Tom Sandoval may be in big trouble with the Vanderpump Rulescrew, per a new report.
According to a source speaking to the US Sun, the embattled reality star is in hot water with Bravo after his "unauthorized" appearance on the Howie Mandel's podcast, which was his first time he publicly addressed the "Scandoval" cheating fiasco.
"They had no clue he was doing this, of course not. They never would have allowed it," the source said, before explaining that the Pump Rules producers were "putting so much time and energy into making sure the rest of the season is better than any other season and hyping up the reunion."
"So, him pulling this bitch move is basically producers' worst-case scenario," they added, as most assumed his first interview would be on the upcoming emergency Pump Rules reunion episode. "And they've been freaking out and basically scrambling since."
As the insider went on to say, the network and show producers supposedly had "no idea" what Sandoval would reveal about his highly scrutinized affair with cast member Raquel Leviss, which supposedly took place while he was still dating his longtime girlfriend of almost a decade, Ariana Madix. They also said that everyone on the show — which presumably includes executive producer and star Lisa Vanderpump — is "fucking pissed" over what they see as "a big 'fuck you' to all of them." And even worse, the Tom Sandoval and the Most Extras frontman has also seemingly rankled Bravo boss Andy Cohen, who notably called Mandel a "jackhole" who "didn't do his homework" on Tuesday's episode of Watch What Happens Live.
"Howie, you have to be careful before you take a side. Bravo fans are very passionate," Cohen also said, appearing to hint at Mandel's lack of knowledge about the reality show, which he demonstrated by admitting he had no idea who OG cast member Scheana Shay was. Additionally, Pump Rules fans also criticized Mandel's sympathetic treatment of Sandoval, who spent most of the interview skirting any accountability by primarily blaming Madix.
That said, a Bravo spokesperson has since told the Sun that "Sandoval did give the network a heads up that he was going on Howie's podcast," though there's no word about their reaction to his interview. So while it may be unclear whether or not Sandoval will actually be axed from the show after this season, as the tabloid's source said, "No one on the cast would be shocked or upset if he was fired."
Bravo has yet to comment on the report. In the meantime though, you can see what the US Sun's source said about the alleged response to Sandoval's interview here.
Photo via Getty / Phillip Faraone for House of Barrie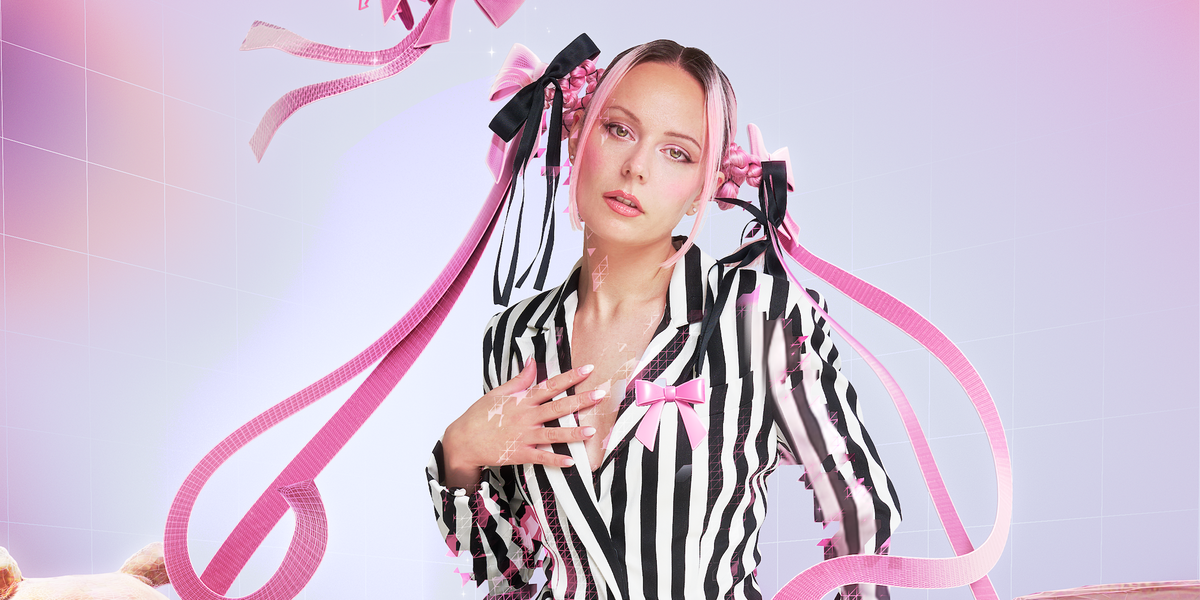 Music
Story by Harry Tafoya / Creative direction & VFX by Andy Rolfes / Photography by Nicholas Needham / Styling by Erik Ziemba / Hair by Davey Matthew / Makeup by Frostie Delite
Story by Harry Tafoya / Creative direction & VFX by Andy Rolfes / Photography by Nicholas Needham / Styling by Erik Ziemba / Hair by Davey Matthew / Makeup by Frostie Delite
07 November