Raquel Leviss has reportedly entered a mental health treatment facility in Arizona amid the fallout from Scandoval.
According to Entertainment Tonight, the Vanderpump Rulesstar, 28, has enrolled herself in a voluntarily counseling program for "mental health and trauma therapy," as the controversy caused by her months-long affair with co-star Tom Sandoval, 40, continues to rage on.
"Raquel and her family decided before the relationship was discovered that she would enter a voluntary facility for mental health counseling," Leviss' told the outlet, adding that she'd already planned to admit herself "pre-reunion but decided she wanted to finish her filming commitment."
"Bravo and production were aware and in support of her journey towards better mental health," her representative continued, before noting that she is not seeking treatment for substance abuse issues.
Additionally, Entertainment Tonight shared a separate statement from Leviss to Instagram, in which she talked about wanting to reflect on her decisions and "learning things about myself such as my patterns of codependency and addiction to being and feeling loved."
"I have sought emotional validation through intimate connections that are not healthy without regard for my own well-being, sometimes negatively affecting others and often prioritizing the intimate connection over my friendships," she said. "I am taking steps to understand my behavior and make healthier choices."
Leviss' announcement comes after the discovery of her secret relationship with Sandoval, who was previously in a nine-year relationship with fellow Vanderpump Rules star Ariana Madix, 37. Both have since apologized for the affair, with Leviss previously telling People that she was taking time to "work on self growth" and "take care of my health."
Similarly, the Tom Sandoval and the Most Extras frontman also recently revealed that he got his "ass into therapy immediately" after first cheating with Leviss last summer, telling Howie Mandel that he was trying to "figure out what the hell I'm gonna do."
"The feelings were something very, very strong. Those feelings had started to kind of like take over, in a sense," Sandoval said during his controversial appearance on the game show host's podcast. "Logic all that shit went out the window."
He went on to add of their "magnetic" first kiss, "Because I wasn't experiencing that [with Madix]. I hadn't experienced that."
You can read Leviss' entire statement on her decision to seek treatment below.
Photo via Getty / Charles Sykes / Bravo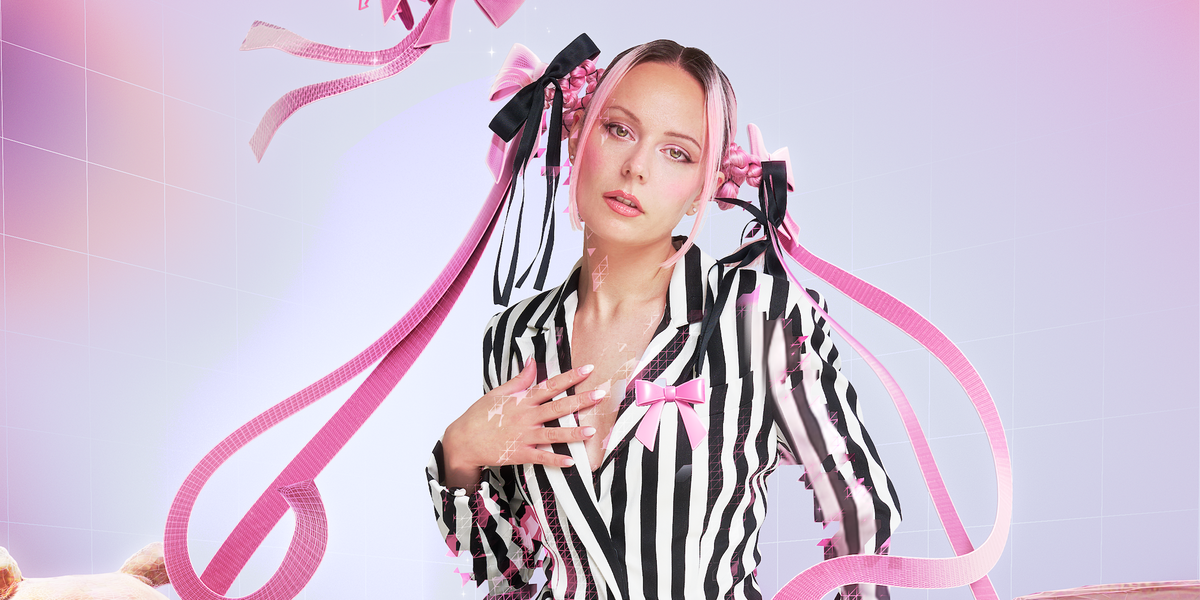 Music
Story by Harry Tafoya / Creative direction & VFX by Andy Rolfes / Photography by Nicholas Needham / Styling by Erik Ziemba / Hair by Davey Matthew / Makeup by Frostie Delite
Story by Harry Tafoya / Creative direction & VFX by Andy Rolfes / Photography by Nicholas Needham / Styling by Erik Ziemba / Hair by Davey Matthew / Makeup by Frostie Delite
07 November