Drake has a brand new muse in Kim Kardashian, and it's all thanks to his ongoing feud with her ex-husband.
In case you forgot, Drizzy and Kanye West were trading diss tracks and doxxing each other for a few months in 2021, which also happened to be the same year the Skims mogul filed for divorce. However, their feud died down after Ye seemingly began to fixate on Kim's new relationship with Pete Davidson, meaning that there hasn't been much to say about the state of the rappers' tenuous relationship since then. Or at least that was the case until last Friday, when the Canadian hitmaker gave fans a sneak preview of his new single on The Fry Yiy Show, which features a very overt sample from the series finale of E!'s Keeping Up With the Kardashians.
Titled "Rescue Me," the track includes an audio snippet of Kim talking about her divorce, in which she tells mom Kris Jenner that she "didn't come this far, just to come this far and not be happy. Remember that."
Alongside the pointed title, Drake's latest release appears to be his way of reigniting his feud with Ye, just like he did in August 2021 with his verse on Trippie Redd's "Betrayal." Needless to say, what ensued were several more songs, some fan-led vandalism and more than a few angry social media posts, before the two appeared to squash things by performing together at the Free Larry Hoover benefit concert at the end of December. Granted, it's also worth noting that Drake used the reality star to provoke Ye prior to their apparent reconciliation, as he was believed to have purposefully cast a Kim lookalike in the music video for his song "Way 2 Sexy." That said, we have yet to see if Ye will take the bait this time.
Photos via Getty / Taylor Hill / FilmMagic & Sean Zanni for FENDI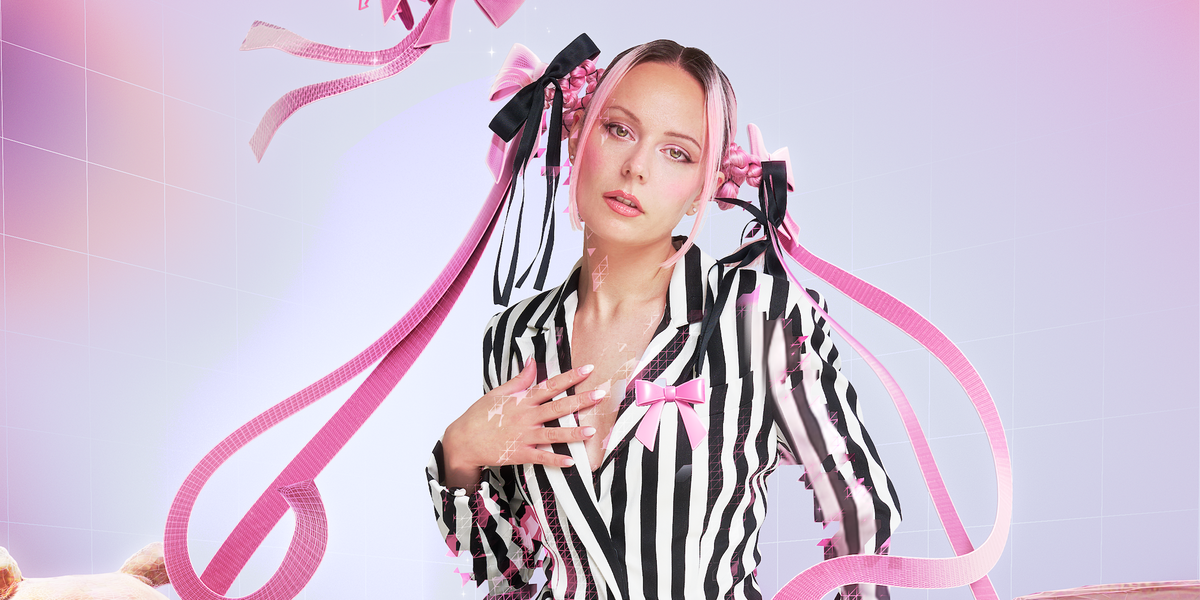 Music
Story by Harry Tafoya / Creative direction & VFX by Andy Rolfes / Photography by Nicholas Needham / Styling by Erik Ziemba / Hair by Davey Matthew / Makeup by Frostie Delite
Story by Harry Tafoya / Creative direction & VFX by Andy Rolfes / Photography by Nicholas Needham / Styling by Erik Ziemba / Hair by Davey Matthew / Makeup by Frostie Delite
07 November