We have to stop Deuxmoi at all costs, no matter what it takes.
The nefarious gossip Instagram-account-turned-young-adult-fiction-author posted a "blind item" on Thursday that sent the internet into a predictable tailspin. Take a look: "Multiple sources have told me that [Timothée Chalamet] has a new girl… Kylie Jenner." The Instagram account then shared other messages about the new romance, one of which read, "I heard they are going to be at Coachella."
If the rumors are true, I'll probably eat my own arm off. But thankfully I get to keep my arm, because they're likely nonsense, much like the rest of what Deuxmoi peddles to the eager masses!
One piece of "evidence" that Deuxmoi tipsters have pushed concerning this rumor is they were in Turks and Caicos at the same time. "Actually, Timothée was on my flight to Turks and Caicos end of January around the same time it looked like Kylie was there?" Ok, sure, but he was also simultaneously photographed in New York City without a single pap shot boarding or returning at JFK. Even Newark was silent that week! Sure, he could have snuck by paparazzi, but why would she make him fly commercial?
I could be wrong, and I accept that. After all, Bunny did in fact ride around on a horse with Kendall. It's a relationship that has left fans of both equally puzzled, considering he had a girlfriend — at least according to everyone — and she was with Devin Booker.
What did they possibly have to talk about with Hailey and Justin Bieber anyway? What Benito's opinions about Selena Gomez are?
Photos via Franco Origlia/Karwai Tang/WireImage/Getty.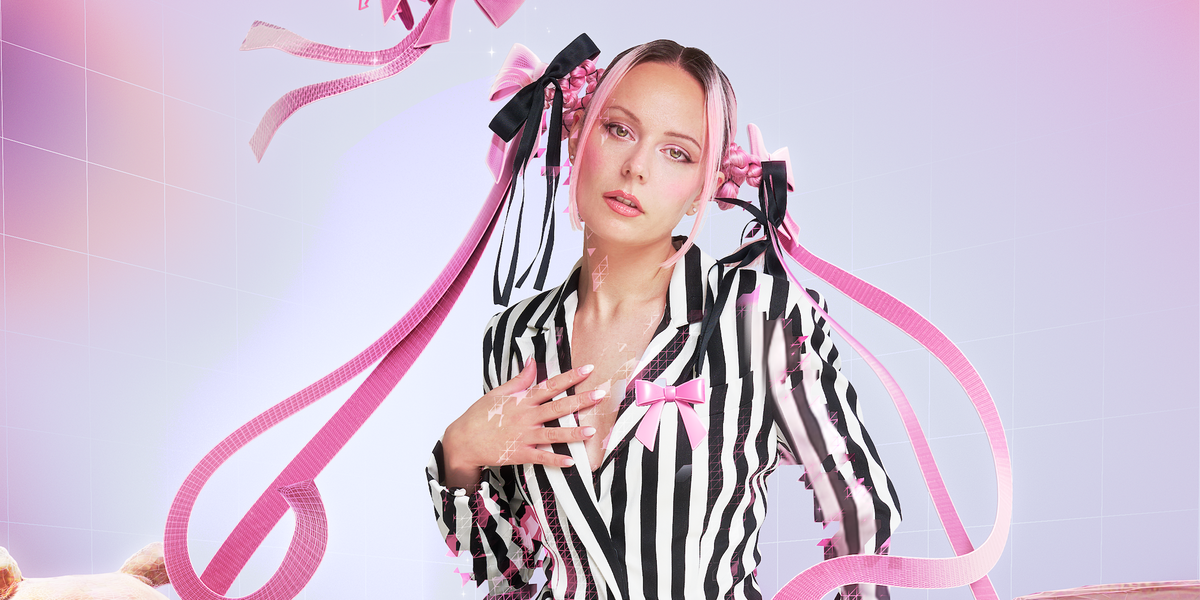 Music
Story by Harry Tafoya / Creative direction & VFX by Andy Rolfes / Photography by Nicholas Needham / Styling by Erik Ziemba / Hair by Davey Matthew / Makeup by Frostie Delite
Story by Harry Tafoya / Creative direction & VFX by Andy Rolfes / Photography by Nicholas Needham / Styling by Erik Ziemba / Hair by Davey Matthew / Makeup by Frostie Delite
07 November