It's a wonderful day to eat crow I think.
The license plate is blurred in the photos TMZ posted so there's no way to independently verify the outlet's claim... oh, whatever. I'm sure if any site knows Jenner's license plate number, it's TMZ.
The two were first linked last week when internet menace Deuxmoi shared a flurry of DMs and screenshots about Jenner and Chalamet's supposed tryst in Turks and Caicos earlier this year: "Multiple sources have told me that [Timothée Chalamet] has a new girl… Kylie Jenner." In one post, a tipster wrote, "Actually, Timothée was on my flight to Turks and Caicos end of January around the same time it looked like Kylie was there?"
A few days after the news broke, a TikTok video also circulated from Paris Fashion Week in which Jenner and Chalamet appear to share a few giggles. What they discussed is unclear, but everyone had lots of guesses in the replies!
\u201cKylie Jenner and Timoth\u00e9e Chalamet interacting during Paris Fashion Week in resurfaced video amid dating rumors.\u201d

— Buzzing Pop (@Buzzing Pop) 1680966810
Were I to pivot away from my original stance that there's now way these two could possibly be together, I am prepared to offer an alternate theory.
Earlier this week, news broke that Kim Kardashian would definitely be invited to the Met Gala despite earlier reports to the contrary. Page Six also claimed that sources had said she would be joined by another member of the family at Anna Wintour's favorite function. I originally speculated that family member might be Kendall Jenner, seeing as she's officially rode horses with Bad Bunny all over Los Angeles. The theory still holds up I think, since there's concrete proof the two have been entangled in some way, and there's absolutely no reason Benito wouldn't be invited to this year's festivities.
But what if Kylie Jenner and Chalamet showed up? It'd certainly make sense with the timing of it all. Weirder things have also happened at the gala, like Grimes appearance with Elon Musk for the first time! Call it far fetched, because it probably is, but I've learned to think on my feet when it comes to the machinations of miss Kris Jenner.
Photo via Robert Smith/Patrick McMullan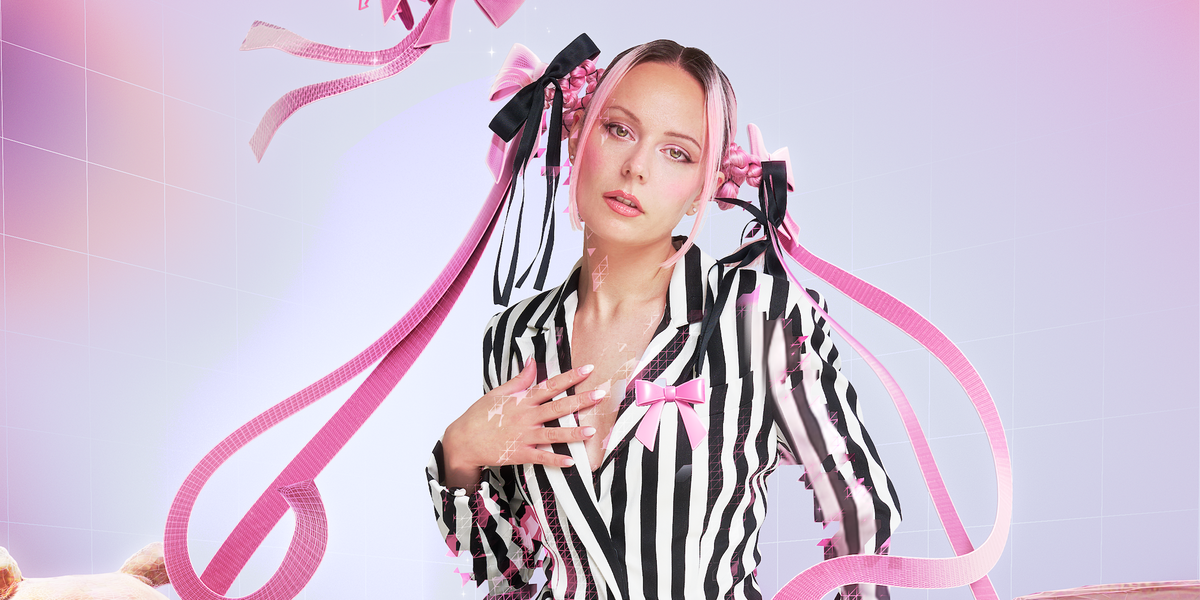 Music
Story by Harry Tafoya / Creative direction & VFX by Andy Rolfes / Photography by Nicholas Needham / Styling by Erik Ziemba / Hair by Davey Matthew / Makeup by Frostie Delite
Story by Harry Tafoya / Creative direction & VFX by Andy Rolfes / Photography by Nicholas Needham / Styling by Erik Ziemba / Hair by Davey Matthew / Makeup by Frostie Delite
07 November