2019, imma let you finish, but 2009 was the best year of all time. Obama was still president, Taylor was still country, Kanye was still friends with Jay-Z, and Ashton Kutcher was still the most followed person on Twitter. Were we ever so young? Here's what happened this week, 10 years ago.

Music
Nineteen-year-old Taylor Swift was the star of the CMT Awards, receiving a trophy for her "Love Story" video and starring in this insane spoof clip with T-Pain. Lily Allen released the video for "Fuck You," the third single from her second album It's Not Me It's You. The Gossip's Beth Ditto told some hard truths about Katy Perry's breakout hit "I Kissed a Girl." Demi Lovato released her single "Here We Go Again." Brooke Hogan dropped her second album, The Redemption. Joe Jonas refused to confirm or deny a Taylor Swift reference in his lyrics. Mariah Carey released the extremely catchy single "Obsessed," rumored to have been written about her beef with Eminem. "I Gotta Feeling" by the Black Eyed Peas was the number one song in America.
Celebrity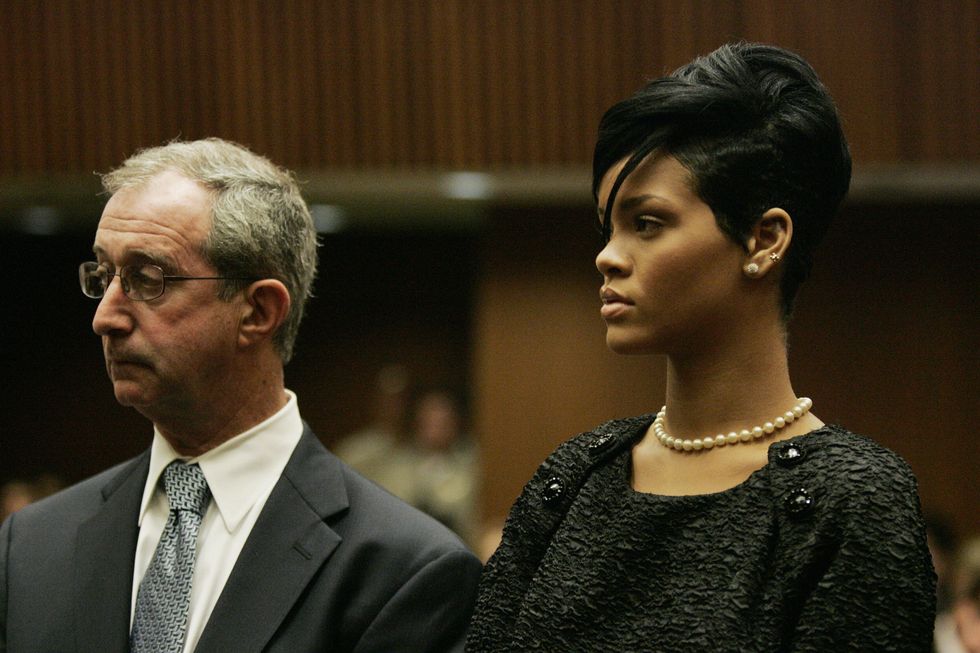 Movies & TV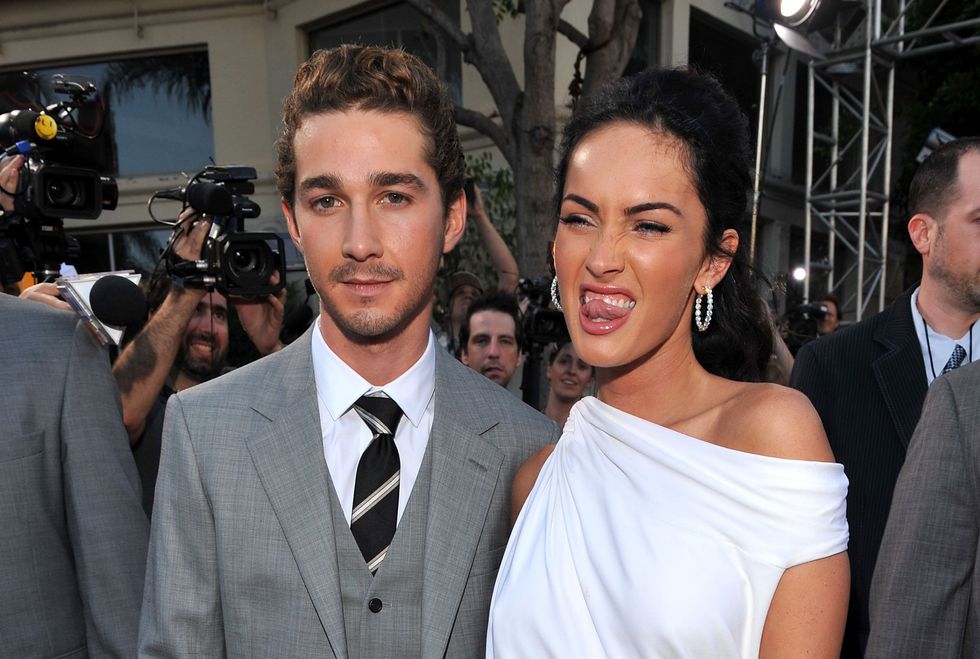 TR Knight, AKA George, controversially left Grey's Anatomy. The new Transformers movie, Revenge of the Fallen (starring Shia LaBeouf and Megan Fox) hit cinemas.
Sign Up For The Morning PAPER