Nice things still exist in this hellish world, thankfully.
\u201cWhat can\u2019t our host do? @KelseaBallerini absolutely SLAYED her #CMTAwards performance! \ud83c\udf08\u2728\u201d

— CMT (@CMT) 1680489838
While she performed her hit song "If You Go Down (I'm Goin' Down Too)," the queens pantomimed a '60s backyard barbecue as confetti and rainbow lights rained down on them. Can't get any more obvious than that.
Entertainment Tonight spoke with the queens backstage after the performance. Luzon told the outlet, "Just like all these amazing country music artists, we drag queens are also artists. And we deserve a space to be ourselves, express ourselves, and create something wonderful for everyone to enjoy." Lux added, "It is about the celebration of being a community. And I think that's what we did on the stage tonight."
Ballerini also spoke with the outlet about the performance, saying, "I love performance and I love self-expression and I love inclusivity." The singer has been outspoken on Twitter in the past, especially where it concerns the hatefulness of some in her replies:
\u201c@jesssicagiaa I meannnn, if he doesn\u2019t care about me or my music? Fine. If he doesn\u2019t care about a step forward for the LGBTQ community and equality (especially in healthcare).... then I \ud83d\udc4f gotta \ud83d\udc4f problem \ud83d\udc4f\u201d

— Kelsea Ballerini (@Kelsea Ballerini) 1592261750
She also wished a "happy pride, friends" in 2020 when the Supreme Court ruled that the 1964 Civil Rights Act also protected gay and trans employees.
\u201c\ud83e\udd42\ud83d\ude4c\ud83c\udffc\ud83d\udc4f\ud83c\udf7e\ud83e\udd0d\ud83c\udf08 happy pride, friends.\u201d

— Kelsea Ballerini (@Kelsea Ballerini) 1592242409
Ballerini's performance comes amid a time of mourning for Nashville, which was rocked by a mass shooting that killed six in March at The Covenant School. During her hosting duties, Ballerini also opened up about her own experience with gun violence in schools: "I wanted to personally stand up here and share this moment because on Aug. 21, 2008, I watched Ryan McDonald, my 15-year-old classmate at Central High School, lose his life to a gun in our cafeteria."
Photo via John Shearer/Getty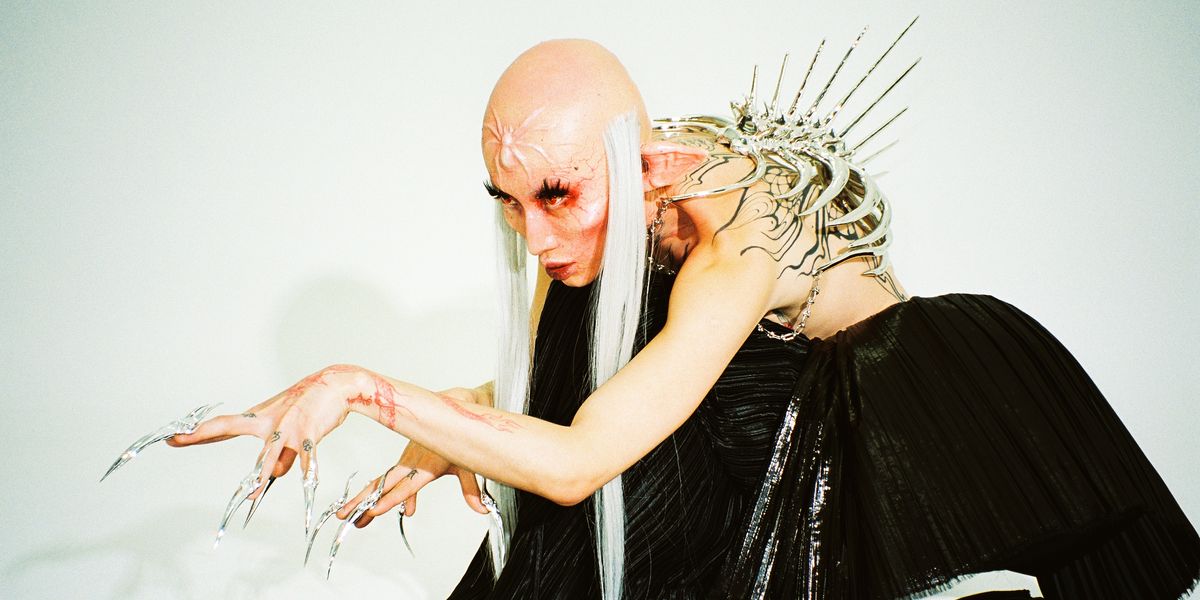 Beauty
Story by Andrew Nguyen / Photography by Sarah Pardini / Styling by Marta Del Rio / Makeup by Kelton Ching
Story by Andrew Nguyen / Photography by Sarah Pardini / Styling by Marta Del Rio / Makeup by Kelton Ching
28 November