Lili Reinhart appears to be seeing TikTok star Jack Martin, who recently trolled her ex-boyfriend, Cole Sprouse.
According to Page Six, the actress was spotted sharing a kiss with the social media star, who dropped her off outside LAX airport on Monday. However, what really caught the people's attention was the fact that Martin has also been dubbed a "dupe" of her former beau, which was something he played up for a viral TikTok that poked fun at Sprouse's much-roasted appearance on the Call Her Daddy.
In case you missed it, the Disney Channel alum became a trending topic after popping up on the popular podcast, where he seemingly leaned into the introspective "bad boy" trope by brooding and chainsmoking indoors. As a result, the internet couldn't help but call it one of the the best "anti smoking ads" to ever exist, while others just outright mocked Sprouse. And among the latter was Martin, who made a hilarious parody of the episode for International Women's Day with fellow TikToker Brianna Lapaglia as Call Her Daddy host Alex Cooper.
On a more serious note though, it's worth noting that Sprouse did more than just cosplay a stock image "cool person" during his appearance, seeing as how he also talked at length about his past romantic relationships. In addition to talking about things like losing his virginity, the actor also spoke about his time with Reinhart, who he met while filming Riverdale before breaking up in 2020, saying that they "did quite a bit of damage to each other."
He then went on to touch on the difficulties of working with his ex-girlfriend and how they didn't have "the luxury of distance" to heal, prior to raising eyebrows by vaguely mentioning he'd been cheated on by "almost every ex," sans any other specifics.
Neither Reinhart nor Martin have yet to address the dating speculation. In the meantime though, you can read Page Six's entire report about their airport kiss here.
Photos via Getty / Foc Kan / WireImage & Jerod Harris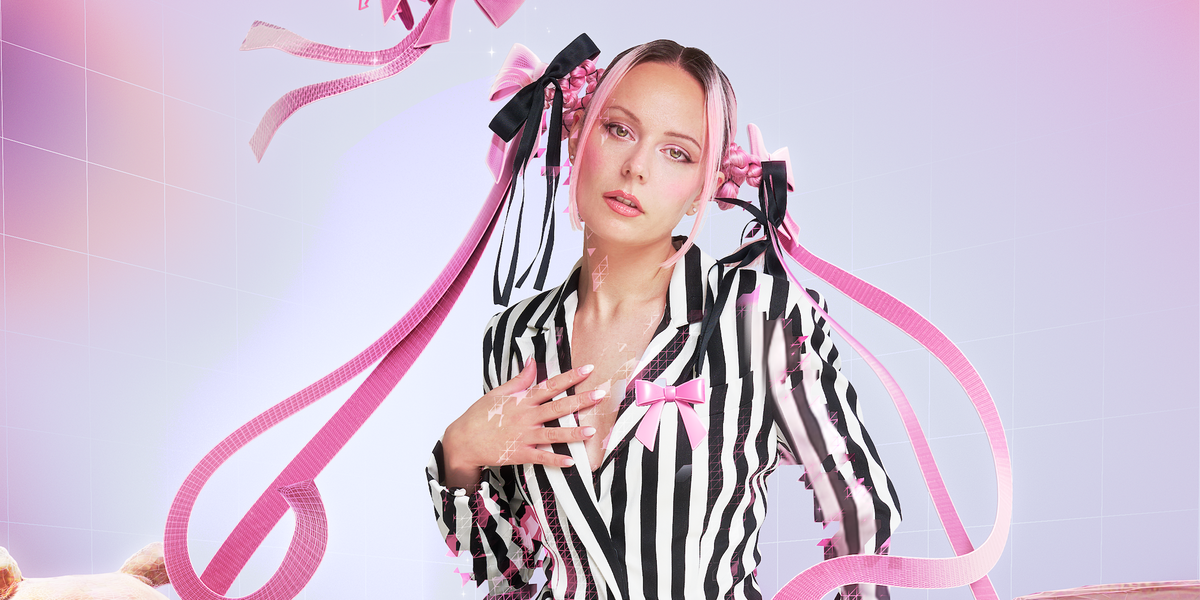 Music
Story by Harry Tafoya / Creative direction & VFX by Andy Rolfes / Photography by Nicholas Needham / Styling by Erik Ziemba / Hair by Davey Matthew / Makeup by Frostie Delite
Story by Harry Tafoya / Creative direction & VFX by Andy Rolfes / Photography by Nicholas Needham / Styling by Erik Ziemba / Hair by Davey Matthew / Makeup by Frostie Delite
07 November