The much-anticipated, extremely pink music video for our latest cover star Ice Spice's "Princess Diana" has officially dropped, and it has received the Nicki Minaj treatment.
"Princess Diana'' was originally released on the 23-year-old Bronx native's six-track debut EP Like…? in January of this year and garnered rave reviews from fans and critics alike. The music video arrives with a new verse from Minaj, whose verse includes lyrics such as: "I be eatin' my spinach, they tried to clone my image / They burned they London Bridges, none of them bitches British." The remix, which was released last week, is now the number one song on US iTunes.
The music video, directed by Edgar Esteves, features Spice and Minaj in a bedroom that is fit for royalty. Everything is pink, from the room's walls to the duo's long nails, and throughout the three-minute-long video, viewers bear witness to the two of them twerking, strutting and applying lip gloss (The Holy Trinity).
This isn't the first time Spice has collaborated with someone leading to the internet almost shutting down. Her collaboration earlier this year with British singer and producer PinkPantheress, titled "Boy's a liar Pt. 2," went viral across various social media platforms and also inspired its own music video — which racked up over 96 million views on YouTube. As of the time of publication, "Princess Diana" is sitting at over 11 million views.
Fans of both Spice and Minaj have been waiting eagerly for a collaboration between the two rap royals ever since Minaj followed Spice on Instagram and publicly endorsed the young rapper by reposting Spice's DAZED magazine cover with the caption: "Gag. The People's PRINCESS 👑. catch it!!!"
Spice subsequently replied to Minaj, tweeting, "ya heard da QUEEN 👑❤️." Spice's Twitter display photo has since been updated to a picture of the both of them taken from the newly-released music video.
Looks like the kingdom of rap music has officially crowned its very own princess and queen.
\u201cshe\u2019s doing this in her debut era like that\u2019s actually insane\u201d

— jay \u2606 PRINCESS DIANA REMIX (@jay \u2606 PRINCESS DIANA REMIX) 1681693352
\u201creply w ur fav ss from princess diana!\u201d

— Ice Spice \u2606 (@Ice Spice \u2606) 1681493609
Below, watch the "Princess Diana" video for yourself.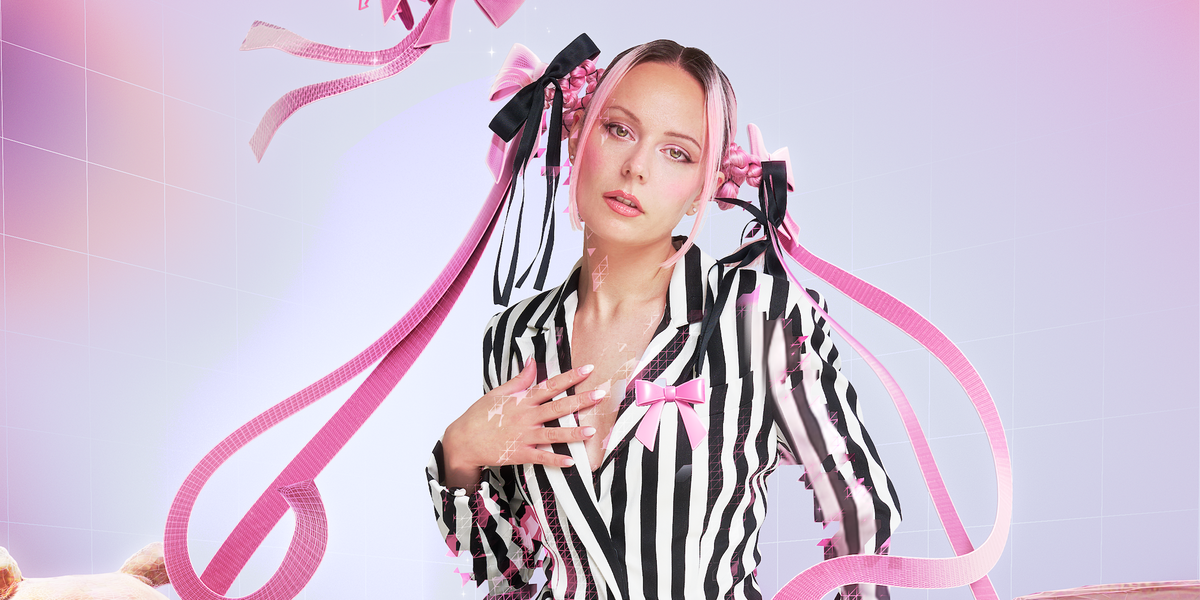 Music
Story by Harry Tafoya / Creative direction & VFX by Andy Rolfes / Photography by Nicholas Needham / Styling by Erik Ziemba / Hair by Davey Matthew / Makeup by Frostie Delite
Story by Harry Tafoya / Creative direction & VFX by Andy Rolfes / Photography by Nicholas Needham / Styling by Erik Ziemba / Hair by Davey Matthew / Makeup by Frostie Delite
07 November