F. Murray Abraham was reportedly fired from Mythic Questover multiple allegations of sexual misconduct.
Last April, Lionsgate announced that the Oscar winner, 83, would not be returning for the third season of Rob McElhenney's Apple TV+ comedy, despite playing a central character. At the time, the production studio didn't specify the reason behind Abraham's sudden and unexpected exit. However, Rolling Stoneis now reporting that the actor was booted from the show after at least two allegations concerning his behavior came to McElhenney's attention.
According to a production source speaking to the outlet, Abraham was given a warning and told to stay away from a few of his female cast mates. Following a second accusation, McElhenney reportedly fired Abraham.
"We take allegations of misconduct seriously and investigate them thoroughly," Lionsgate said in a statement to Rolling Stone. "As a matter of corporate policy, we do not discuss our personnel actions."
Most recently, Abraham appeared in the second season of HBO's critically acclaimed show, The White Lotus, as senior citizen Bert DiGrasso, whose flirtatious advances makes things awkward for the other guests at the resort. Interestingly, creator and showrunner Mike White told The New York Times that he cast Abraham as a character who "says a lot of questionable things and has kind of a problematic attitude toward sex and women and relationships," because he thought "it'd be funny to have an actor who also has this kind of buoyancy and a 'What me worry?' type of attitude."
Representatives for Abraham have yet to address the matter. McElhenney, Mythic Quest's other creators and lead actresses also did not return the publication's request for comment. In the meantime though, you can read Rolling Stone's entire report about why he was allegedly fired from Mythic Questhere.
Photo via Getty / Gary Gershoff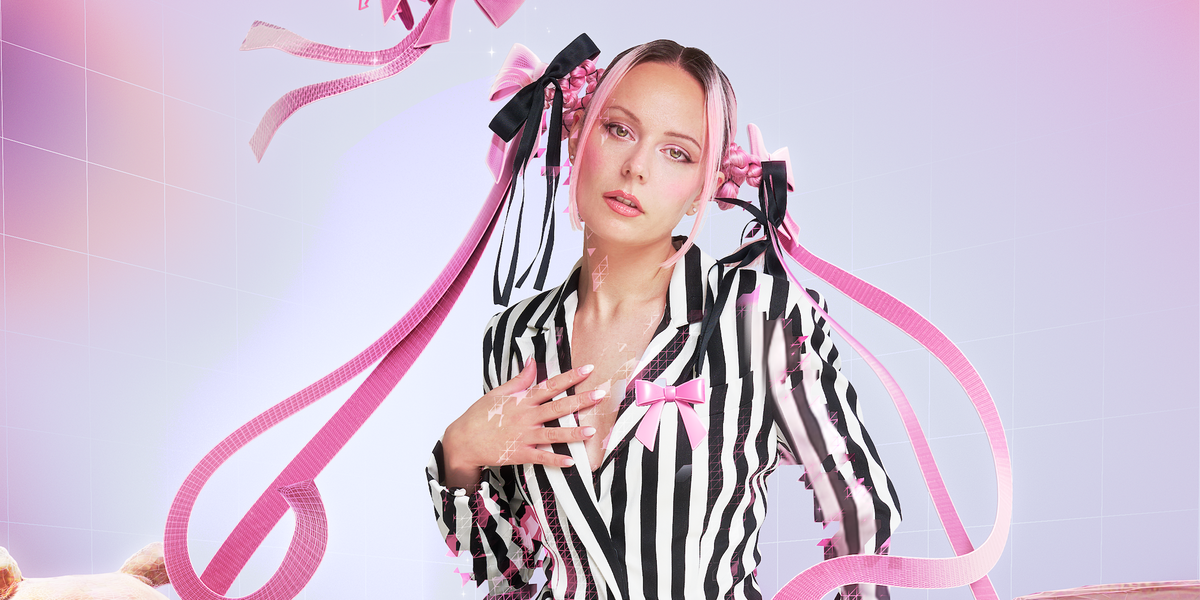 Music
Story by Harry Tafoya / Creative direction & VFX by Andy Rolfes / Photography by Nicholas Needham / Styling by Erik Ziemba / Hair by Davey Matthew / Makeup by Frostie Delite
Story by Harry Tafoya / Creative direction & VFX by Andy Rolfes / Photography by Nicholas Needham / Styling by Erik Ziemba / Hair by Davey Matthew / Makeup by Frostie Delite
07 November