Brandy is back! The singer finally announced the tracklist for her first album in eight years, b7, set to release July 31.
So far, we've heard three tracks off b7, "Rather Be" (co-written with Victoria Monét) and "Freedom Rings," as well as the record's lead single, "Baby Mama" featuring Chance the Rapper. b7 also includes the dreamy Daniel Ceaser collaboration, "Love Again," which previously appeared on Ceasar's CASE STUDY 101.
What's more: b7 boasts an impressive list of writers and producers, including DJ Camper, Hit-Boy and the late LaShawn Daniels (the hitmaker responsible for Brandy and Monica's iconic duet, "The Boy Is Mine").
In a press statement, Brandy explains that she took her time completing the album since the project is so deeply personal: "I wanted to make sure the music was right and the best for me — and it took a minute." She went on to add that she was "trying to find [her] sound" and "get to a place where [she] could express [herself] as honestly as [she] could creatively."
Well, she finally got there and it's safe to say, fans are already feeling blessed and ready to stream 15 new Brandy songs.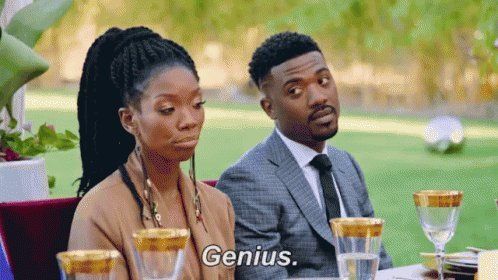 Twitter
Photo via Getty/ Dave Simpson/ WireImage