I often wonder what it will be like to explain the sensation of flipping through radio stations to a younger generation. The jarring juxtaposition of genres punctuated by a block of static, a country ballad emerging from the auditory snow one second before snapping into a used car commercial the next, followed by a Top 40 countdown. It was like hitting shuffle on a Spotify playlist, but with a YouTuber intro over the beginning of ever track. It was like streaming music through TikTok, but you had no control over what song was gonna play. Maybe, it will just be easier to play them the new Boy Radio album, Pop That.
Meant to evoke the musical roulette of radio, Pop That manages to unify tons of different genres under one cohesive pop umbrella. The culmination of two years' work dating back to Boy Radio's 2016 single "Trust," the Brooklyn-based artist explains the album only started to come together after a chance encounter on a gay dating app. "I met a fantastic and highly vibrational world traveling writer and producer named Goldsen, on Scruff believe it or not," he says. "I changed my username to 'lets make music' and he messaged me."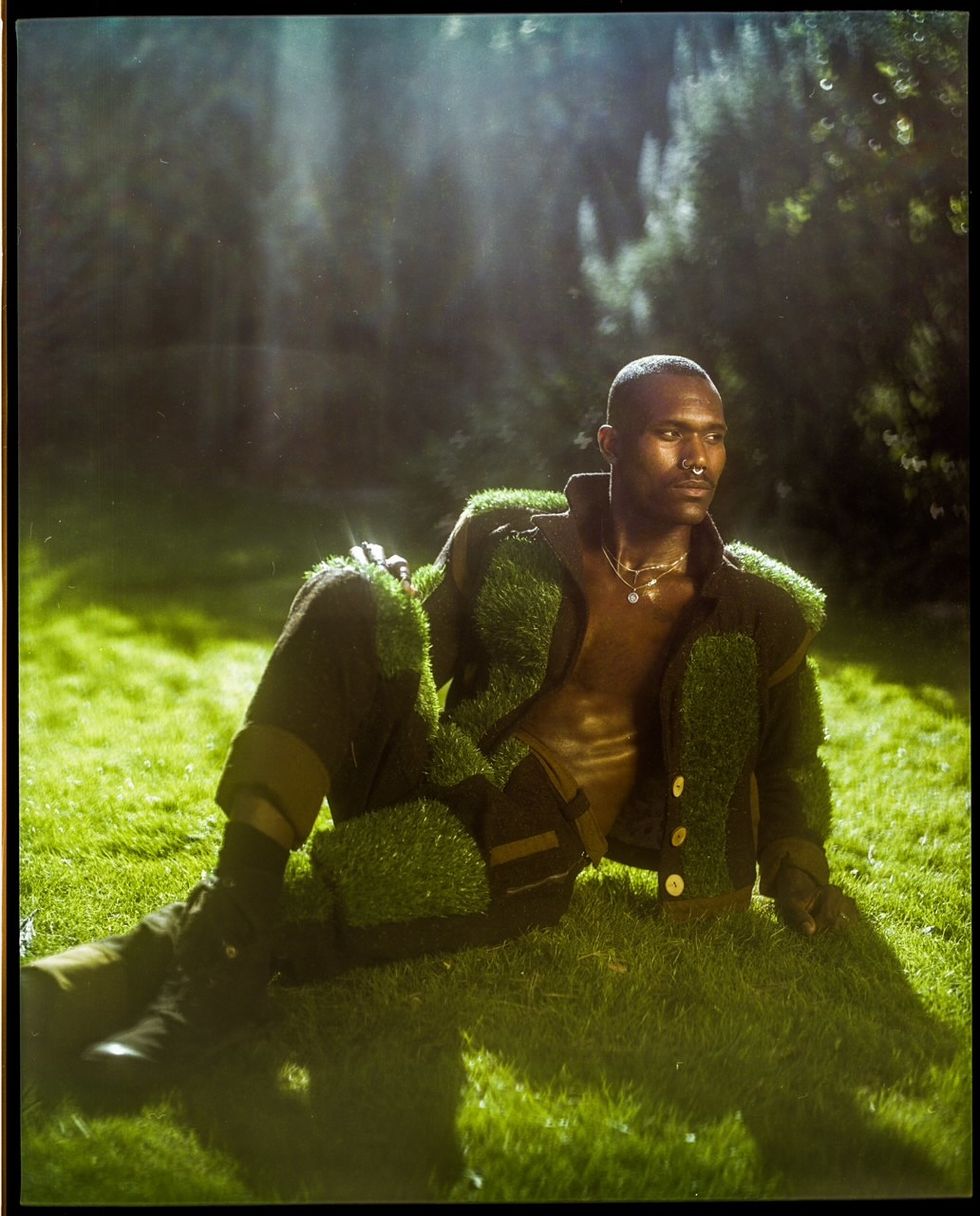 From that connection, the strangely sensuous "Golden Boy" and the playful "La Vie en Rose" riff "Life in Pink" were born, placing Boy Radio at a crossroads. Torn between the House-driven electro pop of "Trust" and the artsy alternative R&B of "Life in Pink," Pop That was ultimately driven by the desire to reconcile both sides of Boy Radio's musical identity into one project. Drawing inspiration from artists like Solange, Frank Ocean, FKA Twigs, Majid Jordan, and Kelis' 2001 album Wanderland, Boy Radio looked to his favorite pop projects as inspiration and guidance throughout the process.
This is perhaps no better exemplified by the album's second single, "Strobe," a glitchy futuristic samba that sounds like a queer version of Camila Cabello's "Havana," played on a Doppler radar. Co-written with Toronto based producer/artist Blu Mystic, "Strobe" is forward-thinking and slightly unconventional but still recognizable as pop — a new idea contextualized in today's musical landscape, much like the rest of Boy Radio's Pop That.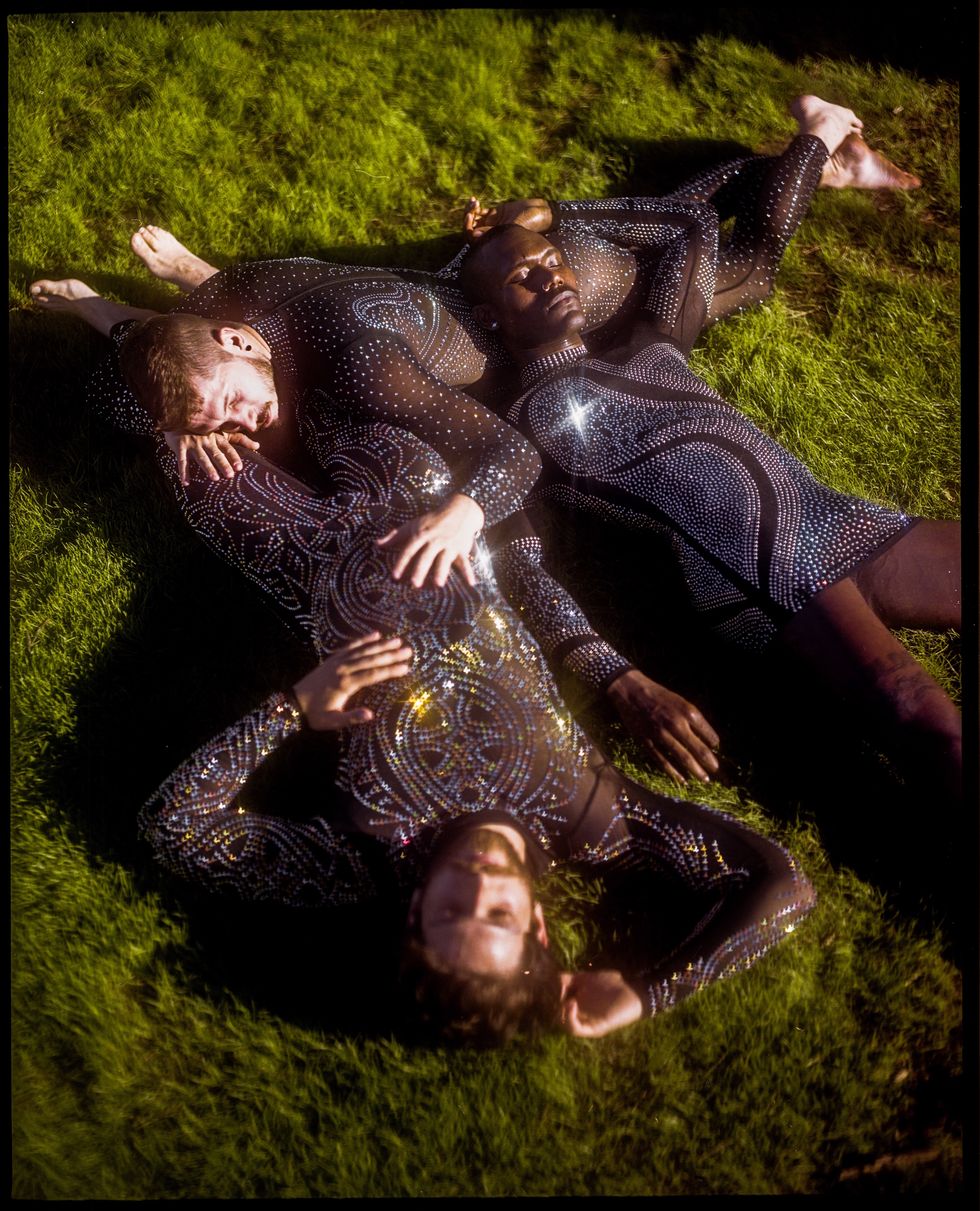 This idea of artistic evolution goes beyond just the realm of just music for Boy Radio: "The cover art, a nod to my younger self, is me dressed up on Halloween wearing two costumes, one beneath the other," he says. "The reality that all of us, as adults, have grown from some different version of ourselves."
He continues, "My childhood was layered, raised by a single mom, an only boy with no queer representation in my household. I spent time under psychiatric care as a response to dealing with depression and an over sensitivity to my life's situations at the time. One of the things that helped me feel safe amidst my ever-changing environment was escaping through my imagination and through music."
Boy Radio's debut album, Pop That, is out now on Lover Boy. Follow him on Instagram (@boy.radio).
Sign Up For The Morning PAPER