Sophie Turner is speaking out against a New York City ad campaign promoting a controversial diet drug that's taking over Hollywood.
According to Page Six, the former Game of Thrones star took to her Instagram Story on Monday to share a tweet from writer Sophie Vershbow, who recently noticed that a telehealth company named Ro had begun advertising "a weekly shot to lose weight" inside the Times Square subway station.
"The ozempic ads plastered across the Times Square subway station can fuck all the way off," as Vershbow wrote, comparing Ro's offering to Ozempic, a.k.a. the diabetes drug that's now being misused by celebrities to lose weight. And judging by her own caption, Turner appeared to wholeheartedly agree with Vershbow's take, adding a "WTF" for good measure over a screenshot of her original post.
That said, Turner's reaction doesn't come as much of a surprise, given that the 27-year-old actress has been open about her personal experience with body image and the pressures of diet culture, previously telling Elle that she'd hired a live-in therapist to help "ensure I wasn't doing anything unhealthy with my eating habits."
Turner revealed she had an eating disorder during an interview with the Sunday Times Magazine in 2019, explaining that it had become so severe that she stopped getting her period and struggled with suicidal ideation. However, she also went on to say that she's been on the road to recovery with the help of her husband, Joe Jonas, who's been one of her biggest supporters and the person that "kind of saved my life, in a way."
Ro has yet to address the backlash surrounding its new ad campaign. In the meantime though, you can read Page Six's entire report about Turner's anti-Ozempic post here.
Photo via Getty / Axelle / Bauer-Griffin / FilmMagic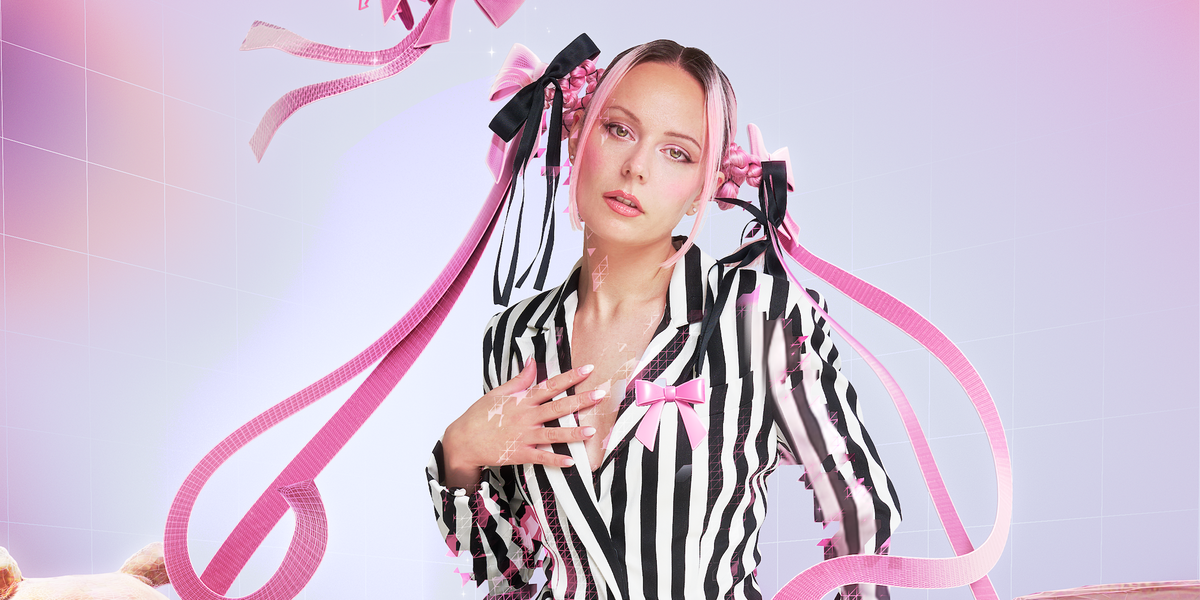 Music
Story by Harry Tafoya / Creative direction & VFX by Andy Rolfes / Photography by Nicholas Needham / Styling by Erik Ziemba / Hair by Davey Matthew / Makeup by Frostie Delite
Story by Harry Tafoya / Creative direction & VFX by Andy Rolfes / Photography by Nicholas Needham / Styling by Erik Ziemba / Hair by Davey Matthew / Makeup by Frostie Delite
07 November