"You really can be anything in [the world of vogue] and be accepted, not just accepted, celebrated," starts the video for Calvin Harris and Sam Smith's summer dance hit "Promises." A video that pays homage to the history of New York's ballroom culture and the special place voguing has held in queer heritage, "Promises" is a celebration of life, liberation, and the freedom to express oneself.
As the clips of interviews in intro to the video would lead you to believe, the making of "Promises" had a lot more to it than what made the final cut. In the new Promises Documentary, longtime Calvin Harris collaborator and award-winning director, Emil Nava of Ammolite Productions, provides an in-depth look into the making of the video. Featuring extended interviews with Sam Smith prominent vogue icons, drag queens, models and designers, the documentary looks at life outside societal norms through the lens of vogue culture.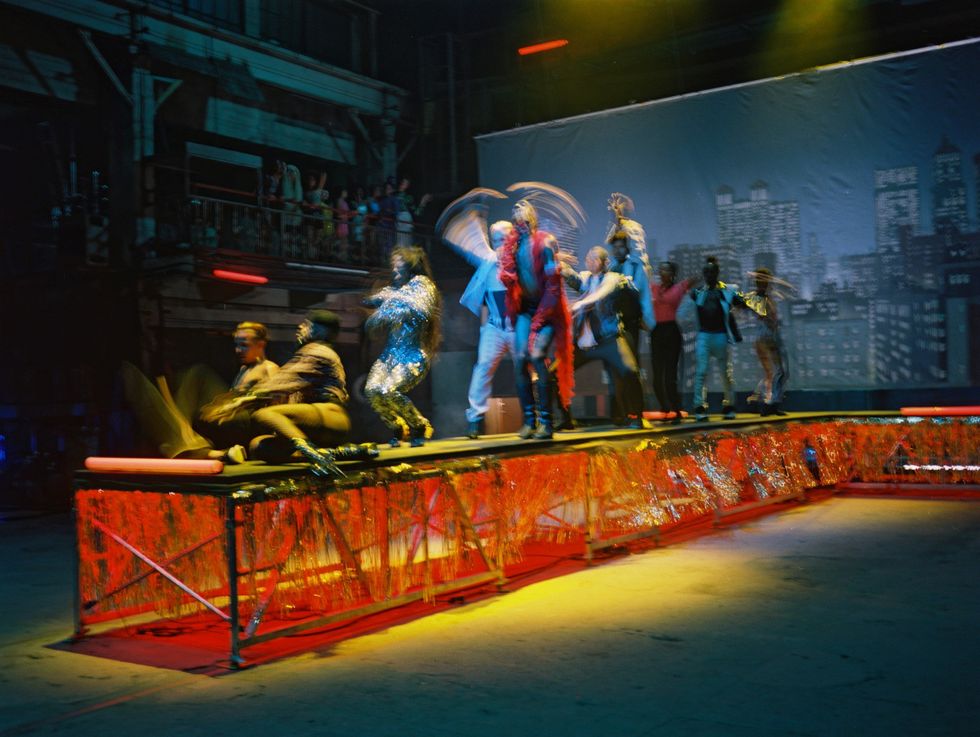 Photo by Grace Pickering
First brought into the mainstream eye through the landmark documentary, Paris is Burning, ball culture has historically been a safe haven for queer and trans youth of color. A space where they not only felt free to express themselves but empowered and lauded for it. In a time when trans and gender nonconforming individuals are still under attack by political forces, the importance of spaces like these cannot be overstated. With the popularity of shows like FX's Pose, which put themes of queer excellence, chosen family, and resilience at the forefront, ball culture is finally getting its time in the spotlight that it rightfully deserves.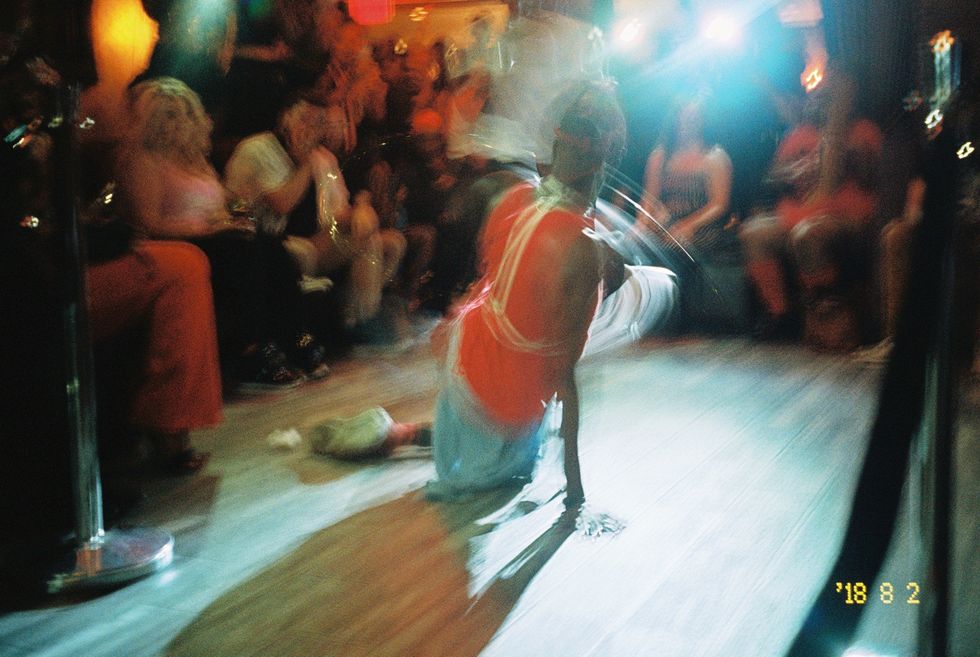 Photo by Grace Pickering
Watch the premiere of Calvin Harris and Sam Smith's Promises Documentary below:
Directed by Emil Nava
Photos by Grace Pickering