Martha Stewart is a fan of Pete Davidson and actress Chase Sui Wonders as a couple.
Ahead of Easter Sunday, the 81-year-old lifestyle guru took to Instagram to share a wholesome photo of herself with Davidson and Wonders, who paid her a visit at her Bedford, New York farmhouse. In the photo, the three are seen smiling with Davidson standing between Stewart and Wonders, holding a carton of eggs.
"@hellofrommuffin dropped by with two friends @pete_davidson_bupkis and @chasesuiwonders," she wrote in the caption of the photo. "They were out looking at our beautiful town of Bedford. I showed them around the farm and inside the winter house where the Easter Bunnies were getting ready for Sunday."
Stewart and Davidson's friendship dates back to 2015, when they both appeared on the Comedy Central roast of Justin Bieber. Last year, she said the King of Staten Island actor was like "the son she never had." And, despite jokingly saying in October that she would date Davidson and calling him "sort of cute," it's clear Stewart now ships the happy couple, adding in her caption, "Very cute couple!!!!"
Photo via Nathan Congleton / NBC via Getty Images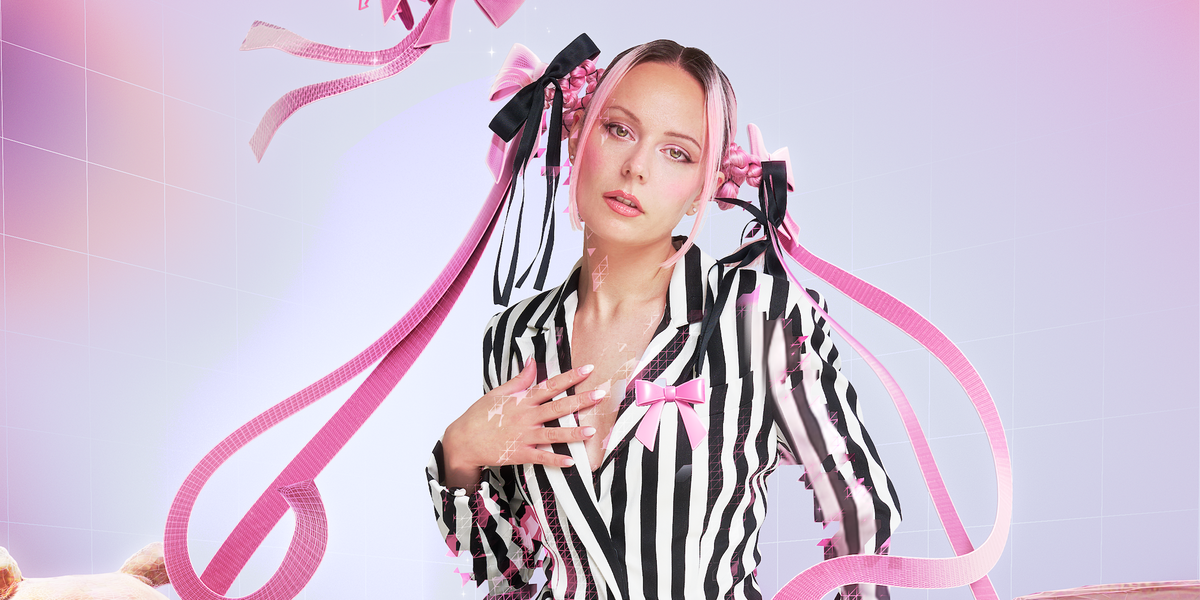 Music
Story by Harry Tafoya / Creative direction & VFX by Andy Rolfes / Photography by Nicholas Needham / Styling by Erik Ziemba / Hair by Davey Matthew / Makeup by Frostie Delite
Story by Harry Tafoya / Creative direction & VFX by Andy Rolfes / Photography by Nicholas Needham / Styling by Erik Ziemba / Hair by Davey Matthew / Makeup by Frostie Delite
07 November