James Charles is pivoting to TikTok to find love, announcing in a video today something he calls, "TikTok Bachelor."
"I am 20 years old and I am 5'10," he says introducing himself. "I live in Los Angeles and I am a beauty YouTuber so sometimes I look pretty and when I don't look pretty I have a pretty fun personality to make up for it. I'm a very hard worker, but in my free time I like horror movies, escape rooms, singing with friends, eating at new restaurants and I have fun nails for back-scratching and cuddling."
Explaining the impetus behind picking TikTok as a dating platform, he says, "I made one major observation after downloading TikTok a few weeks ago and that is that this app is pretty much a dating app." So Charles' TikTok is his public attempt to get "wifed up."

"Everyone on here is either in a very cute relationship or is painfully single and unfortunately for me, I fall into that second group of people — surprise, surprise," he adds. "So, I want to play TikTok Bachelor."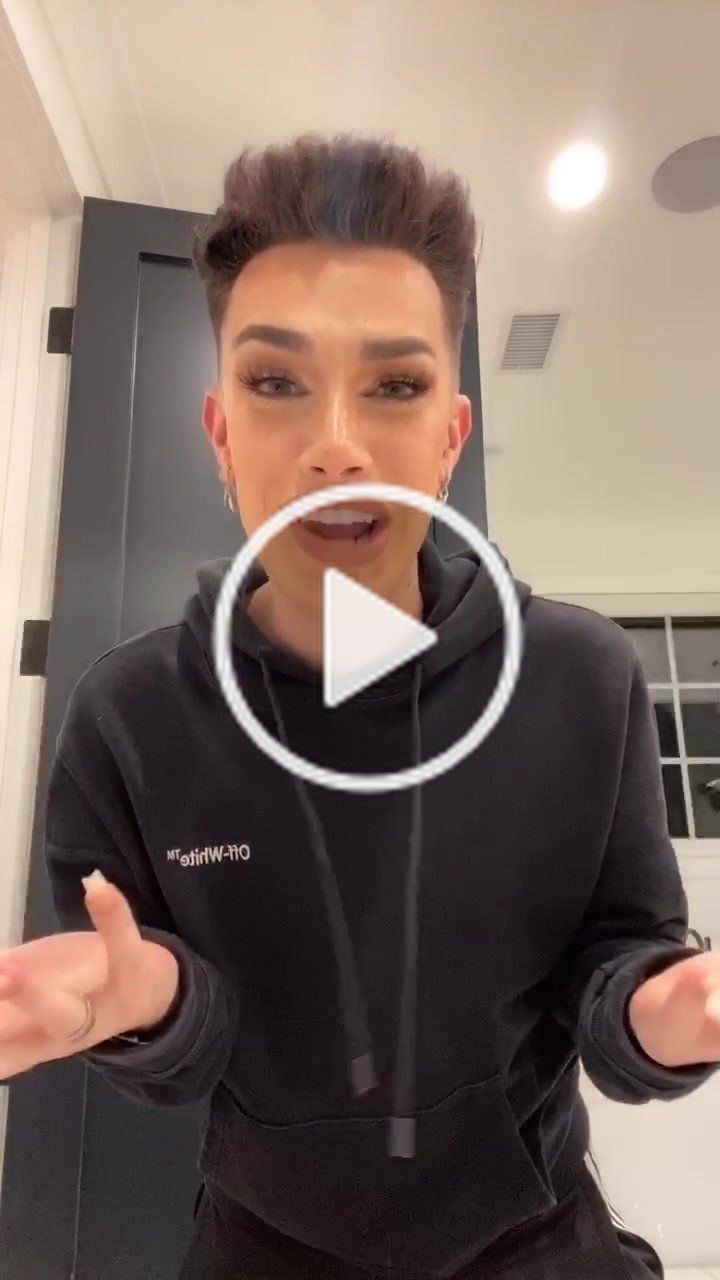 To apply, all you need to do is make a duet to respond to Charles' TikTok or simply leave a comment. "This may be the biggest mistake of my life, but who knows what could happen?" he wrote in the caption. While the video hasn't received many public responses yet, it'll be interesting to see if Charles does end up finding love through the platform.

The influencer has been vocal about his attempts to find love. In December 2019, he was flooded with criticism for allegedly listing himself as "female" on Tinder in order to supposedly match with "straight men."
"I deleted dating apps from my phone last week because although I've CONSENSUALLY met some great people from them," he wrote in response. "Unfortunately I receive a lot of harassment from people who only match to take screenshots or make videos & a spectacle of me, thanks to people like you who will not let these FALSE ACCUSATIONS die down."
Photography: Jeiroh Yanga for PAPER
Sign Up for the Morning PAPER
Music
Creative direction and styling by Luca Wowczyna / Photography by Reece Owen / Makeup by Tina Khatri / Hair by Shinosuke Nakashimo