New York Fashion Week's Spring 2020 shows are finally over. The publicists and their third-tier party invites have receded from my inbox, I've stopped having those very specific nightmares involving Maryam Nassir Zadeh and a vintage pair of kitten heels, and this morning even closed the Getty Images window on Google Chrome for a few blessed hours.
Few of us will mourn for NYFW, but for one pop queen slash Real Housewife, the past six days were a joyful blur of lewks and Brooke Candy bops. Erika Jayne, if no one else, lived the front row dream. "My fashion week was absolutely incredible," Jayne told PAPER. "I walk away inspired by these incredible designers that pour their heart and soul into their work."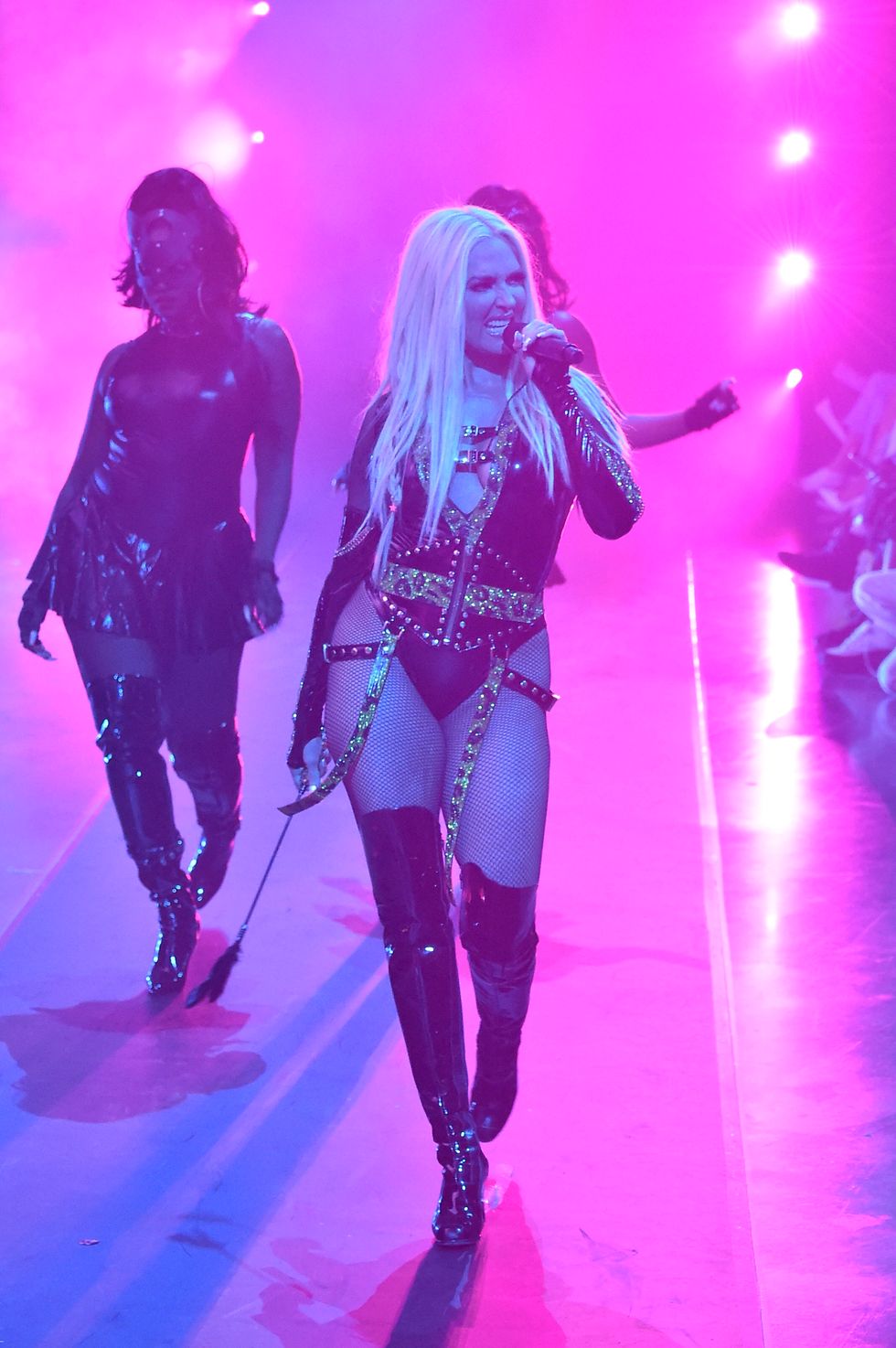 Next up? Jeremy Scott, front row in furs, next to Lisa Rinna. A seamless switch! Please note the gold riding gloves.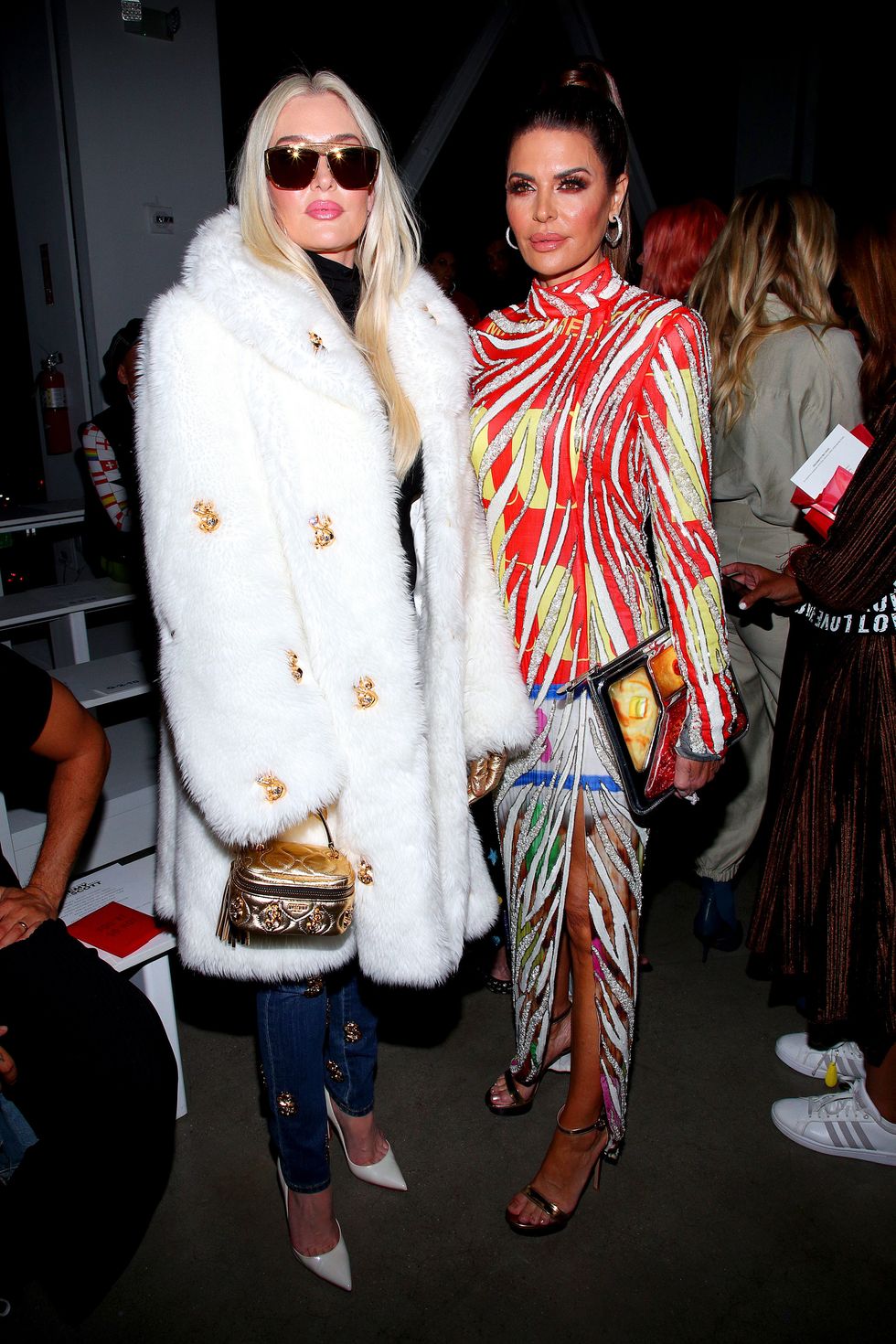 At The Blonds, Jayne presented us with this elevated Moulin Rouge corset, and a pensive pose. What is she thinking?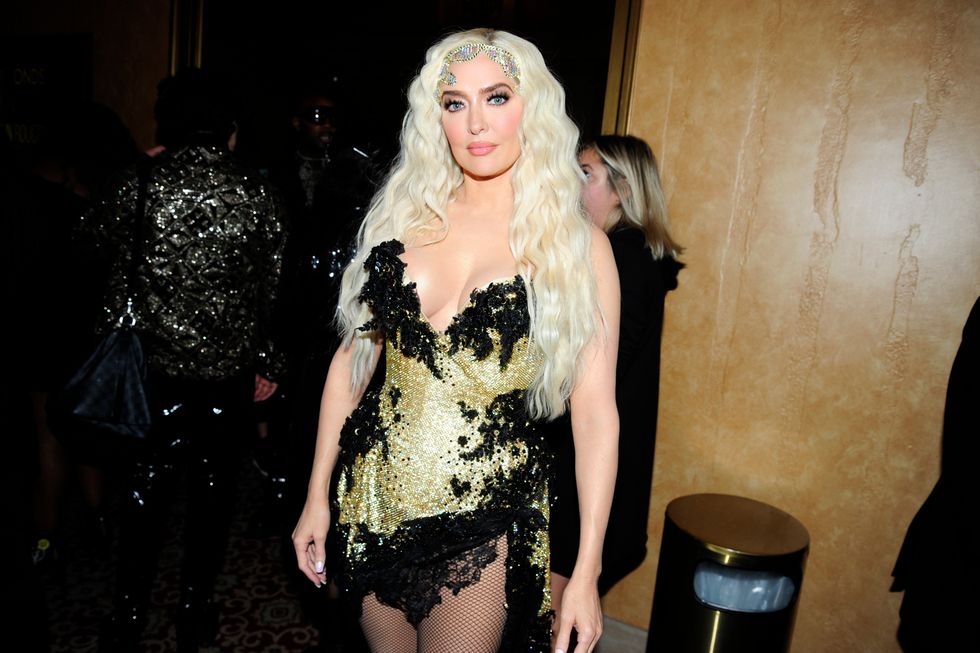 At Vera Wang, she covered up in a skintight patterned gown. The unexpectedly Childlike Empress pearl headband? Inspired.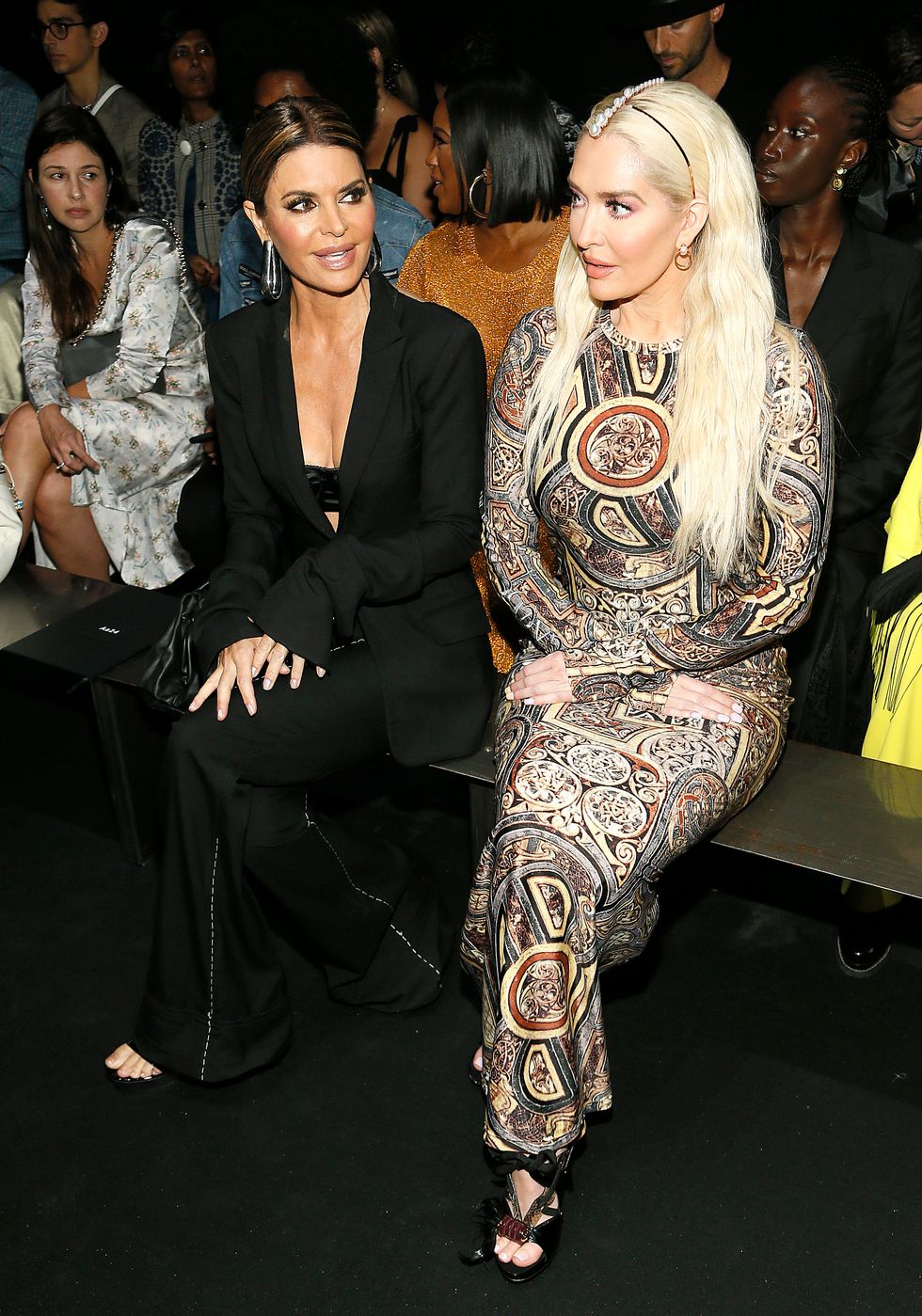 She and Rinna swapped out the front row for the runway at Kyle Richards' show, walking alongside fellow Housewives as Paris and Nicky Hilton looked on. Jayne can sell a caftan with the best of them.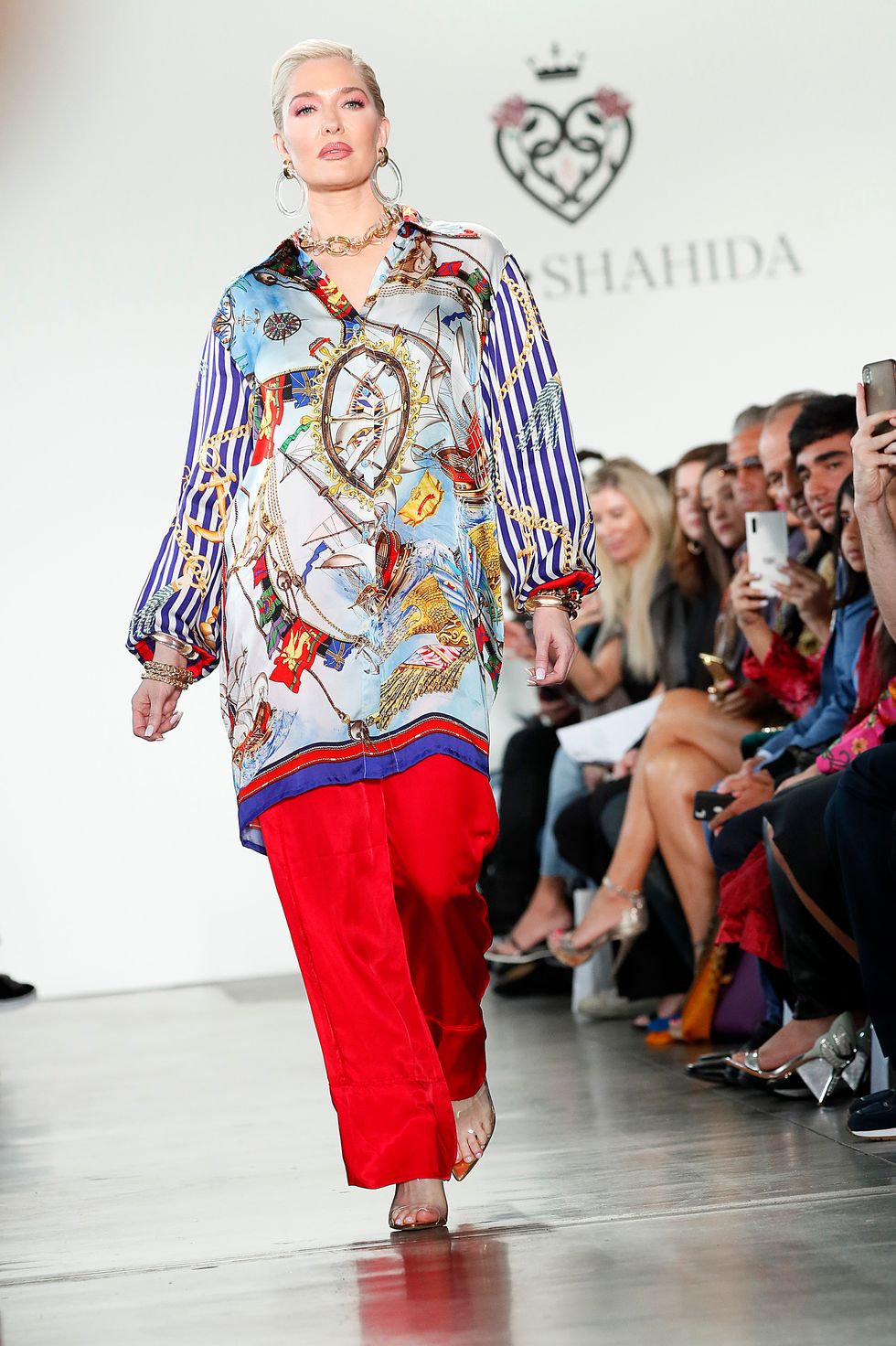 She ditched the resort wear to hang with Ms J. Alexander in this metallic blazer: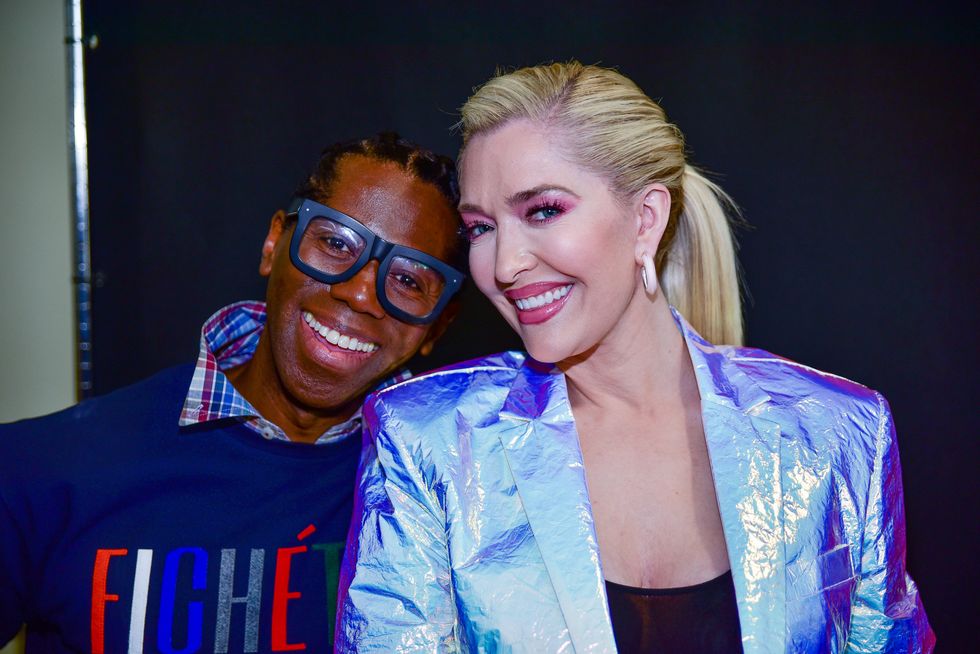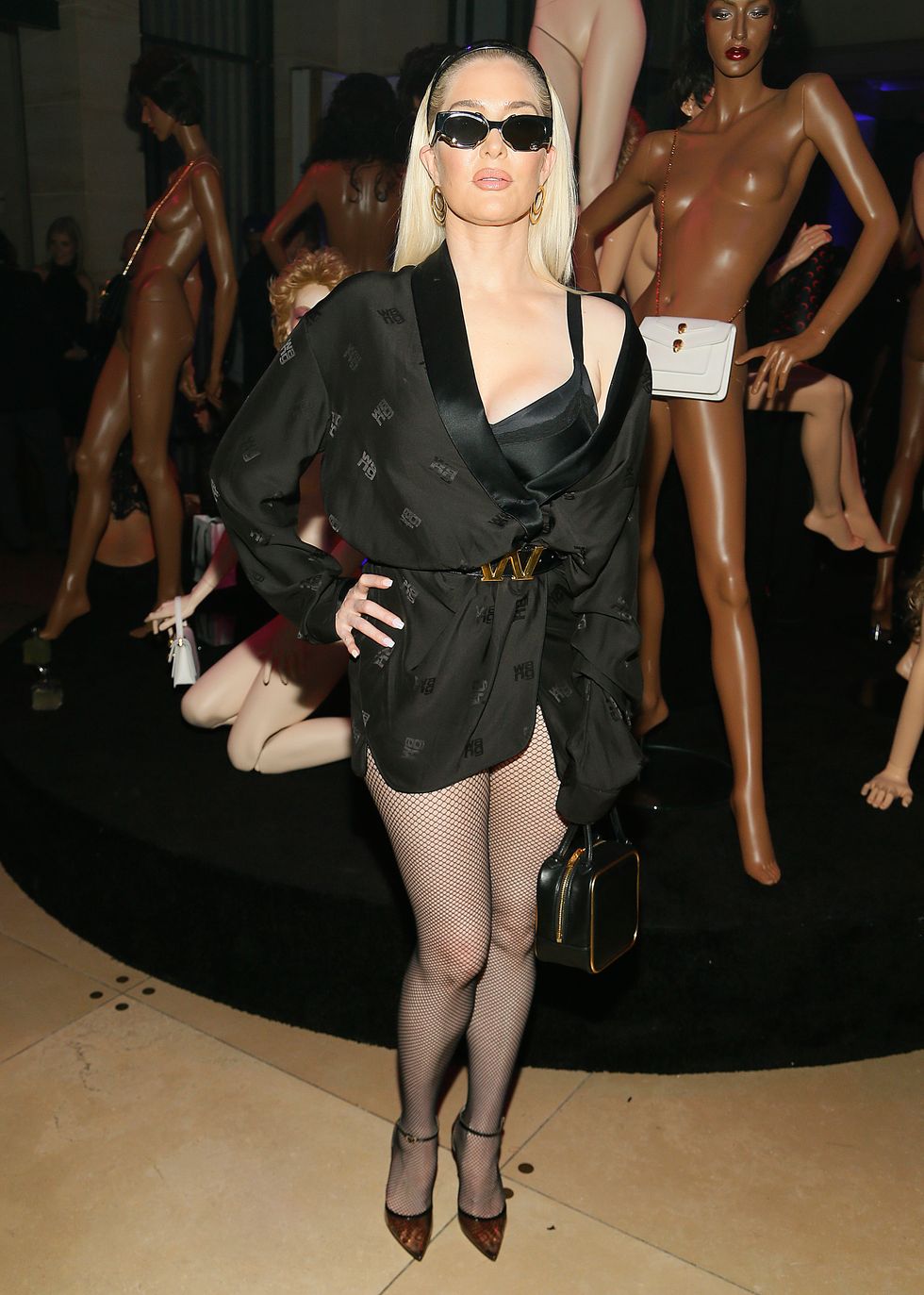 At Christian Cowan, not even Meghan Trainor's oversized purple bow... thing could dim her light!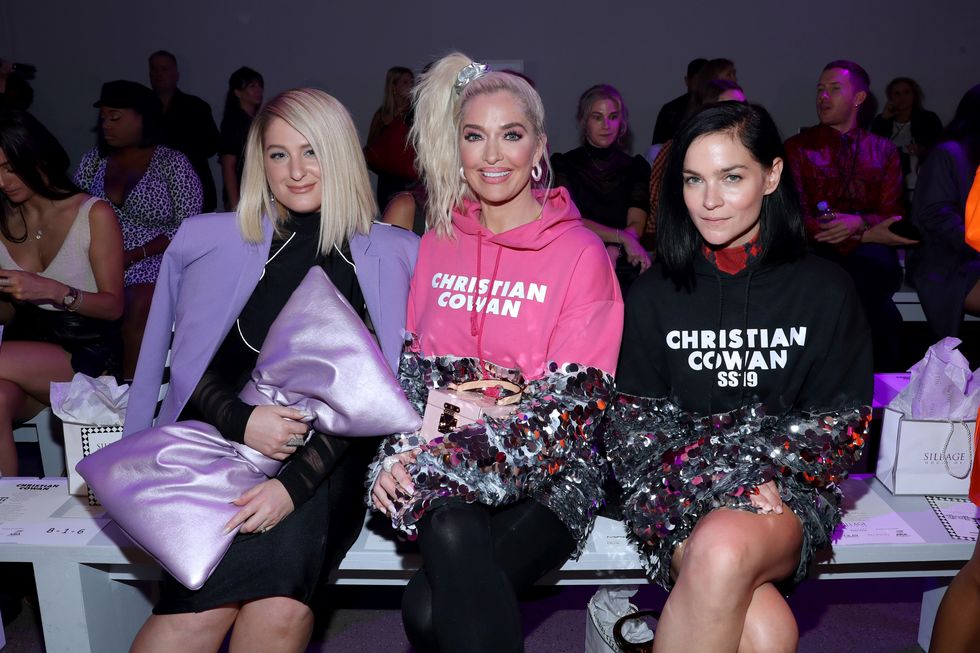 Giving us First Wives Club at this OK! mag party: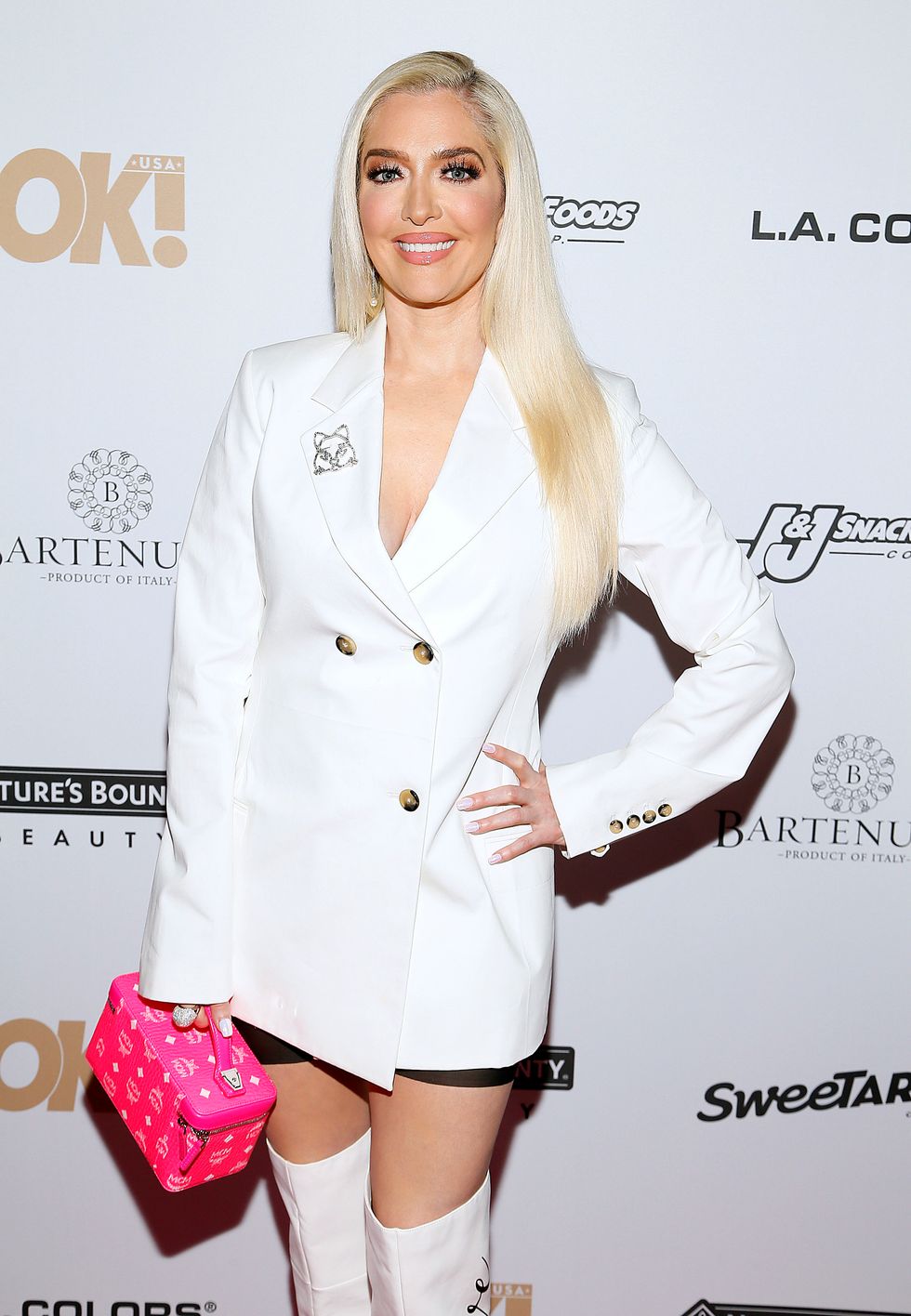 Then rounding out a big week with Marc Jacobs, a smoldering Mother of Dragons gaze, and a caped prairie dress complete with both sequins and feathers.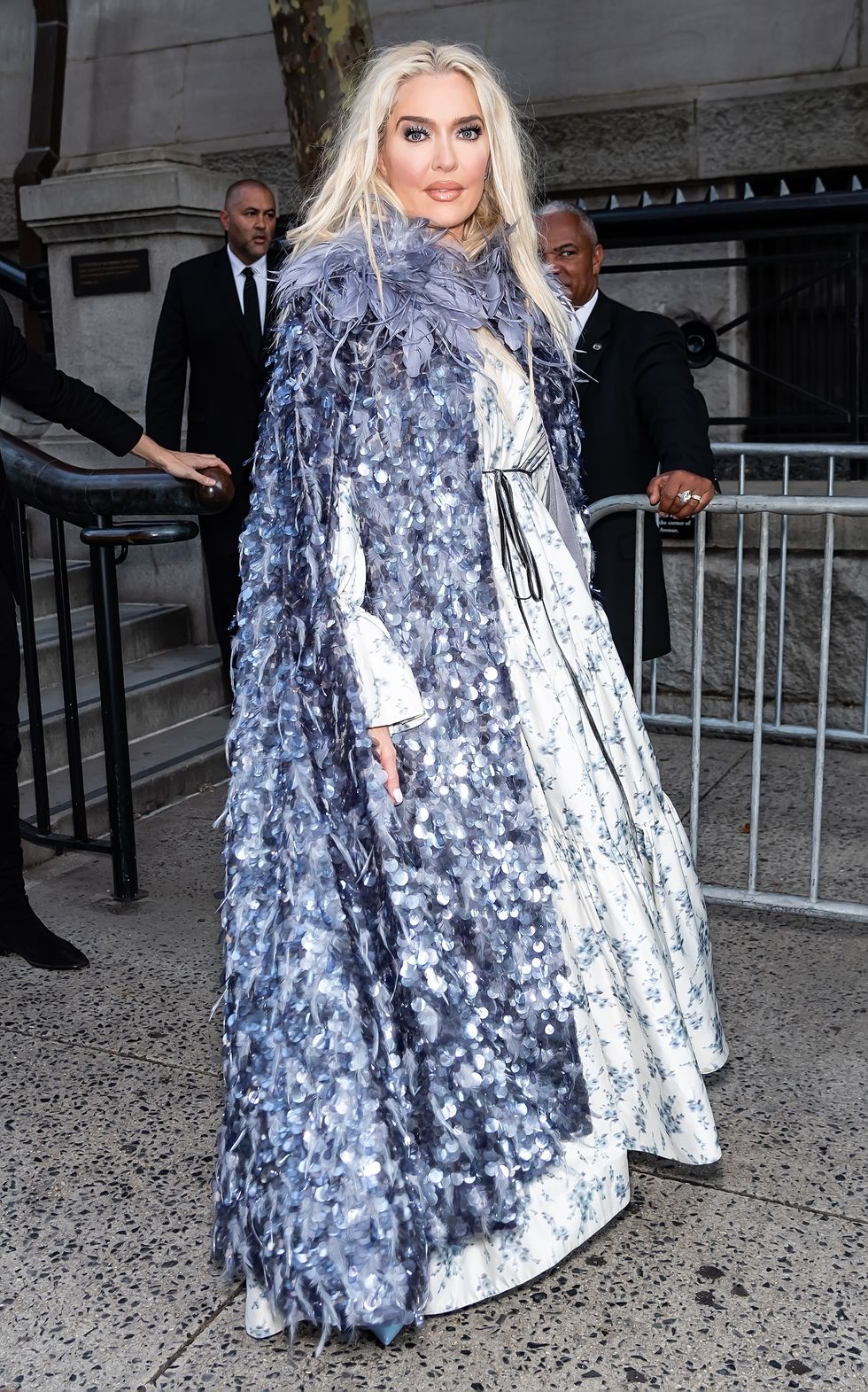 Erika Jayne, we see you! Congrats on winning NYFW.