It seems as if Emily Ratajkowski hinted at her rumored relationship with Harry Styles in the past few weeks.
After their recent make out session in the streets of Tokyo, the two stars have been at the center of intense dating speculation, though both have kept mum about their relationship status so far. However, internet sleuths believe that Ratajkowski may have already revealed a key detail about their alleged romance, specifically in regards to the relationship's length and timeline, during her appearance on the Going Mental with Eileen Kelly podcast in early March.
According to Page Six, the supermodel mentioned during her appearance that she'd "just started dating someone that I think I like, so that is different," meaning that Ratajkowski and Styles might have been secretly seeing each other for the past two months. But while she didn't name the mystery man, she did seemingly admit that she was a little smitten with this "kind of great" guy, and that there were no signs of "the ick" in sight.
"But if you had been talking to me four weeks ago, absolutely," Ratajkowski said. "I would be seeing someone and then suddenly the way he would walk would be like, ugh."
So what doesn't turn her off? Independence, apparently. After all, the My Body author went on to explain that she has a very "full life" on her own, adding that she's "hoping that dating someone that has more of their own life will prevent the issues I had before."
Neither Ratajkowski nor Styles have commented on the dating speculation. In the meantime though, you can hear everything she told Going Mental with Eileen Kelly about her current relationship statushere.
Photos via Getty / Dimitrios Kambouris for Tribeca Festival & Axelle / Bauer-Griffin / FilmMagic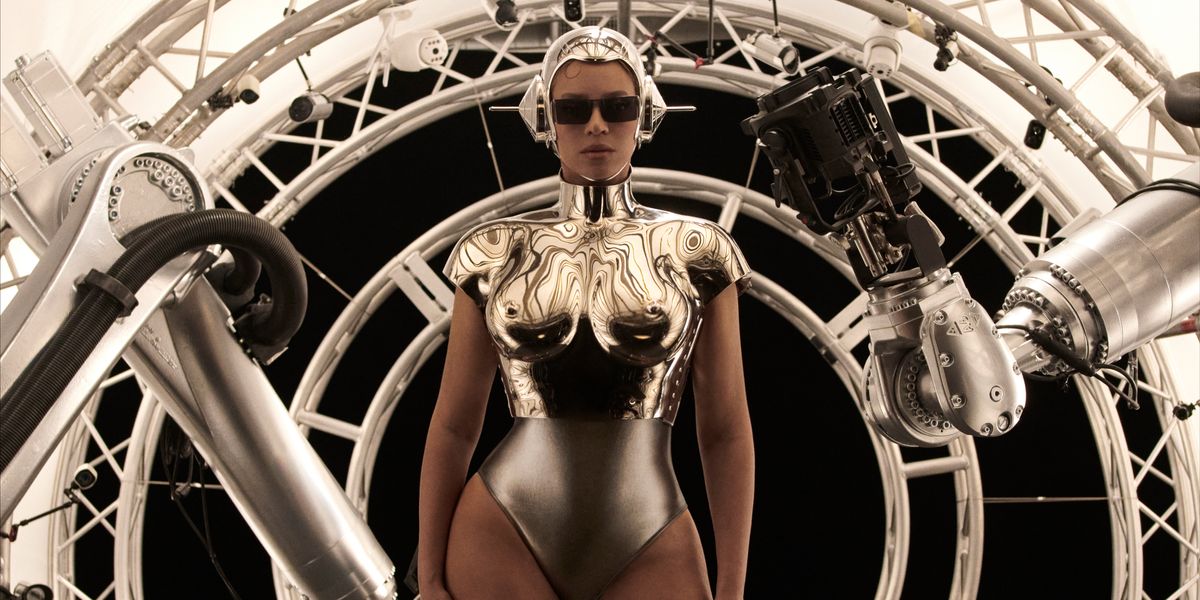 Music
Story by George M. Johnson / Photography by Mason Poole / Styling by Shiona Turini / Hair by Nakia Rachon / Make-up by Rokael Lizama / Creative direction by Andrew Makadsi
Story by George M. Johnson / Photography by Mason Poole / Styling by Shiona Turini / Hair by Nakia Rachon / Make-up by Rokael Lizama / Creative direction by Andrew Makadsi
01 December