Rare is the puffer jacket that straddles the worlds of streetwear and ski gear so seamlessly, which makes the Moncler Genius capsules all the more alluring. (Recent collabs with Richard Quinn and Craig Green come to mind.) The latest drop however, Moncler x 1017 ALYX 9SM, arguably personifies this synthesis the best.
Alyx designer Matthew Williams is something of a deity in the menswear world, amassing a cult following for his industrial-urban approach to tailoring and streetwear. So for his collab with Moncler, he applied many of his design signatures and techniques that his fanbase will instantly recognize: garment dyeing, bonded leather, slick hardware.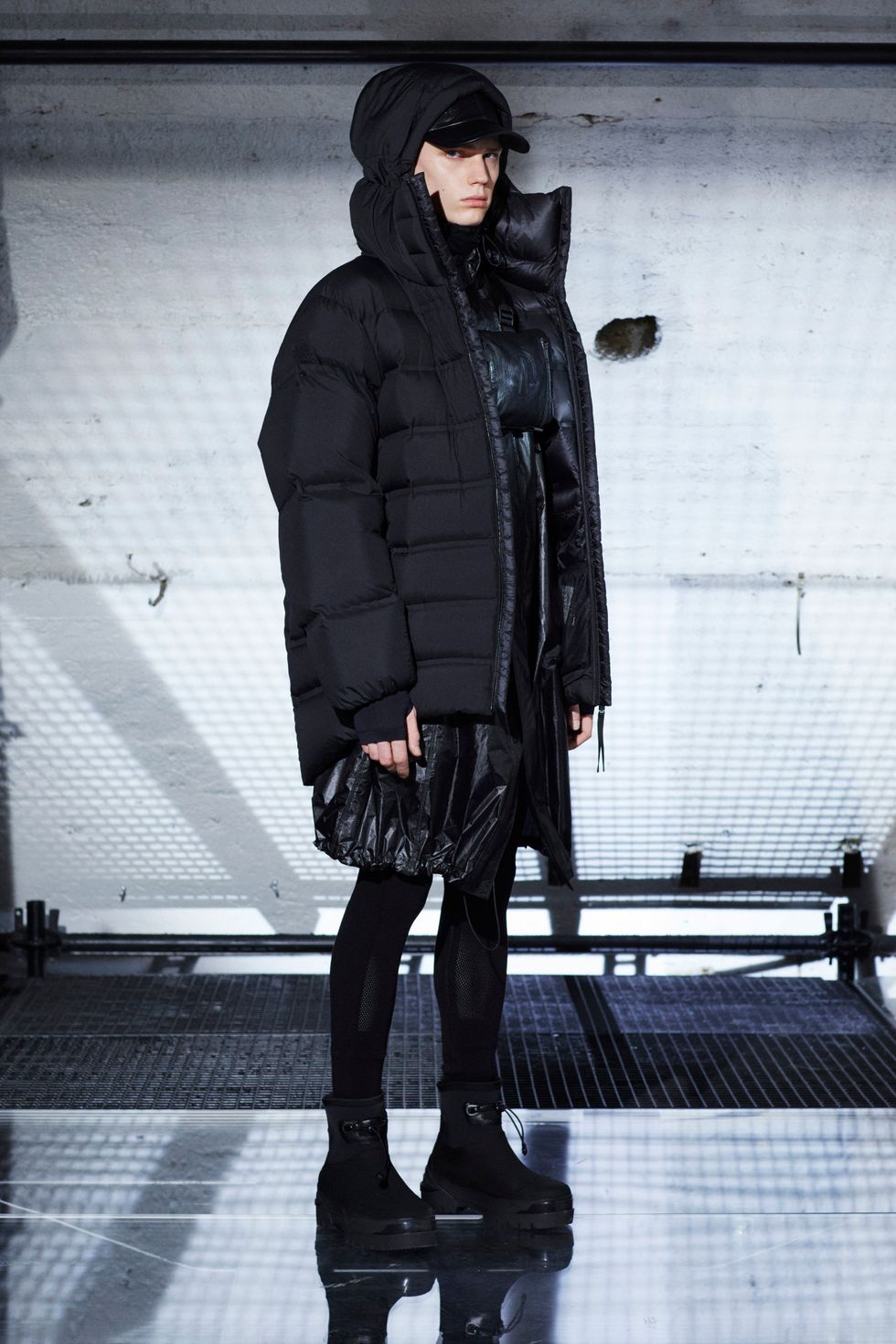 The result is a lineup of irresistible outerwear and layering pieces in a mostly all-black color palette (with jolts of red and orange) that would not look out of place in the slopes of Aspen, not to mention the streets of New York or London. Padded parkas, windbreakers, sleeveless vests round out the assortment, as well as accessories like chain belts with hooks, hooded backpacks and neoprene boots with rubber soles.
Moncler and Alyx are hosting the global launch of the capsule in the middle of Men's Fashion Week in Milan. Meanwhile, everyone will be on the lookout to see who will make the list of the next Moncler Genius collaborators, which we'll find out soon enough.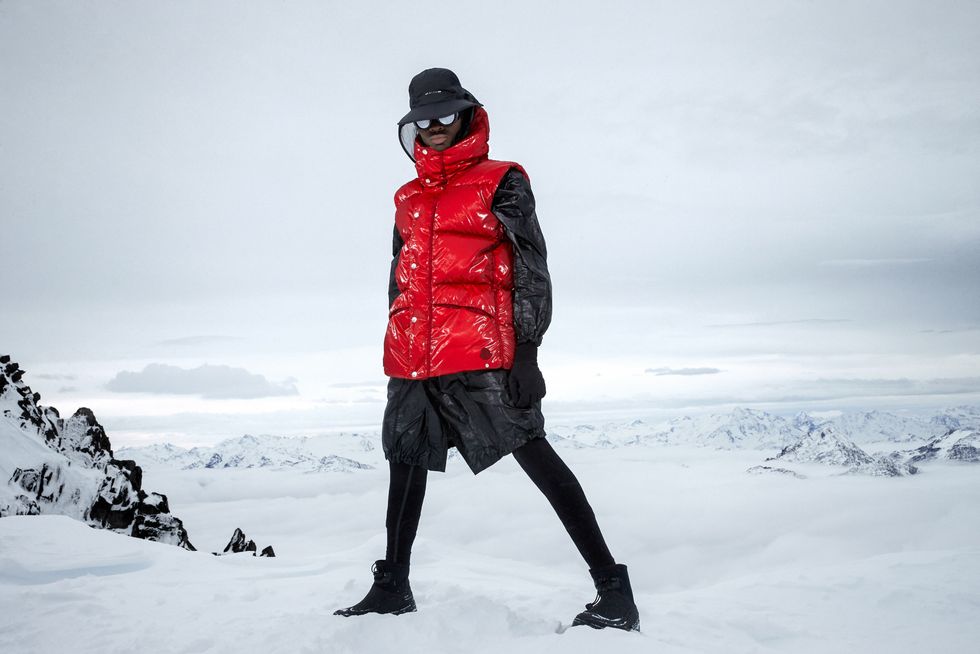 6 –MONCLER 1017 ALYX 9SM is available now at Moncler.com. See below for more product images of the complete collection.
Photos Courtesy of Moncler