Houston has been a hotbed of creatives since forever. The city has given us everyone from Beyoncé to Tom Ford, proving the popular adage that everything is bigger in Texas. It's also the hometown of none other than Megan Thee Stallion, who some may or may not know has a love for vintage fashion.
The rapper even has her own shop on Depop, the vintage marketplace app that's particularly loved by Gen Z. "My stylist introduced me to Depop a while ago, and he used to always come to me with all of these amazing '90s and early 2000's-inspired clothes which I really loved," she tells PAPER of how she first got involved. "He would always discover some gems, and every time he got something from Depop it caught my eye."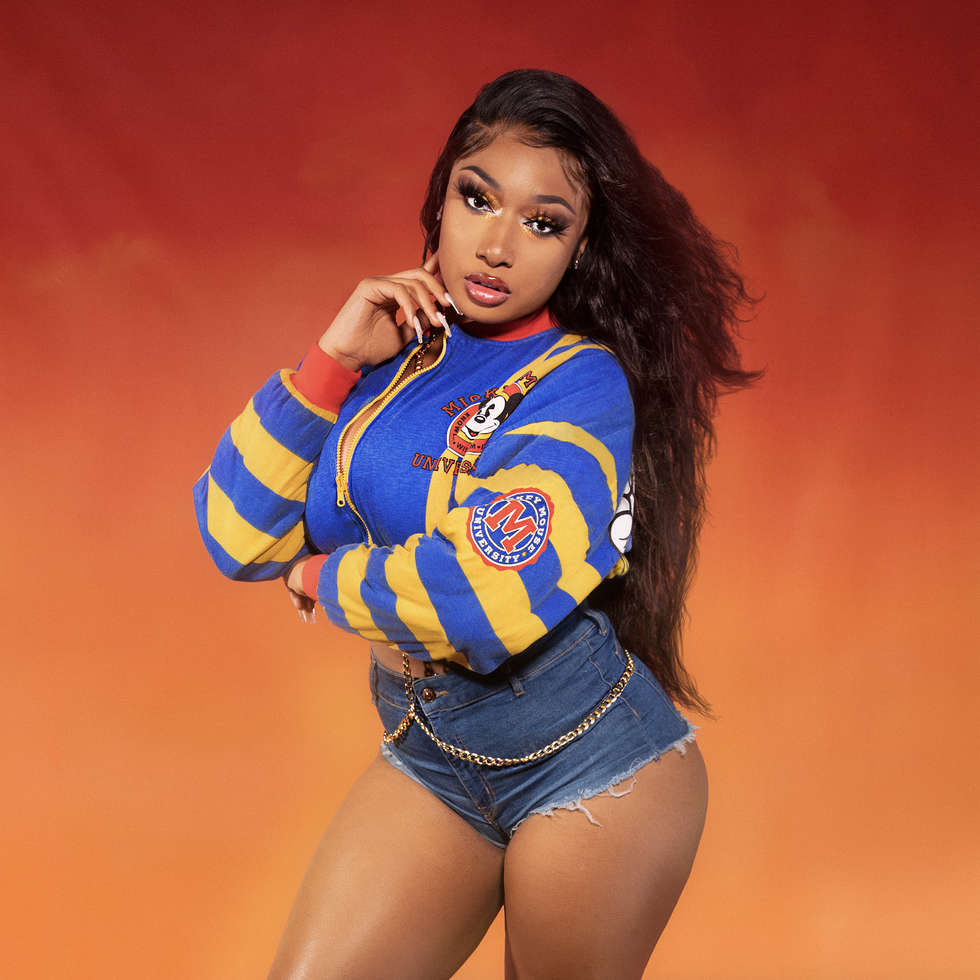 Indeed, since first launching her shop, she's sold everything from Baby Phat bike shorts to Fubu bomber jackets. Recently, Meg connected with a group of Depop's top sellers in Houston, who all curated a Texan-tinged lookbook of 90 pre-worn items for the app called Texas Fever. (It's also the first time they partner with a celebrity.)
"Houston has a creative community that is top notch, however, we don't always get to see those people front and center," she added. "Having the chance to connect with these local sellers, rock their product, and just see them in action was really exciting for me. I learned that there are so many dope people doing dope things in my city."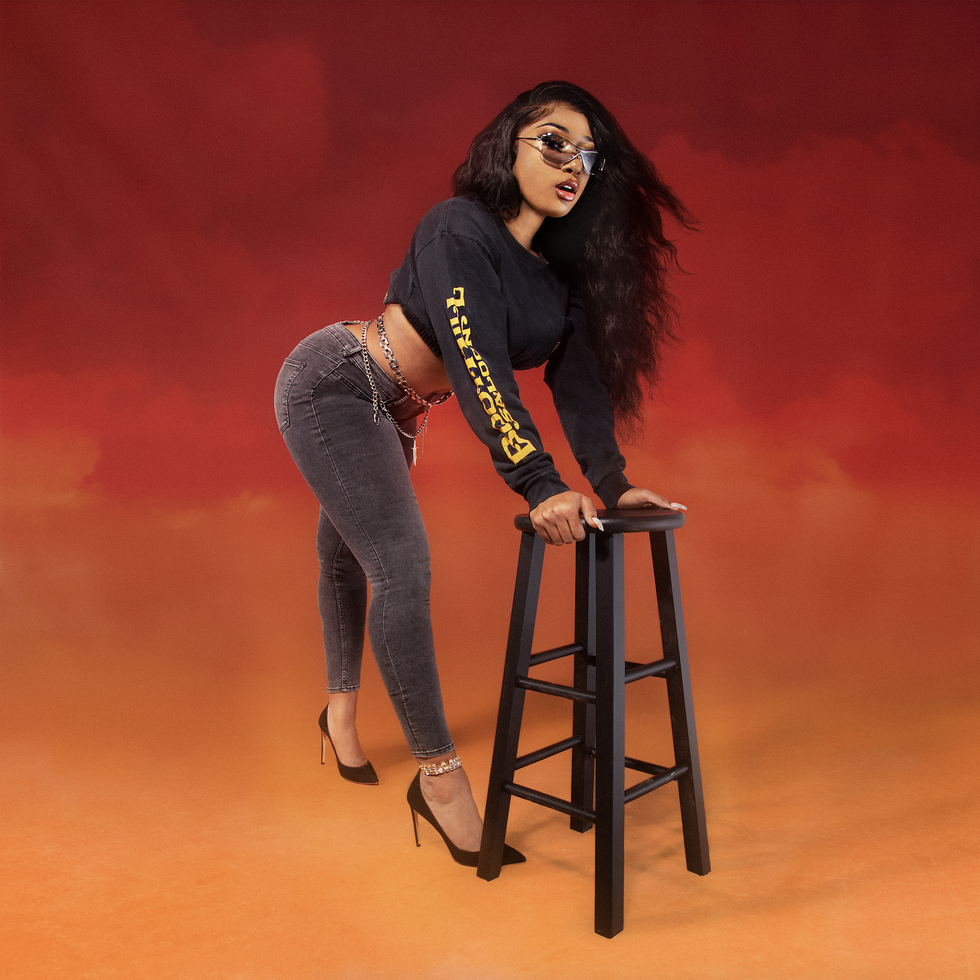 "I am a big fan of vintage clothing," she continued, "and try to be as eco-friendly as I can and want to hopefully inspire my fans to do the same." The collection drops Friday, January 17 on the Depop app.
Photos: Munachi Osegbu/Courtesy of Depop