For two years now, 21-year-old photographer Garrett Alvarado (known to his followers as Garrettsarchive) has been organizing an open call photoshoot that brings his online community into a physical space to create original imagery. Dubbed the "BEST YEARBOOK PHOTO EVER," Alvarado's free event took place in Los Angeles this March, attracting local creatives to come and pose however they choose.
For the rising image-maker, who frequently collaborates with Xavier Luggage, this became an opportunity to "personally connect" with his audience. "The project was an accurate reflection of the diversity of creatives in the LA scene right now," Alvarado tells PAPER, explaining how he was energized by all the different personalities in one space "who really took the concept and ran with it."
Among the many subjects that stopped by for a moment behind Alvarado's lens, including Miami musician La Goony Chonga, a little hairless cat named "Scrotum" became an on-set highlight for everyone involved. "Anytime she was nearby, she would jump onto my shoulders," Alvarodo says, looking back on that day.
From a sports-inspired interpretation of the Virgin Mary to a trumpet playing stoner and mall goth sad clown, check out Garrett Alvarado's "BEST YEARBOOK PHOTO EVER" series, below.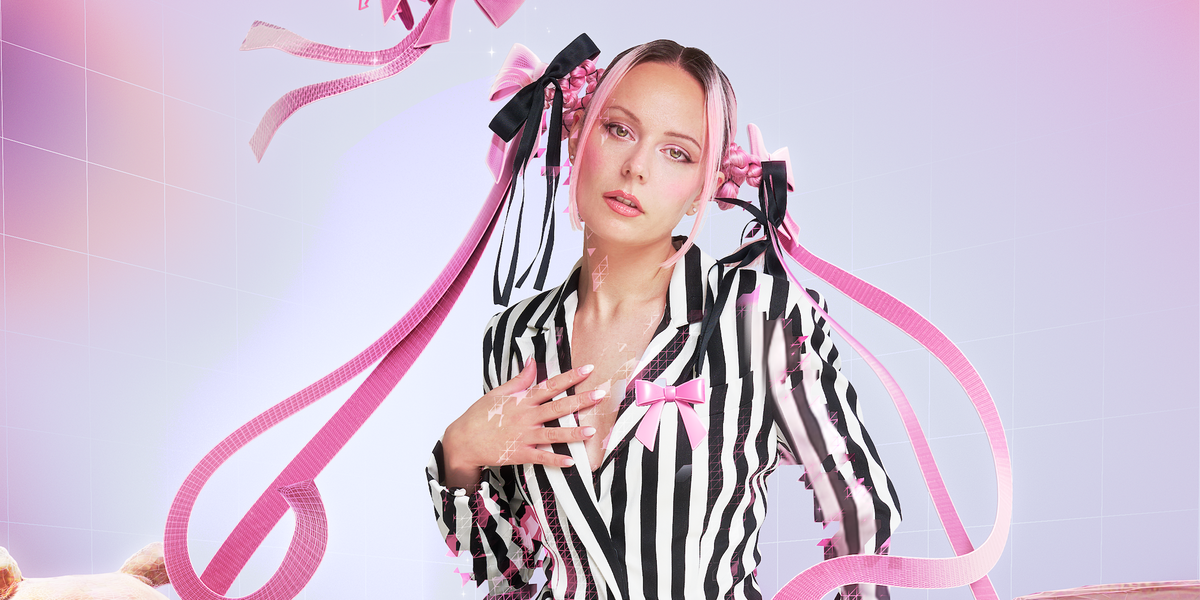 Music
Story by Harry Tafoya / Creative direction & VFX by Andy Rolfes / Photography by Nicholas Needham / Styling by Erik Ziemba / Hair by Davey Matthew / Makeup by Frostie Delite
Story by Harry Tafoya / Creative direction & VFX by Andy Rolfes / Photography by Nicholas Needham / Styling by Erik Ziemba / Hair by Davey Matthew / Makeup by Frostie Delite
07 November