In what should serve as a cautionary tale that sometimes it actually isn't better to ask for forgiveness than permission, Diddy has confirmed that he pays Sting $5,000 a day in royalties for the unauthorized use of The Police's "Every Breath You Take" in his 1997 hit "I'll Be Missing You."
The rapper clarified the amount after clips from a 2018 interview with Sting and Shaggy on The Breakfast Club recently resurfaced. The Police frontman revealed to host Charlamange Tha God that Diddy pays him $2,000 a day for sampling the song. "Yeah, for the rest of his life, It ain't fake news," Sting confirmed, adding that Diddy did eventually ask him for permission but only after his track was already out. Sting originally took the rap mogul to court in the early 2000s, successfully winning the lawsuit and being awarded 100% of the song's royalties.
\u201cNope. 5K a day. Love to my brother @OfficialSting! \ud83d\ude0e \u270a\ud83c\udfff\ud83e\udef6\ud83c\udfff\u201d

— LOVE (@LOVE) 1680714932
Presumably the additional $3,000 accounts for either inflation or the rest of the band's cut, but $5,000 a day is sizable chunk of change for Diddy to shell out. Originally written as tribute to Notorious B.I.G. who was murdered just a few months prior, Diddy's "I'll Be Missing You" debuted at No. 1 on the Billboard Hot 100 chart when it was first released. Amid all the controversy surrounding the sample, Diddy and Faith Evans still managed to come together to perform the track live at 1997 MTV Video Music Awards.
That being said, it does appear that there isn't any bad blood between the two artists anymore. "We're very good friends now. … It was a beautiful version of that song," Sting said, a sentiment Diddy seemed to echo in his tweet: "Love to my brother @OfficialSting 😎✊🏿🫶🏿!" The Police's guitarist Andy Summers, however, was less kind, calling Diddy's track "a major rip-off" in an AV Club interview, according to Ultimate Classic Rock.
"He actually sampled my guitar, and that's what he based his whole track on," he noted. "Stewart's not on it. Sting's not on it. I'd be walking around Tower Records, and the fucking thing would be playing over and over. It was very bizarre while it lasted."
Photo via Getty/Kevin Mazur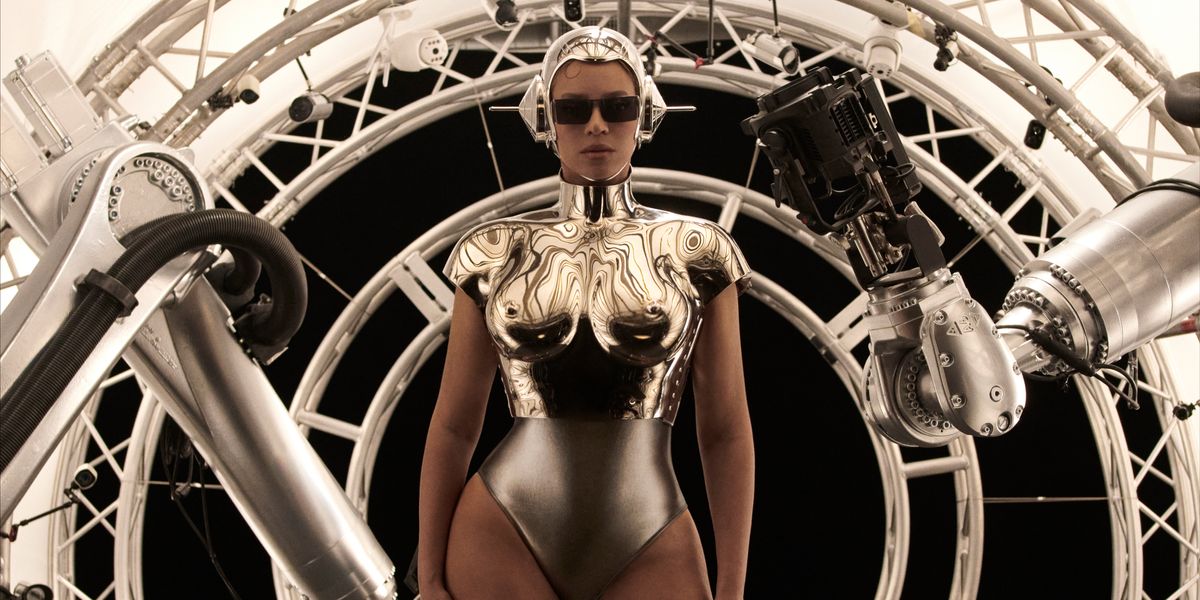 Music
Story by George M. Johnson / Photography by Mason Poole / Styling by Shiona Turini / Hair by Nakia Rachon / Make-up by Rokael Lizama / Creative direction by Andrew Makadsi
Story by George M. Johnson / Photography by Mason Poole / Styling by Shiona Turini / Hair by Nakia Rachon / Make-up by Rokael Lizama / Creative direction by Andrew Makadsi
01 December