After revealing that she had been diagnosed with stiff-person syndrome this past December, Céline Dion is back with a brand new single "Love Again."
The first of five new songs Dion has in store, "Love Again" serves as the title track from the forthcoming rom-com starring Priyanka Chopra Jonas, Sam Heughan and the Canadian singer. Described as an "ode to Celine," the upcoming movie mark Dion's acting debut, starring as herself helping play matchmaker to a writer tasked with writing a profile and the woman sending romantic text to what she believes to be her late fiancé's phone number, according to the film's synopsis. In addition to the new material, the film's soundtrack will also feature various hits pulled from Dion's discography woven into key points throughout the plot.
"I had a lot of fun doing this movie," Dion wrote in a statement. "To have the privilege of appearing with the beautiful and talented actors Priyanka Chopra Jonas and Sam Heughan in my very first feature film is a gift that I will cherish forever. I think it's a wonderful feel-good story, and I hope that people will like it, and like the new songs too."
Her first new release since her 2019 album Courage, the new single also marks Dion's first release since she was diagnosed with the rare neurological disorder known as stiff-person syndrome. The condition, which affects roughly one out of every million people, is known to cause muscle spasms and other physical difficulties and currently has no known cure. Dion was forced to postpone her already-rescheduled European tour because of her symptoms but said she was working with a sports medicine therapist to help rebuild her strength.
"Unfortunately, the spasms affect every aspect of my daily life, sometimes causing difficulties when I walk and not allowing me to use my vocal cords to sing the way I'm used to," Dion explained in a video statement. "I have a great team of doctors working alongside me to help me get better and my precious children who are supporting me and giving me hope."
Love Again is set to hit theaters May 5. Check out the lyric video for the movie's title track below.
Photo via Getty/MediaPunch/Bauer-Griffin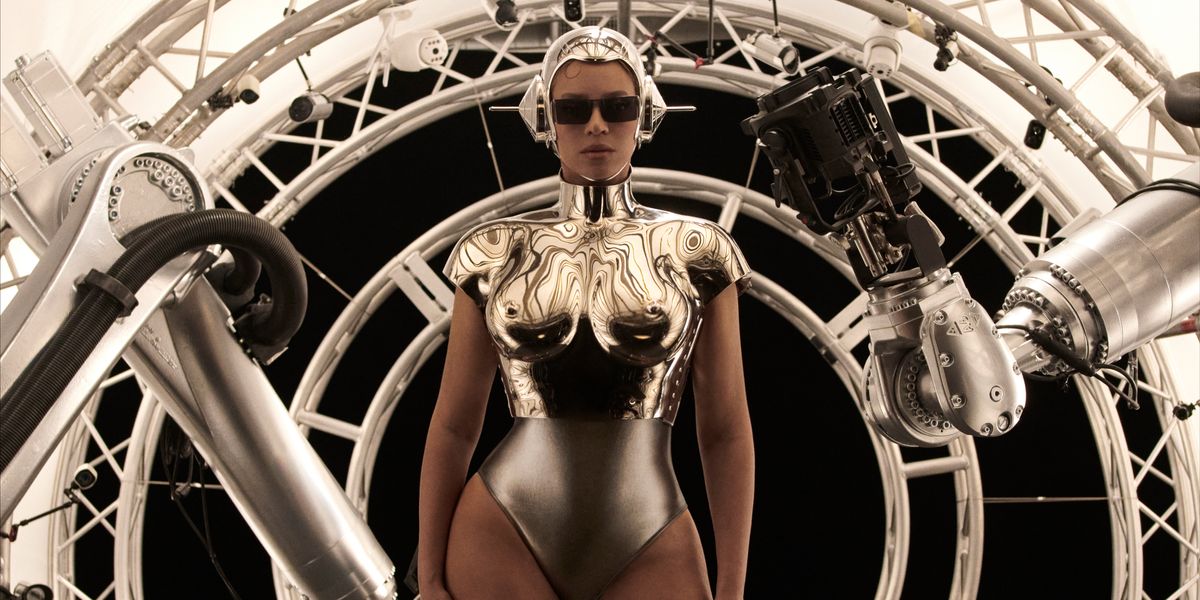 Music
Story by George M. Johnson / Photography by Mason Poole / Styling by Shiona Turini / Hair by Nakia Rachon / Make-up by Rokael Lizama / Creative direction by Andrew Makadsi
Story by George M. Johnson / Photography by Mason Poole / Styling by Shiona Turini / Hair by Nakia Rachon / Make-up by Rokael Lizama / Creative direction by Andrew Makadsi
01 December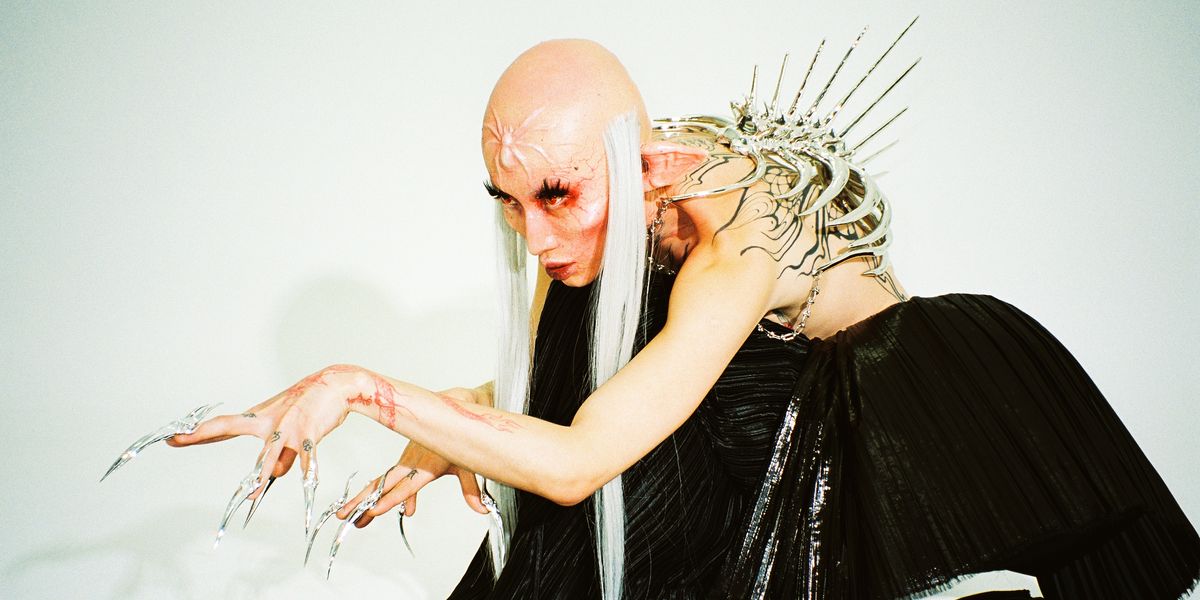 Beauty
Story by Andrew Nguyen / Photography by Sarah Pardini / Styling by Marta Del Rio / Makeup by Kelton Ching
Story by Andrew Nguyen / Photography by Sarah Pardini / Styling by Marta Del Rio / Makeup by Kelton Ching
28 November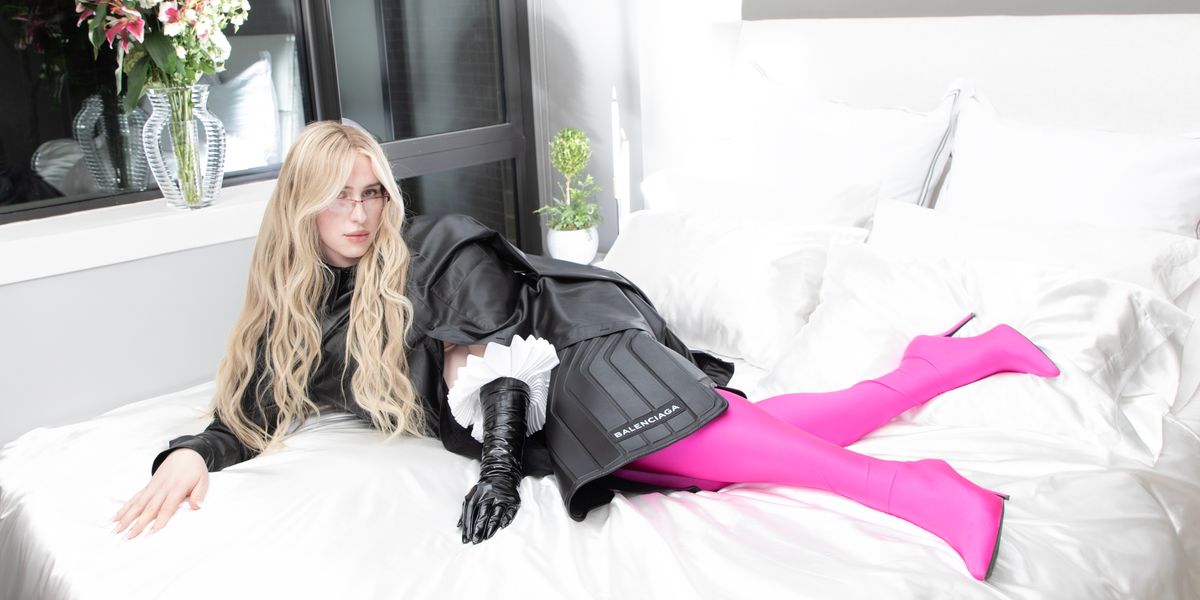 Internet
Story by Tobias Hess / Photography by Benjamin Taylor / Styling by Dax Reedy
Story by Tobias Hess / Photography by Benjamin Taylor / Styling by Dax Reedy
20 November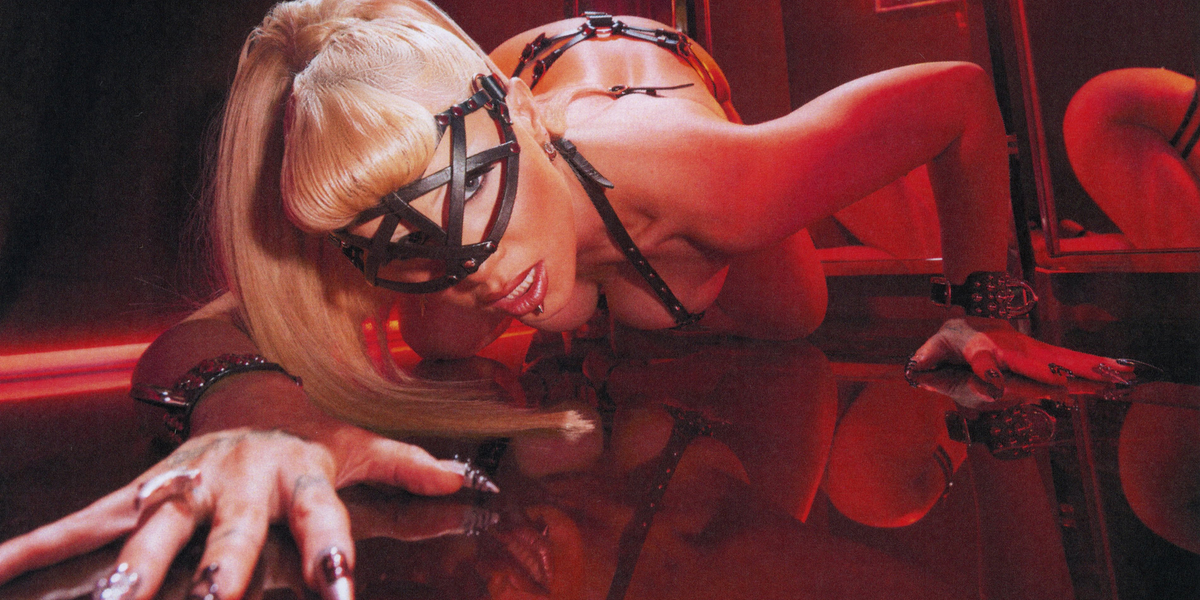 Music
Story by Ivan Guzman / Photgraphy by Breakfast For Dinner / Styling by Malcolm Baron Smith
Story by Ivan Guzman / Photgraphy by Breakfast For Dinner / Styling by Malcolm Baron Smith
10 November