Fashion week in New York may have winded down, but popular style influencer and consultant Alyssa Coscarelli (aka @alyssainthecity) is making the rounds on a different kind of circuit. She has just unveiled one of her biggest projects to-date, one that sees her reach expand to various cities in the U.S.
Coscarelli is flexing her style chops with the debut of a brand new collaboration with So Major, a retail concept that gives digitally native brands a physical presence through a series of pop-ups. The platform tapped her to curate her favorite "fall must-haves" from different online-only brands, including Richer Poorer, POMS, and KJP.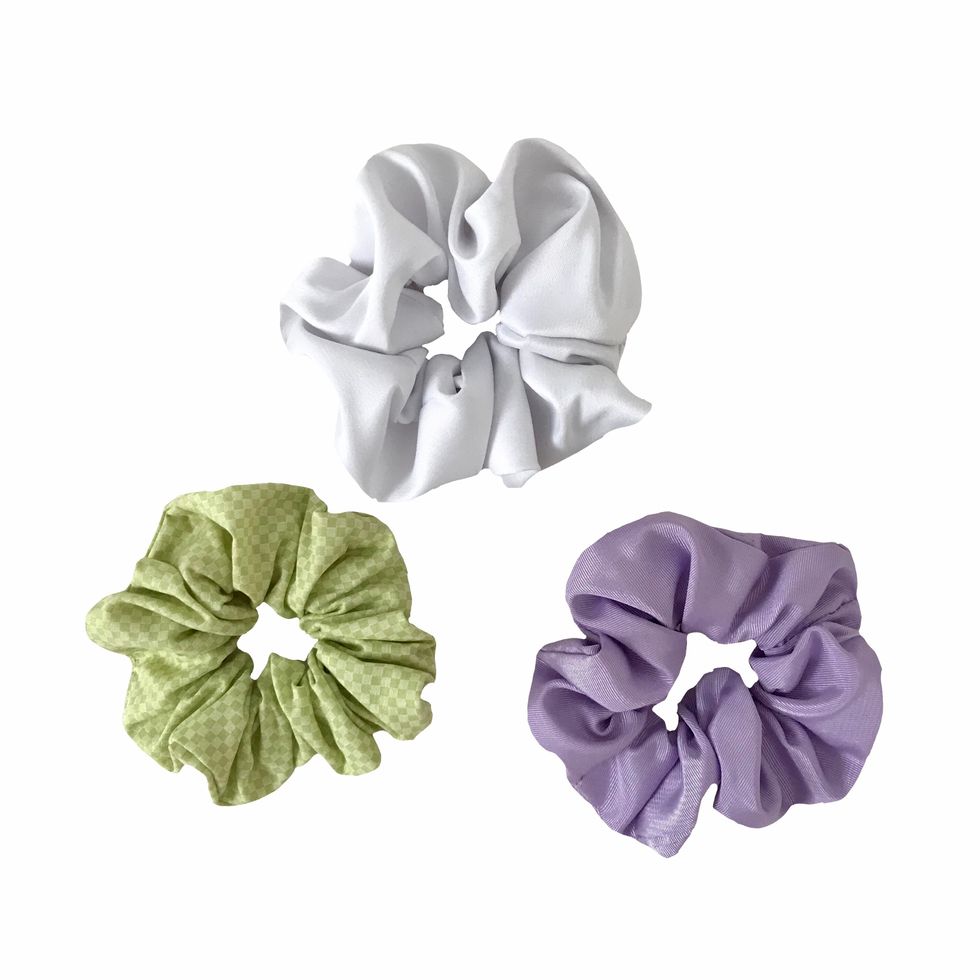 SO MAJOR x Select LA Kenmore Scrunchie Set
The former Refinery 29 editor became full-time freelance at the end of last year, but says that she used a lot of what she learned there for her latest project. "A big part of my role there was keeping a pulse on all these brands popping up, largely thanks to Instagram and social media, all these indie and up-and-coming direct-to-consumer brands, and it kinda became just my wheelhouse," she tells PAPER. "I've made that my priority to discover and support up-and-coming brands in everything that I do."
As such, the first leg of pop-up tour begins today in New York at the World Trade Center's Oculus Center before traveling to locations in New Jersey, Los Angeles, and San Diego. She said So Major approached her to curate the brands in the pop-up about six months to a year ago, which marks the first time she curates products in the IRL space.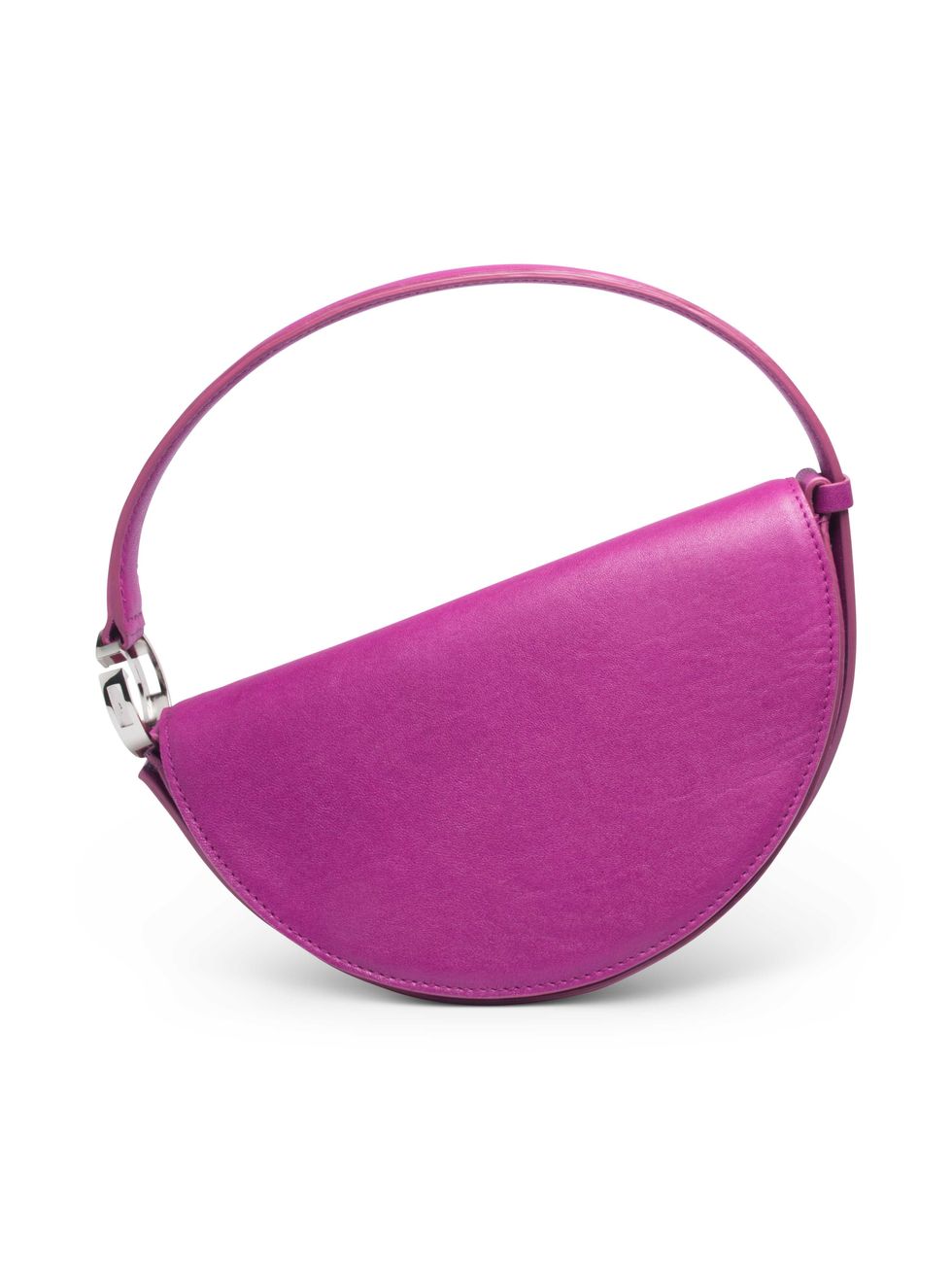 Dooz Sagittarius Céleste Bag + Exclusive Keychain
Coscarelli also says that the brands she curated for the pop-ups normally wouldn't be able to have any sort of physical footprint, due to the cost and logistics of popping up in a space with so much traffic, which means this partnership provides them with a greater opportunity for exposure.
The complete list of brands run the gamut from Dooz bags in exclusive styles and Sandoval room sprays to Bluetiful Milano headbands and Select LA scrunchies. There's also home decor items such as printed pillows from Katherine Plum, whom Coscarelli found on Instagram.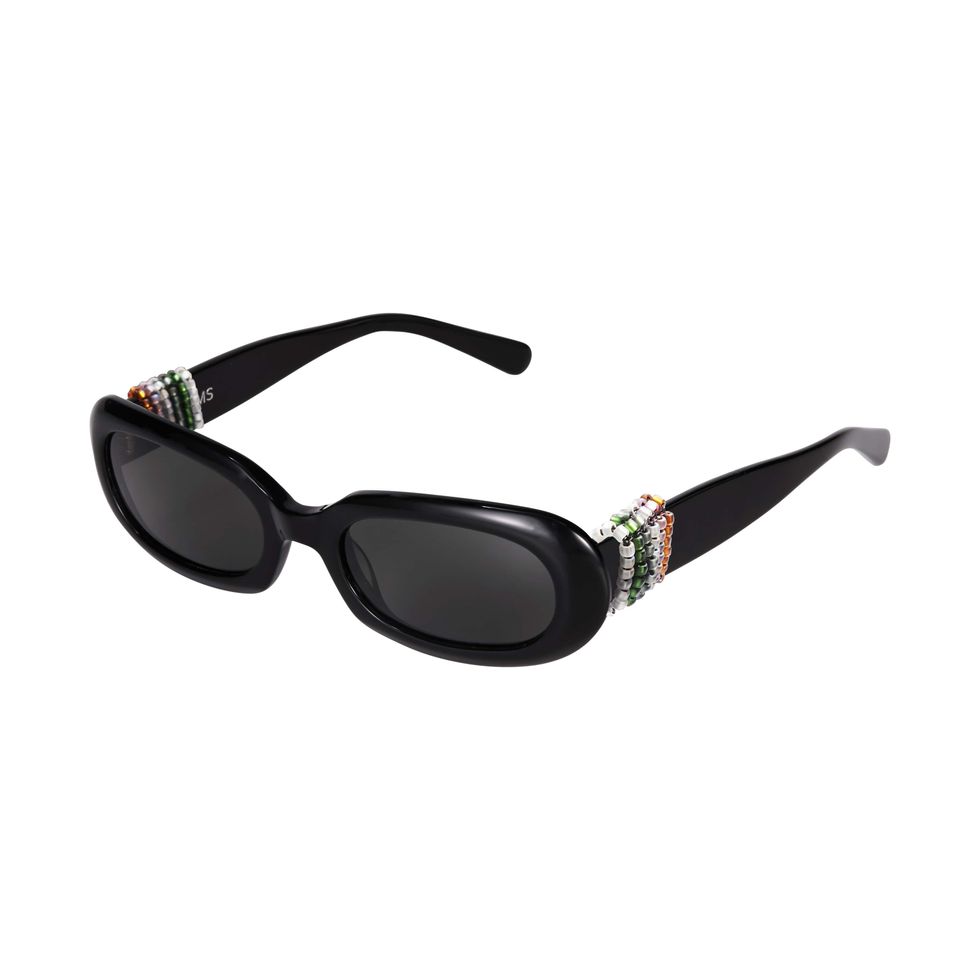 SO MAJOR x POMS Exclusive Black Retta Sunglasses
"I mostly made my career in fashion, but I think my eye for style extends beyond just clothing," adds Coscarelli, who describes her personal aesthetic as combining current trends with a colorful, vintage-inspired feel. "I think people follow me for that style as it spills over and into beauty, into lifestyle, into home. I think it's really nice that I can represent that with So Major."
For those unable to stop by any of the pop-ups in the U.S., the curation is also available online for one month at somajorshop.com. Check out the pop-up dates, below, for the schedule.
The Oculus (NYC) 9/18 - 9/20
Westfield Garden State Plaza (Paramus, NJ) 9/19 - 9/21
Westfield Century City (Los Angeles, CA), Westfield Valley Fair (San Jose, CA), Westfield University Town Center (San Diego, CA) 9/20 - 9/22
Lead image via BFA / Photos courtesy of So Major