After much speculation about the future of Victoria's Secret's fashion show this year, company executives finally broke their silence on the matter, confirming that it has indeed been canceled.
"[The show] was a very important part of the brand building of this business and was an important aspect of the brand and a remarkable marketing achievement.," said Stuart B. Burgdoerfer, CFO of parent company L Brands, during a conference call with analysts this week, per WWD. "And with that said, we're figuring out how to advance the positioning of the brand and best communicate that to customers and that's among the things that [Victoria's Secret chief executive officer] John [Mehas] is focused on."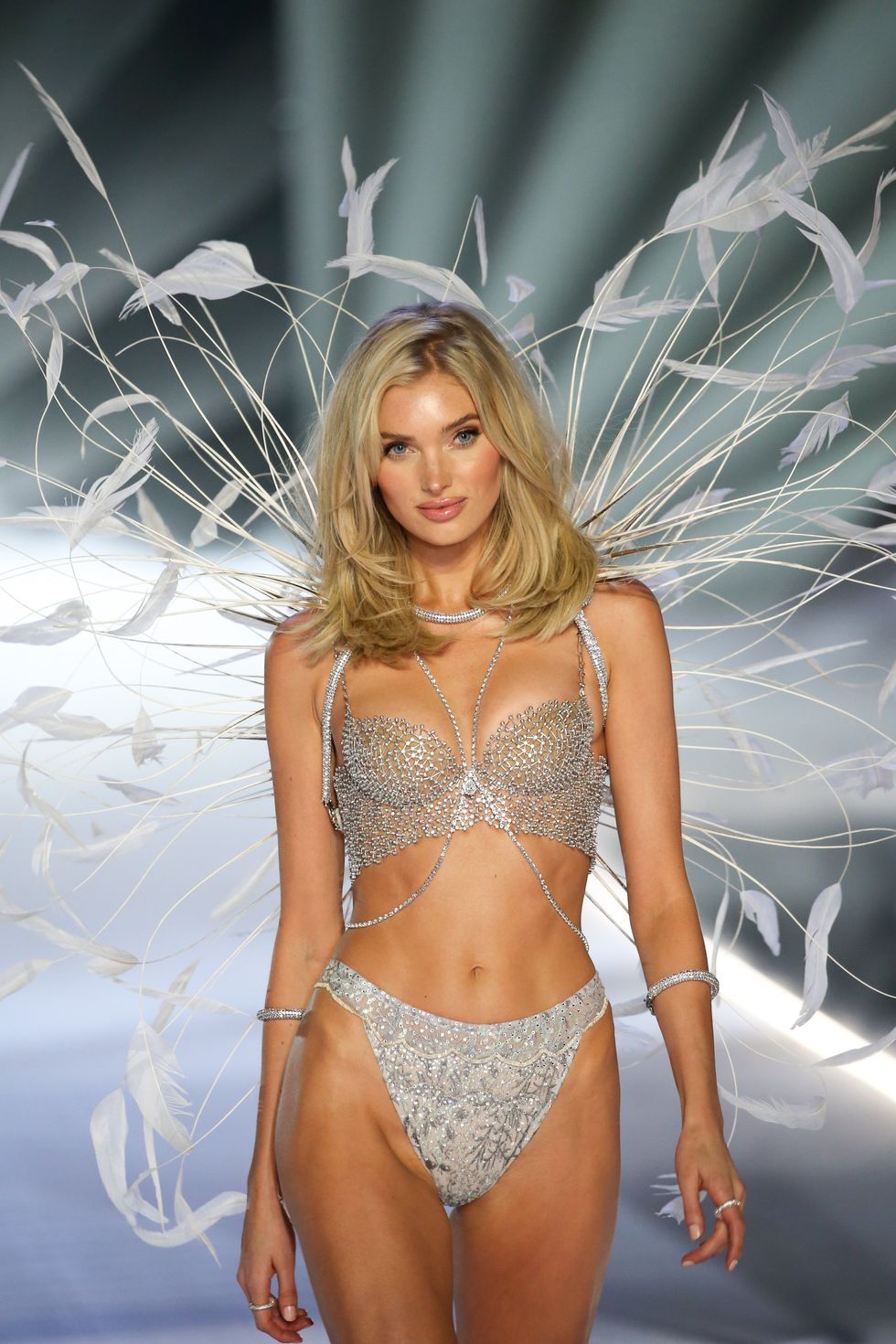 While no concrete plans to replace fashion show this year have been announced, Burgdoerfer will continue reaching customers through social media. "But nothing that I would say is similar in magnitude to the fashion show," he said.
Rumors started to swirl about the demise of the VS show back in May after L Brands founder Leslie Wexner sent a memo to employees saying he had "decided to rethink" the show and that he doesn't "believe network television is the right fit." In addition, models like Devon Windsor Shanina Shaik had come forward saying that the show was canceled.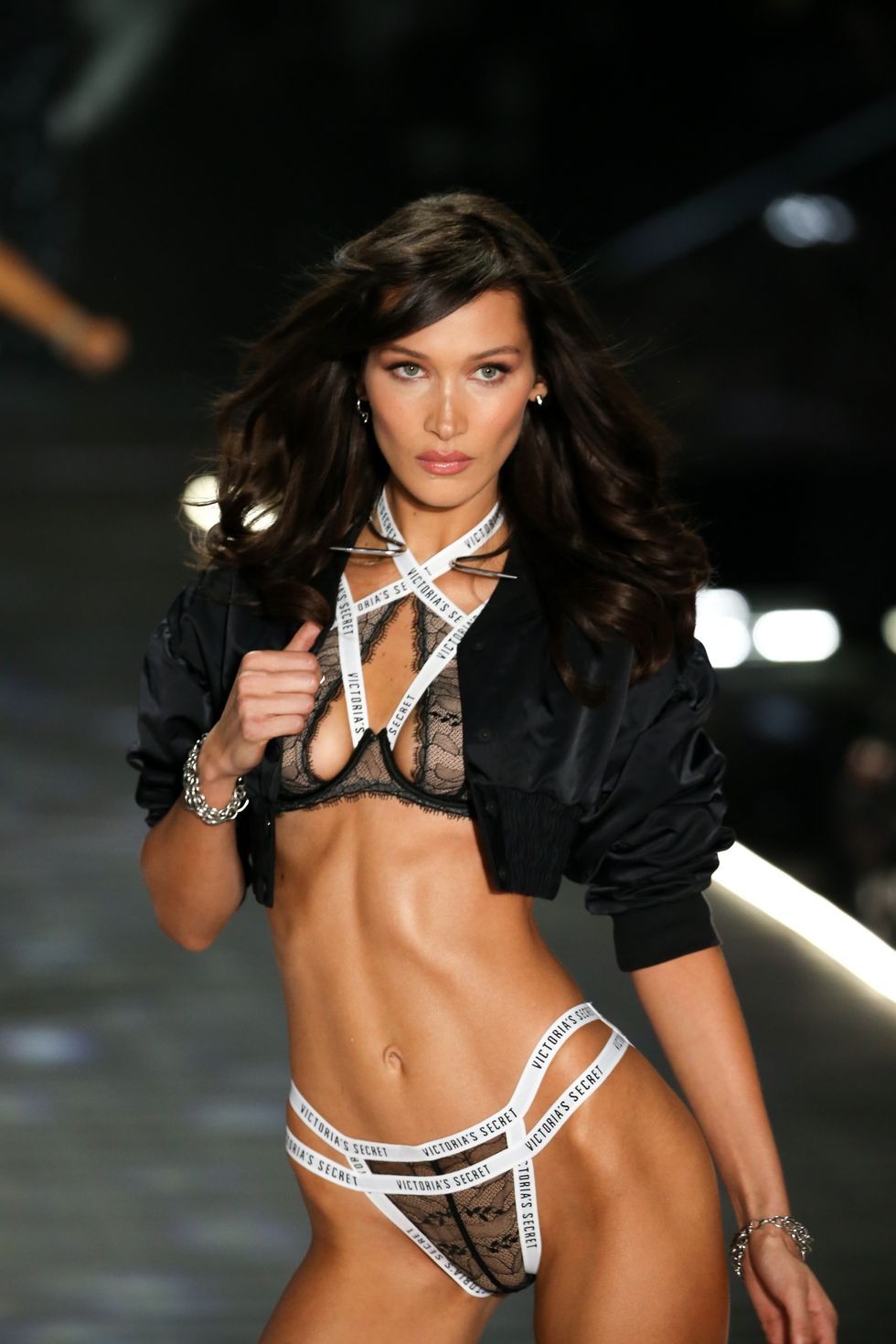 2018 Victoria's Secret : Fashion Show
The cancellation comes amidst the show's falling TV ratings, consecutive quarters of declining sales, and a tarnished reputation after comments by former marketing head Ed Razek about plus-size and transgender models, which garnered considerable backlash. VS is also facing some growing competition from new upstarts like Savage x Fenty, whose inclusive casting and messaging is resonating with an audience that is no longer interested in Victoria's Secret's image.