For PAPER's 2019 predictions list, we looked across every aspect of pop culture — music, film, art, activism, social media, fashion, beauty — for fresh new faces that are about to look a whole lot more familiar. Tierra Whack, Slayyyter, and Tayla Parx are set to feature heavily on your pump up playlists. Justice Smith, Chance Perdomo, and Emma Nelson are starring in upcoming blockbusters in cinemas and on Netflix. Writers Sally Mao and Morgan Parker are headed to bookstore shelves, and artists like Damon Davis and Jessi Jumanji will headline gallery shows. We've figured out exactly whose profiles you're about to follow: Layla F. Saad, Allen Salway, Hunter Harris. Plus the people you'll be getting fashion, makeup, and self-love inspiration from: Isaac West, La'shaunae, Crystal Methnay. It's going to be a good year! These are the 100 names worth getting to know in advance.
Shawn Wasabi
Illustration by Austin Call (@Duhrivative)
Who are you?
Shawn Wasabi from Los Angeles.
What do you do?
I'm an artist, who not only write songs for myself but produces music for other pop artists under the name Shawn Wasabi. I also perform music on an arcade button controller I co-designed called the Midi Fighter 64. I'm part of the production team and work very closely with Justin Tranter and Katie Vinten at Facet Music/Warner Chappell.
What are you most proud of from 2018?
My first produced live show at the Roxy in Los Angeles; my first produced storyline music video SQUEEZ®; working with a lot of my favorite artists and made a lot of music with my mom, Justin Tranter.
What do you think will be your biggest challenge in 2019?
Finishing my album; touring my live show more; getting more music videos produced out; helping other Asian-American/POC and LGBTQ kids get in the spotlight through my help in music production and songwriting.
What do you think will be your biggest opportunity in 2019?
I've been producing a lot of pop music and music for film/TV lately. One of the best songs to date that I made for own project will be coming out. Really excited about that. I worked with a lot of artists in 2018, and in 2019 I'm looking forward to that music coming out. Also I love collaborating with visual arts like animators and illustrators, and I'm excited to do that more this year.
Where can we follow you?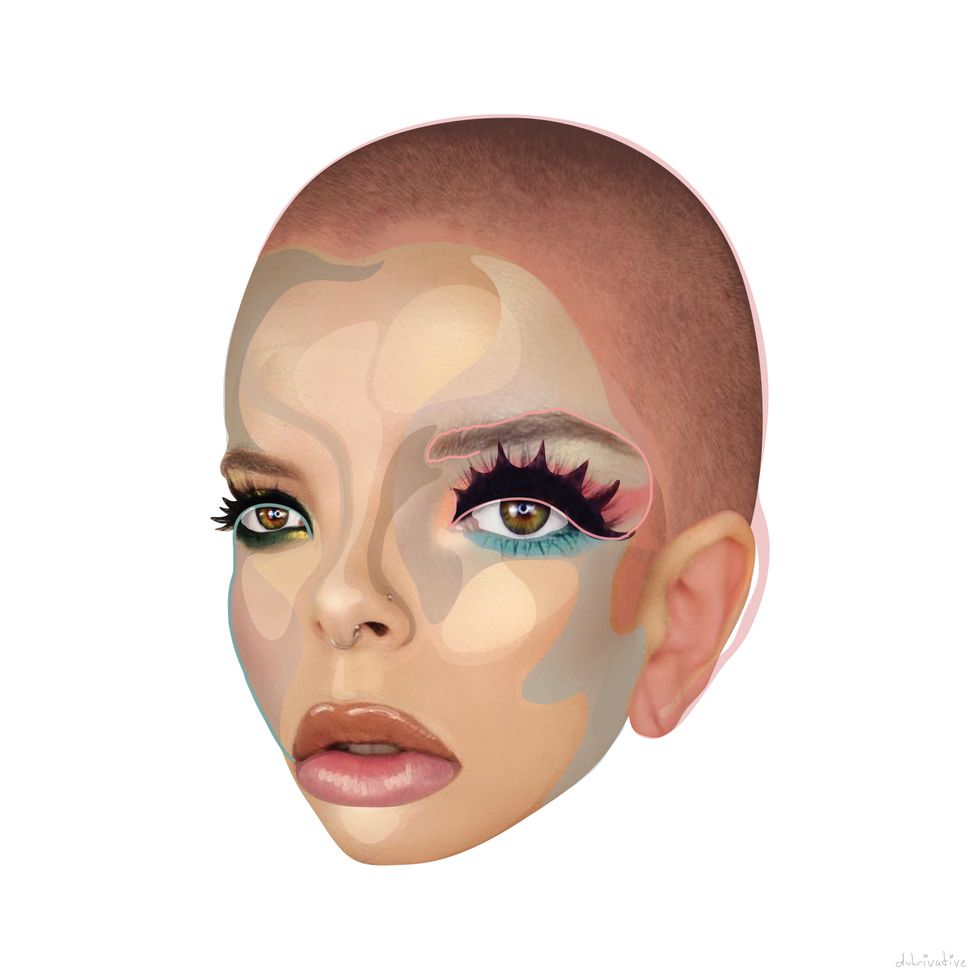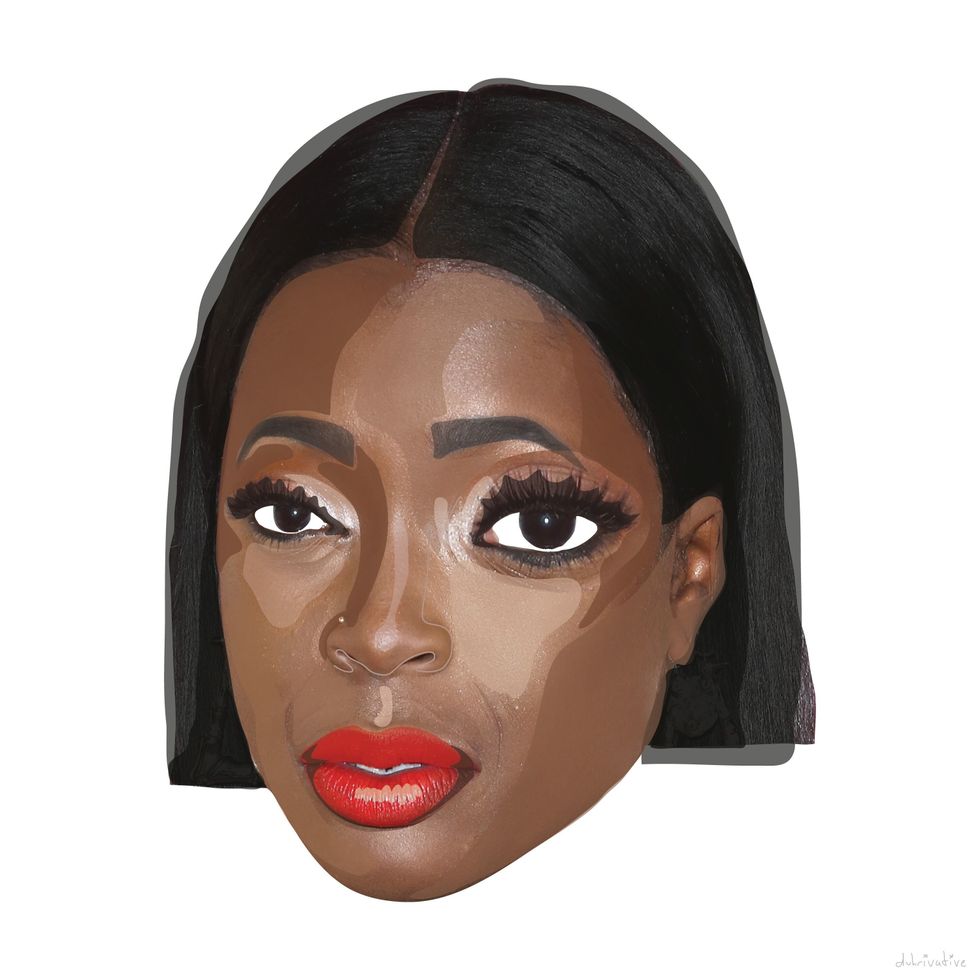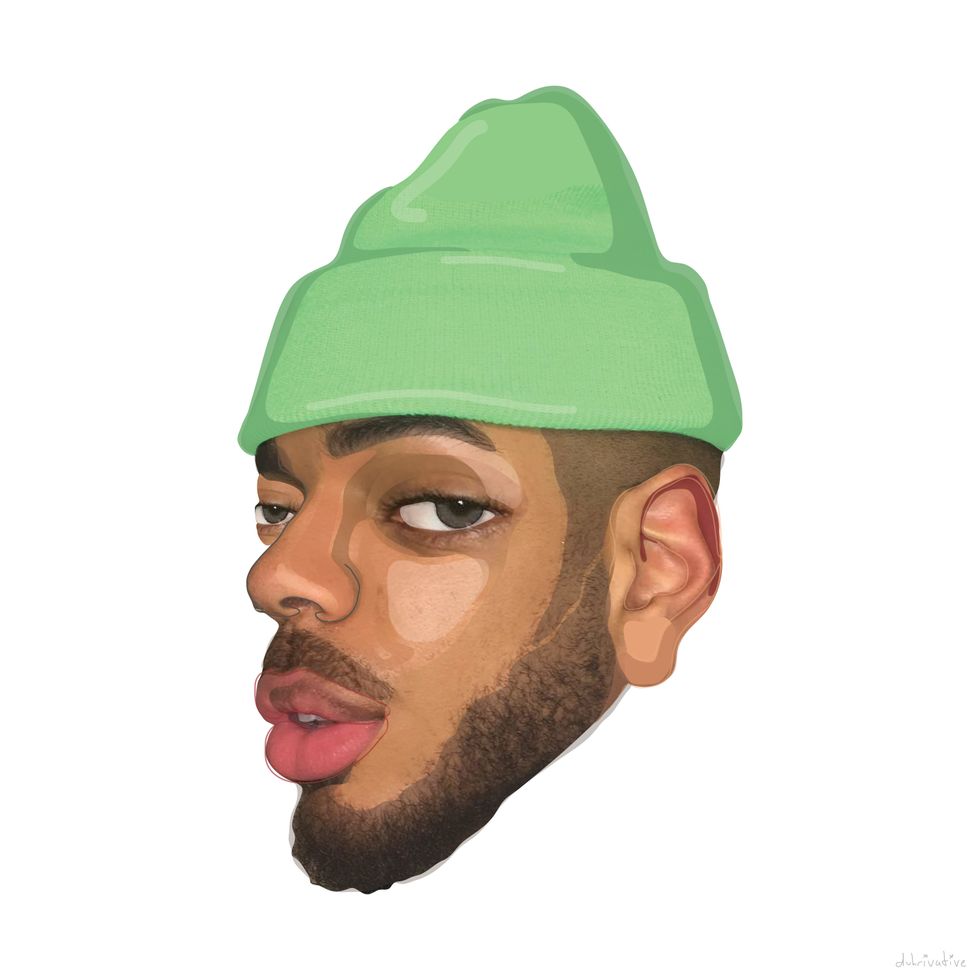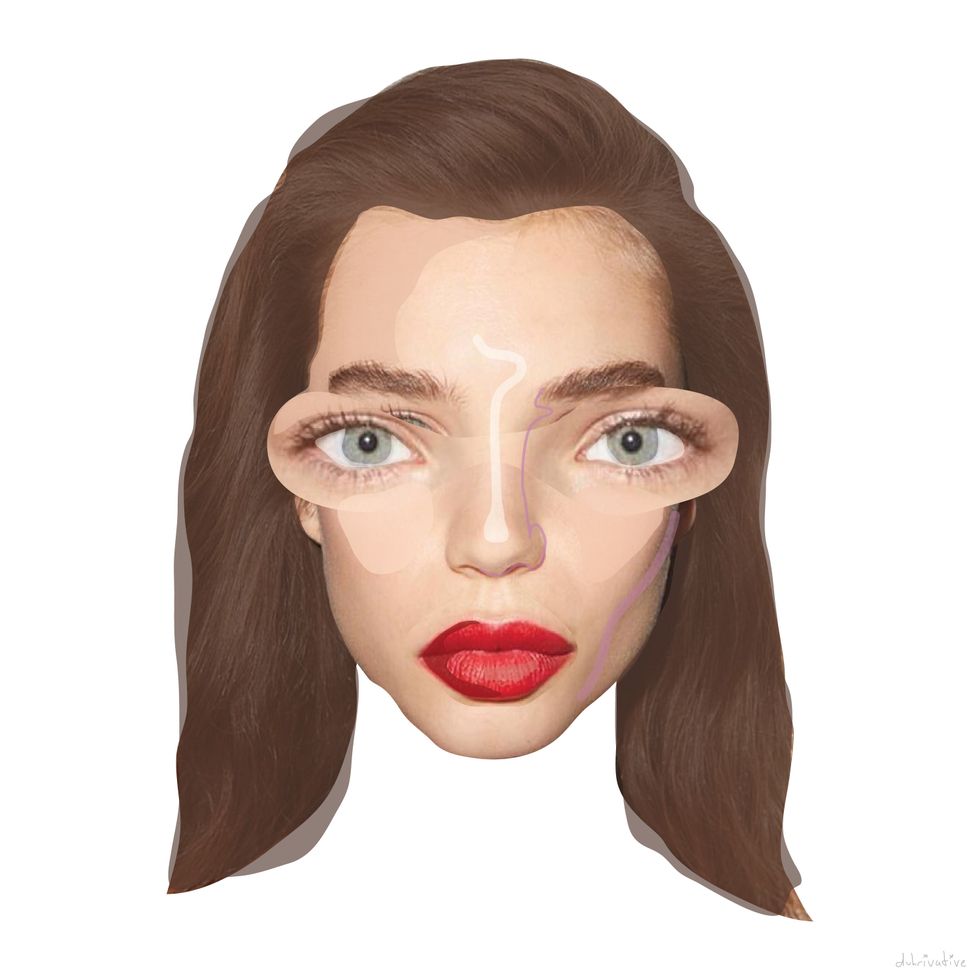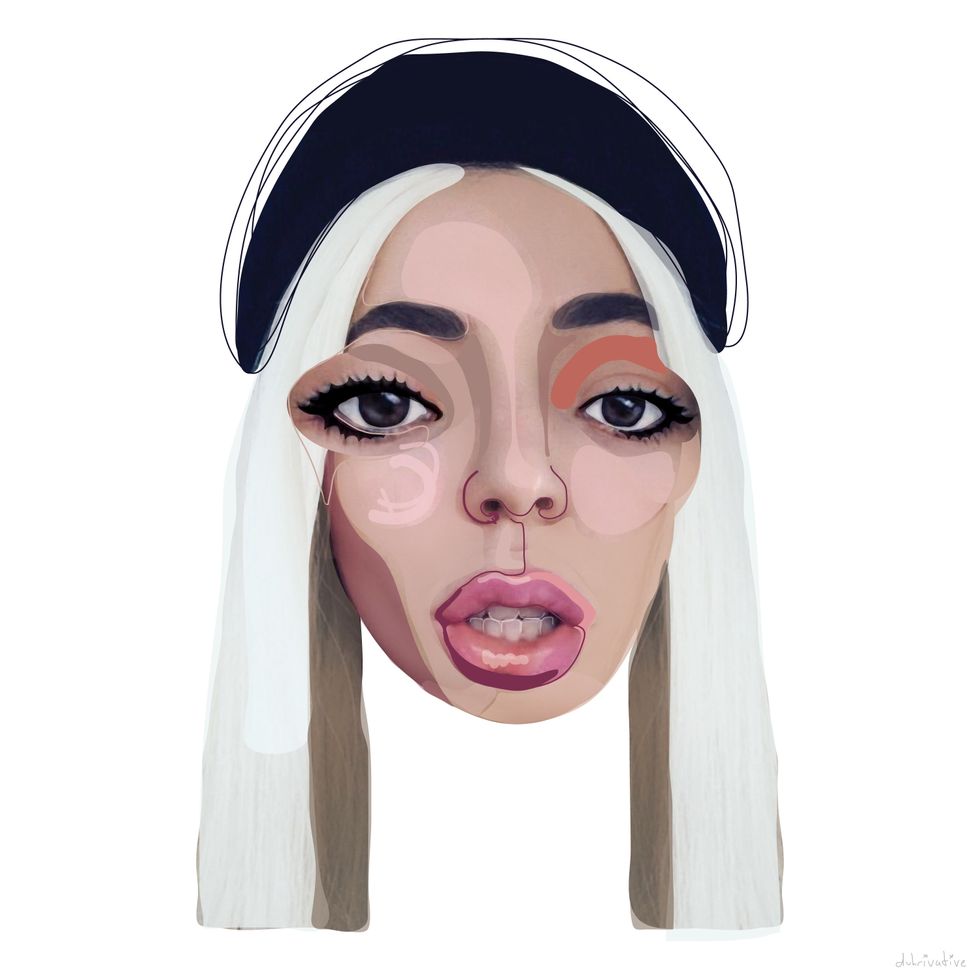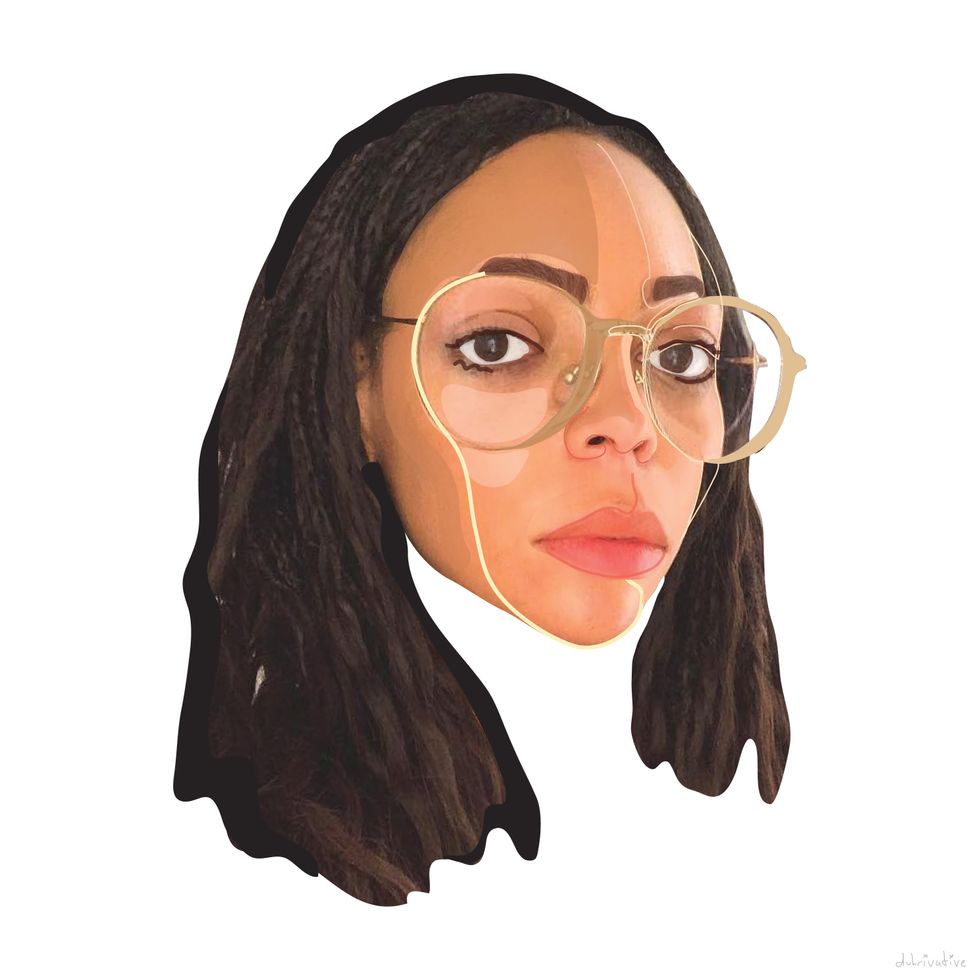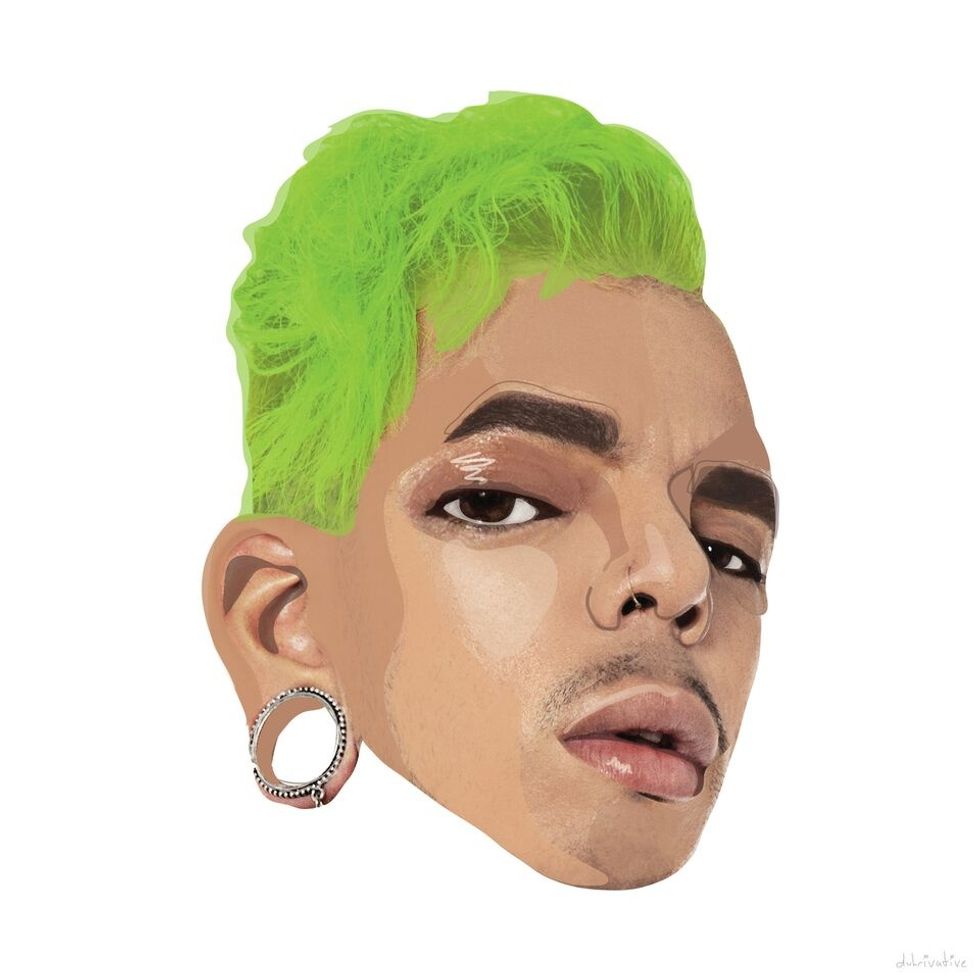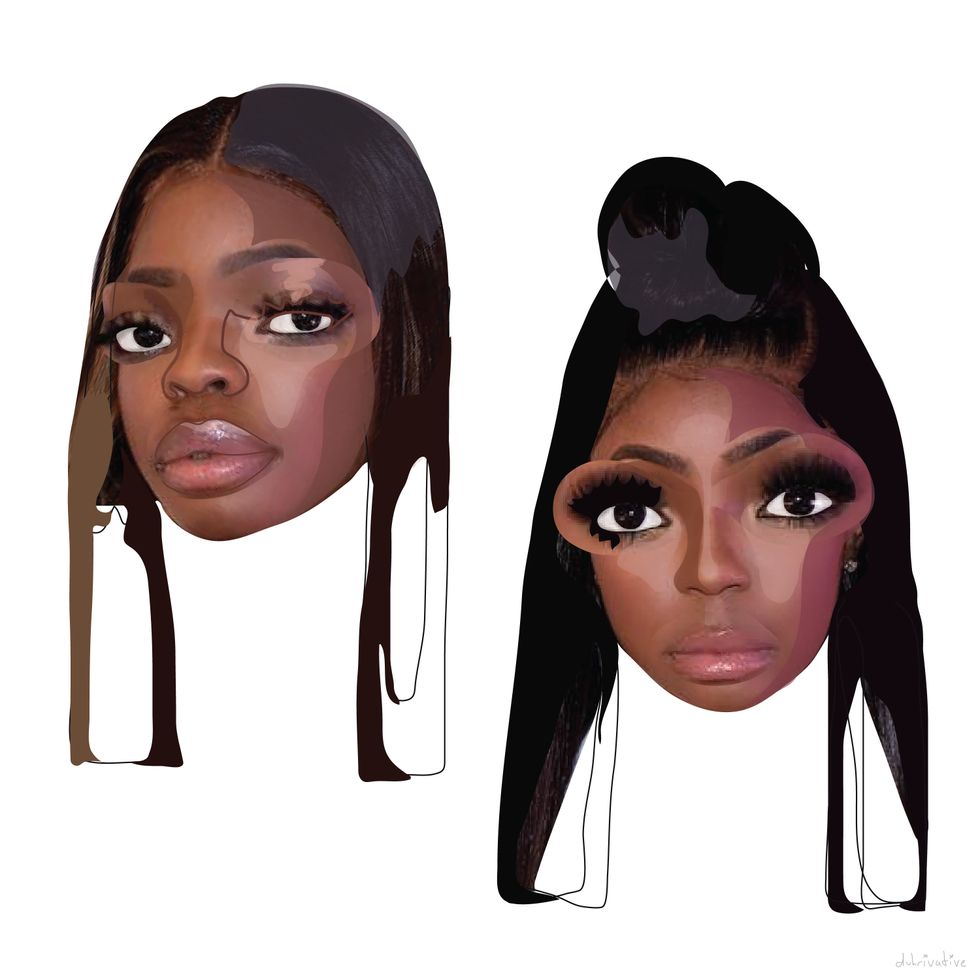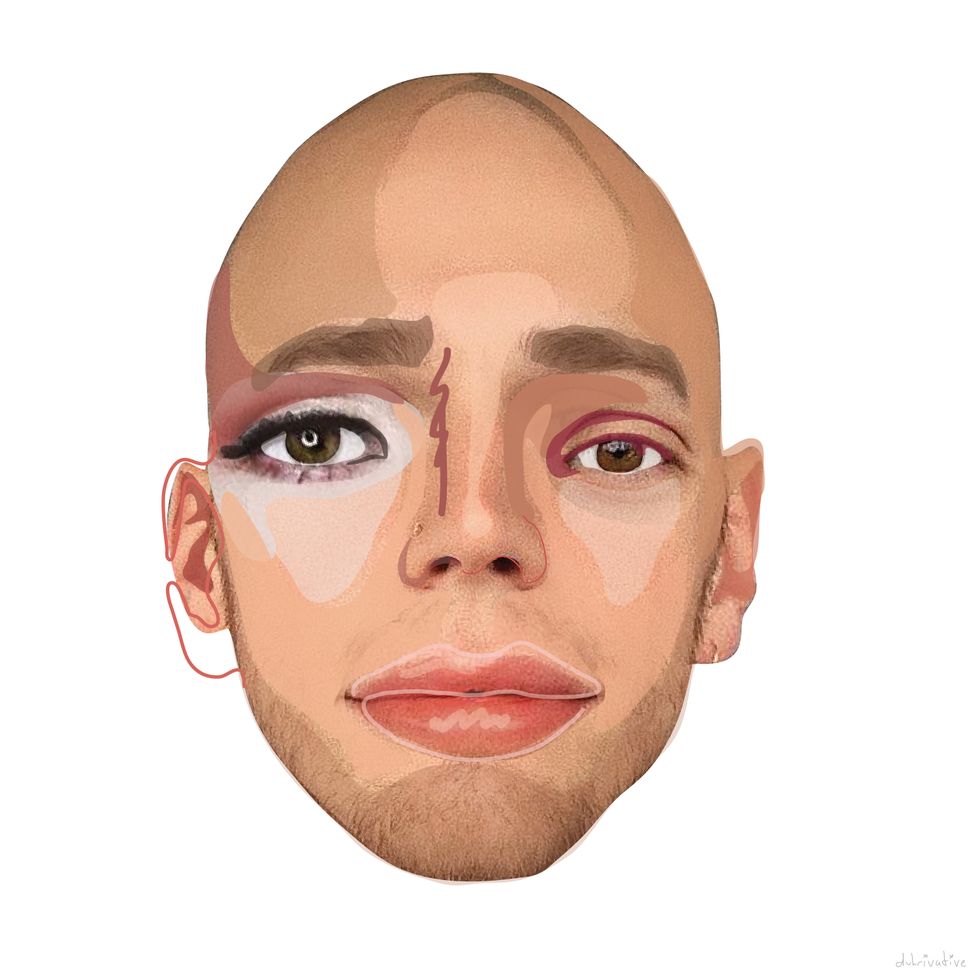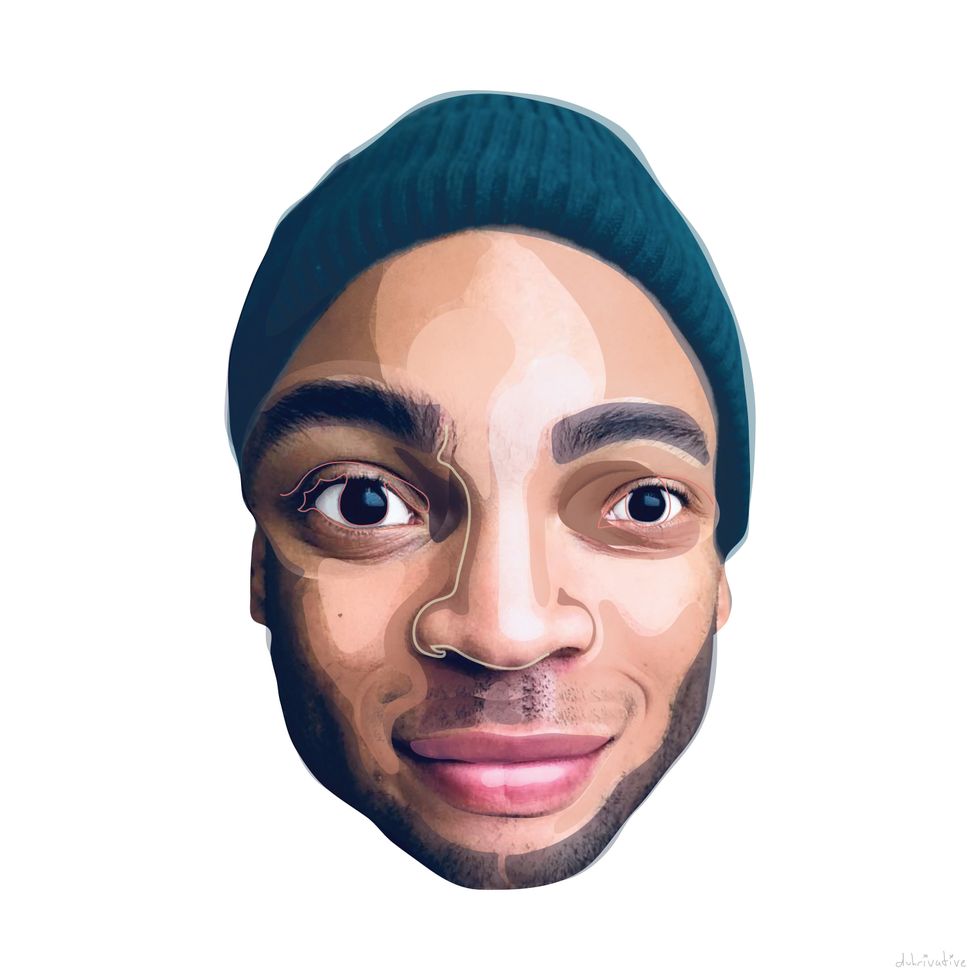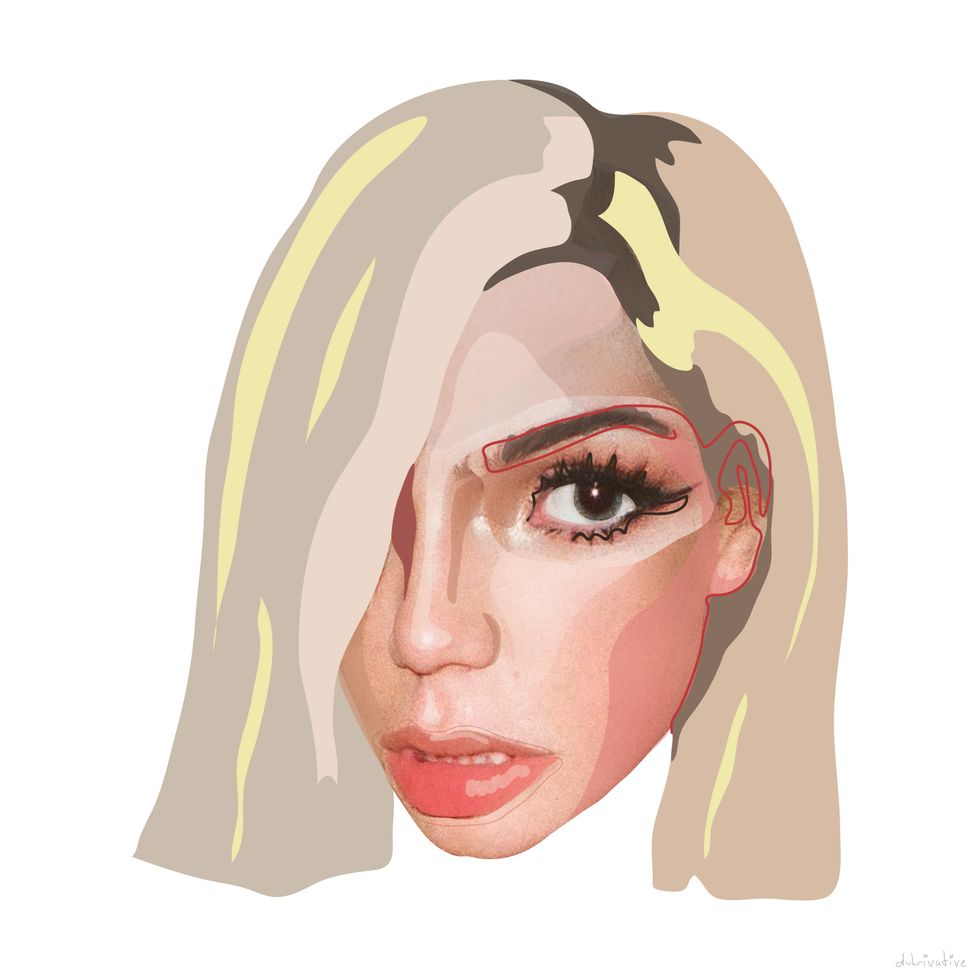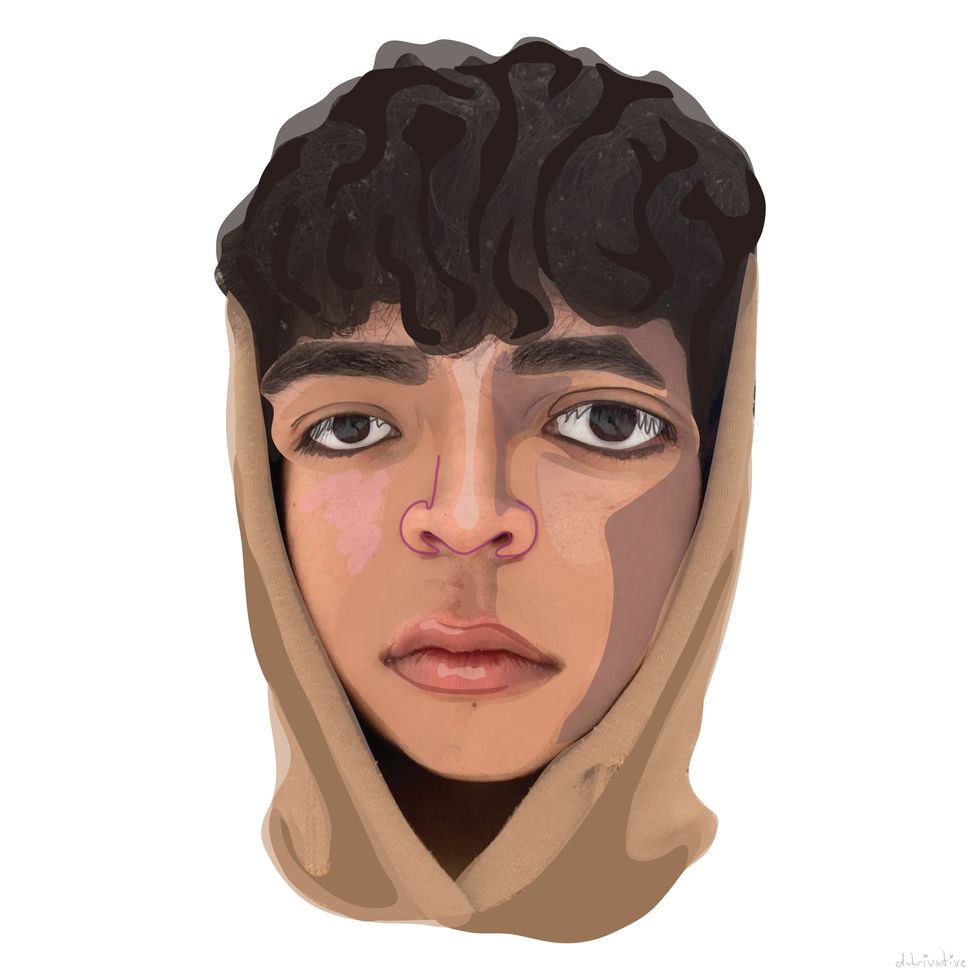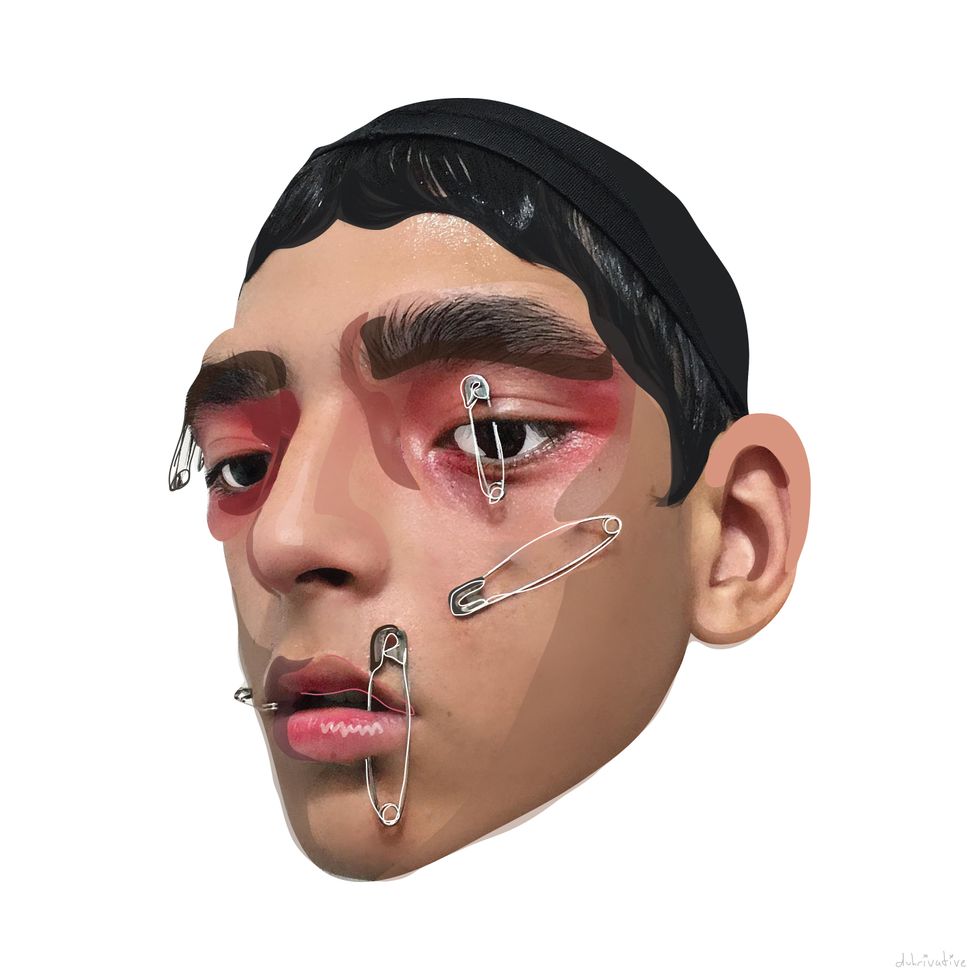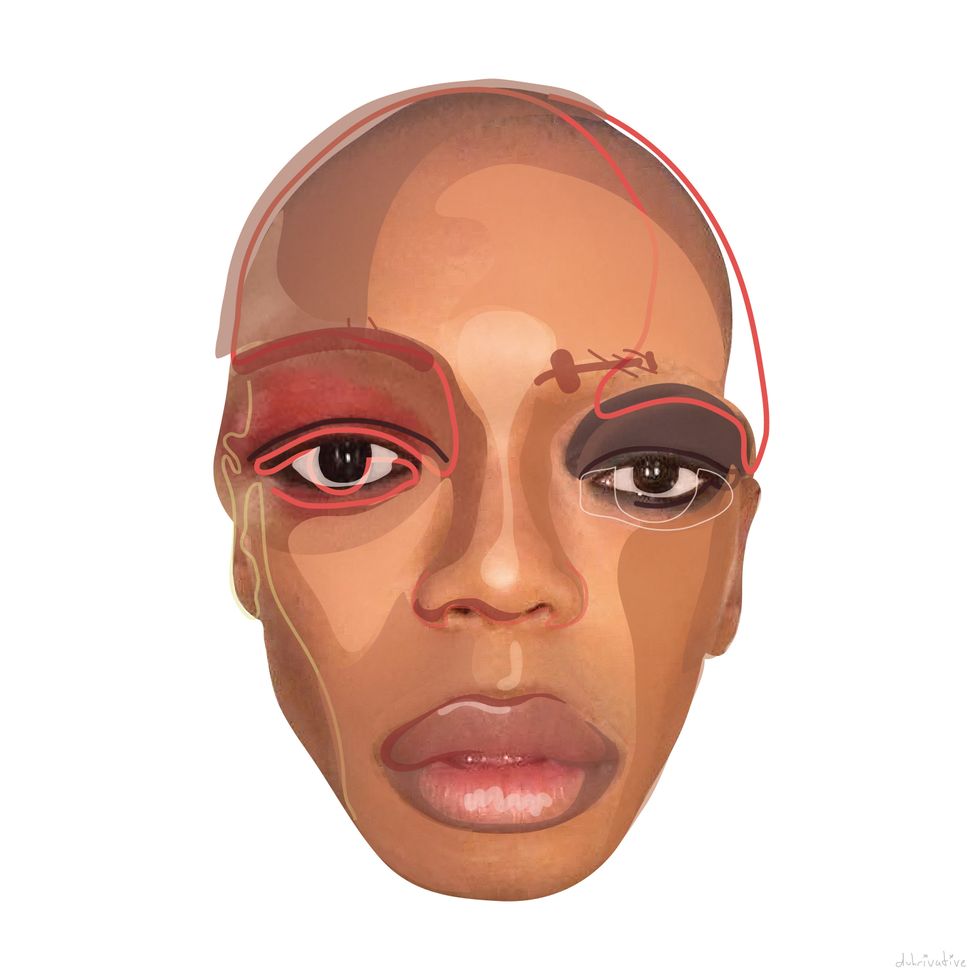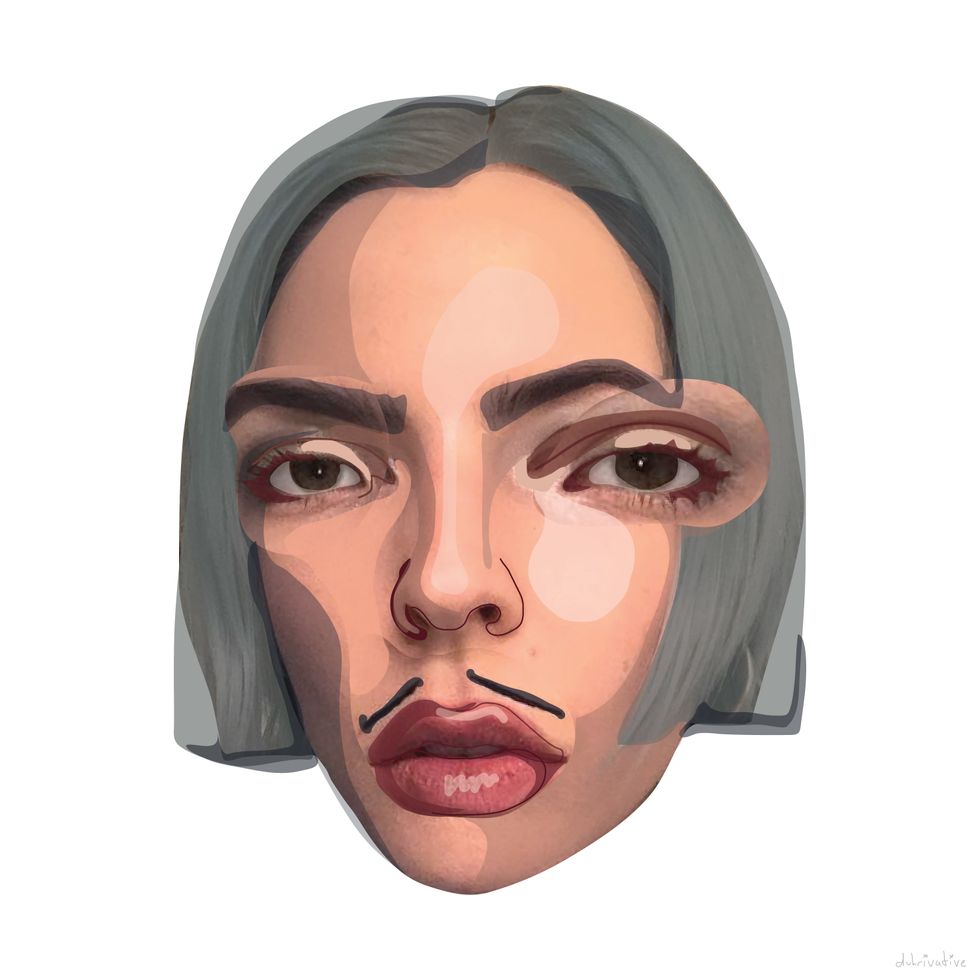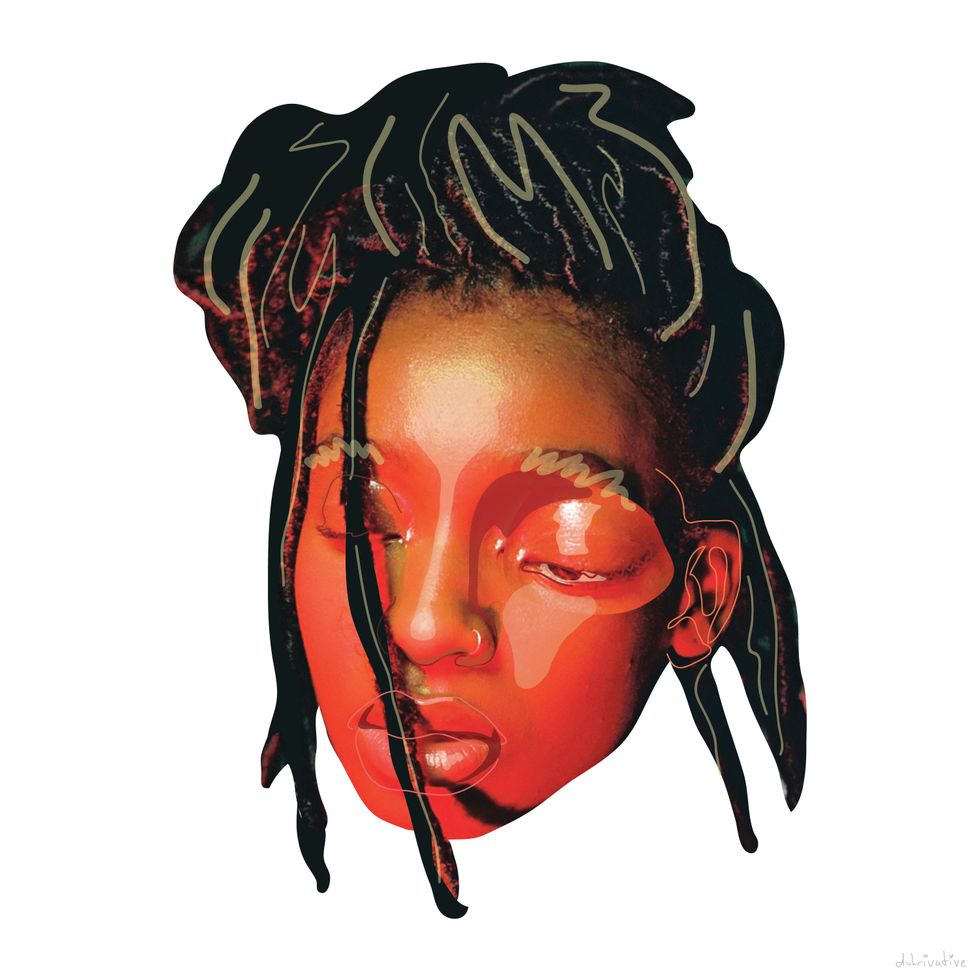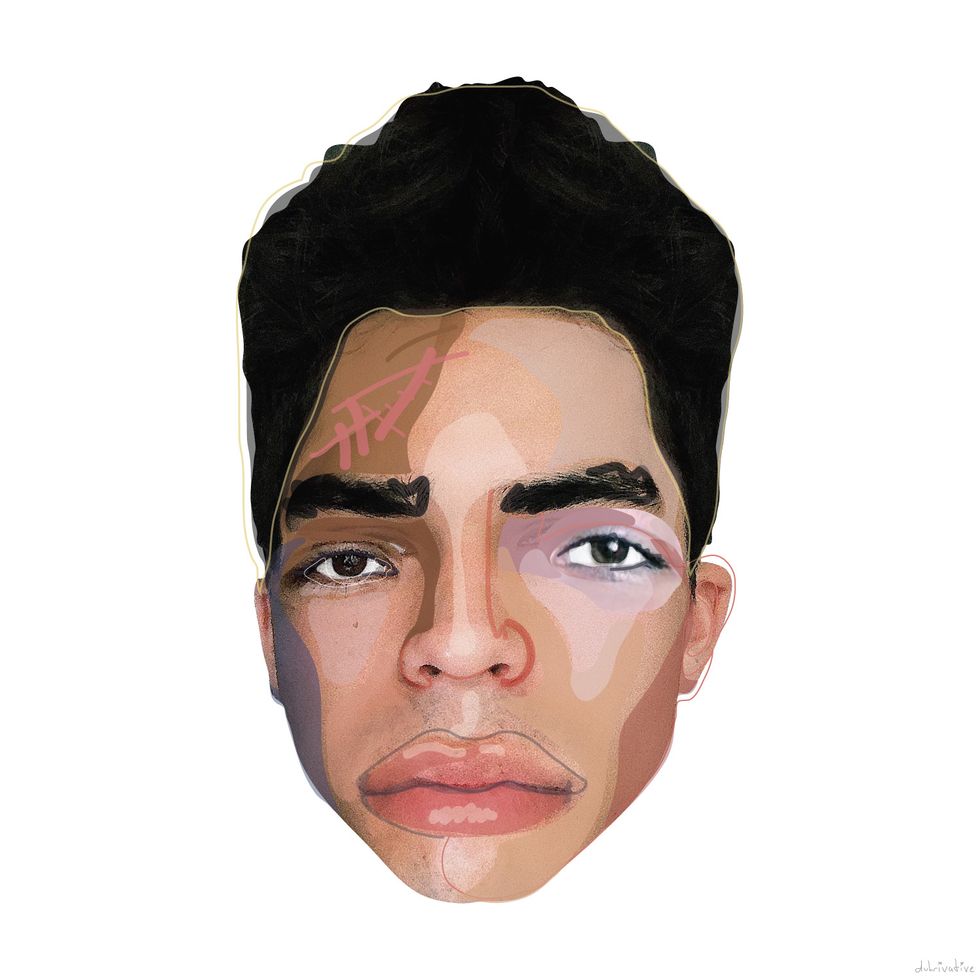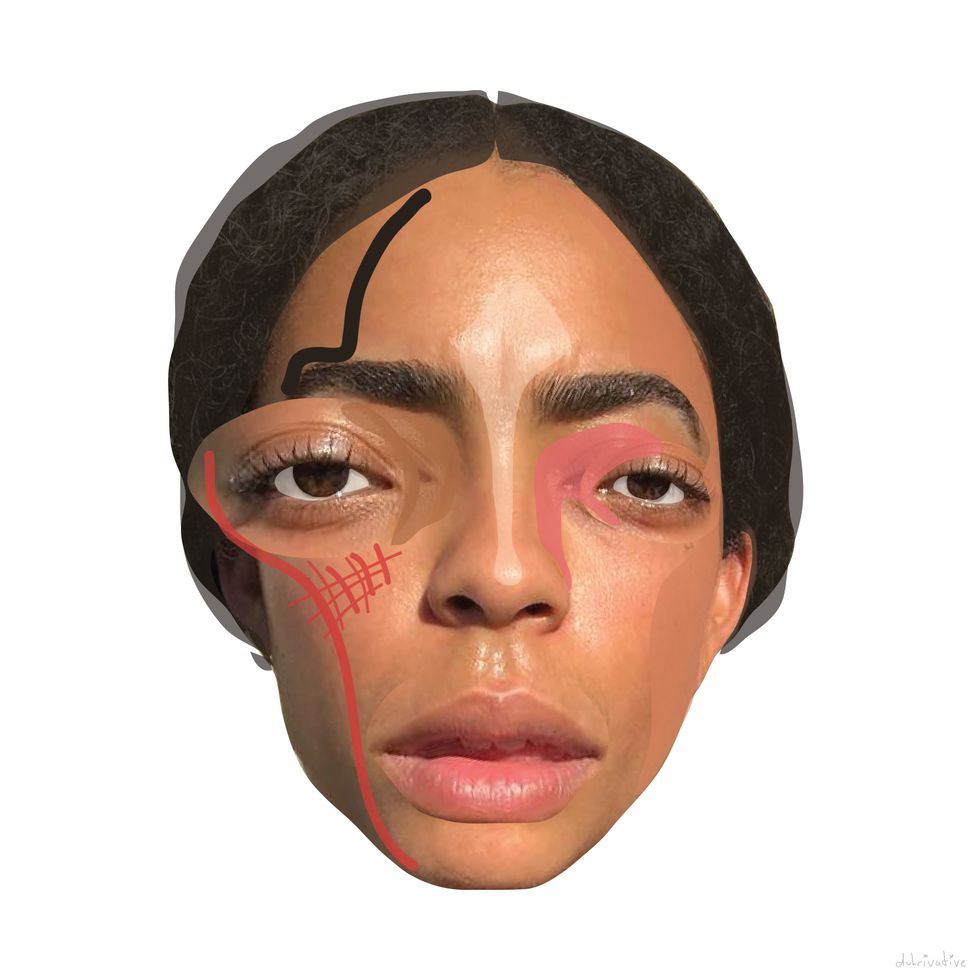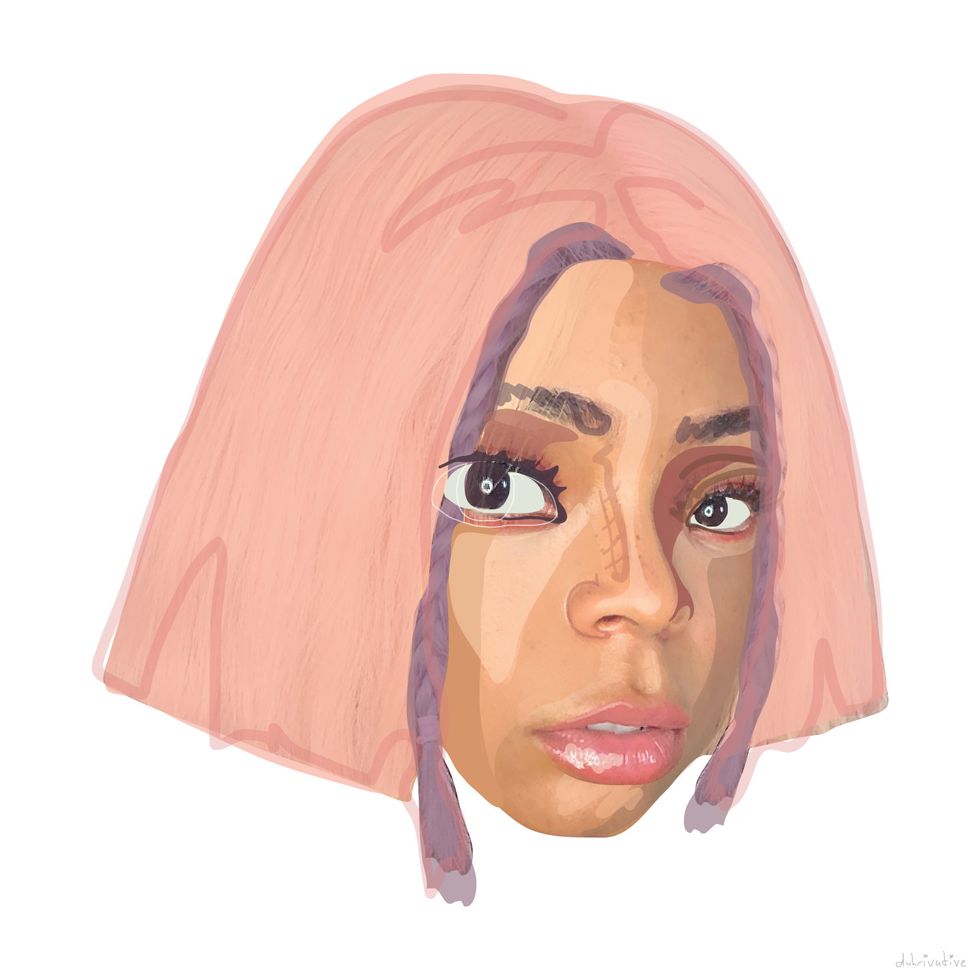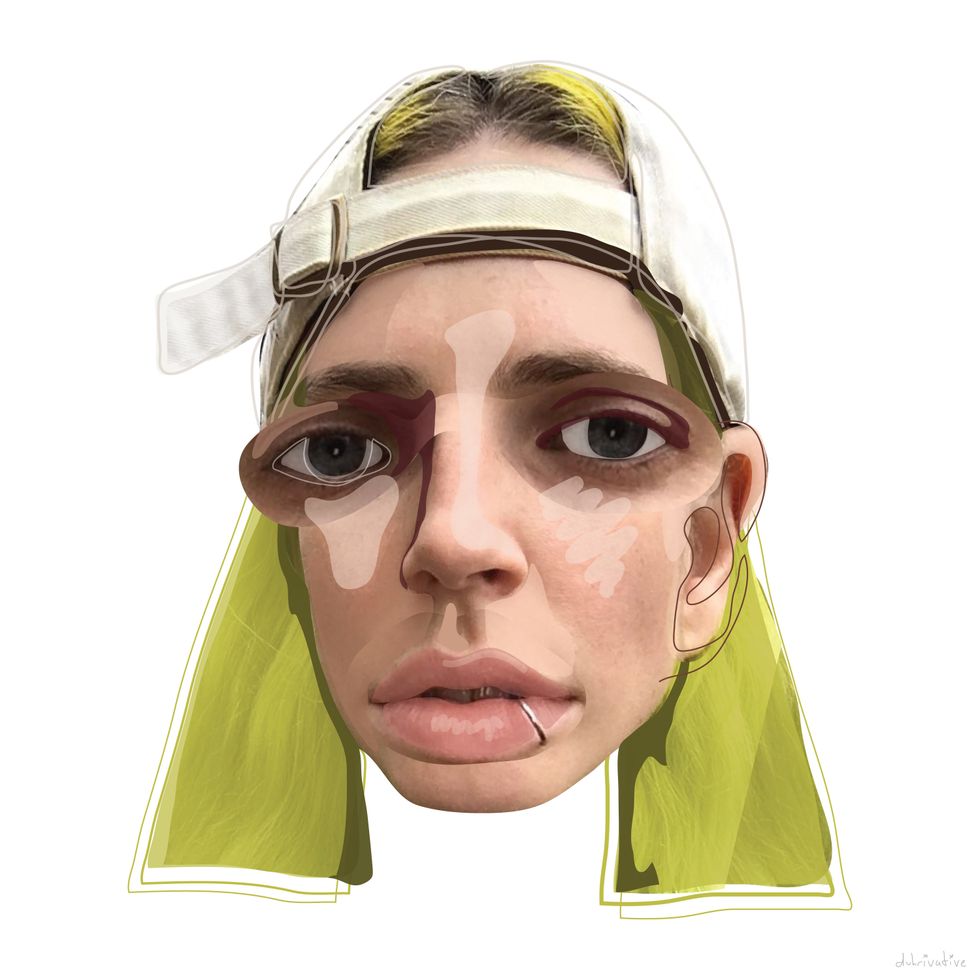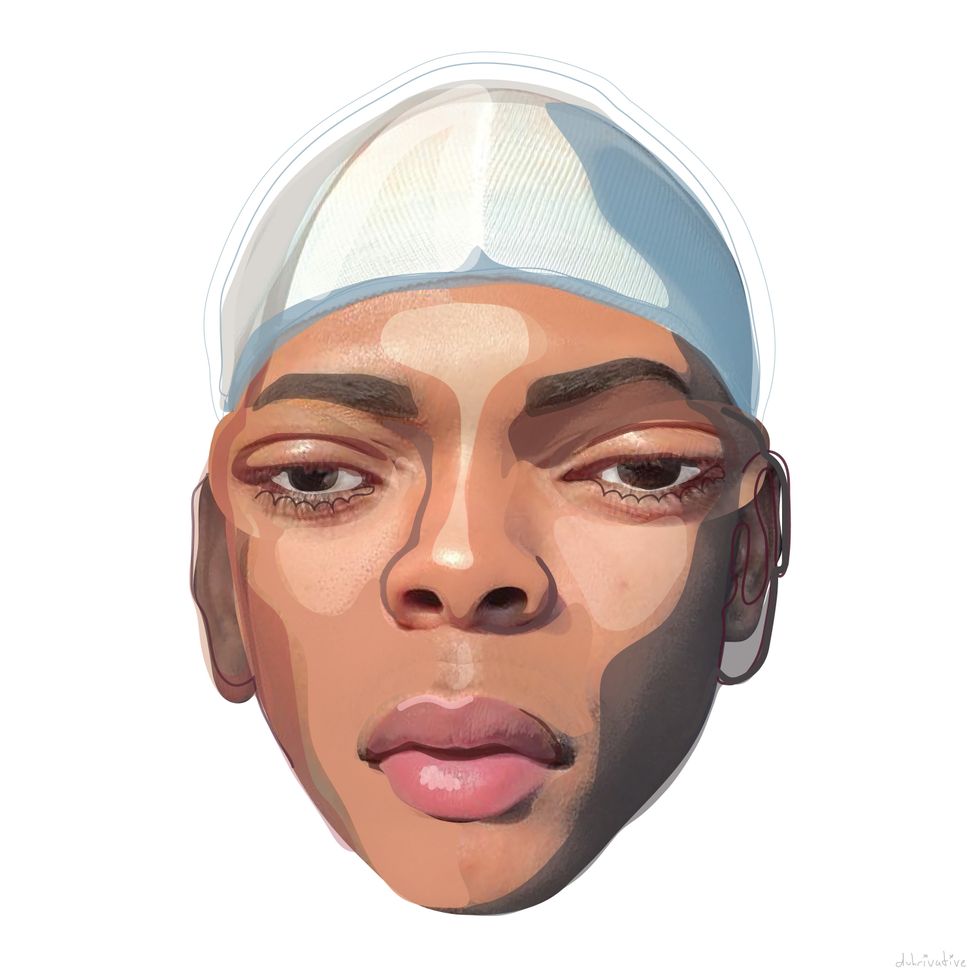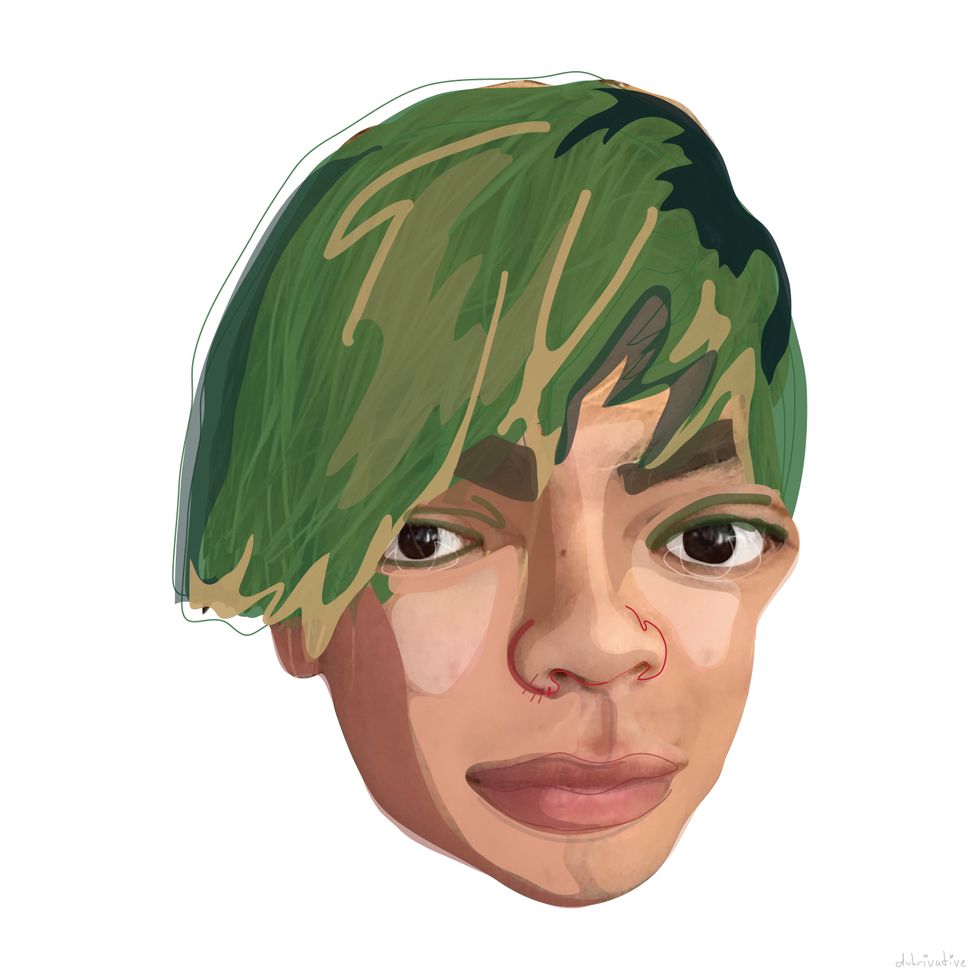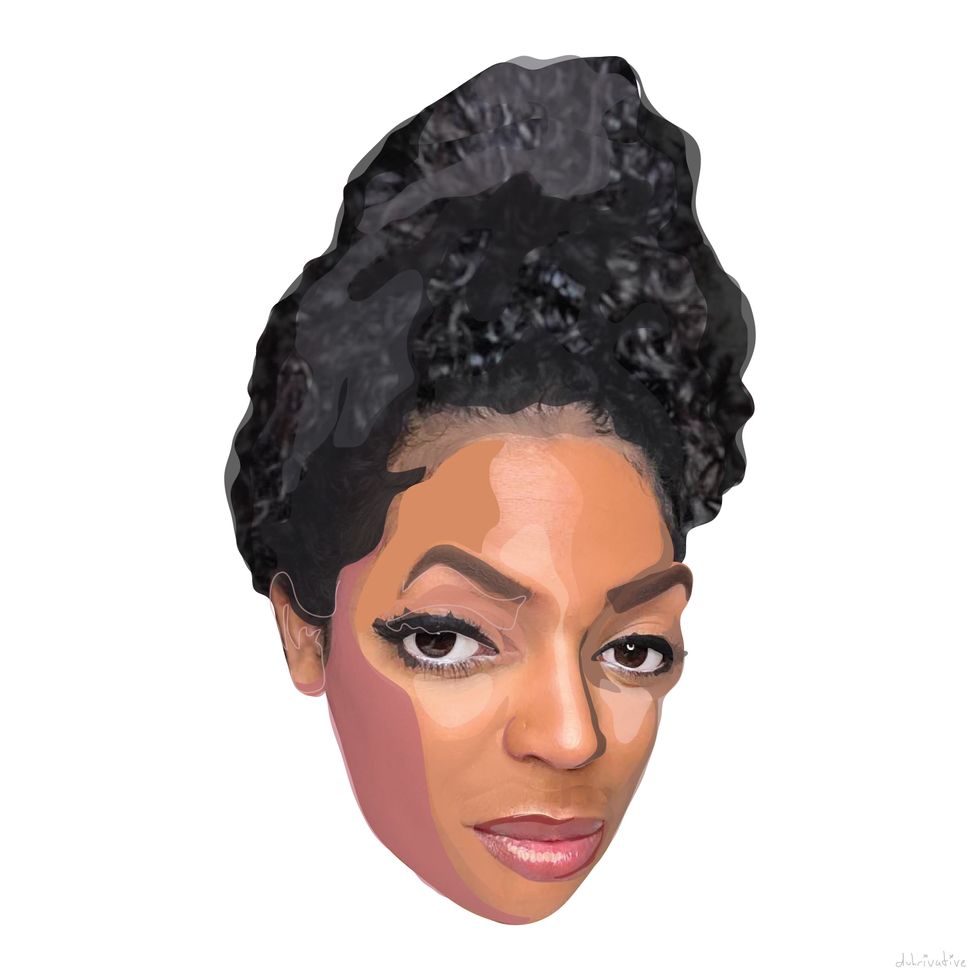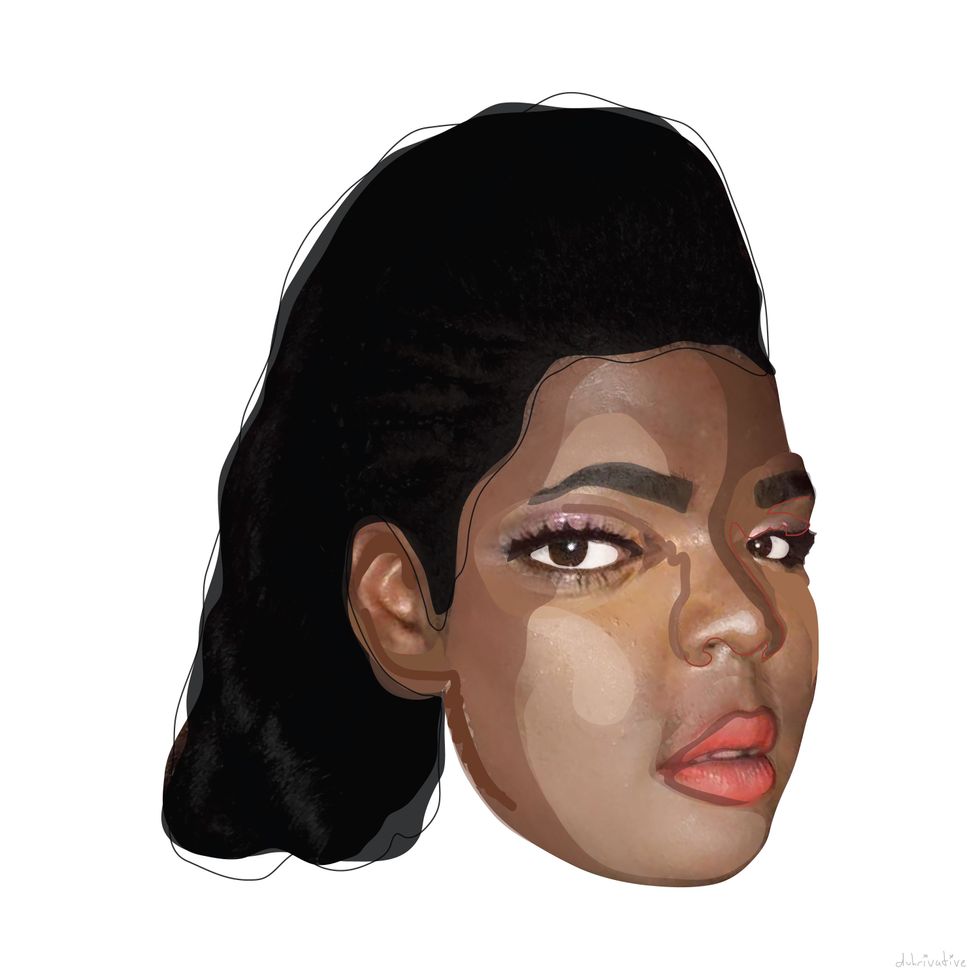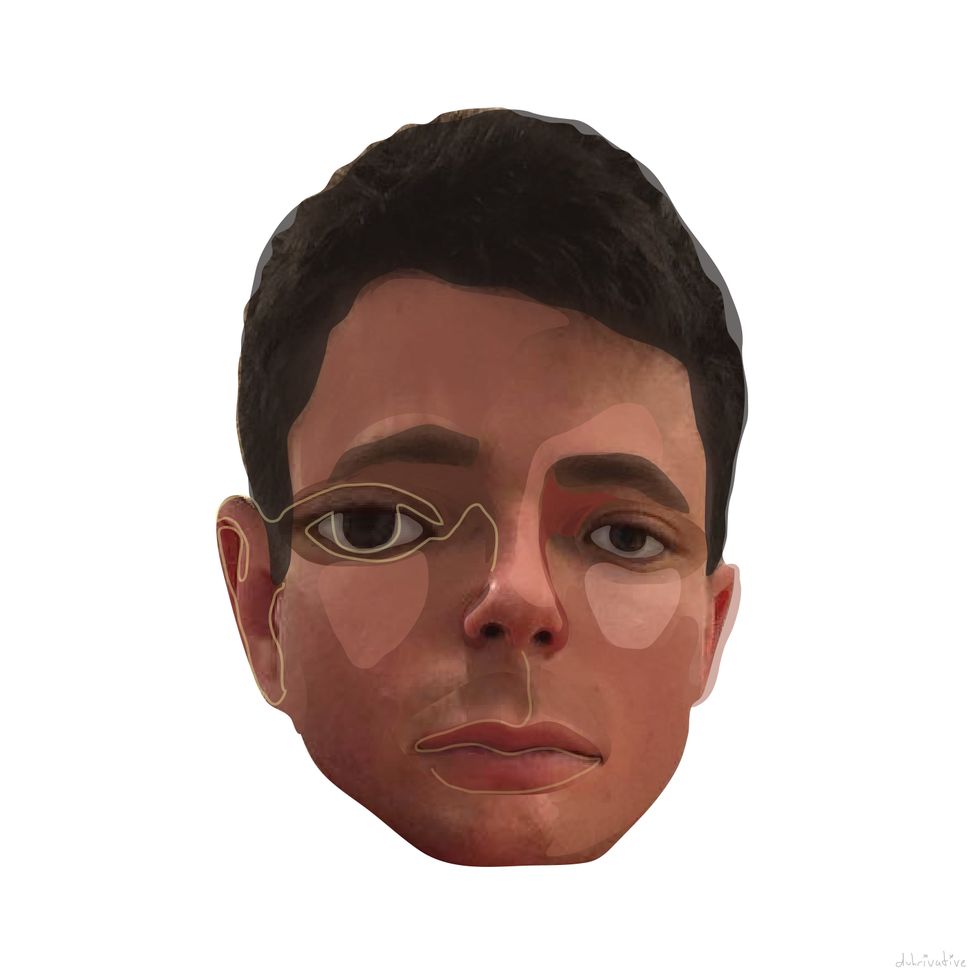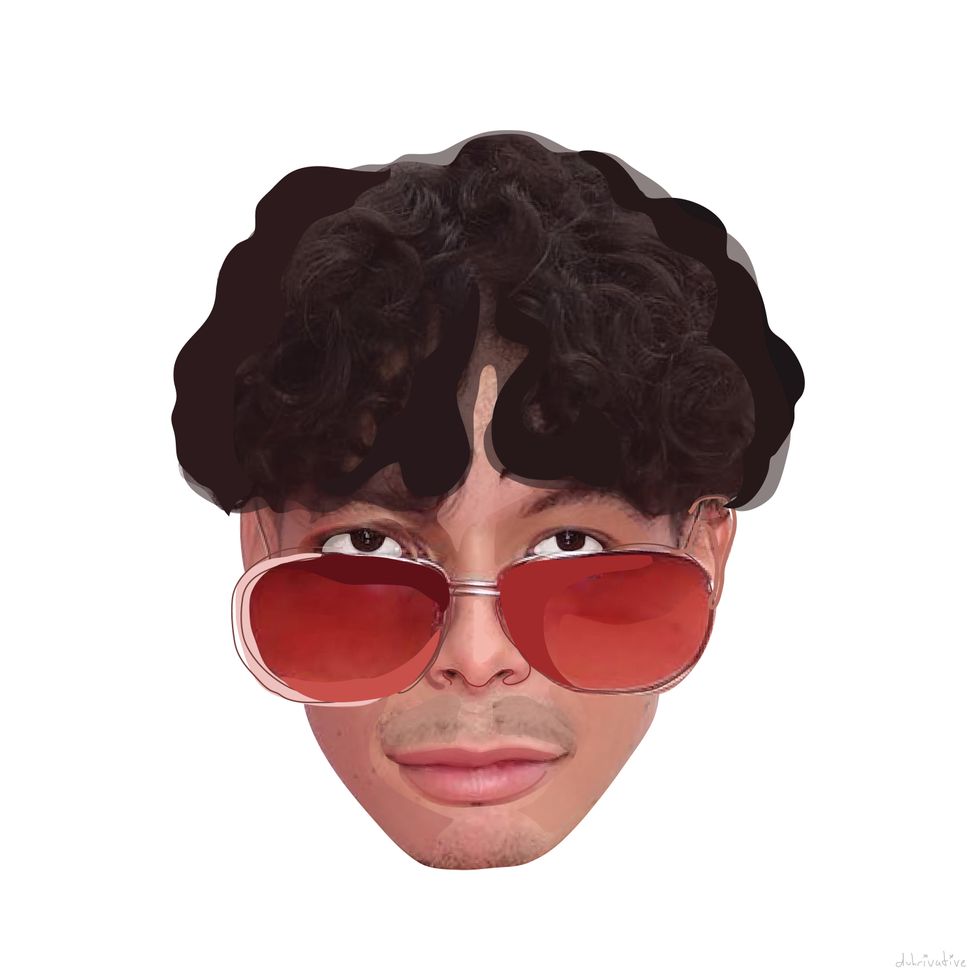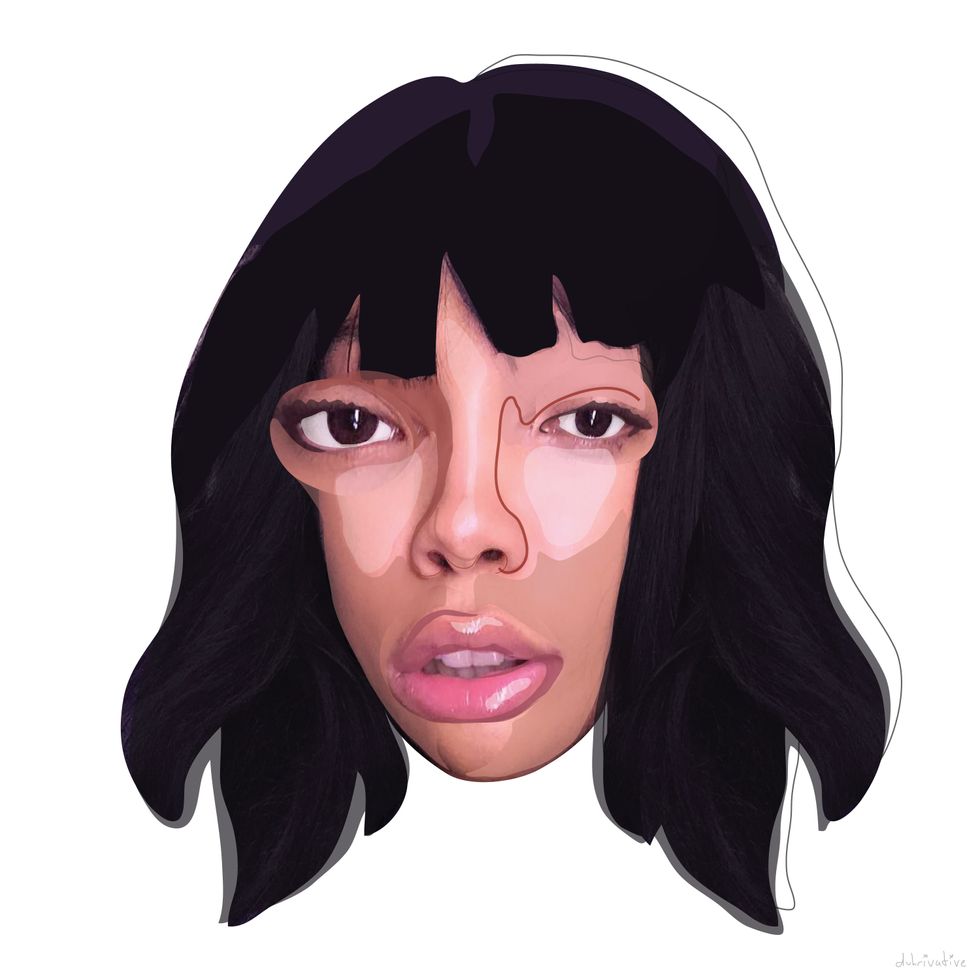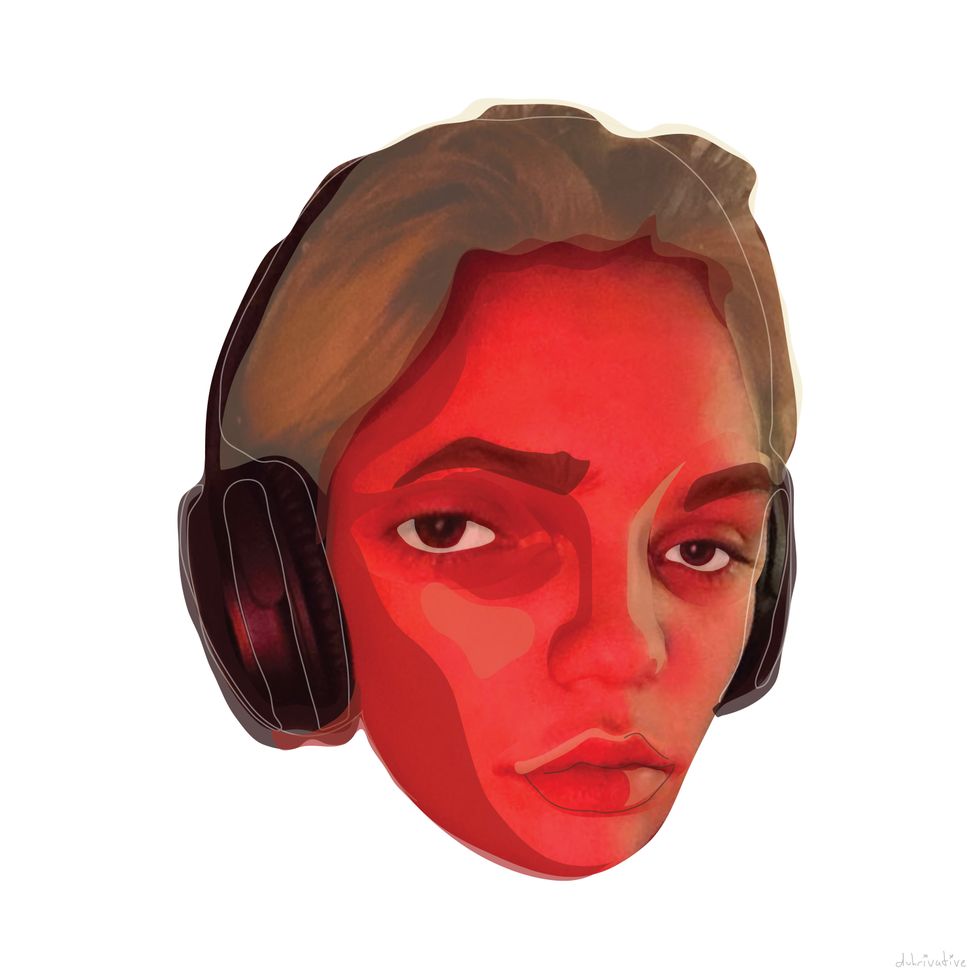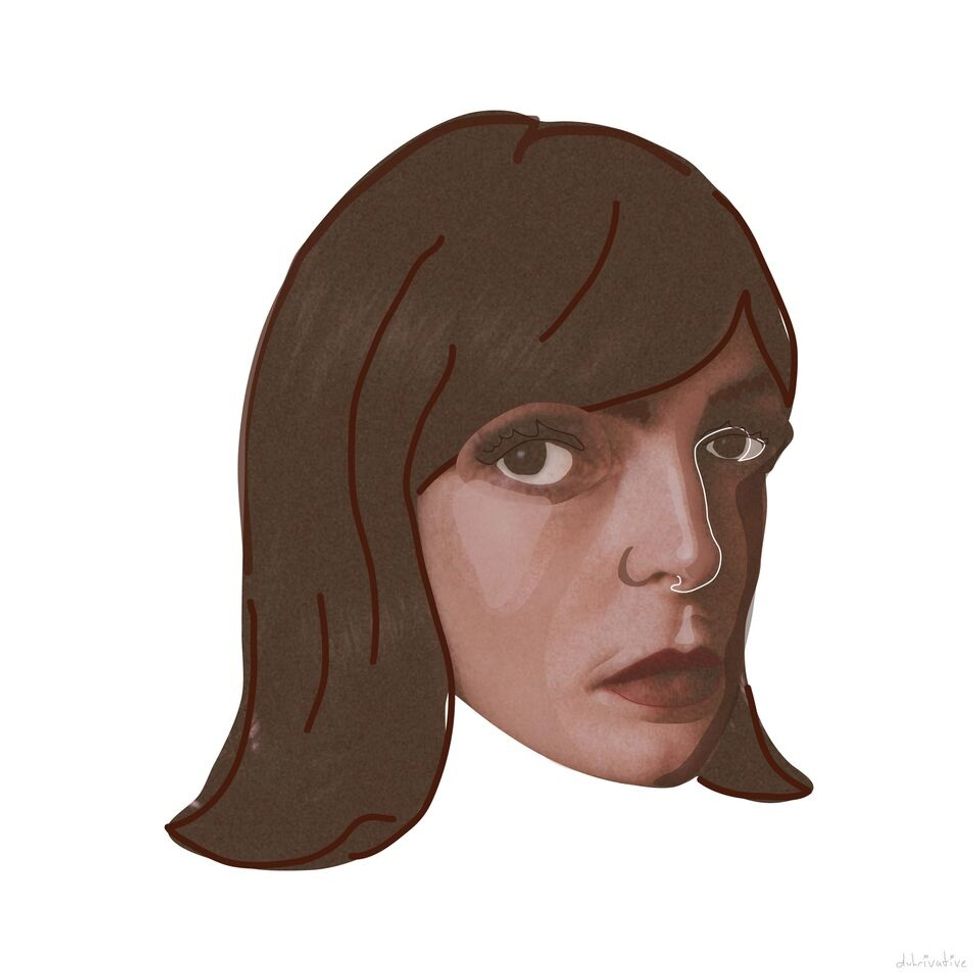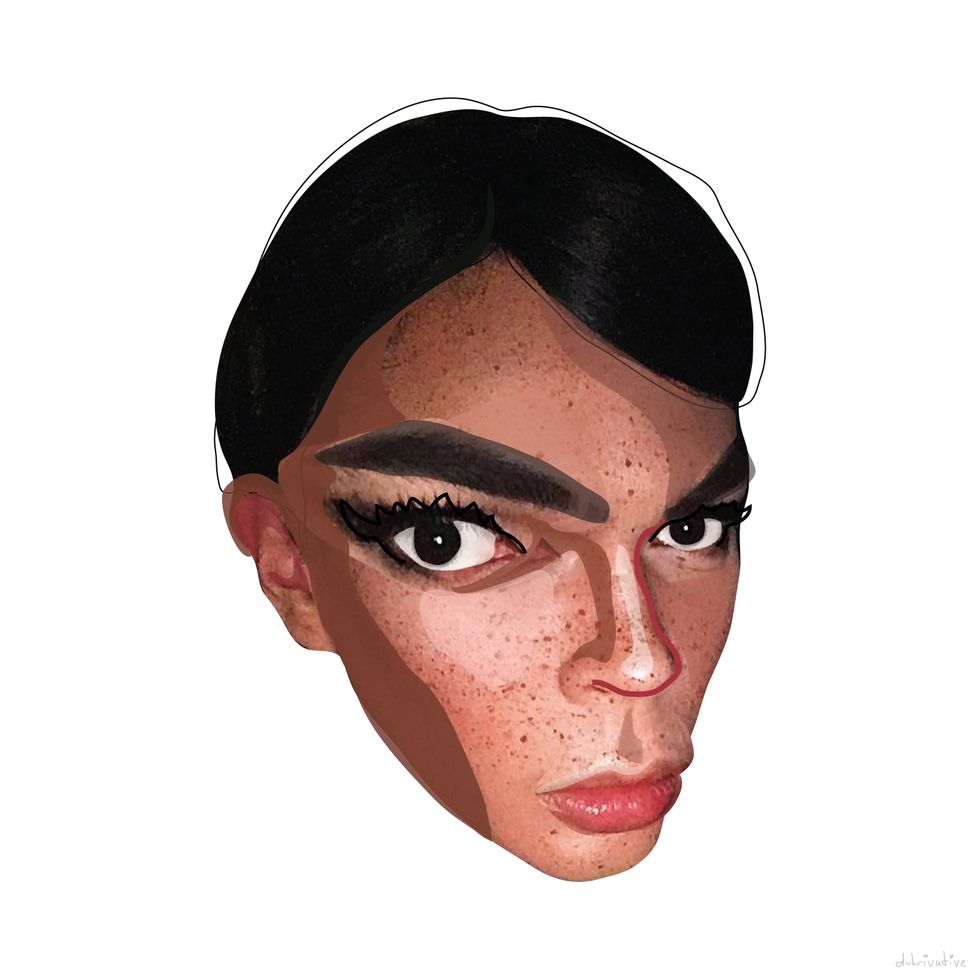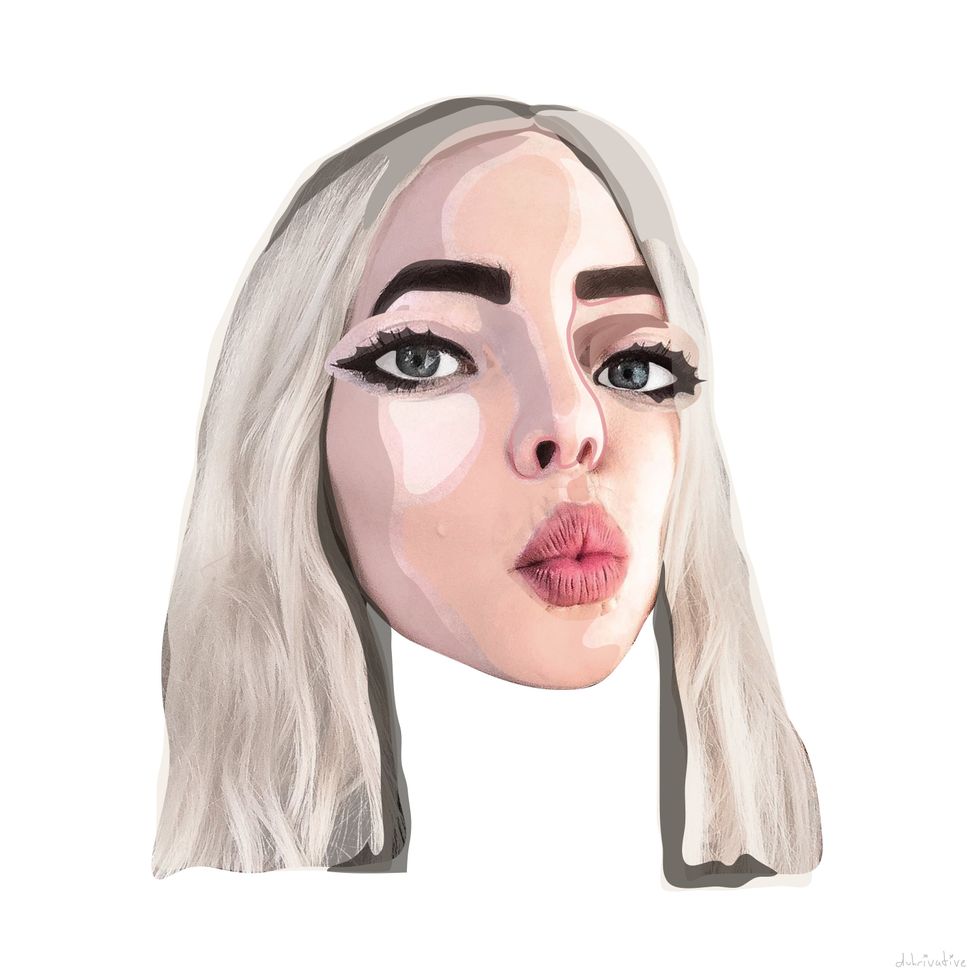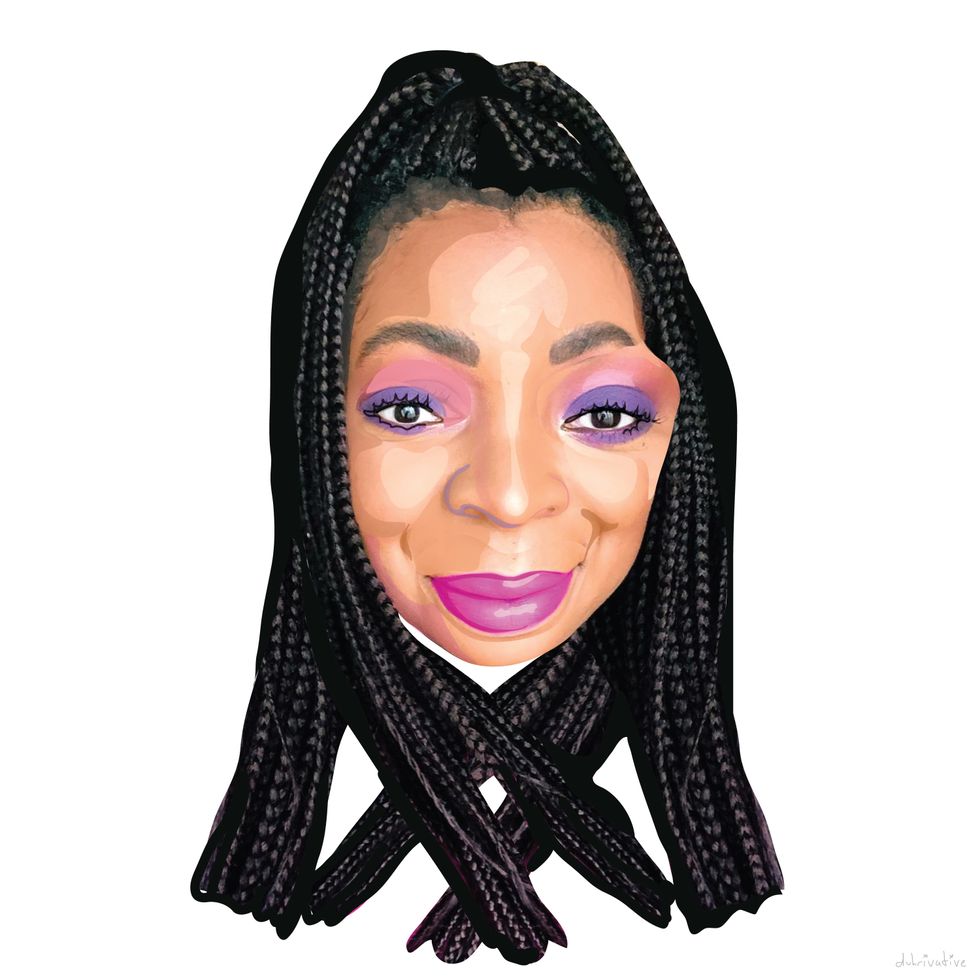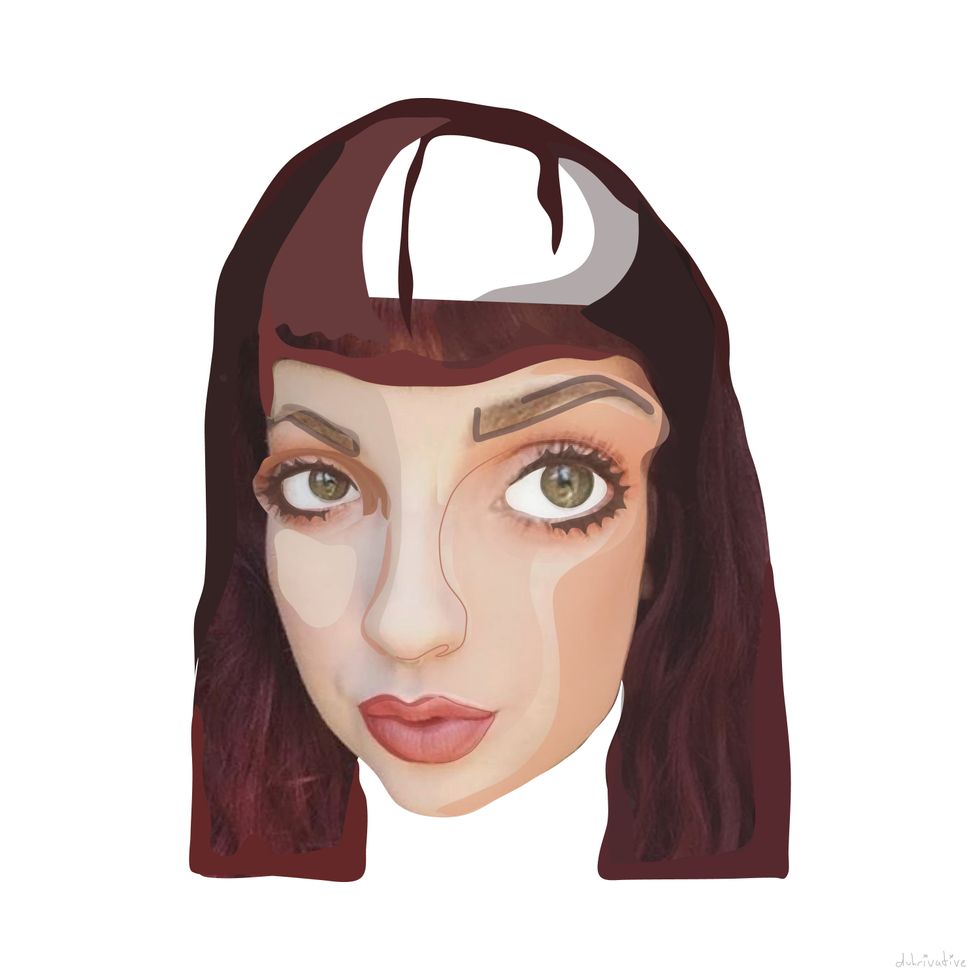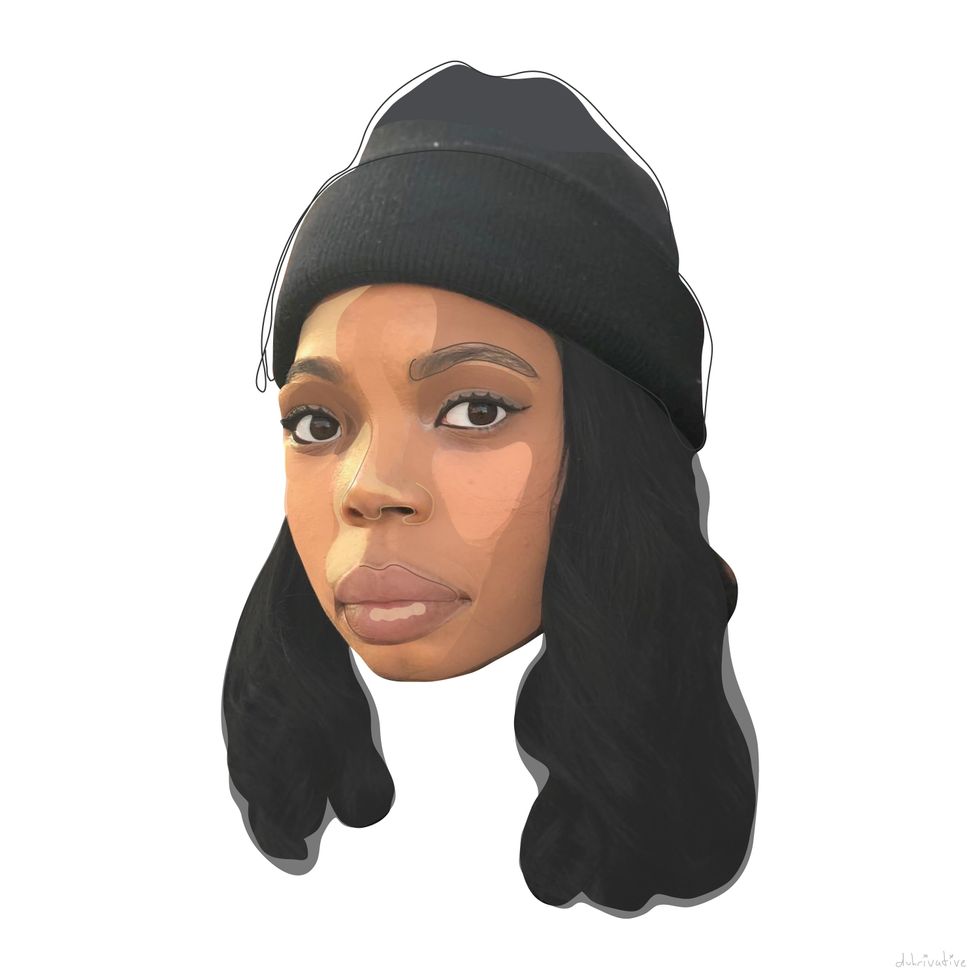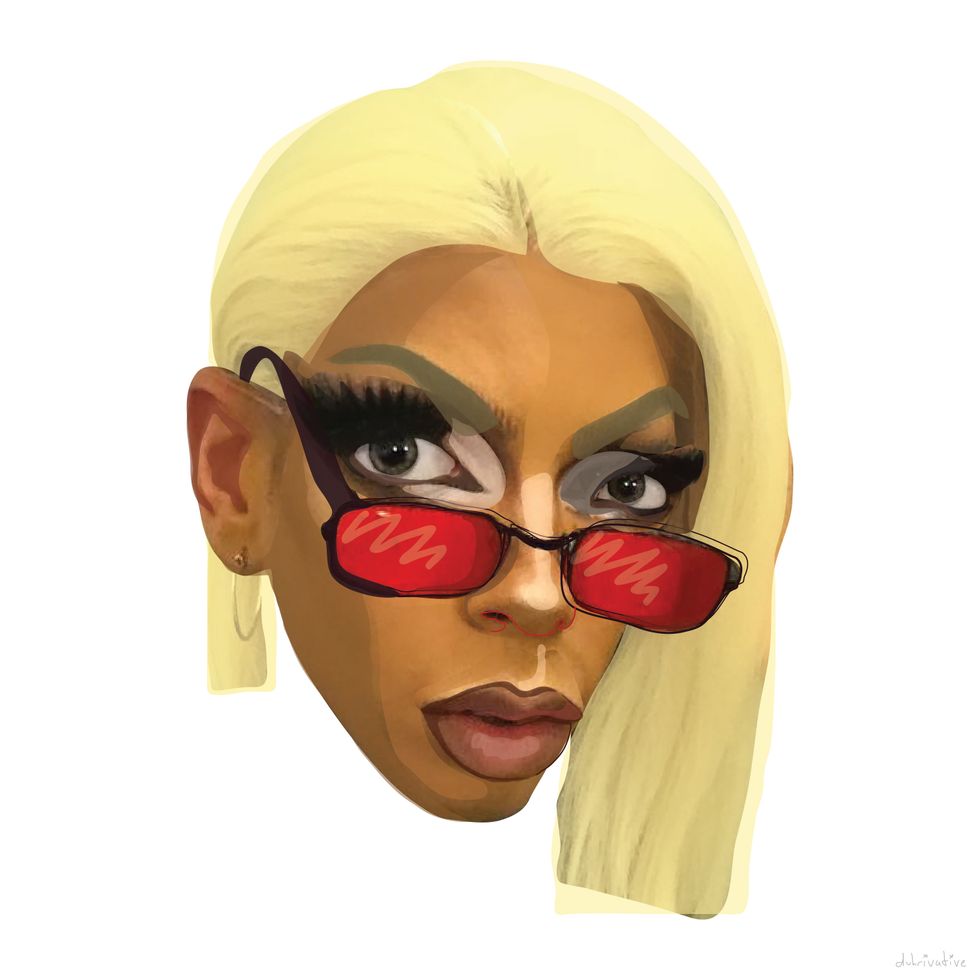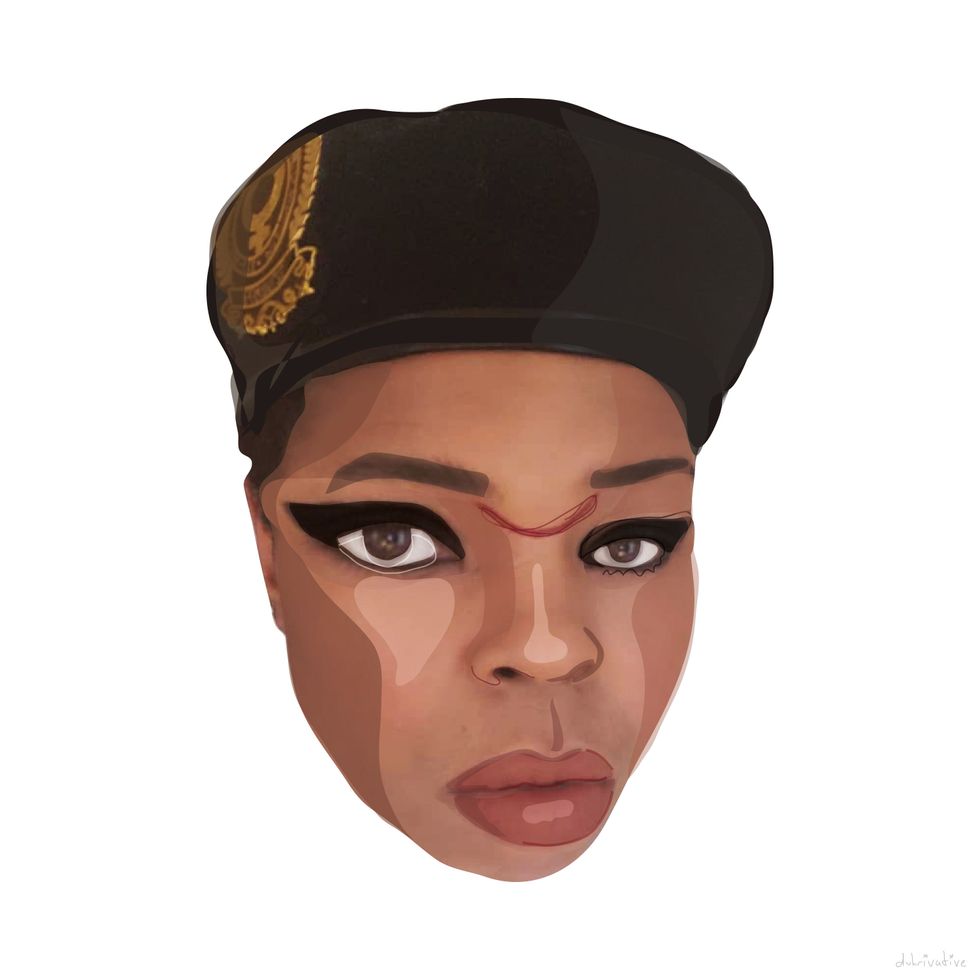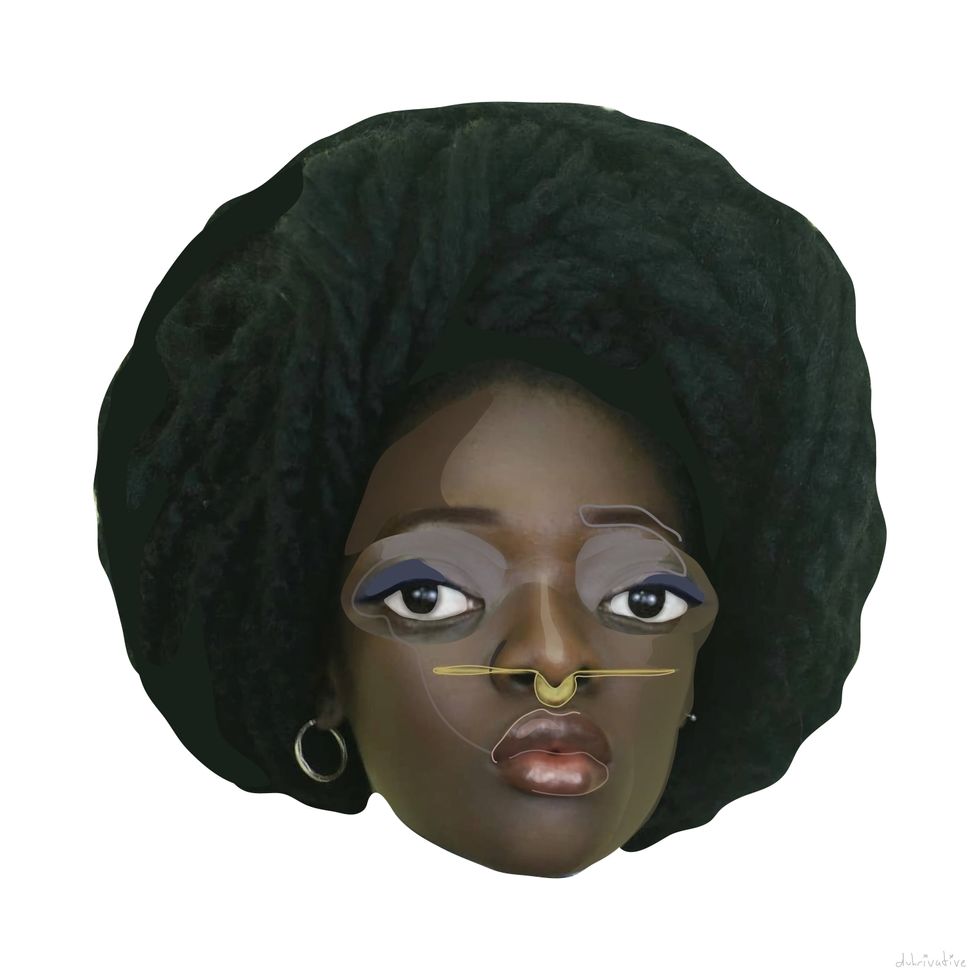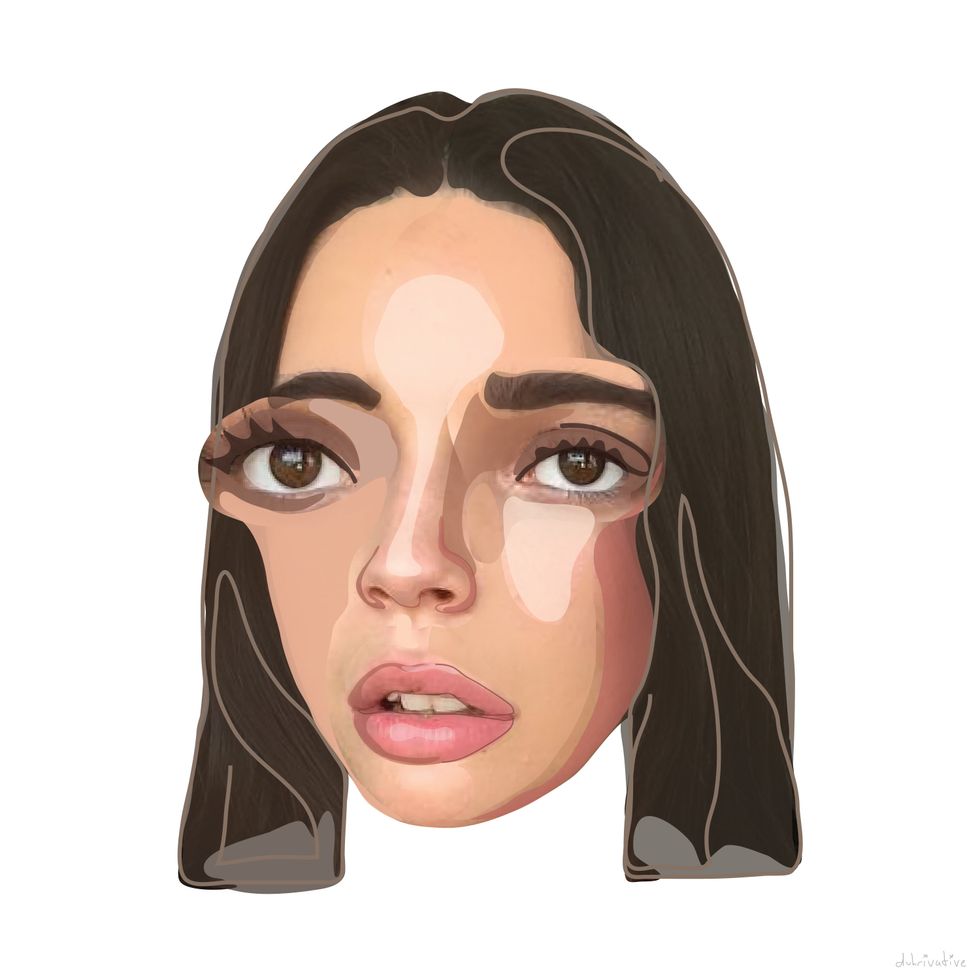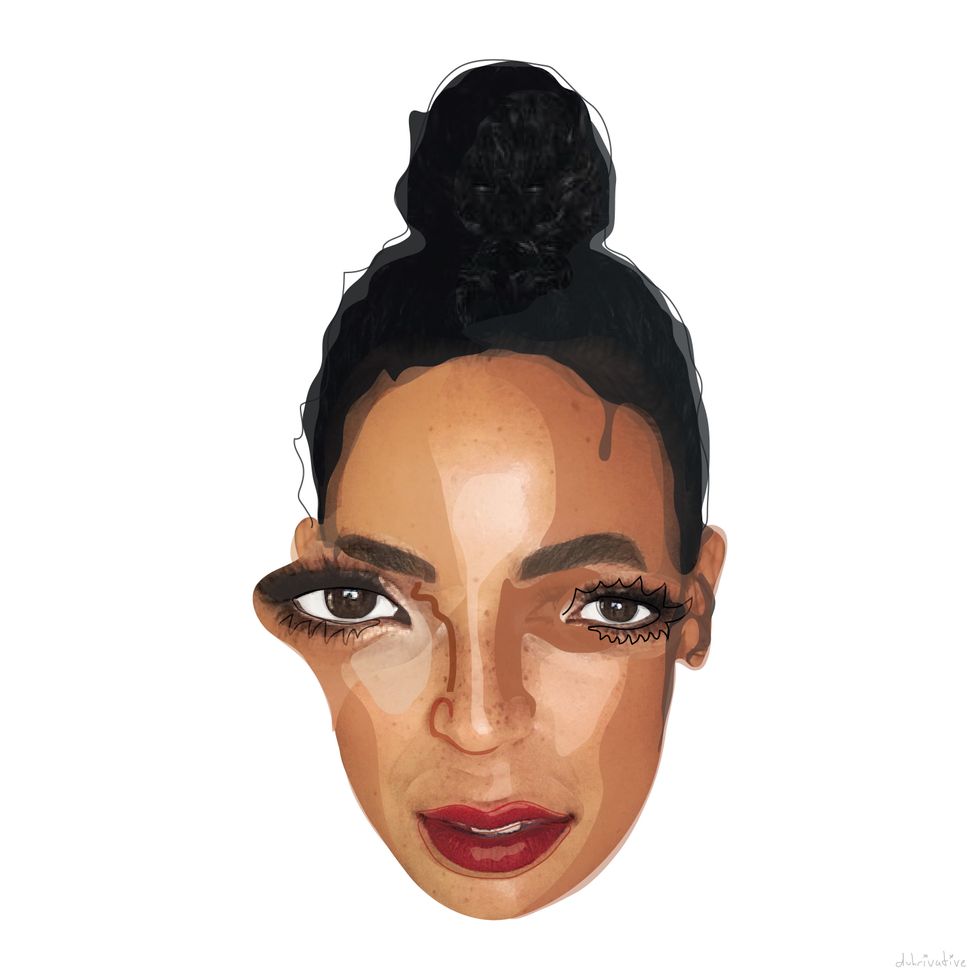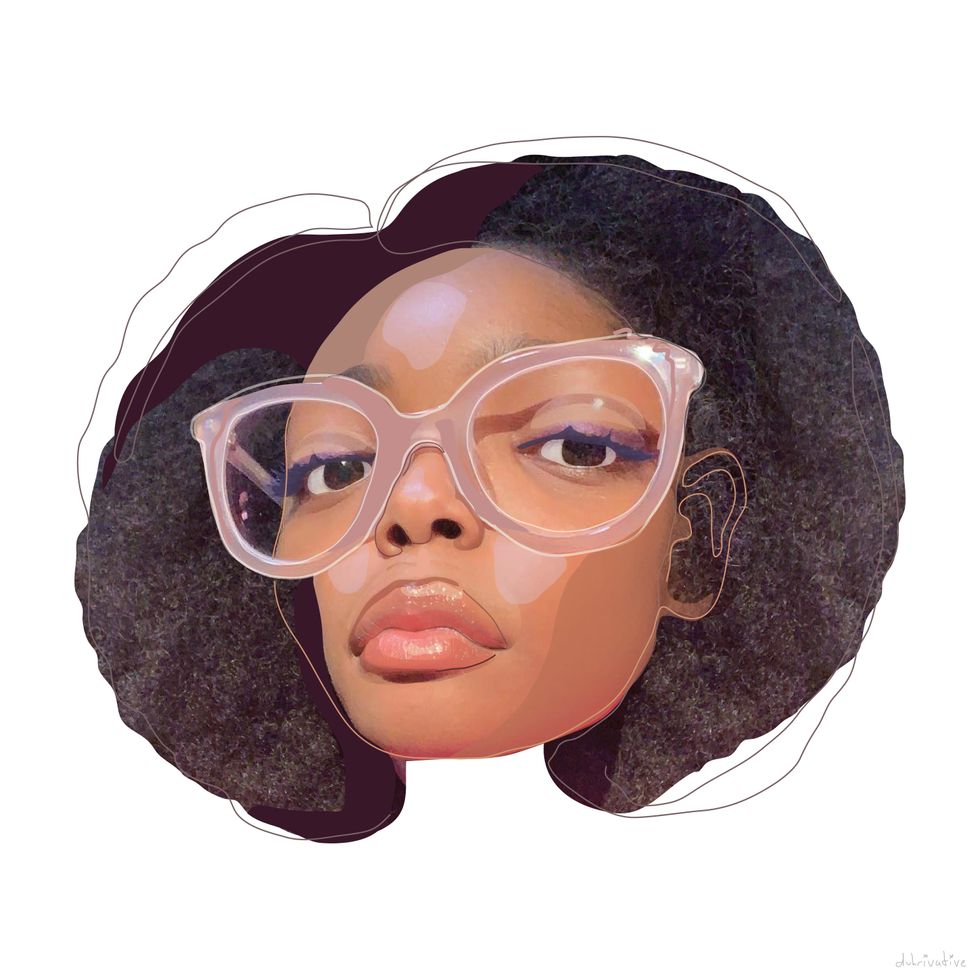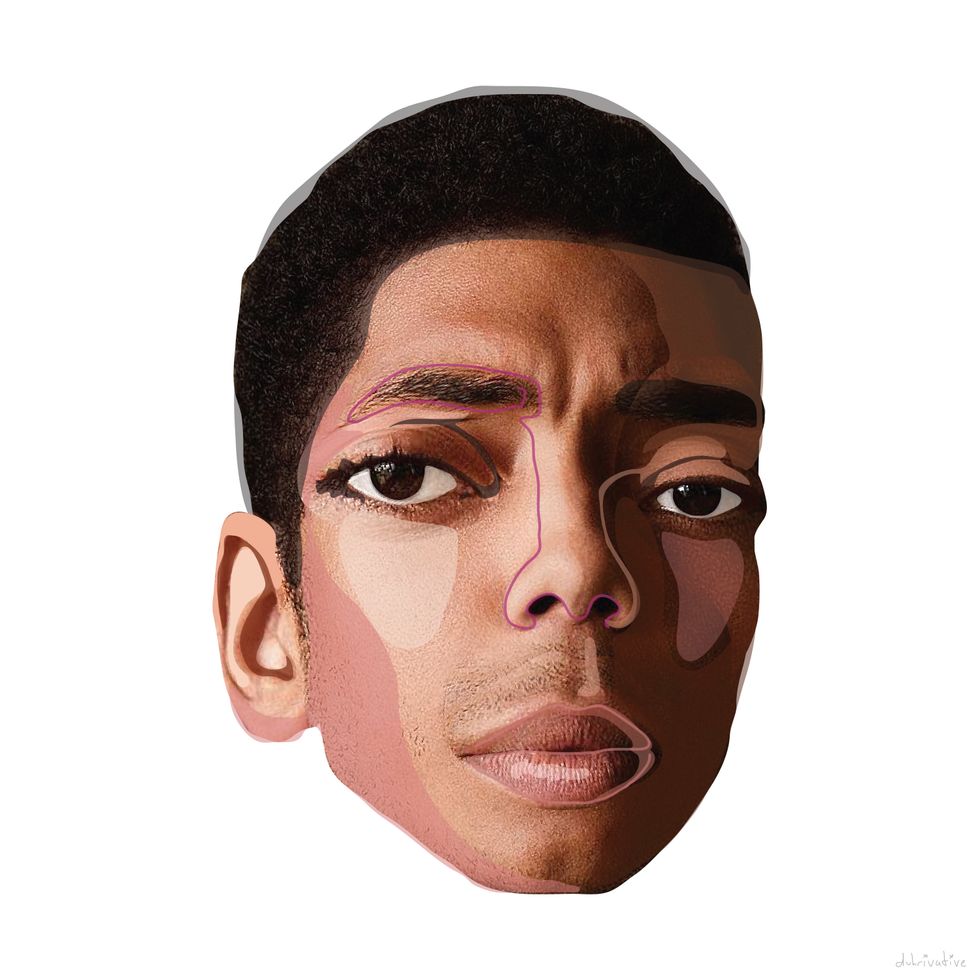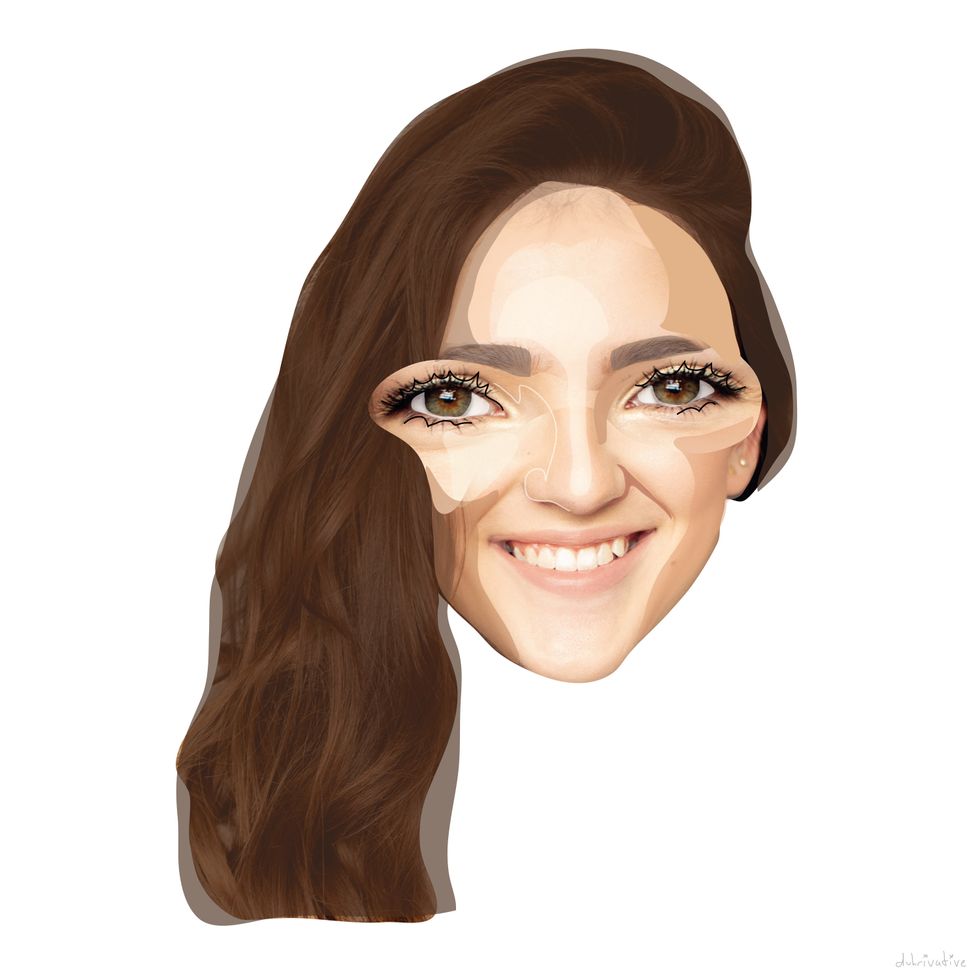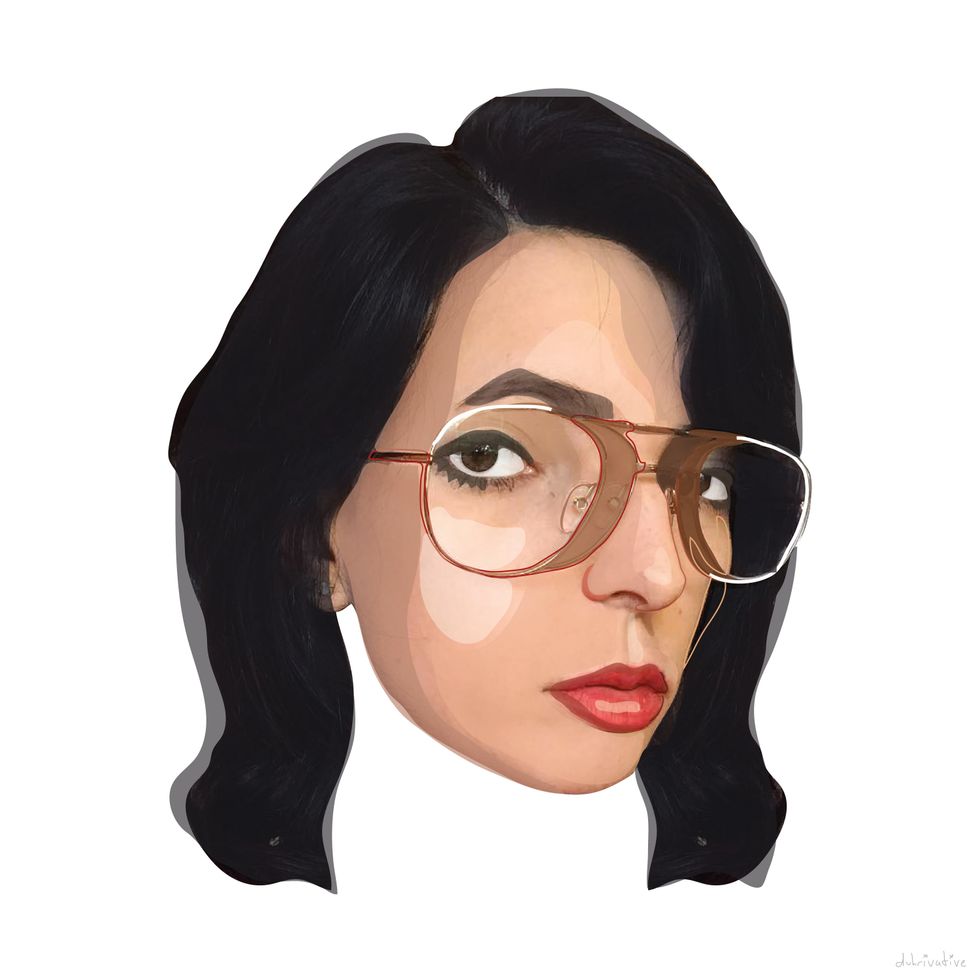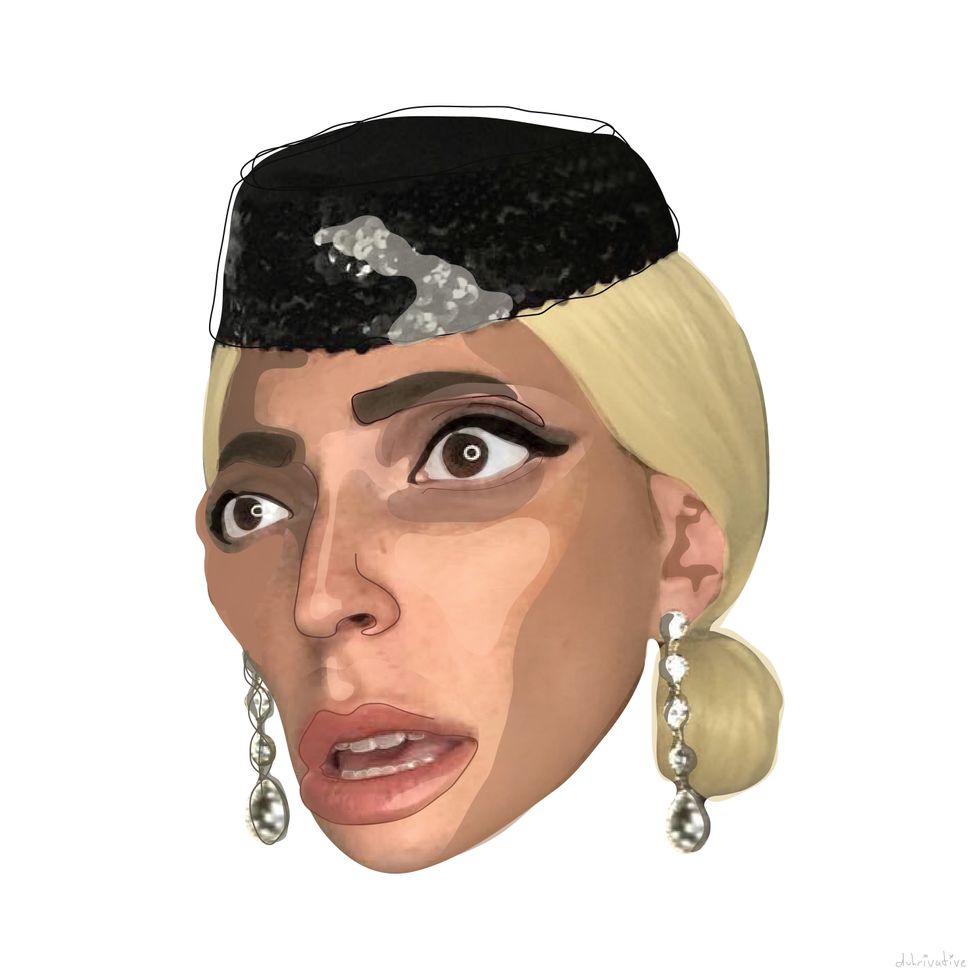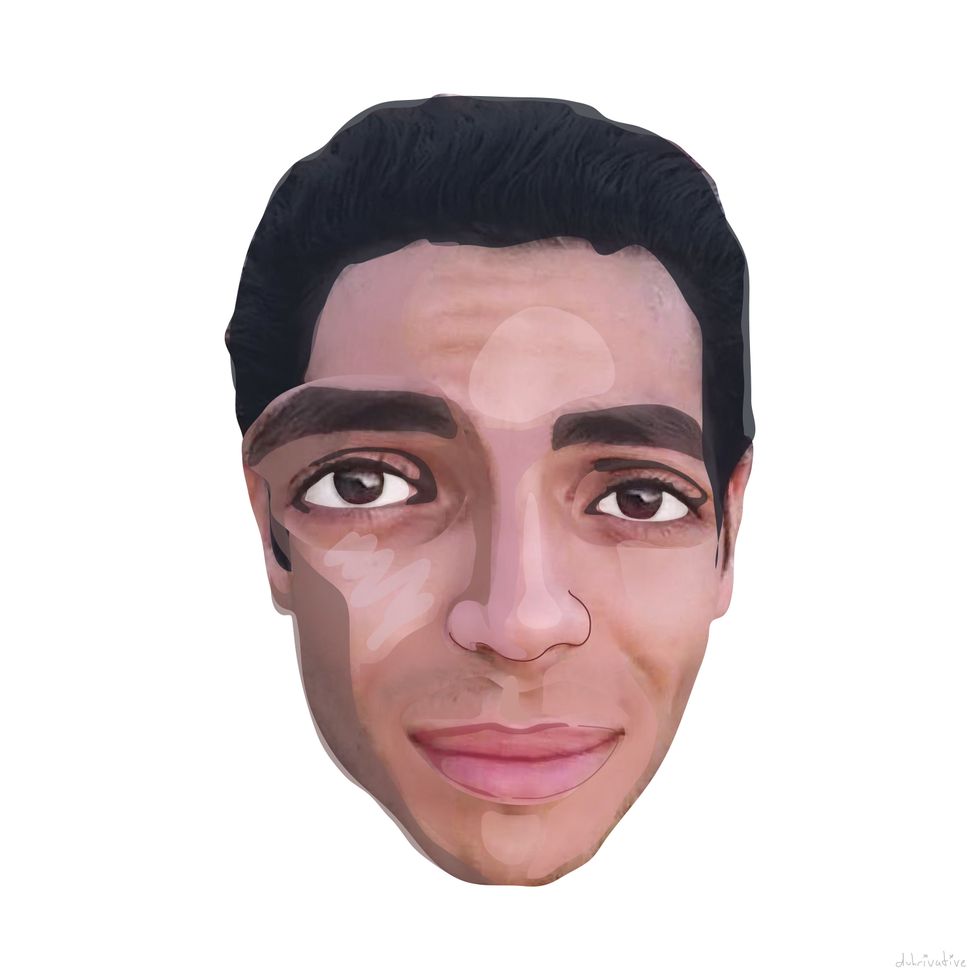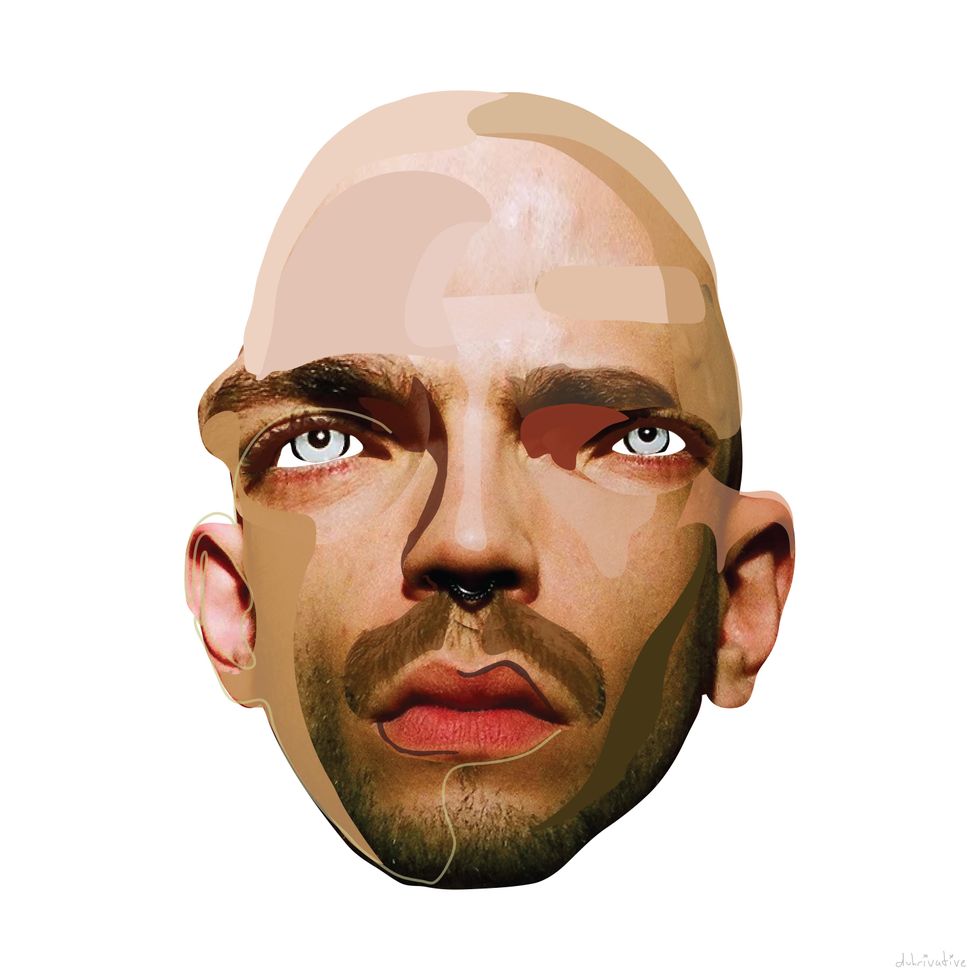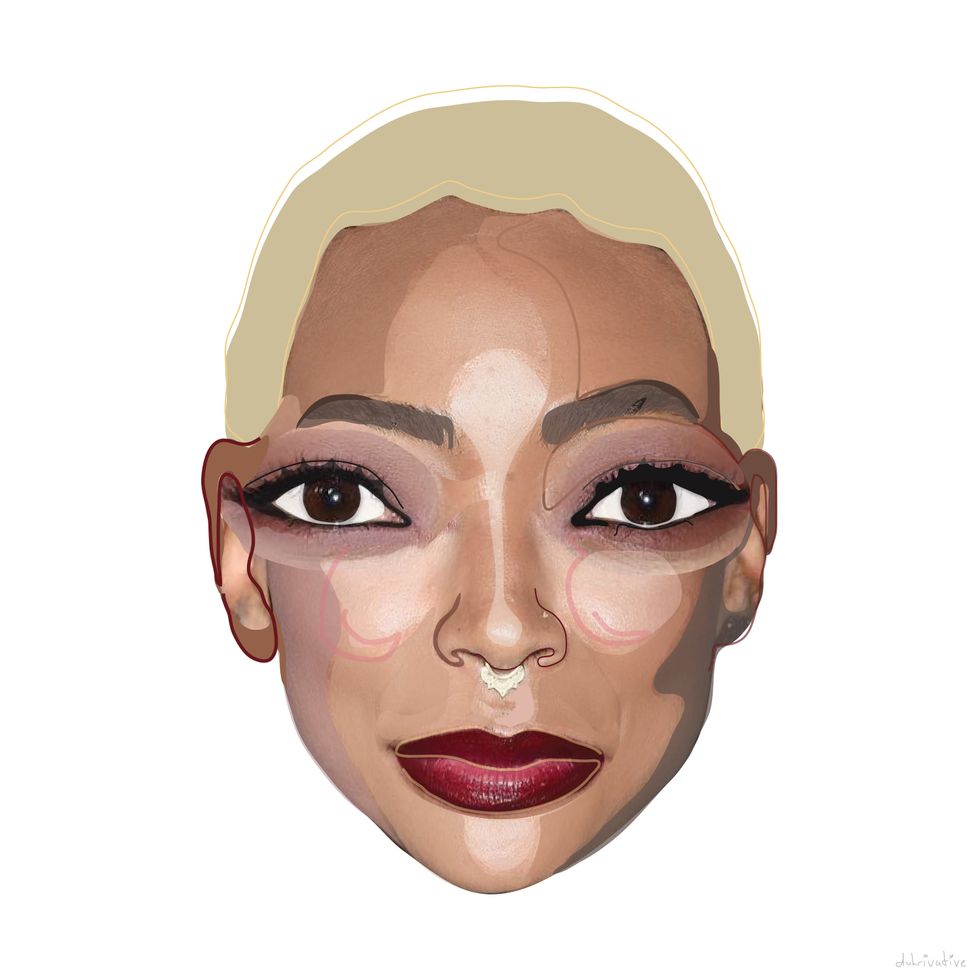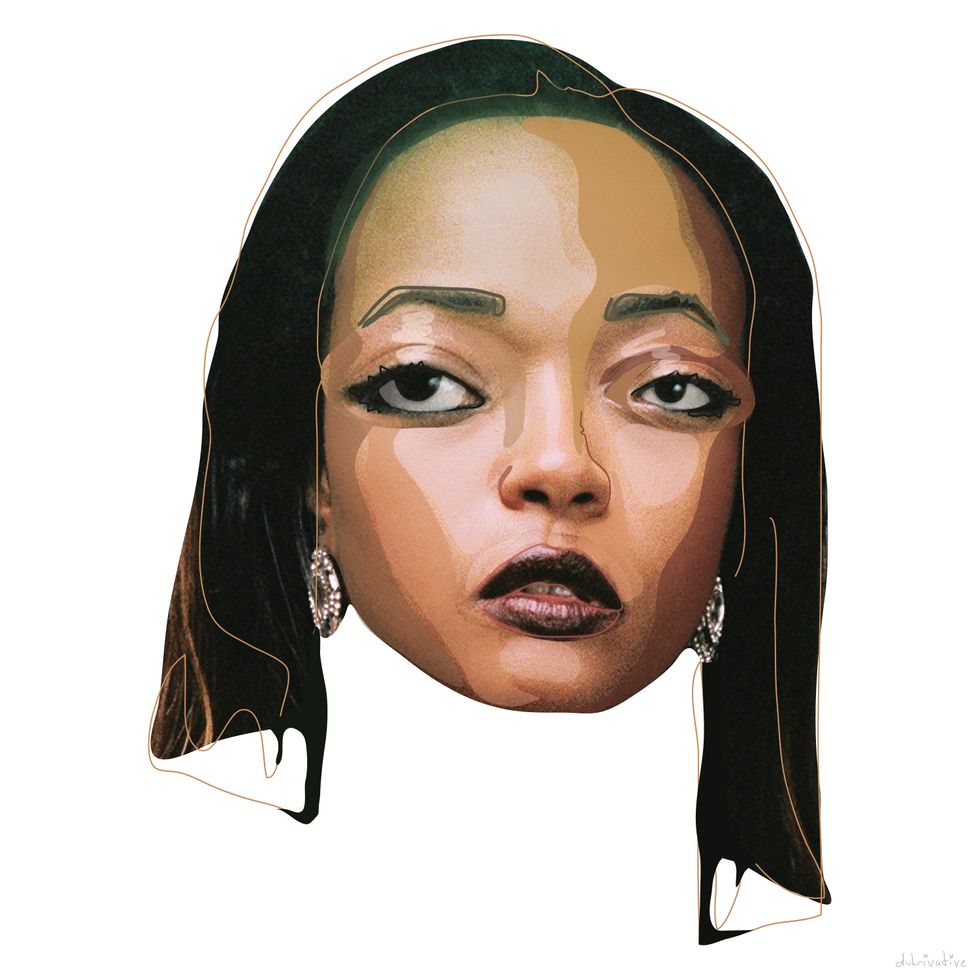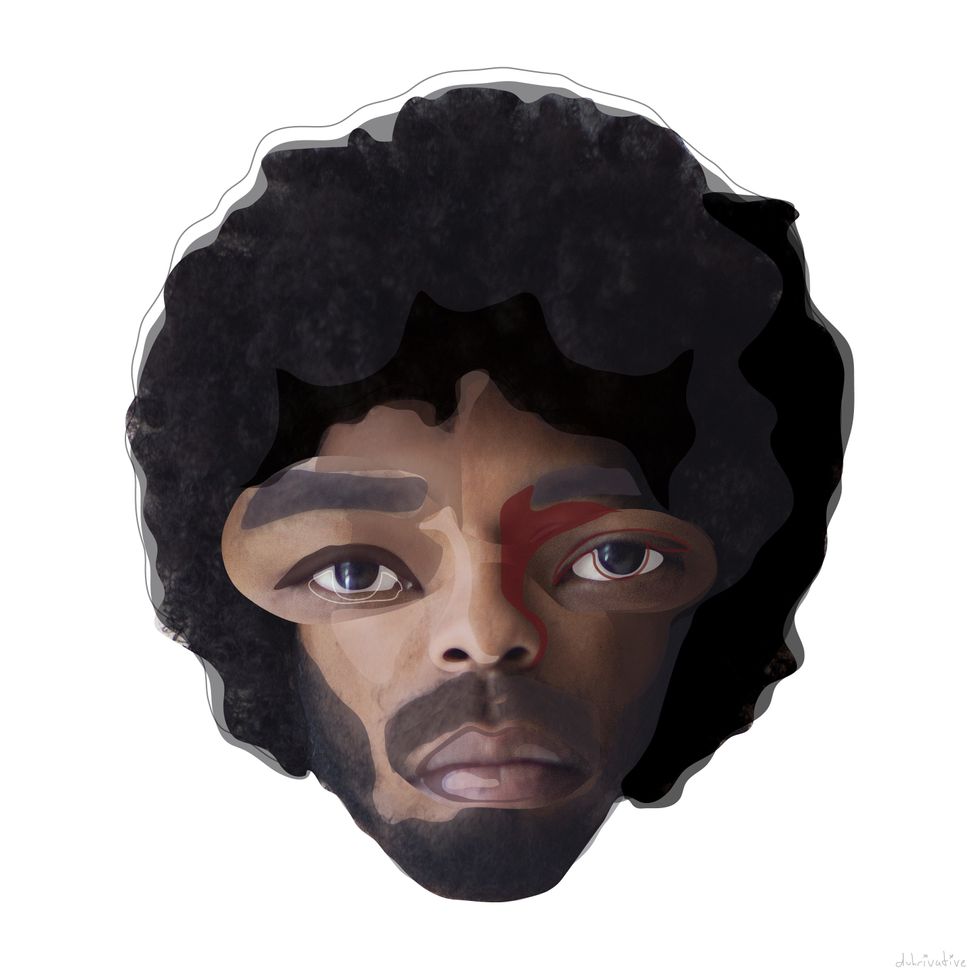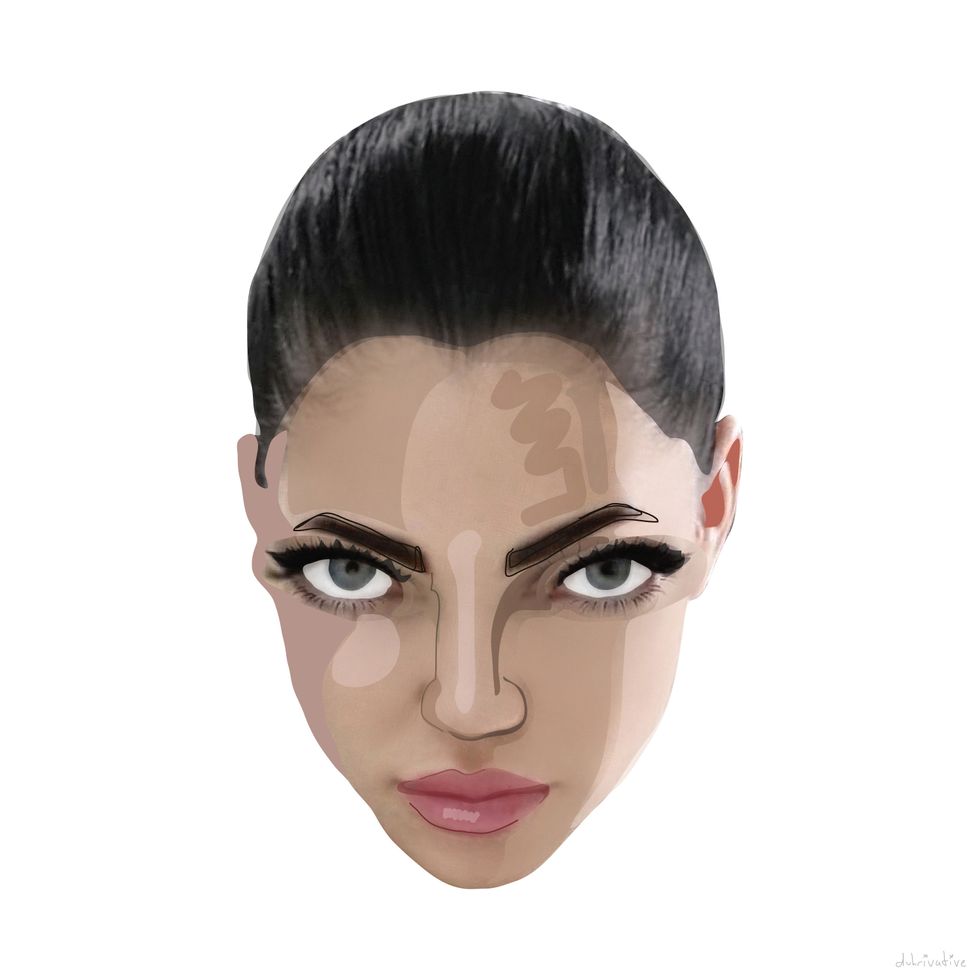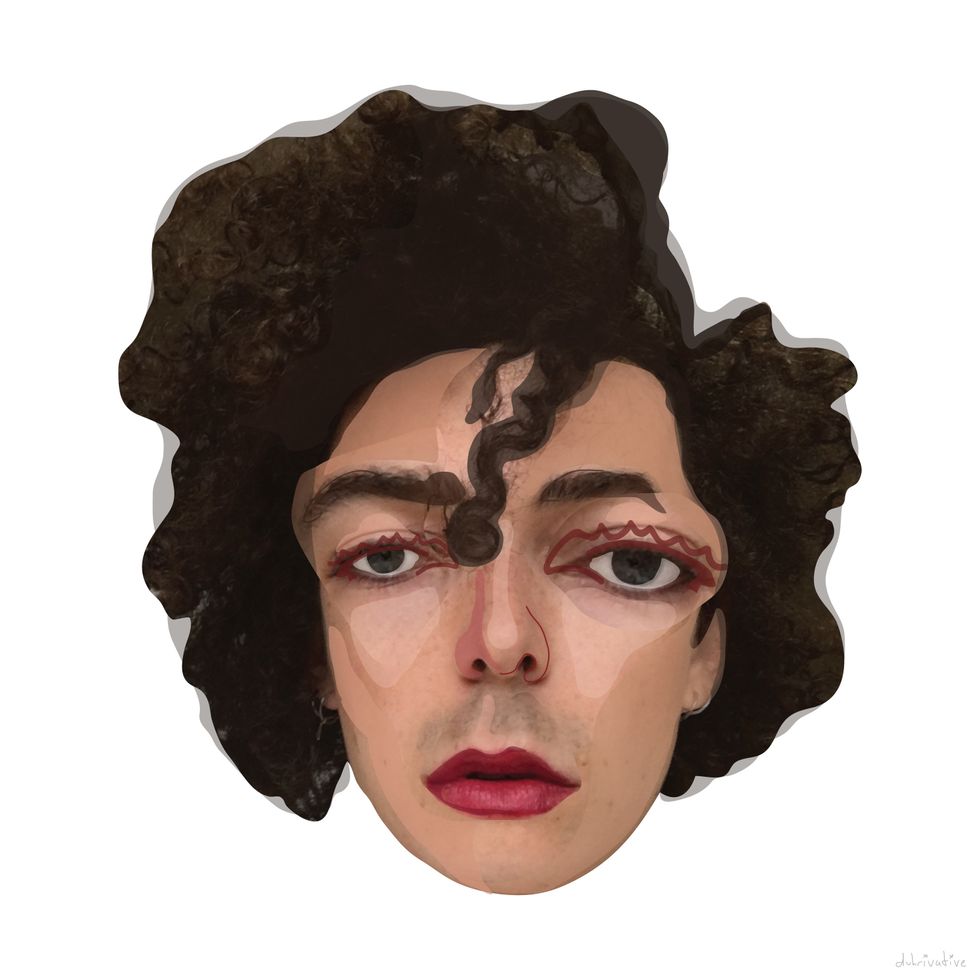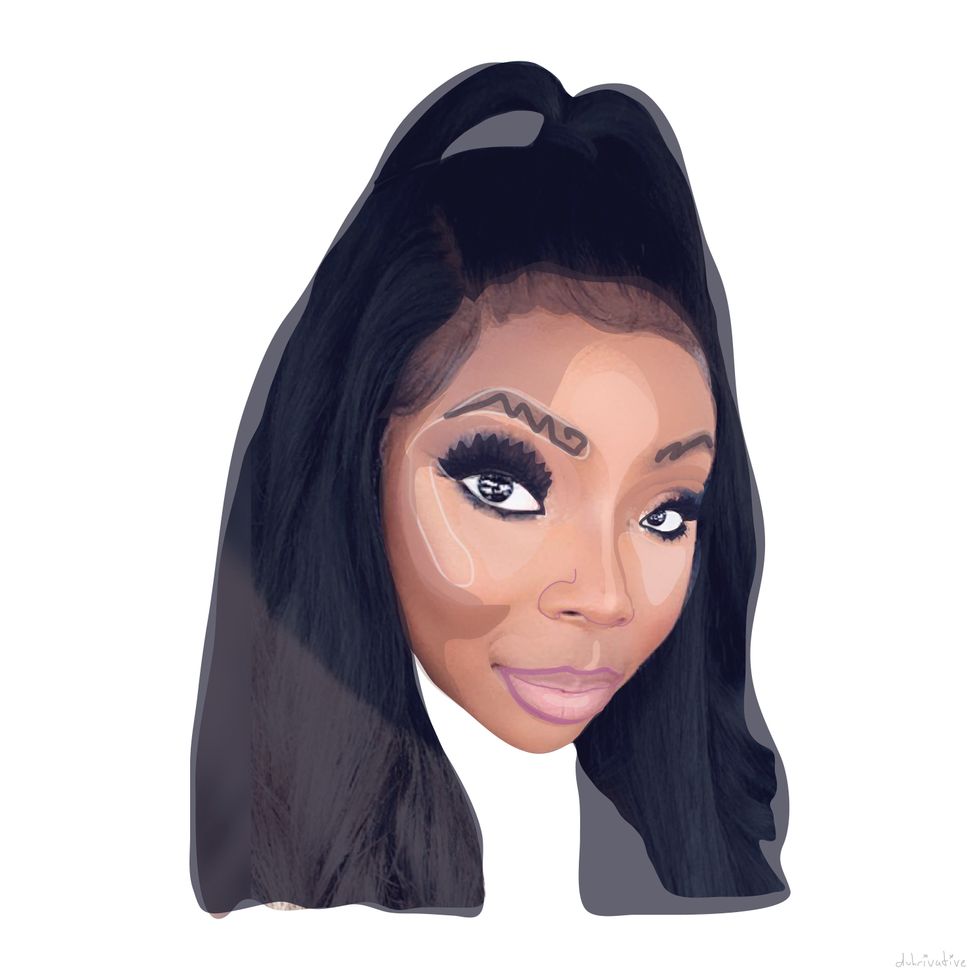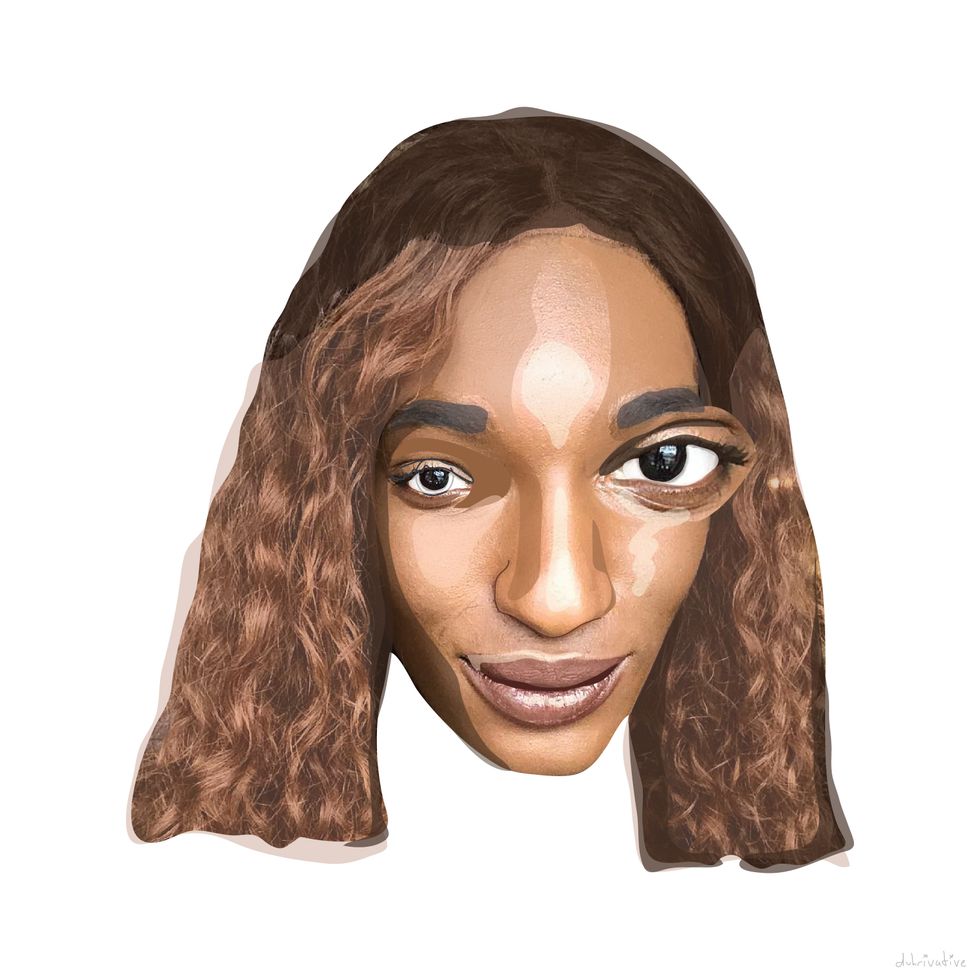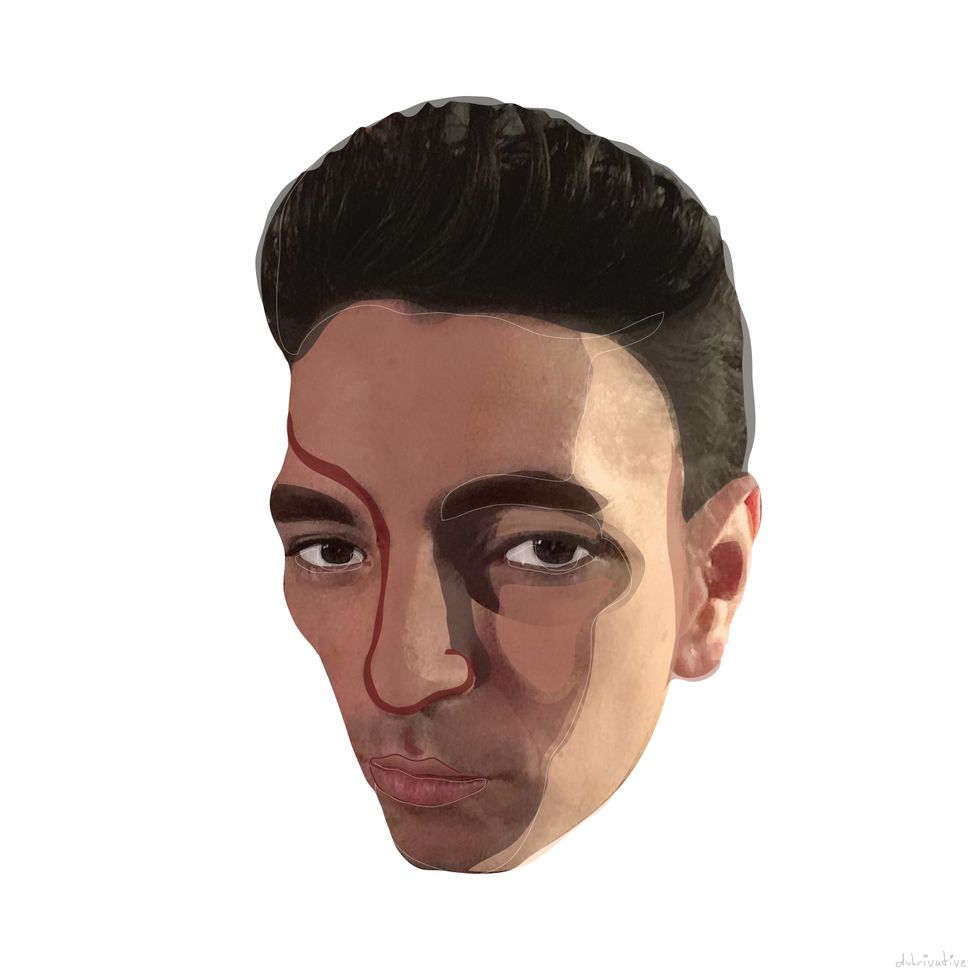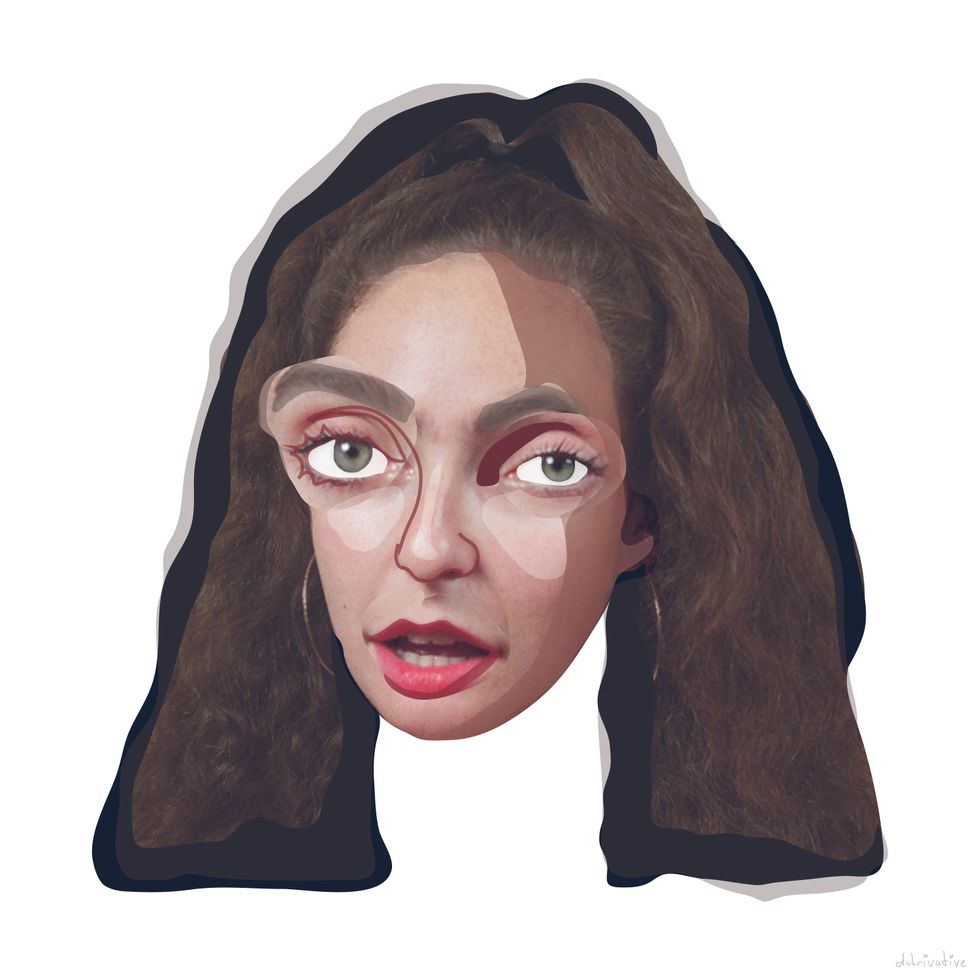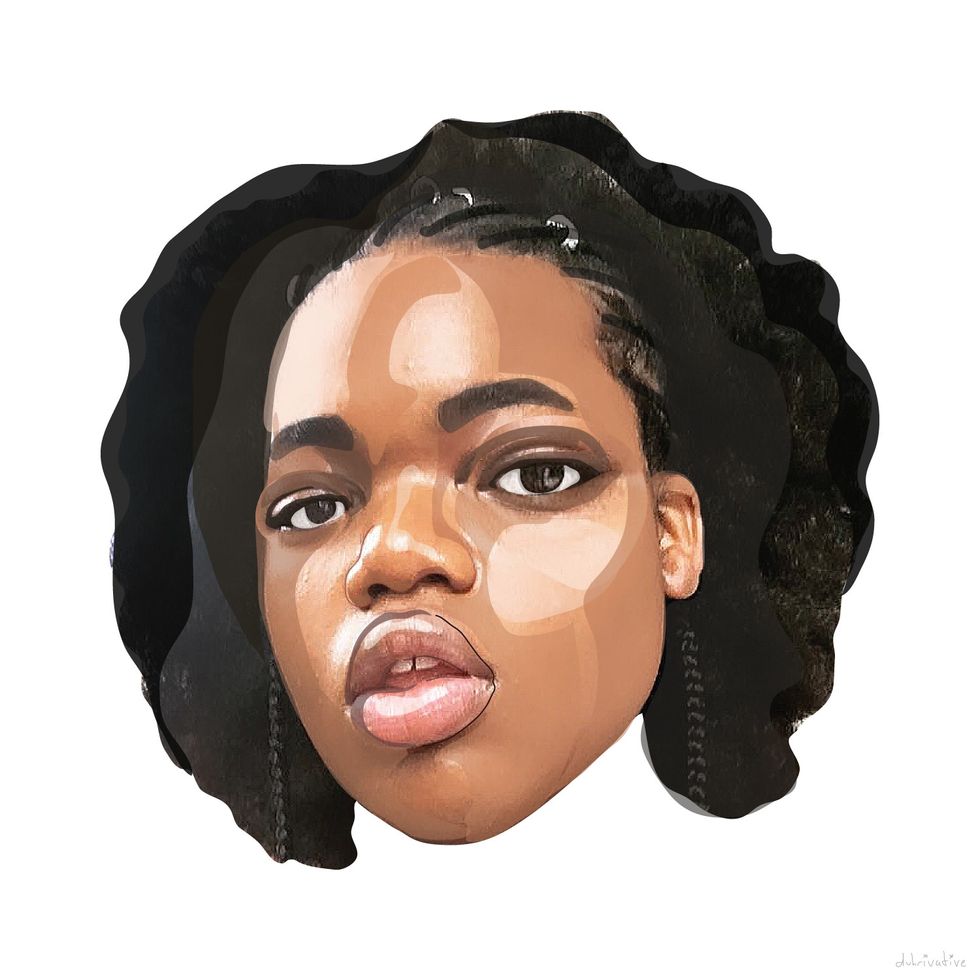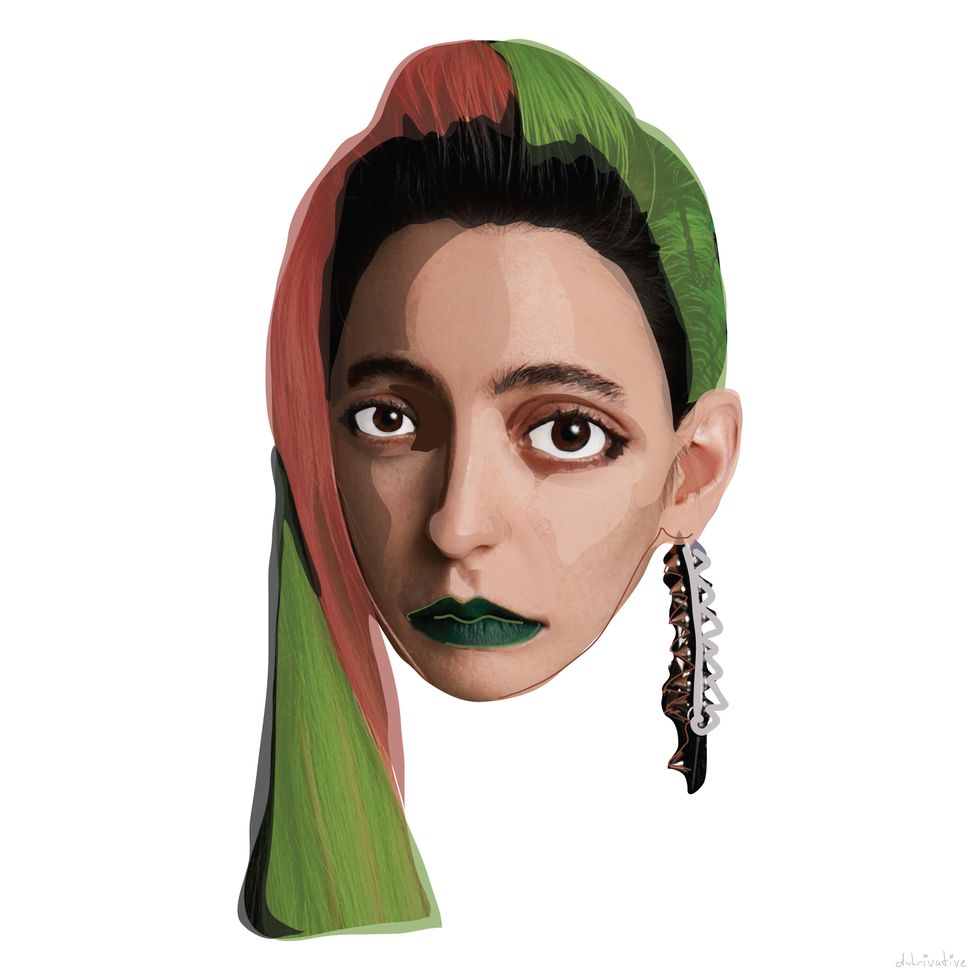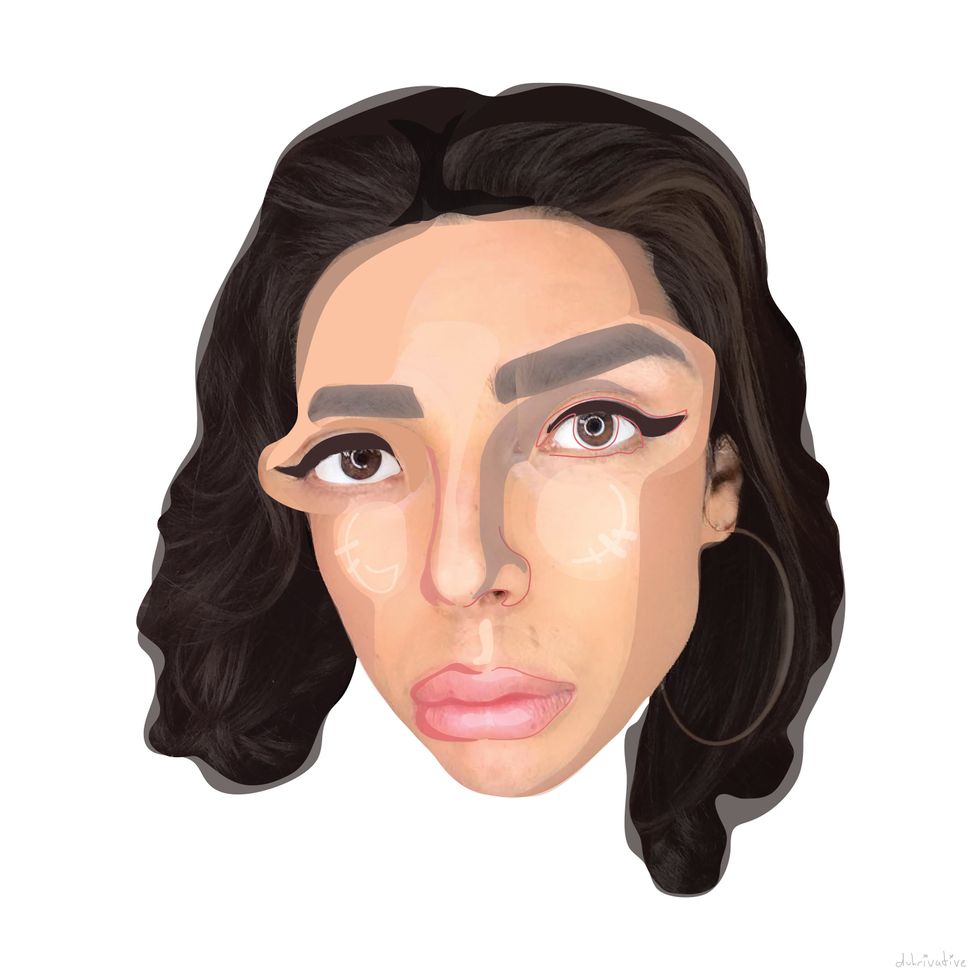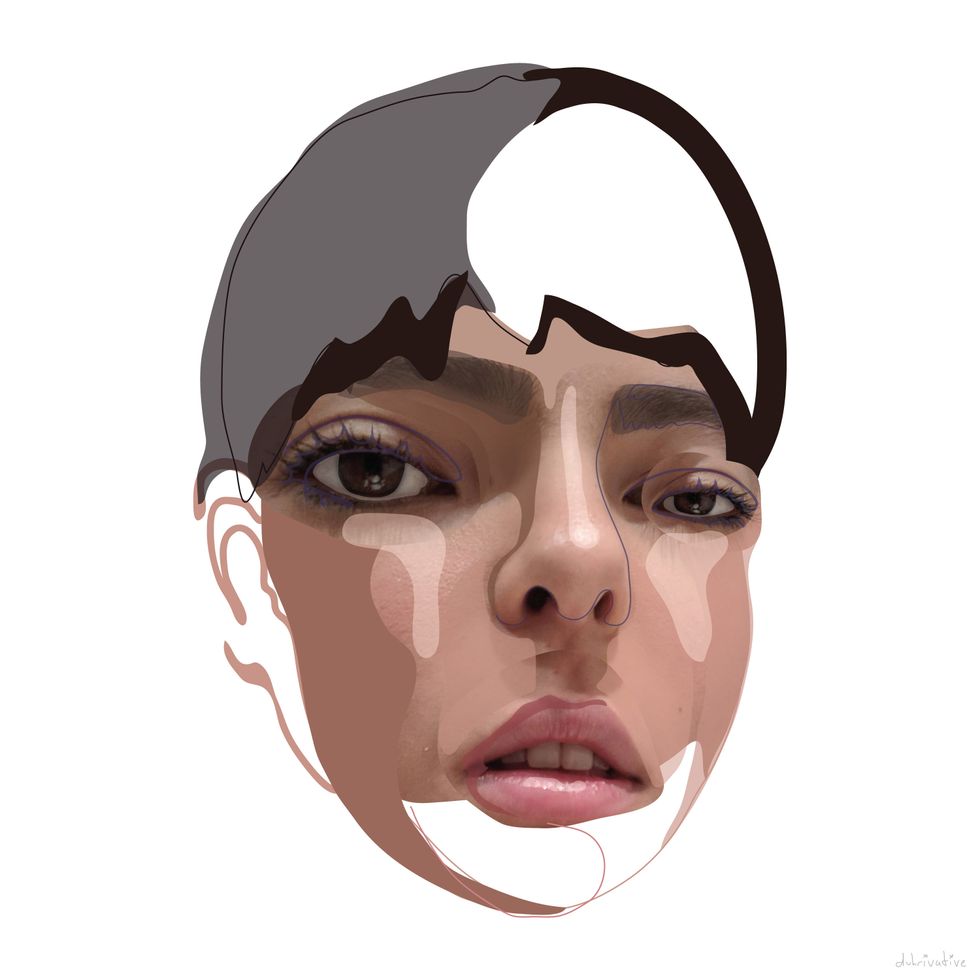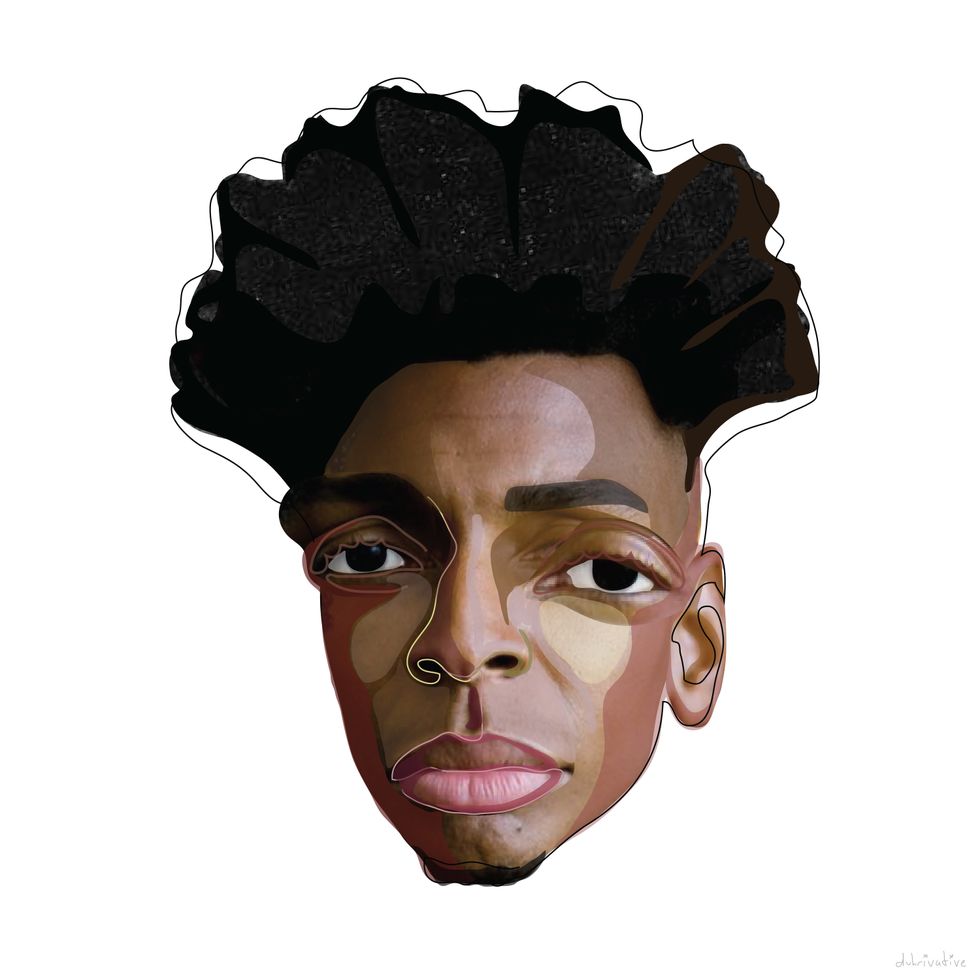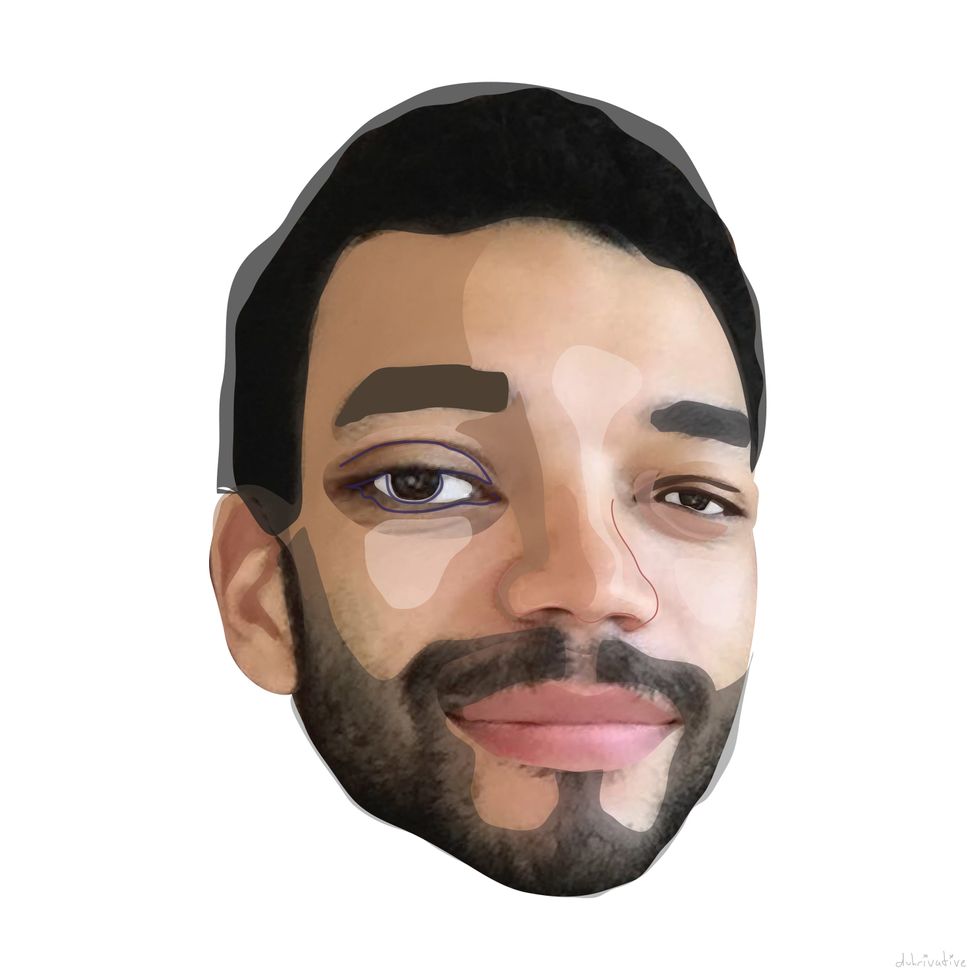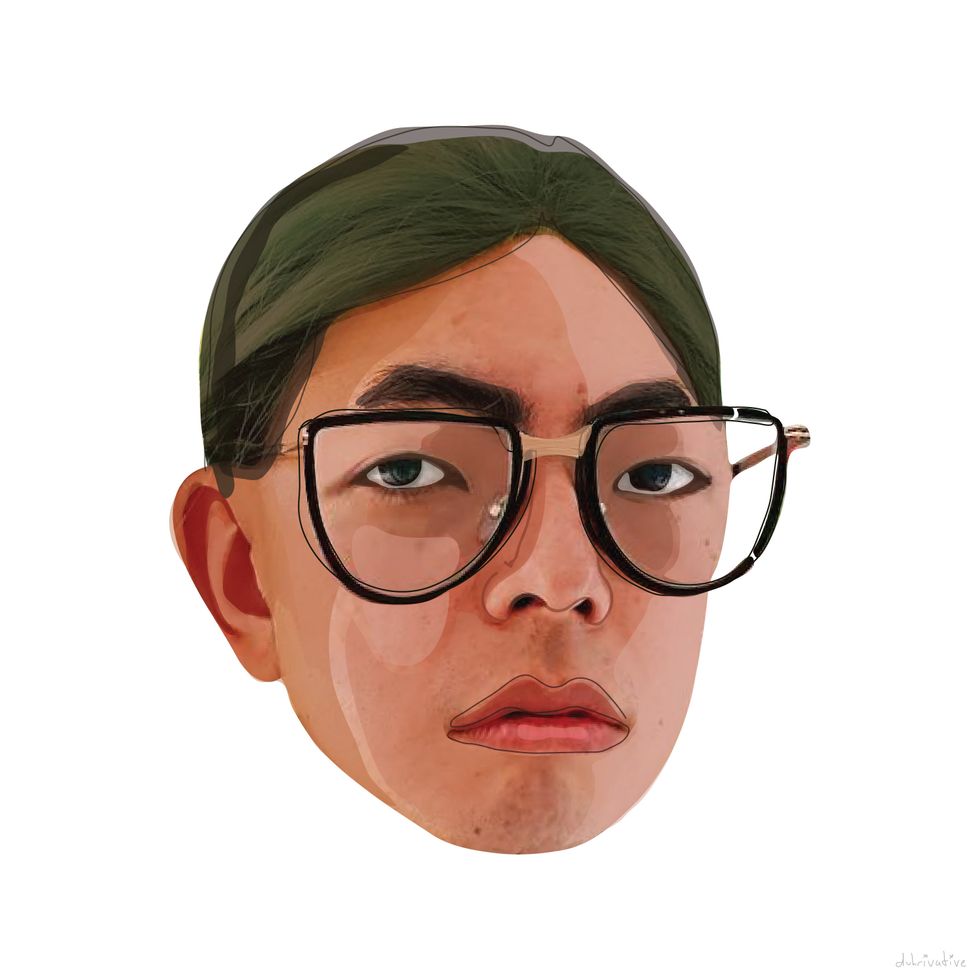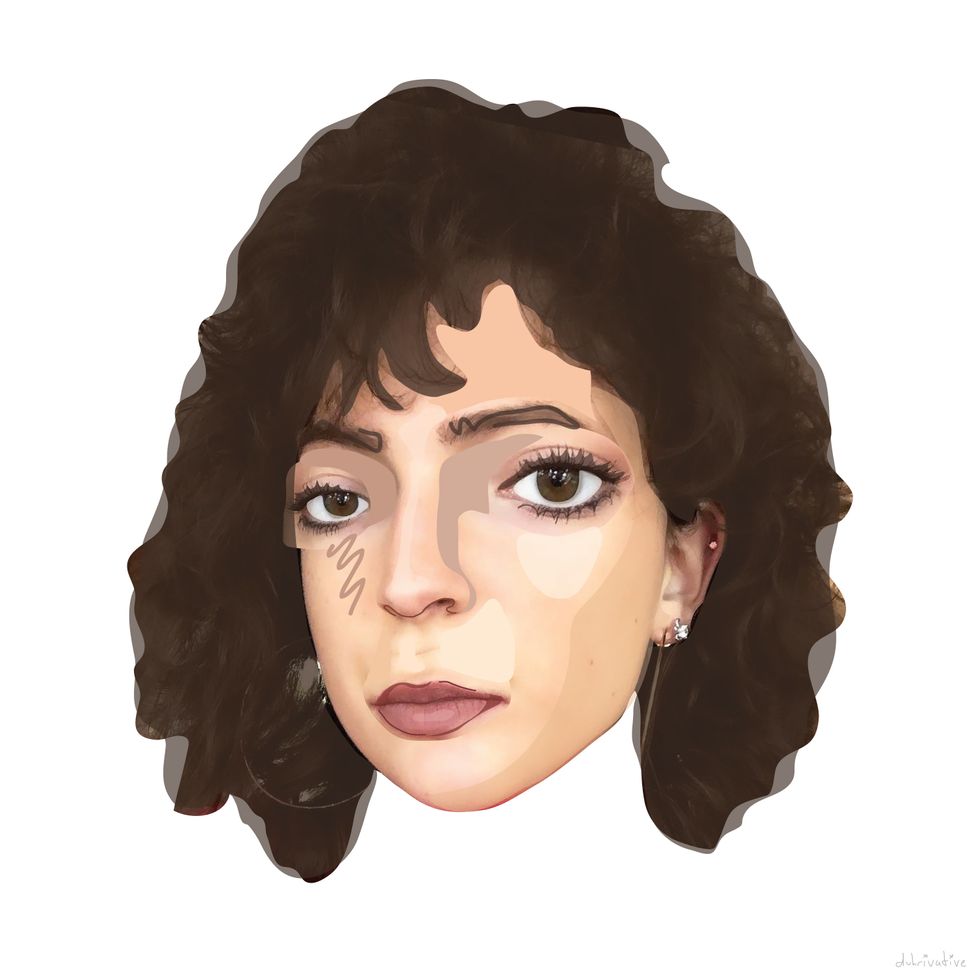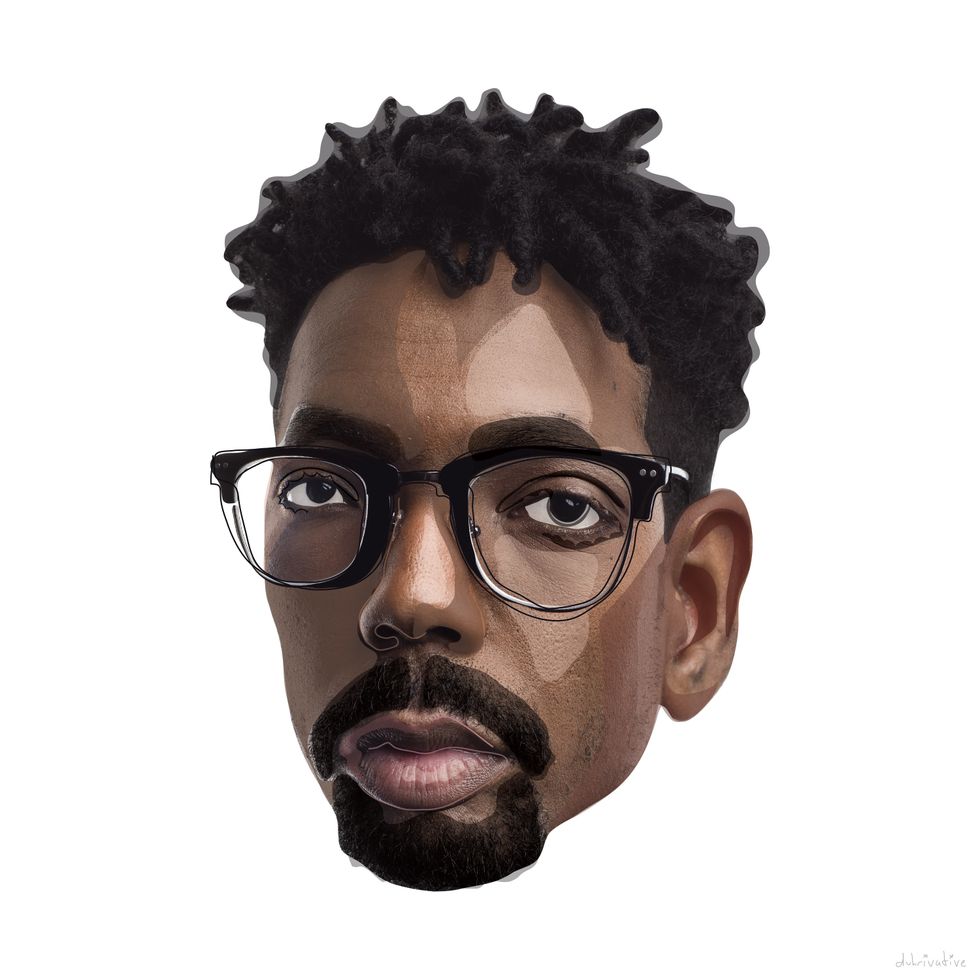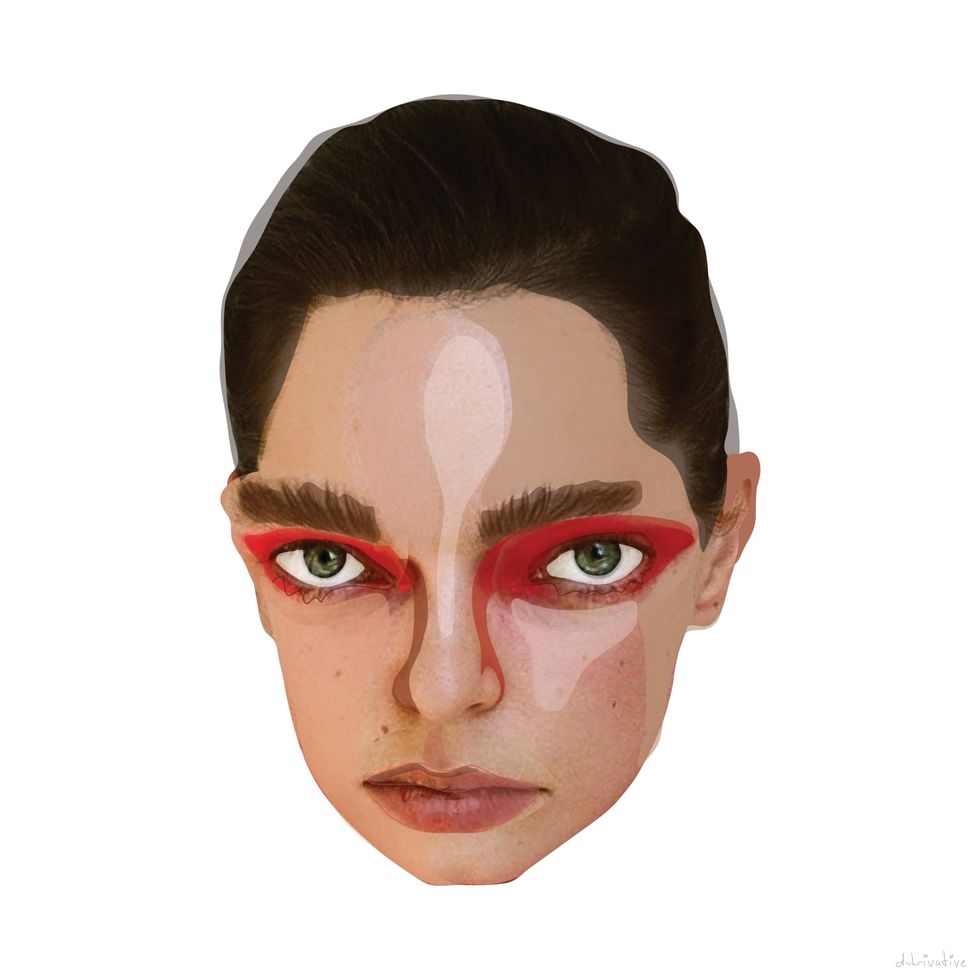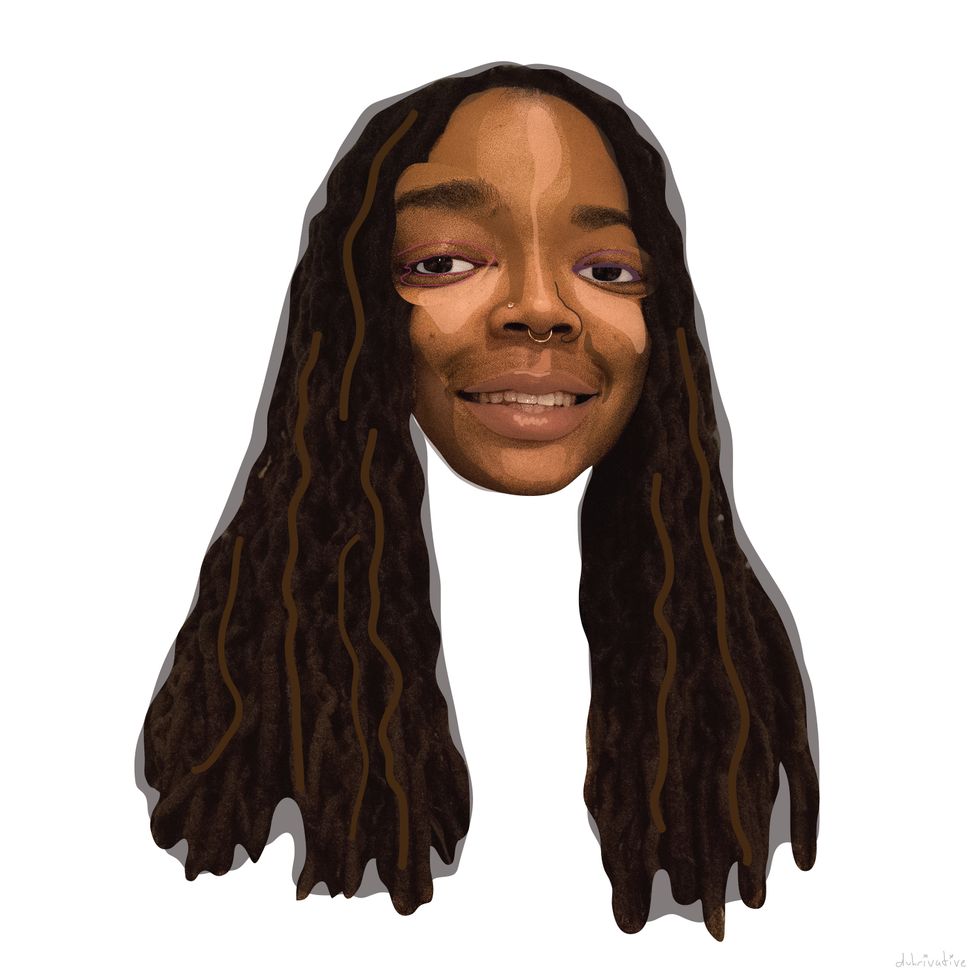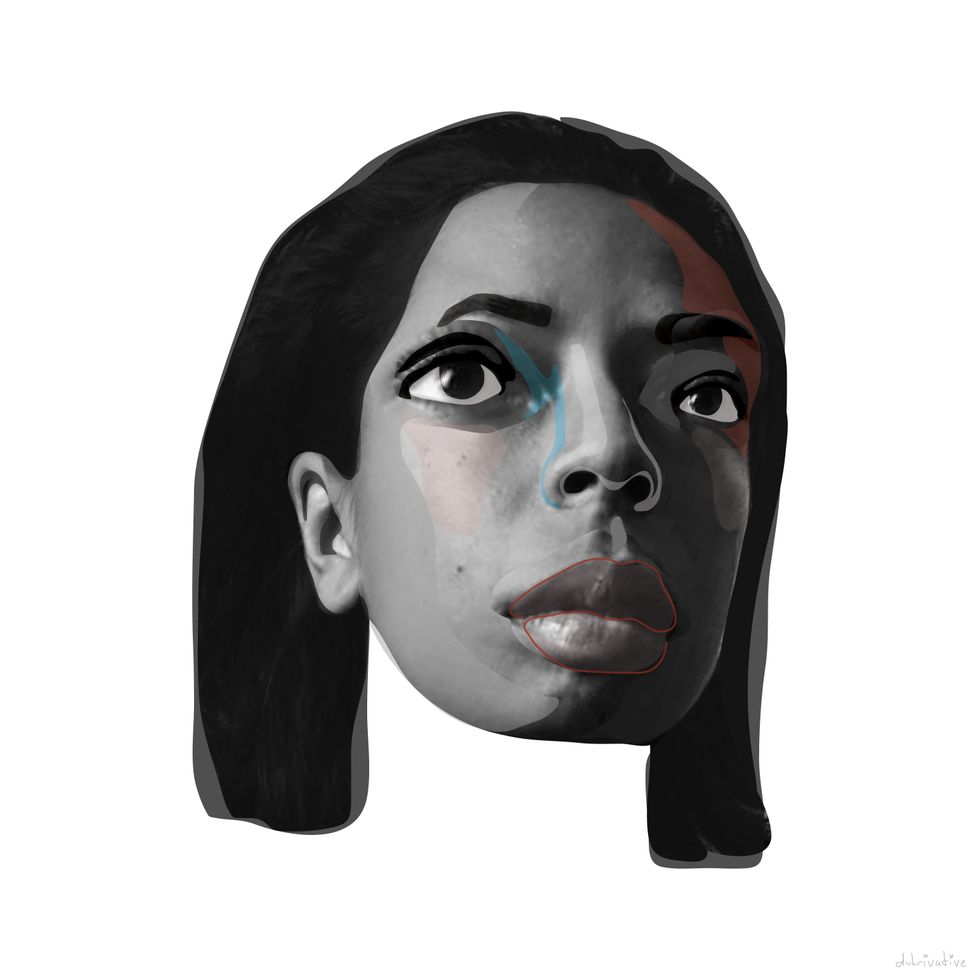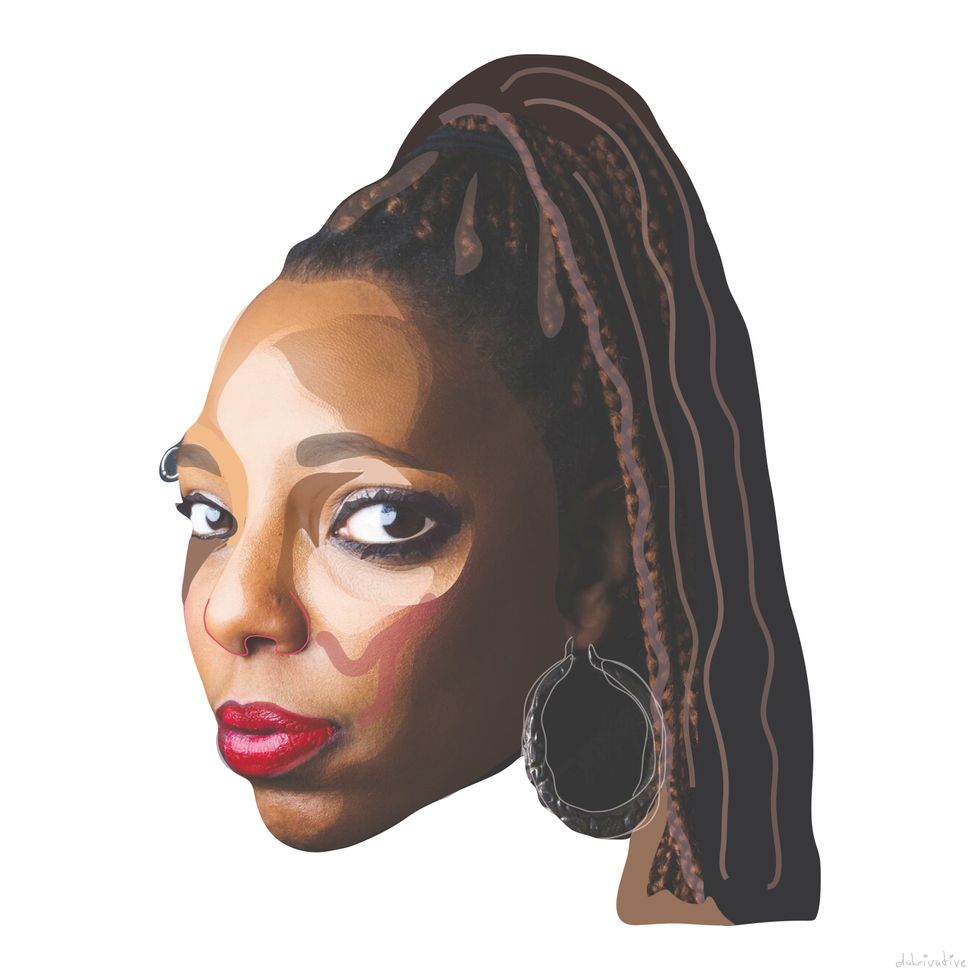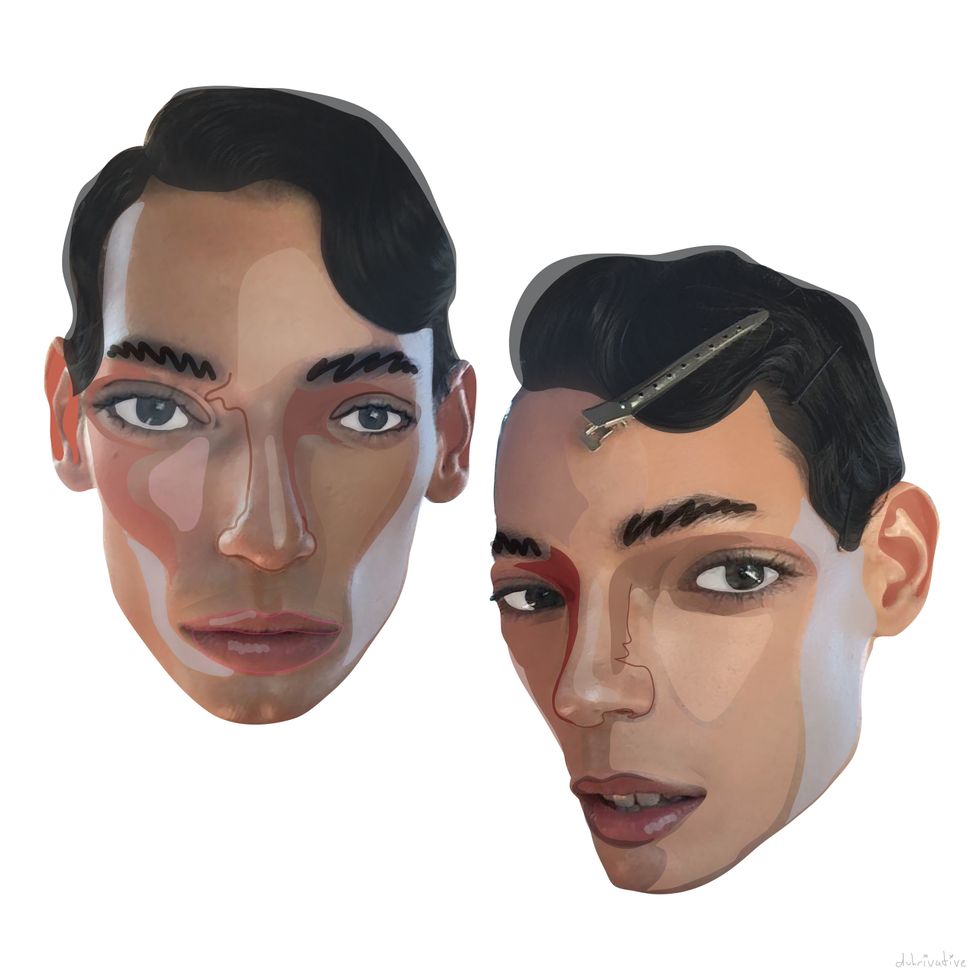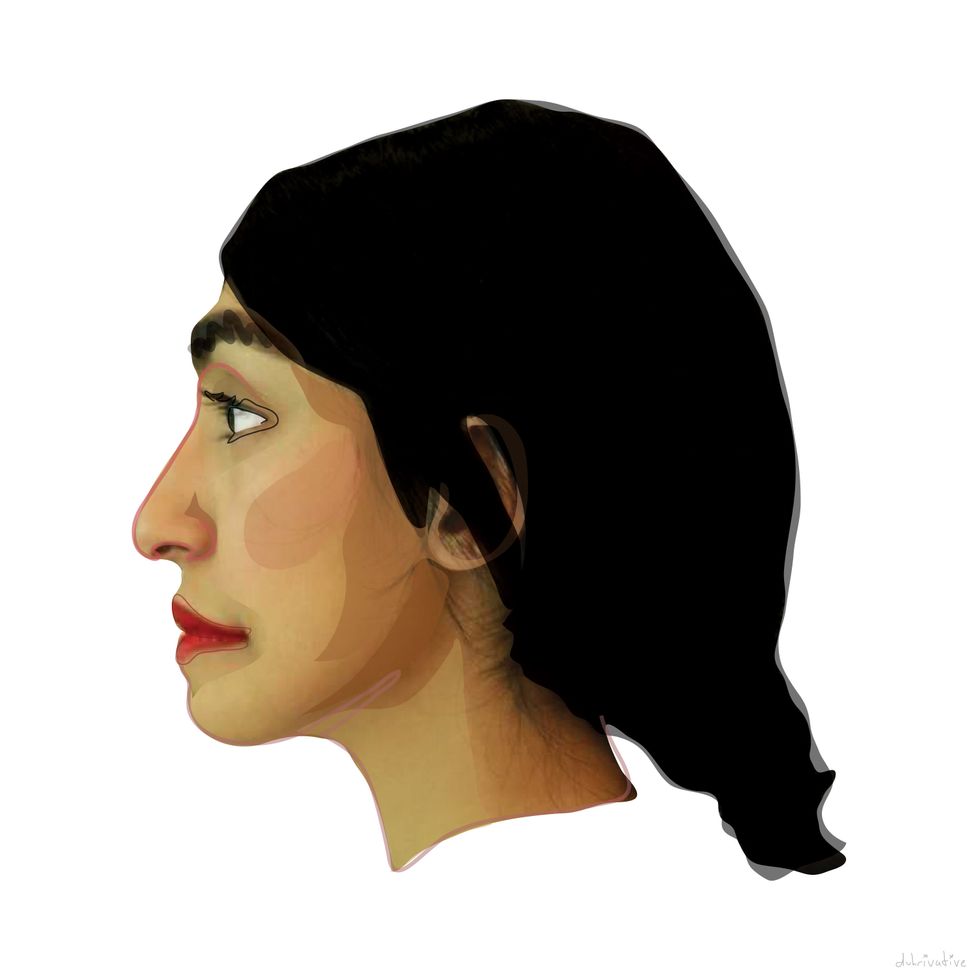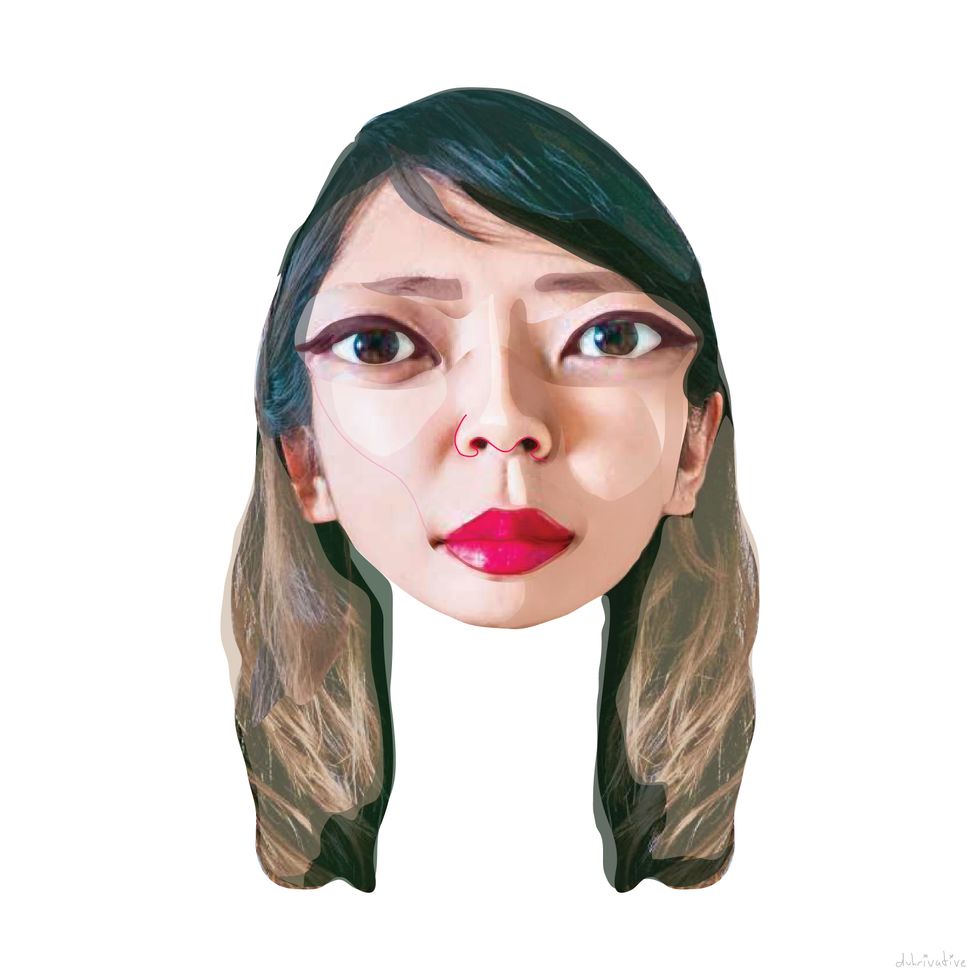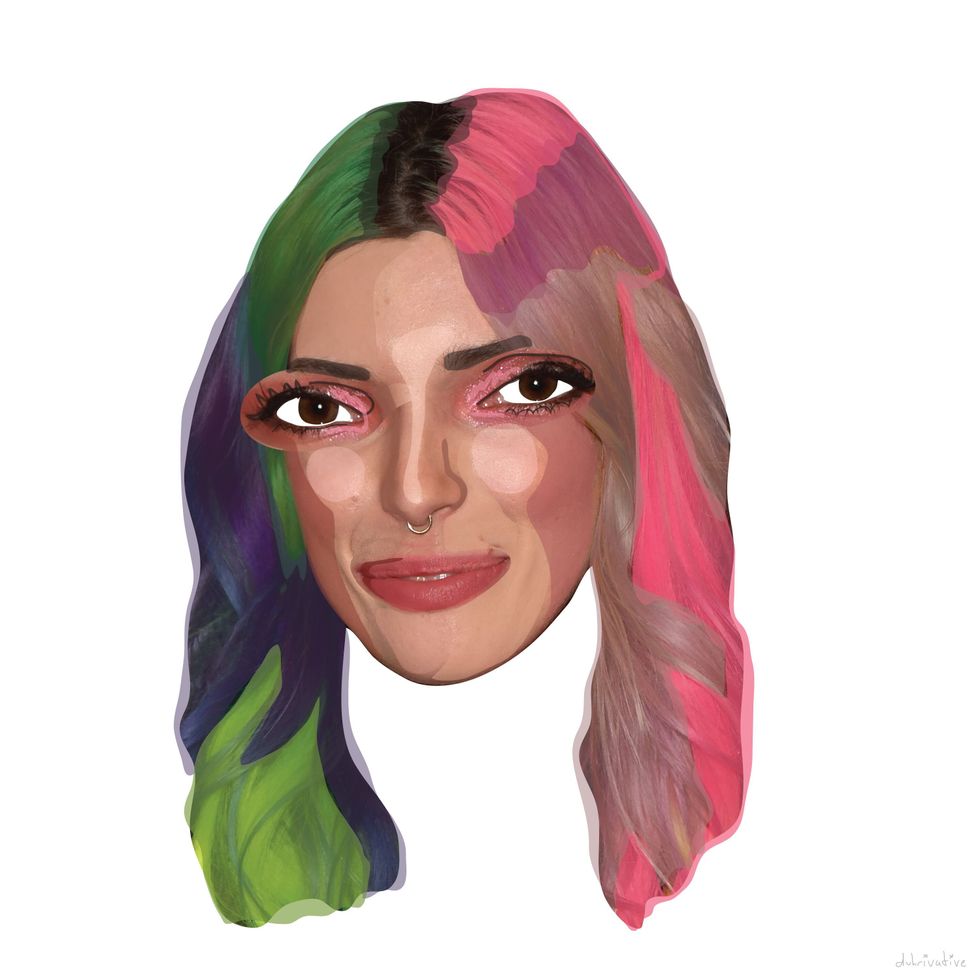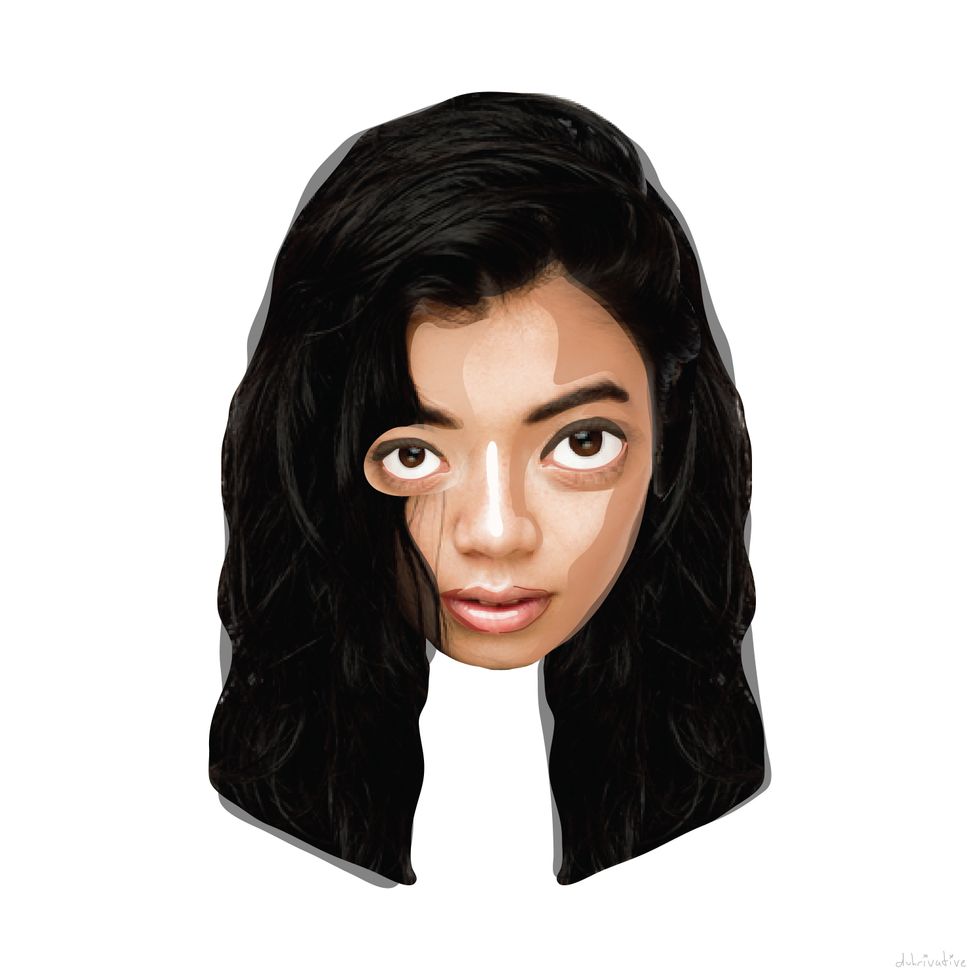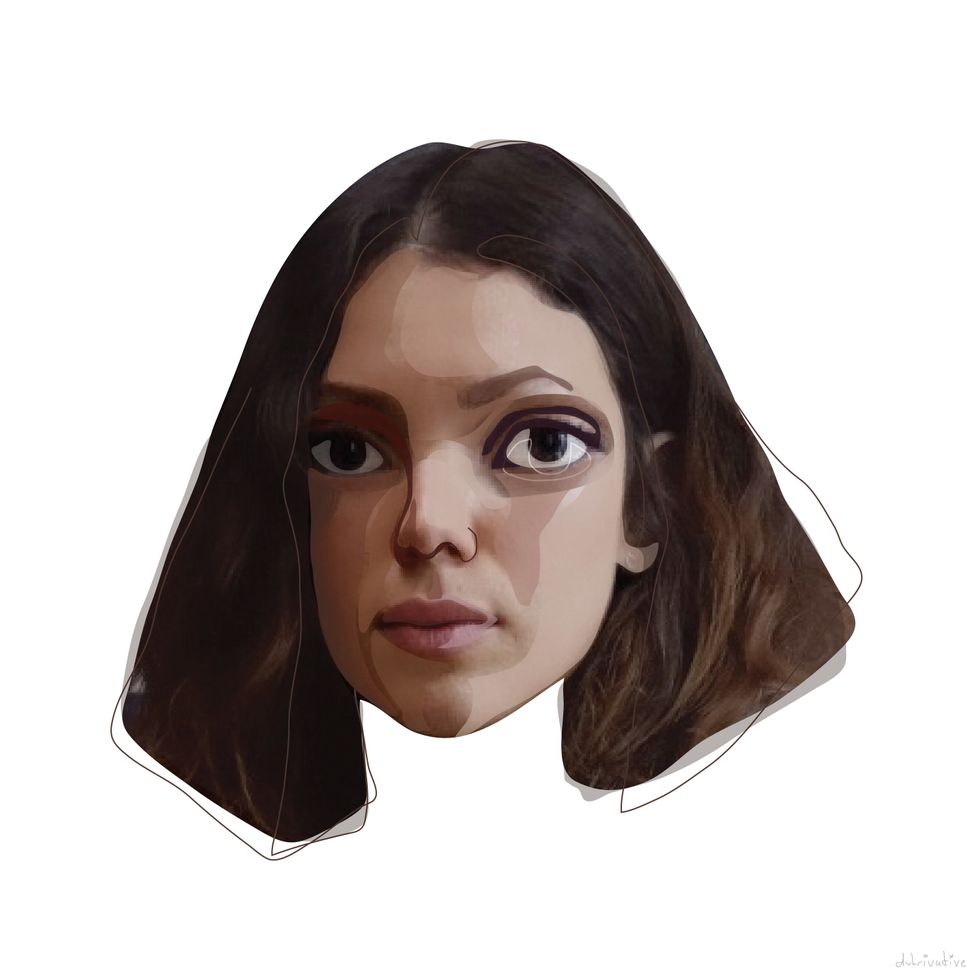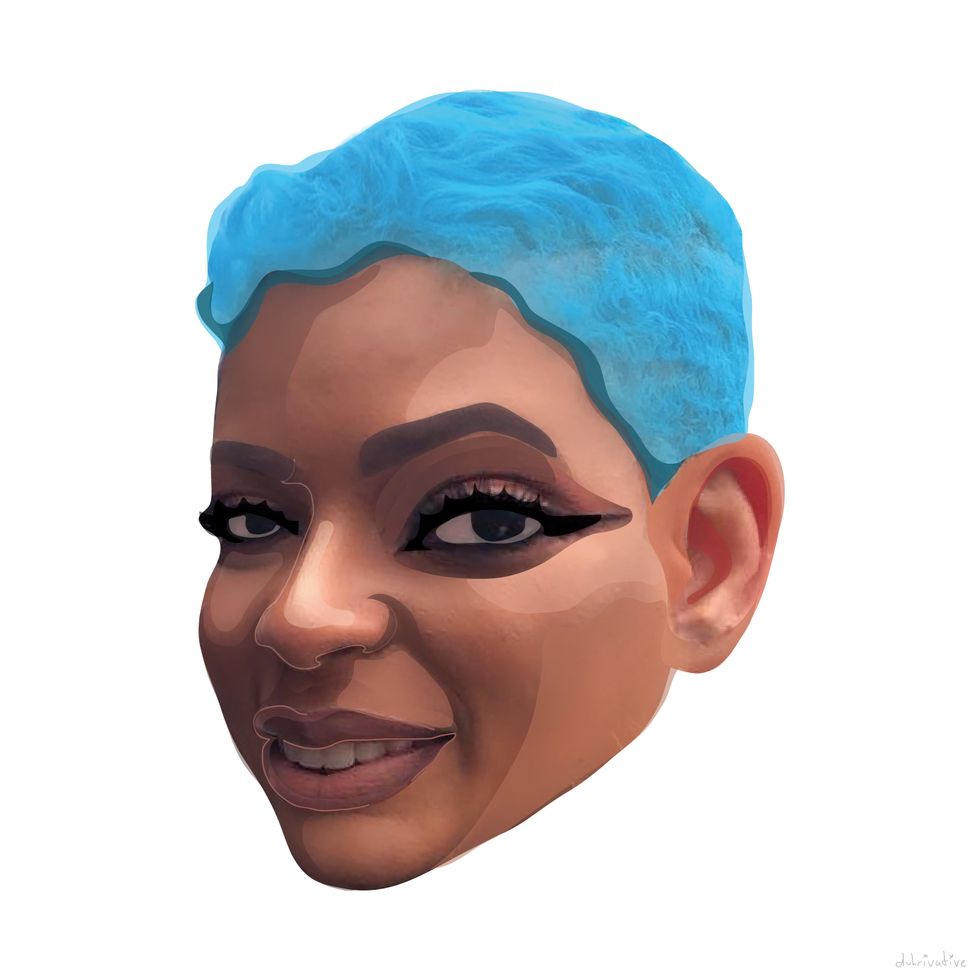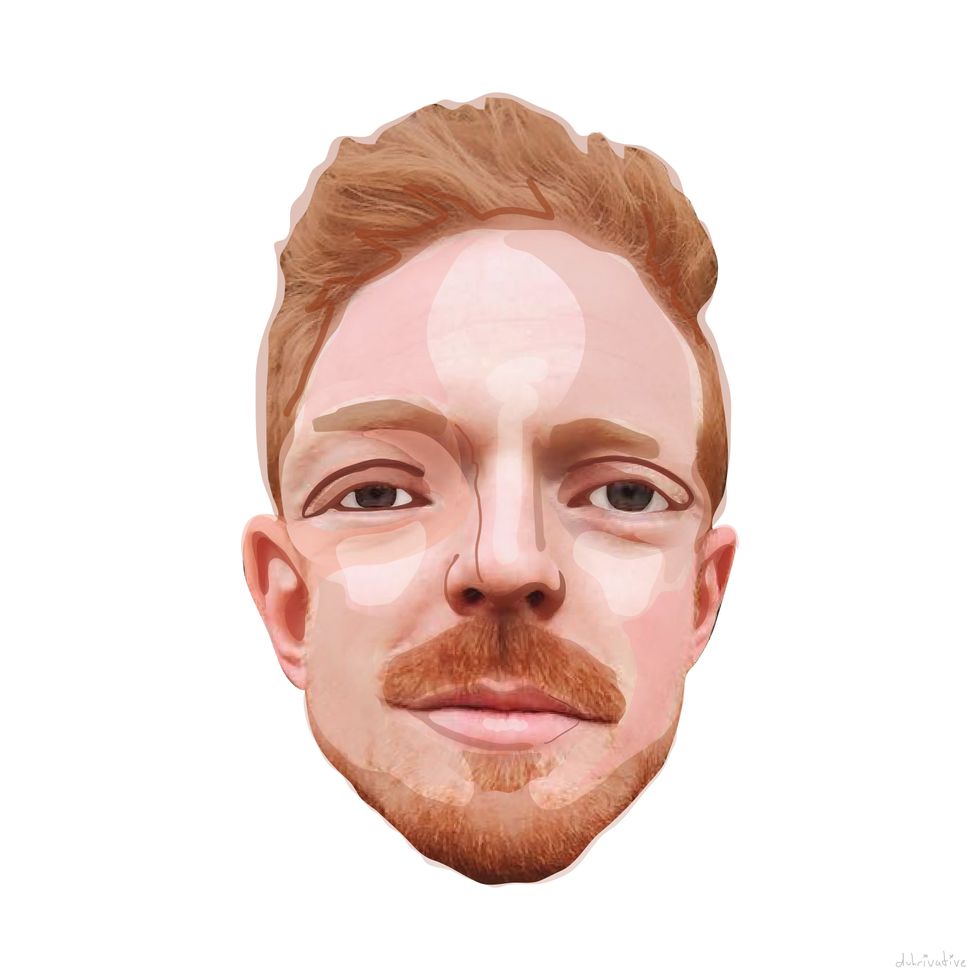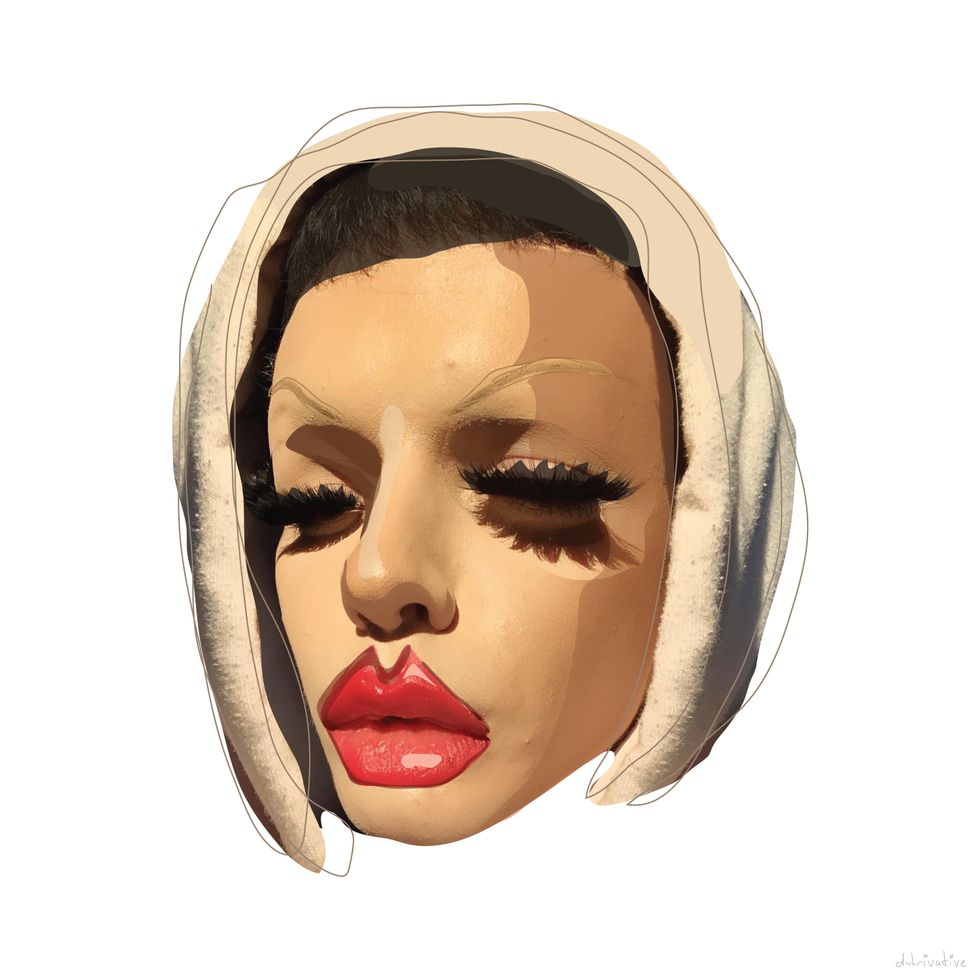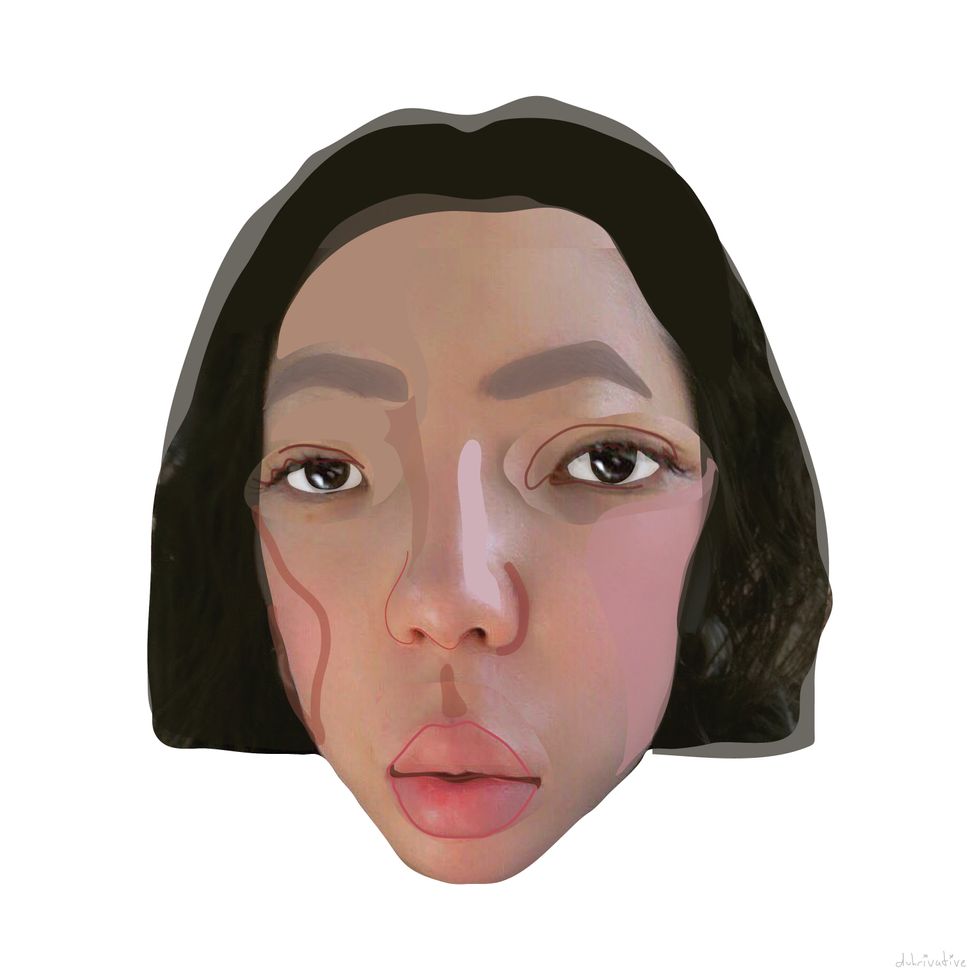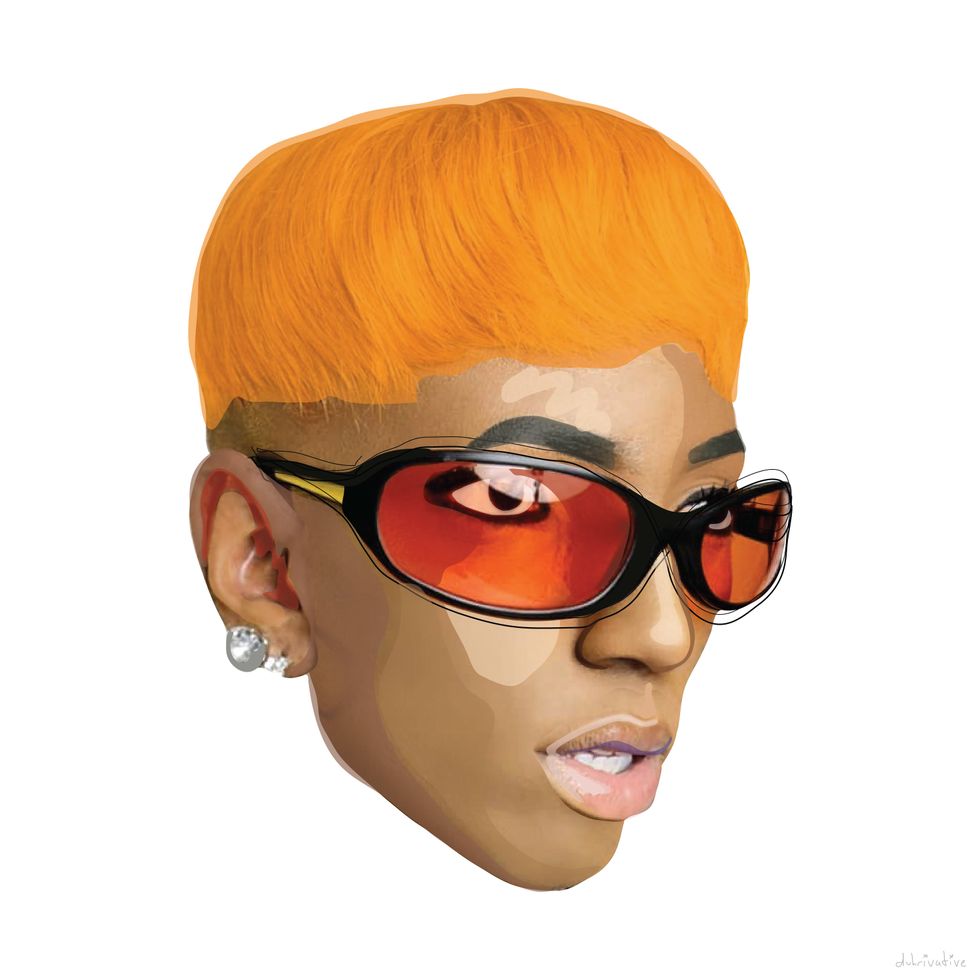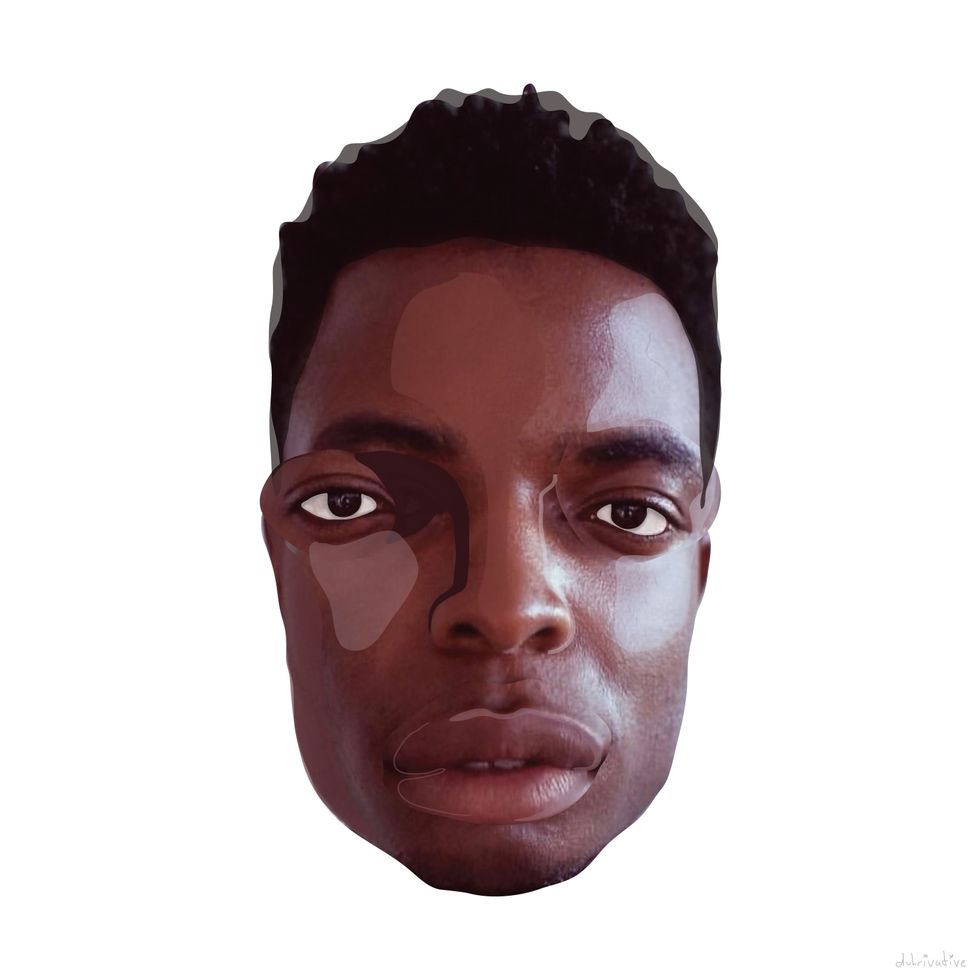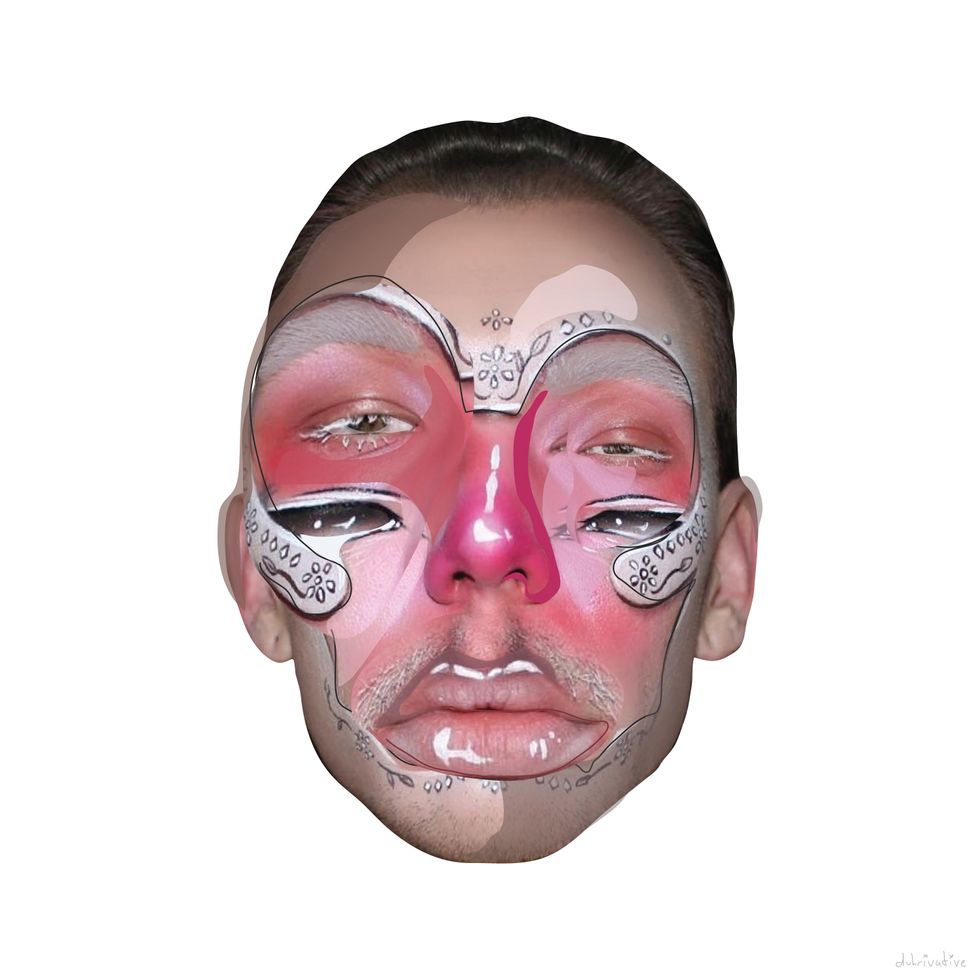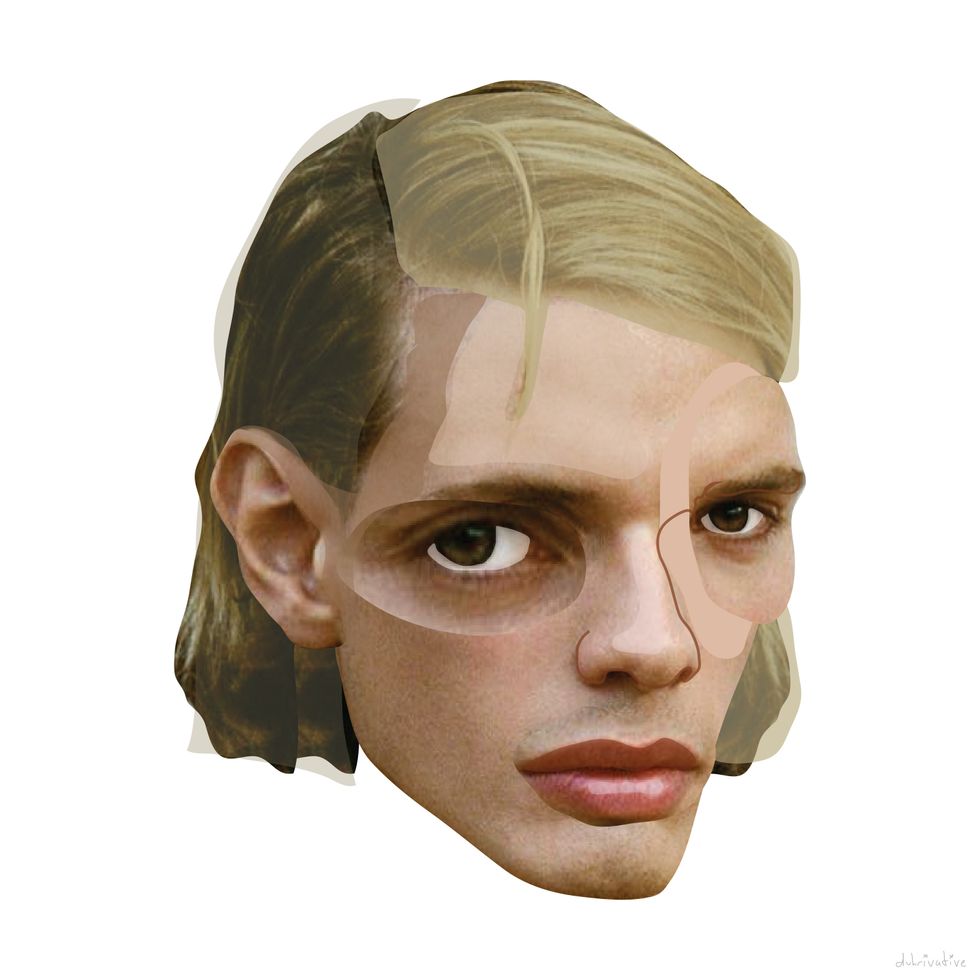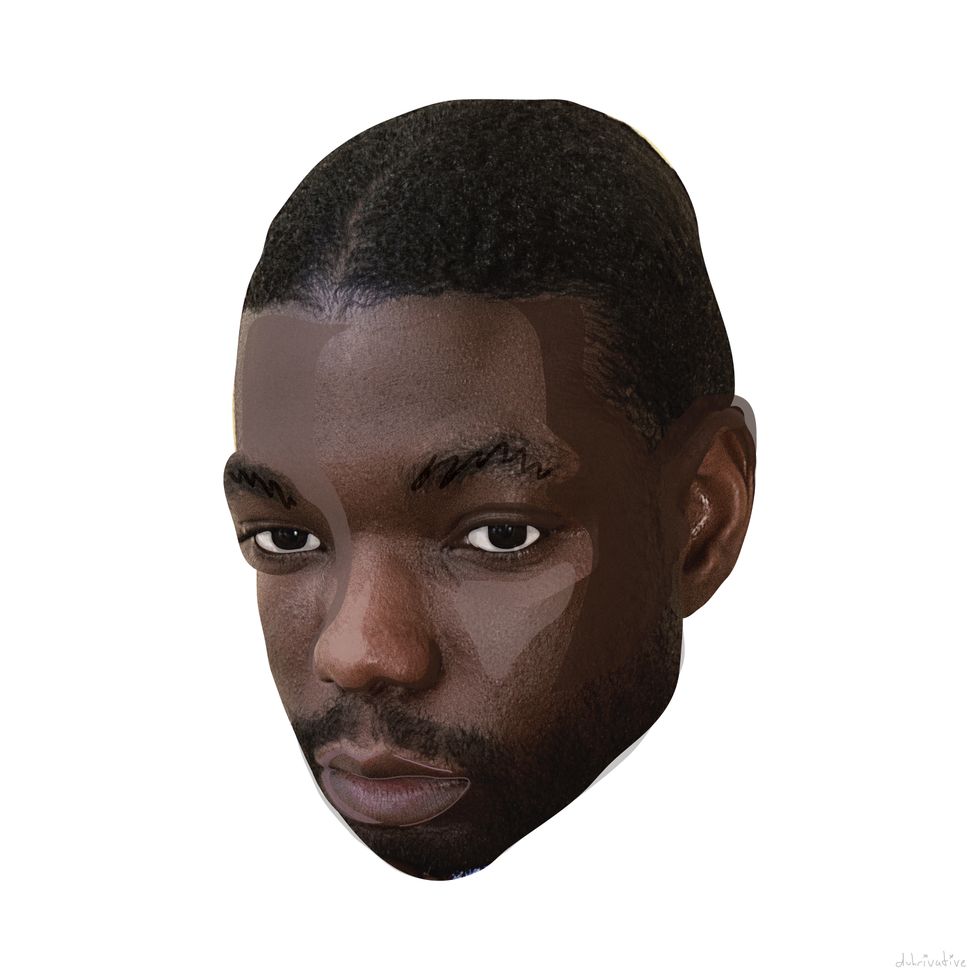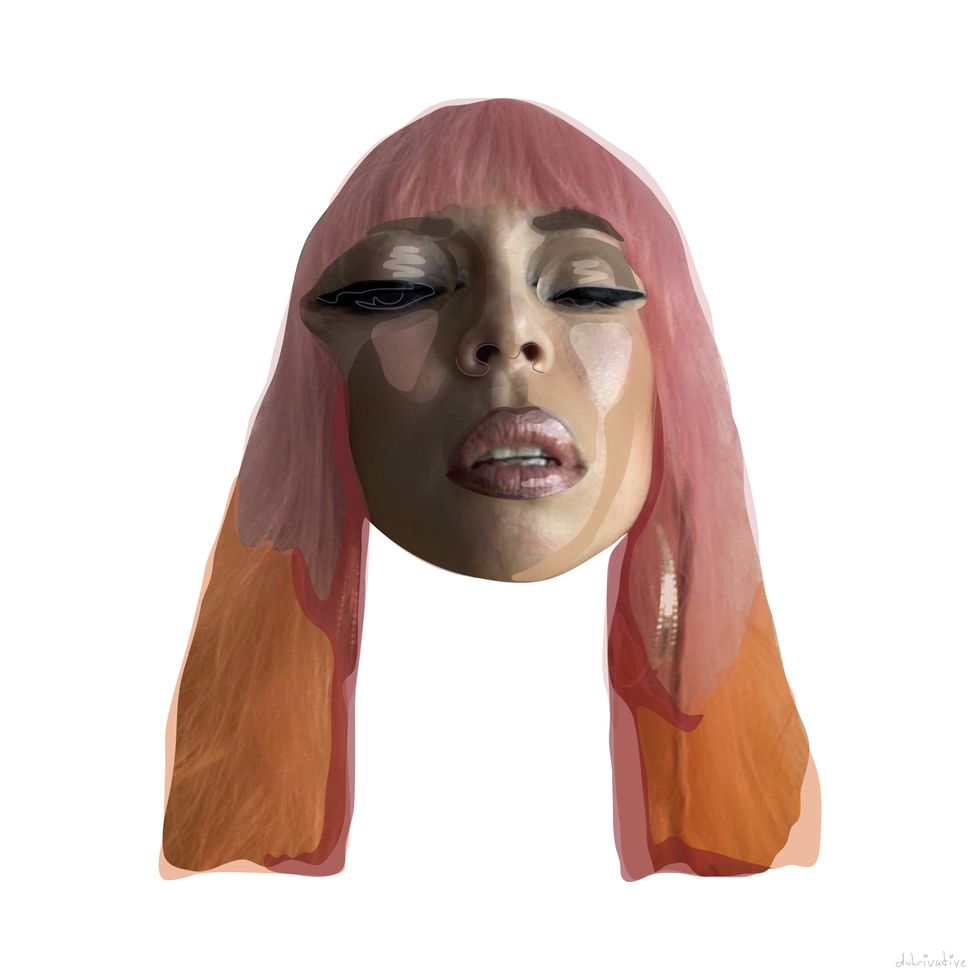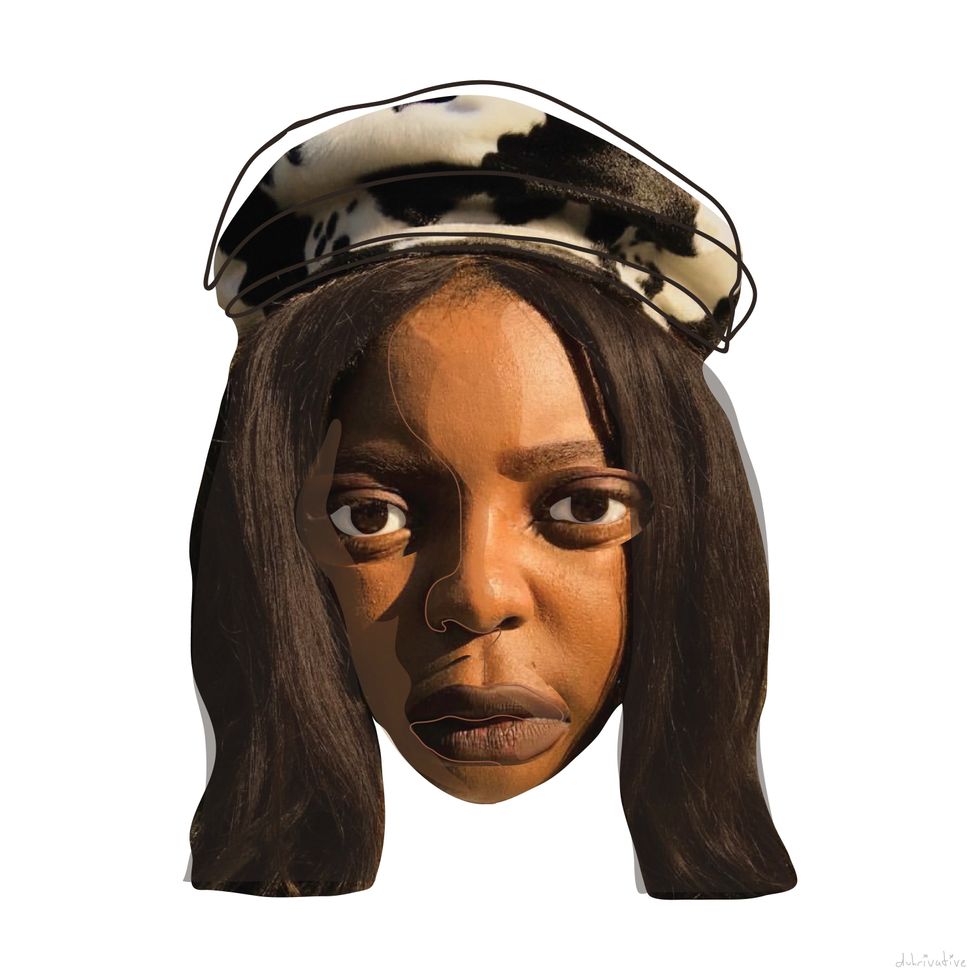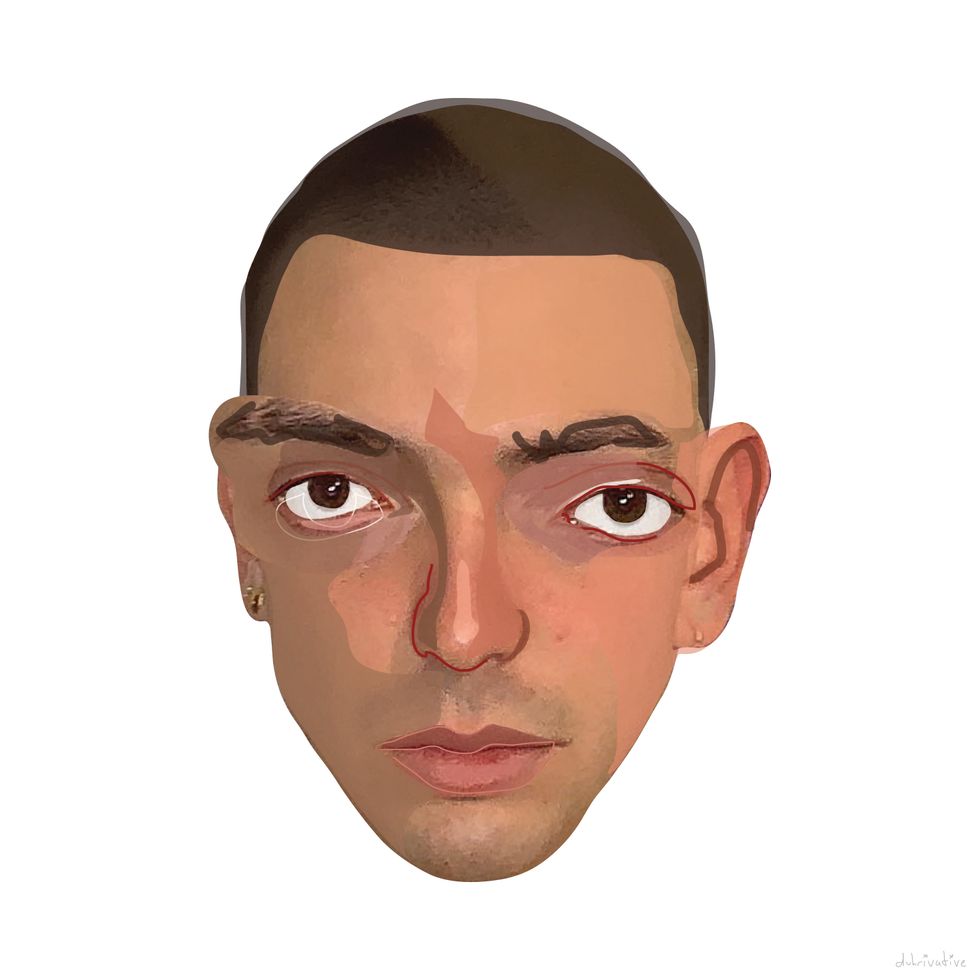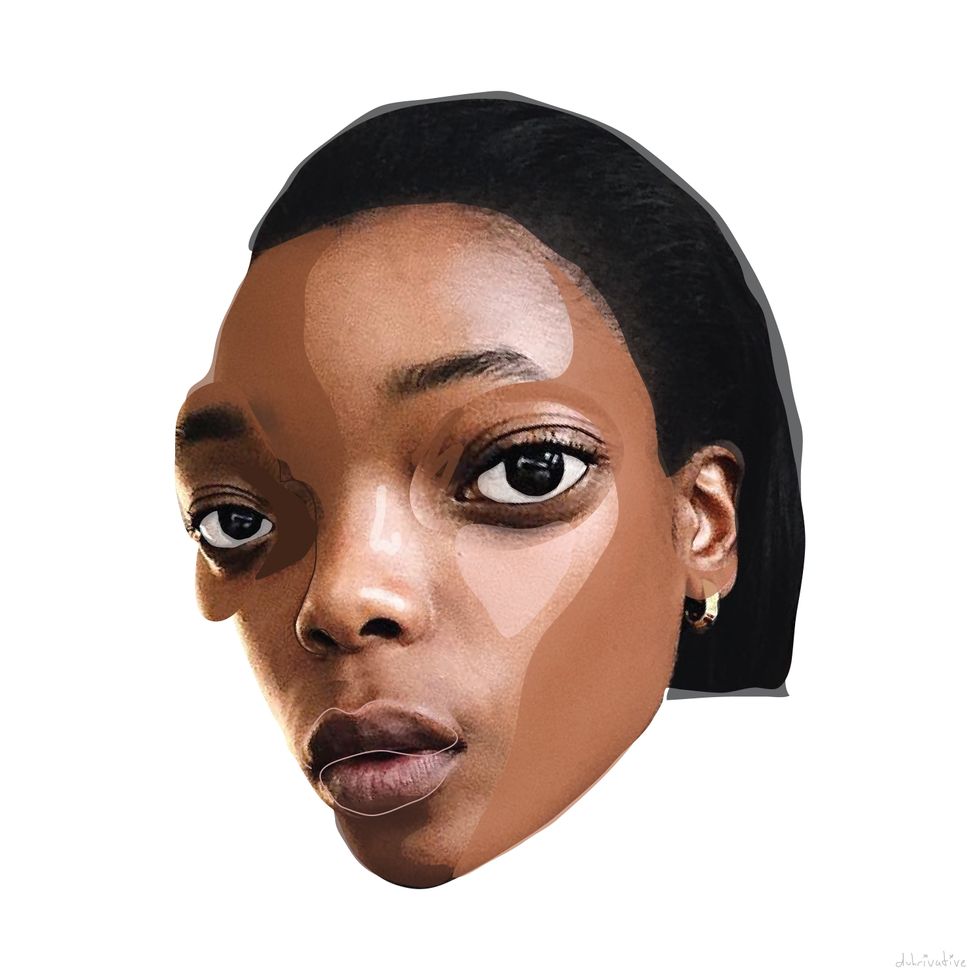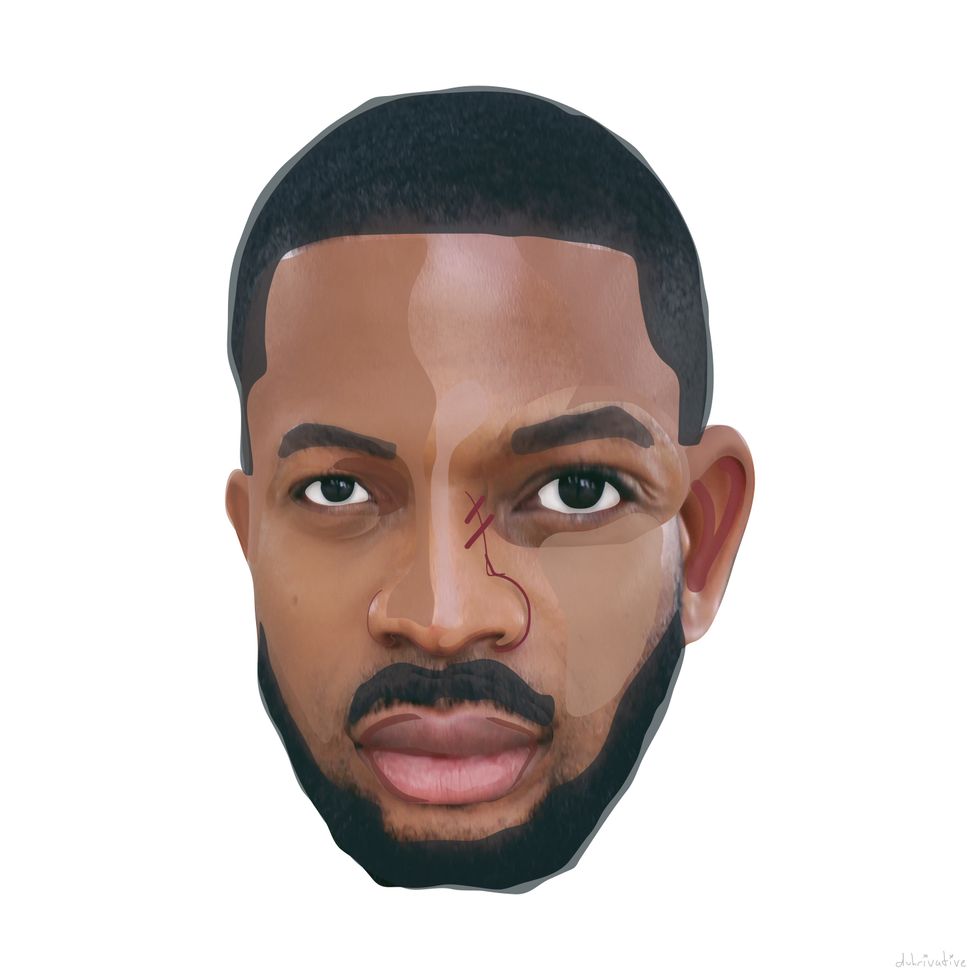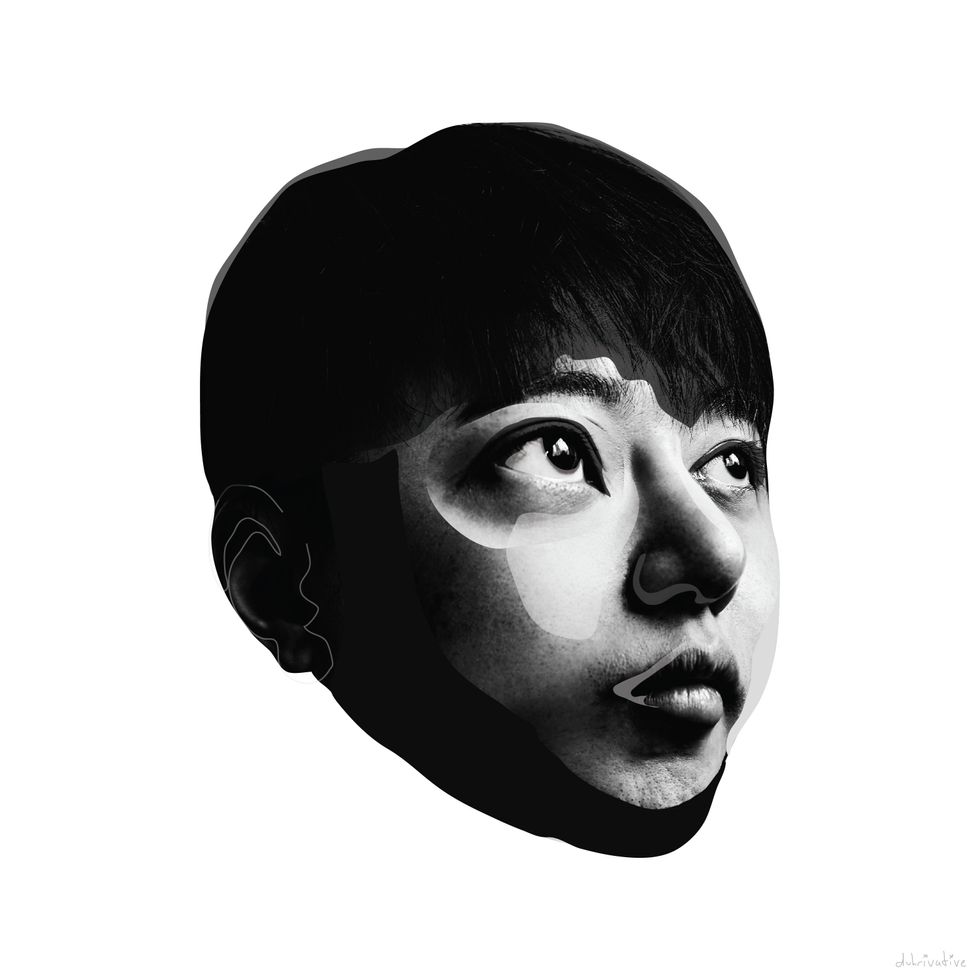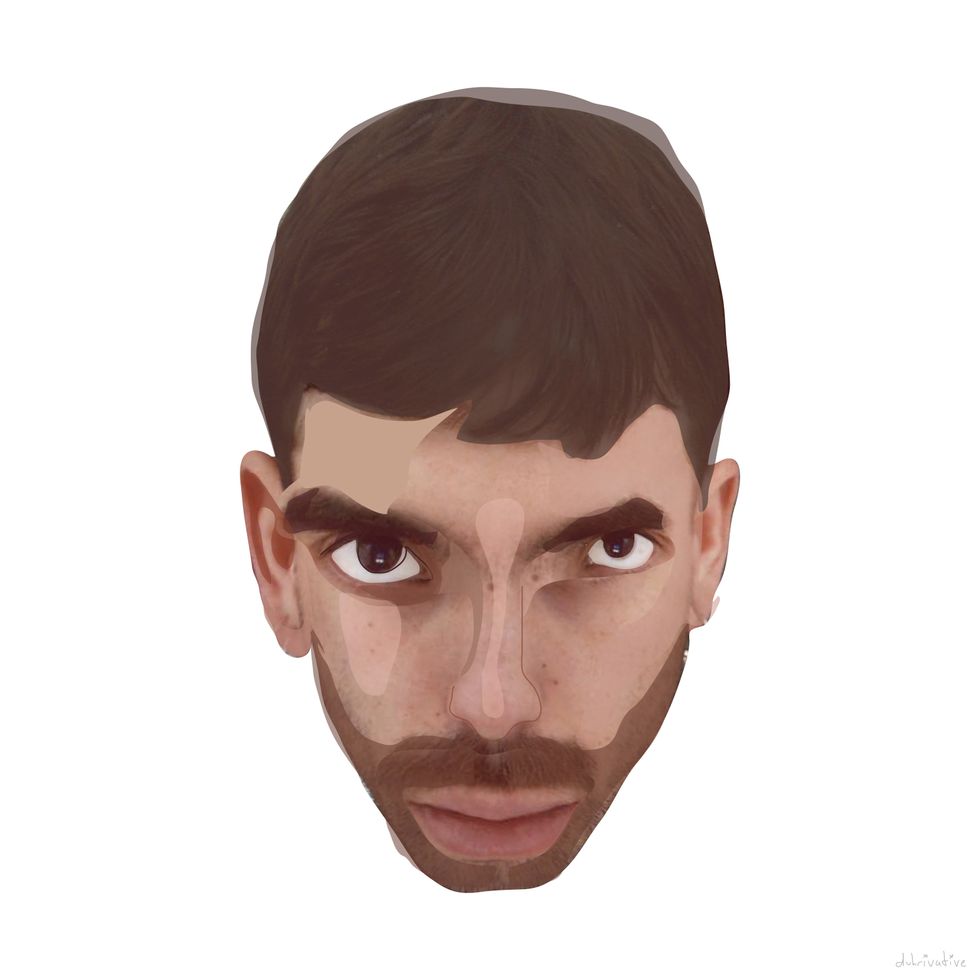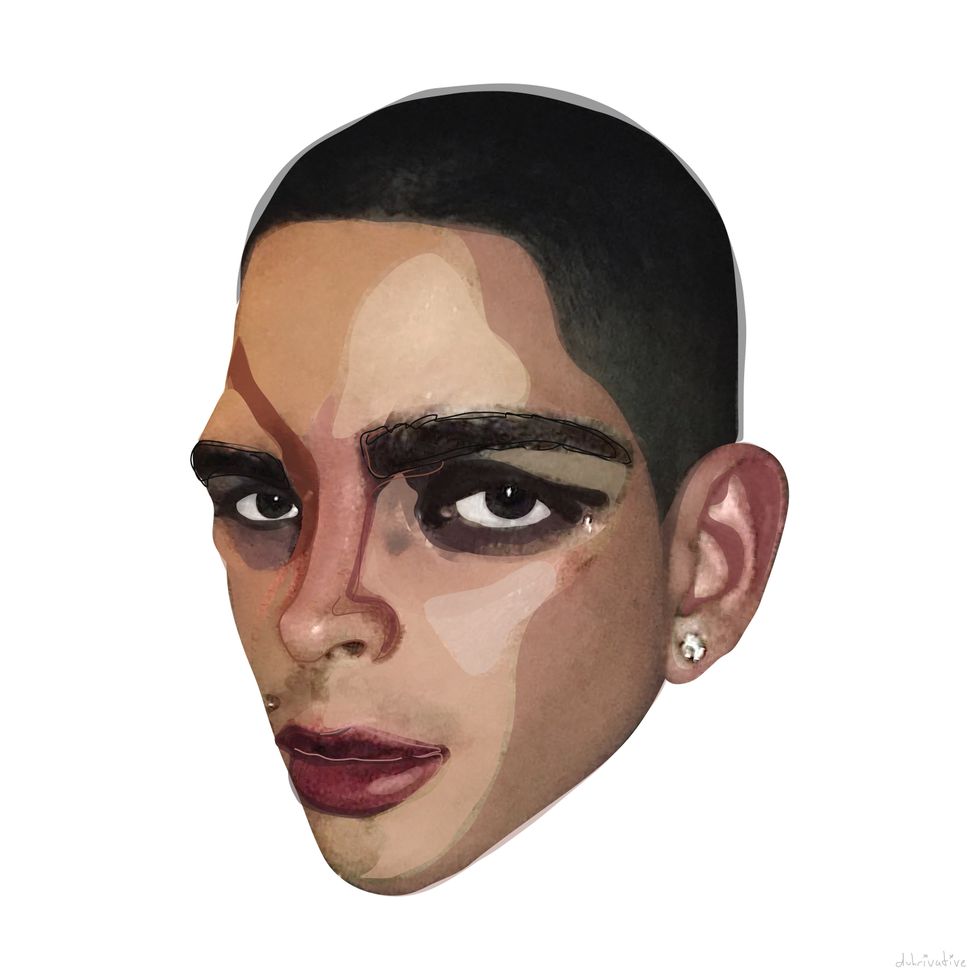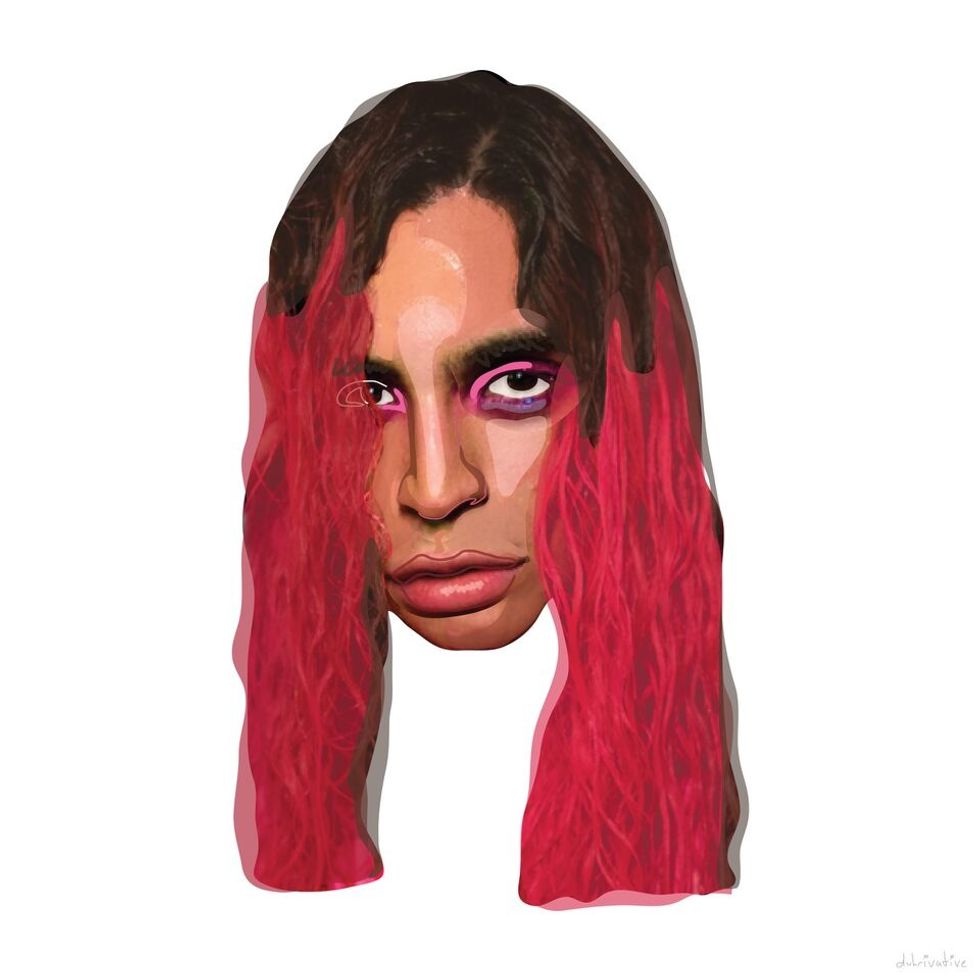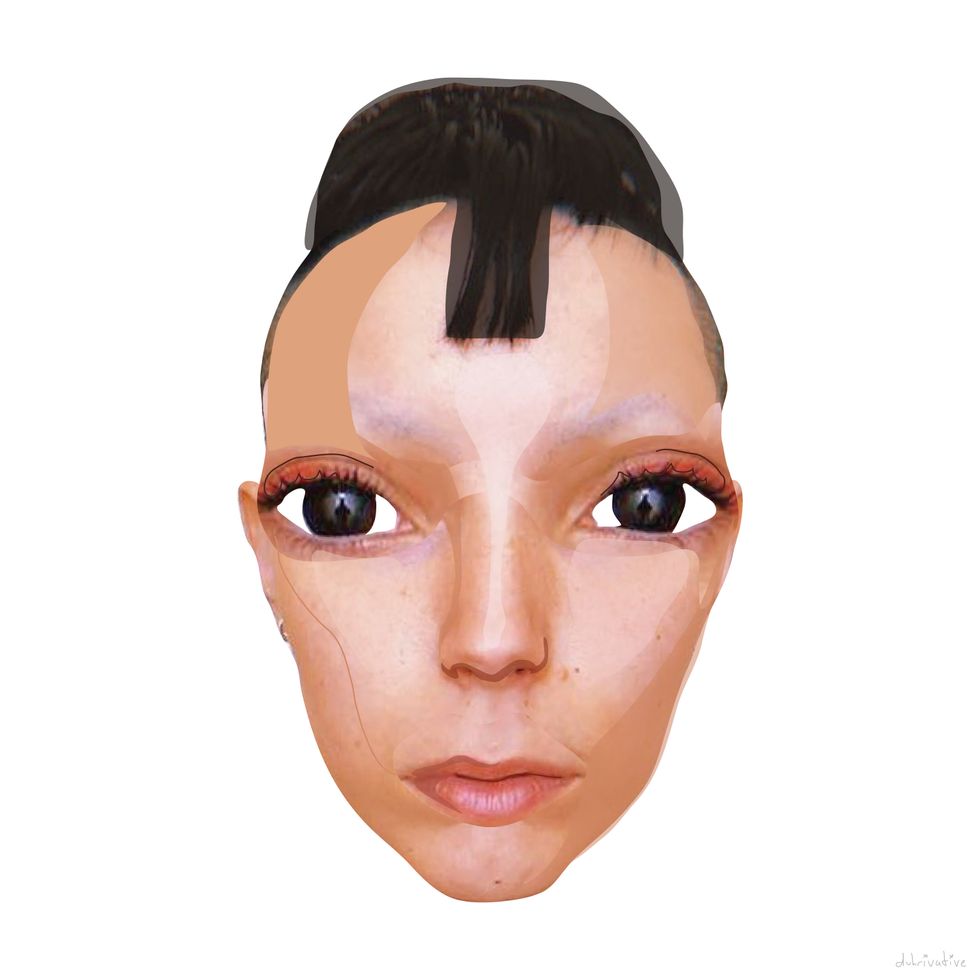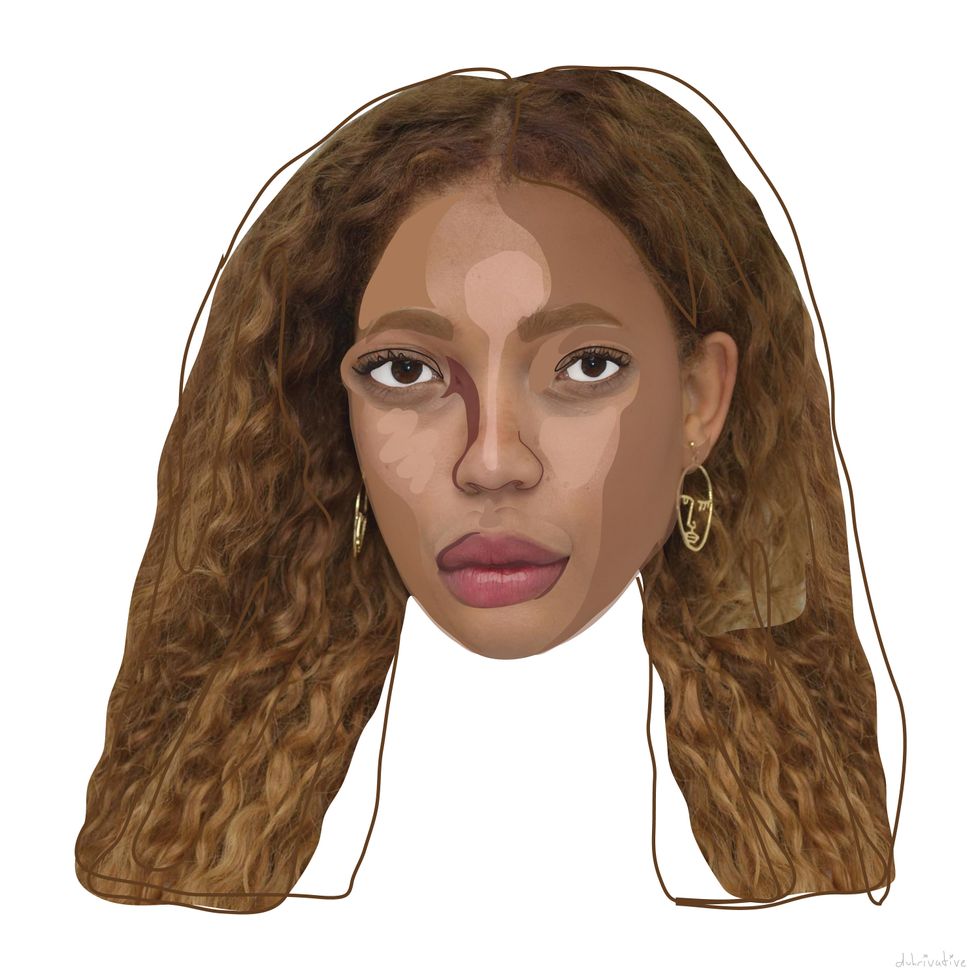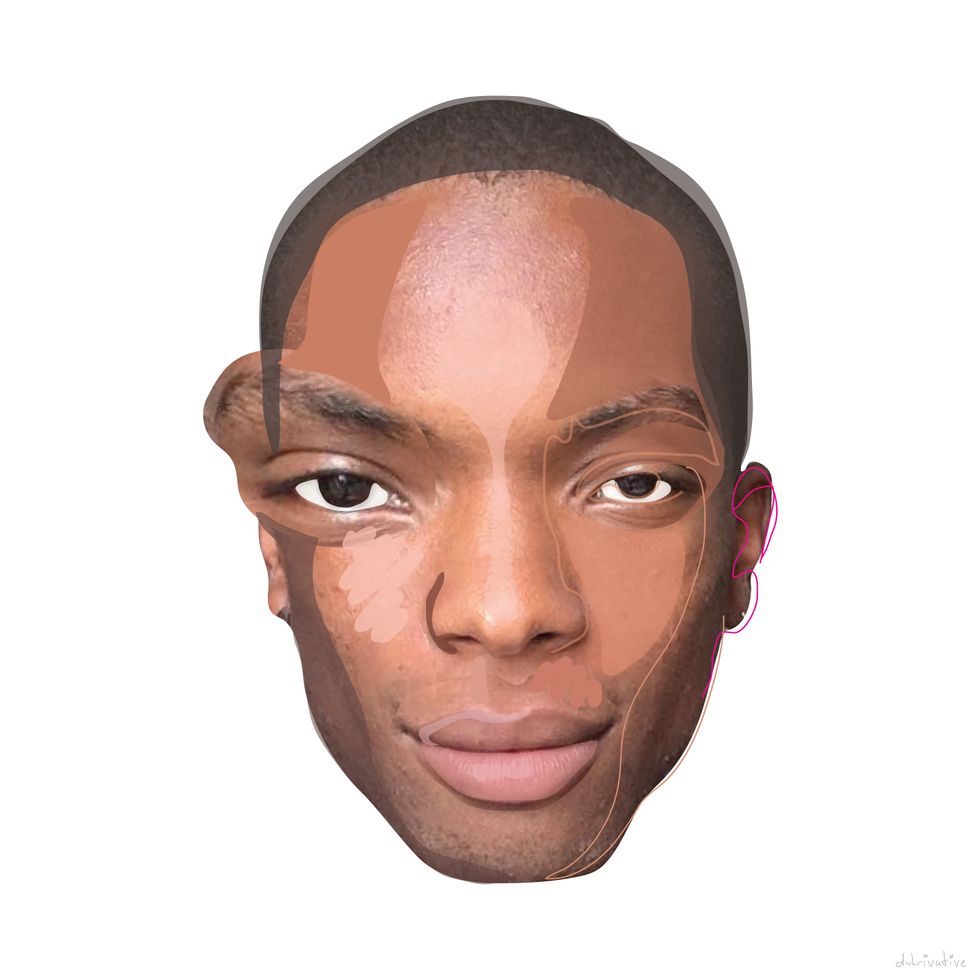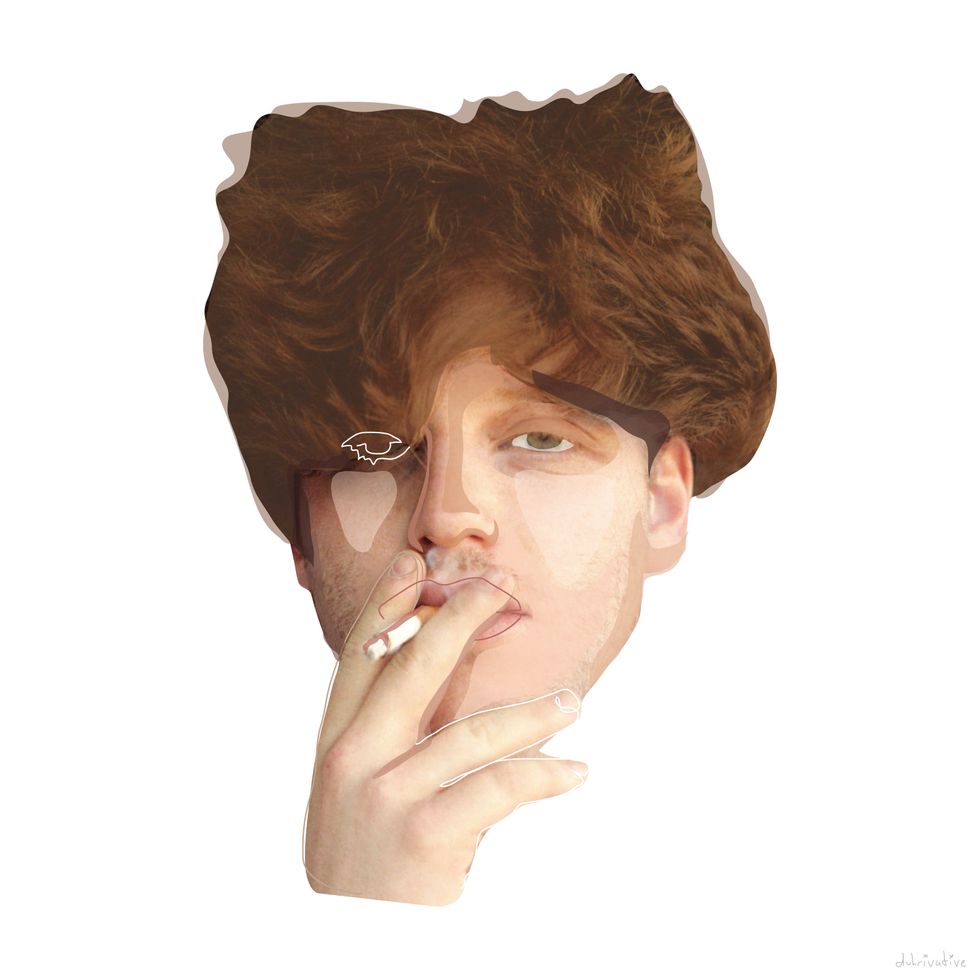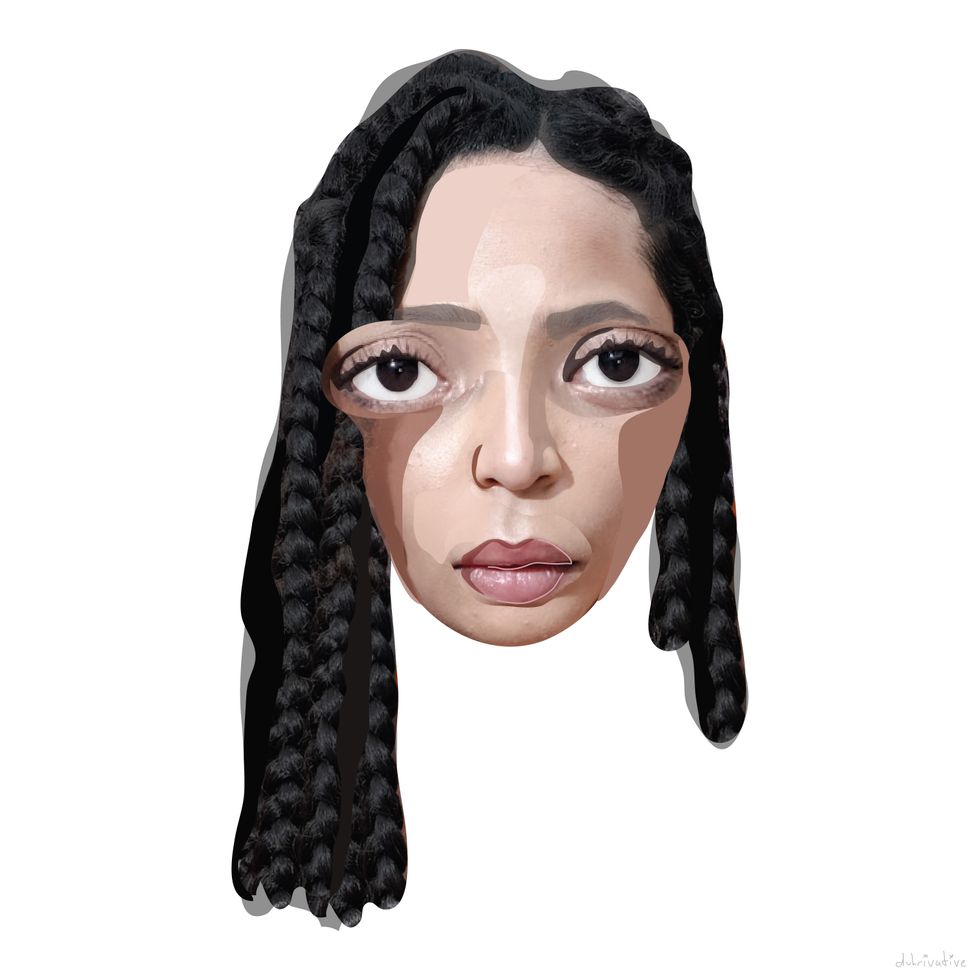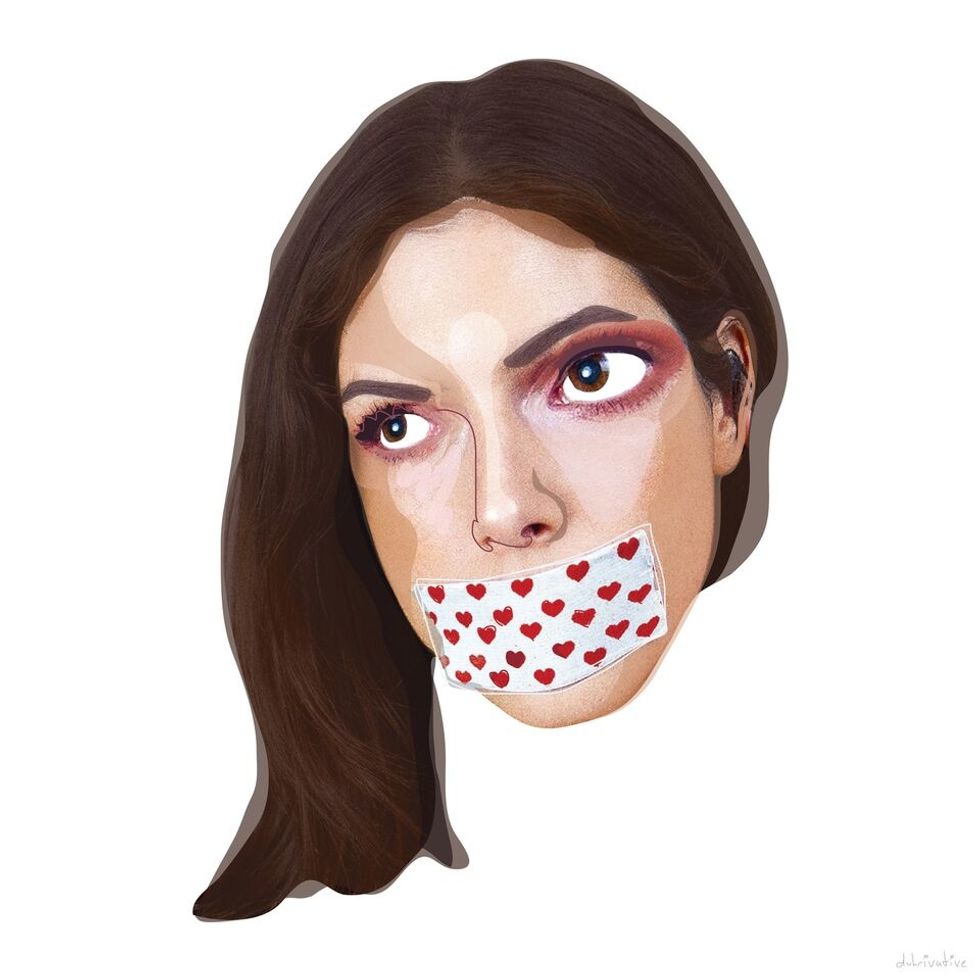 As chosen by Justin Moran, Claire Valentine, Michael Love Michael, Kat Gillespie, and Jael Goldfine
Illustrations by Austin Call (@Duhrivative)