This article is a sponsored collaboration between Panasonic and PAPER
The YouTube vlogscape is filled with #content shot everywhere — from home studios set-up in makeup gurus' homes to the farthest corners of the earth travel bloggers have reached. And while different vloggers come out with various different kinds of videos, they all have one thing they make sure stays consistent: quality.
Not all YouTubers have a huge team operating large pieces of equipment and lights behind the camera. A lot of vloggers who make premium content for more than 10 million subscribers — like James Charles, Bretman Rock, the Vlog Squad, and PewDiePie — still keep production simple and don't tend to use huge documentary camcorders. Instead, they invest in point-and-shoots that suit all their needs — whether it's for one steady shot, a sit-down tutorial, or a mobile set situation for walk-through tours. Panasonic's new LUMIX S Series presents two options that pack in all the best features from larger, heavier cameras into small-enough packages that can shoot practically anywhere, in any condition.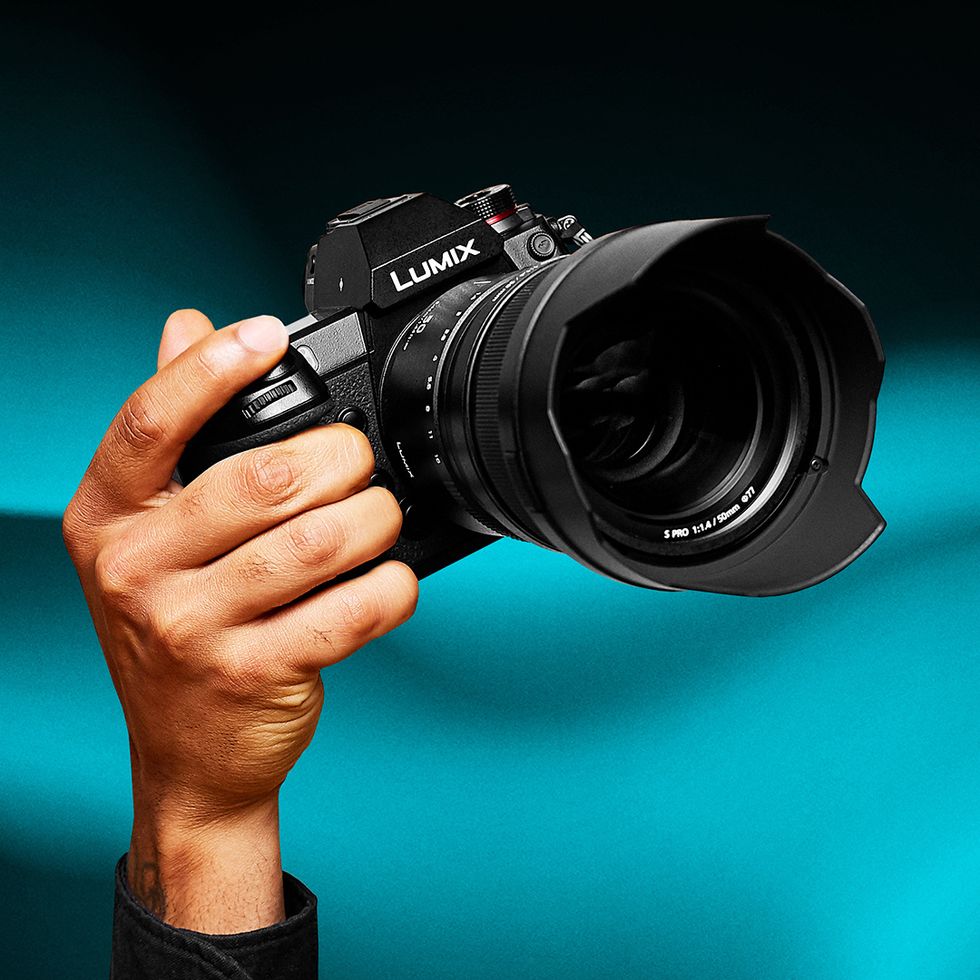 Panasonic LUMIX X Series
The LUMIX S1R and S1 are full-frame Digital Single Lens Mirrorless cameras that can shoot video in 4K resolution, which is typically used for next-level, ultra high definition. They also come with their own microphone jacks, allowing for the attachment of external mics for better sound quality.
In terms of photos, the S1 in particular produces images that look natural with Panasonic's Venus Engine, which includes features such as Multipixel Luminance Generation and Intelligent Detail Processing that allow three-dimensional color control, in addition to making sure the images come out as true-to-life as possible.
Both the S1 and S1R also have high-speed, high-precision autofocus systems, with face/eye detection technology, making sure that whoever and whatever's in the shot won't be out-of-focus or blurry. This is useful for beauty bloggers who go from focusing on products to zooming out for a full face beat. (This also comes in handy when asking strangers to take group photos of you and your crew/Vlog Squad.)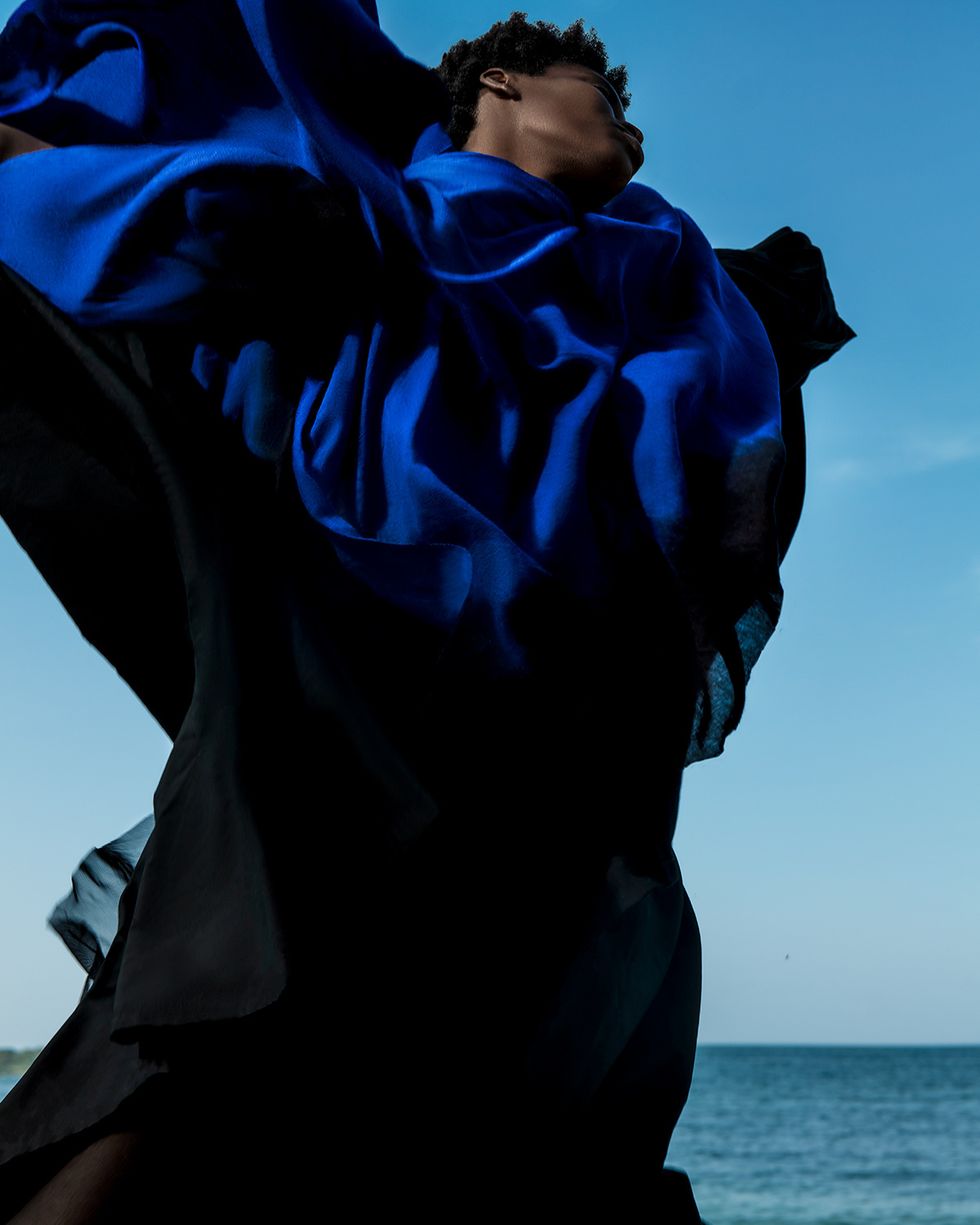 Photographed by the Panasonic LUMIX X Series
The cameras come with a sturdy exterior meant for heavy field use. They are splash resistant, dust resistant, and freeze resistant down to 14 degrees Fahrenheit (-10 degrees Celsius). And there's no need to worry about running low on memory space when shooting for long stretches of time, because the S1 and S1R come with double memory card slots.
And because all pro influencers want to upload photos quickly to their feed to tease the new #content to come, the S1 and S1R also come with Bluetooth and WiFi connectivity for immediate access via phones or tablets.
The LUMIX S Series is definitely an ideal choice for serious content creators looking to step up their camera game from a simple point-and-shoot to a quality DSLR designed for professional performance. These cameras have heavy-duty features that come in a lightweight unit that can easily fit in a Gucci backpack, so it won't matter where you're shooting from — quality will never be compromised.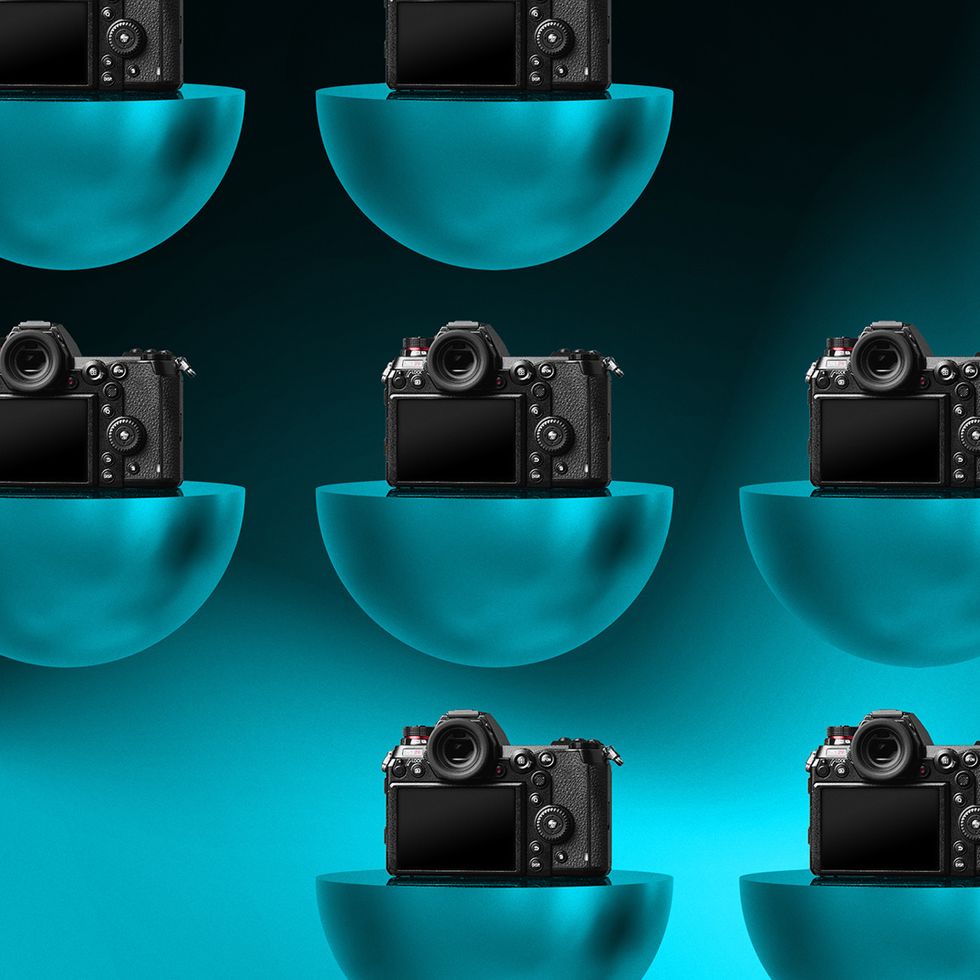 Panasonic LUMIX X Series
James Charles photo courtesy of BFA / Product photos courtesy of Panasonic