Winners win! Lionel Messi is back with another Louis Vuitton campaign, but this time he's flying solo.
Last November, Messi and Cristiano Ronaldo went viral for their joint Louis Vuitton ad (where they played chess on top of LV monogram luggage) that was unveiled just before the World Cup. Fans were eating it up and it remains the fourth highest liked photo ever on Instagram.
Now, after Lionel Messi led Argentina to become FIFA 2022 World Cup champions for the first time since 1986, Louis Vuitton invited him back for his second LV campaign and first on his own.
Messi was photographed by Glen Luchford at the airport for the "Horizons Never End" travel campaign. Messi's in an all-black ensemble as he poses next to the Vuitton's Horizon suitcase designed by Marc Newson.
First launched in 2016, the lightweight suitcases consist of molded mesh composite that's covered in a monochrome canvas and trimmed with natural cowhide. The fashion house describes the launch as "'celebrating the spirit of travel" and an "homage to the Iconic Horizon collection."
The campaign breaks internationality in print and on LV social channels on Friday.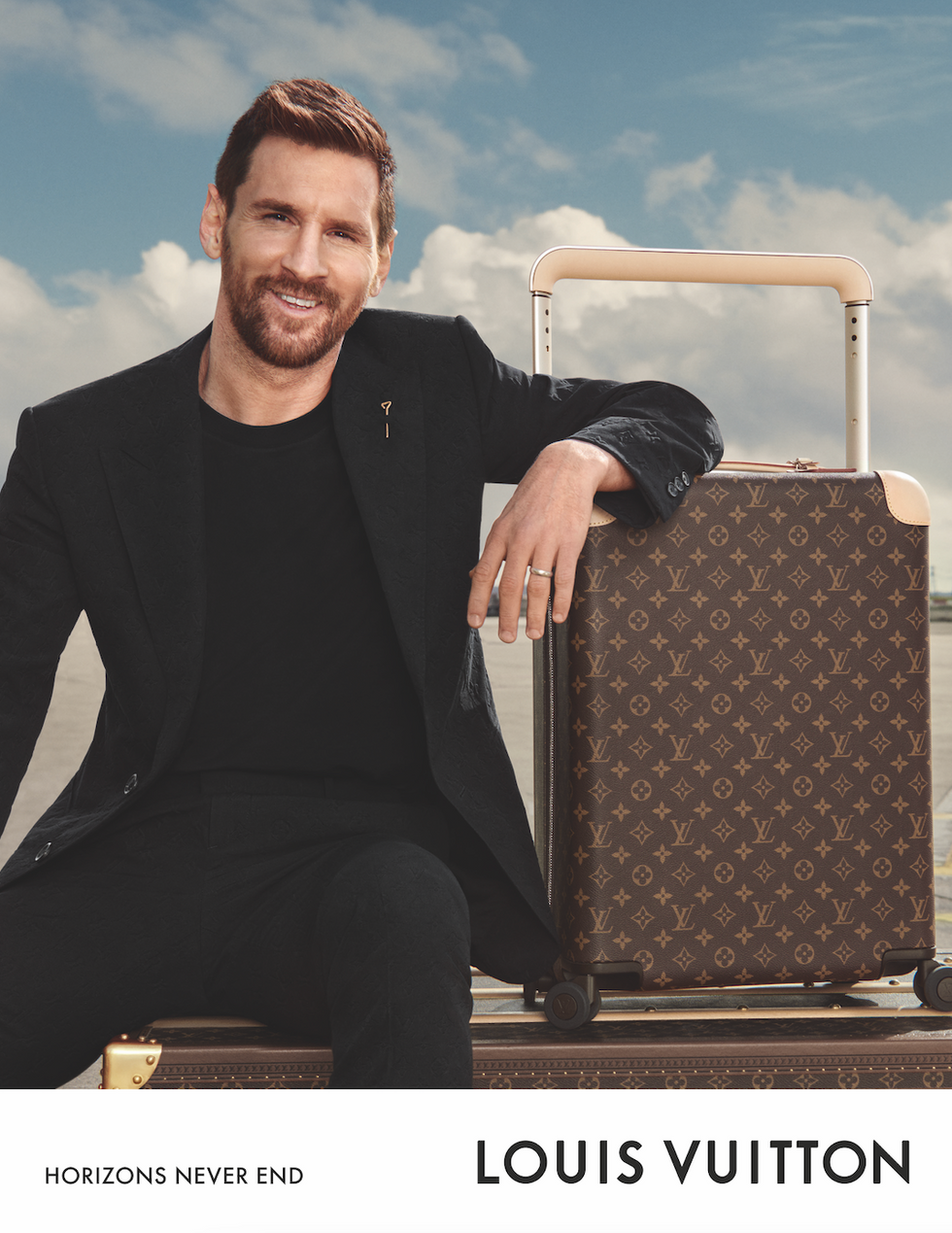 Photos courtesy of Louis Vuitton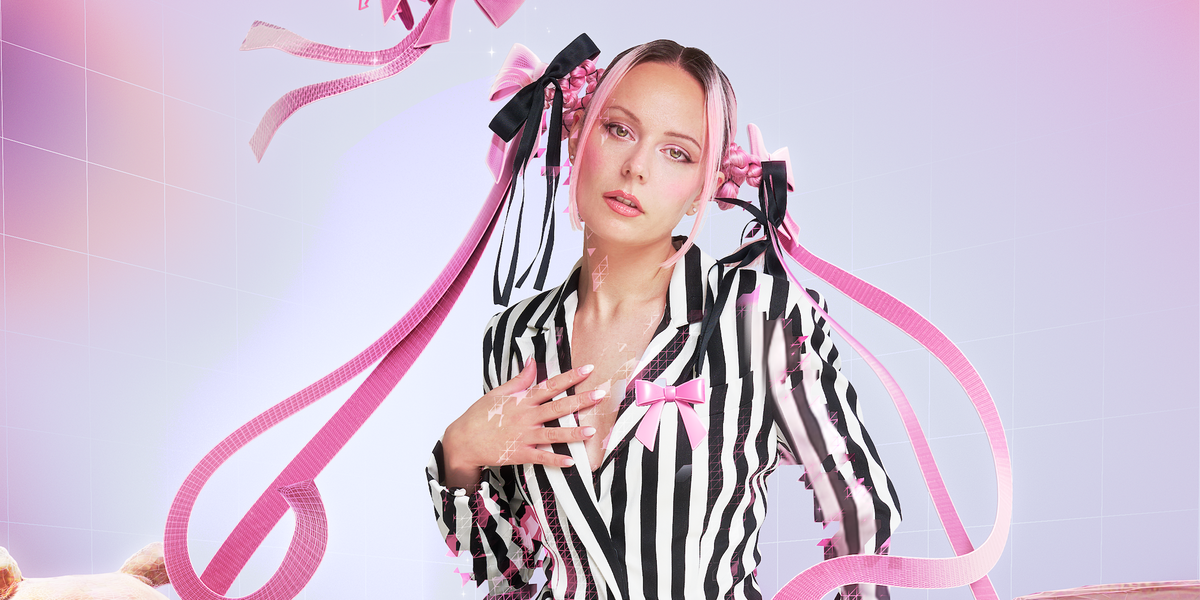 Music
Story by Harry Tafoya / Creative direction & VFX by Andy Rolfes / Photography by Nicholas Needham / Styling by Erik Ziemba / Hair by Davey Matthew / Makeup by Frostie Delite
Story by Harry Tafoya / Creative direction & VFX by Andy Rolfes / Photography by Nicholas Needham / Styling by Erik Ziemba / Hair by Davey Matthew / Makeup by Frostie Delite
07 November