The Tuscon police department has reportedly launched an investigation into Lil Peep's death, after the rapper tragically overdosed while stopped on tour in the city.
TMZ has reported that police obtained screenshots of text messages between Peep's alleged dealer, Mariah Bons, who might have given Peep the drugs as she boarded his tour bus shortly prior to his death.

Bons allegedly text a group chat that she had got Goth Boi Clique, Lil Peep's collective, "high af."
"He passed the f*** out my brother called and I tried to get him to say hi to my brother but he wouldn't wake up ..." She wrote.

See the text via TMZ below.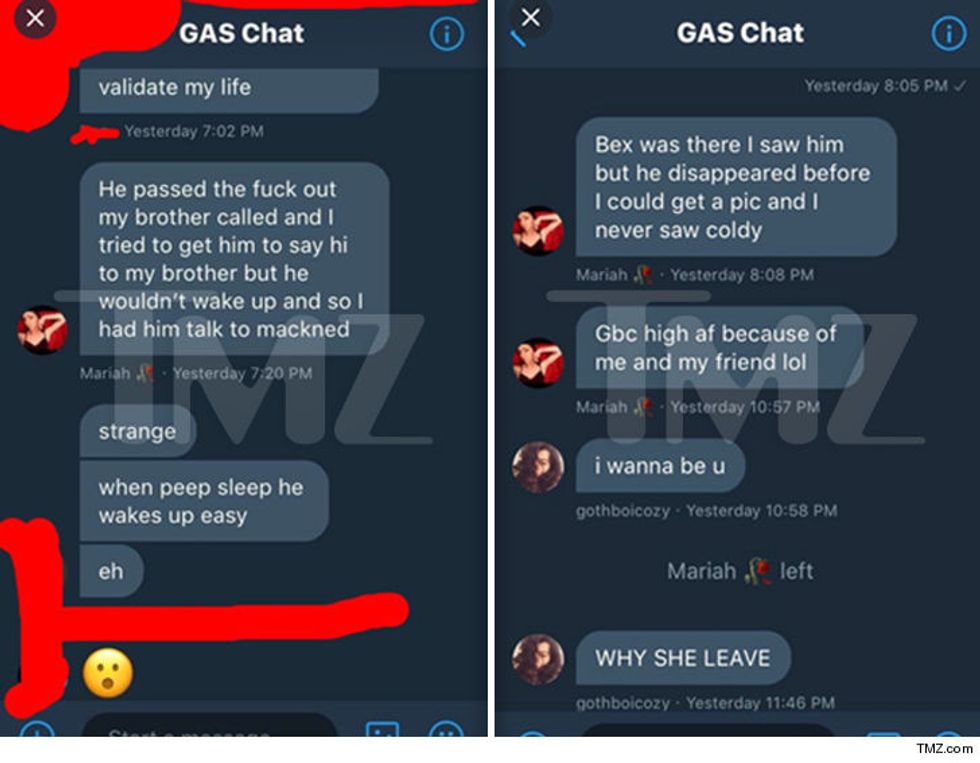 Image via Getty