Jinkx Monsoon has one thing to say: "I hope there's room in the TARDIS for my luggage."
Varietyreports the legendary RuPaul's Drag Race and RuPaul's Drag Race All Stars trailblazer has been cast in a "major role" for Doctor Who's upcoming season. She said of the casting: "I'm honored, thrilled, and utterly excited to join 'Doctor Who!' Russell T Davies is a visionary and a brilliant writer — I can't wait to get into the weeds with him and the crew!"
The outlet notes that the series will debut in November 2023 with episodes featuring previous Doctor Who stars David Tennant and Catherine Tate, who played the tenth "Doctor" and his companion respectively. Through some sort of time travel and alien based nonsense, Tennant will briefly play the "14th Doctor," followed by newcomer Ncuti Gatwa, who will play the 15th incarnation of the iconic character.
It's not currently clear who Jinkx will play, and neither the queen or the BBC revealed anything about her character in the announcement.
Showrunner Russel T Davies, meanwhile, declared that "In a galaxy of comets and supernovas, here comes the biggest star of all. Jinkx Monsoon is on a collision course with the TARDIS, and 'Doctor Who' will never be the same again."
The casting also comes amid news she broke records as Matron "Mama" Morton in Broadway's Chicago revival, where she was the first ever drag queen to portray the role. While originally scheduled for a run of performances from January 16 to March 12, Monsoon extended her run with an additional 14 shows though March 26, due mostly to staggeringly high ticket sales.
Photo via Bruce Glikas/Getty
From Your Site Articles
Related Articles Around the Web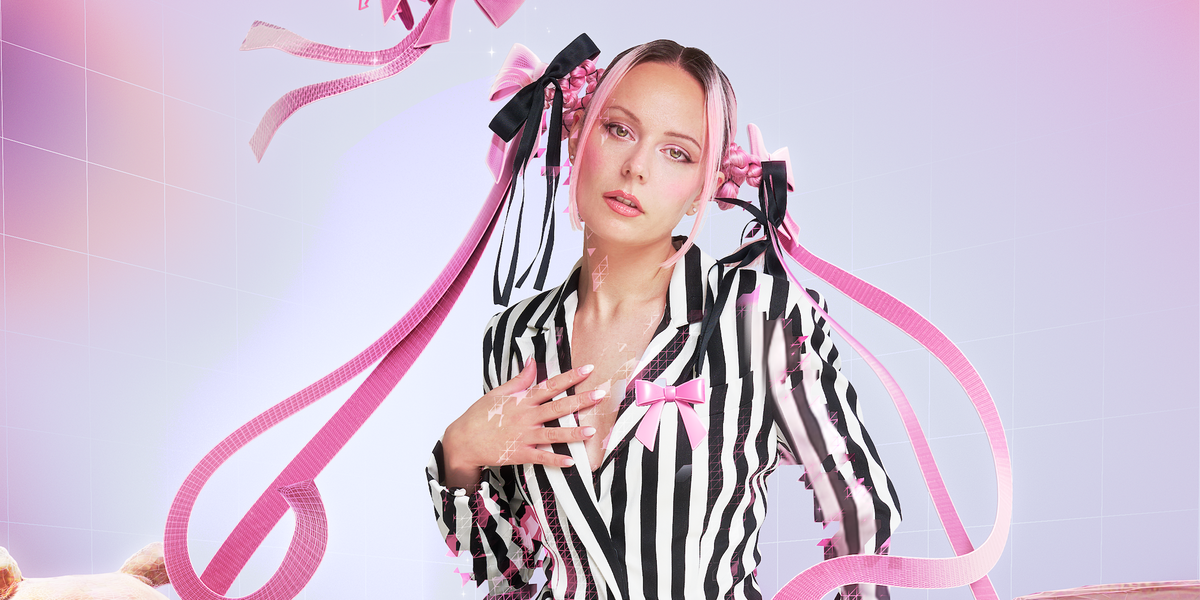 Music
Story by Harry Tafoya / Creative direction & VFX by Andy Rolfes / Photography by Nicholas Needham / Styling by Erik Ziemba / Hair by Davey Matthew / Makeup by Frostie Delite
Story by Harry Tafoya / Creative direction & VFX by Andy Rolfes / Photography by Nicholas Needham / Styling by Erik Ziemba / Hair by Davey Matthew / Makeup by Frostie Delite
07 November