Update 4/13/23: Drake Bell has been found safe several hours after the Daytona Beach Police Department send out an alert that the actor was "missing and endangered." As of 1:26 PM, he has been found and is in contact with law enforcement.

Below, read our initial report.
Original 4/13/23: Drake Bell, best known as a musician and star of the hit TV show Drake and Josh, has been reported as missing.
According to the Daytona Beach Police Department, Bell, real name Jared Drake Bell, is considered "missing and endangered." He was last seen in a 2022 gray BMW on Wednesday, April 12 just before 9 PM. His last known location is around the area of Mainland High School.
The 36-year-old actor has landed himself in hot water over the past few years as a result of several abuse allegations by ex partners and fans.
Bell made headlines in 2021 after he pleaded guilty to a felony charge of attempting to endanger children as well as a misdemeanor charge of disseminating matter harmful to children. The charges stemmed from then-31-year-old Bell engaging in inappropriate sexual conversations with a 15-year-old girl. The victim eventually went on to also accuse him of assaulting her.
Bell was sentenced to two years of probation and 200 hours of community service. Despite the guilty plea, Bell went on to deny knowing her age and accused the victim of stalking him in a video posted to his Instagram.
Drake Campana on Instagram
Following his arrest, the Nickelodeon star's ex-girlfriend, Melissa Lingafelt, who dated Bell when she was 16 and he was 20, detailed the emotional and physical abuse she went through. "What he's being arrested for right now is a prime example of what I would witness, him having inappropriate conversations online with underage girls," Lingafelt shared in a now-deleted video, claiming she witnessed him speaking to "extremely young" girls.
Lingafelt said that Bell's other ex, Paydin Layne LoPachin, echoed similar experiences with abuse. Other commenters shared stories of Bell allegedly assaulting underaged fans and preying upon them.
Anyone with possible information on Bell's whereabouts is encouraged to contact Detective Jayson Wallace at 386-671-5207.
Photo courtesy of Collins Nai/BFA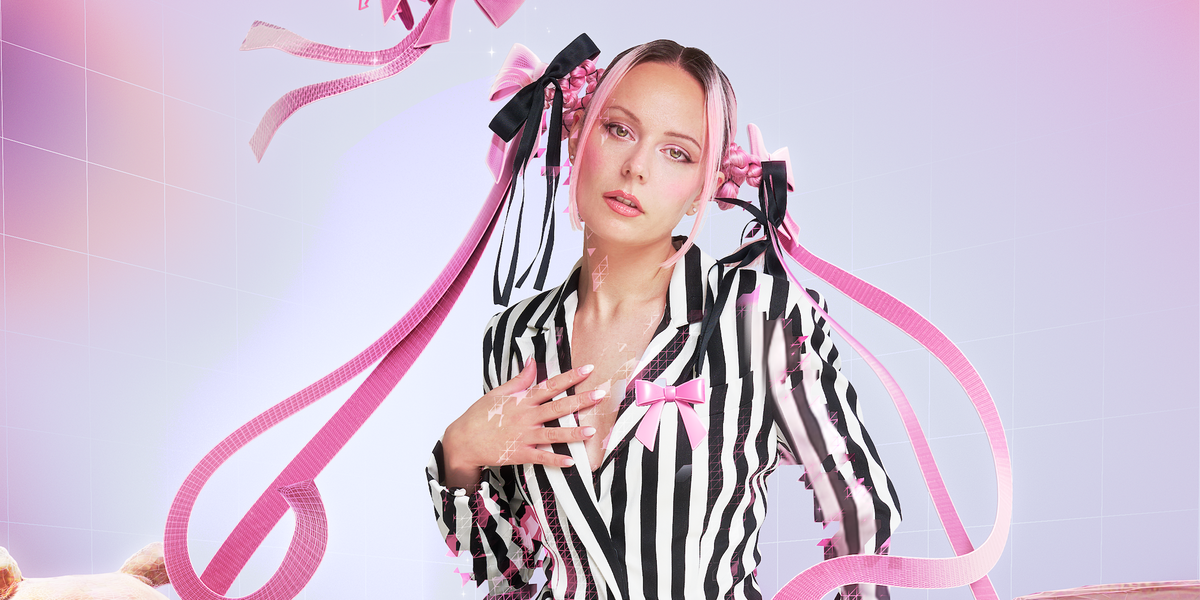 Music
Story by Harry Tafoya / Creative direction & VFX by Andy Rolfes / Photography by Nicholas Needham / Styling by Erik Ziemba / Hair by Davey Matthew / Makeup by Frostie Delite
Story by Harry Tafoya / Creative direction & VFX by Andy Rolfes / Photography by Nicholas Needham / Styling by Erik Ziemba / Hair by Davey Matthew / Makeup by Frostie Delite
07 November