The creators of Deepfake porn (where porn actors' faces are superimposed with celebrities) may inadvertently be making underage porn with the images of child actors.
Related | Deepfake A.I. Porn is Technically Legal (and Abusive)
Deepfakes hit the news with a bang after the realism of the system's face swap — which makes it seem as though the celebrity is really having sex — saw it banned from various major porn and social media sites for its obvious consent violation. Most concerning, however, is the fact that the collection of images, or "faceset," required to create a fake celebrity porn video includes pictures of famous people as children.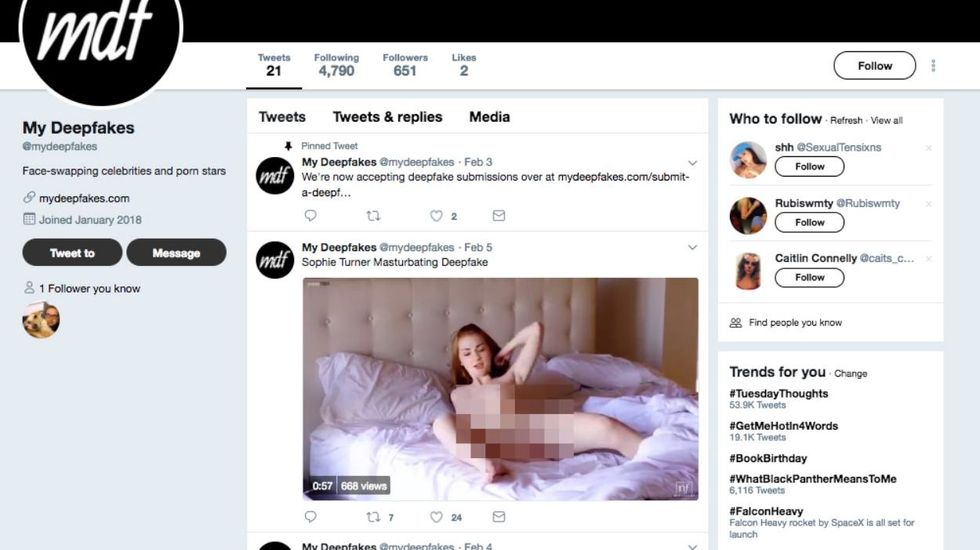 Those trading in facesets and actually making fake porn are clearly panicking about this, deleting some facesets entirely, such as Elle Fanning. Fanning is now 19, one user points out, but there's no way to know her age in any of the number of photos included in her set. While it's unknown exactly how a plethora of images of a 10-year-old Emma Watson performing in the Harry Potter films might appear among images of a grown-up Watson, all leads point to various facial recognition software.
It's unlikely, however, any of the Deepfake creator could be prosecuted in the US under the PROTECT Act (which classifies computer-generated child porn as "obscene"), as technically the children's faces would still be atop an adult body. Needless to say, this is still very, very fucked.
To give you an example of just how realistic these are, here's Daisy Ridley in a fake porno.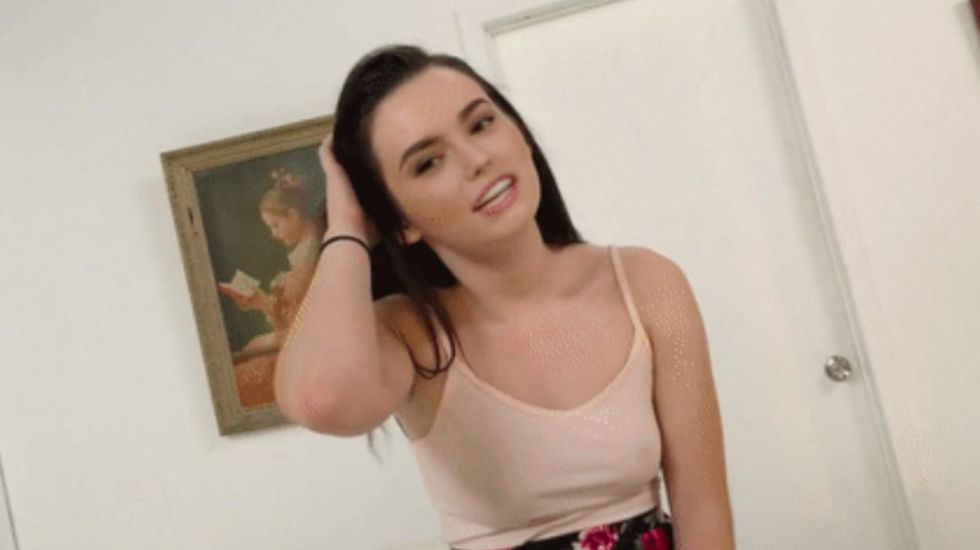 The future seems bright.
Screenshots via Emma Watson face dataset, Twitter, FakeApp