Pansexual party crew, A Club Called Rhonda, has been a staple of Los Angeles' nightlife scene for ten years now taking their meticulously curated lineups and debauchery-filled parties from a strictly west coast affair to a global brand. Led by their nameless, genderless mascot, Rhonda, Gregory Alexander and Loren Granic have taken their hedonistic revelry to shows across major metropoles like NYC, Paris, and London as well as major festivals like Coachella.
Now Rhonda is bringing things back home for Secret Project, a weekend long festival in LA's iconic Chinatown neighborhood with music by Bicep, Peggy Gou, Roman Flugel, Carl Cox, Bonobo, Octo Octa, Tale of Us, and more with food offerings from David Chang's lauded Majordomo restaurant and mixology from Apotheke.
As a primer for how to get the most out of the weekend's festivities, A Club Called Rhonda has graciously done the hard work of putting together a guide of their favorite landmarks, hangouts, and venues around LA for everyone from the first-timer to the seasoned veteran. Full of hidden gems and chic trendy spots, Rhonda has put together a guide that will not only help you get the most out of LA but also make all your Instagram followers insanely jealous.
​Little Dom's - This to me is the eternal Los Angeles restaurant. Effortlessly timeless, priceless people-watching, a celeb-haunt with no paparazzi and a neighborhood eatery all the same time. Private, accessible, not fussy, glorious Italian-american eatery without the hype.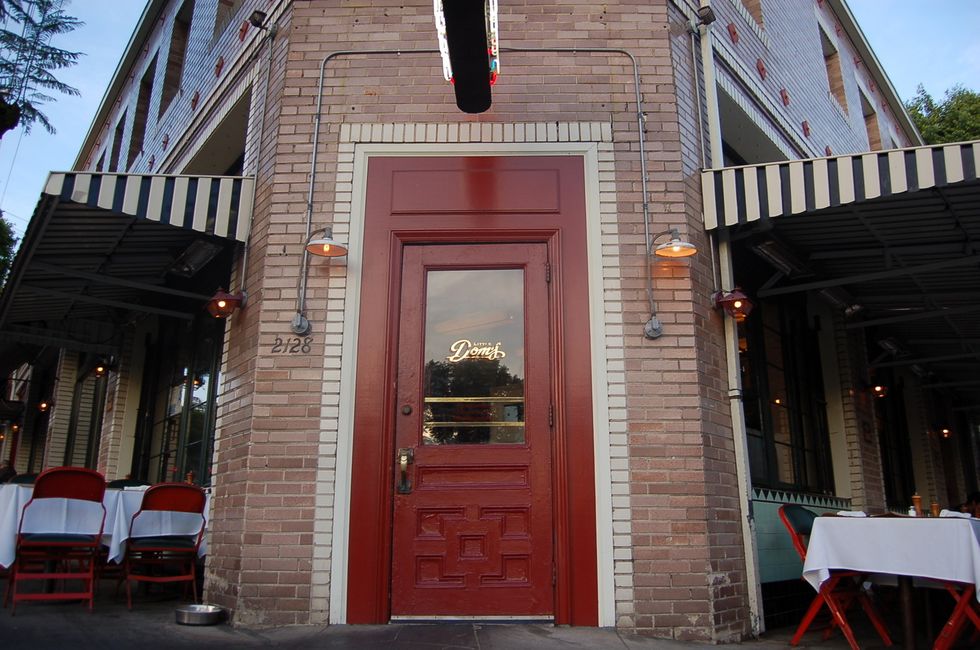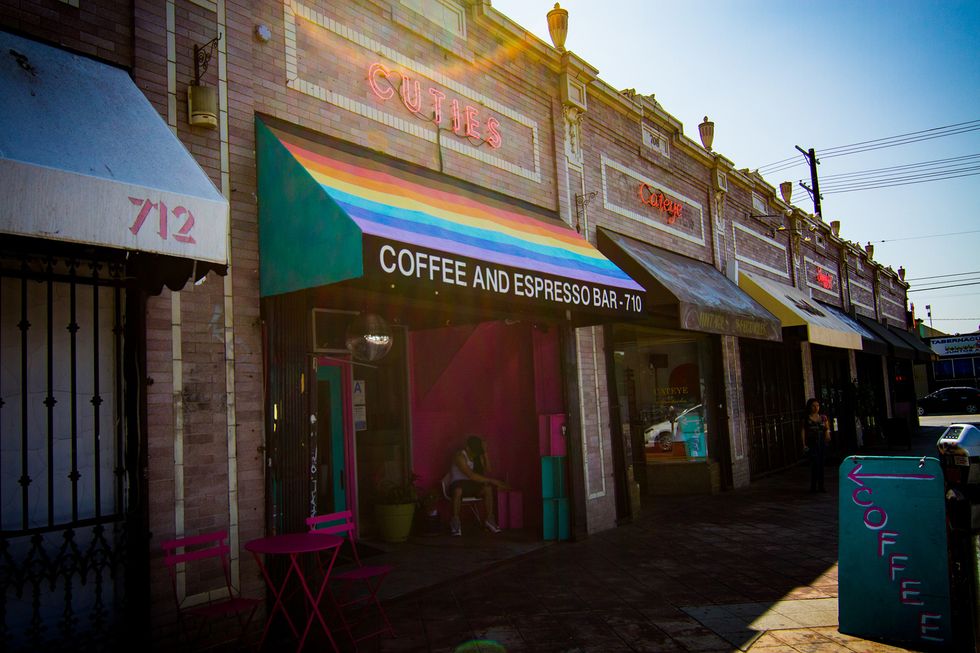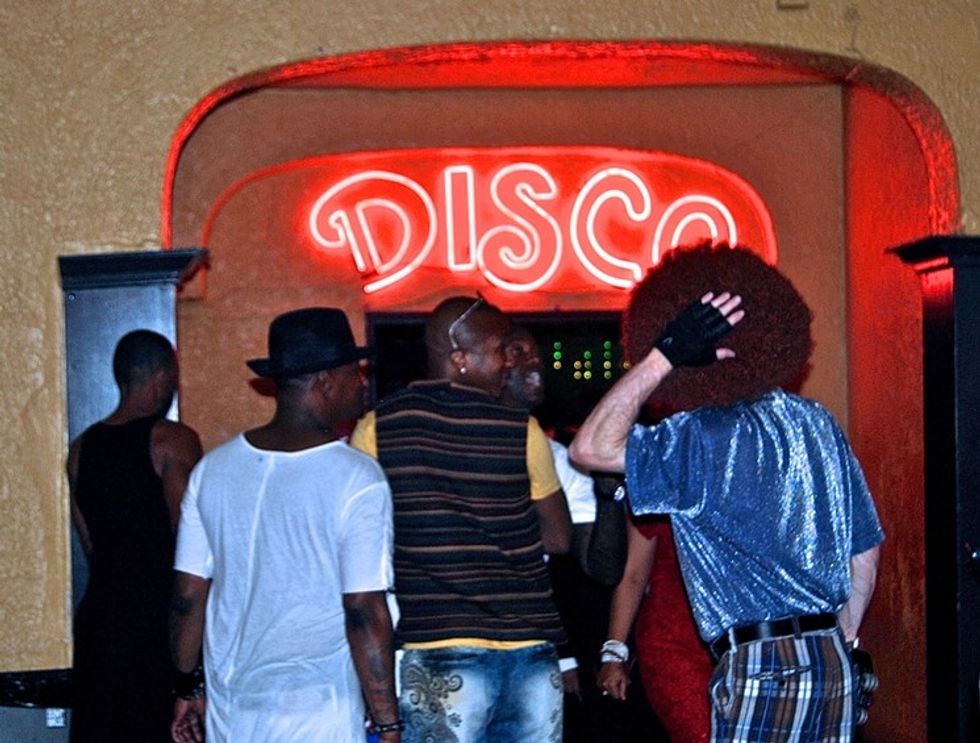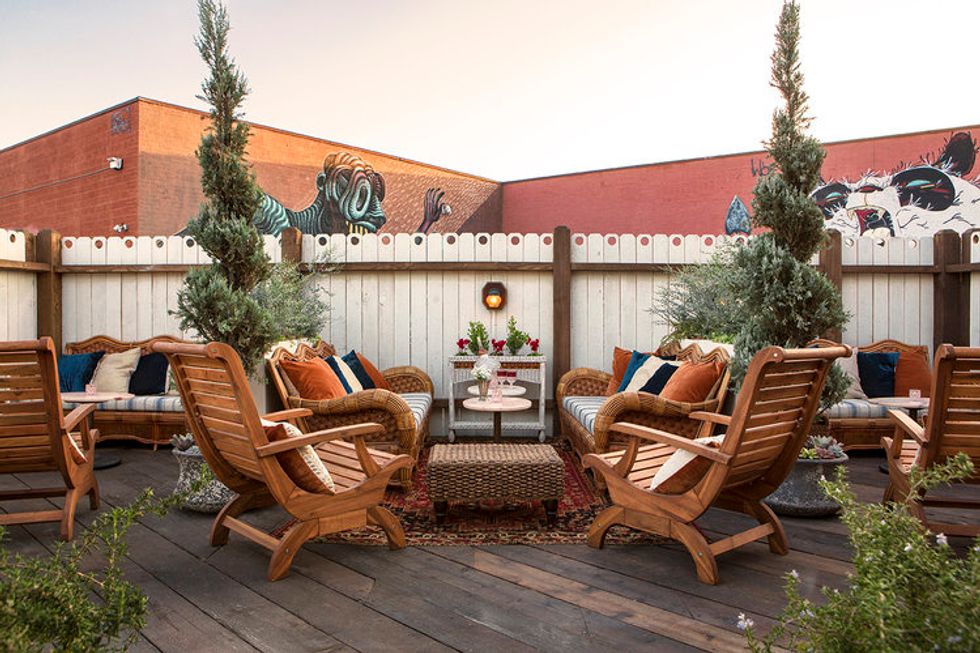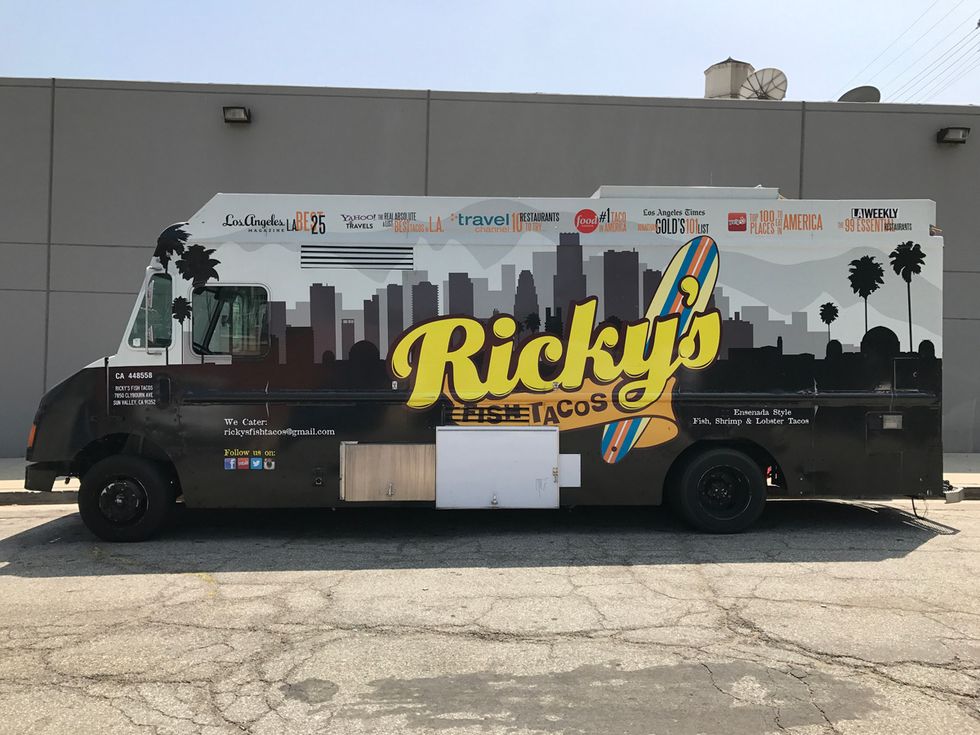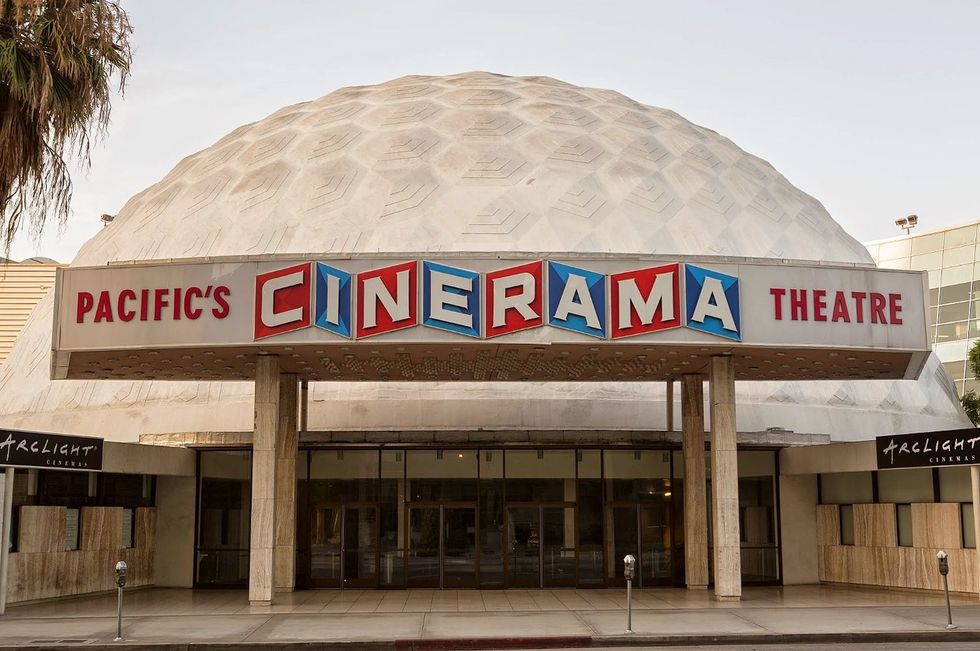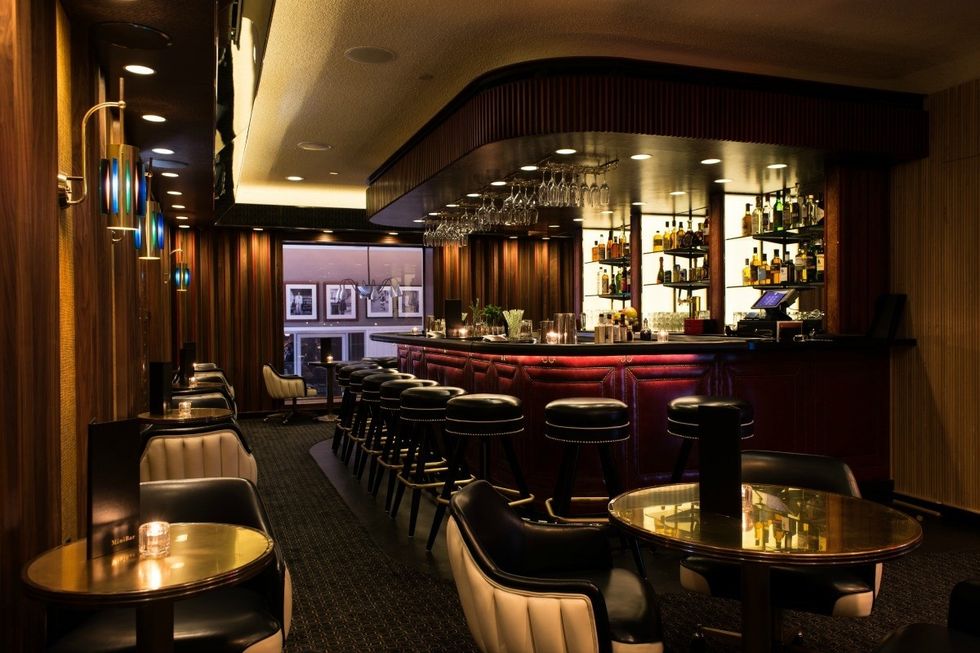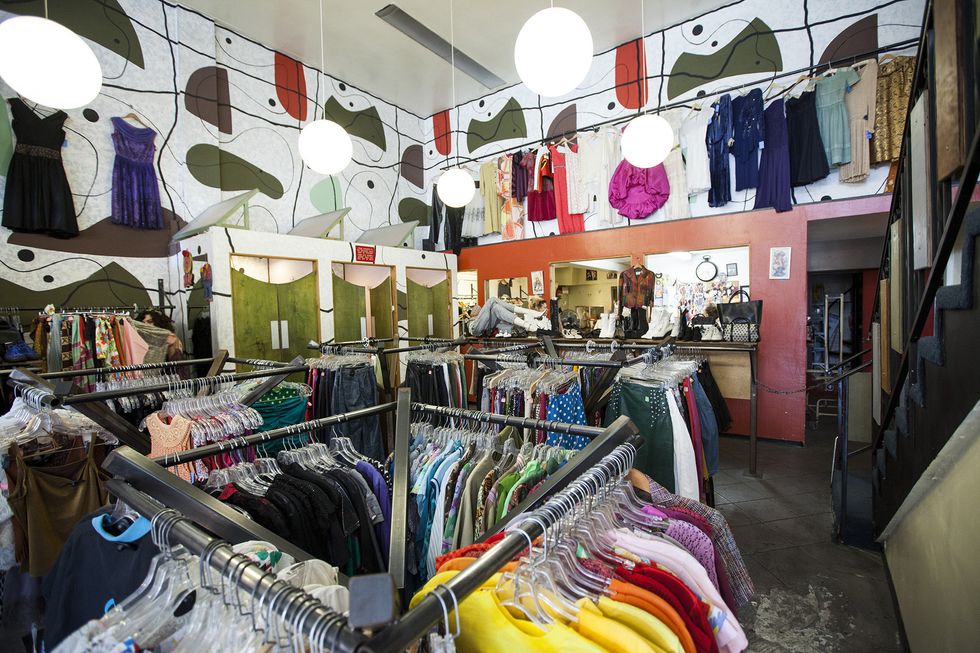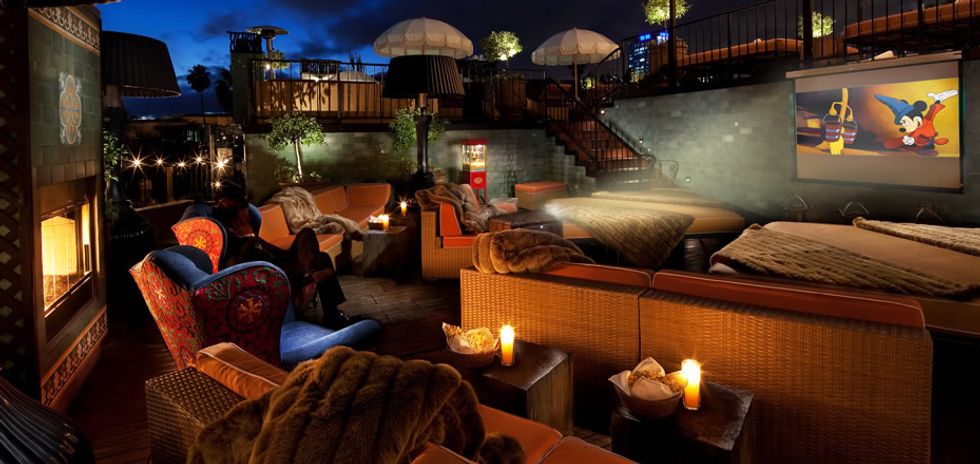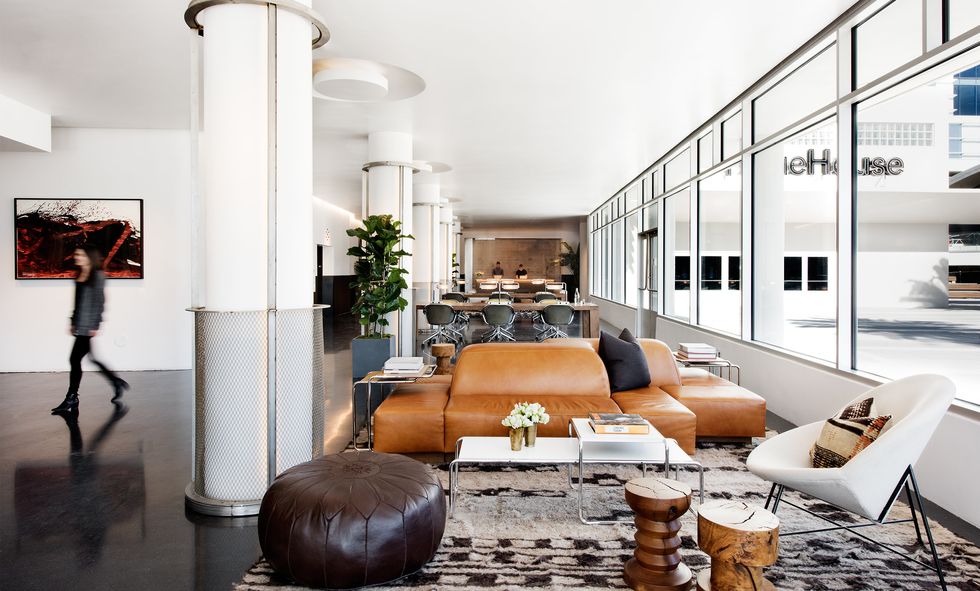 Photo by Benjy Russell