After a tweet displayed on the jumbotron during his headlining Coachella performance seemed to suggest there was beef, Bad Bunny is making it abundantly clear there is no bad blood between him and Harry Styles.
Speculation that Bad Bunny might have been throwing shade at Styles was first kicked off when a tweet reading "goodnight benito could do as it was but harry could never do el apagon" appeared behind the Puerto Rican rapper during his performance of "El Apagón" over the weekend. Fans were quick to latch onto the perception that Bunny might be bitter over the fact that Styles' Harry's House beat out Un Verano Sin Ti for Album Of The Year at the 2023 Grammy Awards.
A representative of Bad Bunny did confirm to Rolling Stone that while the artist had declined to comment, he never actually approved the image that appeared during his performance. This claim seems to be backed up by the fact that the company responsible for Bad Bunny's visuals, Sturdy.Co, said that they never ran the tweet in question by the artist prior to his Coachella set.
"Our intention is to create light hearted designs that embody Bad Bunny's personality and amplify the experience he presents as a performer," a statement posted to the company's Instagram read. "The request from the artist during the visuals for 'El Apagón' performance was to use the image only and not text from the tweet, which we take responsibility for and correct it for Friday's performance. These visuals are a celebration of Bad Bunny and his dedication to empowering his native island, Puerto Rico."
Bad Bunny was far from the only Coachella performance to draw controversy over the weekend. Frank Ocean drew a myriad of criticism for his headlining performance which started an hour later than scheduled and largely consisted of the singer roaming around the stage partially obscured by a scaffolding, which may have been the remnants of an ice rink that was scrapped at the last moment. Ocean reportedly suffered a serious ankle injury just prior to the performance which may have prompted the last-minute changes to the production after doctors advised him to take pressure off his foot.
Photo via Getty/Frazer Harrison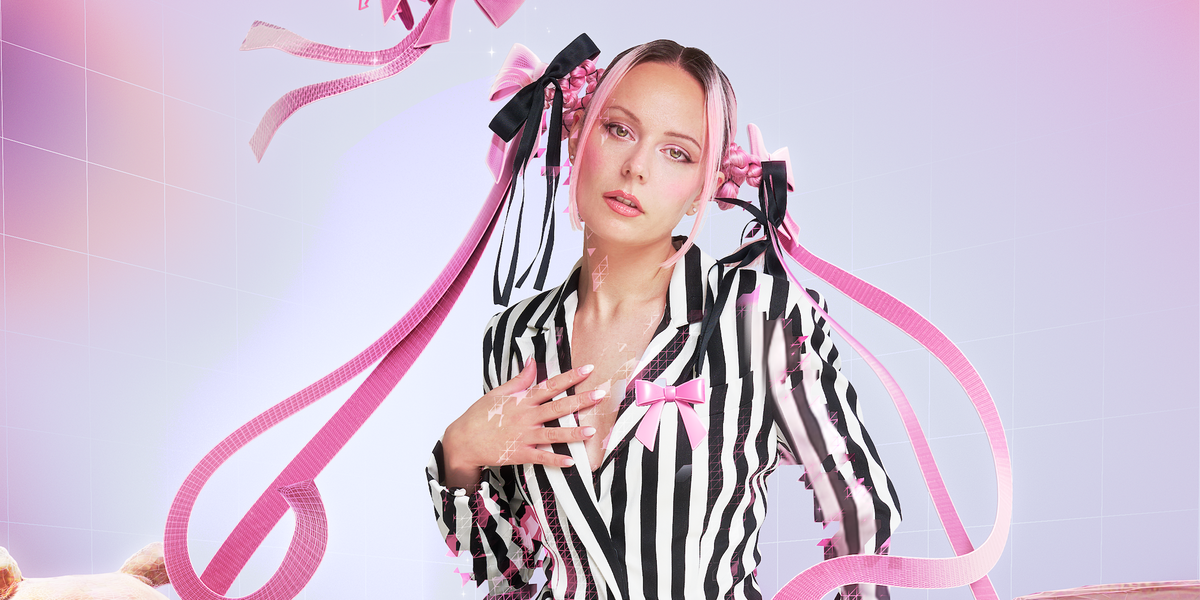 Music
Story by Harry Tafoya / Creative direction & VFX by Andy Rolfes / Photography by Nicholas Needham / Styling by Erik Ziemba / Hair by Davey Matthew / Makeup by Frostie Delite
Story by Harry Tafoya / Creative direction & VFX by Andy Rolfes / Photography by Nicholas Needham / Styling by Erik Ziemba / Hair by Davey Matthew / Makeup by Frostie Delite
07 November