Earlier this week, PAPER favorite drag extraordinaire Christeene released her new music video for her gloriously gritty industrial rap track, "Butt Muscle" -- starring none other than Rick Owens and Michele Lamy, with the former getting a pretty powerful golden shower around the two-minute mark.
Not shocking enough? Well, just wait till you see the rest of the Matt Lambert-directed video, which premiered over at Dazed. An engrossingly raunchy, oozy-gooey and fluid-filled video, rest assured that there are plenty of ass shots, grease pools and ridiculous sex toys -- our favorite of which was a butt plug attached to Rick Owens' iconic waist-length locks.
Hedonistic to a whole new level, needless to say, it's quite the NSFW shocker. So, again, just make sure you're alone.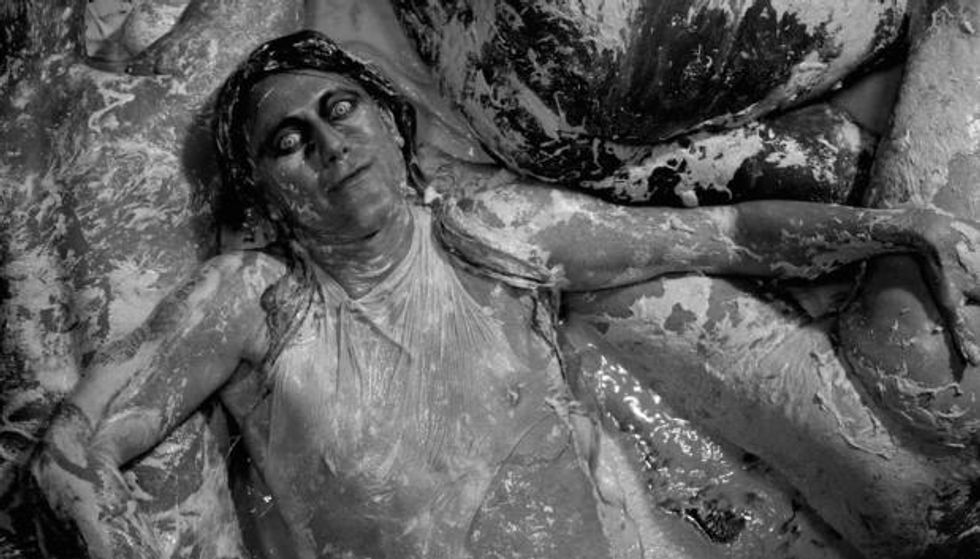 Watch below.
[h/t Dazed]