While known primarily for its successful moccasin drivers, the Tod's ready-to-wear category has not had a particularly strong point-of-view. Since the departure of Creative Director Alessandra Fachinetti in 2016, its women's collections have gone the safe route with a focus on leather and "Made in Italy" craftsmanship.
Those principles are ingrained in the brand's DNA, but up until now they haven't had someone to really steer the ship creatively and takes its heritage roots into a new modern era. Enter Walter Chiapponi, who was appointed the new creative director a few months ago and presented his first collection for the brand last week for Fall 2020.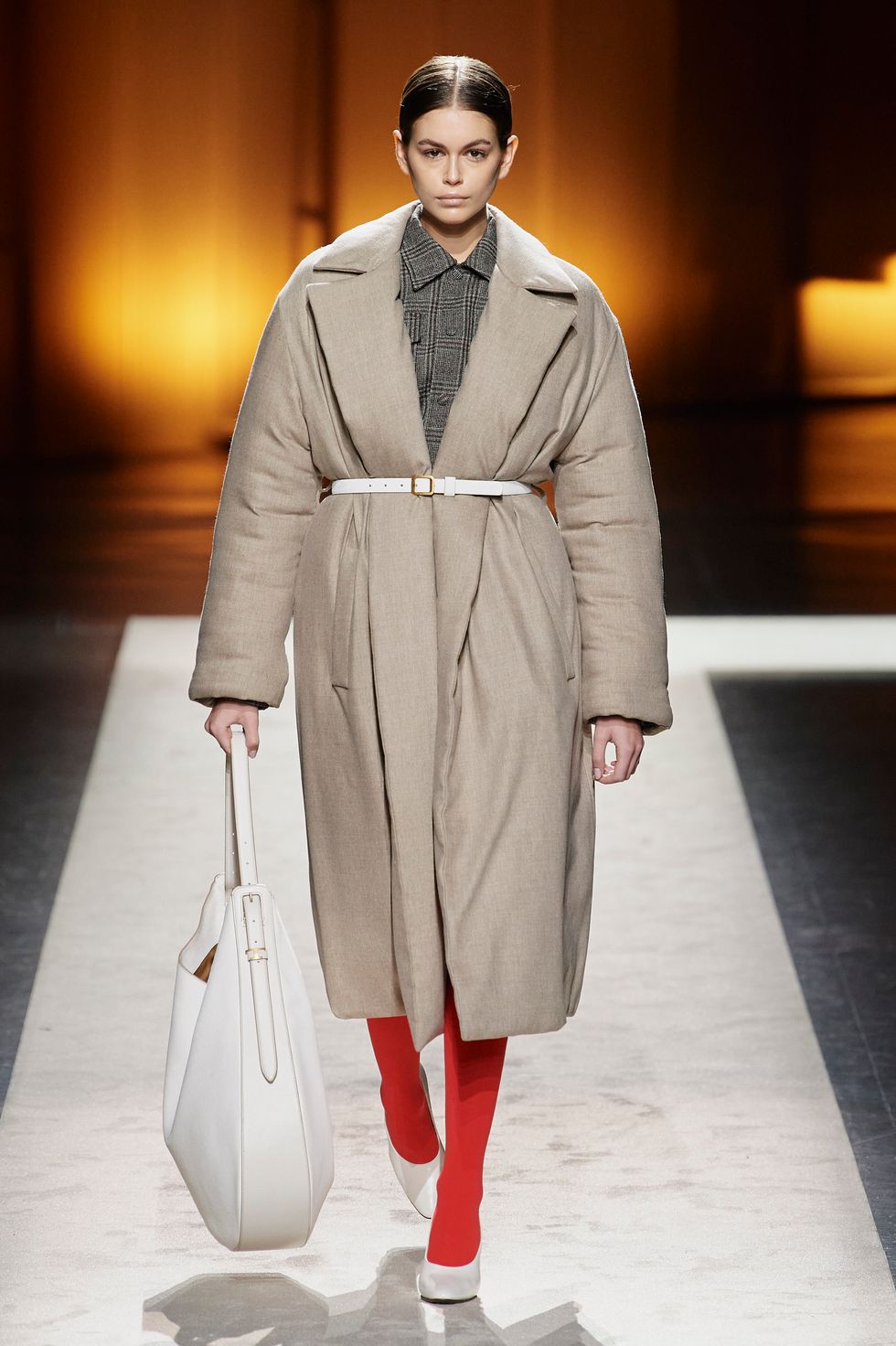 Chiapponi cut his teeth at top luxury houses like Bottega Veneta, Miu Miu and Gucci. Working for these companies, which have a strong high-fashion sensibility, is perhaps just the kind of experience Tod's executives were looking for when searching for someone who can make the brand more contemporary and give it a clear fashion identity.
This first outing for Fall 2020, then, is the brand's announcement to the world on what it's new ambitions are when it comes to ready-to-wear. While the clothes and overall lineup wasn't a radical departure from past seasons, it did showcase a new relaxed, sophisticated approach thanks to slouchy trousers, fluid outerwear and soft tailoring.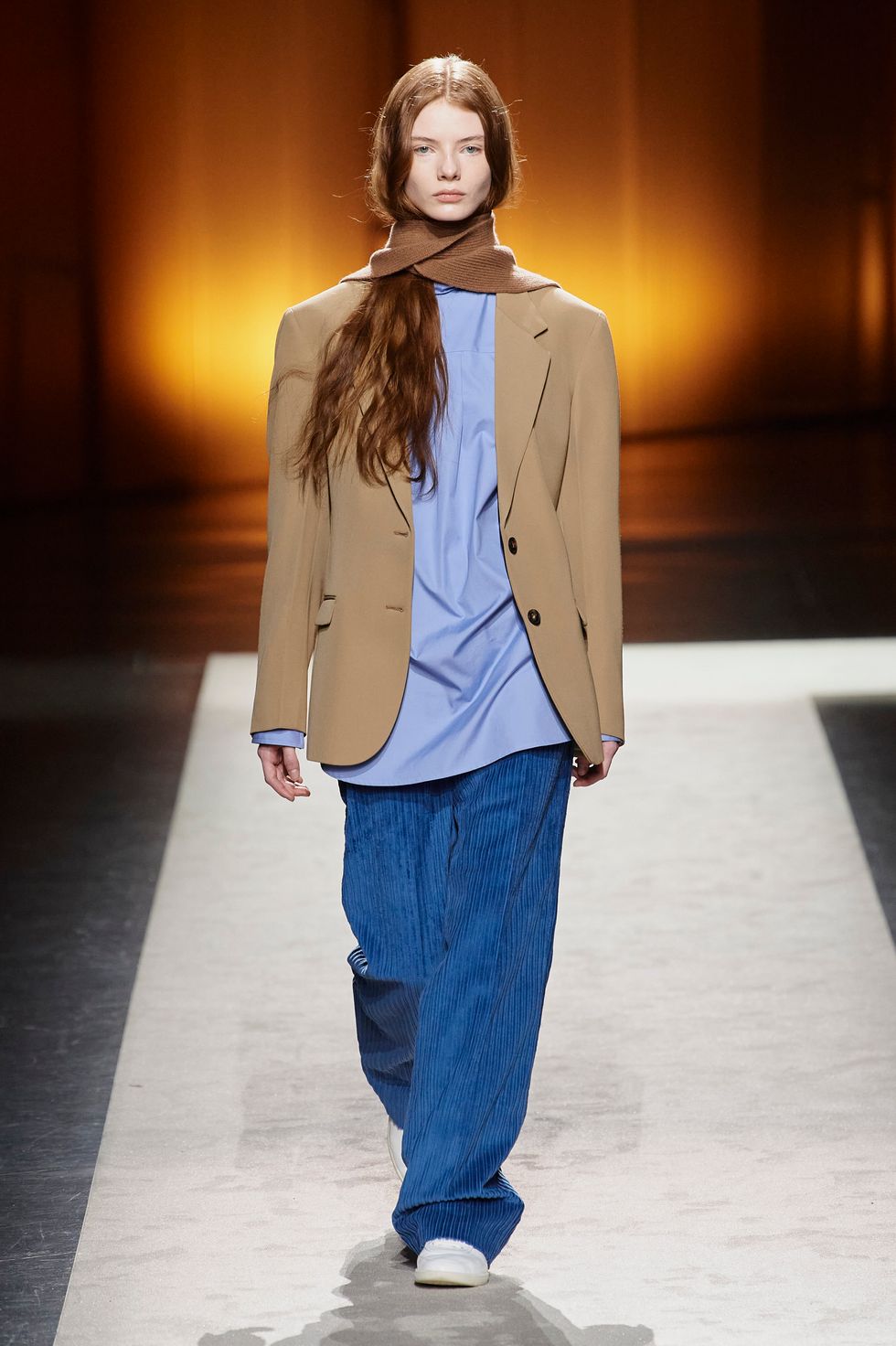 Rather than adhere too much to leather (past collections heavily incorporated the material throughout), this season was more about clothes with a sense of comfort and a touch of sensuality. Riding boots, boyfriend blazers and humble plaids made this a collection rooted in easy wardrobe pieces for everyday life, rather than about a statement leather look for leather's sake.
See, below, to watch the Tod's Fall 2020 collection in full.