As the world prepares to be glued to their television sets for the wedding of Prince Harry and Meghan Markle, a totally modern royal bride, the opportunity comes for royals to transform the meaning of belonging to a family with a rich history. In this feature we showcase a group of young, very modern royals and aristocrats. Whether at a race track, fashion showroom, college classroom or television studio, this group are most at home when they're doing things their own way.
Viola and Vera Arrivabene Valenti Gonzaga
On Viola: Dress by Moschino, Jewelry by Simon Harrison; On Vera: Dress by Mary Katrantzou, Jewelry by Simon Harrison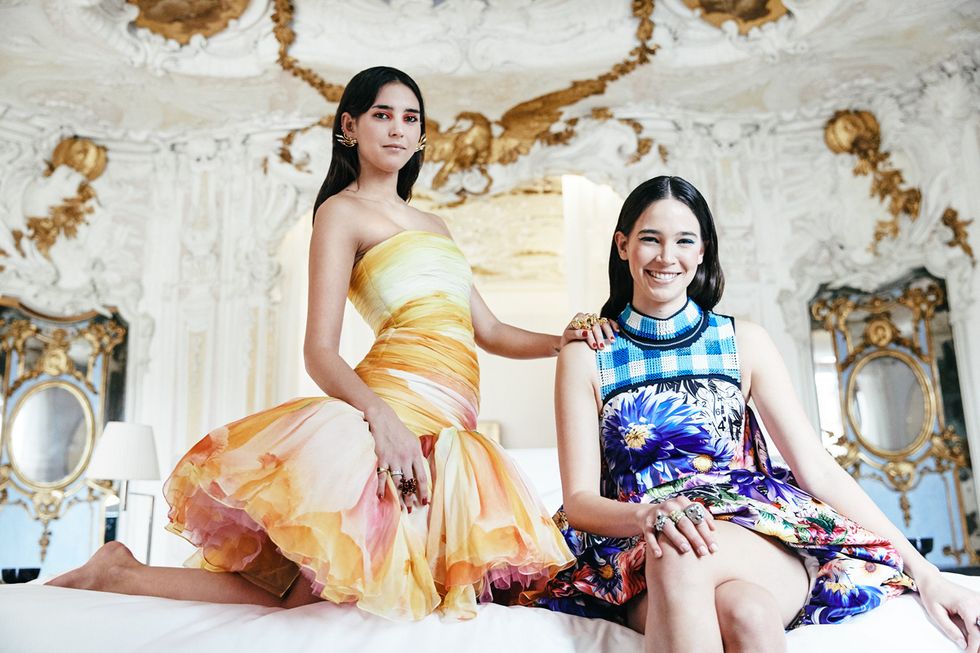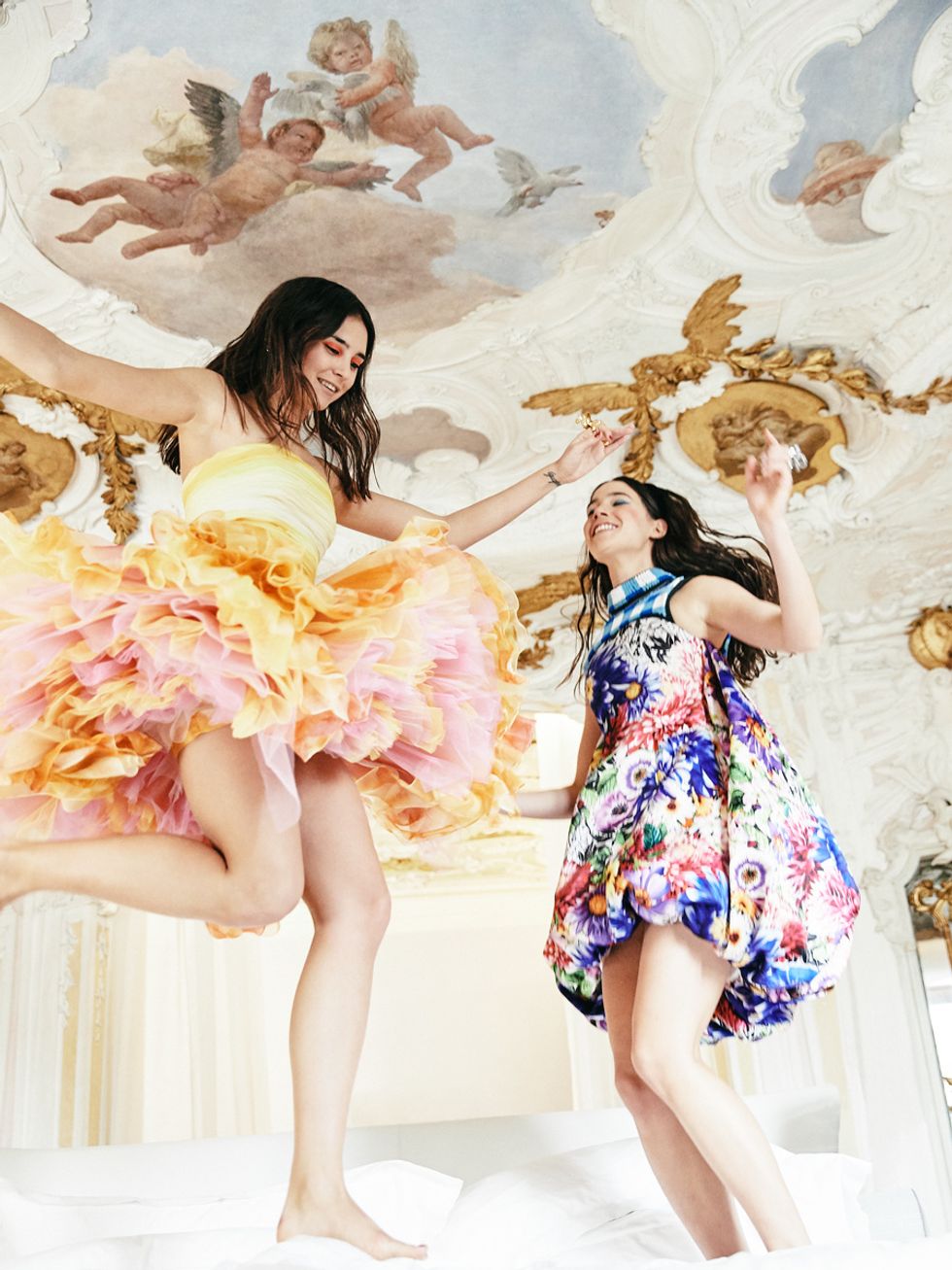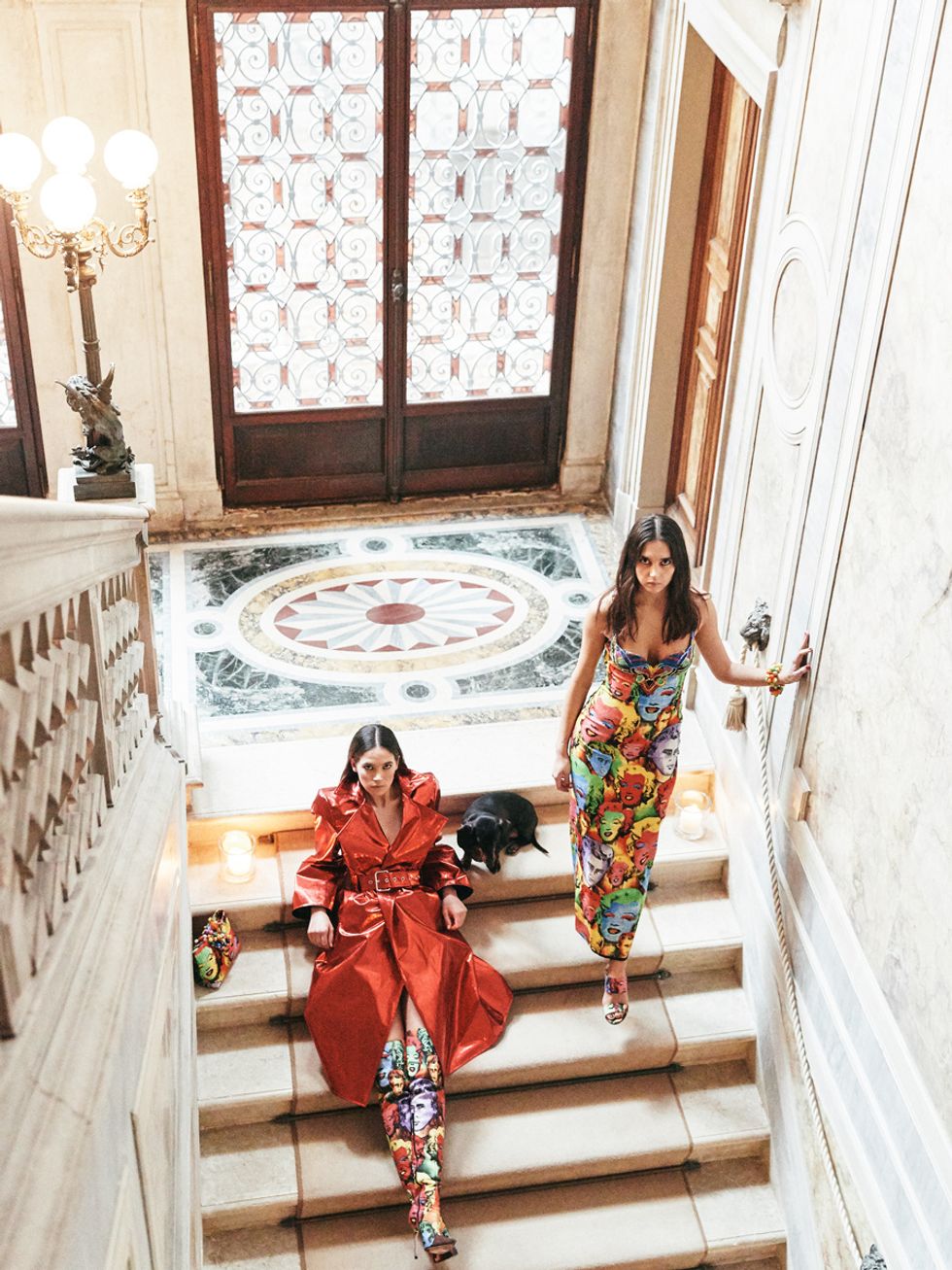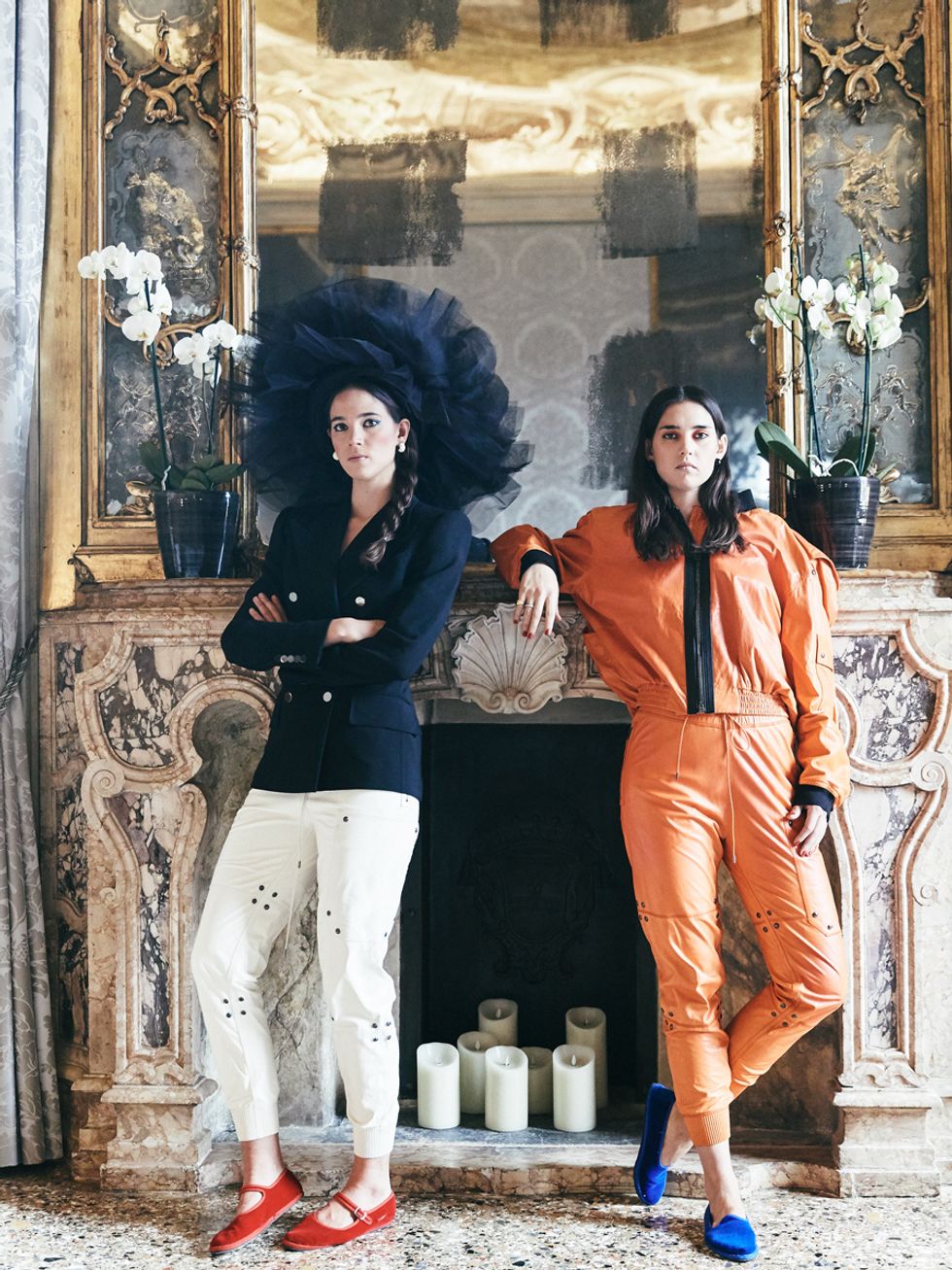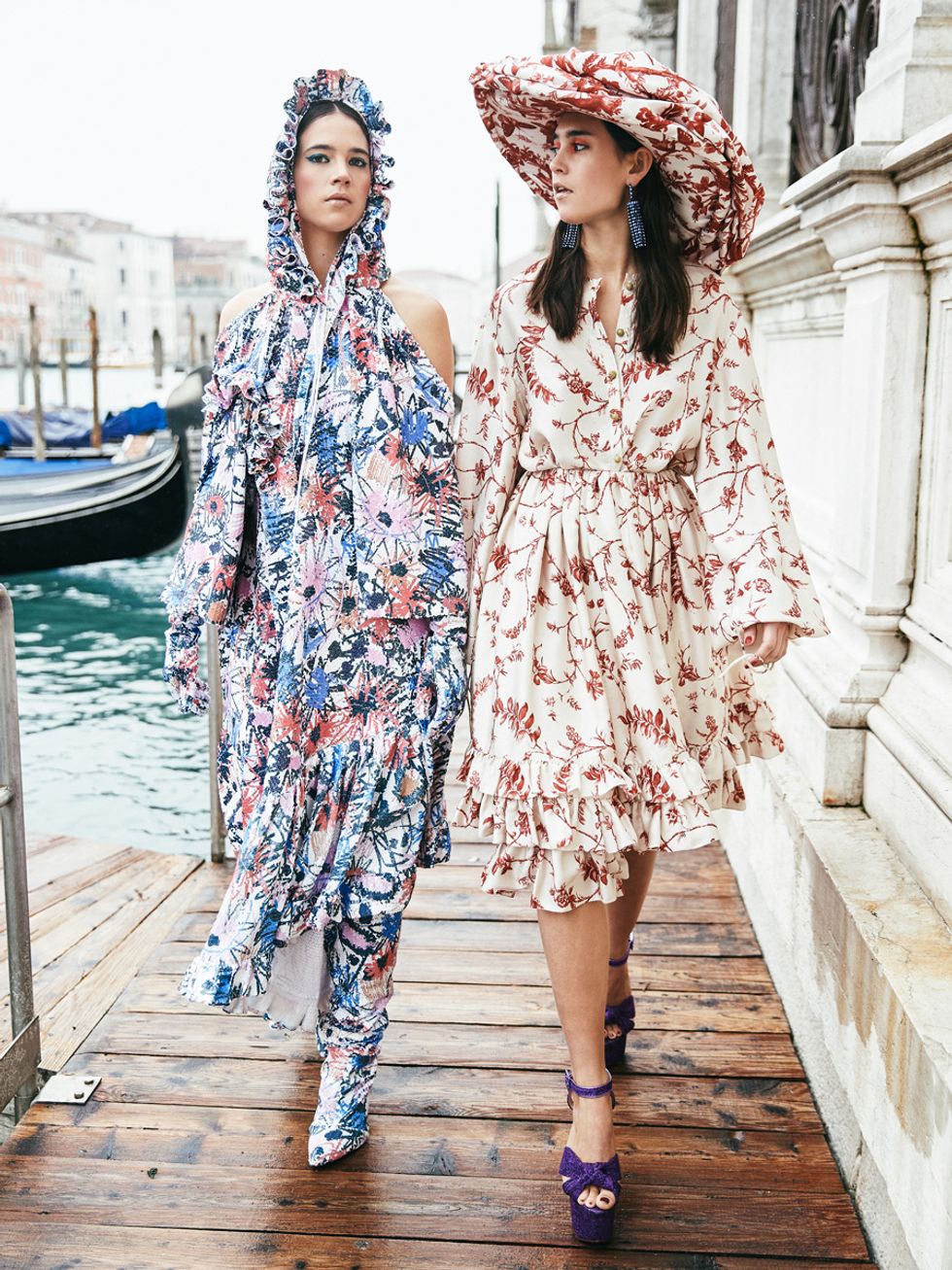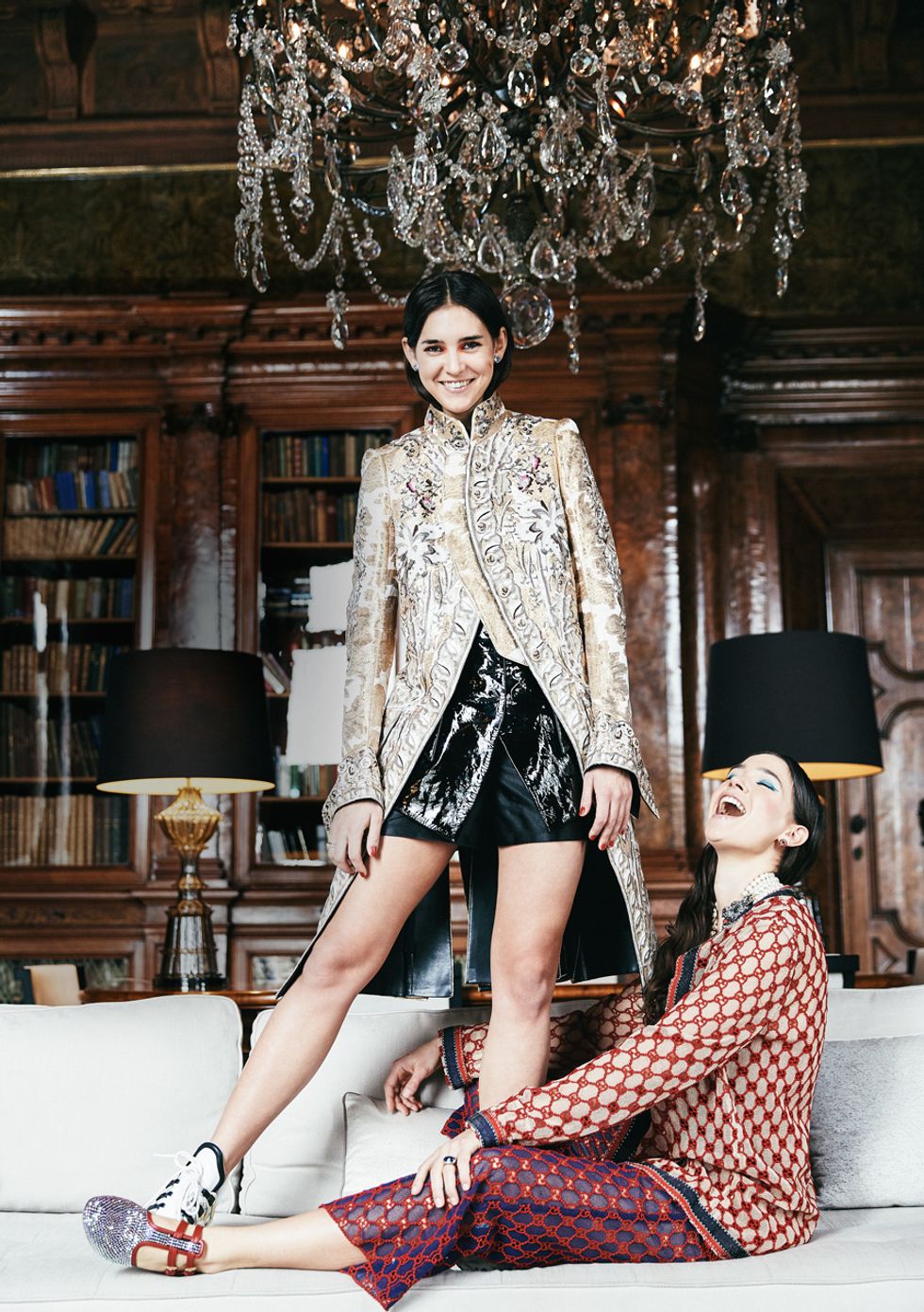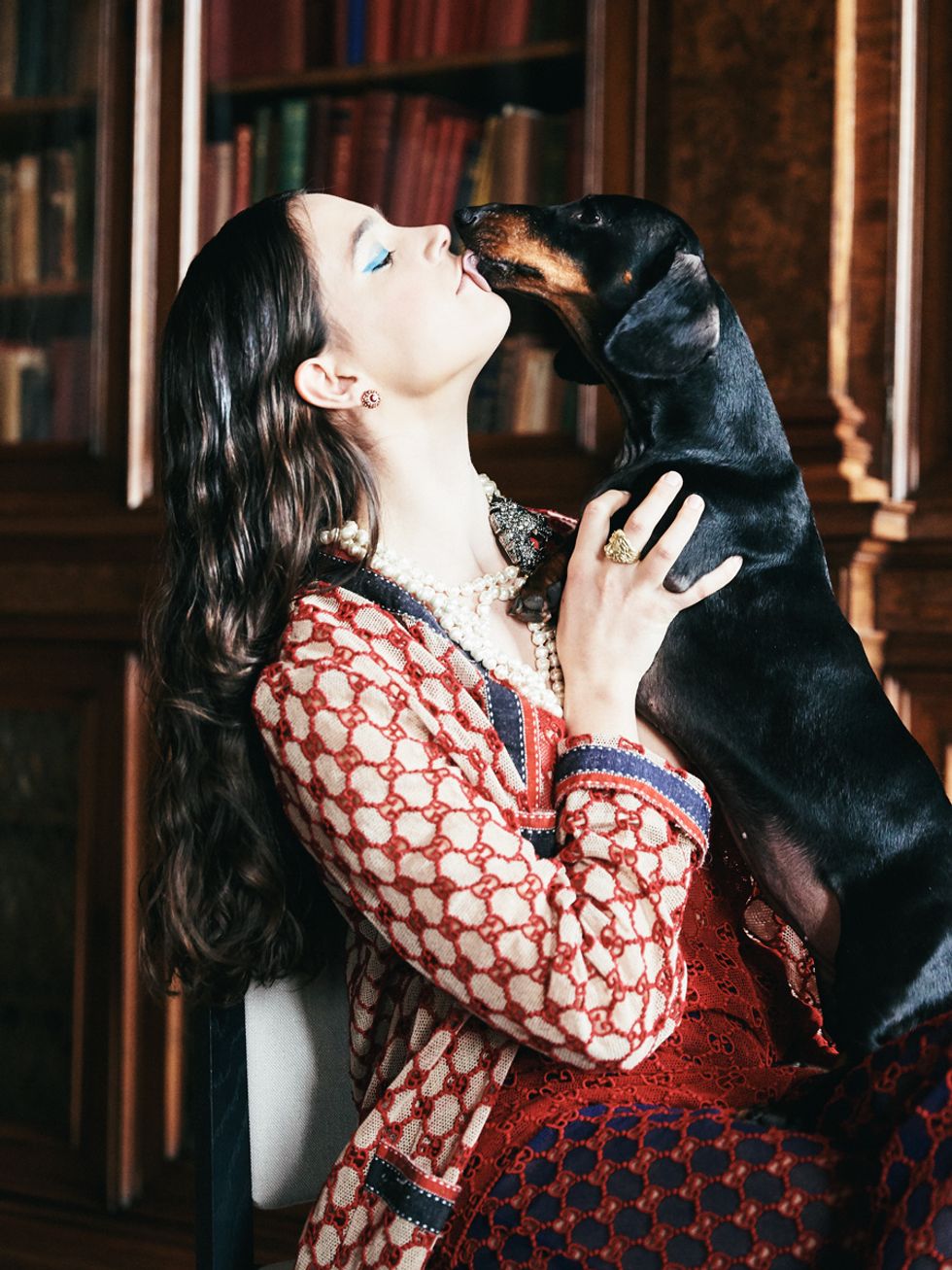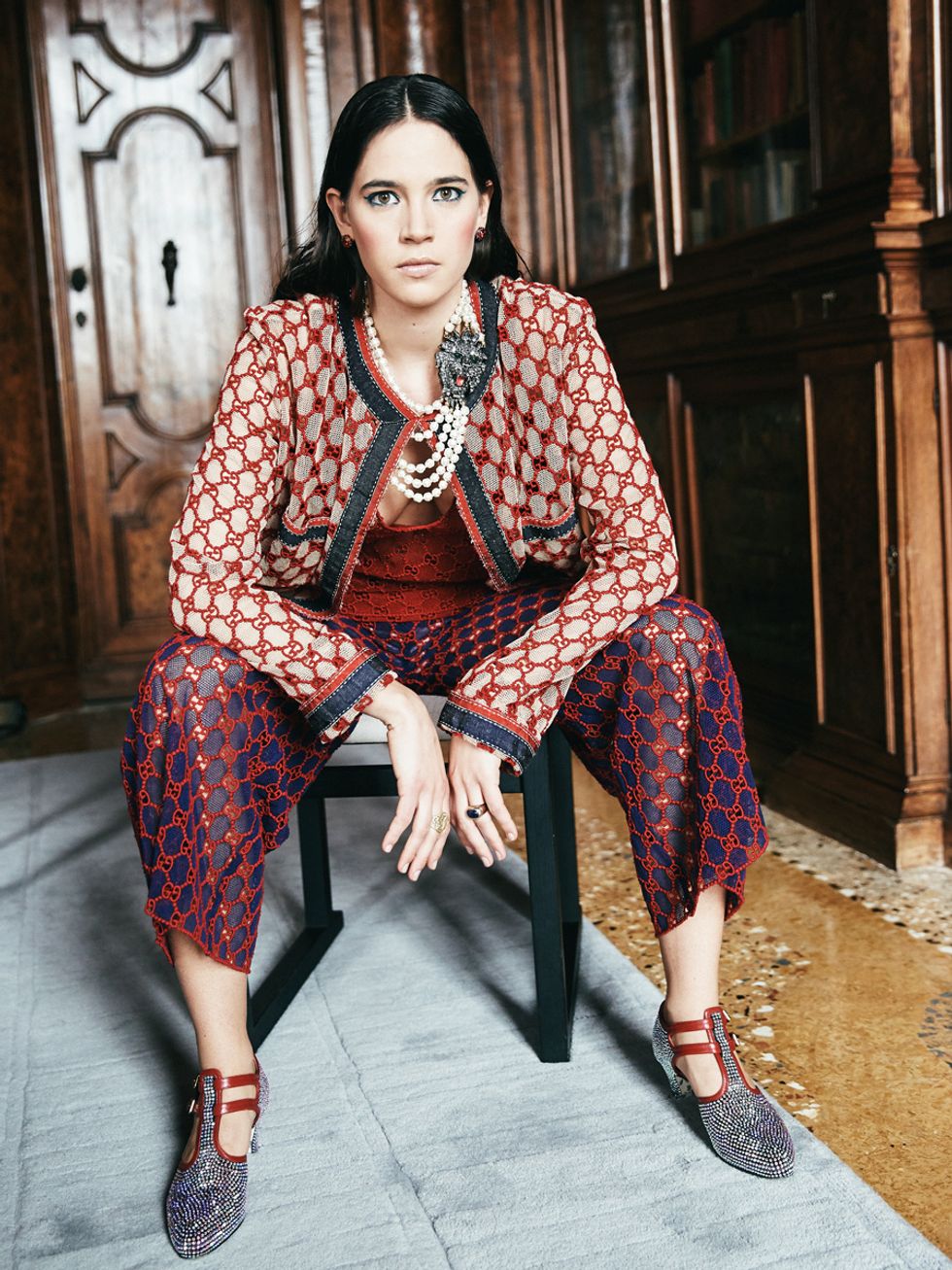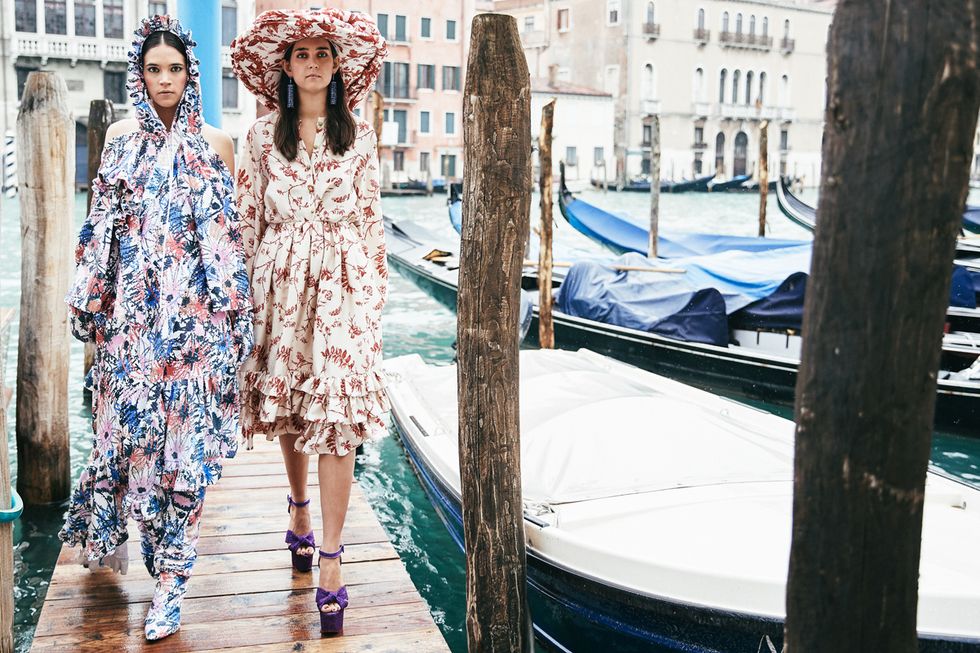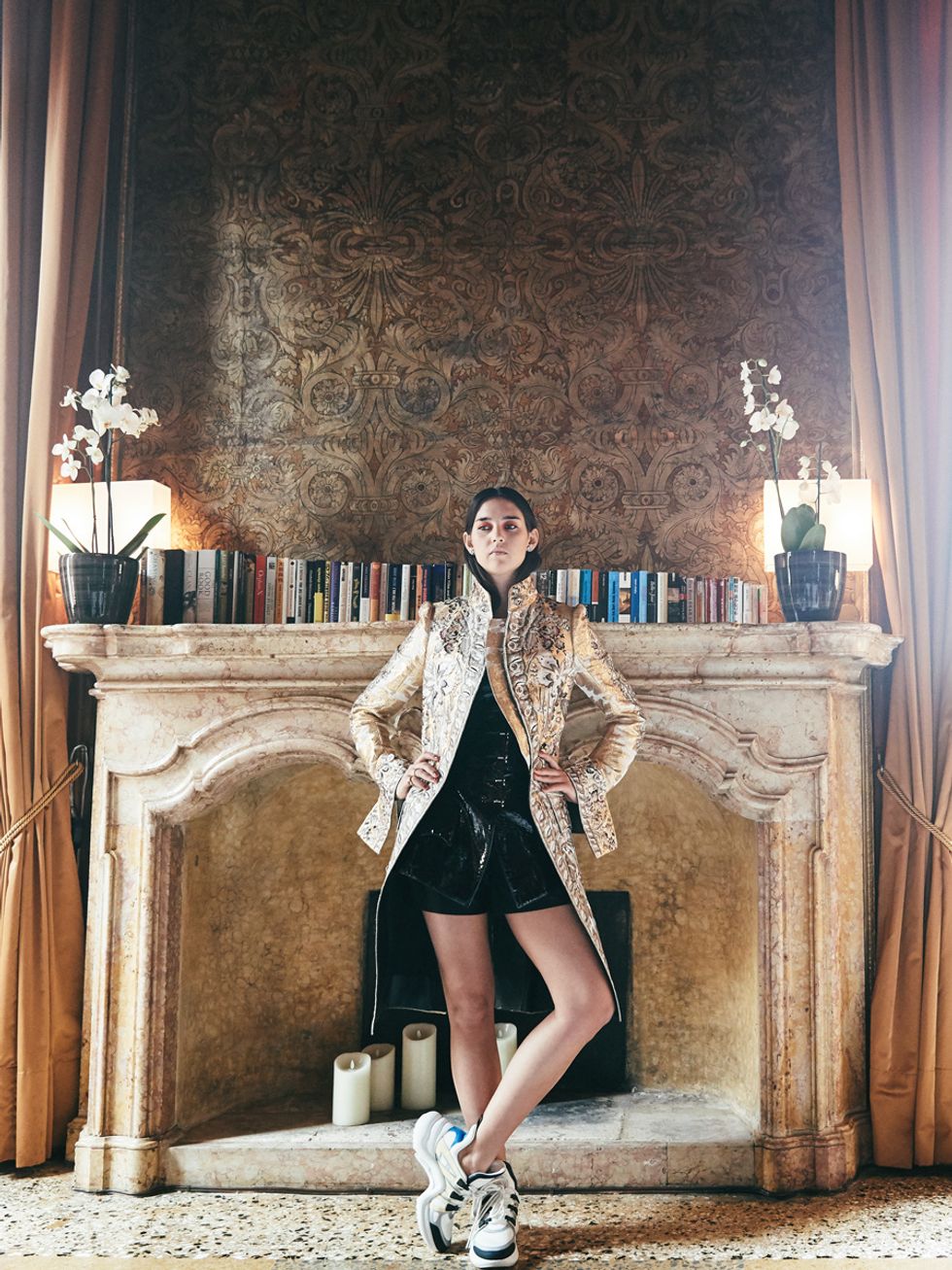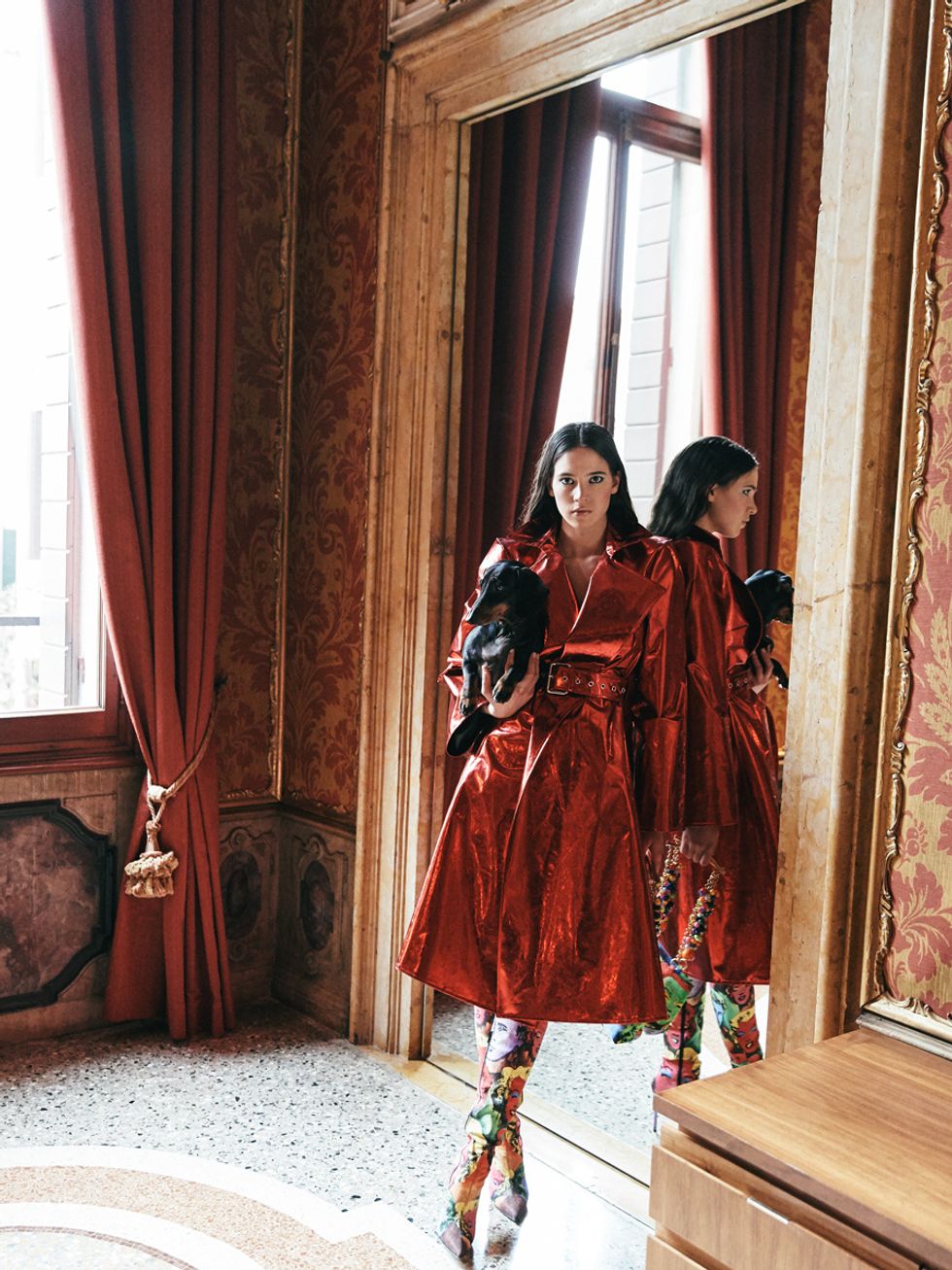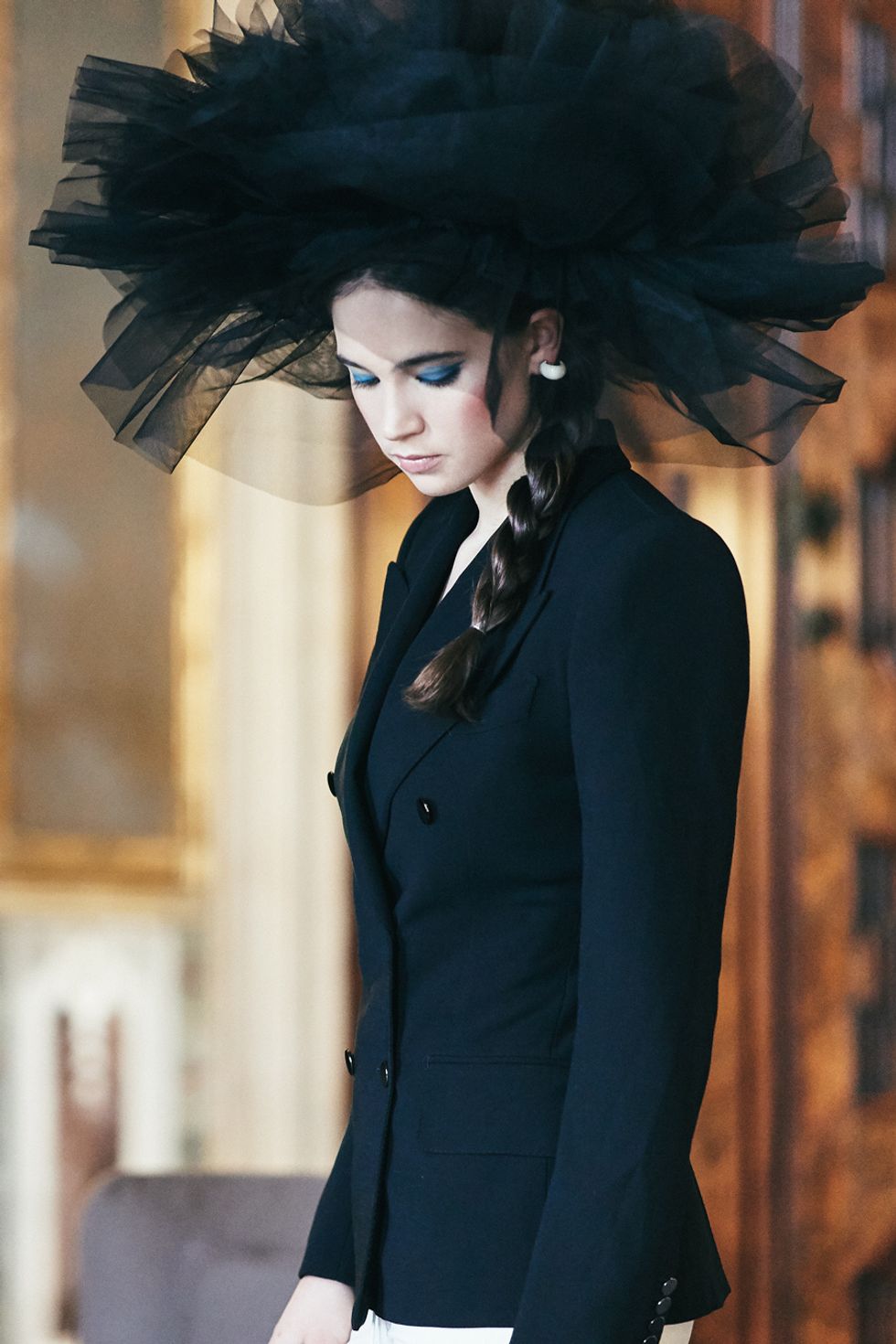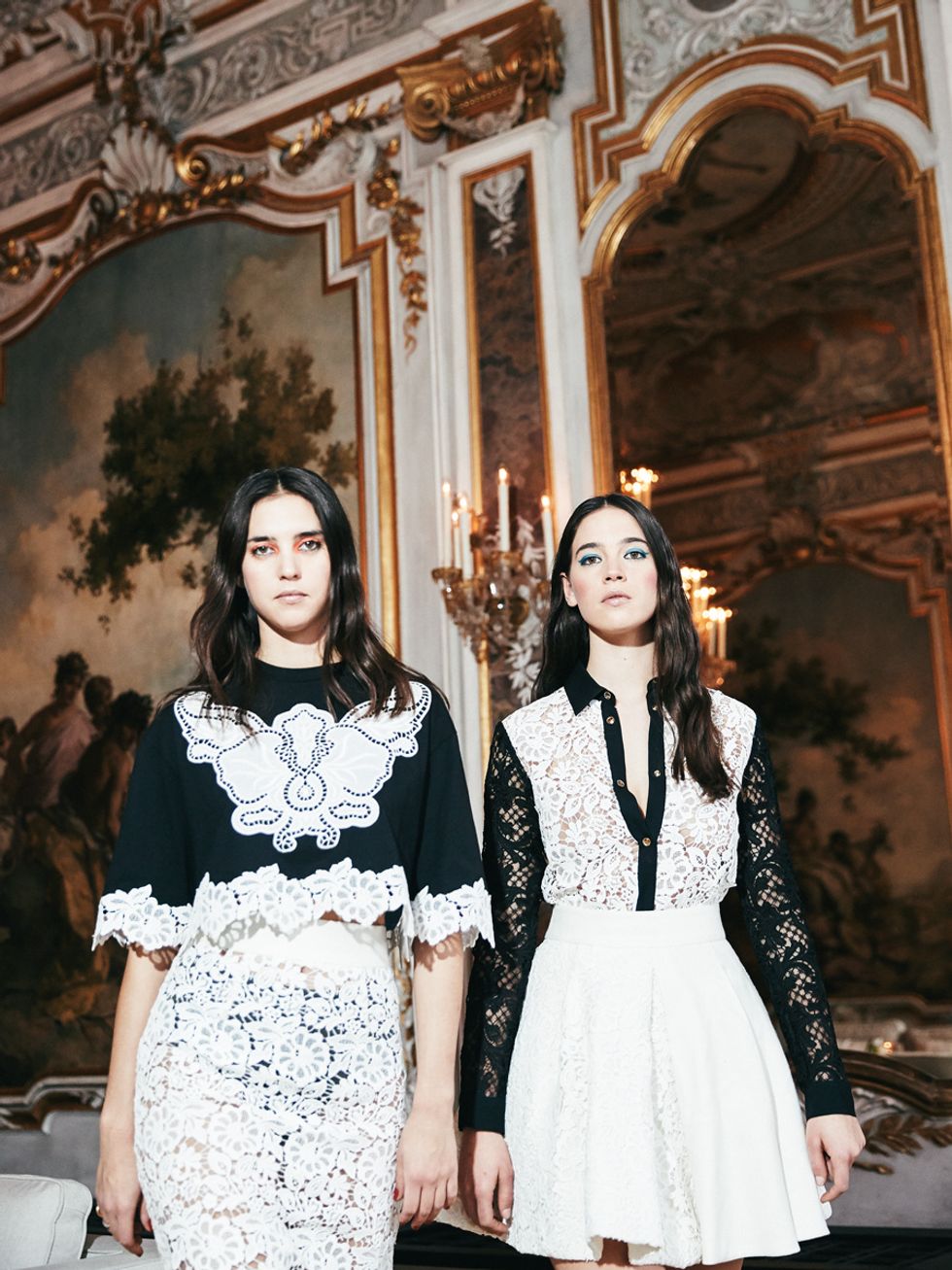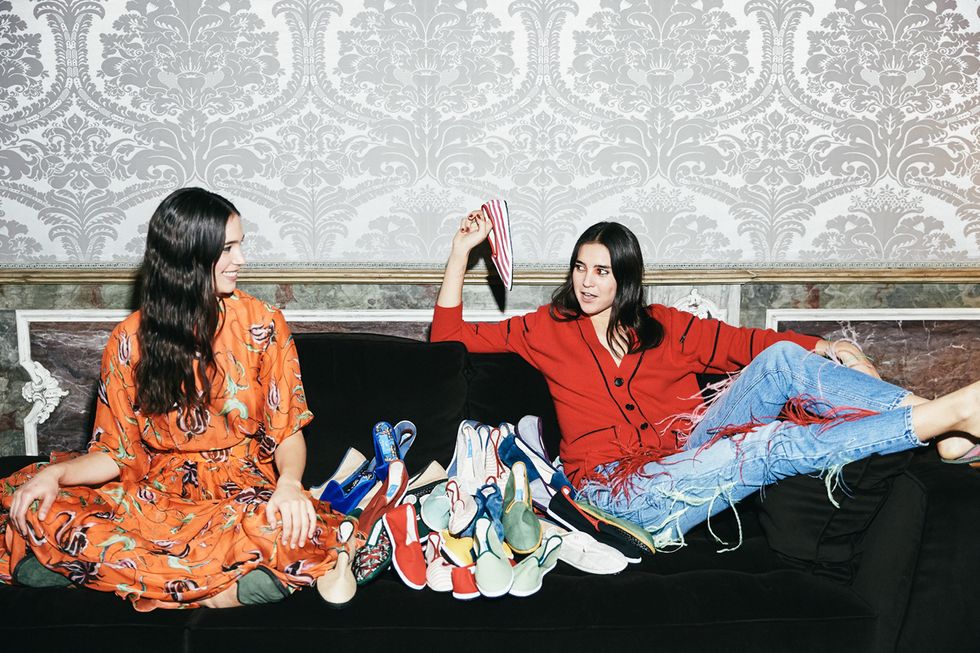 Granddaughters of the Duke of Aosta
Occupations: Shoe designers behind line ViBi Venezia
Photographed at The Palazzo Papadopoli / Aman Venice
Venice, Italy
Photography by Simon Lipman
Styling by Adele Cany
Hair and Makeup by Stefano at Second Floor_
Photographer's Assistant: Gemma Gravett
Stylist Assistant: Shade Huntley
"The best part of living in a historic building is that you are now constantly surrounded by beauty... and it's even better now because we also have room service since the rest of the palace, apart from our apartment on the top floor, became the Aman Hotel!" — Viola and Vera
Occupation: Student and professional polo player

Photographed at the City Palace
Jaipur, India
Photography by Rid Burman
Styling by Kshitij Kankaria
"I plan to play a role in the overall preservation of the cultural and historic monuments. Not only the ones owned or controlled by my family, I want to ensure that all the other historical buildings and monuments of the city are properly restored and conserved." — Padmanabh (From Point de Vue Magazine)
Ferdinand Habsburg
Shirt and jacket by Emporio Armani (Ferdinand Habsburg's "Art Car" will be on exhibition in the museum from March 17, 2018 forward.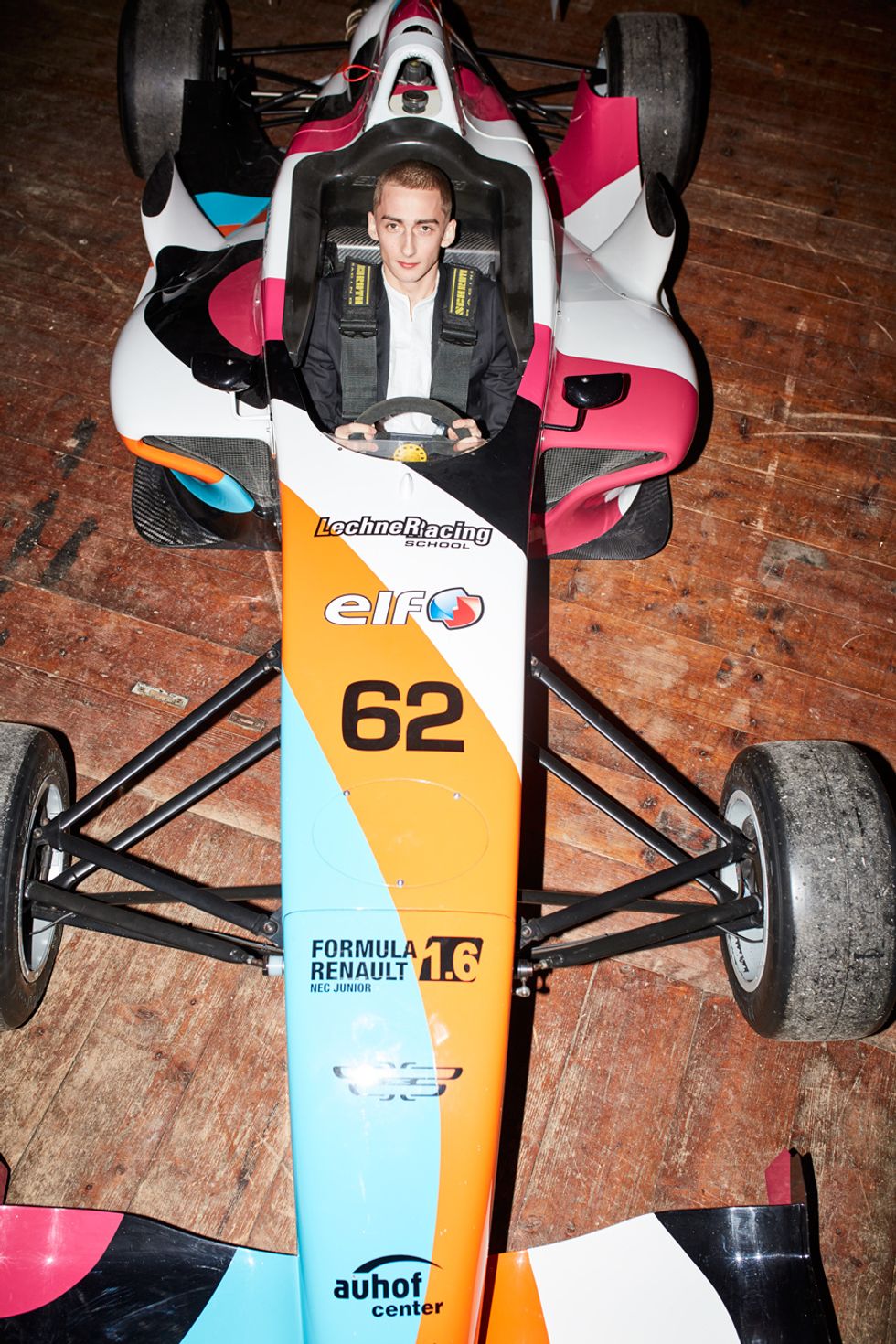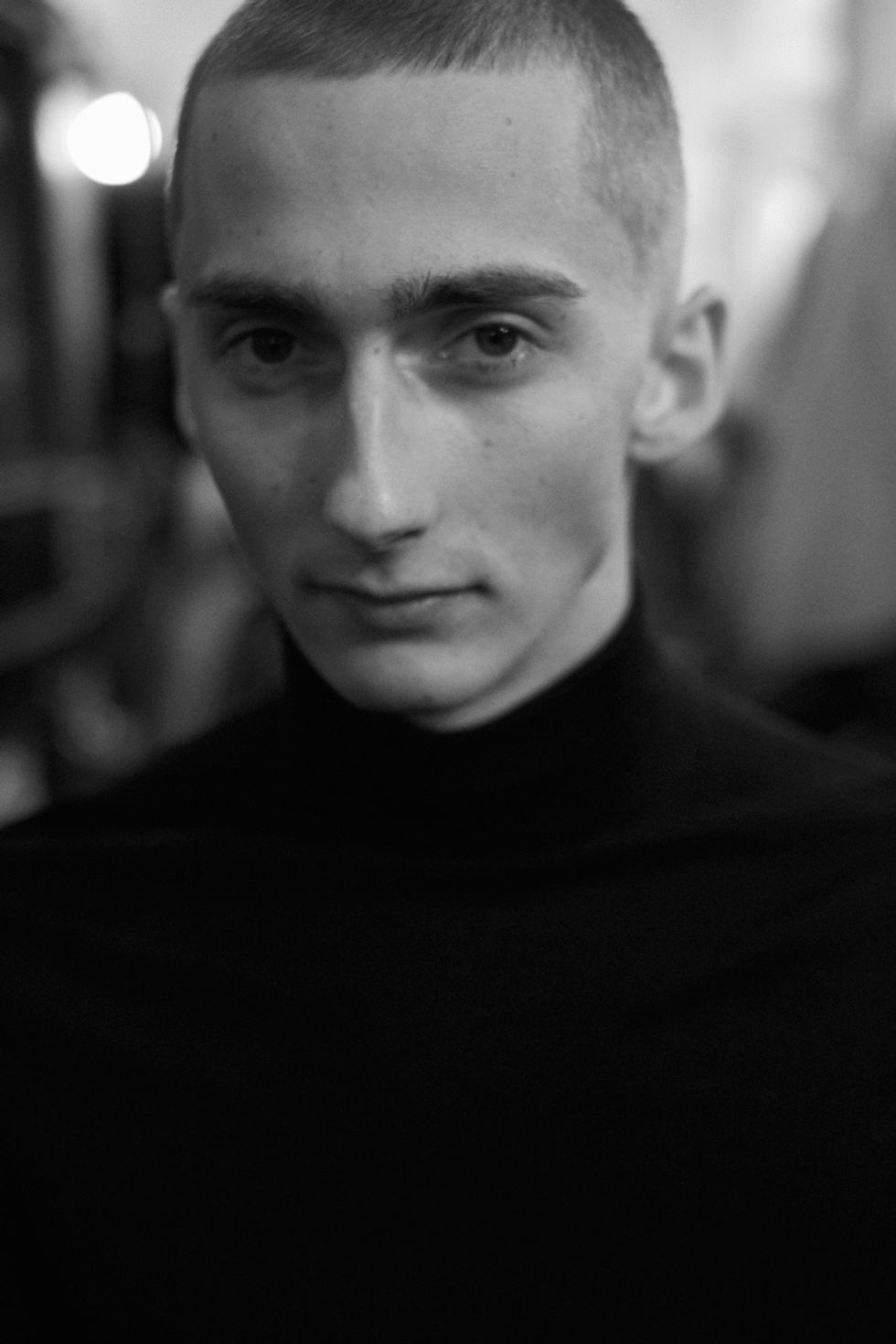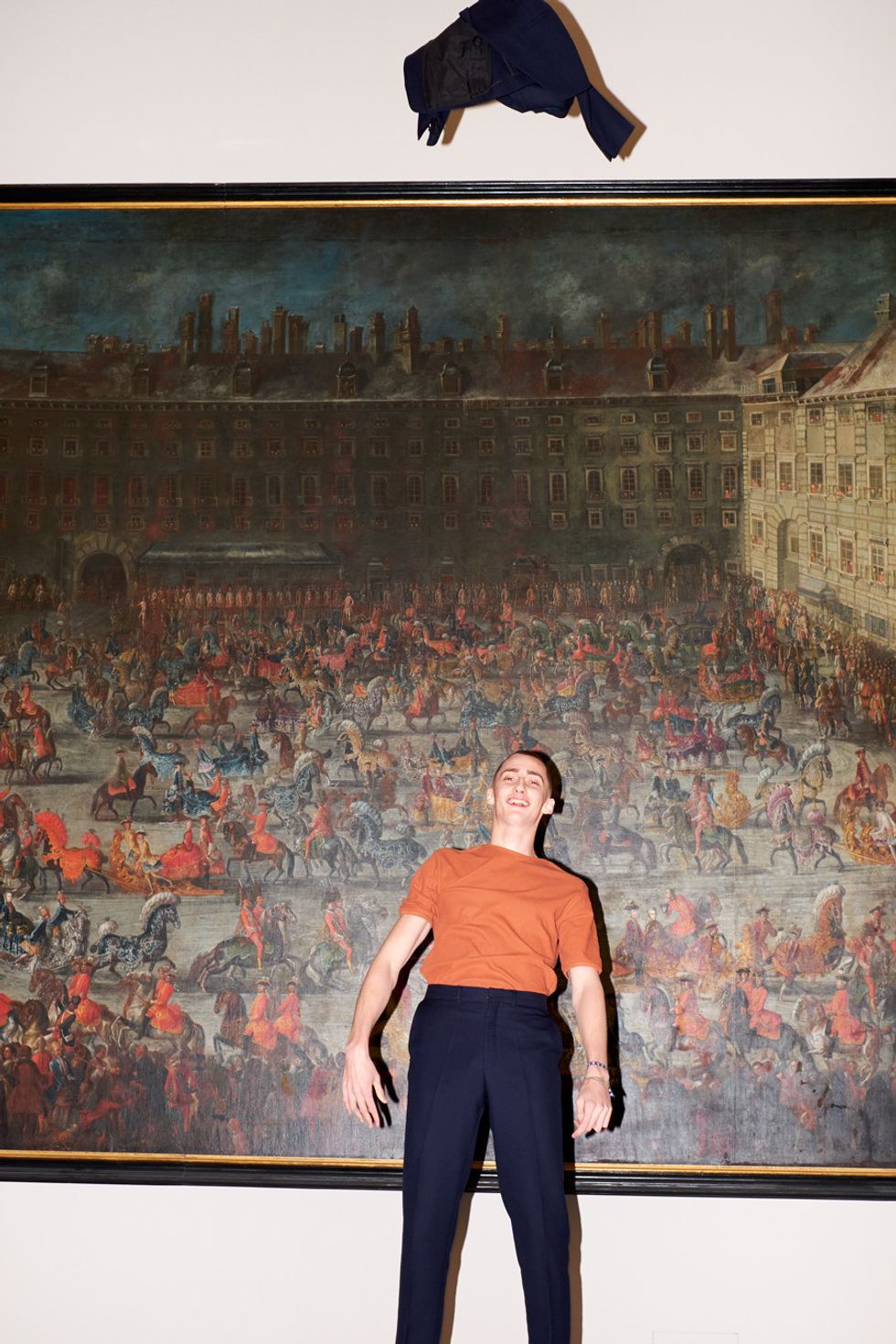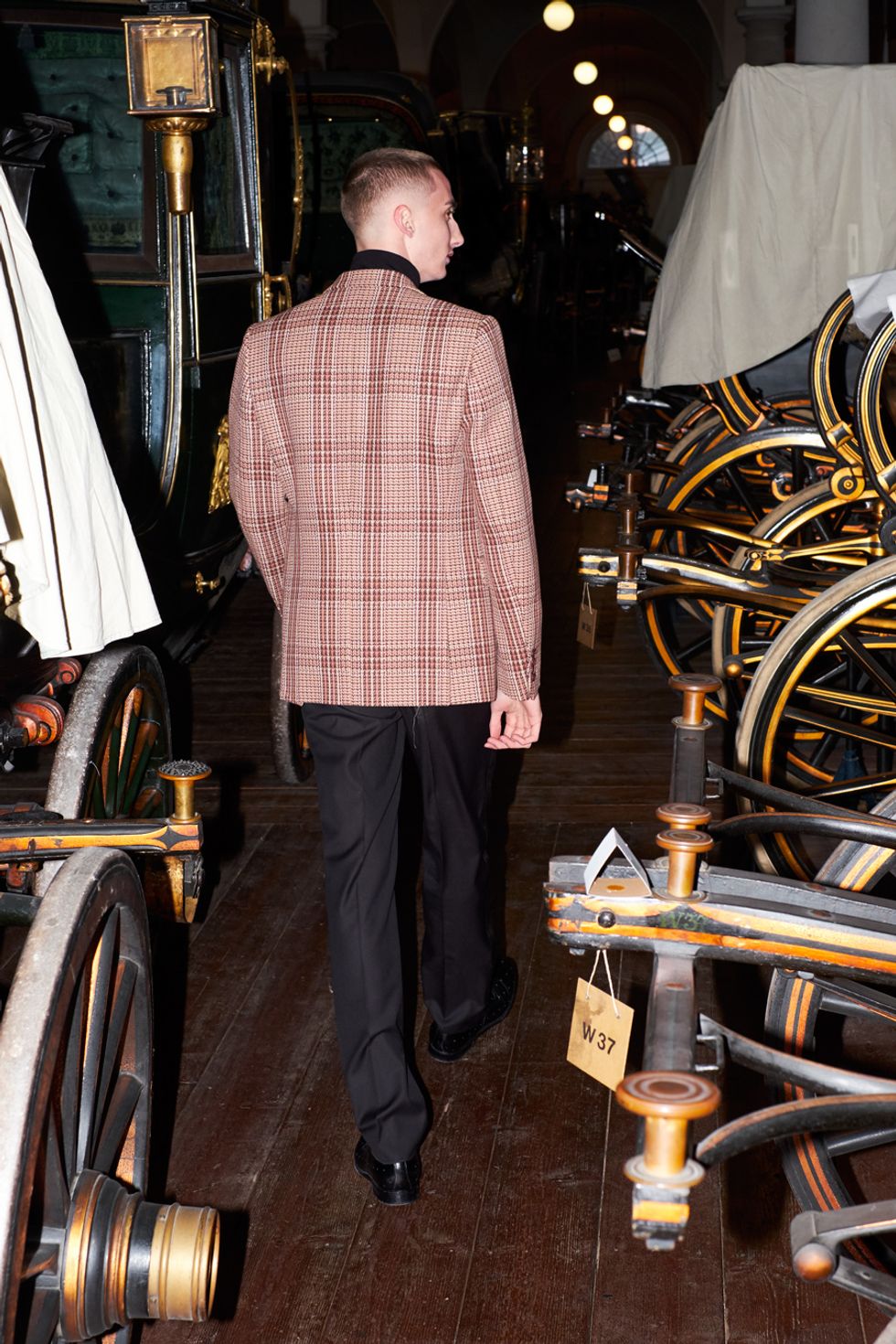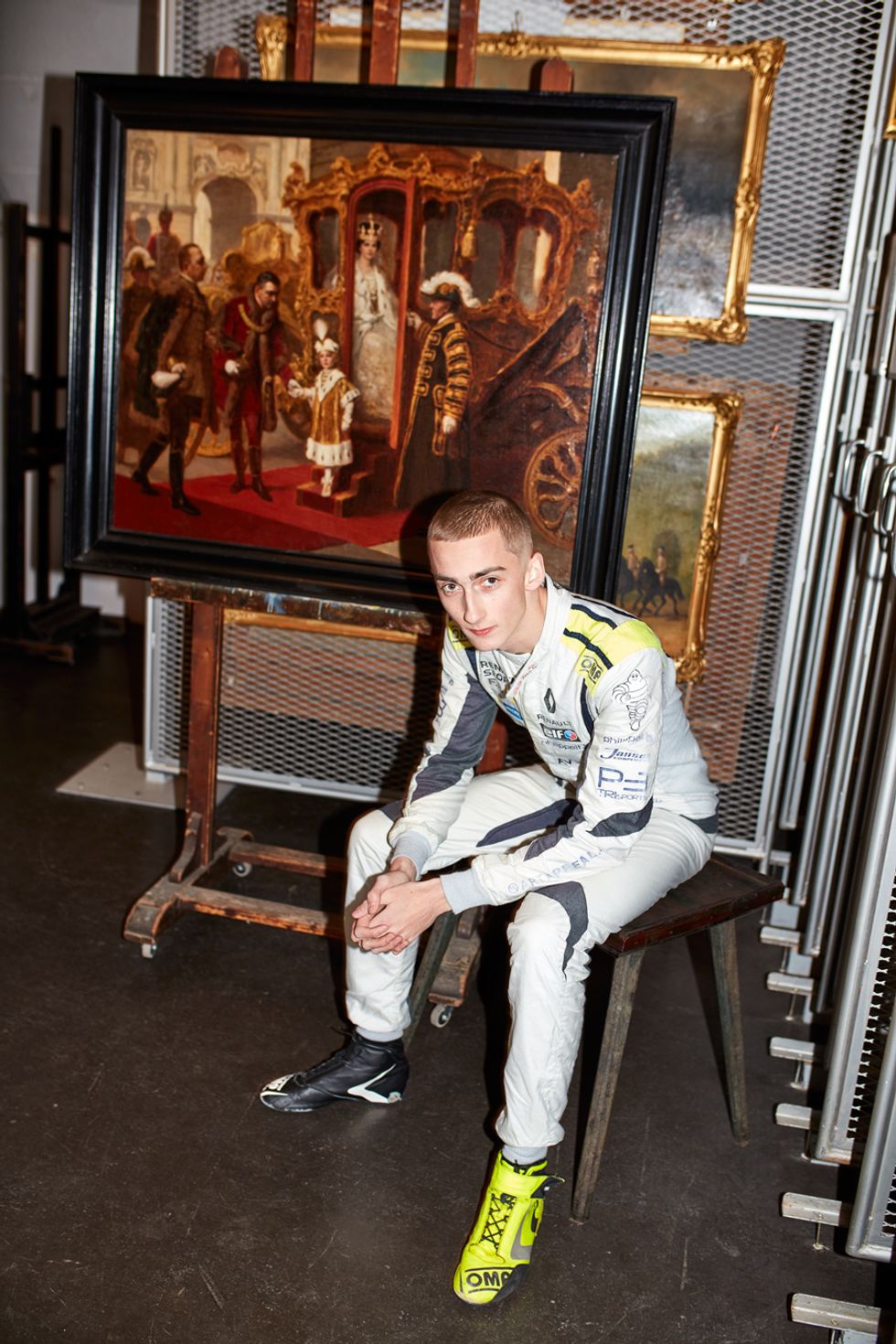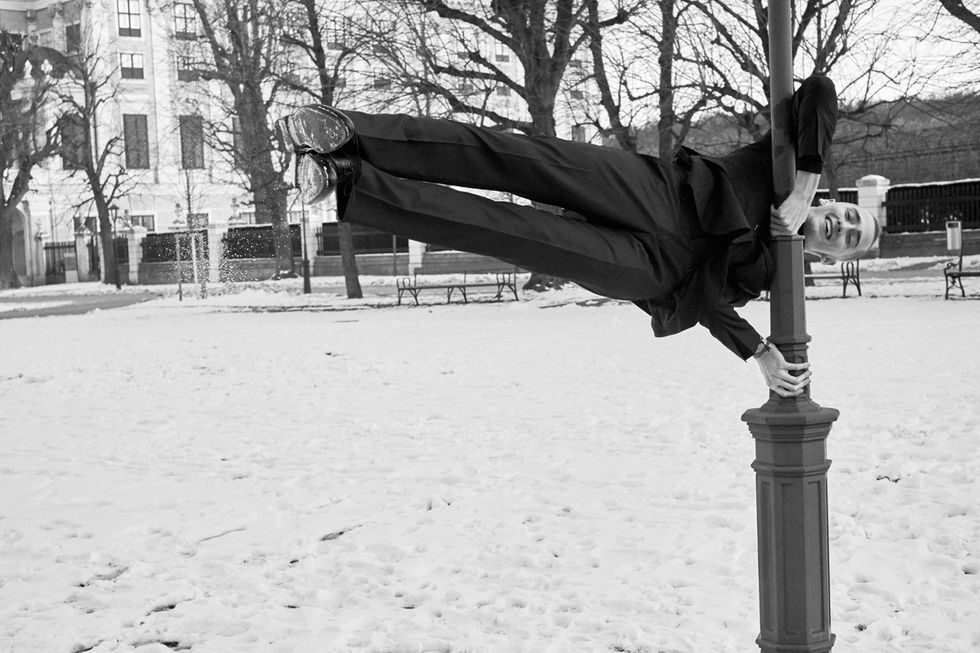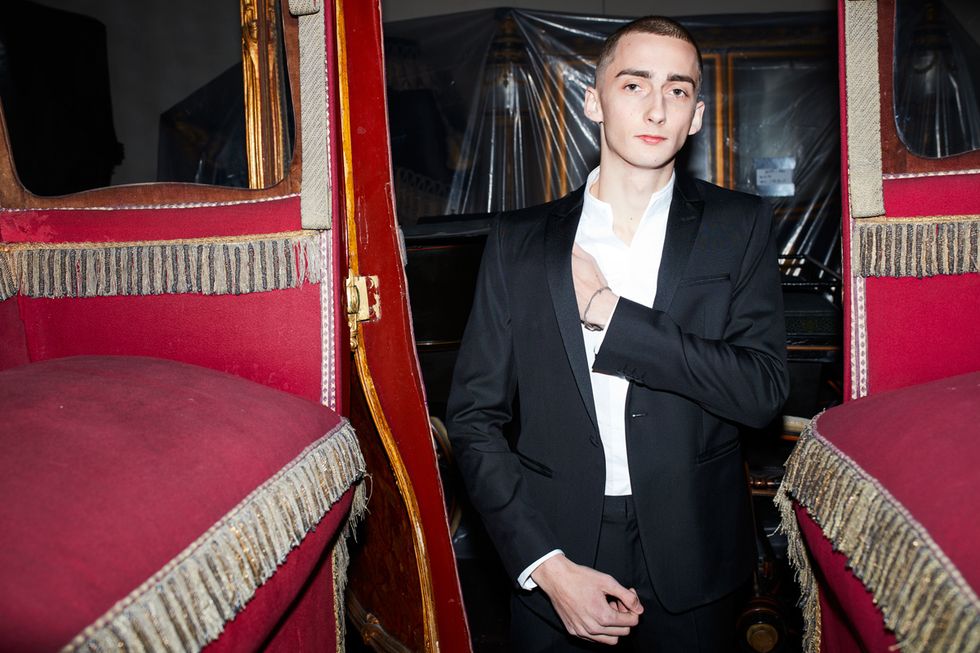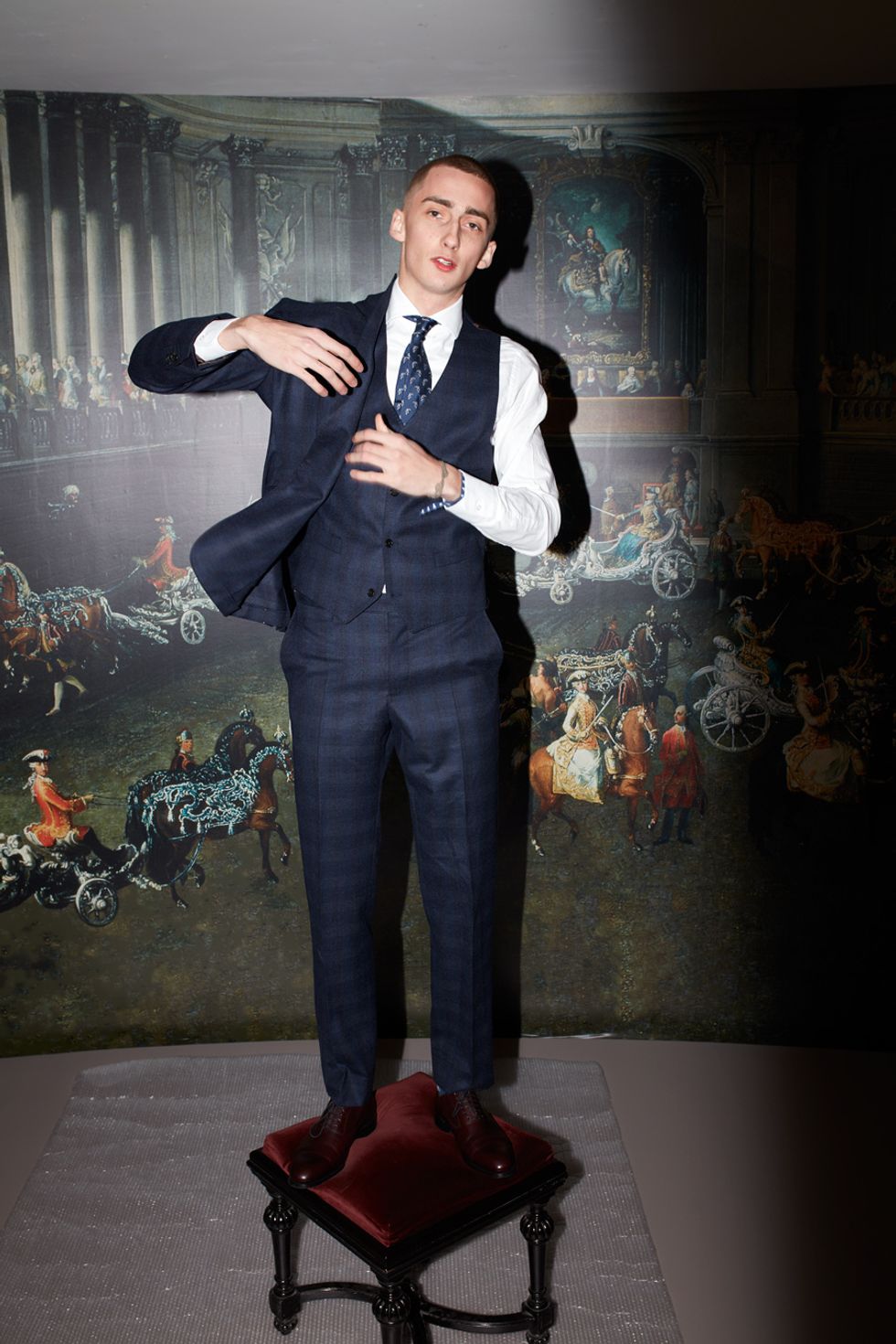 Great grandson of the last emperor of Austria
Occupation: Race car driver
Photographed at Imperial Carriage Museum
Schönbrunn Palace, Vienna, Austria
Photography by Stefan Armbruster
Styling by Maximillian Marzinger
"When I was growing up my mother always told me, 'Ferdinand, either you become a rock star or a race car driver because those are two of the coolest jobs out there!' So I took that to heart and here we are today." — Ferdinand
Constantine-Alexios, Maria-Olympia and Achileas-Andreas of Greece
On Constantine-Alexios: Shirt by Turnbull & Asser, Vest and Pants by Josh Akane; On Maria-Olympia: Clothing by Givenchy; On Achileas-Andreas: Clothing by Dior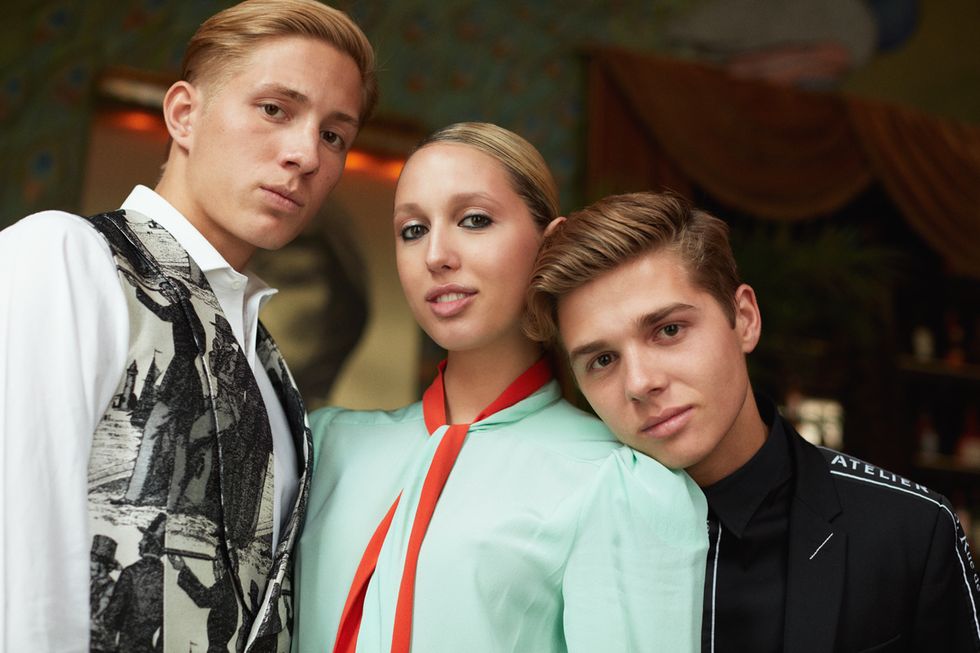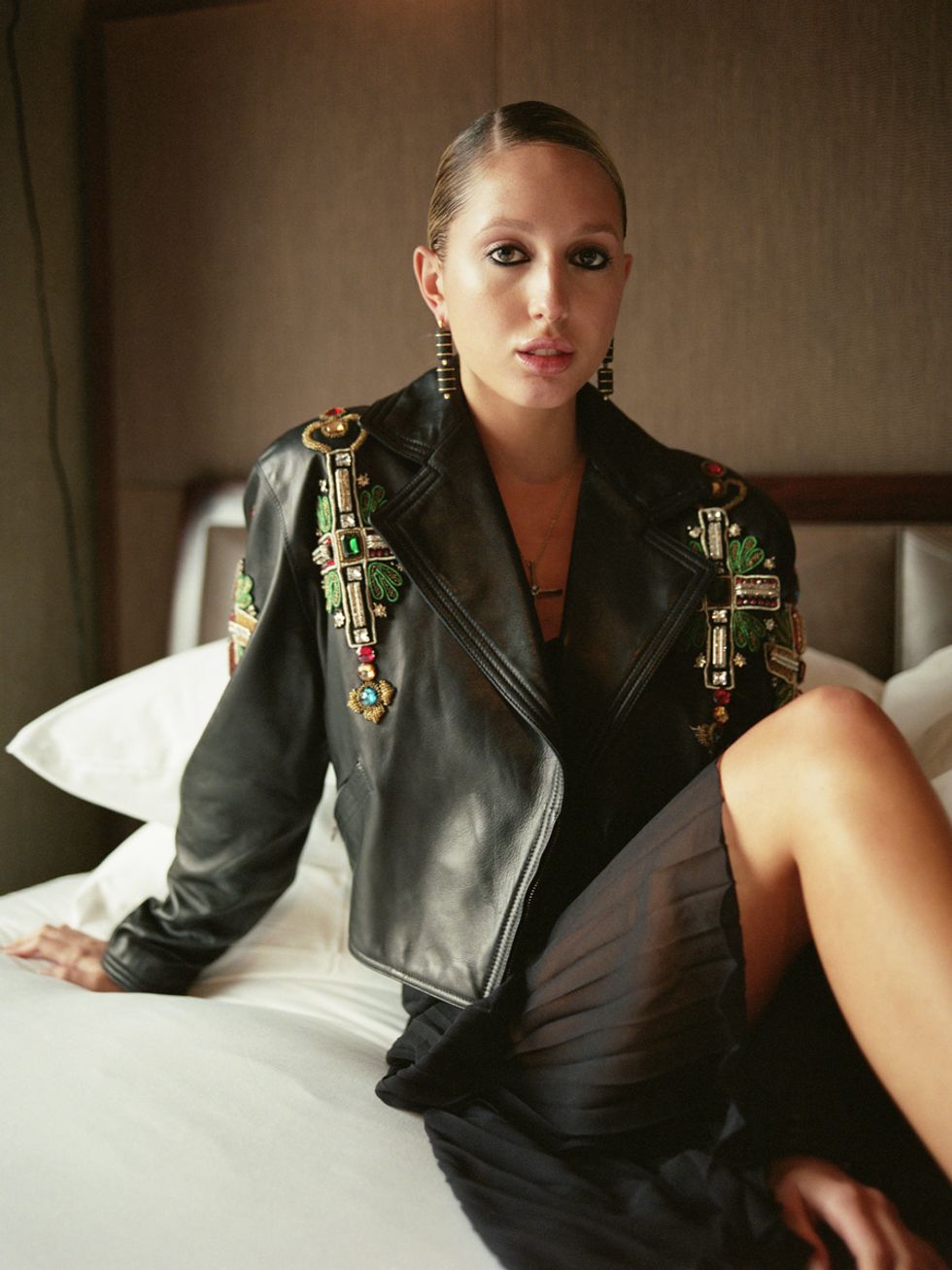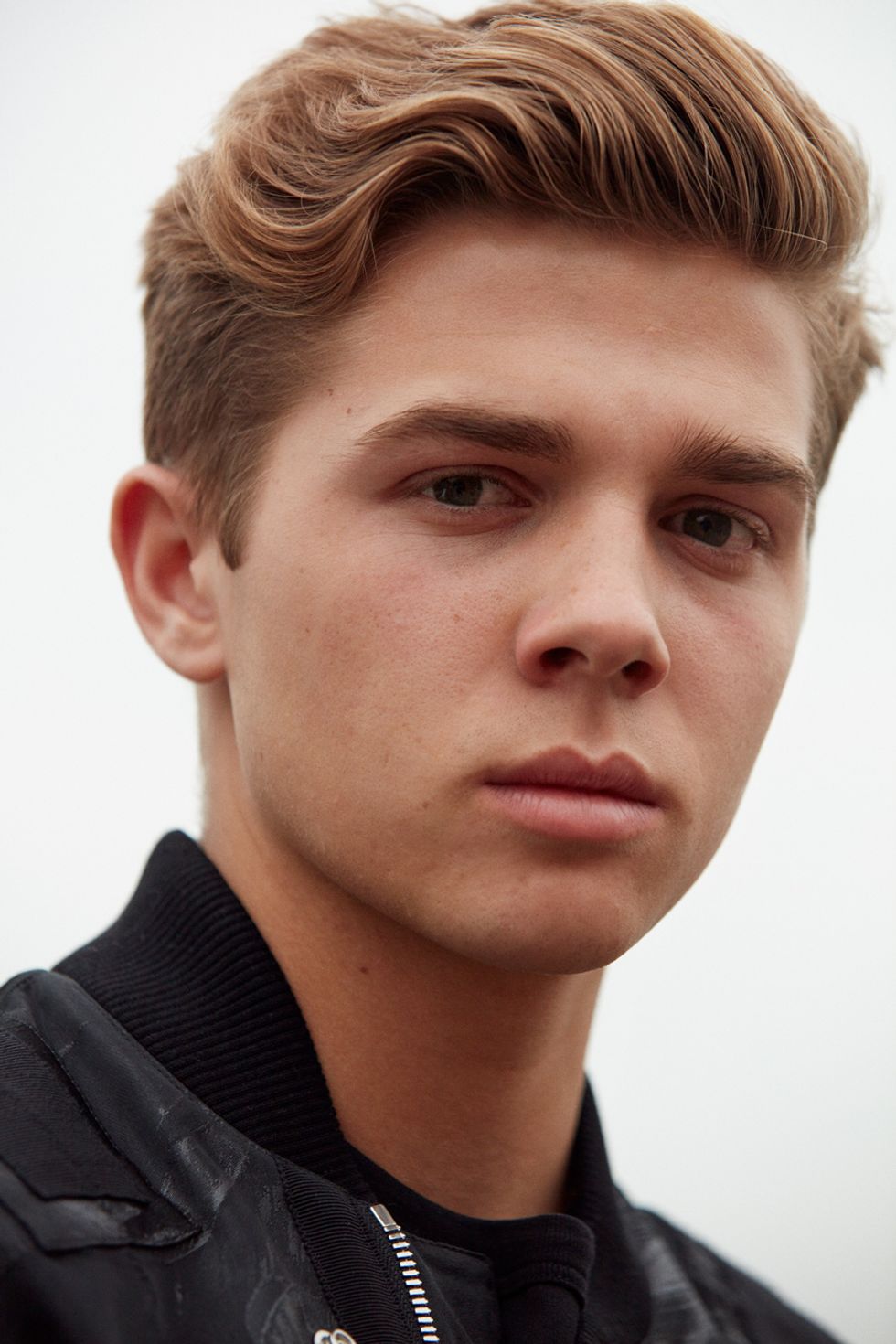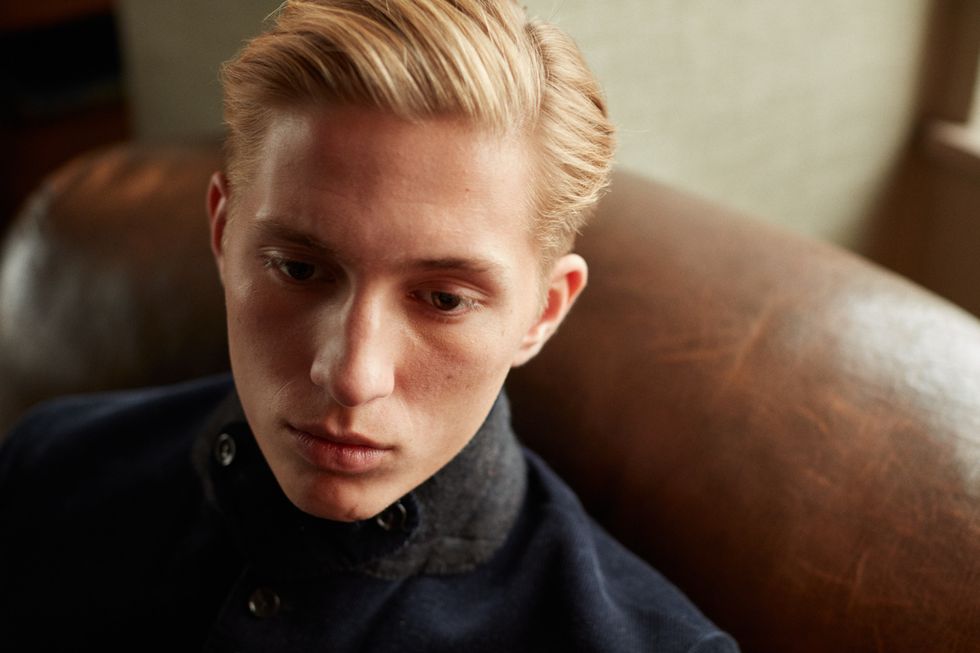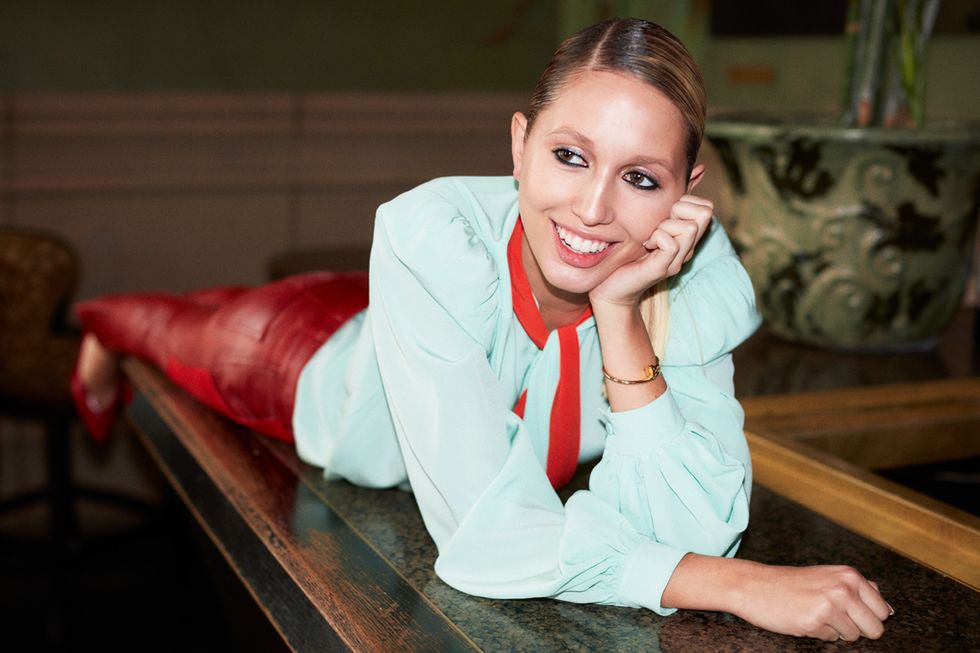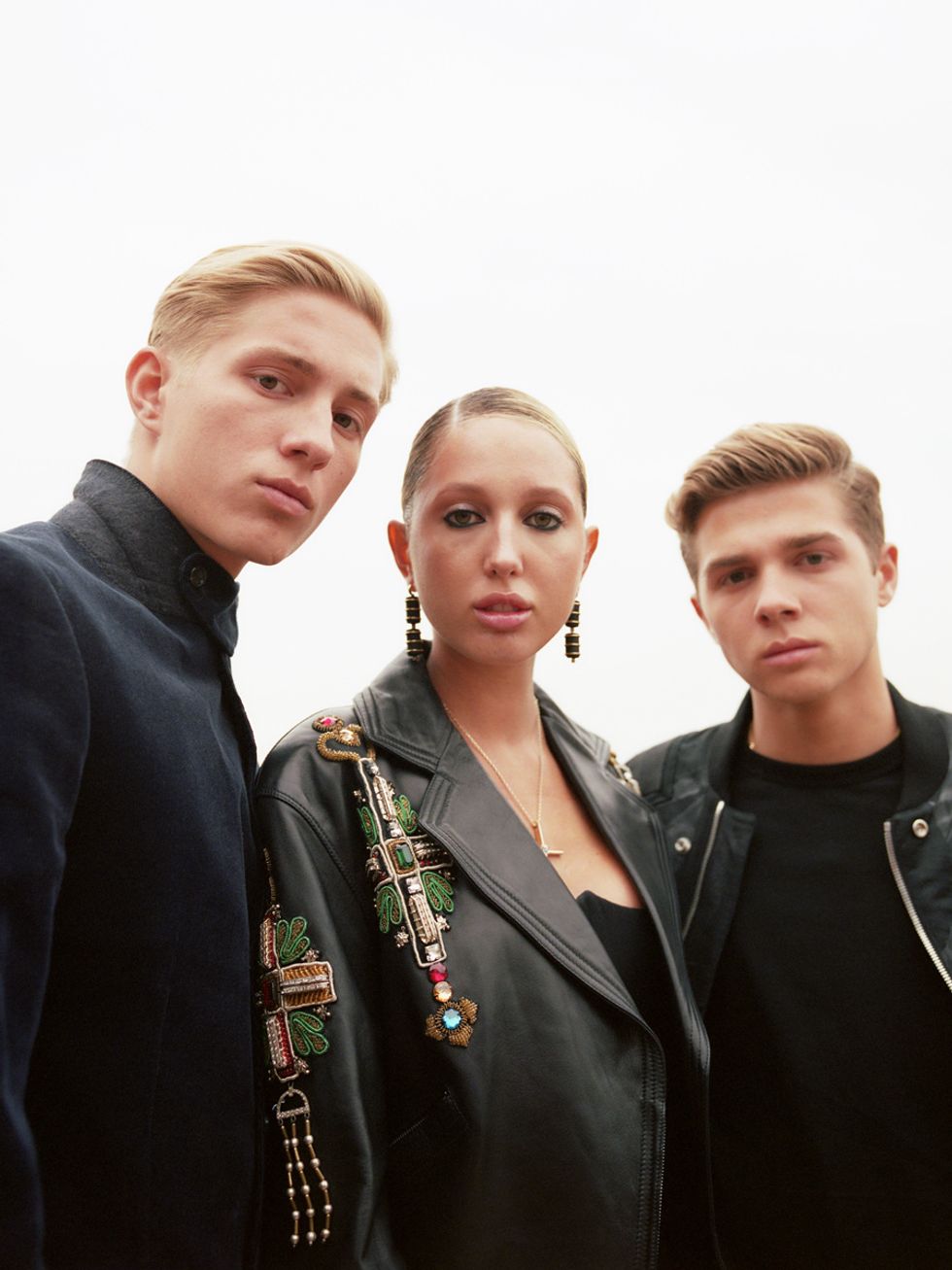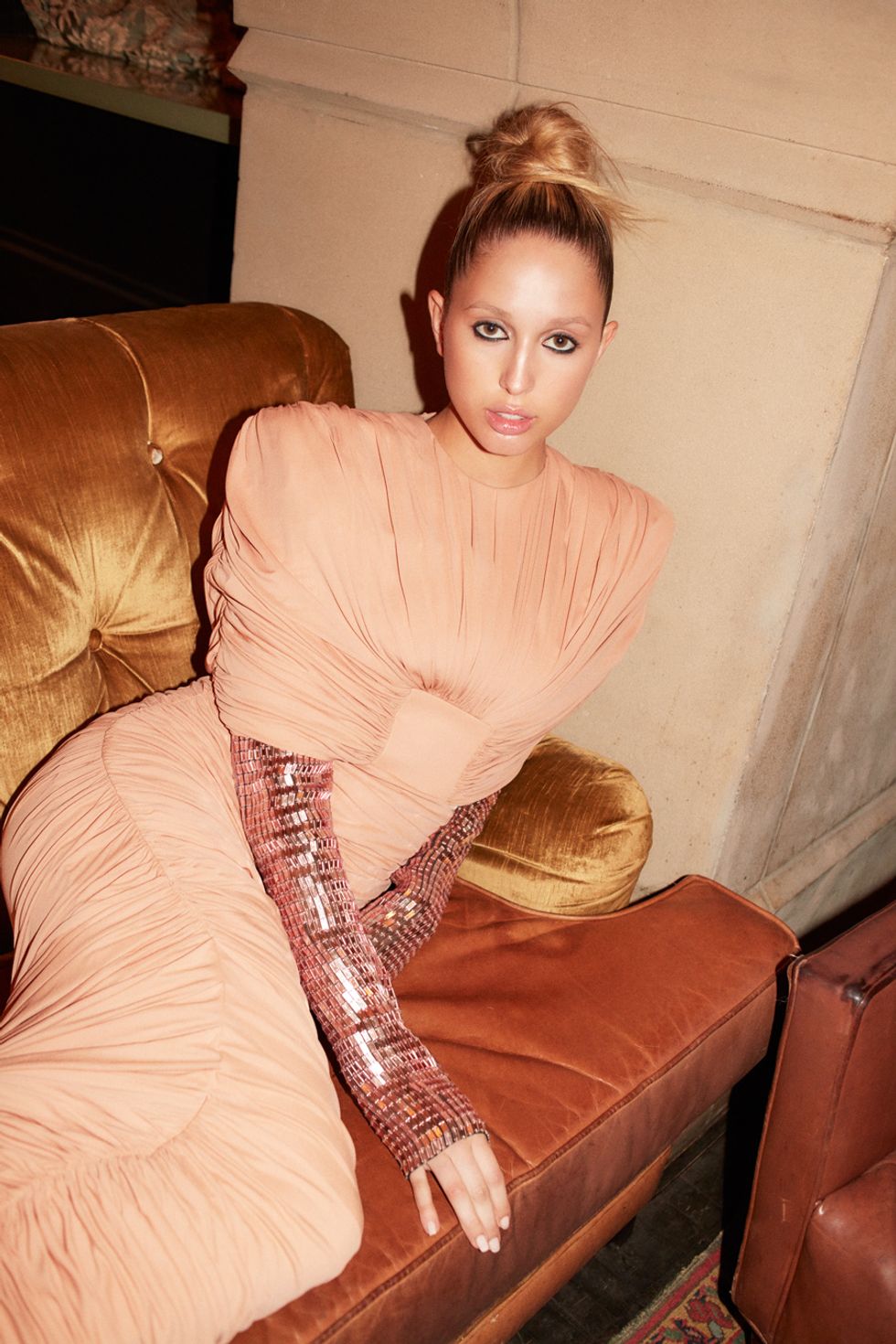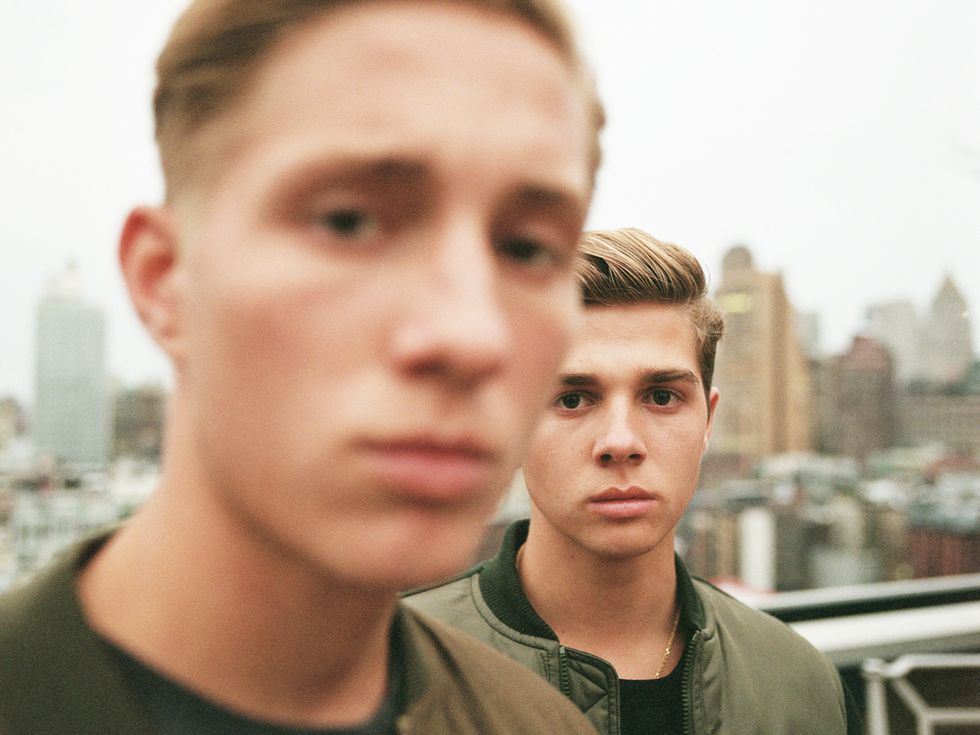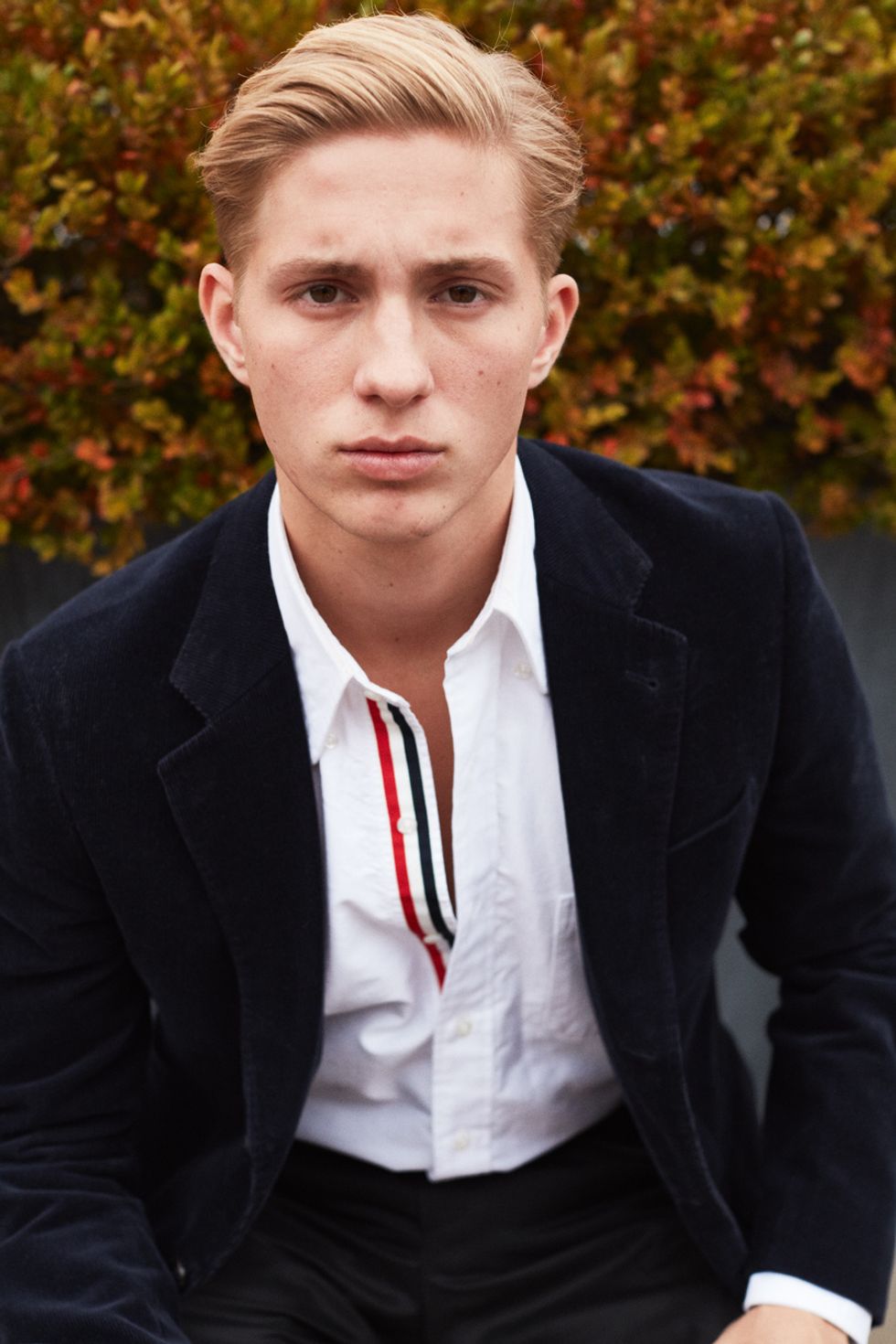 Grandchildren of the King of the Hellenes
Occupation: Student (Constantine-Alexios and Maria-Olympia)
and Student and Actor (Achileas-Andreas)
Photographed at The Soho Grand Hotel
New York City
Photography by Rafael Rios
Photography assistant: Jared Christiansen
Styling by Ella Cepeda
Styling assistant: Rayana Algosaibi
Hair and grooming by Jillian Halouska using OGX at Starworks Artists
Makeup by Mimi Quiquine using YSL Beauty
"I always think about my family and our history when making decisions because it's important to not wreck the image that we have." — Achileas Andreas
Daughter of the Marquess of Tamarit

Occupation: Fashion designer behind namesake label

Photographed at Castell d'Altafulla

Tarragona, Spain
Photography by Sergi Pons
Styling by Josie
Hair and makeup by Estrella Elorduy
Lighting assistant: Jaime Garcia
Digital Tech: Adria Botella
Fashion assistant: Diego Serna
"I could describe my collection as functional in terms of comfort but also aesthetically. It allows the wearer to interact with the garment, wear it in different ways and make the wearer's creativity be reflected in how he/she wears it." -Ynés Suelves