As you might remember, weeks ago, Charli XCX and her underground pop cult announced Billy Ball: a one-night musical extravaganza to fundraise for the treatment of her friend, British musician Billy Clayton, who is currently battling an aggressive form of bone cancer.
Charli met Billy years ago online, simply as a devoted fan, but, as she explained to Noisey, after hearing his agile synth-pop, she reached out to him and the pair became friends, chatting music and meeting up in London. When she learned about his illness, which Billy has struggled with since he was a teen, undergoing different cocktails of chemotherapy and radiation to no avail, she gathered up her cohort to figure out how she could use her platform to help.
There's no party like a party for a good cause. As such, in the spirit of saving a friend and a young artist's life, Billy Ball raged loud and late this past Friday at The Globe Theatre in Los Angeles, joined by all the weirdest, queerest, and most creative folks in pop. The line-up was one for the ages, reading like, well... like a registry of PAPER's faves. What can we say?
Charli co-hosted along with Allie X, and shared the stage with performers like Vincint, Dorian Electra, Daya, Leland, Chester Lockhart, Jesse Saint John, Mood Killer, Zolita, Carlie Hanson, Phoebe Ryan, Lulo, Jarina De Marco, LIZ, Bronze, Avery, Powers, Saturn Rising, and more.
If you did not attend because, I don't know, you have terrible taste or don't live in Los Angeles — don't worry. PAPER was there to document the gloriously lit affair, and captured portraits of all the night's fabulously outfitted guests — and you can donate to Billy's treatment fund right here, via his GoFundMe.
Admire below, and if you're able, consider helping out Billy and his family.
Allie X
Follow Allie X on Instagram (@alliex)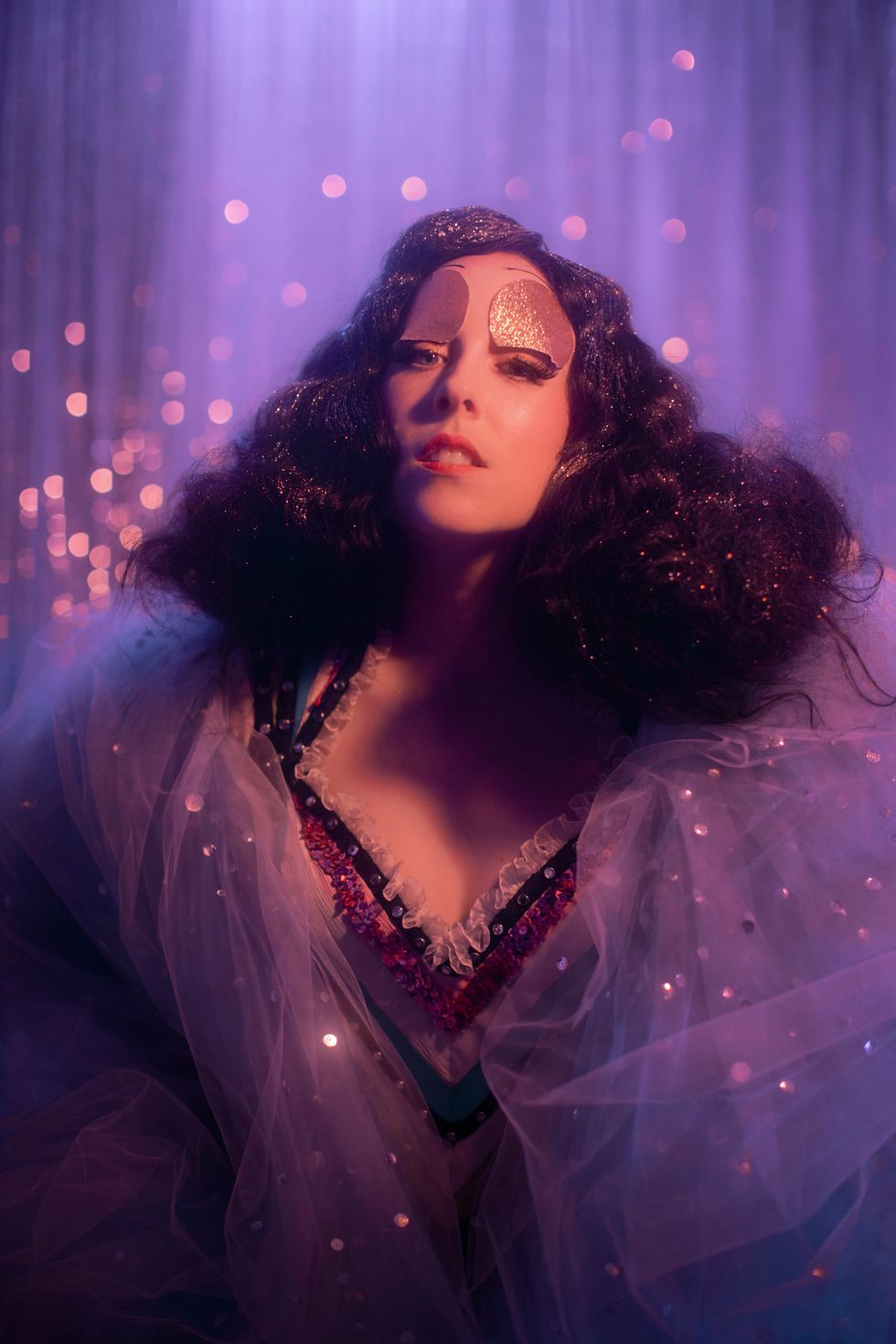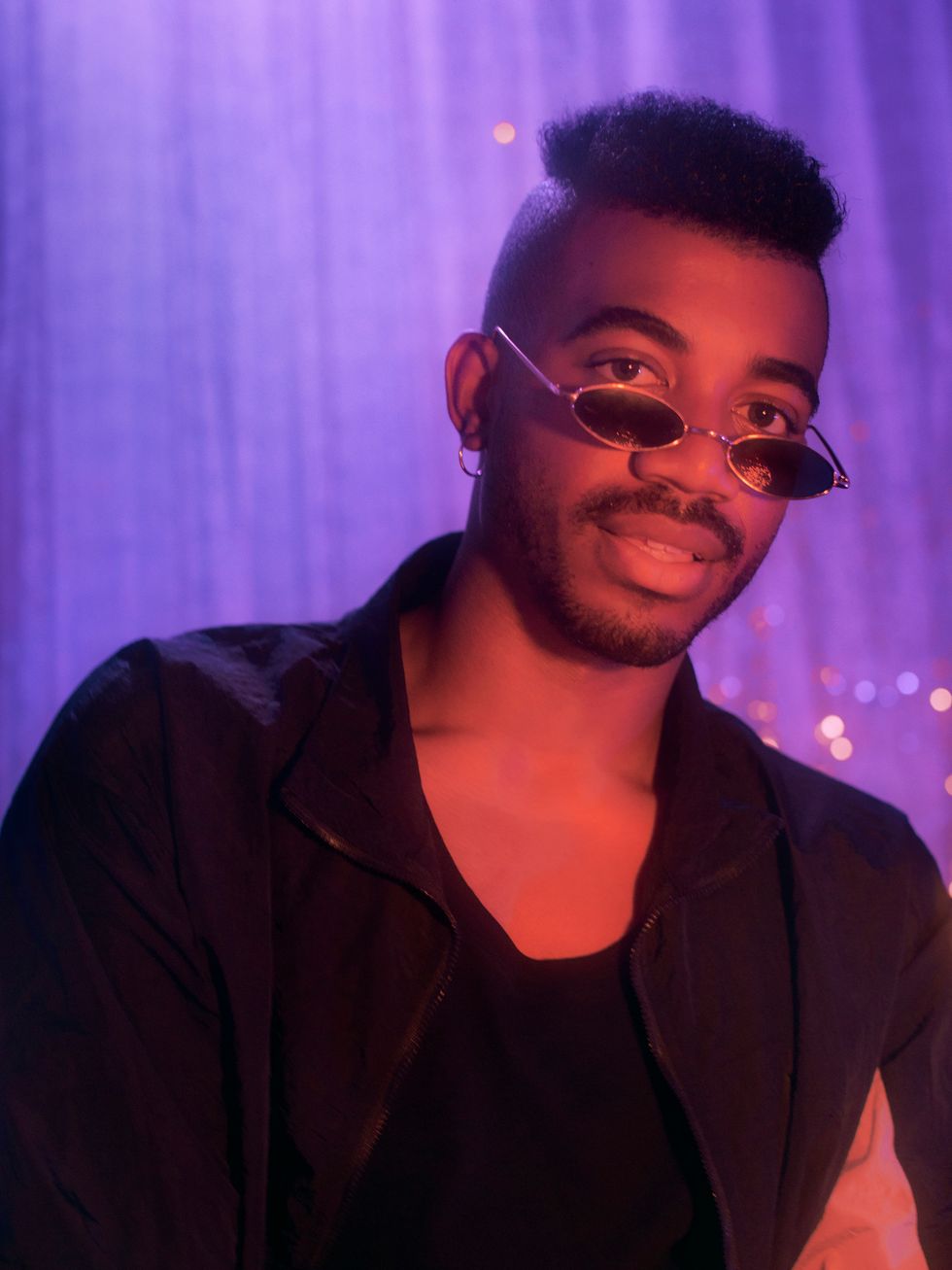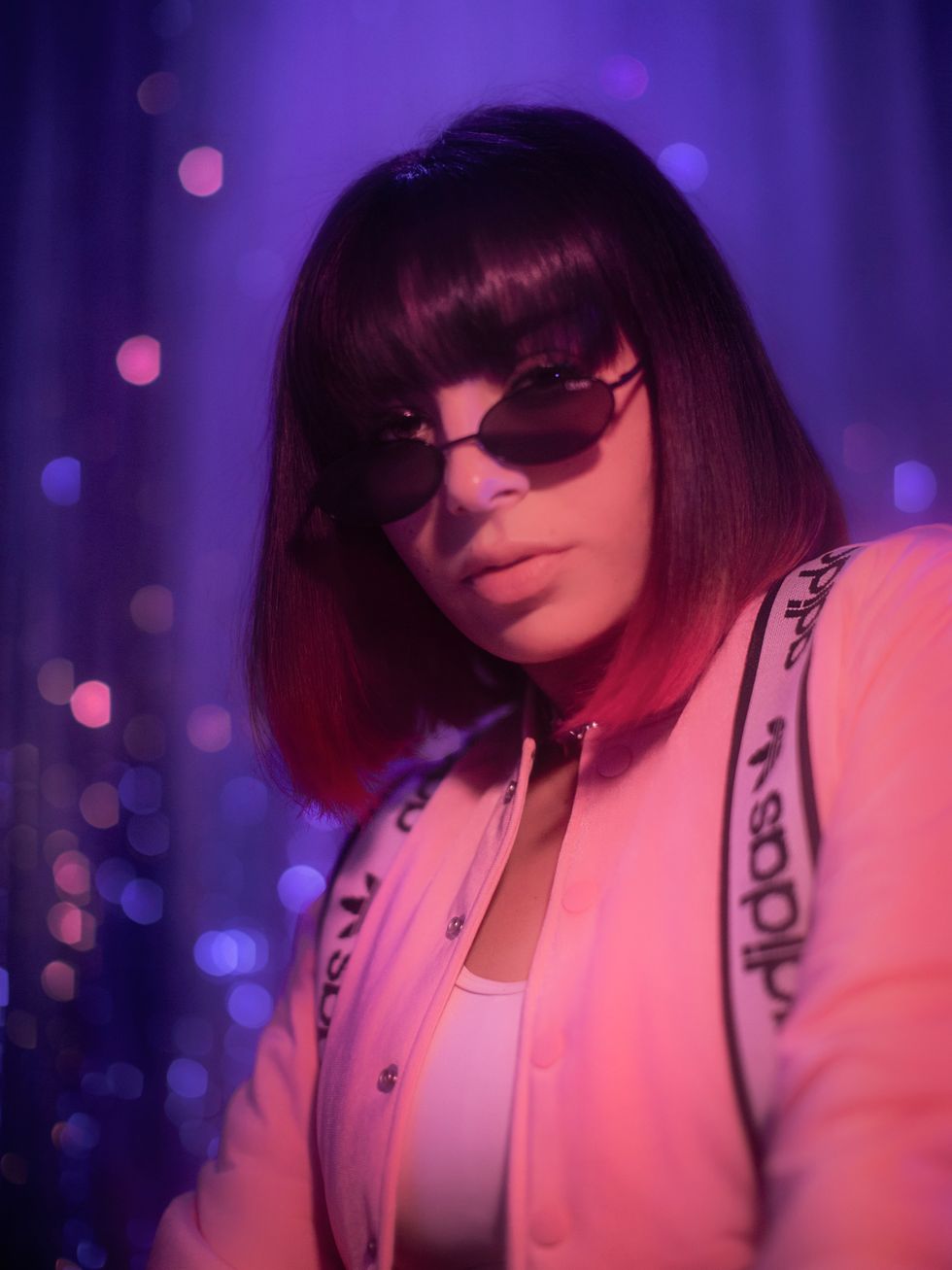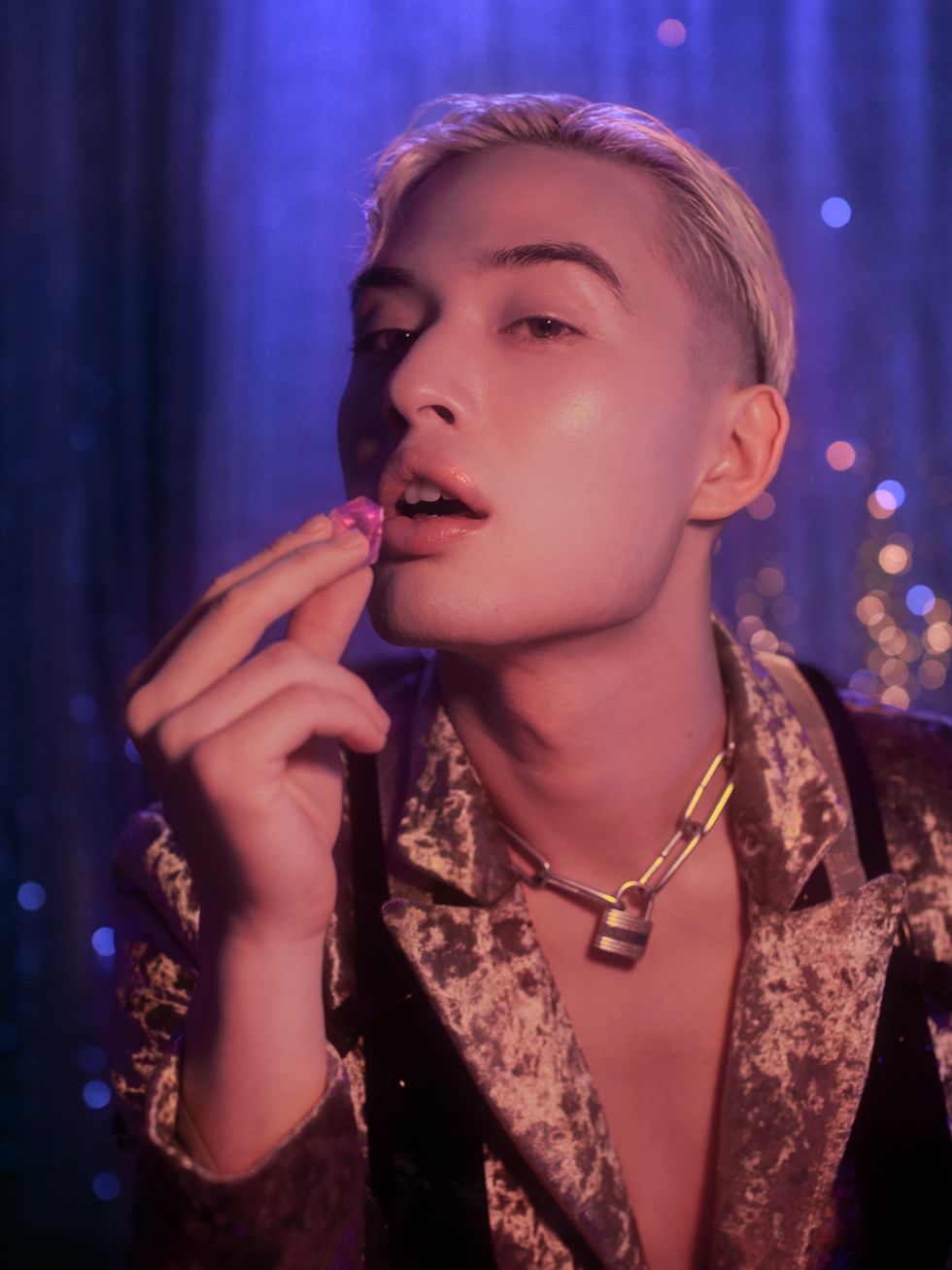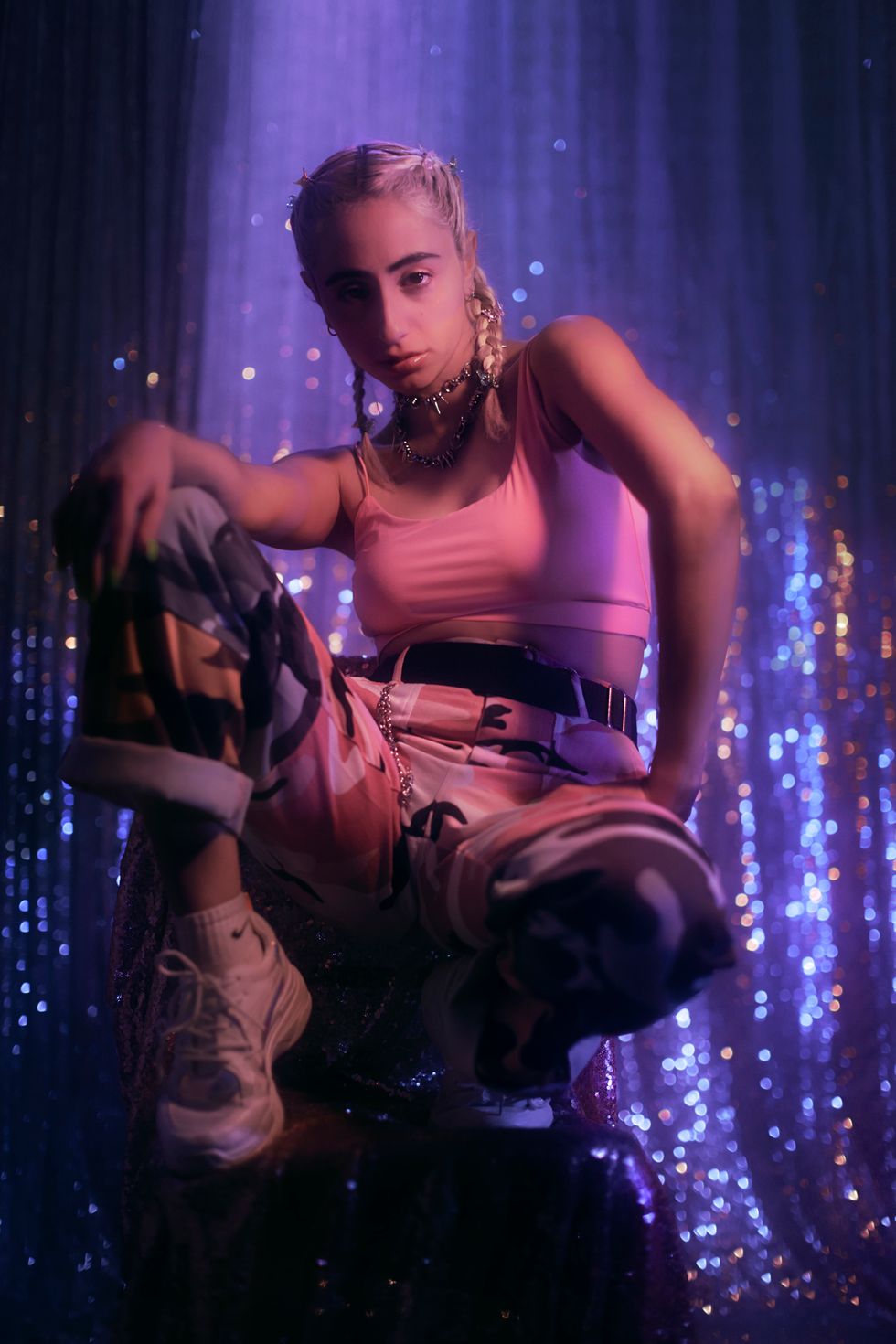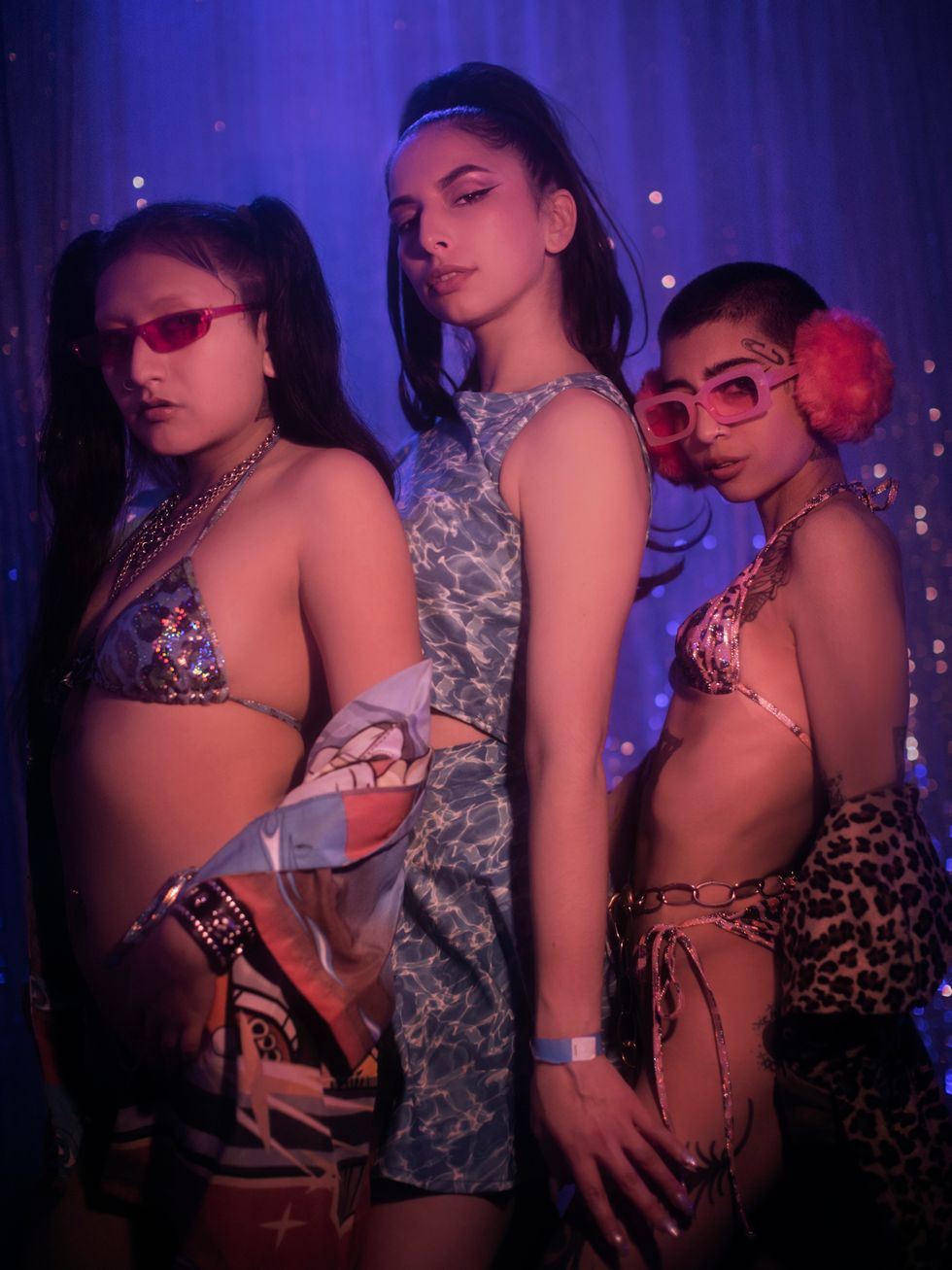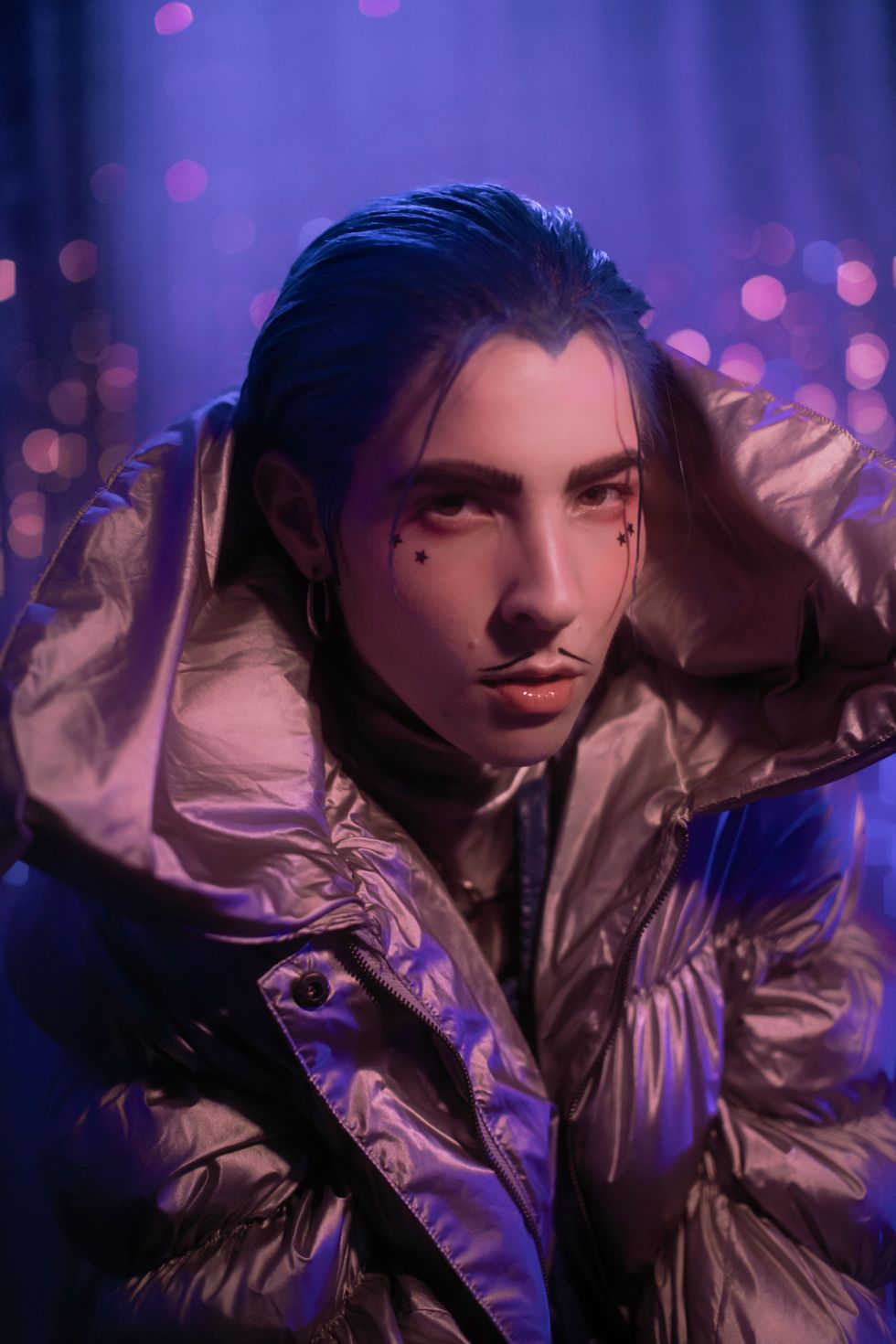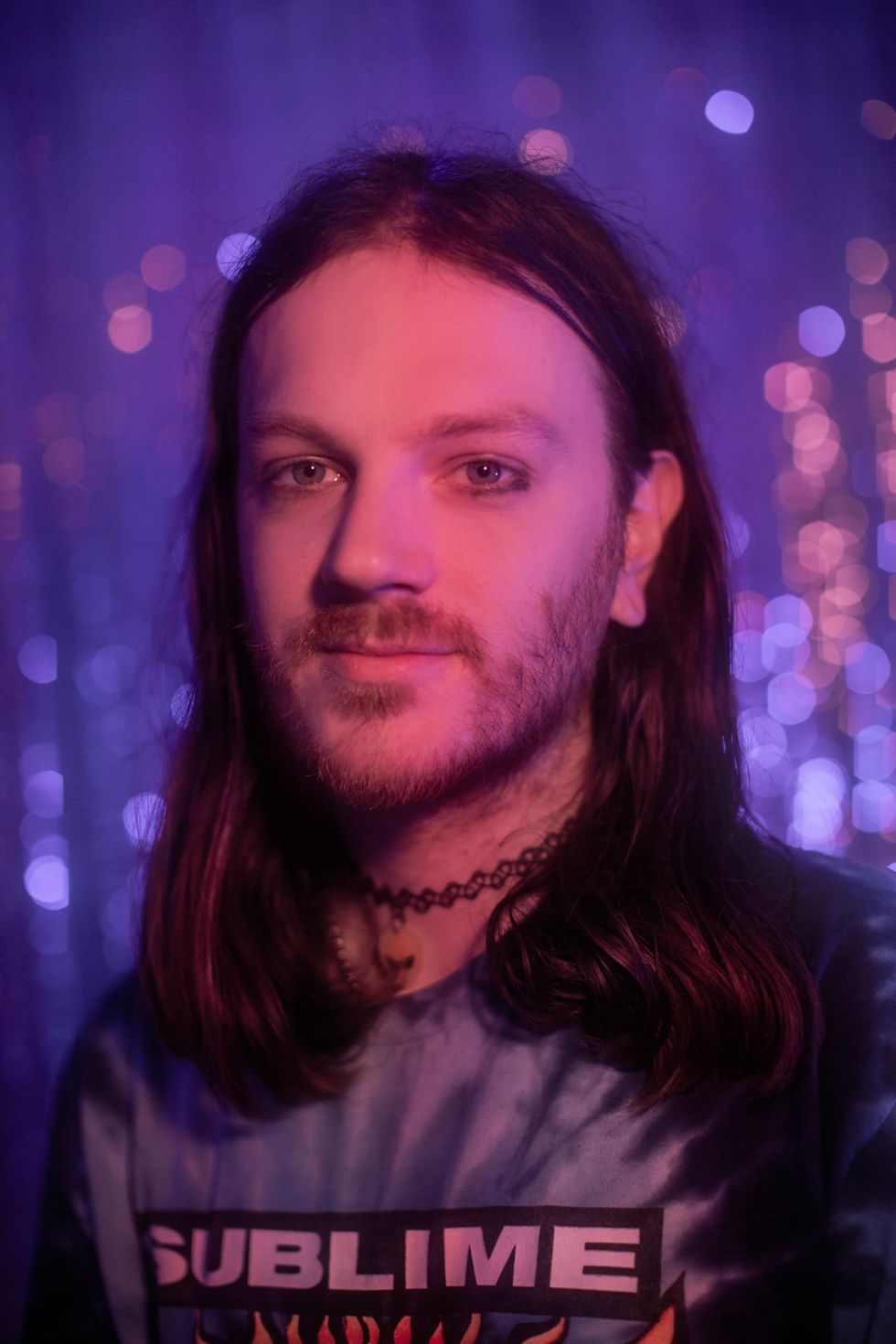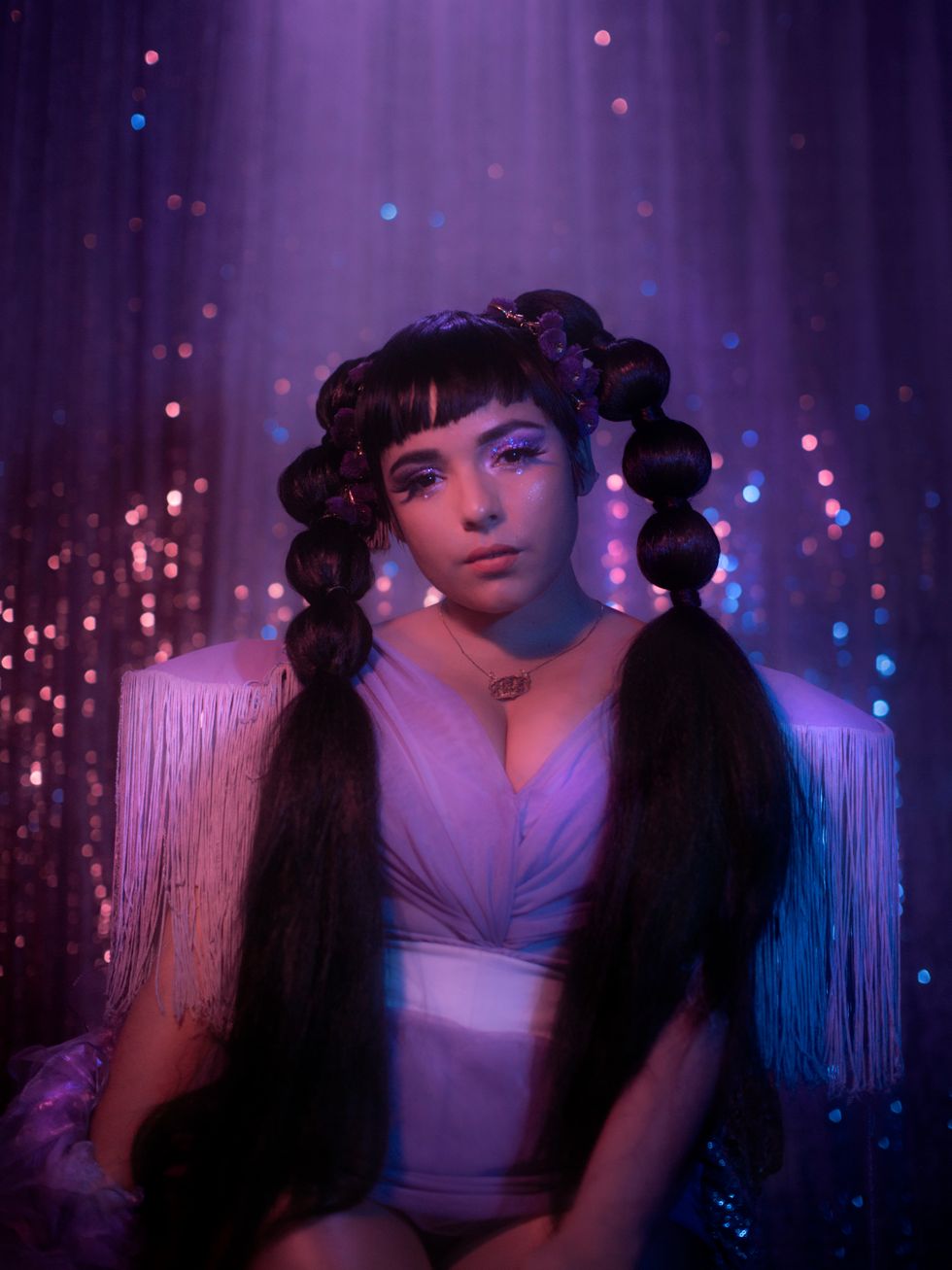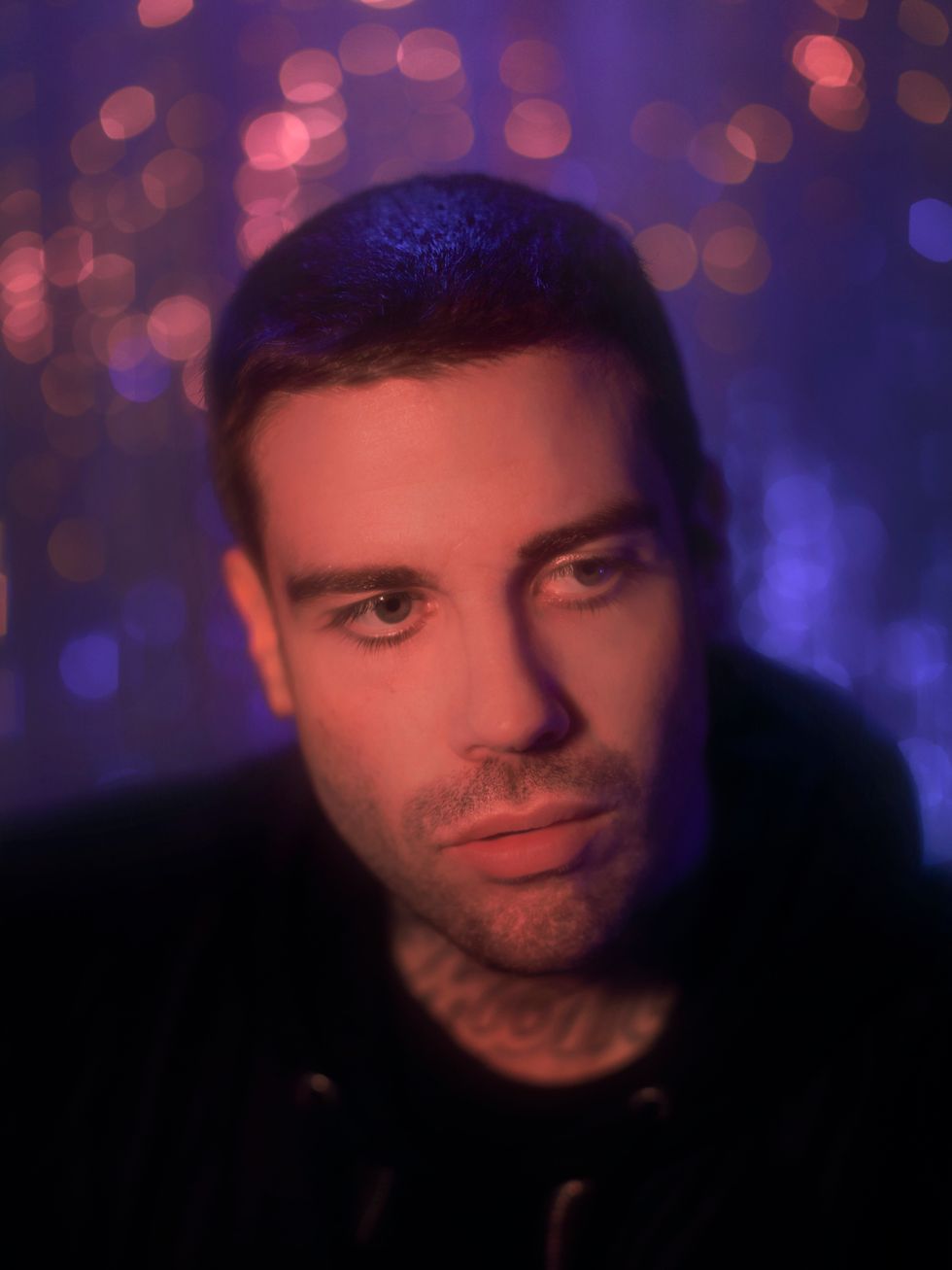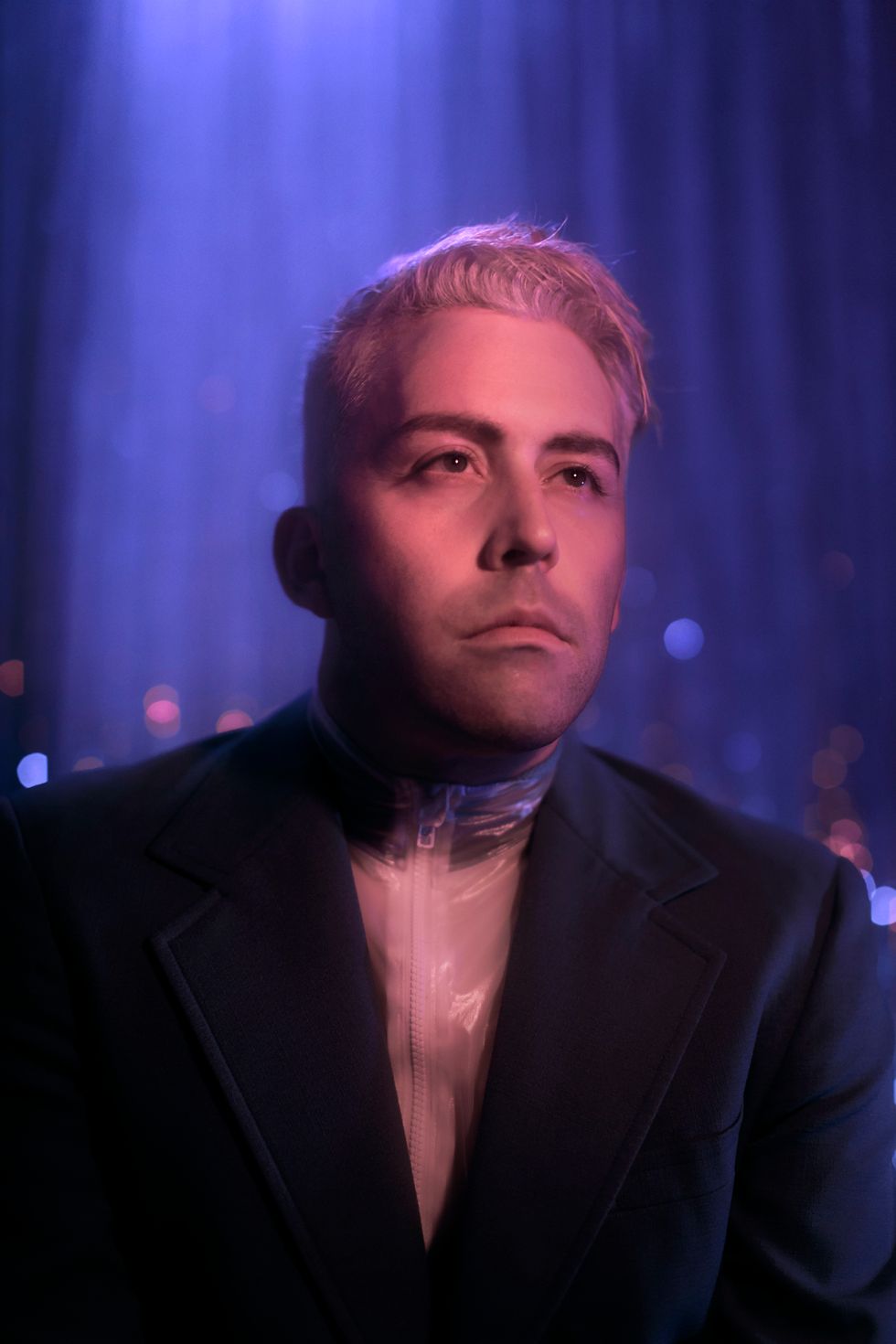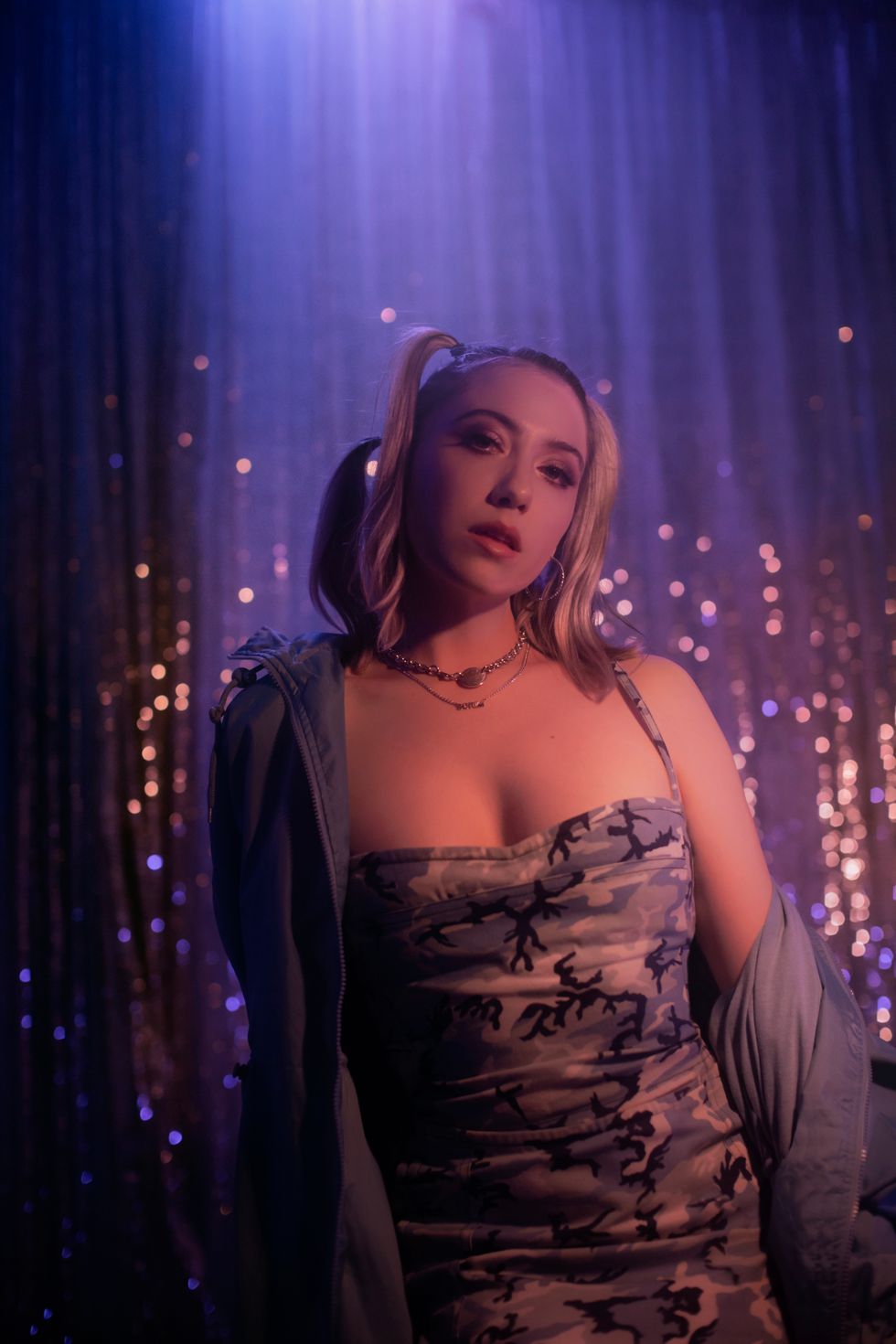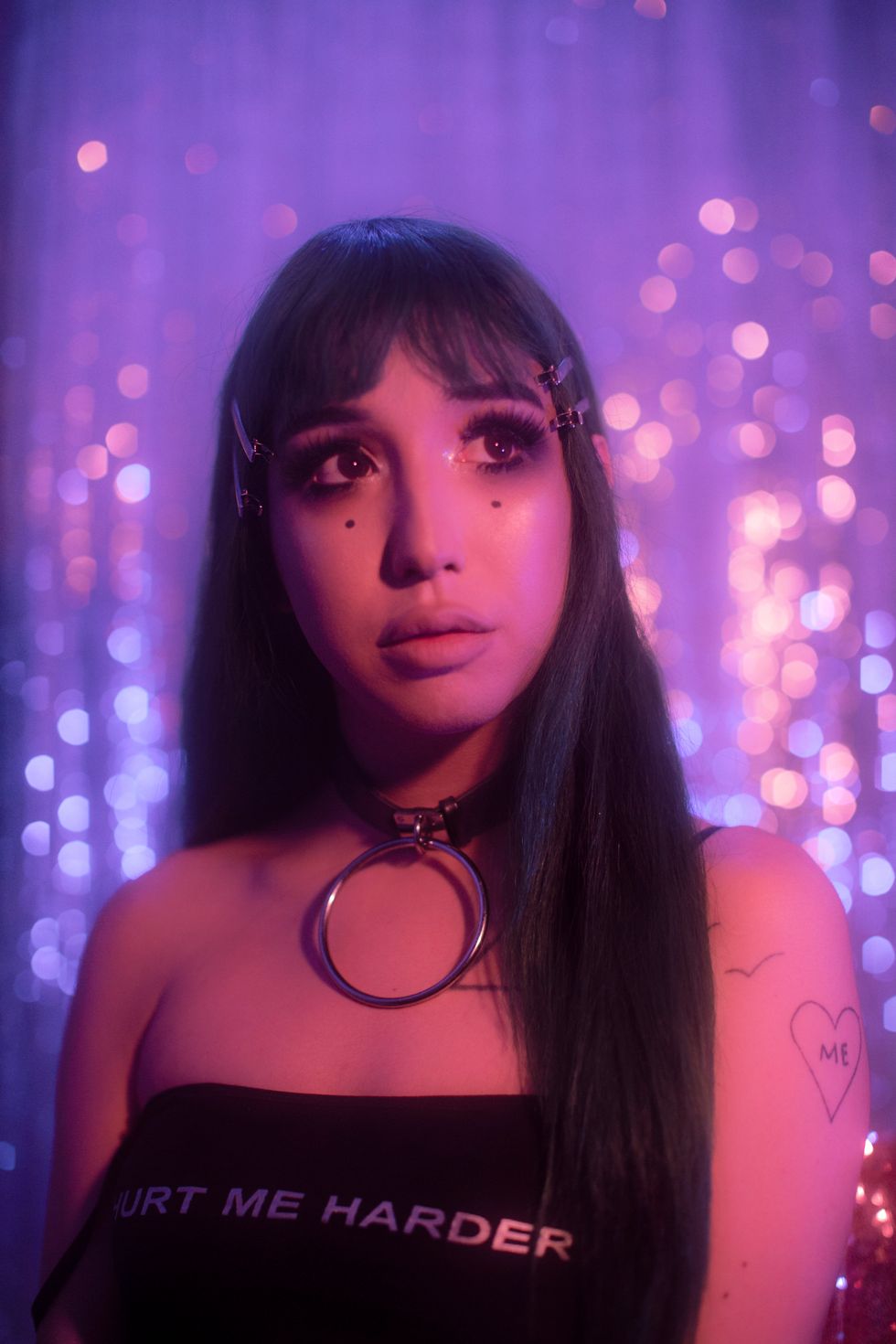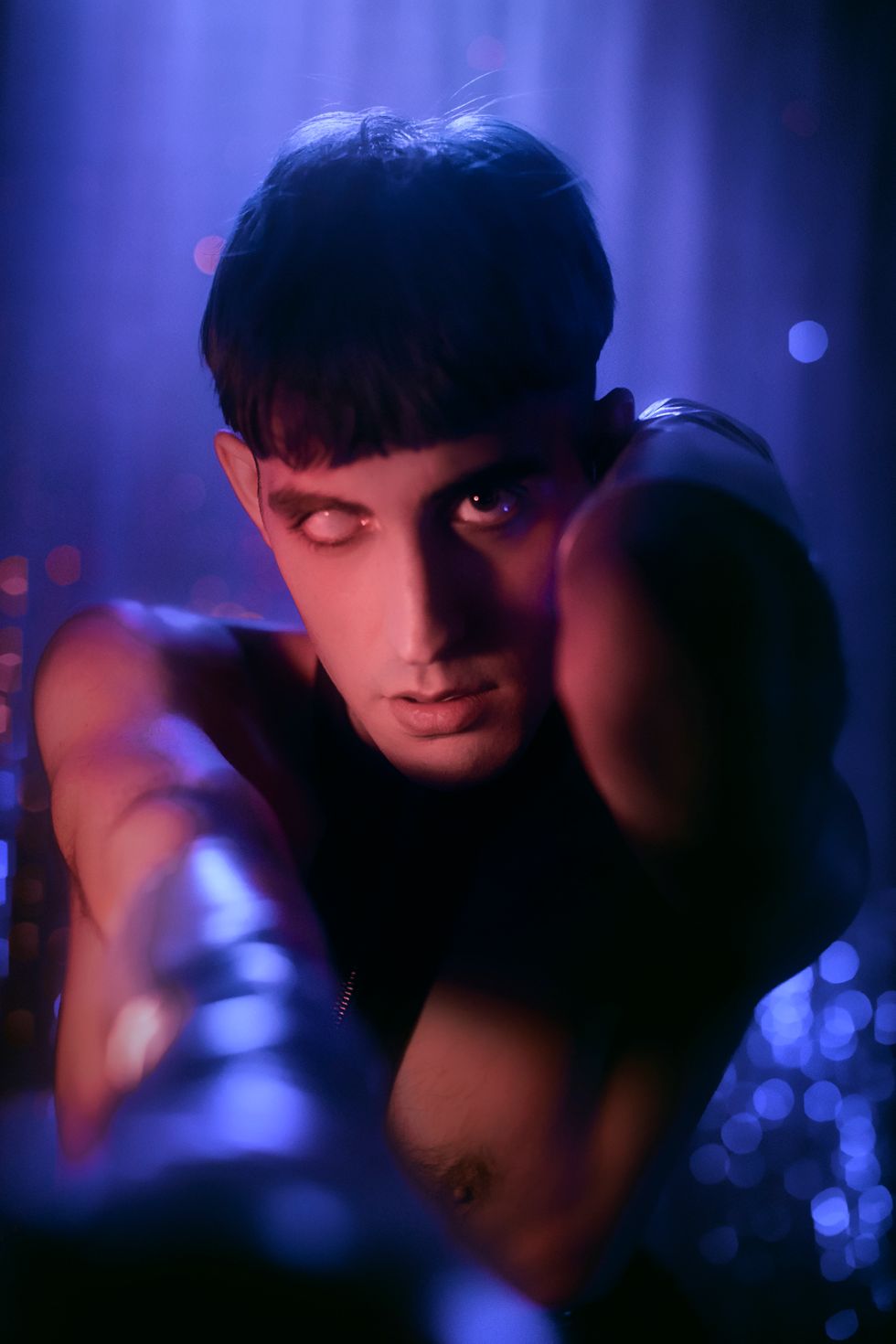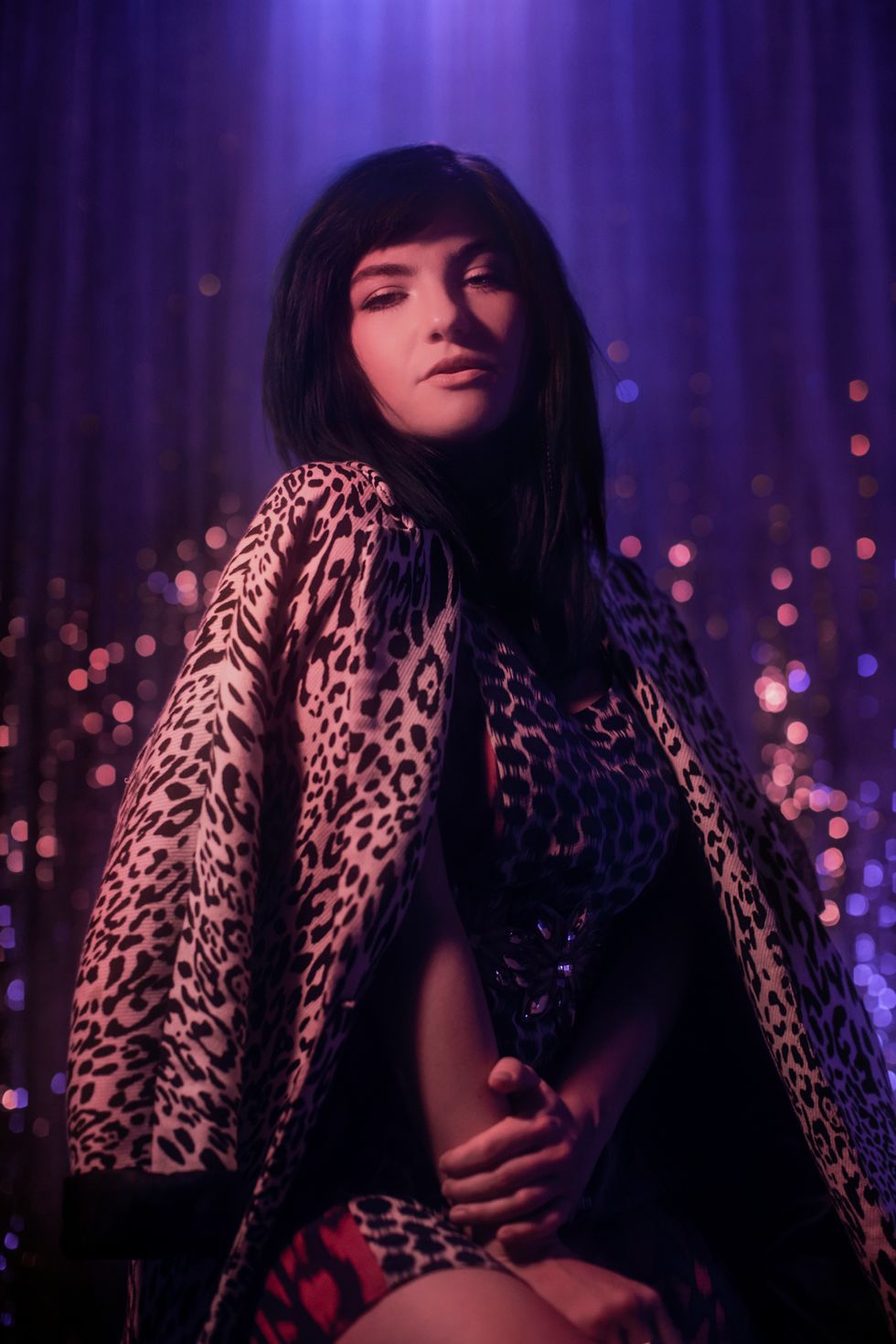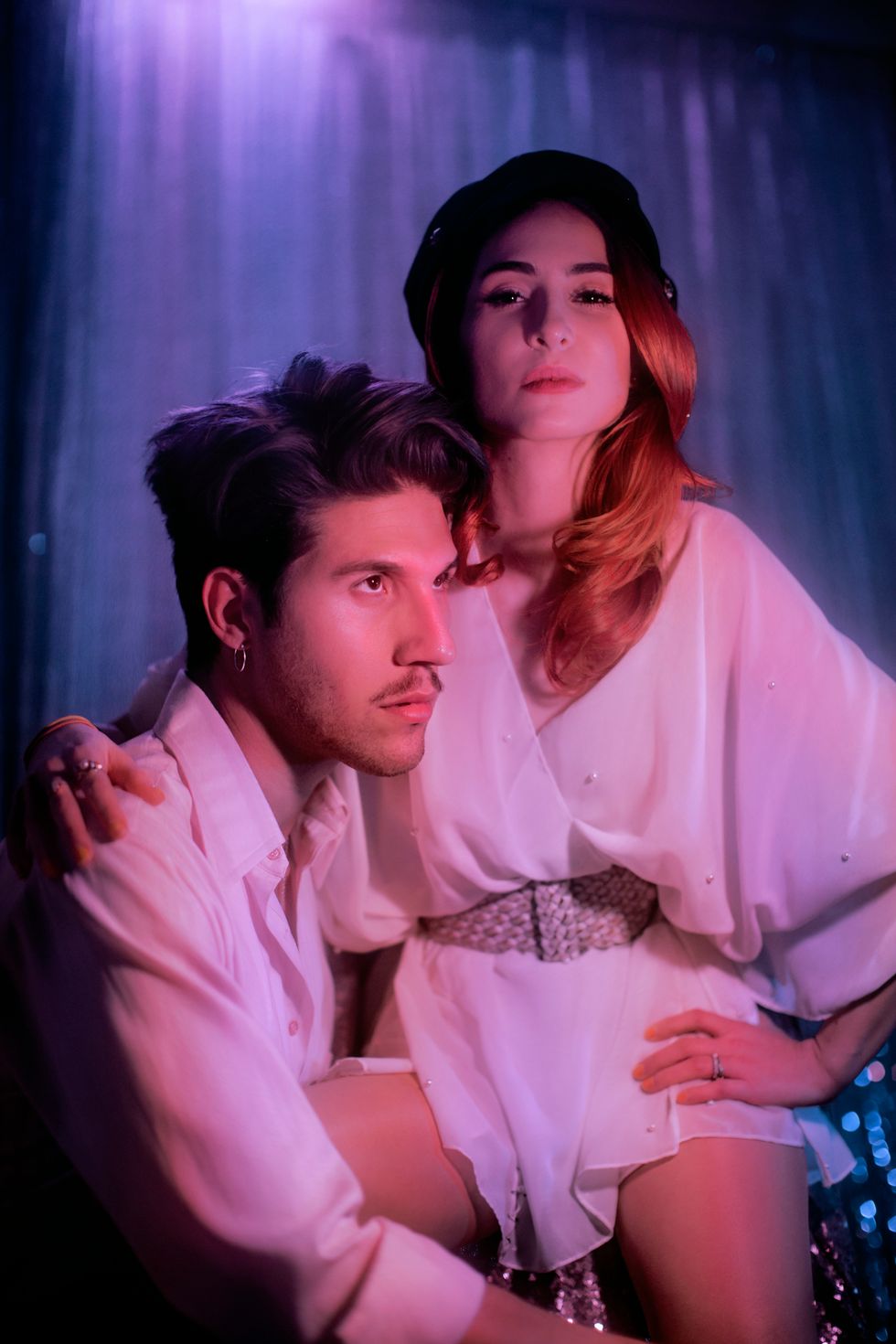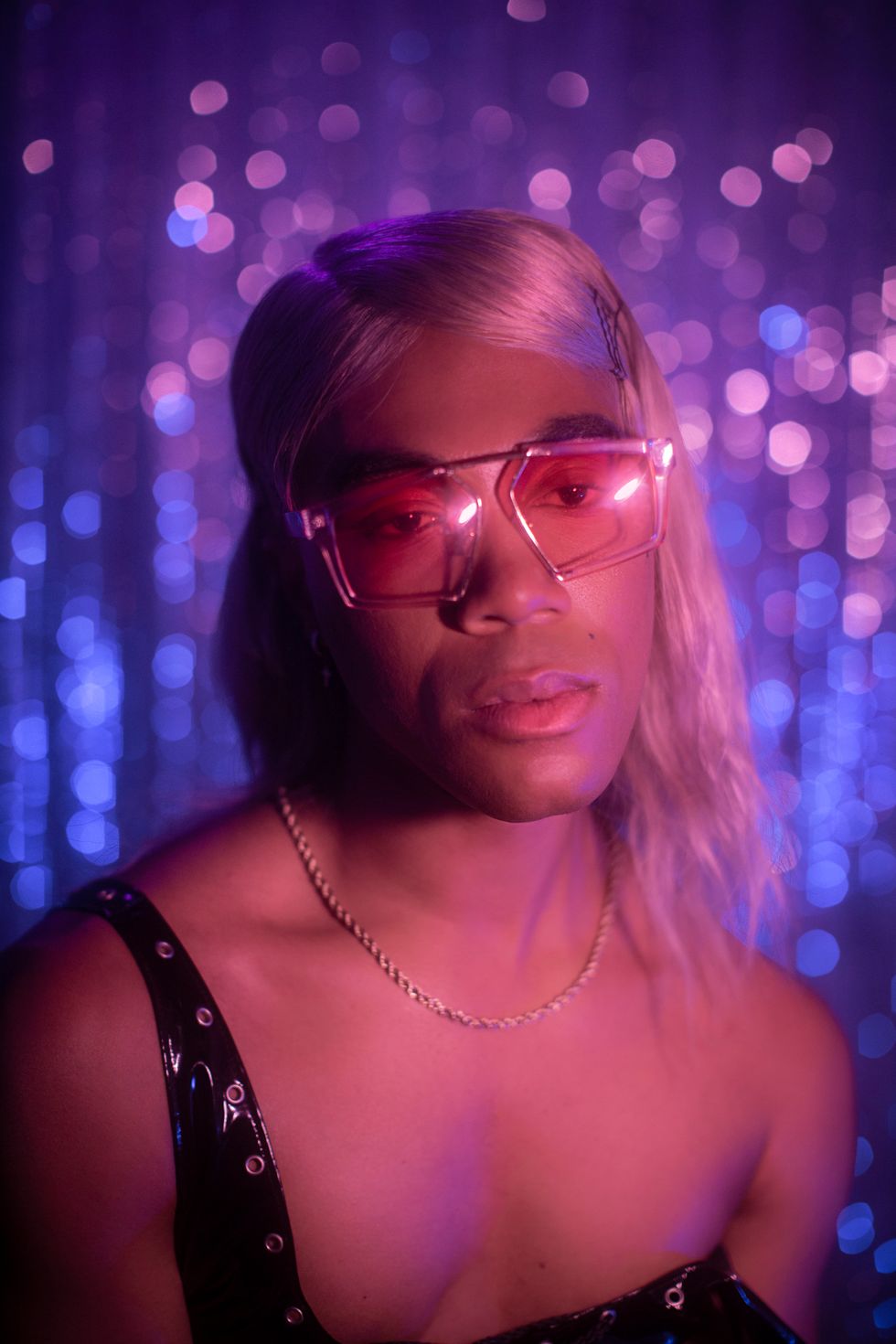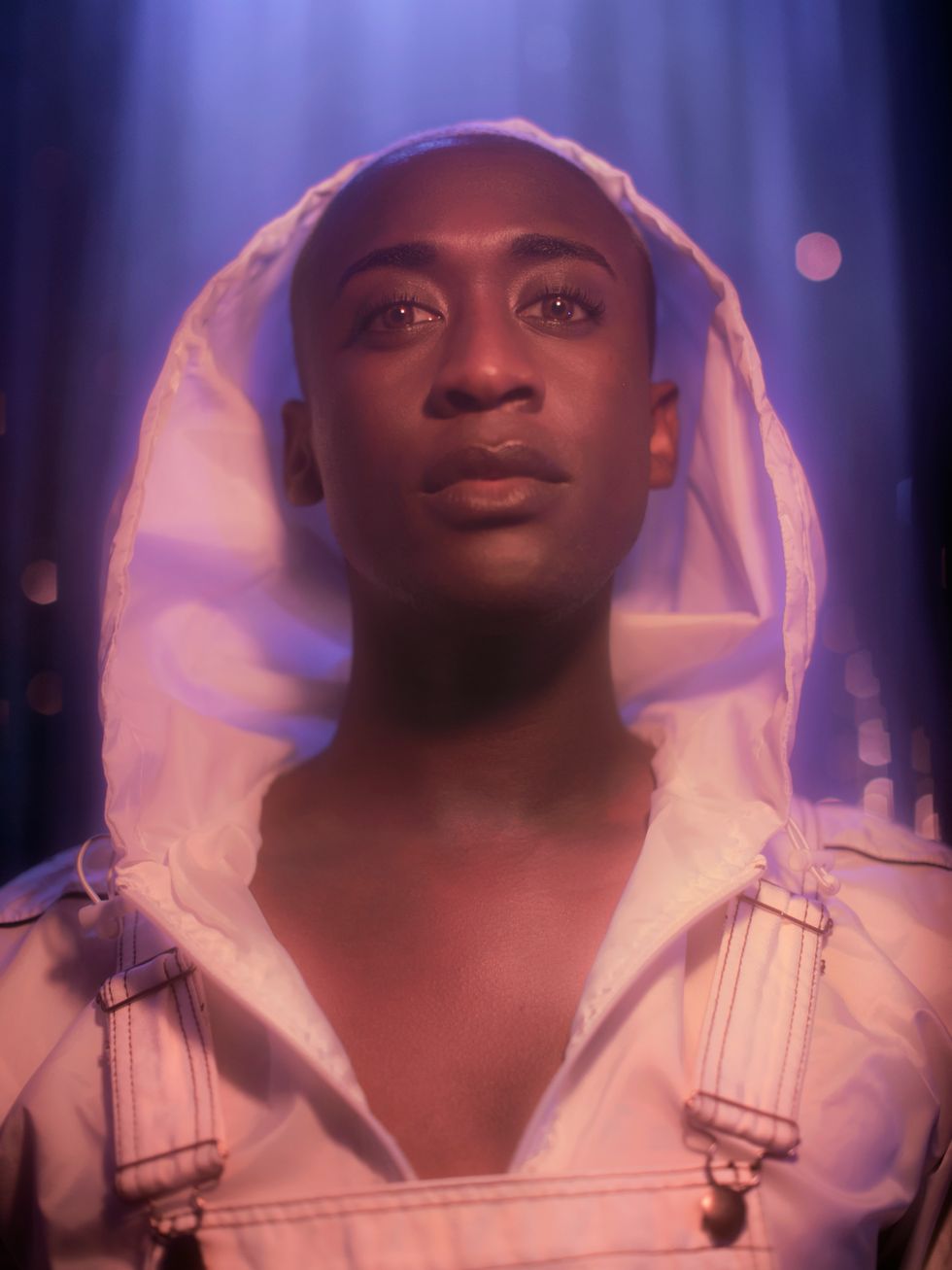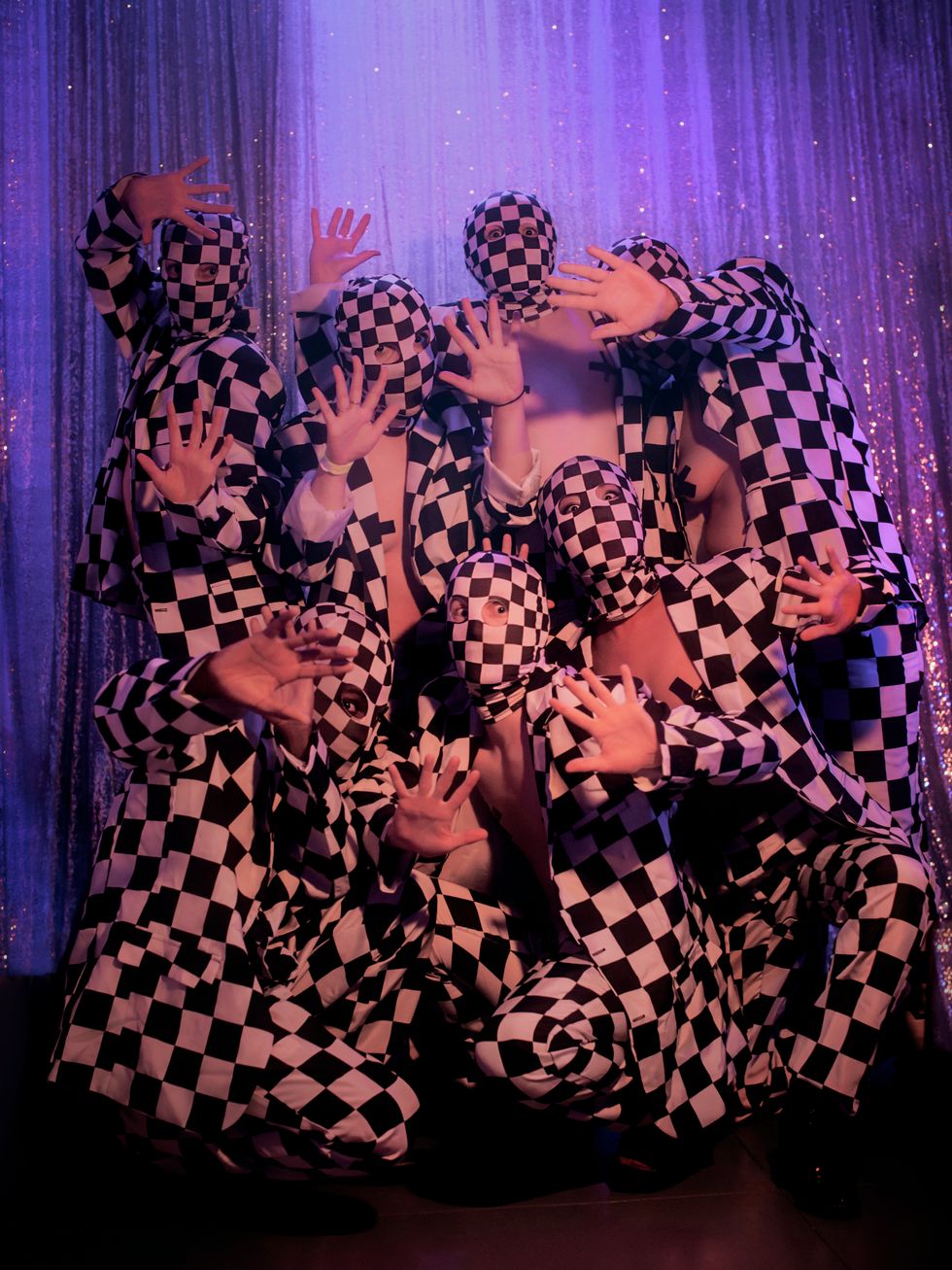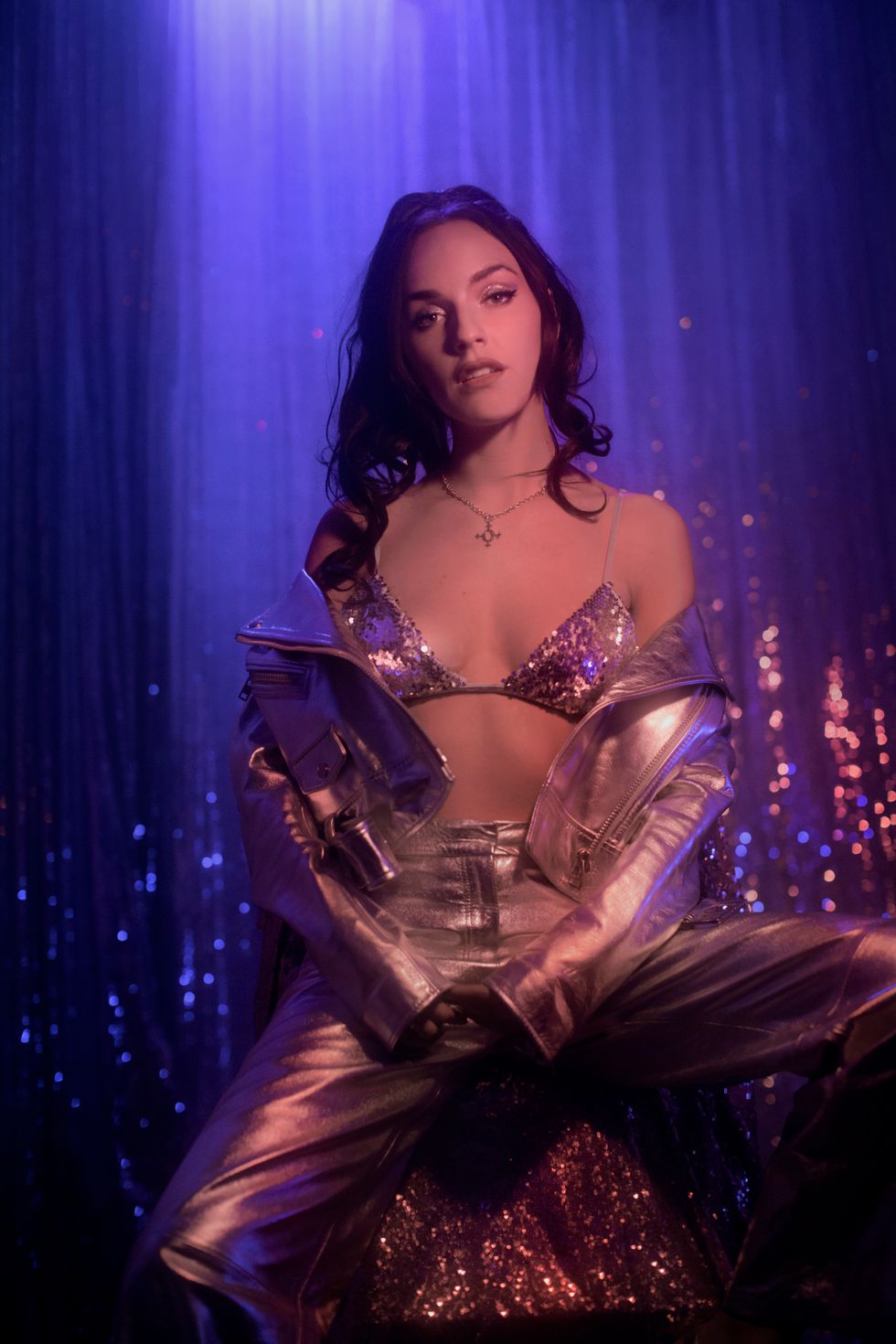 Sign Up for the Morning PAPER