Pedro Almodóvar, I could kiss you for all the gifts you have given society and also me specifically.
In a recent interview with Insider, Pedro Pascal discussed his leading role in Almodóvar's upcoming 30-minute queer western Strange Way of Life, which is set to debut at the Cannes Film Festival in May. In it, he plays a cowboy named Silva who visits a "longtime friend" played by Ethan Hawke. Presumably, gay things go down during their time together.
Pascal told Insider that Almodóvar "opened up an entire world of storytelling, color, culture, rebellion, and sexuality," and says through the process of making the film together, he found Almodóvar's directorial style to be "intoxicating, dangerous, hilarious, heartbreaking, and encompassing the whole spectrum." He also told the outlet that "it could have been anything that he asked me to do, and I would have done it without question." It's Almodóvar, after all!
Of his time with Hawke, he adds:
"To get to work with Ethan, whose movies I've seen since I was a little kid, who I've seen on stage off-Broadway, on Broadway, whose books I've read, whose plays I've seen him direct, and big movie, small movies, horror movies. It was really an incredible opportunity to go, learn, and to enjoy the experience of being on the level of people like that. Taking it all in was incredible."
On an episode of Dua Lipa: At Your Service back in December, Almodóvar said that the film was a "queer western" because "there are two men, and they love each other, and they behave in that situation in an opposite way." He added that "it's about masculinity in a deep sense, because the Western is a male genre," and the film will feature "a lot of the elements of the Western."
When news broke of the flick in June 2022, Almodóvar also said the film "could be like my answer to Brokeback Mountain."
We will be sitting front row.
Photo via Lionel Hahn/Getty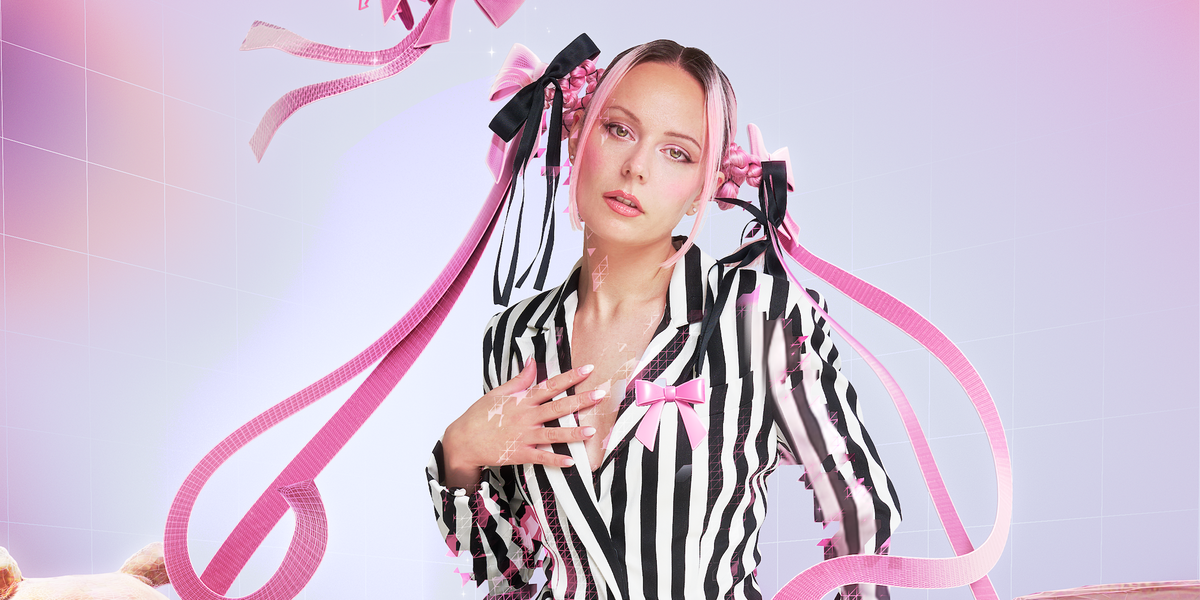 Music
Story by Harry Tafoya / Creative direction & VFX by Andy Rolfes / Photography by Nicholas Needham / Styling by Erik Ziemba / Hair by Davey Matthew / Makeup by Frostie Delite
Story by Harry Tafoya / Creative direction & VFX by Andy Rolfes / Photography by Nicholas Needham / Styling by Erik Ziemba / Hair by Davey Matthew / Makeup by Frostie Delite
07 November