New York City is the live theater capital of the universe (sorry, London!) and every season Broadway delivers a crop of amazing, uber-talented newcomers. We've rounded up our favorite new faces you need to watch out for. Some are just making their Broadway debuts, while others have been around awhile but have recently given breakout performances that knocked our socks off.
Below, meet 11 of the most exciting new faces on Broadway.
Lorna Courtney — "& Juliet"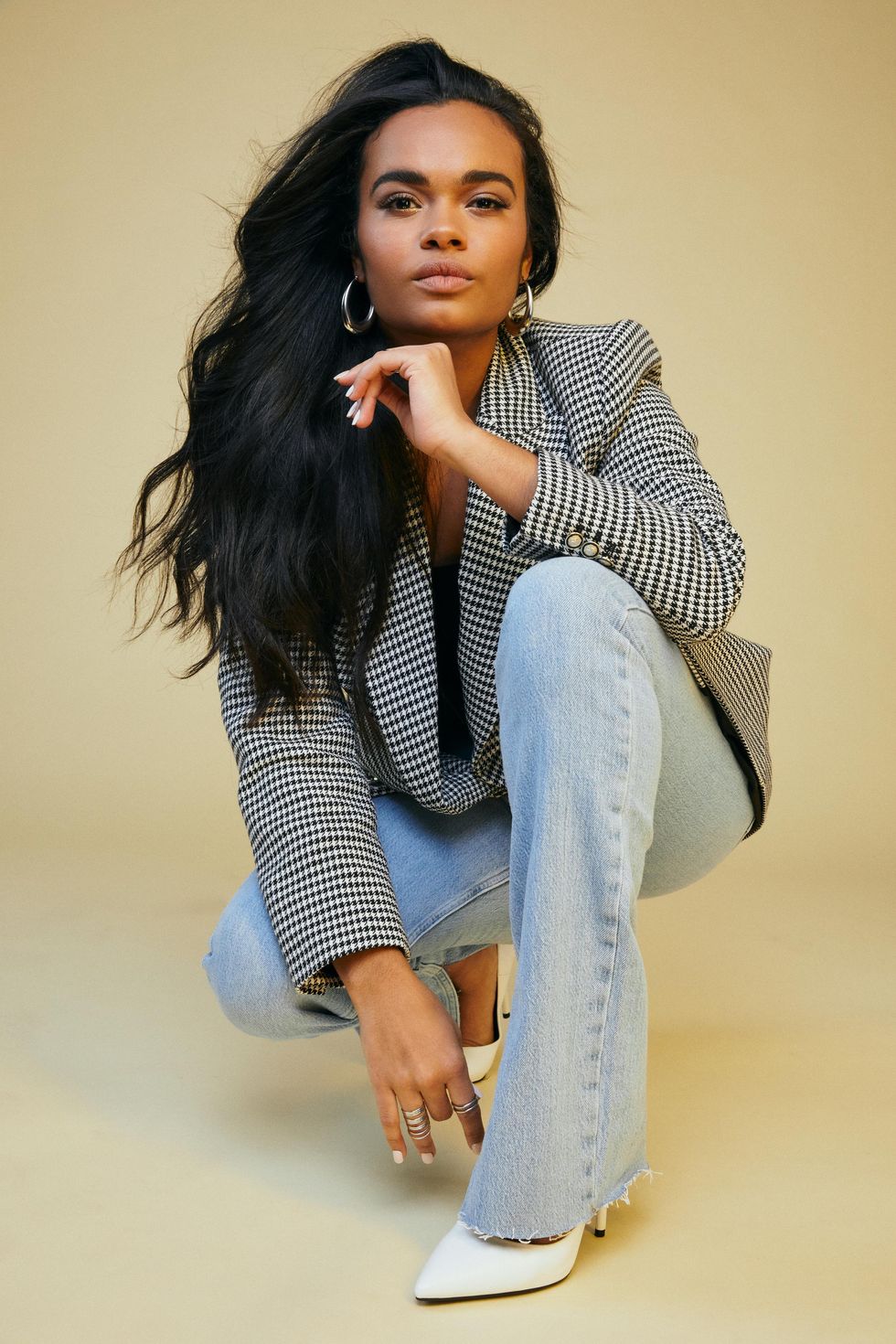 Photo by Stephanie Diani
This reimagining of Shakespeare's Romeo & Juliet — which wonders what would've happened if Juliet had lived — is a Broadway hit, meshing historical drama and jukebox pop hits (in this case, dozens of smash dance hits by Swedish songwriter Max Martin like "Oops, I Did it Again," "Stronger," "Roar" and "I Kissed a Girl"). As Juliet, Courtney rarely leaves the stage and has the vocal chops of a true Broadway diva.
J. Harrison Ghee — "Some Like It Hot"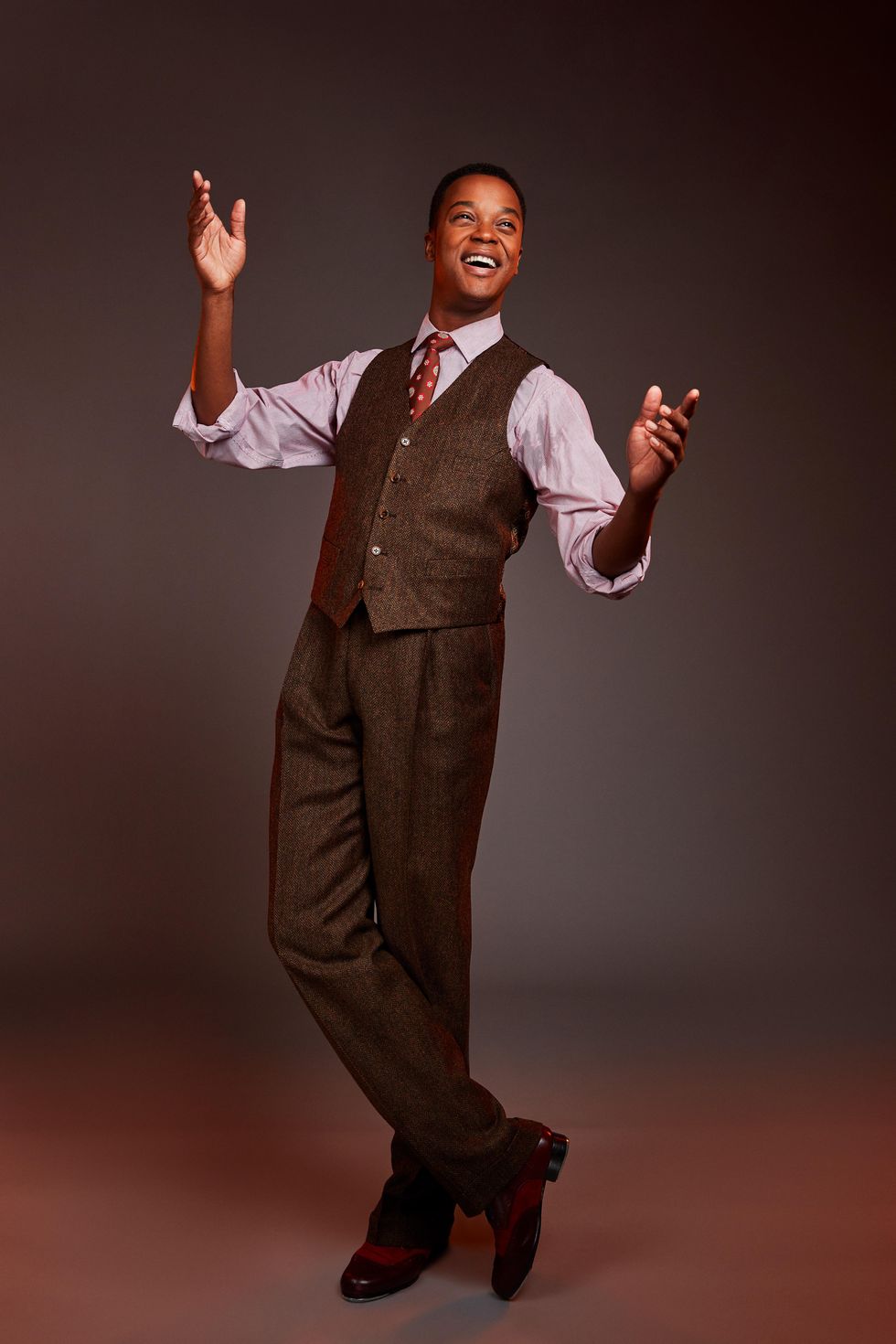 Photo by Matthew Murphy
Having already made a splash on Broadway in Kinky Boots and Mrs. Doubtfire, his bravura turn as Jerry/Daphne has made Ghee the toast of Broadway. What could have been an awkward and preachy tale of discovering one's gender identity is, in Ghee's hands, a tender and sensitive exploration.
Adrianna Hicks — "Some Like It Hot"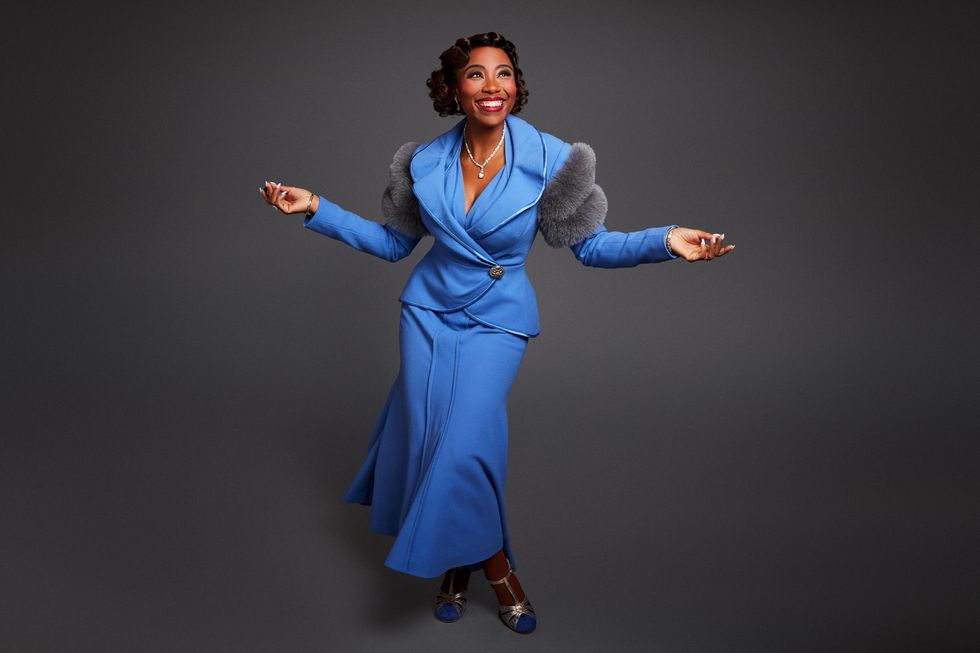 Photo by Matthew Murphy
After success in ensemble roles in Aladdin and Six, Hicks has originated the role of Sugar Kane, made famous by screen goddess Marilyn Monroe in the film version of Some Like it Hot. A lesser actor would fade into the background when surrounded by the likes of powerhouse costars Christian Borle, J. Harrison Ghee and NaTasha Yvette Williams, but Hicks more than holds her own in their illustrious company.
Justin Cooley — "Kimberly Akimbo"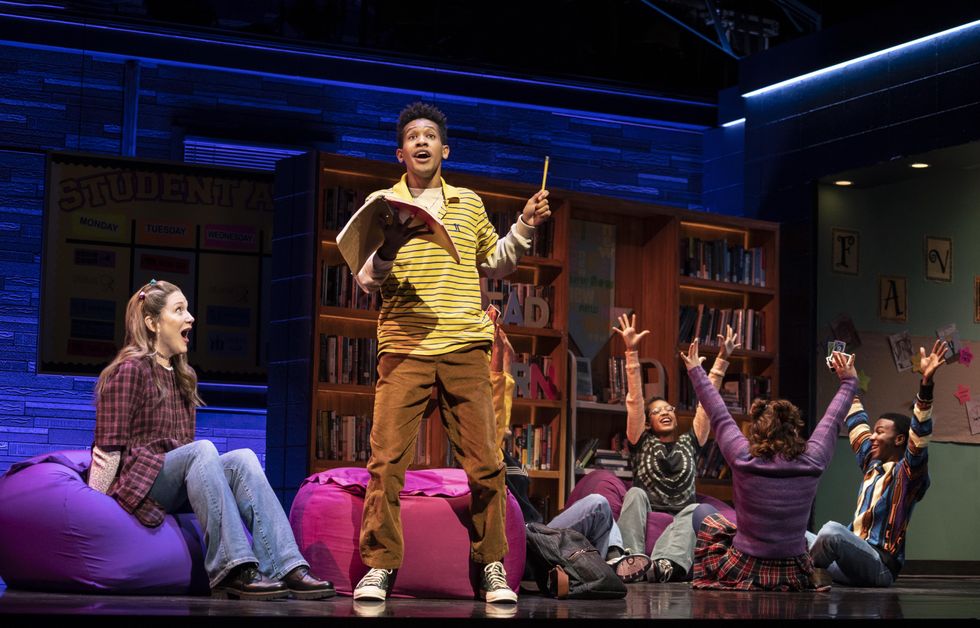 It's truly hard to believe that Justin Cooley, who graduated from high school in 2021, is making his Broadway debut in Kimberly Akimbo. A debut that's earned him a Theater World and Clive Barnes Award under his belt, no less, not to mention Drama Desk and Outer Critics Circle nominations for his off-Broadway performance as Seth, the adorable, tuba-playing friend (or is he more than a friend?). Cooley's performance is mature beyond his years.
Bonnie Milligan — "Kimberly Akimbo"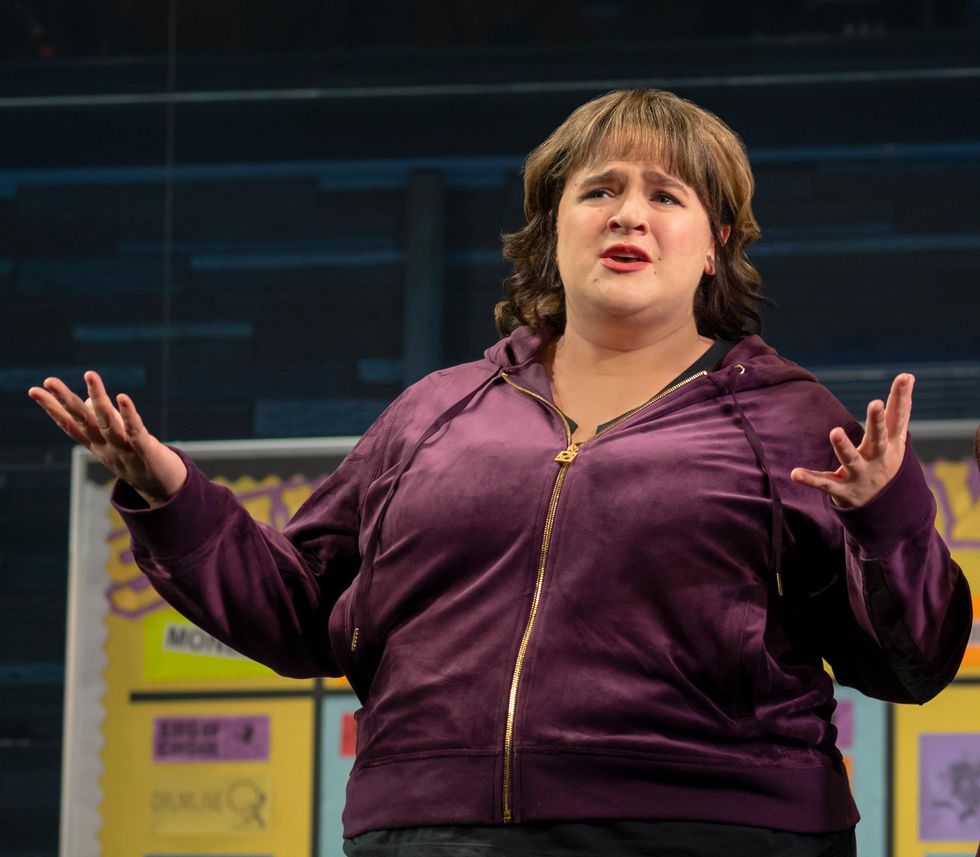 Milligan made a splash in her 2018 Broadway debut, Head Over Heels, but her uproarious turn as Aunt Debra in the current production of Kimberly Akimbo is the stuff of legends. From the moment she appears on stage as the title character's bad-news aunt, the audience is in love with Milligan. She has a powerful voice plus killer comedic timing, and we can't wait to see what she'll do next.
Julie Benko — "Funny Girl"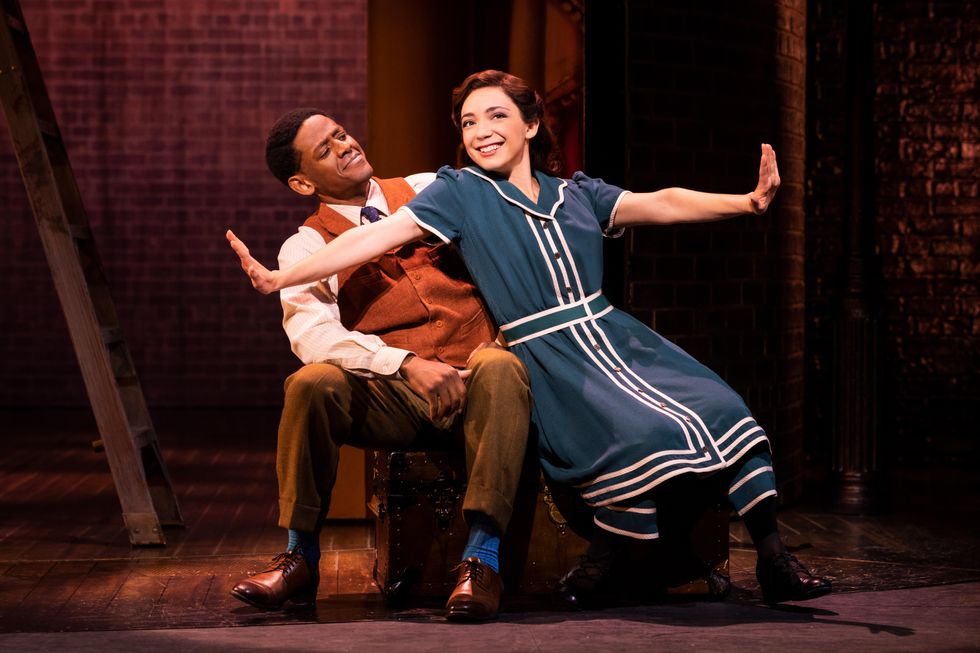 As stand-by for Beanie Feldstein in the Broadway production of Funny Girl, Julie Benko might never have gotten her moment in the spotlight — but in a production that made headlines for being messy, Benko emerged as the girl who went on stage a nobody and came back a star. Julie is still playing Fanny Brice every Thursday (Glee's Lea Michele plays the other seven shows each week) and has signed on as the lead in Harmony, penned by Barry Manilow, for its upcoming Broadway run.
Khris Davis — "Death of a Salesman"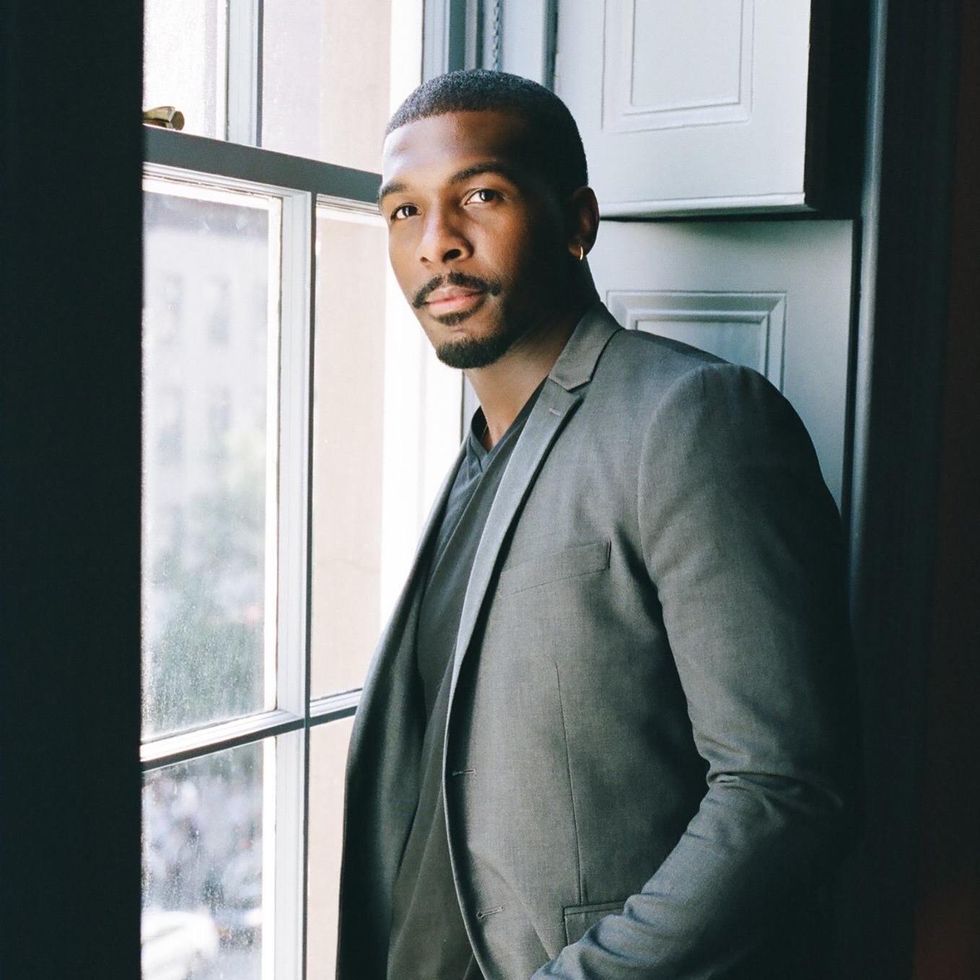 Photo by Atisha Paulson
Arthur Miller's Death of a Salesman is a theater classic and an emotional rollercoaster. The current production includes acting heavyweights Wendell Pierce (The Wire) and Sharon D. Clarke (Caroline or Change). Khris Davis, best known for his role on the show Atlanta, is a standout of the show as Biff Loman, the popular athlete son of the titular salesman. Davis has charisma and charm as the well-liked Biff but also the skills to rise to the occasion as things start to unravel. It's an impressive Broadway debut.
Sara Porkalob — "1776"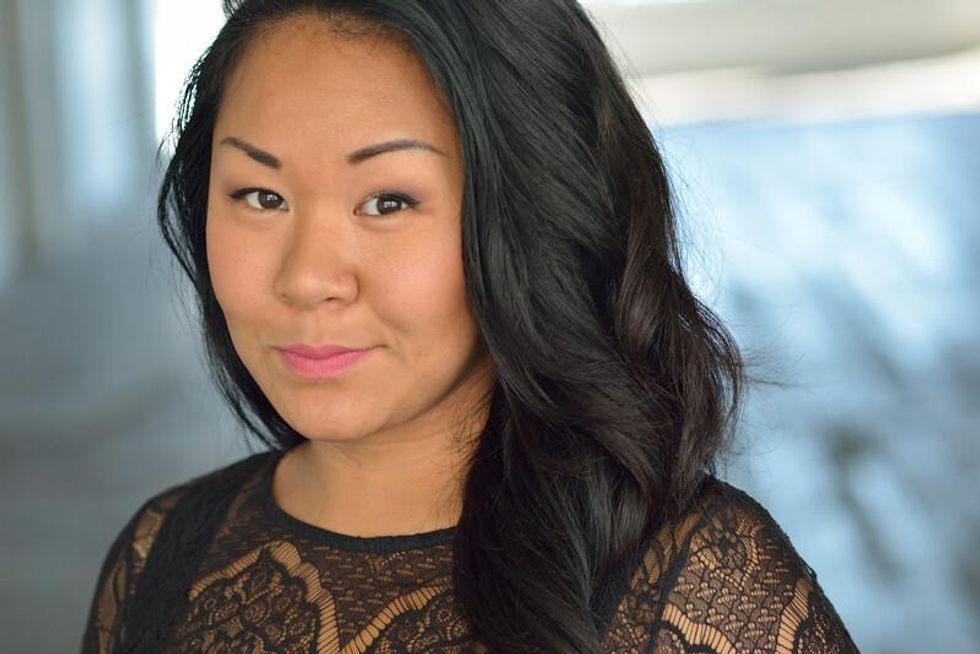 The Roundabout's current production of the musical 1776 features a cast of female, transgender and non-binary performers as the USA's founding fathers, including Carolee Carmello, Crystal Lucas-Perry (who also costarred in Ain't No Mo') and Sara Porkalob as South Carolina's pro-slavery Edward Rutledge. While her character's politics are heinous, their performance is incredible. Porkalob's Ruttledge makes a show-stopping speech and knocks the audience's socks off with the song "Molasses to Rum," which skewers the more progressive members of the continental congress.
L Morgan Lee — "A Strange Loop"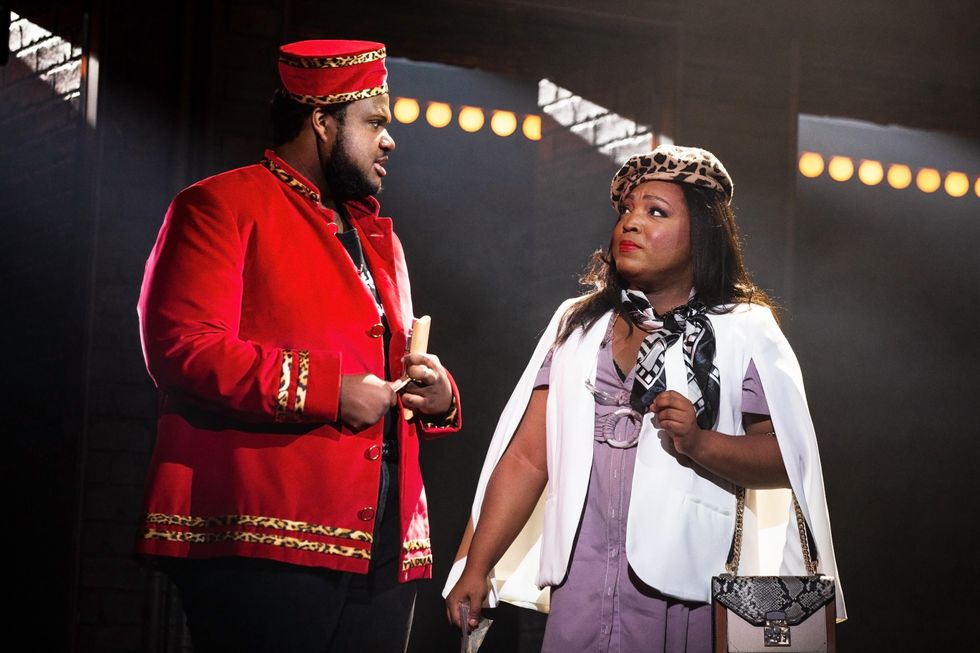 Photo by Marc J. Franklin
L Morgan Lee is the first openly trans actor to receive a Tony nomination, as well as the first openly trans actor to originate a role in a Pulitzer Prize-winning work, A Strange Loop, which created a sensation on Broadway, winning Best Musical at the 2022 Tony Awards. She plays one of the Thoughts (Thought 1) who interact with Usher, a large, black, queer writer trying to come to terms with his identity. Lee has signed on to the musical adaptation of the book The Danish Girl, which is being workshopped in London, where she'll play the titular character.
Jordan E. Cooper — "Ain't No Mo'"
Photo by Joan Marcus
At age 27, Cooper is the youngest American playwright to have his work produced on Broadway. As Peaches, the pink-wigged, sharp-witted airline hostess for African American Airlines, Cooper is by turns hilarious and harrowing. The show is wild and sometimes a bit messy, but it's absolutely unique and irresistible, just like Cooper himself.
Crystal Lucas-Perry — "Ain't No Mo'"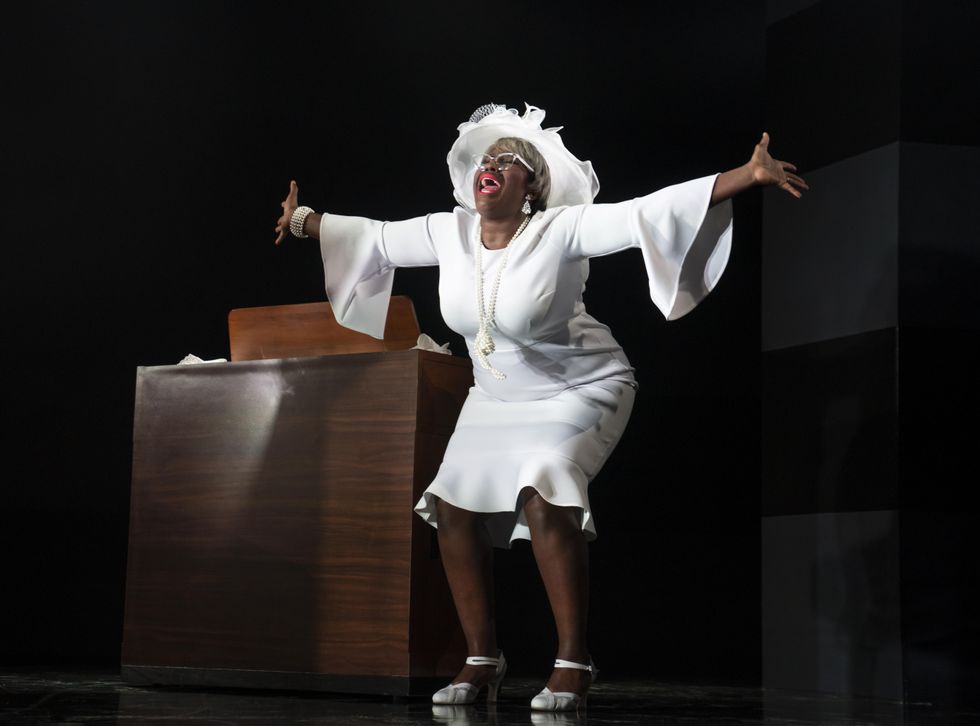 Photo by Joan Marcus
Lucas-Perry has played two scene-stealing roles this season. First, she played American President John Adams in the all-female, trans and non-binary cast of the musical 1776. She left that show to play Passenger 5 in Ain't No Mo', Jordan E. Cooper's fantastic, over-the-top story of every black American being sent back to Africa. All we can say about Lucas-Perry is WOW.