On the heels of sharing their empowerment anthem "The Cure," Little Mix's Leigh-Anne Pinnock opened up in the band's ASOS Magazine cover story about the racism she faced as a member of the British girl group.
Pinnock, who is biracial and the only Black member of the quartet, revealed that she has felt less valued both by fans and members of the industry, than the other members of the group, according to Glamour.
"During the first couple of years of being in the band, I did feel invisible. I remember crying to my manager regularly, I just couldn't seem to find my place and didn't know why. I didn't feel like I had as many fans as the other girls. It was a strange feeling. I never thought that it was because I was the darkest member of the band," she told ASOS. "I felt overlooked. So I did everything to make myself more noticed, convinced I wasn't good enough."
She recounted how early in her career, Frank Gatson, Beyoncé's creative director told her that as "the black girl, you have to work twice as hard."
Pinnock told ASOS that her lifeline has been hearing about other women of color's experiences, referencing books like What a Time to Be Alone and The Slumflower's Guide by Chidera Eggerue, and the work of Nia the Light, the British-Zimbabwean vlogger.
"Now I don't feel alone because I've seen lots of women speak out about this," she said. "I know there are girls of colour out there who have felt the same as me."
Pinnock is hopeful about the broadening cultural awareness racism: "We have a massive problem with racism which is built into our society. It's scary. But the more people that speak out, the more change we can start to make."
Her story shares common elements with Normani's, the only Black member of Fifth Harmony, who recently spoke with PAPER the pressure and racist harassment she experienced during her career with the band.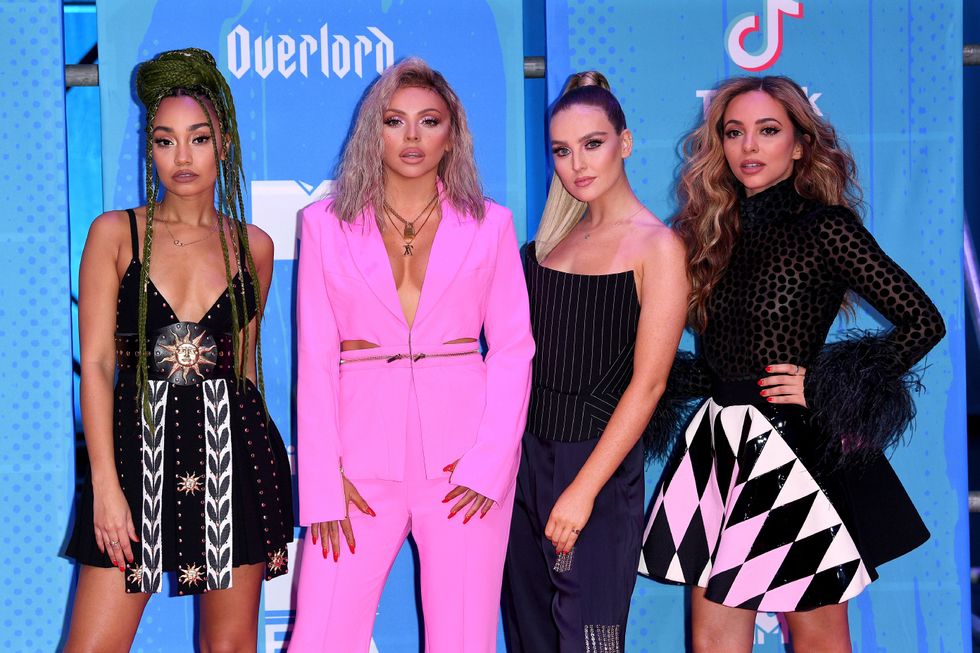 The group were also told that their creative input wasn't valuable.
"We were told by one massive producer in the U.S. that we shouldn't be writing, that we should just be given songs," Jesy Nelson said. "We realised we — as women — have to work 10 times as hard."