Since Netflix accidentally included the movie in its LGBTQ section, The Babadook has gradually risen through the ranks to claim his rightful spot as this year's breakthrough gay icon. Originally a story about a mother and son's valiant attempt to defeat a creepy monster hiding in the dark, The Babadook was quickly rewritten by the internet, this time told from the perspective of the titular character. Suddenly, The Babadook was a story about one family's unfair pursuit to ensure that a man never came out of the closet to live his truth — a story that many people across the LGBTQ spectrum can relate to.
As we approach New York City Pride weekend, the question on all of our minds is: What the hell are we going to wear? Since I'm all about pulling timely looks, I think the answer is pretty clear: We all need to dress up as an homage to our newest icon. Of course, his aesthetic — all black, ill-fitting, and completely covering up everything except his face and hands — isn't the most Pride-appropriate (especially in the sweltering New York heat), but, then again, who said fashion was painless?
So without further ado, let us guide you towards being the best-dressed person at Pride.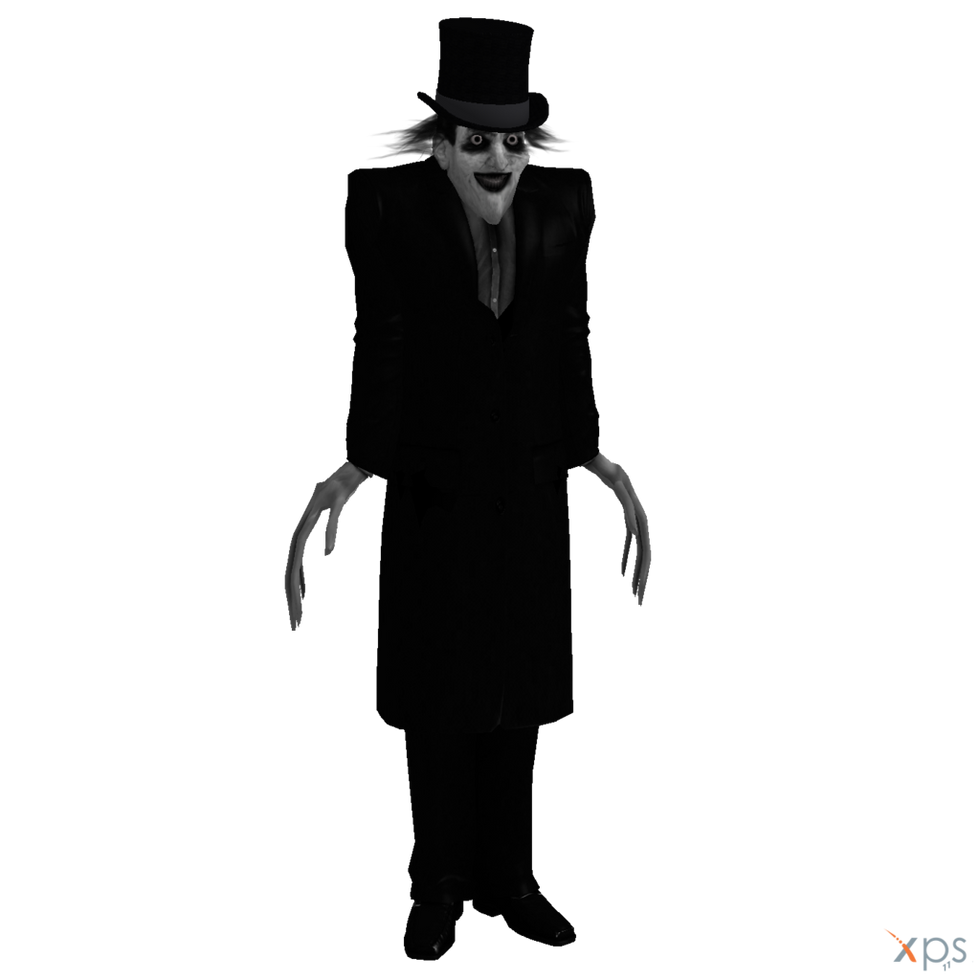 Hat: The most recognizable part of the Babadook's look is his iconic top hat. Sitting precariously atop his head and poking high into the sky, his hat is the item that most loudly screams, "I mean (gay) business! Don't mess with me, girl." This Yohji Yamamoto "Crushed Top Hat" ($383) is perfect.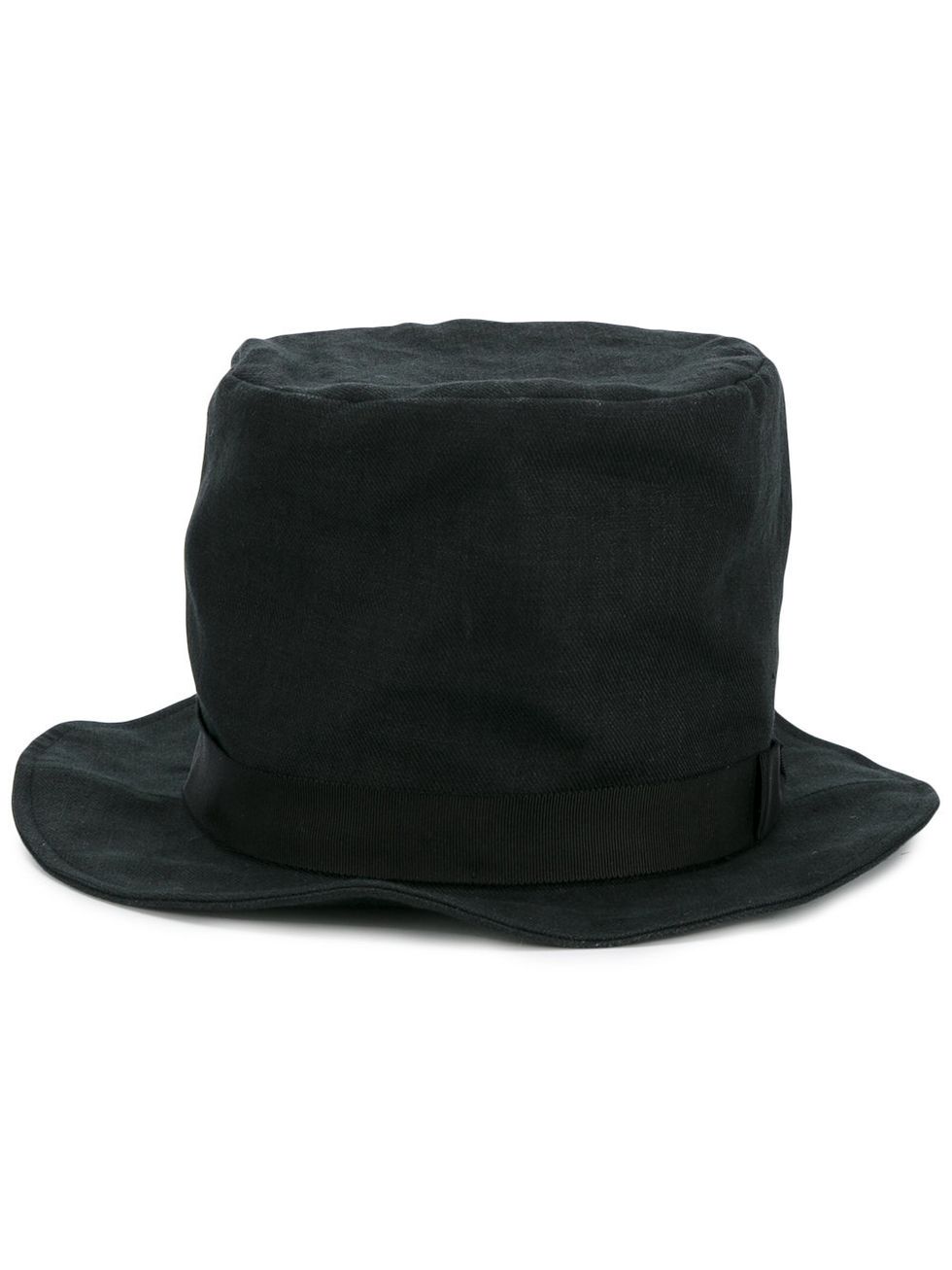 Coat: The next piece to add to your look is the infamous black top-coat. As someone who is known for being "mysterious" and "hidden," the Babadook's knee-length coat is key to visually expressing the oppression LGBTQ people feel when others try to control their fate. This Rick Owens "Glitter Moreau Coat" ($2687) from the FW17 collection does just the trick.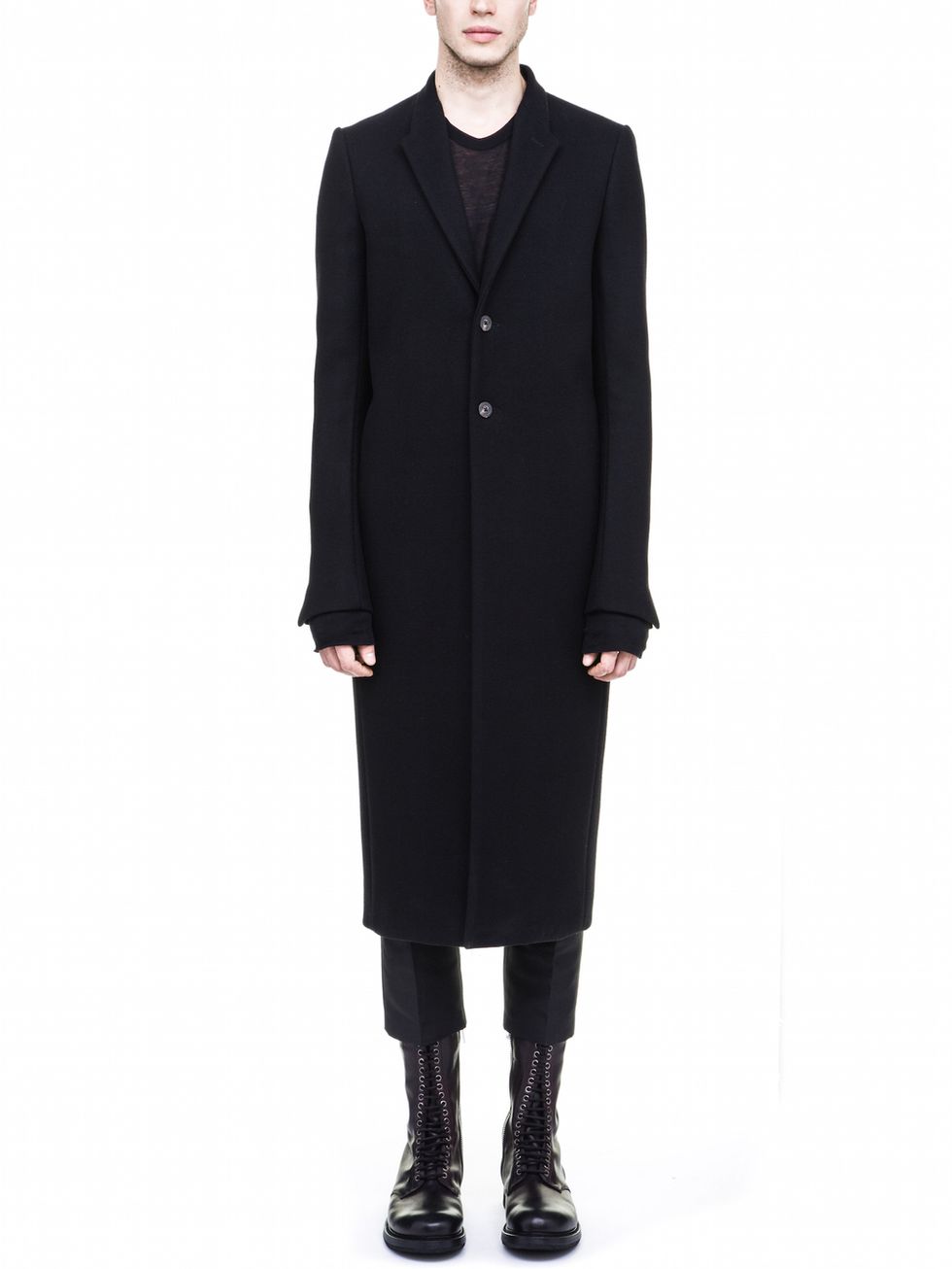 Pants: The bottom half of the Babadook's go-to look is much more subdued. His pants are plain and black, but he still manages to express his originality by forgoing the current Thom Browne-inspired trend of ankle-baring cuffs in favor of pants that sweep the floor. He's also not a fan of skinny jeans, at all; wide legs only. These "Worsted Wool Classic Trousers" ($319) from Maison Margiela have major potential.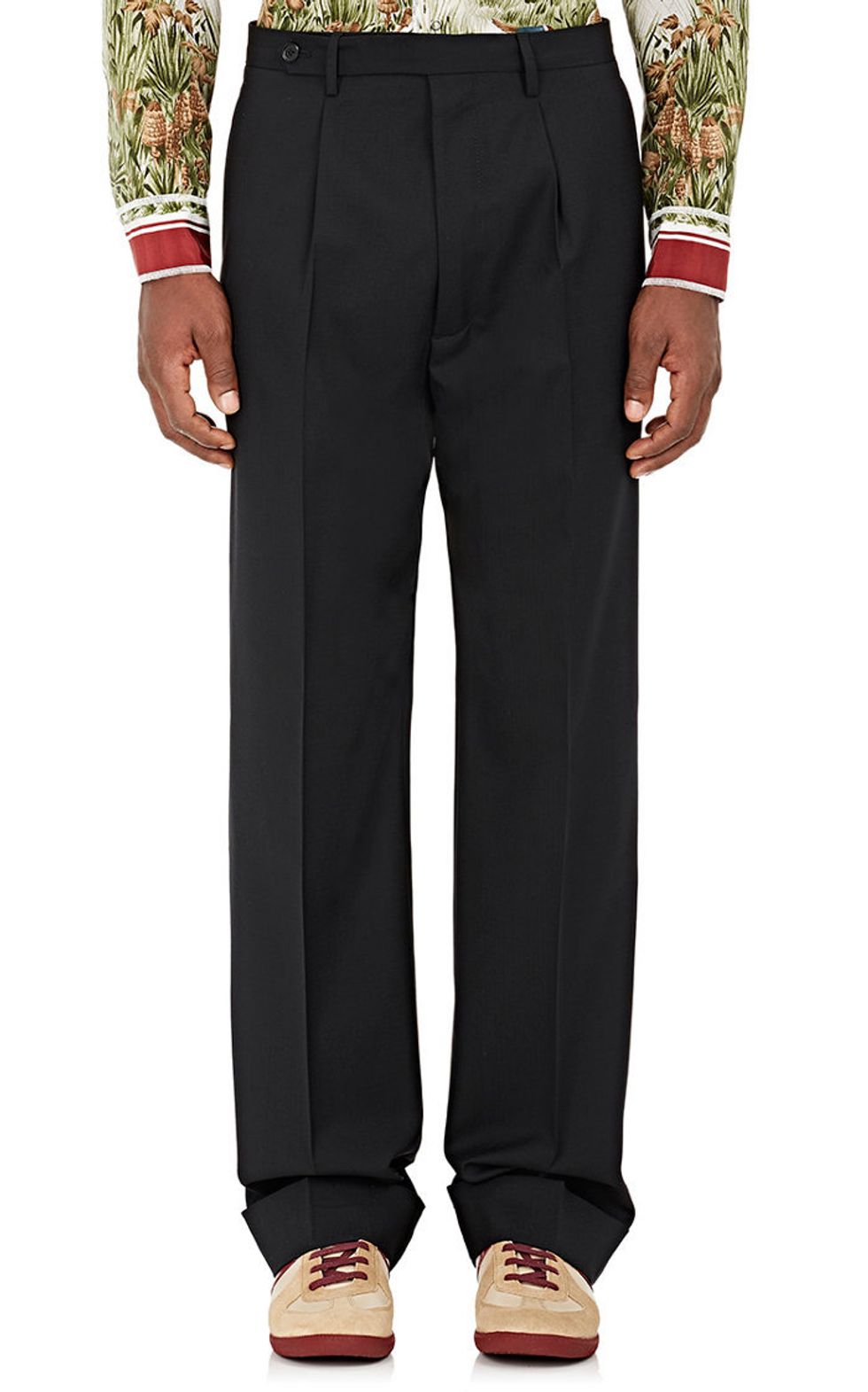 Shoes: Keeping with the Babadook's black-on-black goth vibe, of course his shoes are also understated. Again positioning himself opposite the dominant trends in fashion, he opts for shoes with a prominent square toe. A pair of Ermenegildo Zegna "Cap-Toe Polished-Leather Oxford Shoes" ($895) will help you achieve this look without sacrificing your forward-thinking sartorial sense.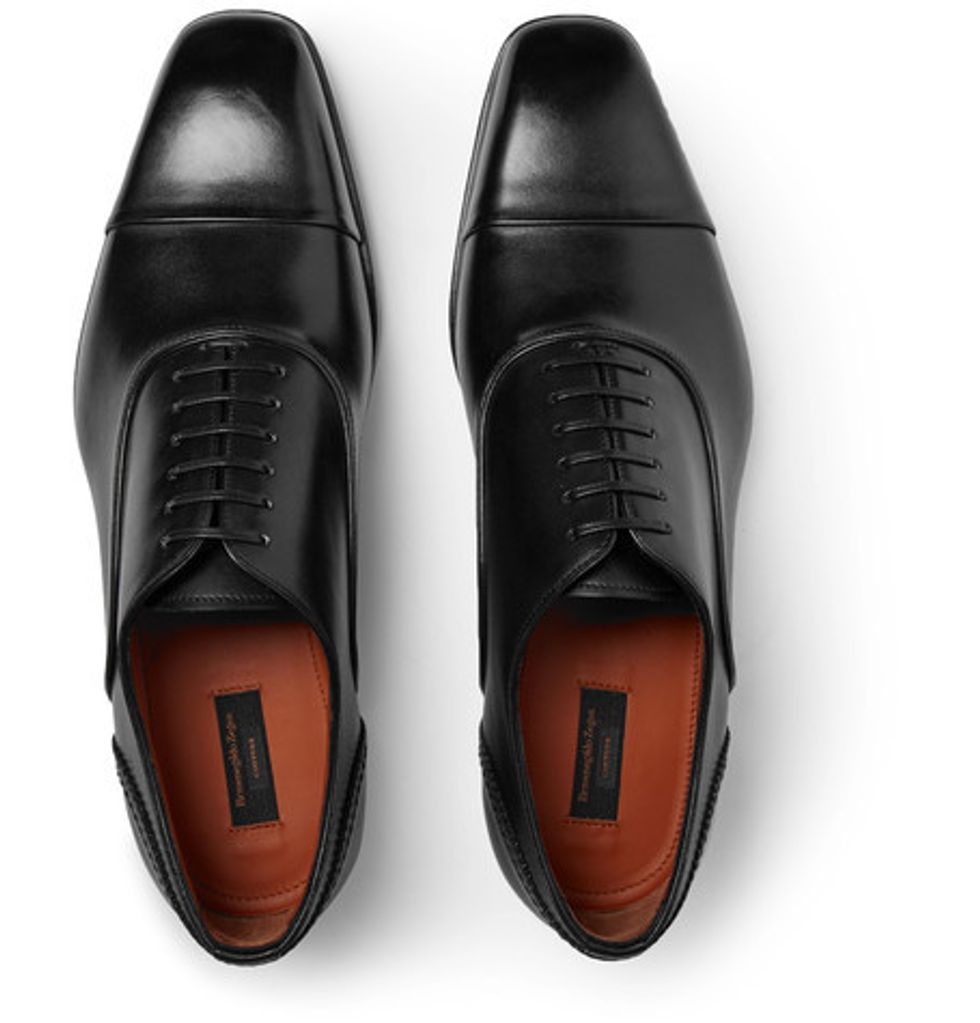 There you go. You're officially set for a gag-worthy Pride look. Happy preying!
Splash photo via 'The Babadook'

Sign Up For The Morning PAPER
Music
Photography by Grace Scuitto / Story by Jade Gomez / Makeup by Marla Vazquez / Hair by Abraham Esparza / Styling by Heather Picchiottino