"More is more, less is a bore" — that's the motto Australia's GARBAGEtv runs with lately. In a tidy four years, the club-night-come-streetwear-label has won over a particularly voracious following at home, and roster of heavyweight stockists 'round the world.
A shirt is a shirt is a shirt, but GARBAGEtv's Kiel Rogers and Rhys Scott do the absolute most with the garments they're contending with: their novel takes on everyday staples see tee, caps and sweats blown out to king-sized proportions, decked in explosive prints. Scott works with 3D animation and CGI, Rogers's a designer (and an remarkably humble one at that, having spent time with Walter van Beirendonck, Jeremy Scott, and Comme des Garçons Black Label).
Beyond the XXL clothes, parties are still a big part of what GARBAGEtv does today — there's also series of mixtapes and a record label trading under the wider GARBAGEtv umbrella. But we're (mostly) here to talk about their Spring 2018 collection, Bad Pill, which is very, very good.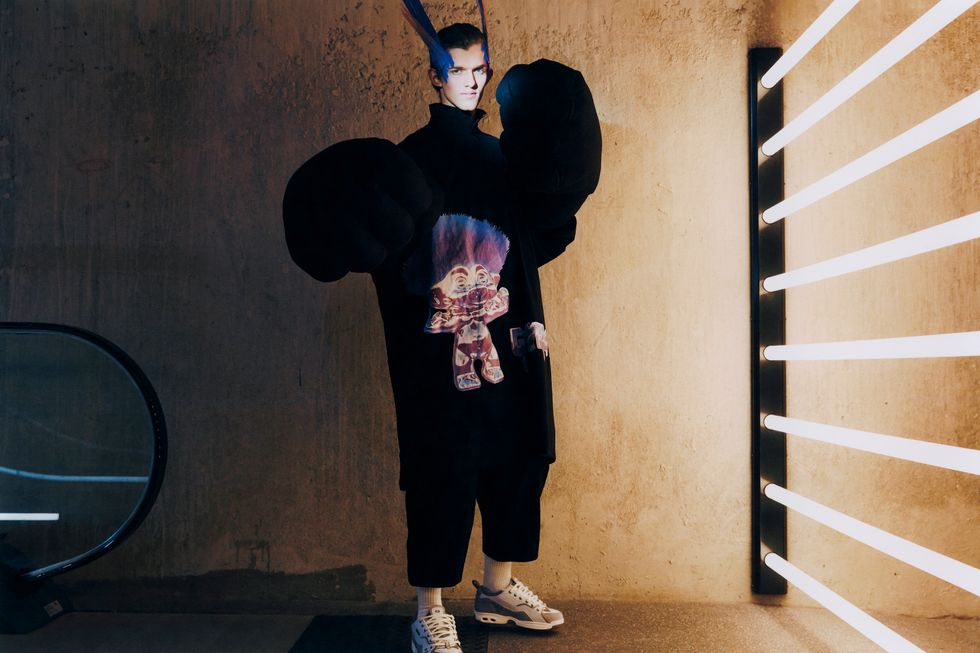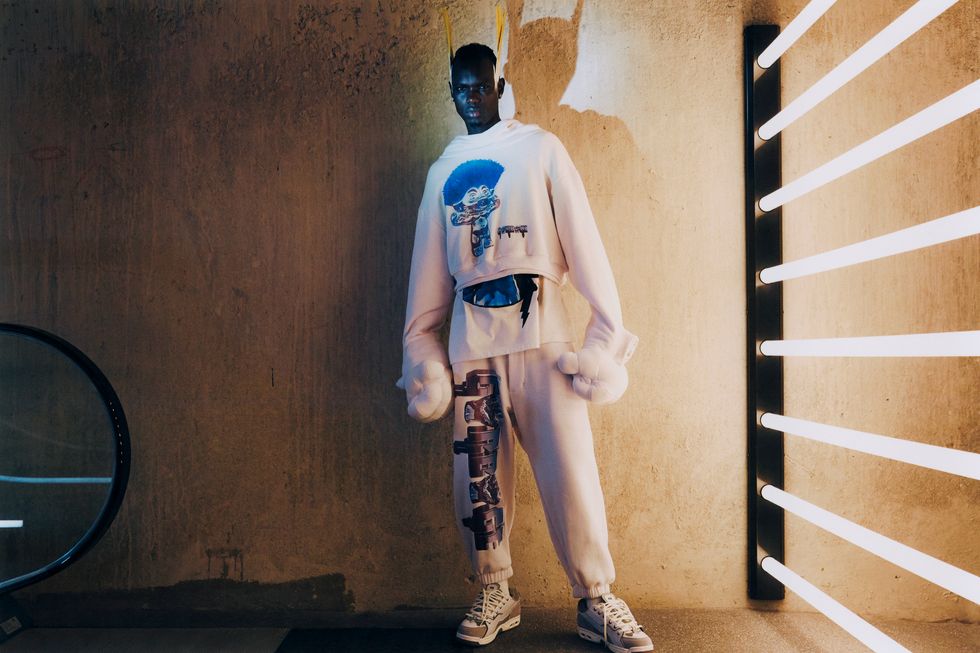 So, this collection is called Bad Pill. What's in a name?
Kiel Rogers: I'm interested in Thunderdome '96 [festival], and gabber style. When I started working on the collection, I was thinking about how we often look back to that era and feel like it's better than what it is now, without necessarily appreciating everything we have today. I didn't want to play on the Thunderdome too literally, with shaved heads and tracksuits, so I started looking into my own experiences of raves. Thunderdome's main logo is this angry wizard — that's where elements like the fists came from — and I thought that was something funny to play with. The feelings people carry into raves, be they anger, or whatever, you lose those within the dance. Bad Pill to me felt like your own personal rave, your own trance.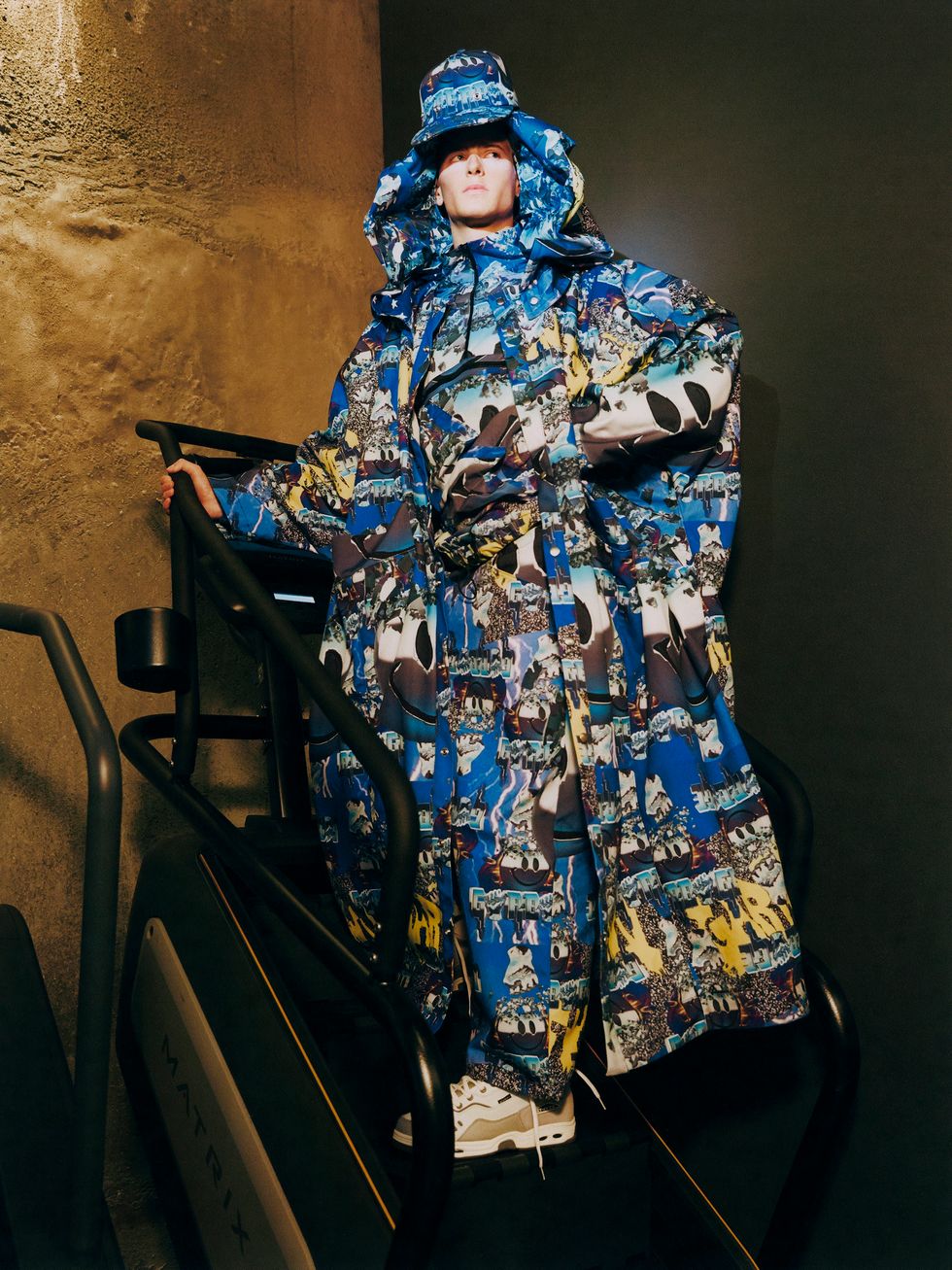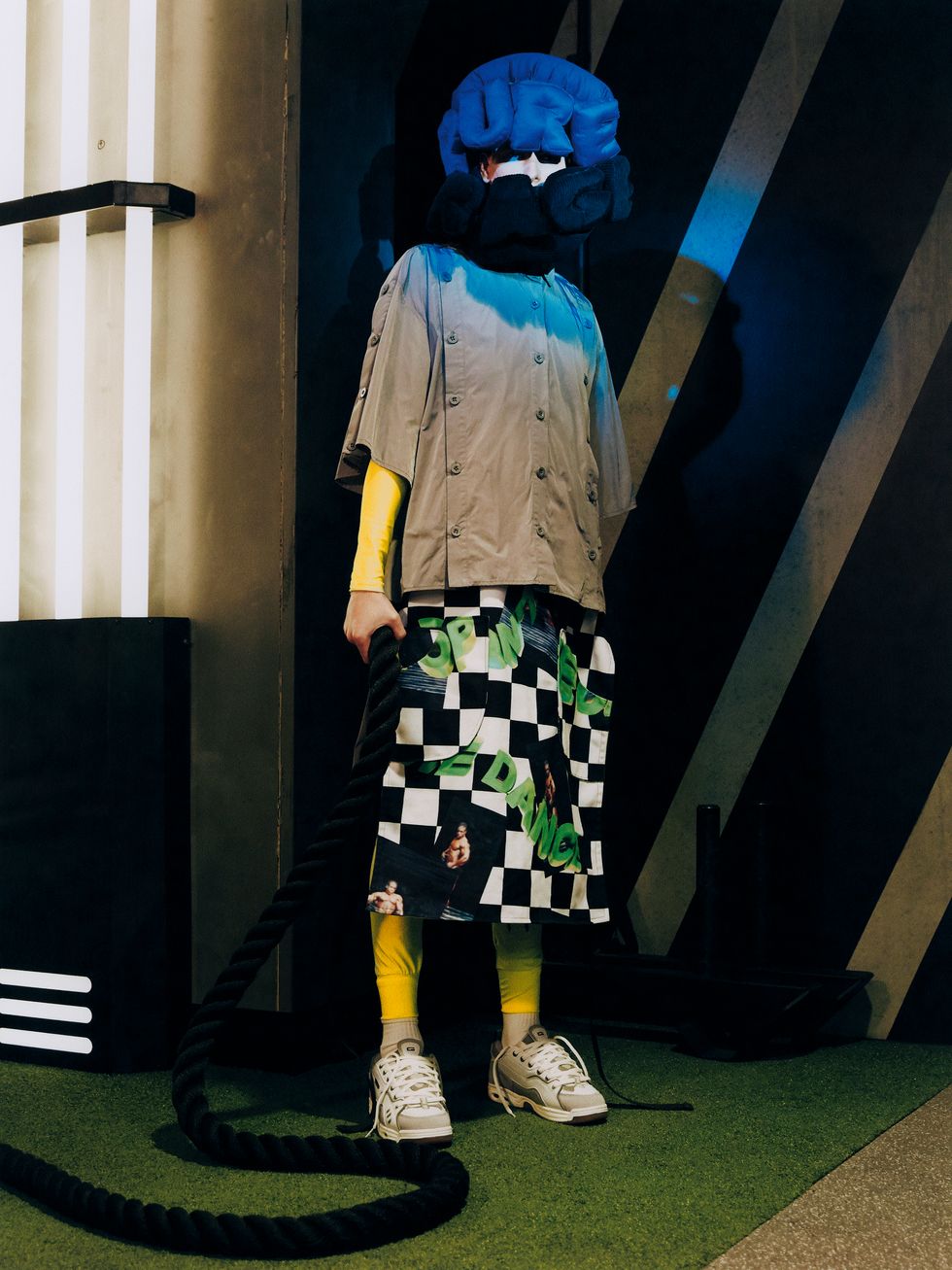 I think one of the strongest details running through the collections are the epigrams and one-liners in your prints — like the Baby Wants to Ride t-shirt. Where do they come from?

"Baby Wants to Ride" is my favorite-ever Chicago House track. Each season, I try to include a musically influenced t-shirt. On that shirt, the phrase Baby Wants to Ride comes from the Frankie Knuckles song, and the lip graphic comes from another Chicago track called "French Kiss." I felt like those design elements really worked together, and I love to play these two songs back-to-back when I play music.
That's a nice example of the harmony between different elements of GARBAGEtv — the club, the clothing.
Totally. I feel like that t-shirt lent a softer feel to the collection too, and those textual references are important to what we do.
Talk to me about these giant gloves. They're so rude! That print is like a magic eye.
I called that print It Was Harder in '96, the year Thunderdome was held. Rhys and I played with thunder and lightning, if you look deep in the print there's a thunderstorm. We also played with the acid smiley. I know it's a reference that gets brought out a fair bit, but we felt like we could use it in our own way, with these repeating 3D clones. With the CGI graphics, I'll draw out the idea and the art direction, and Rhys really makes it come to life in 3D. I think the slogan for us moving forward is, "More is more, and less is a bore" [Laughs]. That's where I want to start moving.
"More is more, and less is a bore."
Any more collaborations in the pipeline?
The season we collaborated with Ed Davis, one half of Brain Dead, on a graphic. On the music side of things, we're working on the graphics for a Promiseland release, one of Johann Rashid's projects. We're still releasing mixes from our favorite people on tape through TV TAPES. I've also started a record label 12c84, with Alex who is one-half of senate and also plays solo as consulate. We have a Florian Kupfer release coming out as our first release. I believe every project Rhys and I do outside of GARBAGEtv is still a big part of, and will always fall under, the umbrella of the label. It helps build the community and culture which we believe is GARBAGEtv. The music will always be a part of everything we do. We'll always have our GARBAGE mixes, TV TAPES, it's so important to us. We want to be playing with music constantly.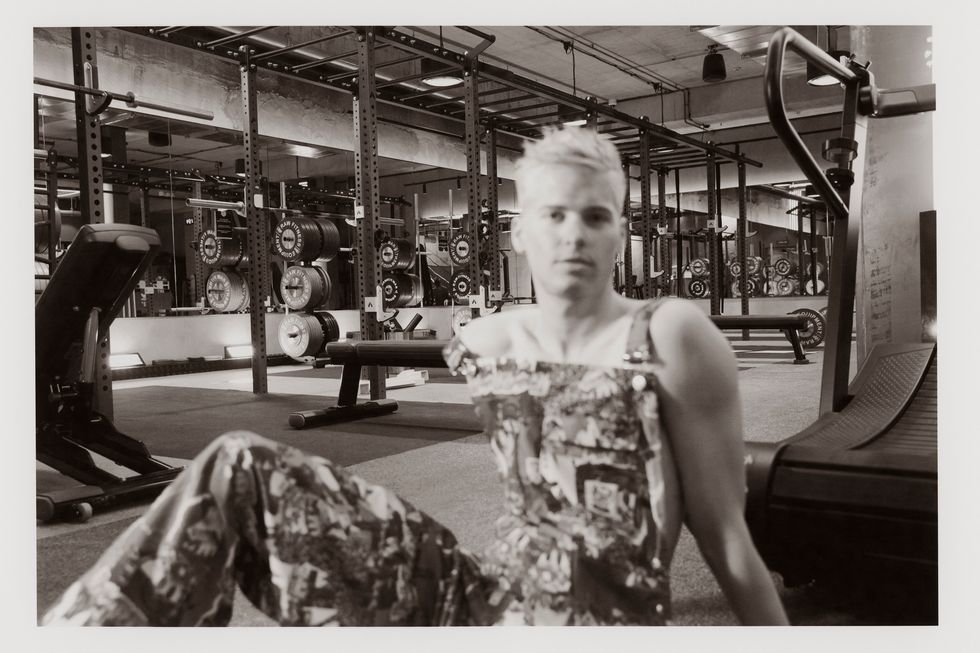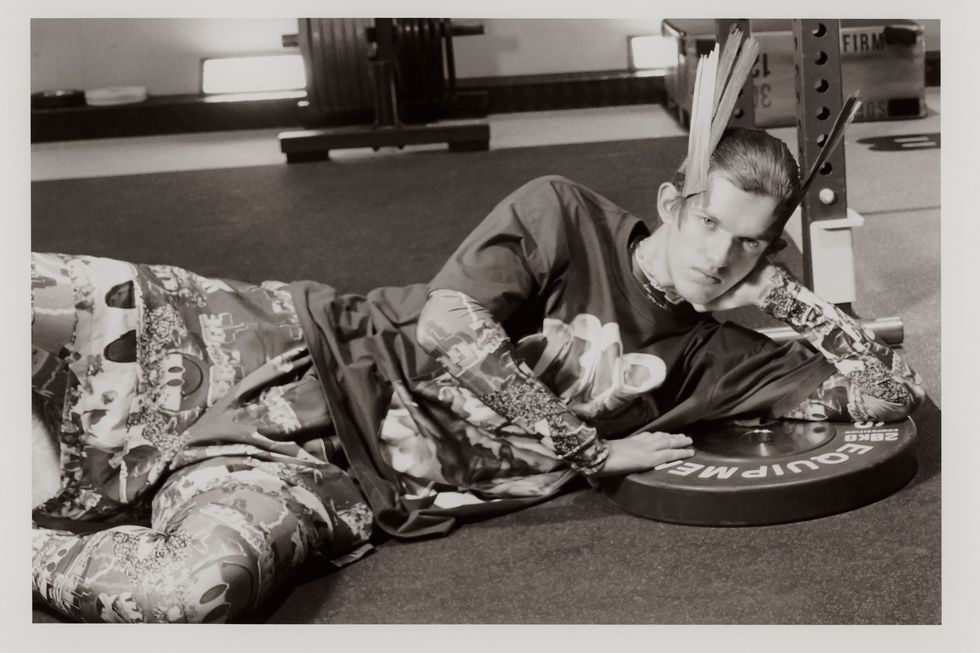 I think the dialogue between those real-life elements, like the parties, like the music, gives the clothing so much energy.
Yeah. Without it sounding cheesy, music, art, fashion, graffiti, it all comes under "What we do," It's kinda conveyed by that phrase we use a lot: "It Is What It Is." Everything we're into will be GARBAGE. Music will be GARBAGE. We want to be a part of everything. So much inspires us, and that's what connects the label to all these things.
"I think it's really important that we research through means other than social media and the Internet."
You guys have that inherent connection to culture that a lot of brands bribe influencers to recreate. I remember you once recounted how, when you studied fine art in Perth years ago, you'd always source from the library — purely because this was really before everyone, everywhere had the Internet. Where do you look for inspiration now?
I try to strip it back to looking at books again. I think it's really important that we research through means other than social media and the internet. I don't really look at people's work, at fashion. The internet gives us a lot, but I think people can't be afraid of the Internet, and what's happening on there. You can't let it dictate your direction. I'm talking entirely in terms of design here, by the way. I think growing up in punk and hardcore, you've gotta really stay true to what you believe in — that kinda sounds lame, but do you know what I mean? I feel like when I was into that stuff, I felt like I was really pushed to be myself, and be unafraid of doing exactly what I wanted to do.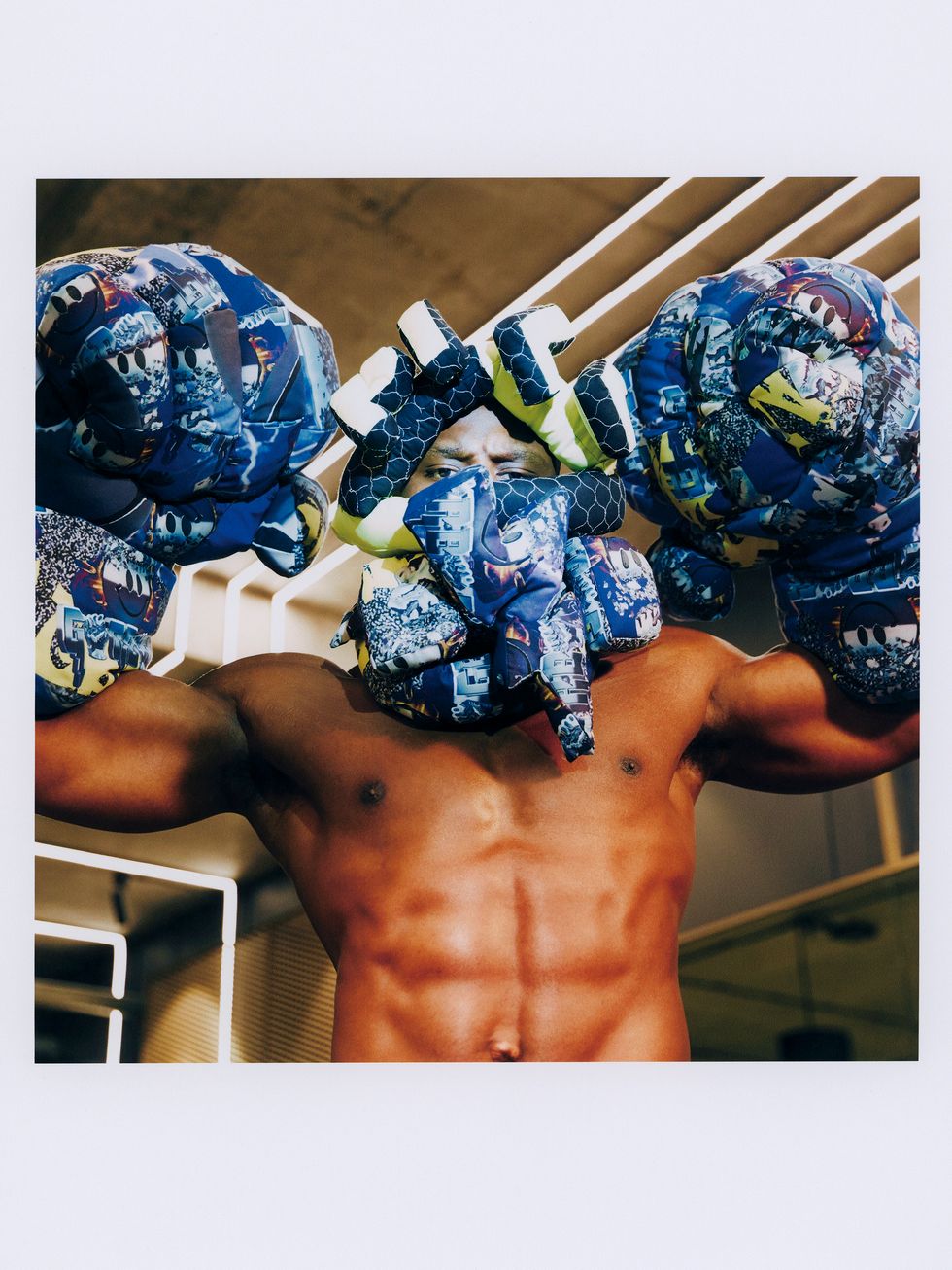 Related | Will Diet Prada Save Fashion From Itself?
It is truly inevitable you will be criticized if you exist on the Internet. It is unavoidable. We're moving back to a more critical fashion dialogue, particularly on social media.
Totally. I think accounts like Diet Prada have come to exist because people were just referencing social media and the Internet. If you reach beyond social media, and stay true to what you believe in, I think you're far less likely to be called out. There's so many more tools we can use beyond the Internet — there's so much to look at, to research, to pull from offline. I hope I'm not contradicting myself when I say we should use social media as a tool for our work and our business, but we shouldn't be too directly inspired by it.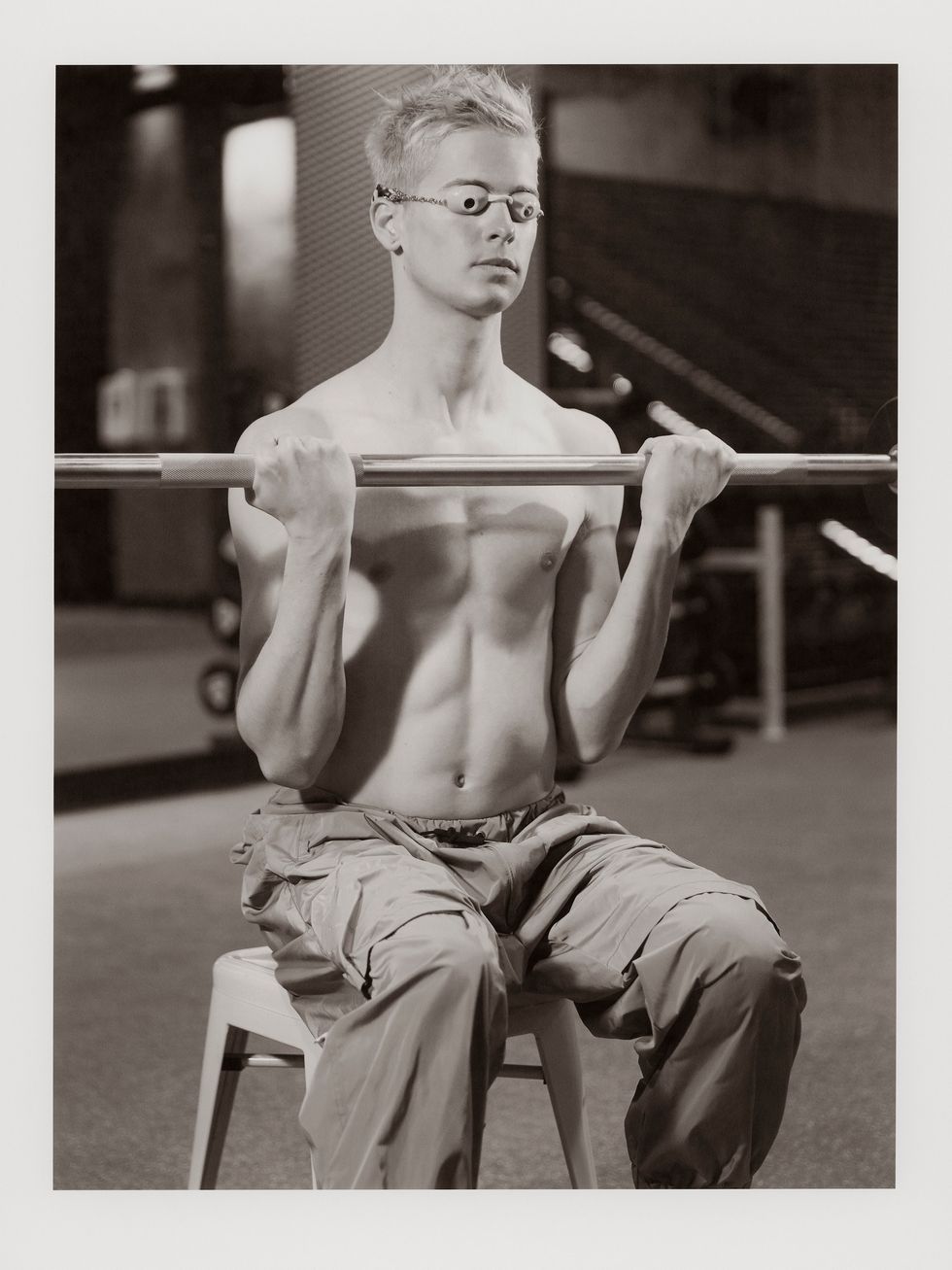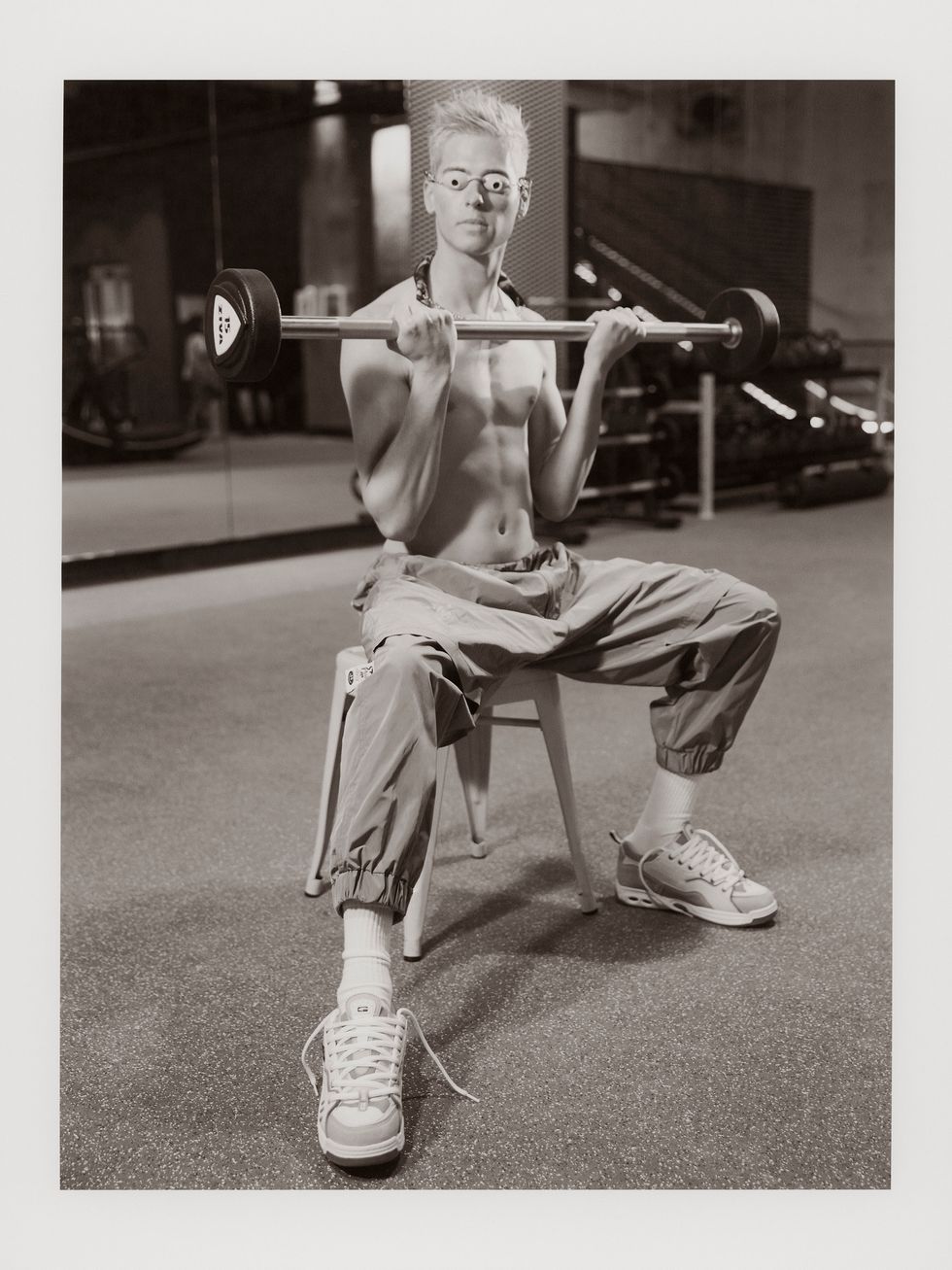 Photographer: Levon Baird
Stylist / Art Director: Kurt Johnson
Hair: Kyye Reed
Make Up: Joel Babicci (using MAC Cosmetics)
Photography Assistant: Orson Heidrich
Styling Assistant: Georgia Harper
Make Up Assistant: Ali Robertson
Models: Patrick Wallace (Chadwick's), Matthew Eriksson (The MGMT), Chris Hendric (Debut Management), Eti Amegor (Professional Bodybuilder)
Location: The Bunker
Sign Up For The Morning PAPER