New Yorkers love places that are practically impossible to get into — perhaps it's because they're conditioned to expect a challenge, or maybe it's the innate excitement of being surrounded by the upper echelon. In Montauk, Surf Lodge is easily the village's most coveted spot, packed wall-to-wall with white teeth guests, expensive-looking blowouts and shoes that seem as if they've somehow never touched the ground.
With its laidback, beach-inspired decor, Surf Lodge also served as the perfect environment for Ray-Ban to host a summer-long concert series, featuring everyone from Lykke Li to St. Lucia, in celebration of its 2019 #ProudtoBelong campaign.
This weekend, pop star Daya took over Surf Lodge's stage to perform her lineup of hits that have been played on repeat — in Ubers, in clubs, in Targets — since her 2016 debut Sit Still, Look Pretty. Beyond some of her best-known tracks like "Hide Away" and that Chainsmokers collab with nearly 1.5 billion YouTube views, Daya rolled through her 2019 singles, from "Left Me Yet" to "Insomnia" — a song Daya told PAPER was inspired by her "troubled relationship with sleep."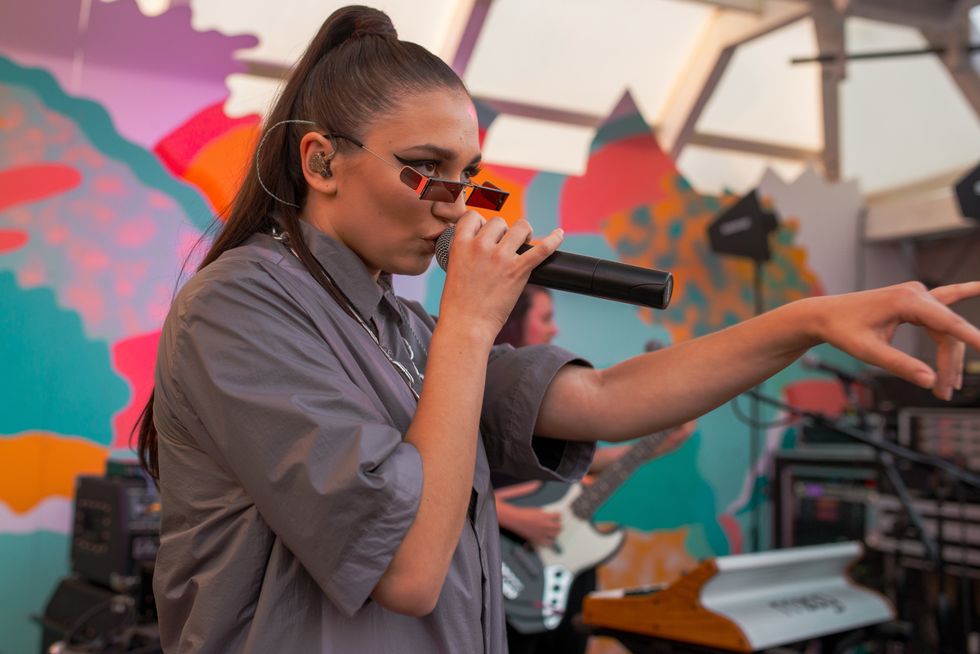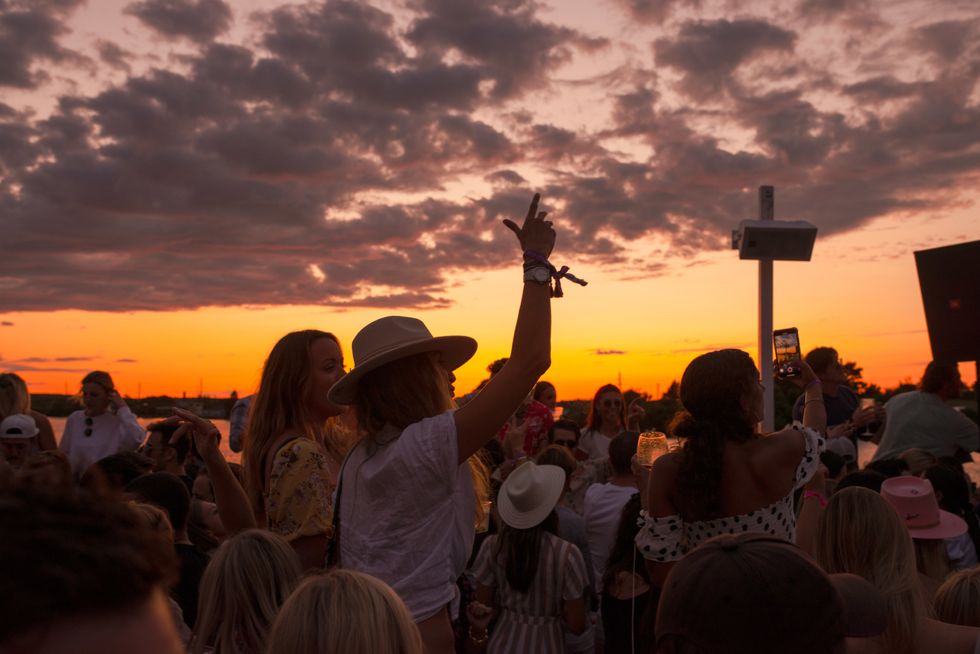 While Daya peered at the front row over the top of her sunglasses with a menacing cat-eye and slick Ariana pony, everyone danced; someone traded a puff of their weed pen for a cocktail from a man's bottle service; an influencer captured the perfect selfie when the sunset hit their highlight just right; Daya closing with "Don't Let Me Down" sent Surf Lodge into a final frenzy.
#ProudtoBelong focuses on the spirit of what brings Ray-Ban sunglasses to life: "vulnerability and empathy, passion and joy, and confidence and pride." Having recently come out as queer in an industry that still marginalizes the LGBTQ community, Daya is the perfect embodiment of these values. "I want to be that artist for young queer people who don't really identify with other artists, that they can see themselves in," Daya told PAPER. "I didn't see that in the mainstream when I was growing up."
Ray-Ban's campaign spotlights the release of three classic styles: Wings II, an '80s staple; Square, which the brand popularized in the '70s; and the Wayfarer, the most iconic Ray-Ban silhouette that's been etched into pop culture history by the likes of John F. Kennedy, Madonna, and Andy Warhol. At dinner, these sunglasses were all worn at a table lined with some of Instagram's coolest influencers: Alexander D. Roth, Christian Bendek, Anthony Urbano, Moti Ankari, and more. Everyone ate plates of grilled octopus and watermelon salad, ribeye and chermoula chicken, drinking as many tequila cocktails as possible. When in Montauk.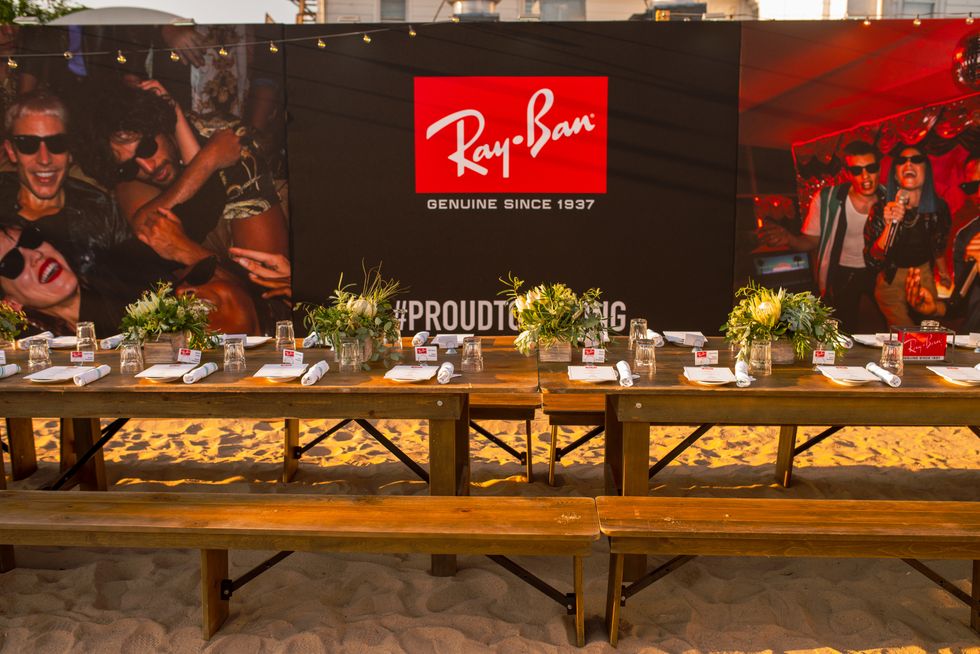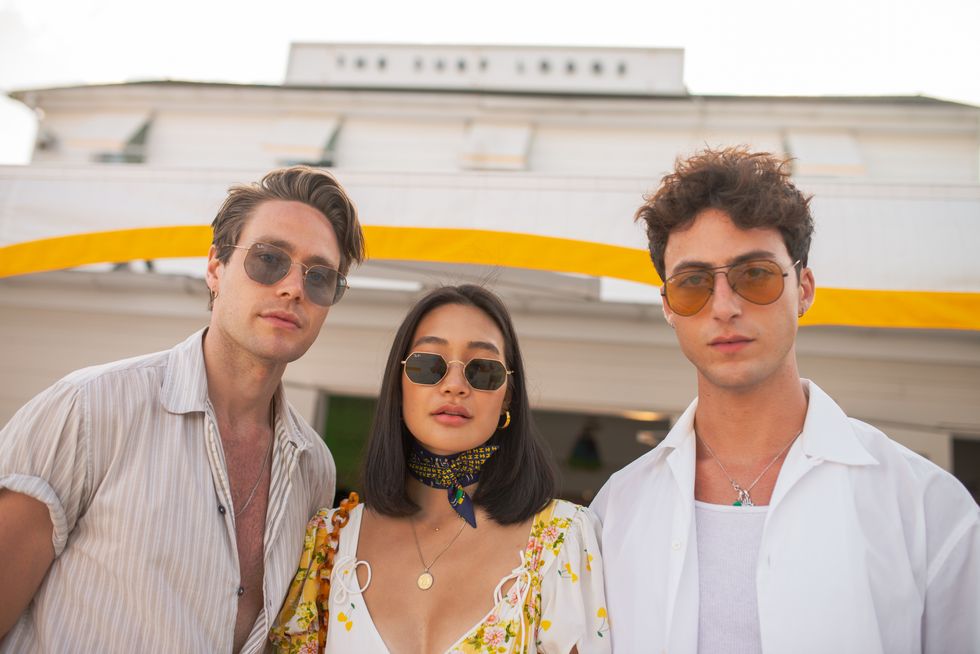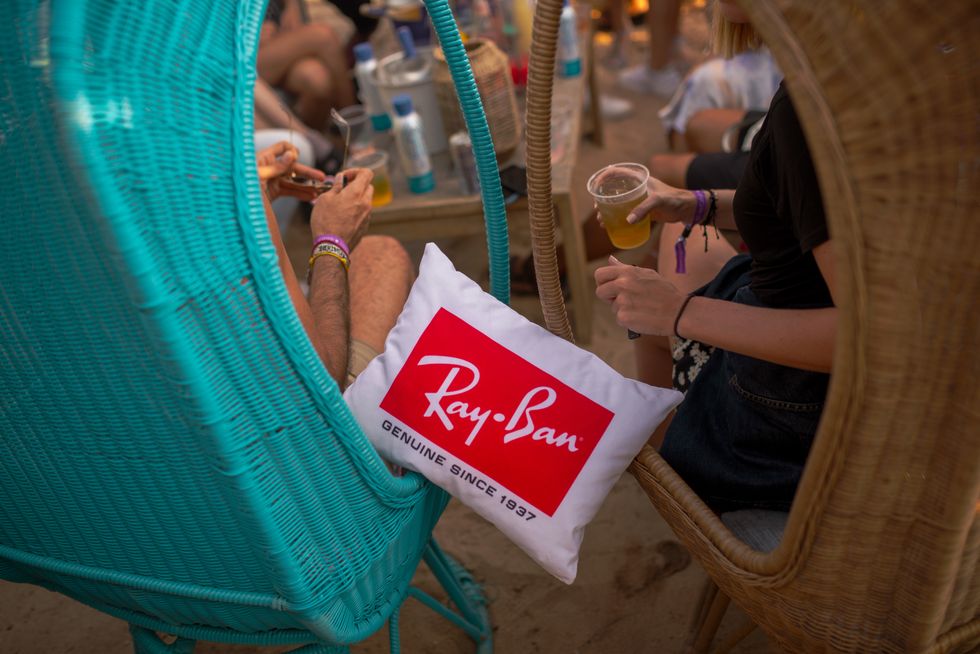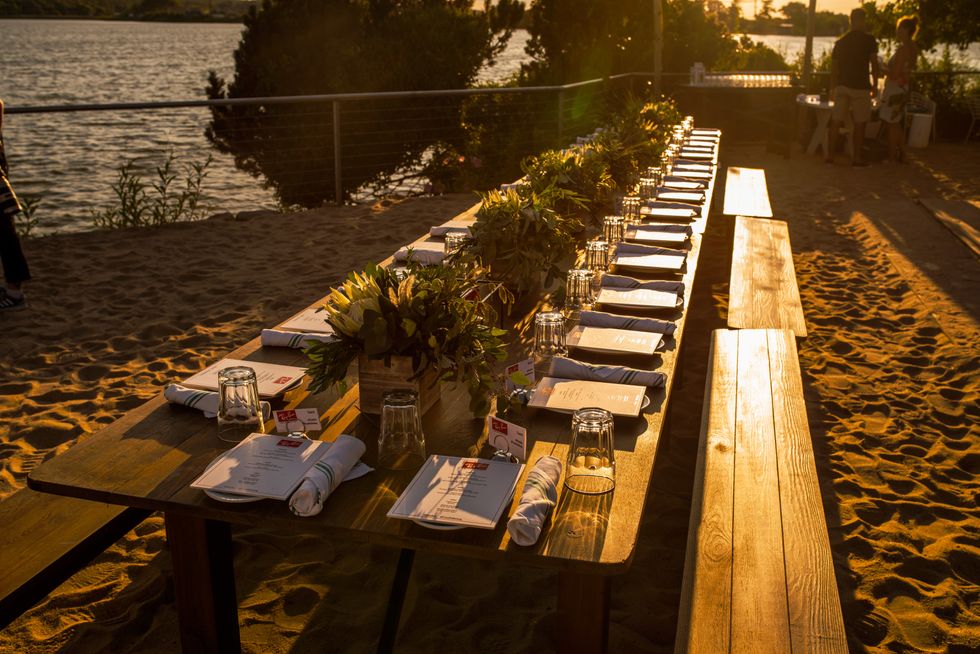 Photos courtesy of Ray-Ban
Sign Up for the Morning PAPER