Among the many ways women pay the price for not being men, the "pink tax" is perhaps the most literal one.
This theory applies when women pay more than men for a wide range of comparable products, but women's razors and personal care items are a major culprit — and often double the price of similar ones aimed at men. According to the New York City Department of Consumer Affairs, women pay anywhere between 10 to 15 percent more than men for personal care products, carving a significant dent in their budgets.
Enter Billie: an online subscription service that delivers discounted razors and personal care products to women, pink tax-free. With an unswerving "female first" motto, the New York-based start up aims to provide women with premium razors that are free of toxins, bad additives, and priced fairly.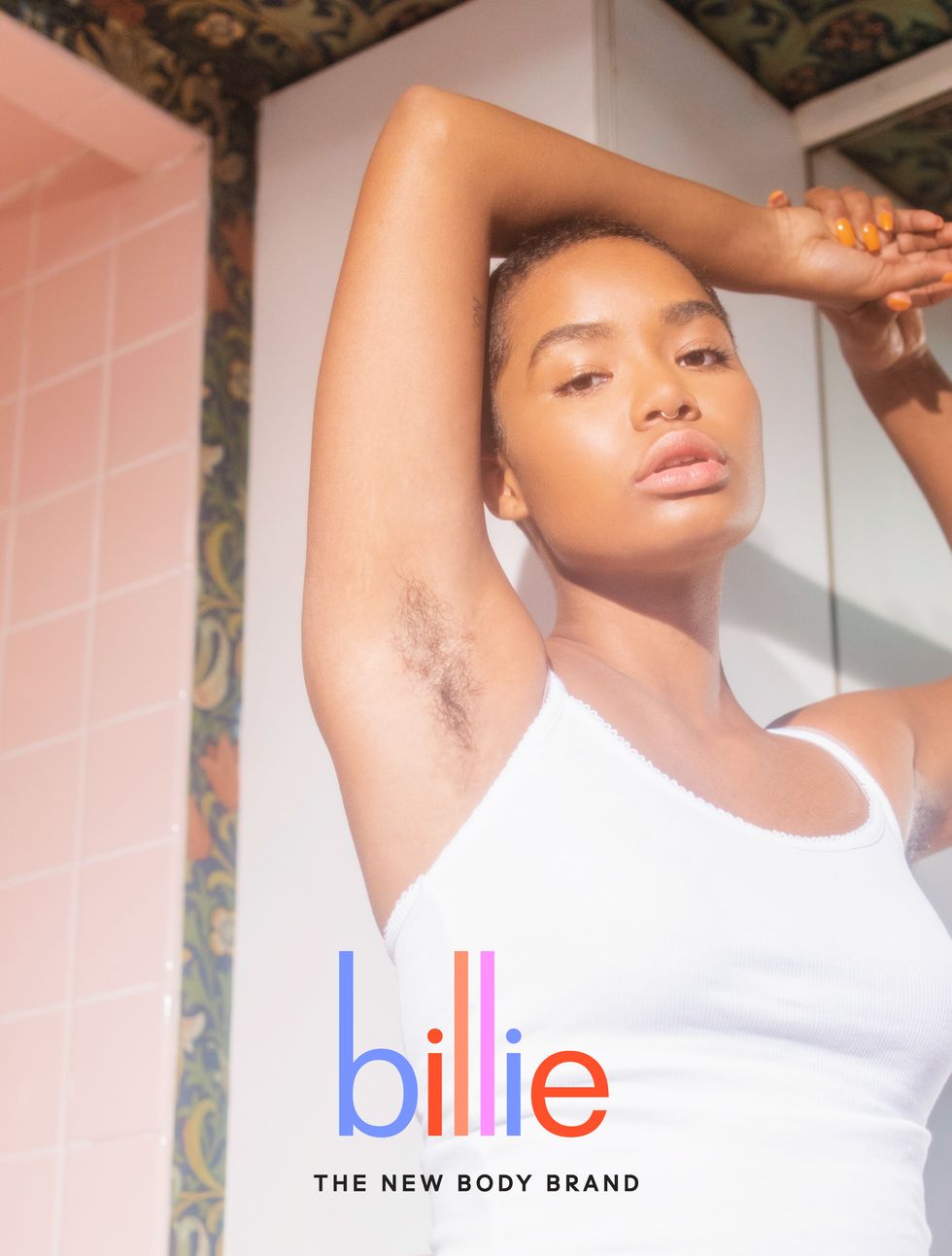 "I had been shaving with men's razors for years out of principle, because I didn't want to pay the absurd 'pink tax' on women's razors," says co-founder Georgina Gooley. "At the same time, I saw a number of startups in the men's grooming space bring better pricing for razors to men but I didn't see that same innovation for women. It wasn't until I met my co-founder Jason Bravman, who was also wondering why an affordable women's razor company didn't already exist, that we decided to create Billie."
Launched in November 2017, the brand has since raised more than $6 million in seed funding from investors including Female Founders Fund and Silverton Partners and counts celebrities such as Serena Williams among its many investors.
"It's so important that we raise awareness and encourage customers to buy products from companies that are fair to women."
Customers can sign up to the online service for a $9 starter kit that includes a razor handle, a magnetic holder for the shower wall and two five-blade razor cartridges. All items are shipped free. That's almost half the price of a women's razor set at the drugstore, which averages around $20.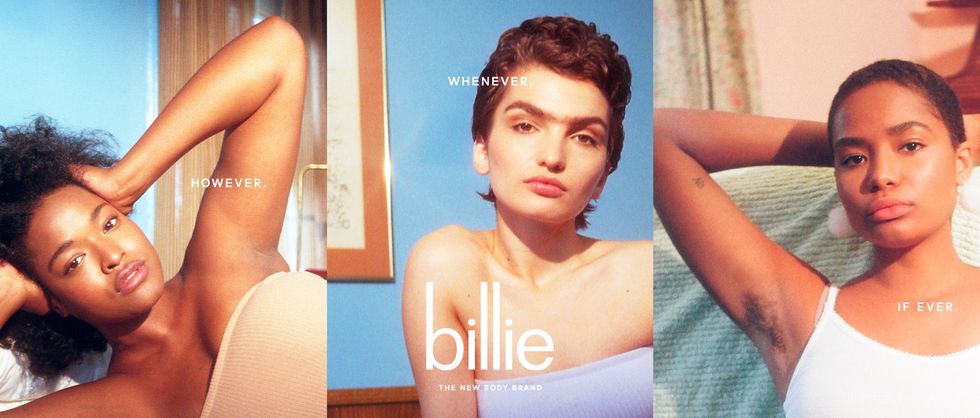 You can also bag additional discounts on the site by referring the service to your friends, which is part of a program called the Pink Tax Rebate. "We designed the program to encourage women to inform their friends and family of the pink tax," Gooley says. "In return we provide a 'rebate' to them for all those years they had been overpaying for pink razors."
The direct-to-consumer brand has also undertaken multiple other positive initiatives, including the Project Body Hair, a campaign that unlike any other razor commercial showcased women with actual hair on their underarms, legs, toes, mons pubis, and everywhere else.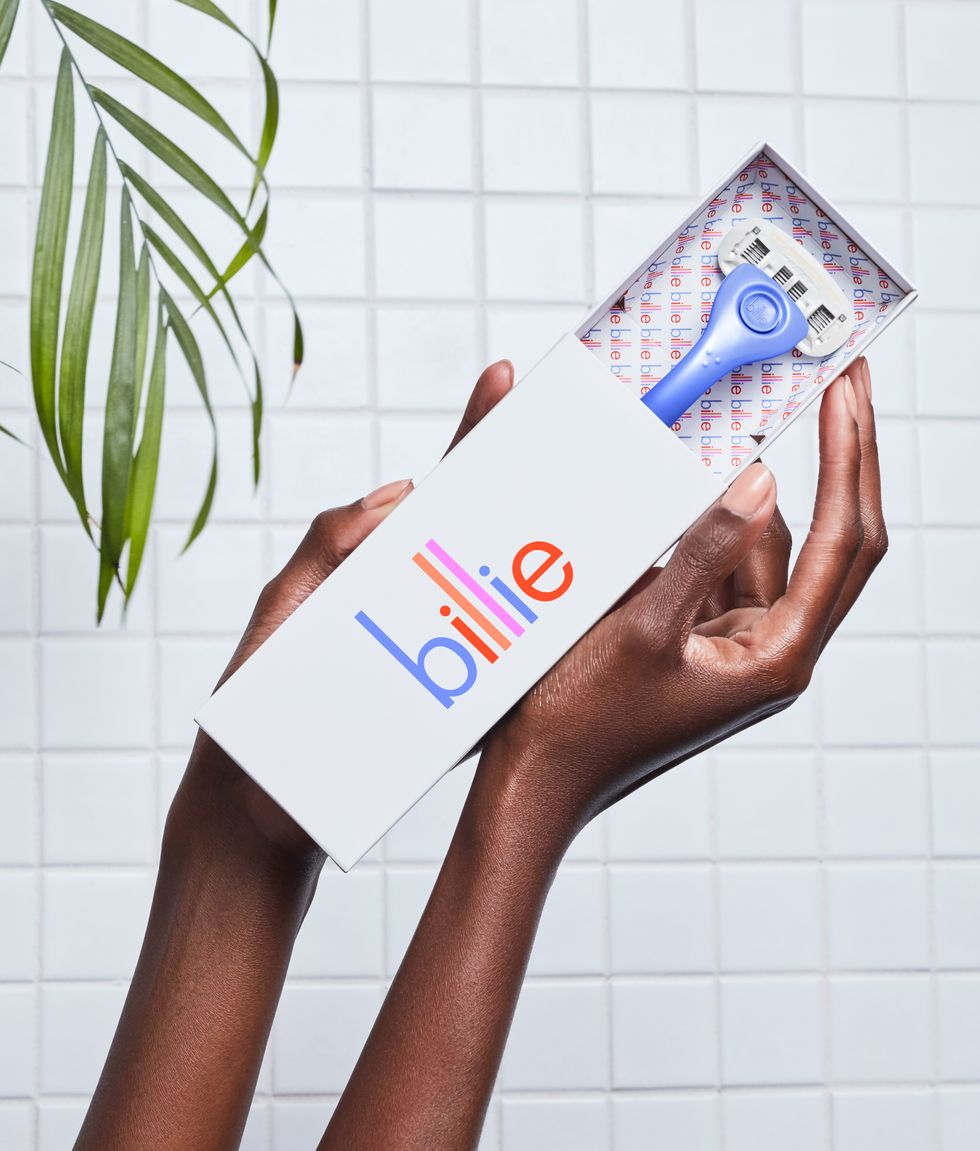 The founders notably donate one percent of all revenue made from the company to women's causes such as Every Mother Counts, an organization working to make pregnancy and childbirth safe for all women.
Within the span of a single year, Billie, has amassed more than 103k in social media followers and is so popular at the moment, that they constantly find themselves out of stock. But with a low price point and the generous online discounts, how does a start up stay financially viable? "By selling our products directly to customers," Gooley says. "We've eliminated the 'middle woman' and the pricing markups that come with an additional layer. Since we're able to provide a great product at an affordable price (and have it delivered to your door for free), we've been fortunate to have grown exponentially since launch."
While competing companies continue to shamelessly tax women, Billie's success is proof that companies with business models that prioritize women's interests can be profitable and do so without charging them unfair exorbitant prices. "Women continue to be charged the 'pink tax' because companies think they can continue to get away with it," Gooley says. "That's why it's so important that we raise awareness and encourage customers to buy products from companies that are fair to women."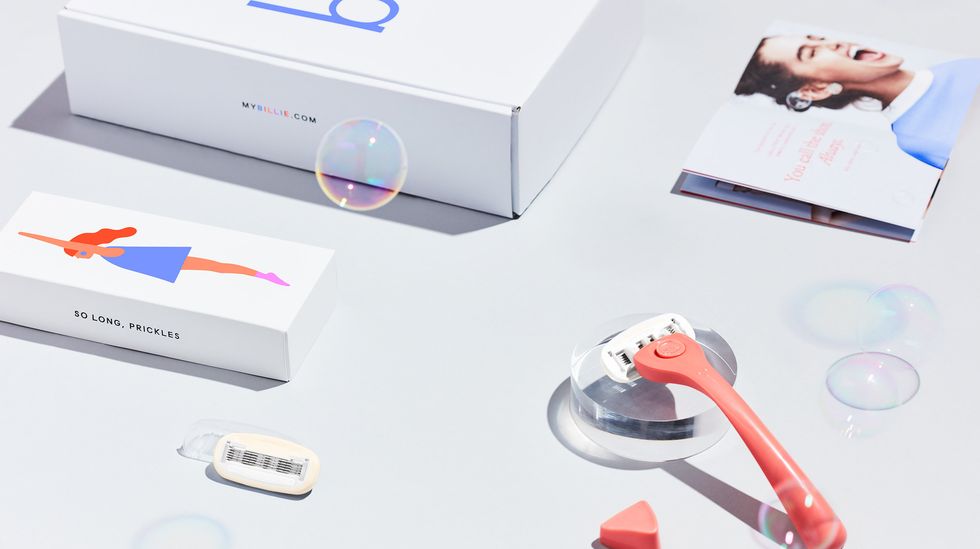 Photos courtesy of Billie