Meet the creative thinkers, social leaders and uncompromising trailblazers shaping culture right now.
PAPER has always been a place of opportunity, a place that spotlights new talent and people who are doing tremendous things. It's also always been a place to talk about people and things in a way that they might not otherwise be addressed. In pursuit of these goals, we've spent over 20 years bringing you the Beautiful People issue, which identified amazing people who were doing things differently. In a sense, we have been placing bets that these people, ideas or movements will have a profound impact on our culture. This year, we have decided to rename the portfolio and call it exactly what it is: PAPER People.
To be a PAPER Person, you must be curious, and you must be willing to share your knowledge with others and take risks, all while remaining uniquely yourself. In that spirit, the individuals featured in this portfolio are not just talented, but they work hard, have a different point of view, care about the world and use their creativity, ideas and success to transform culture and create new opportunities for artists, audiences and fans. You'll find links to longer interviews and features on each PAPER Person included in the gallery and we hope you'll take the time to get to know — and become inspired by — these 41 individuals that make up the 2018 class.
— Drew Elliott, Editor-in-Chief
Noah Cent​​ineo
Jacket by Vetements, Grooming by Amy Komorowski
Noah Centineo first started landing film and TV parts in his early teens, and for the past four years, the Miami native has seen his profile and his fan base steadily grow, thanks to his role as the easygoing Jesus Foster on Freeform's The Fosters and as pop star Camila Cabello's love interest in her "Havana" music video. The Fosters ended its five-season run this June, but Centineo will reprise his role with cameo appearances in its upcoming spinoff Good Trouble. He's also forging ahead into film: The 22-year-old actor stars in two Netflix rom-coms, To All the Boys I've Loved Before, out now, and Sierra Burgess is a Loser, out this Friday. In both movies, he plays the romantic interest of the female leads, an opportunity he relishes. "I'm a hopeless romantic," he says. "I think I have a lot more to give in that space." — Ilana Kaplan
Read Noah Centineo's full PAPER People interview, here.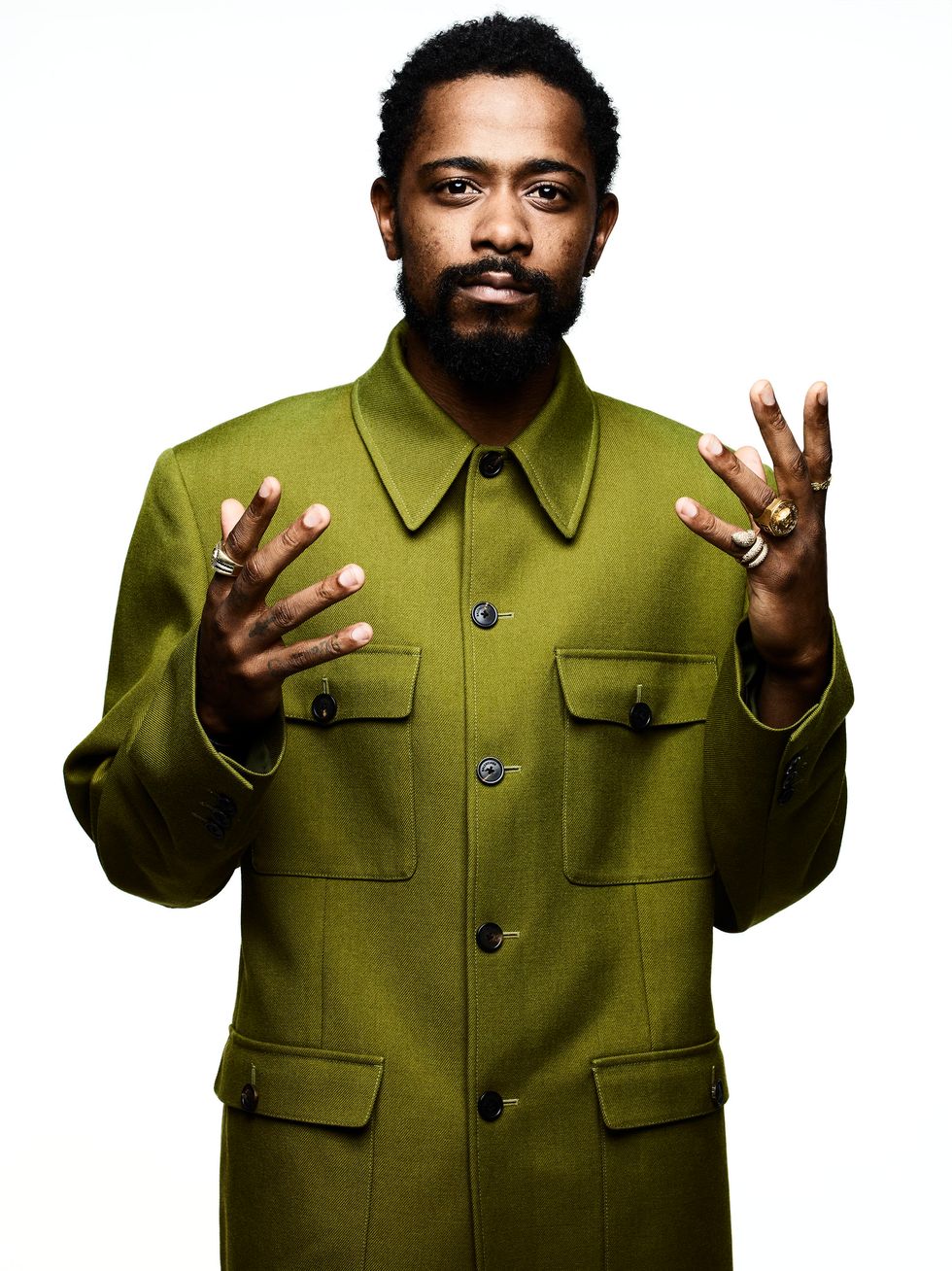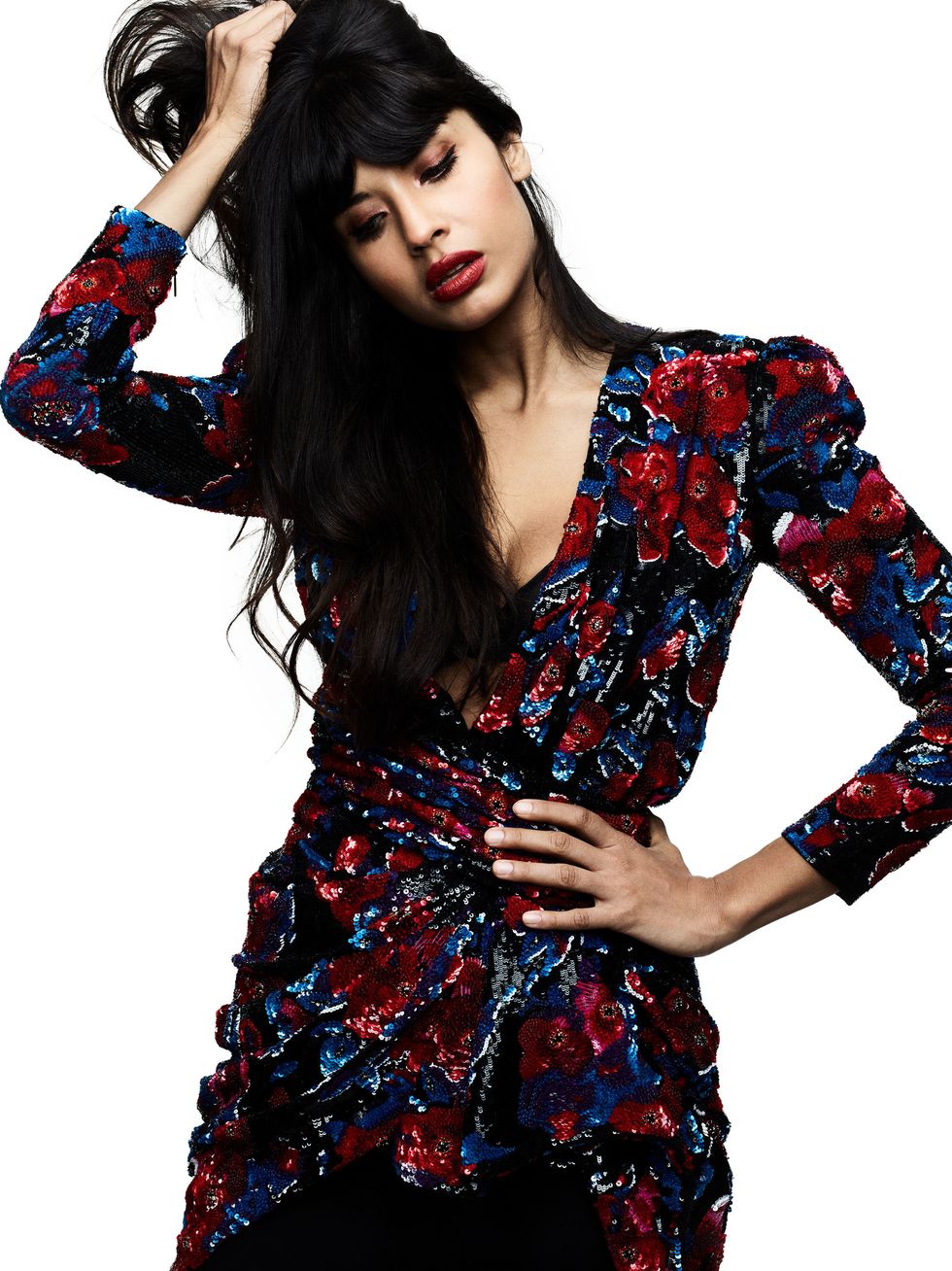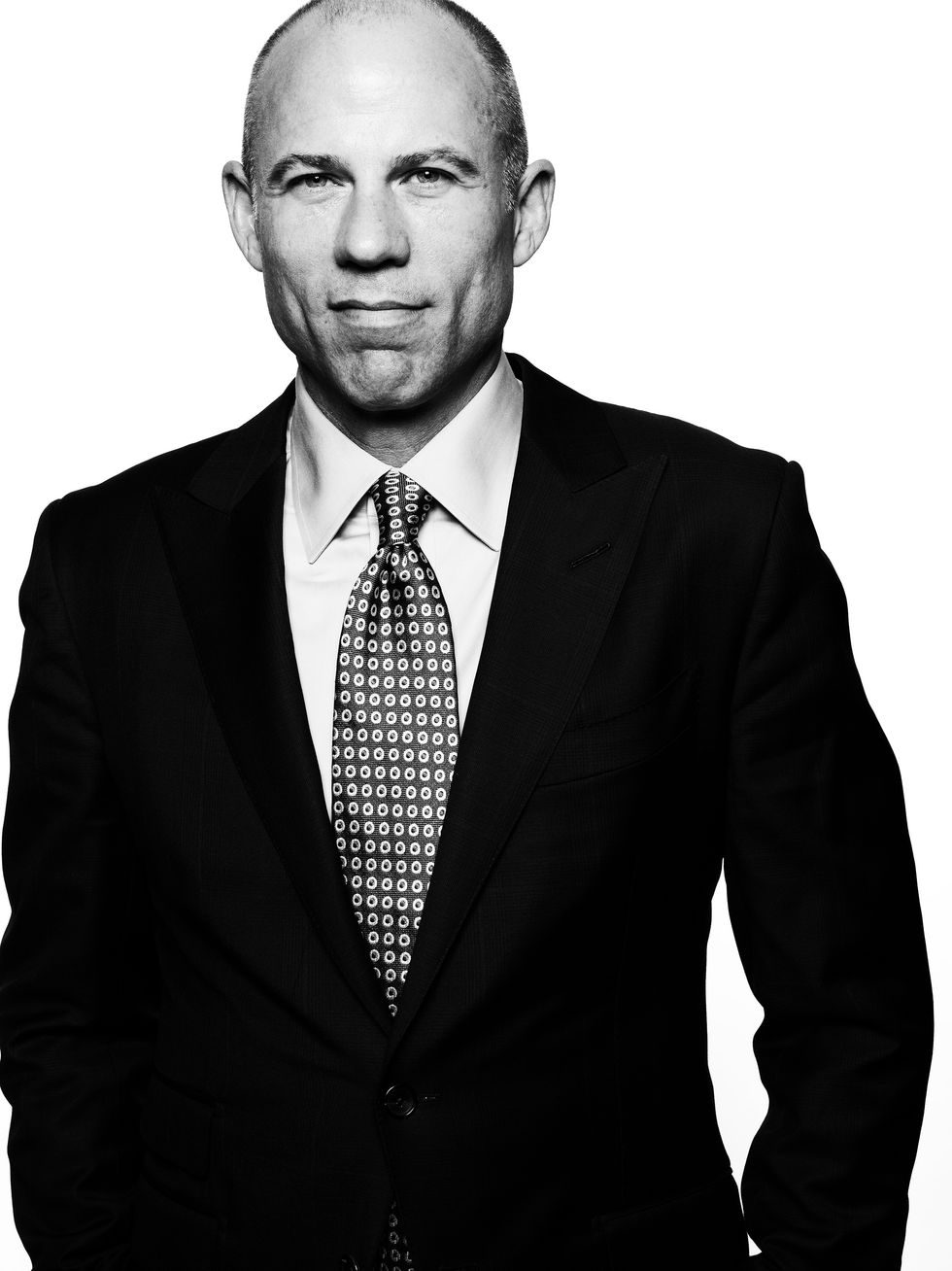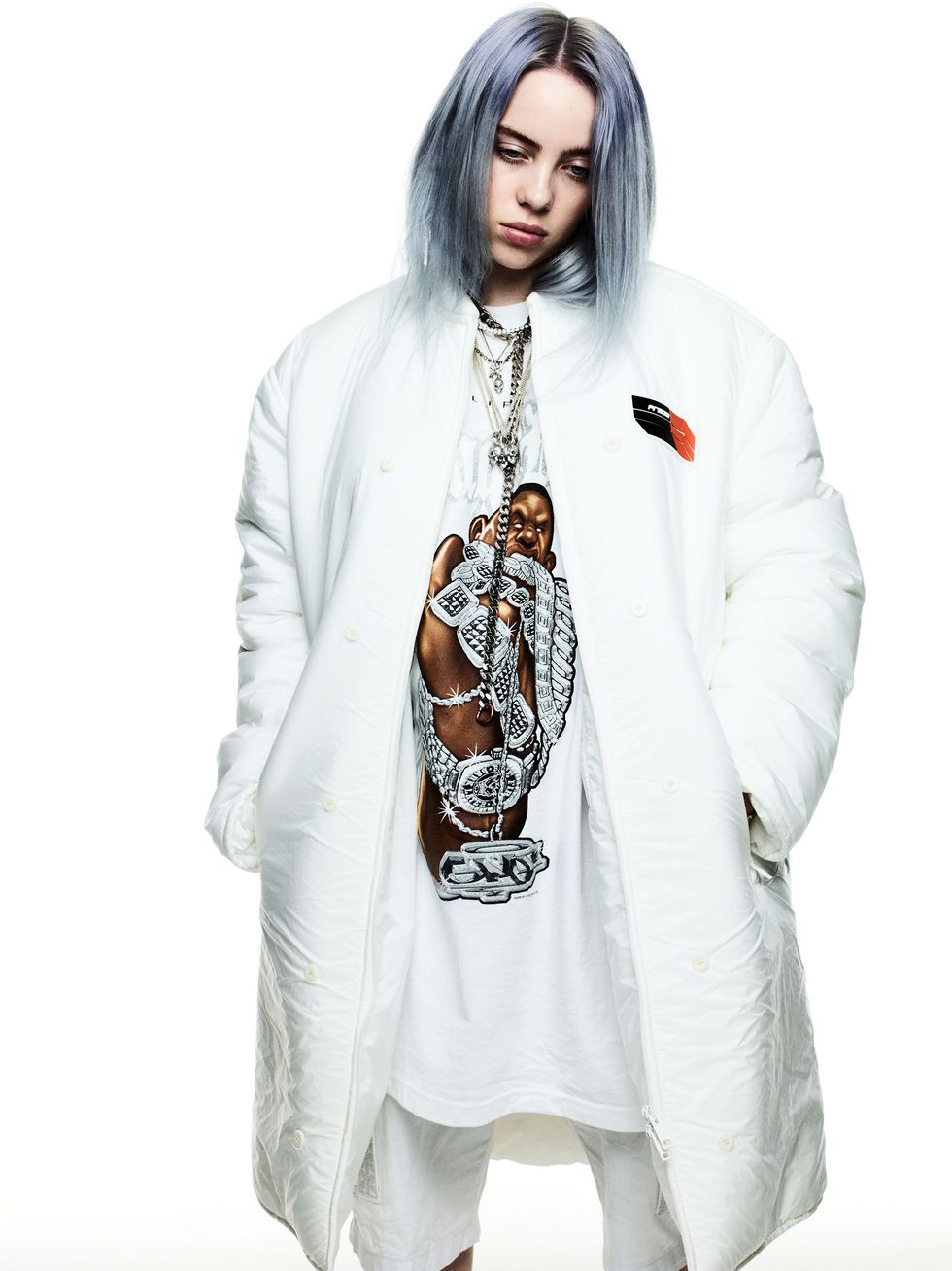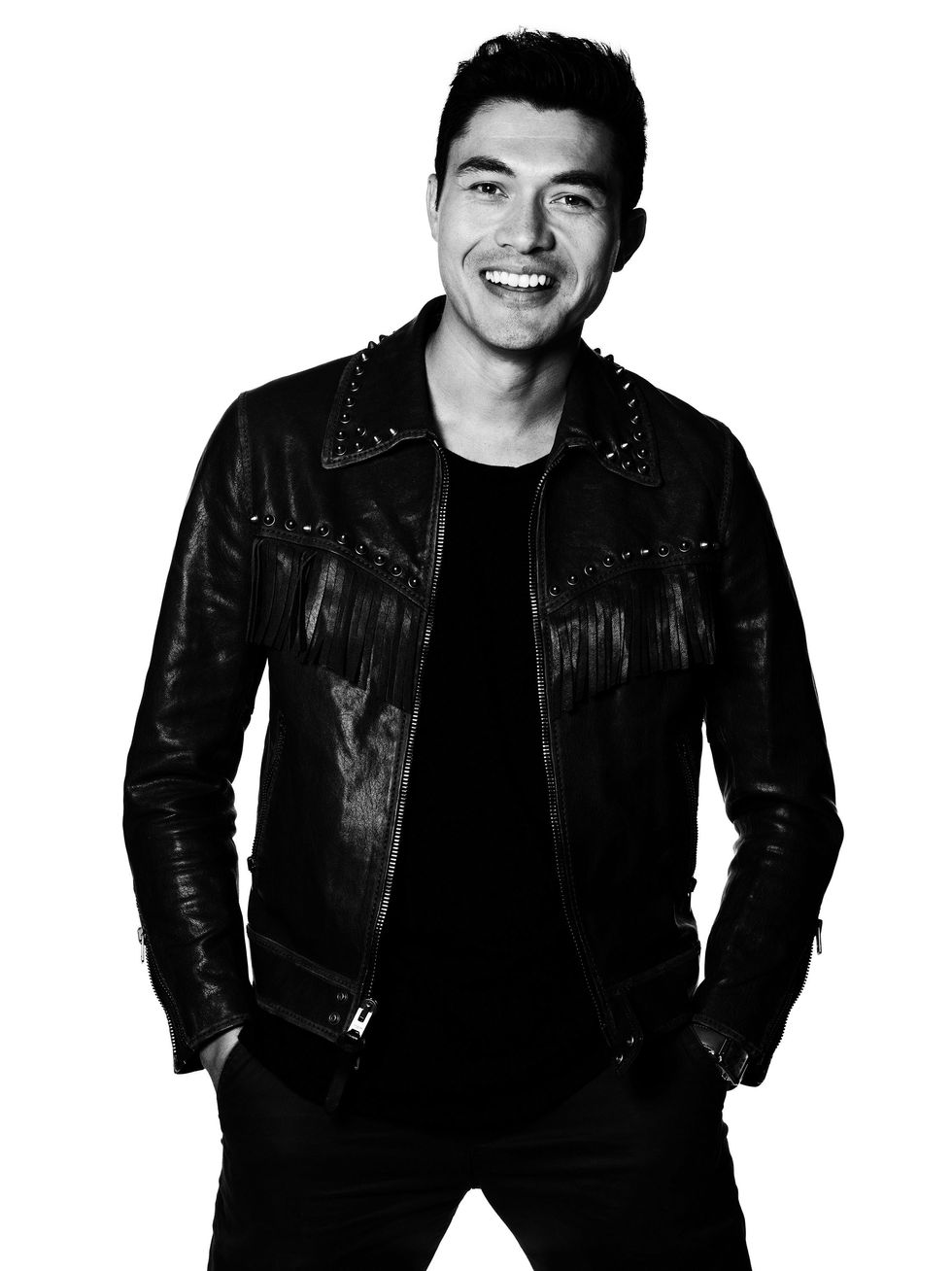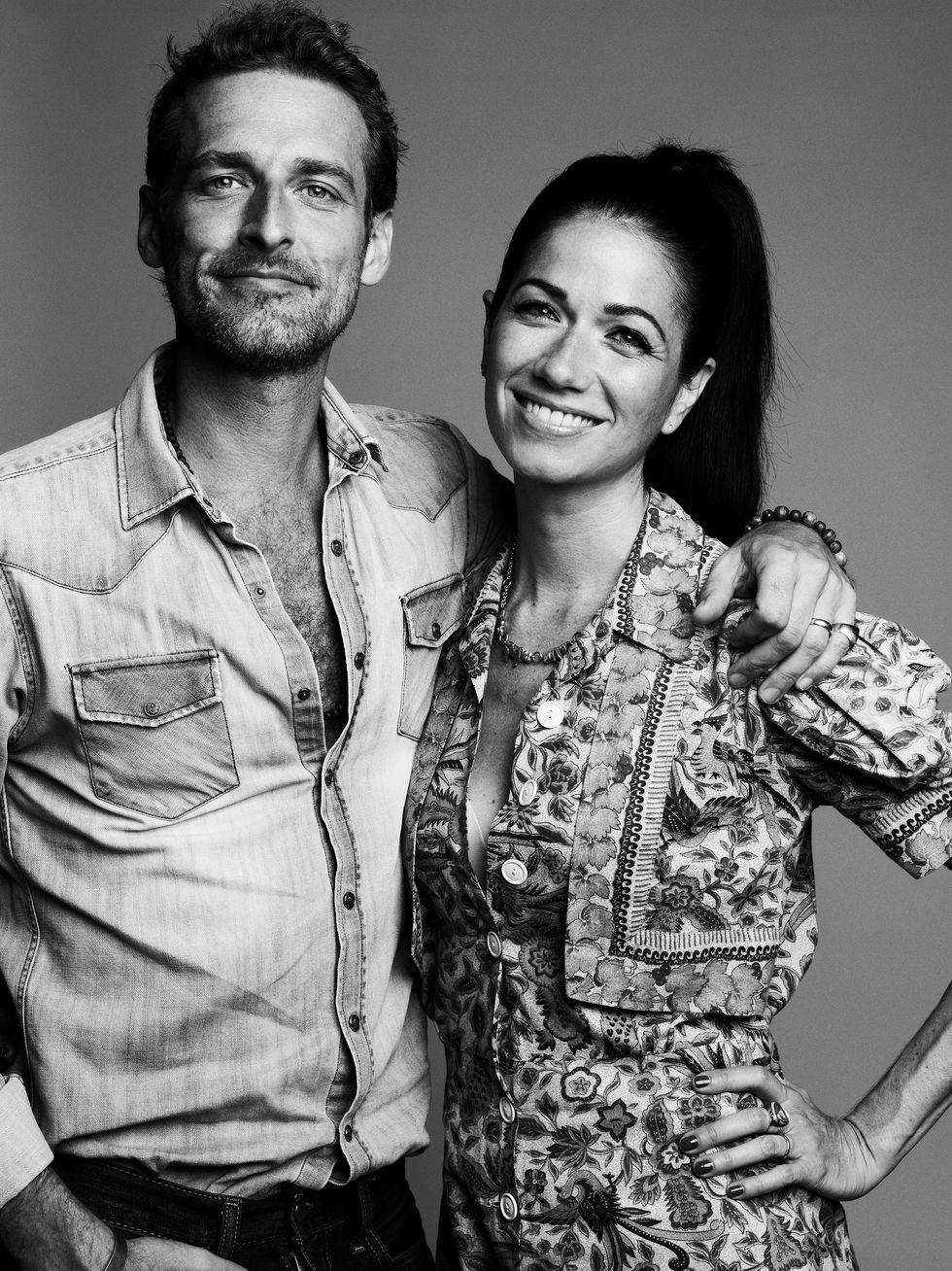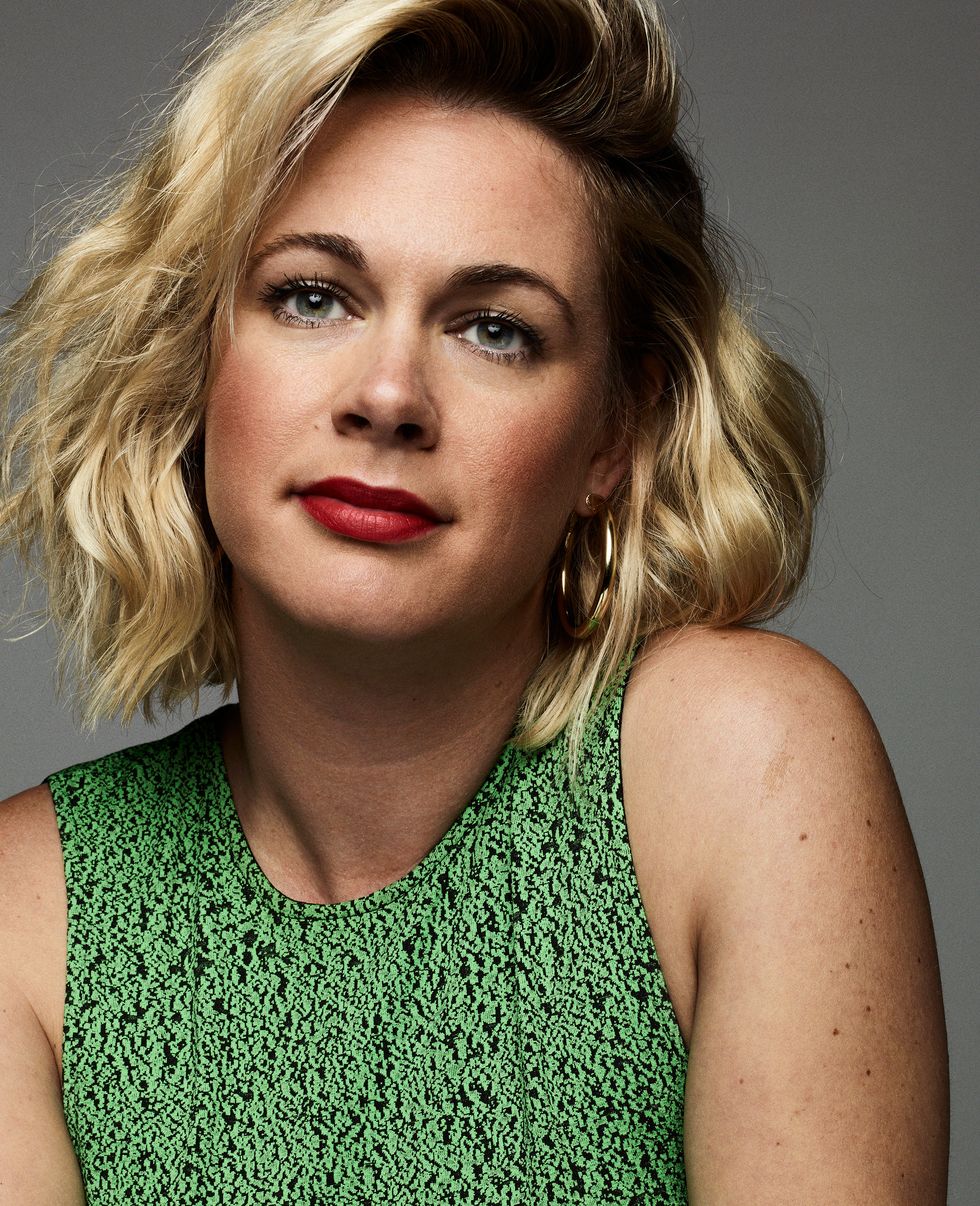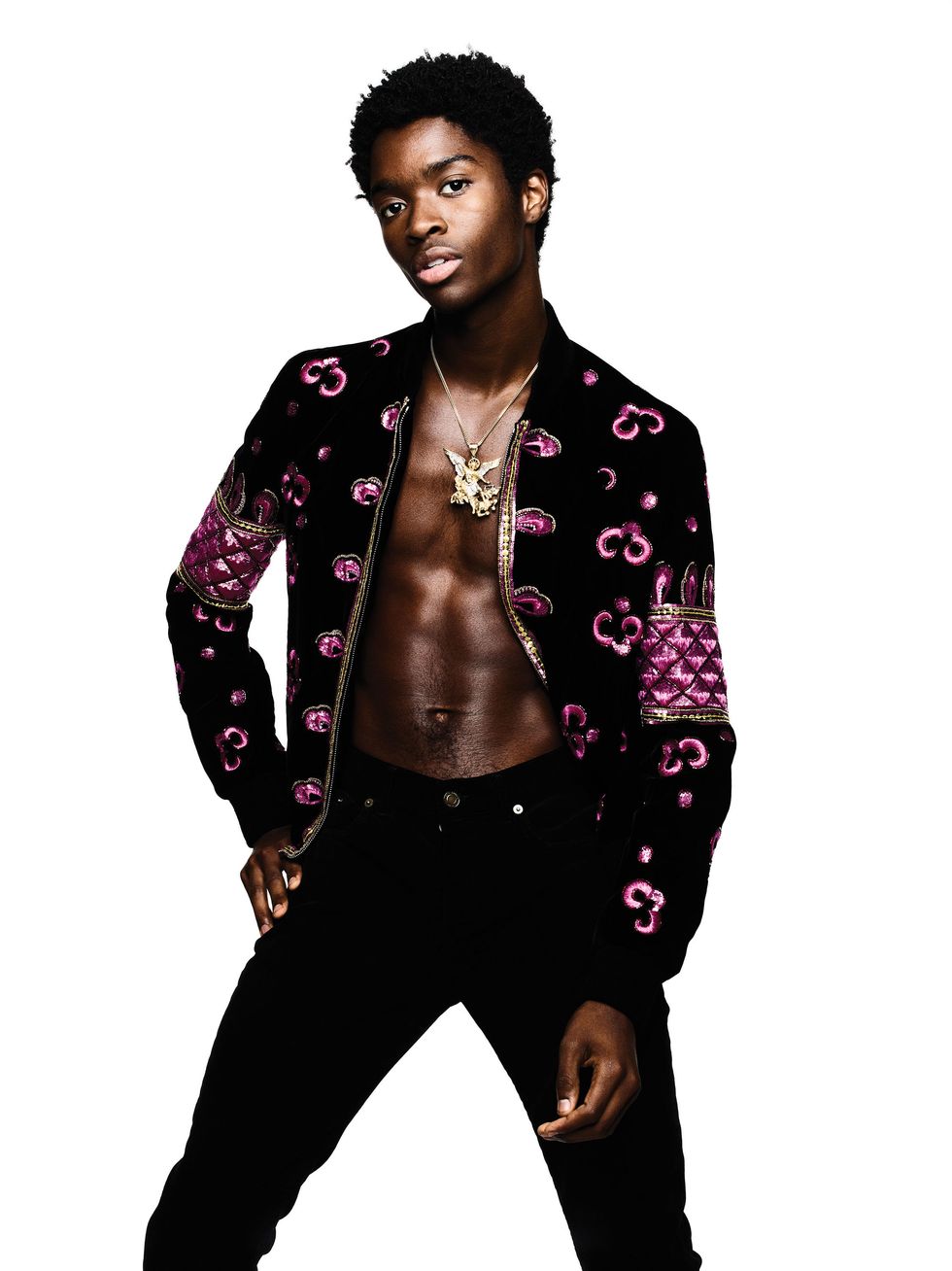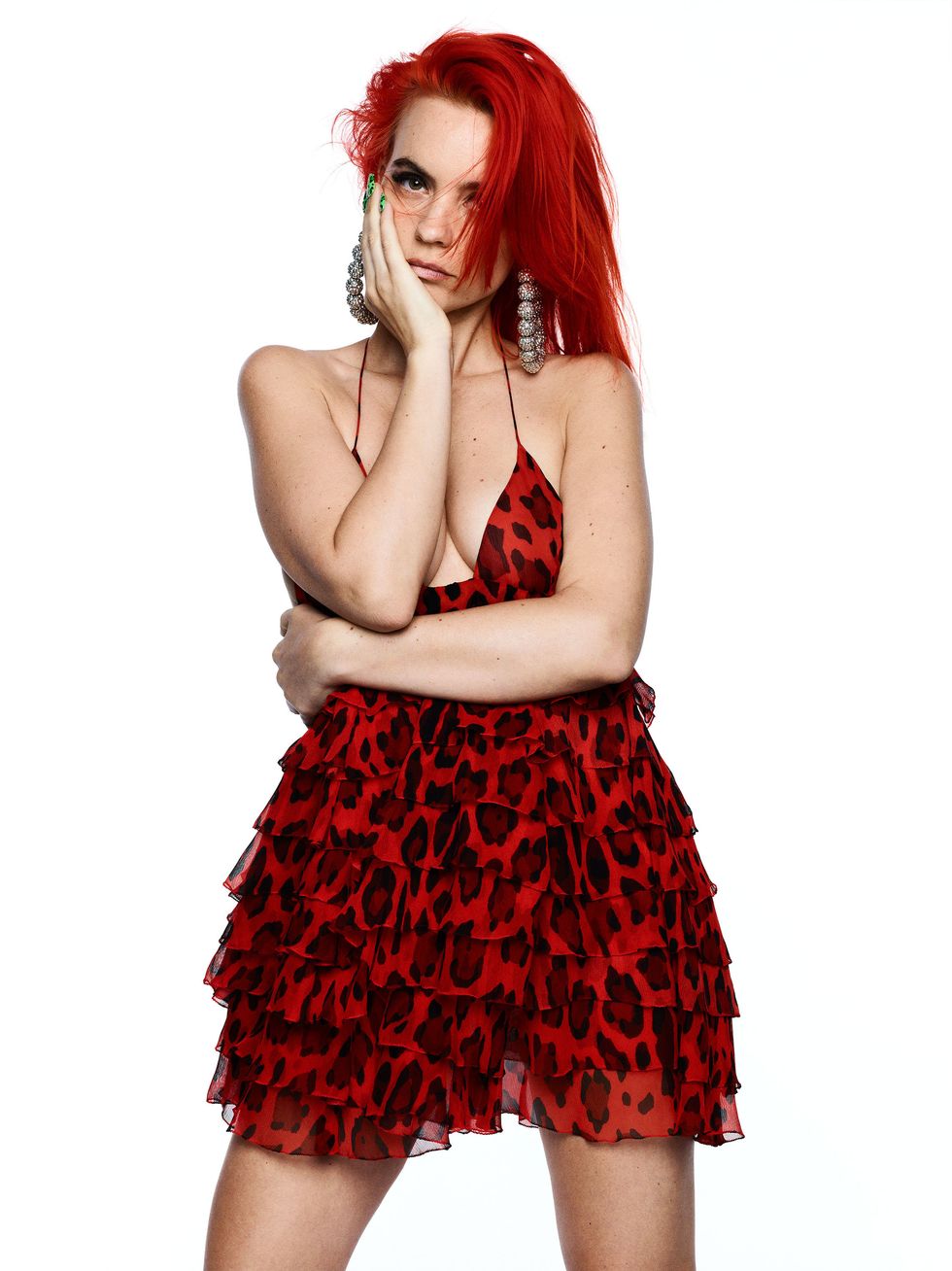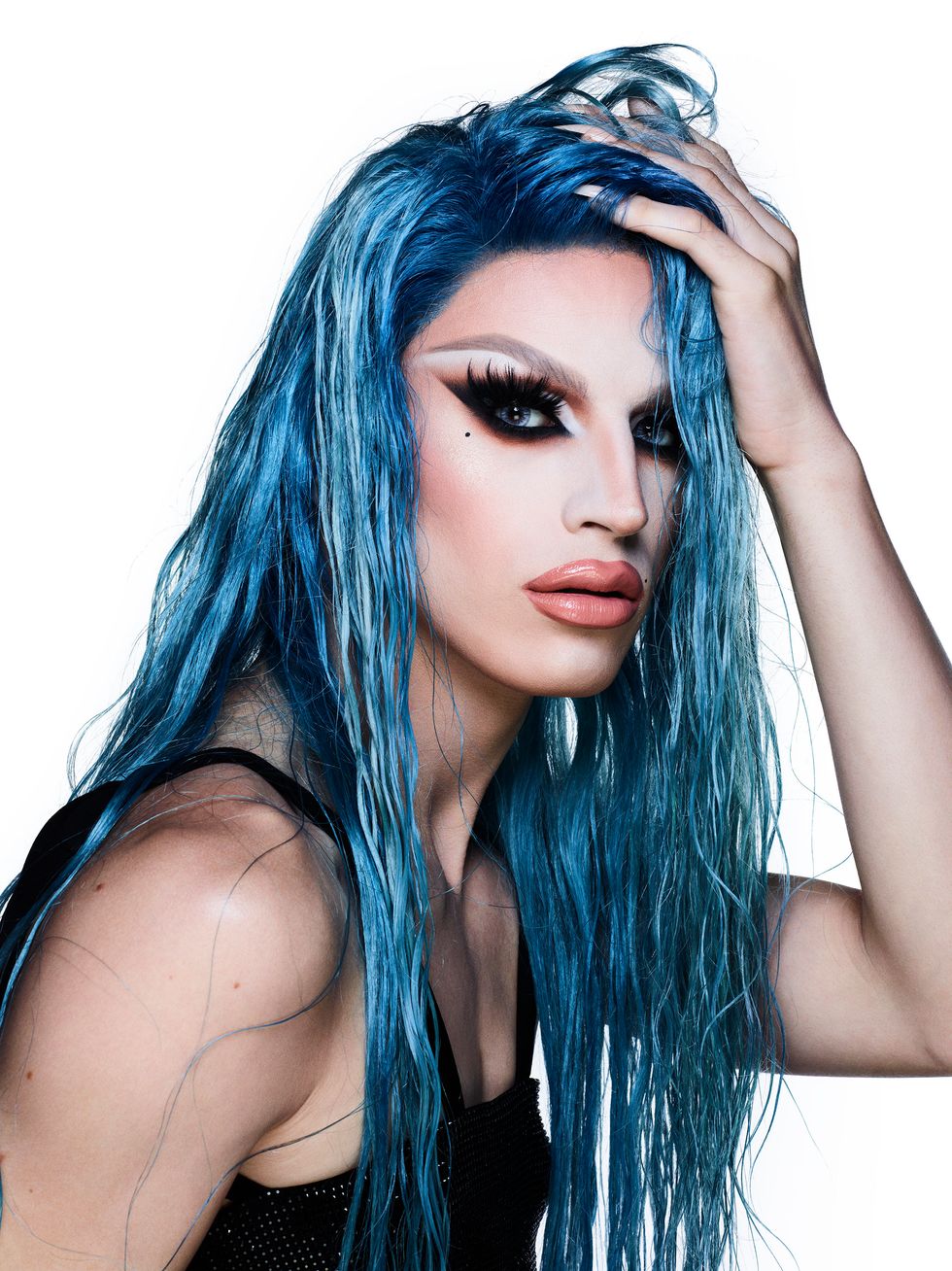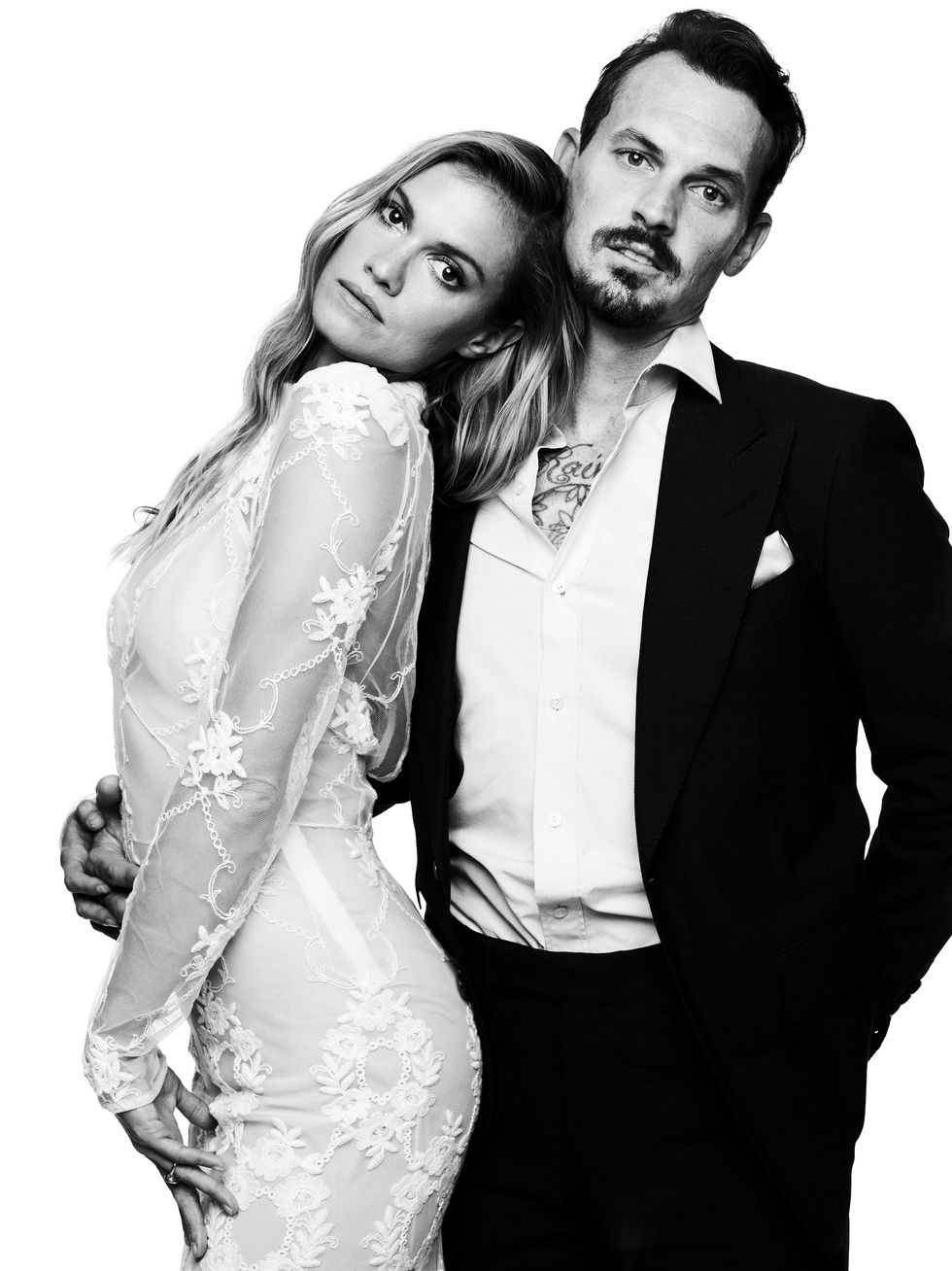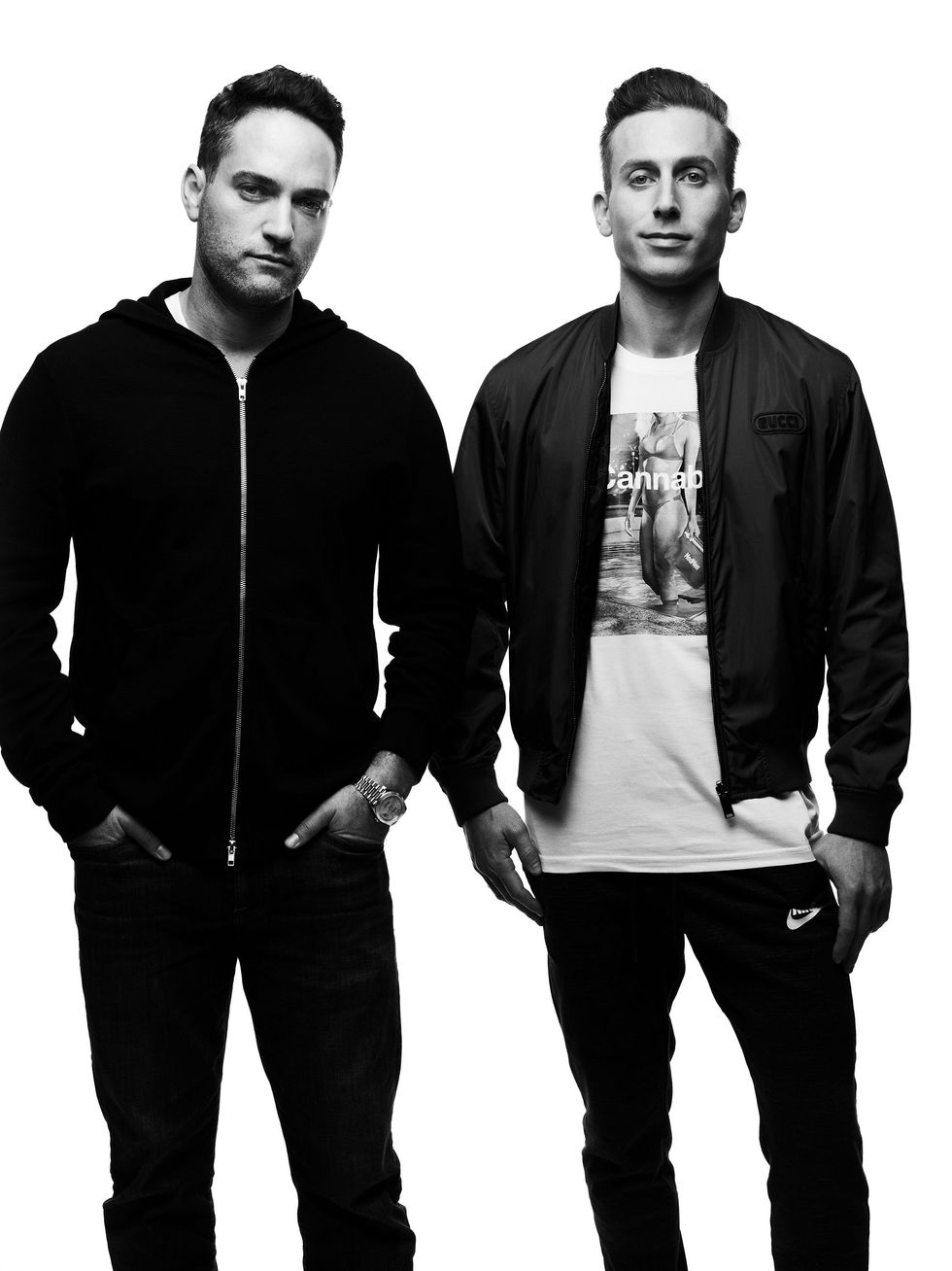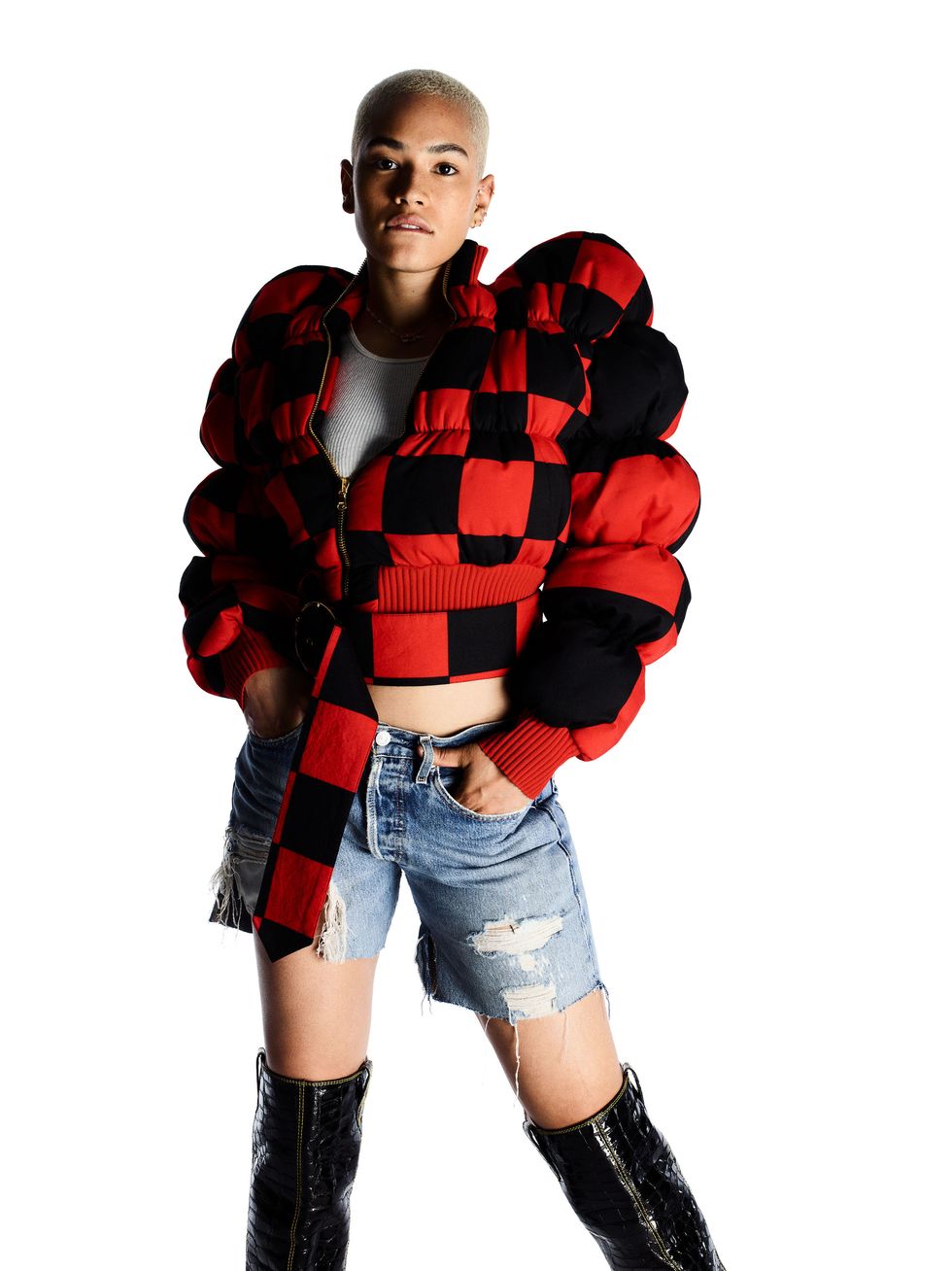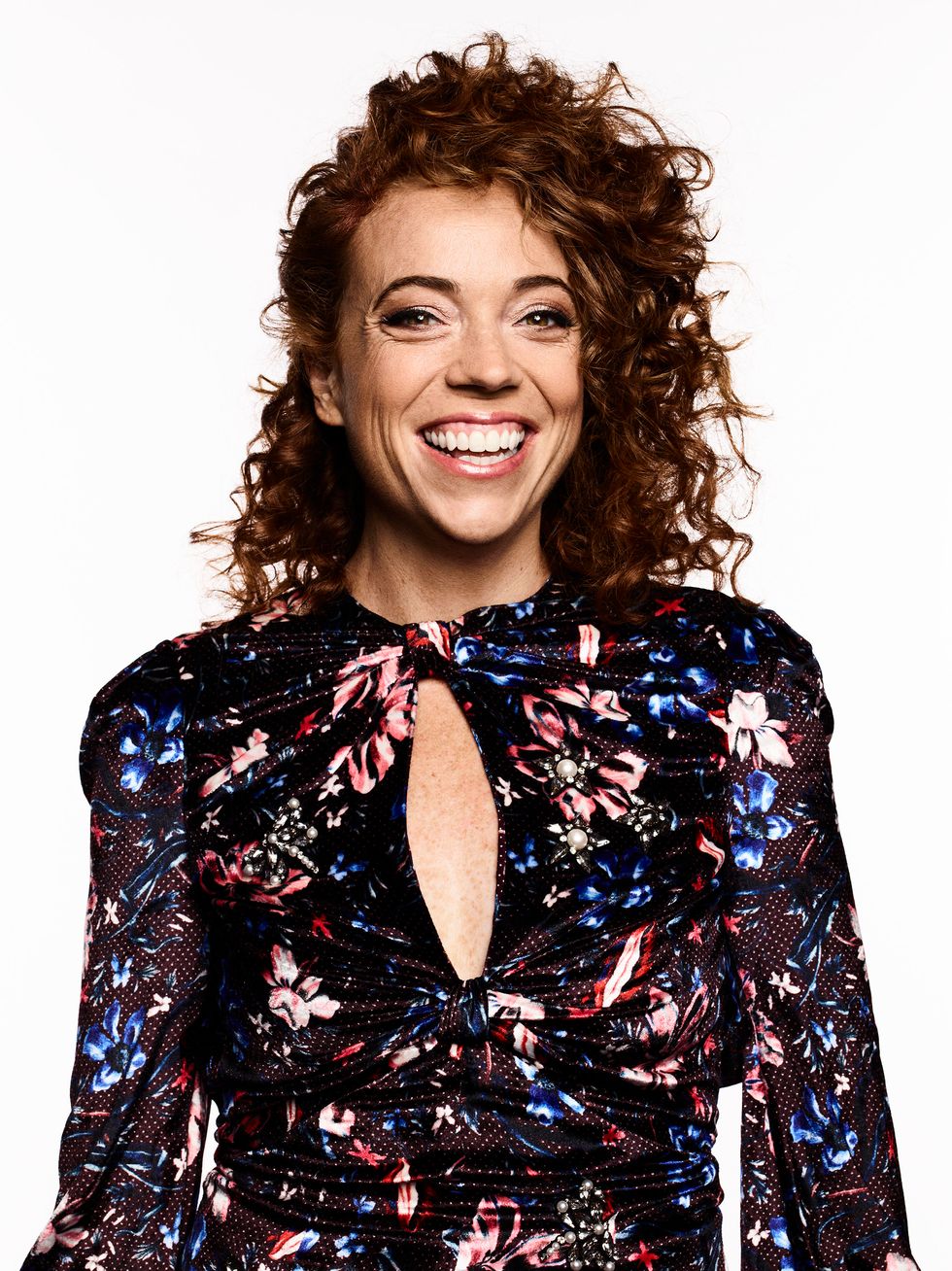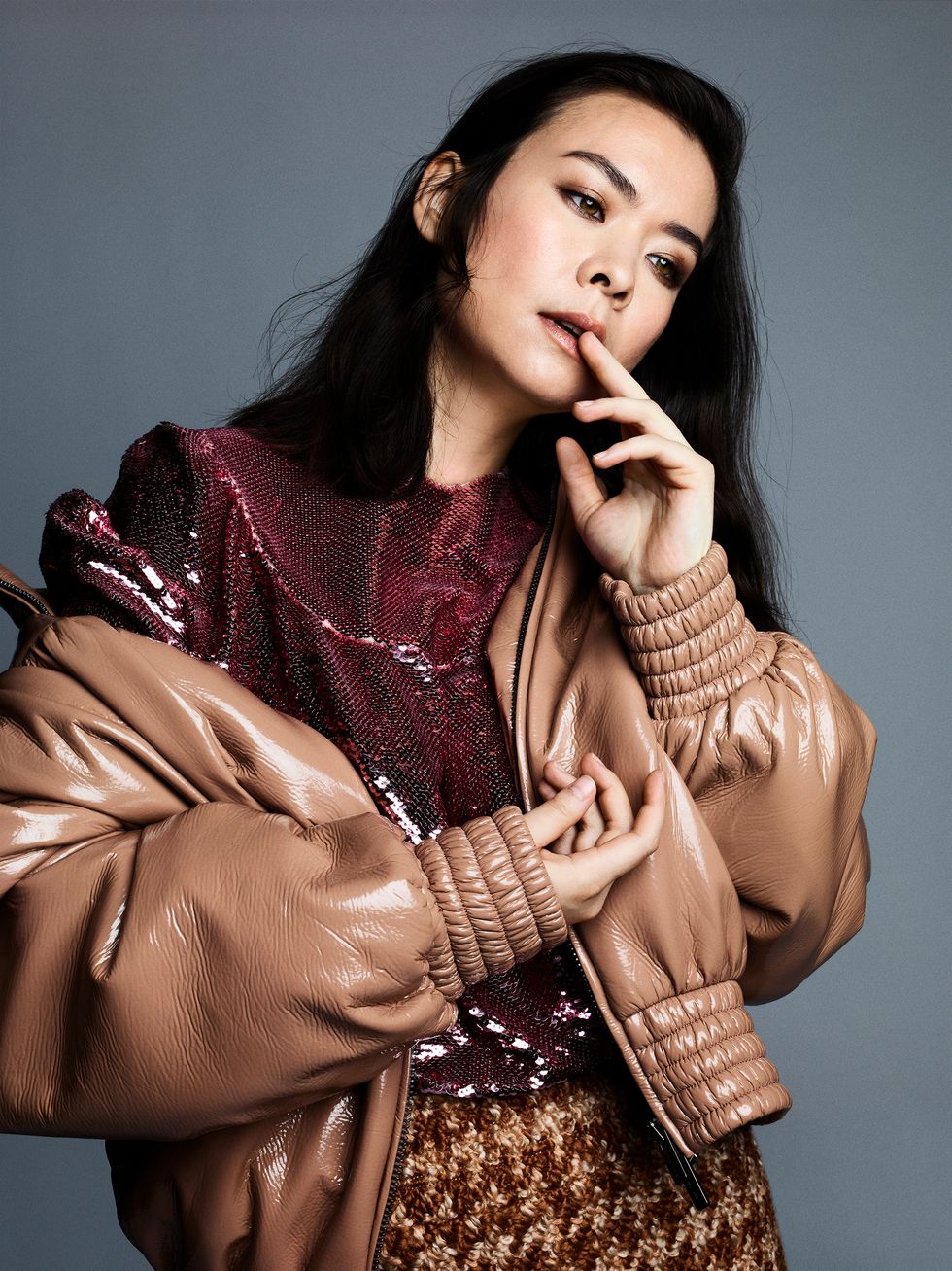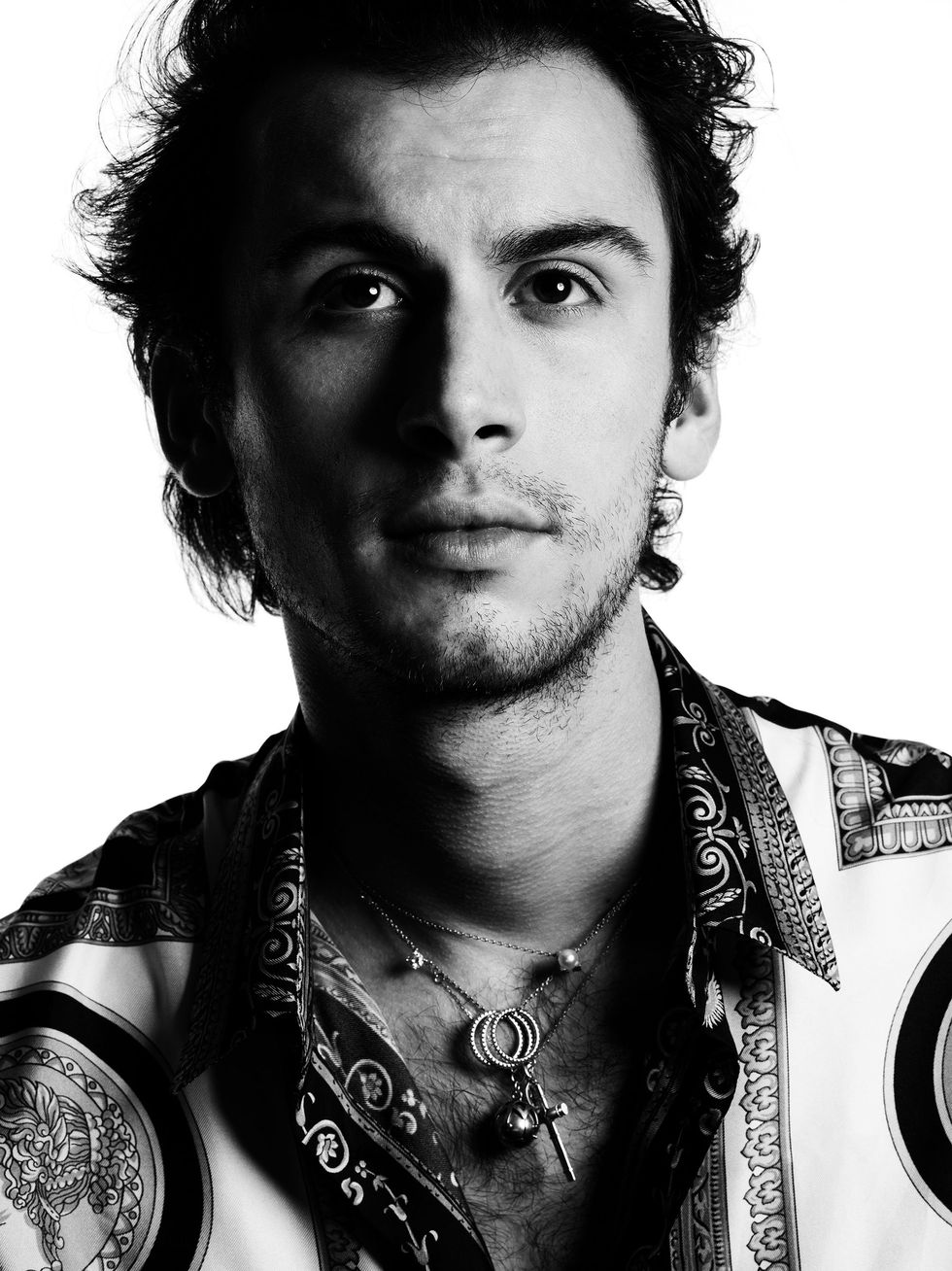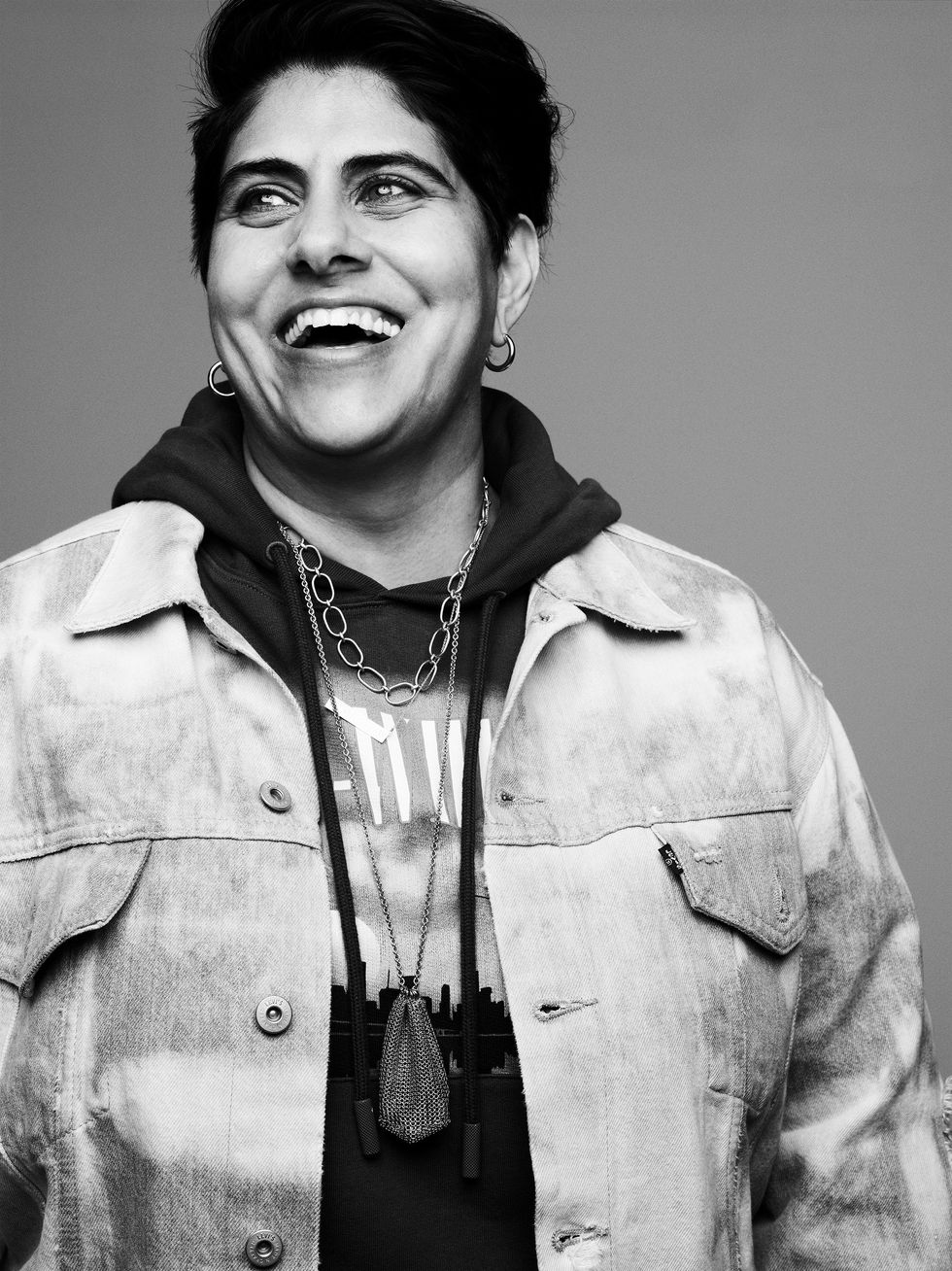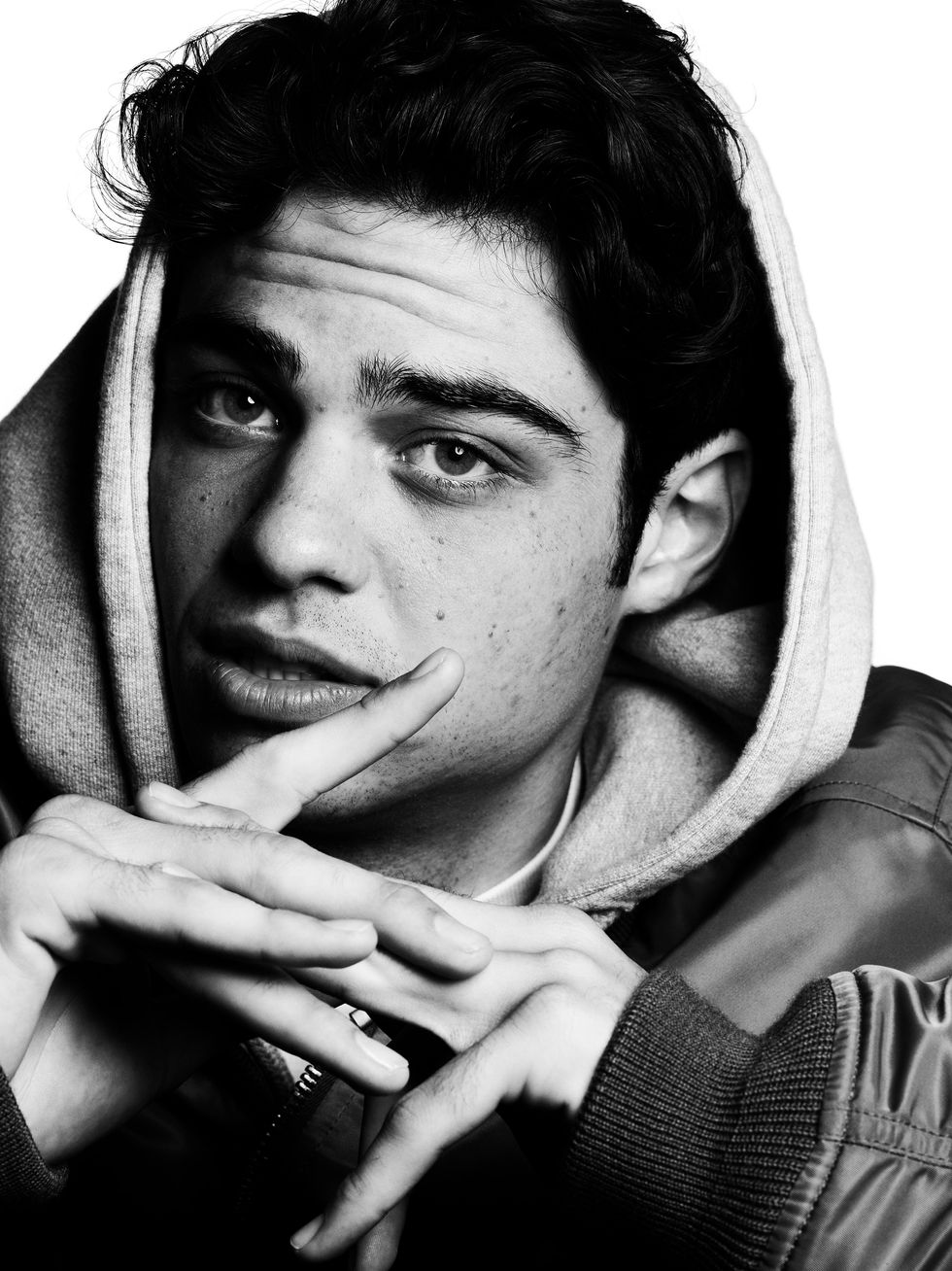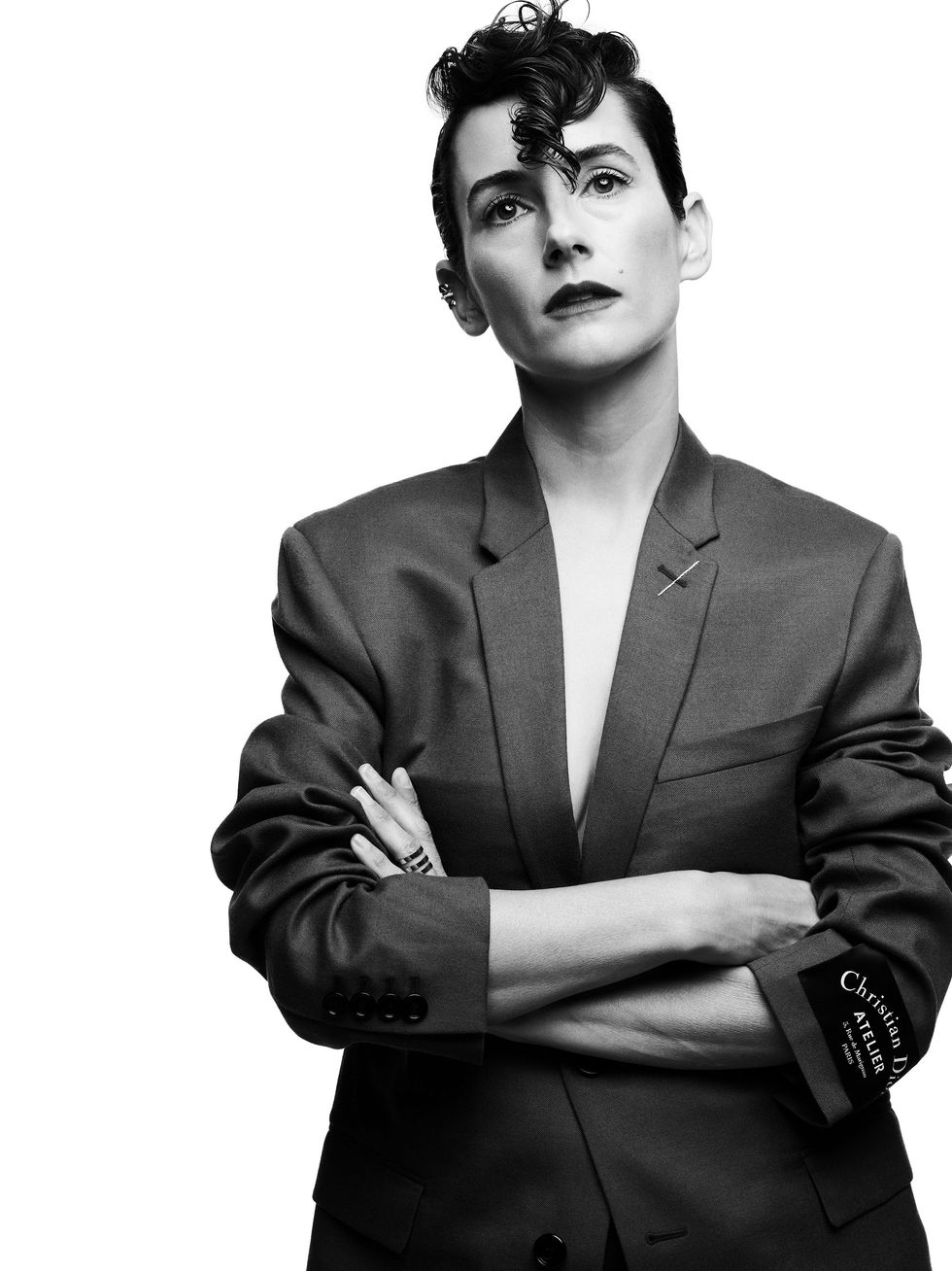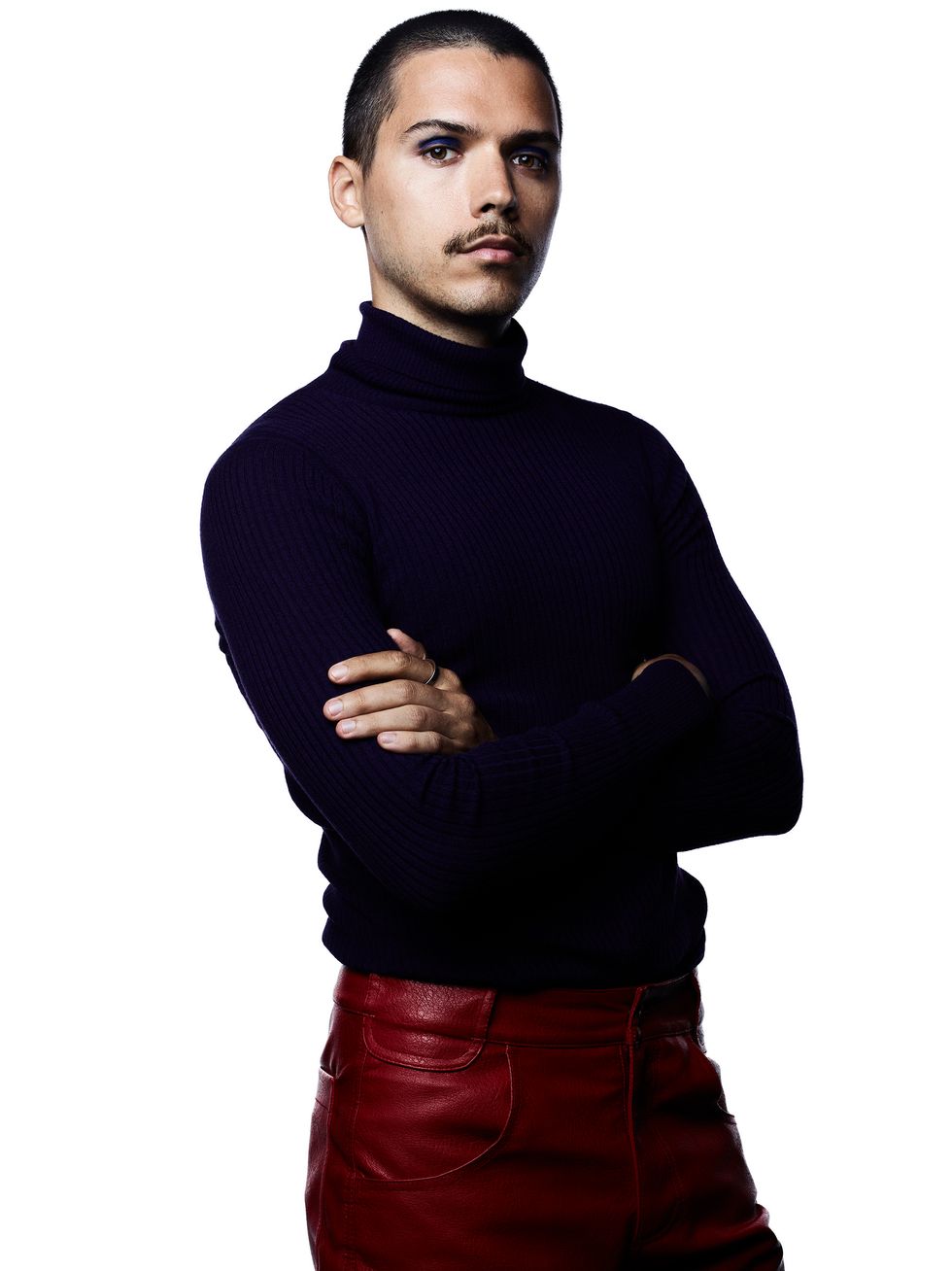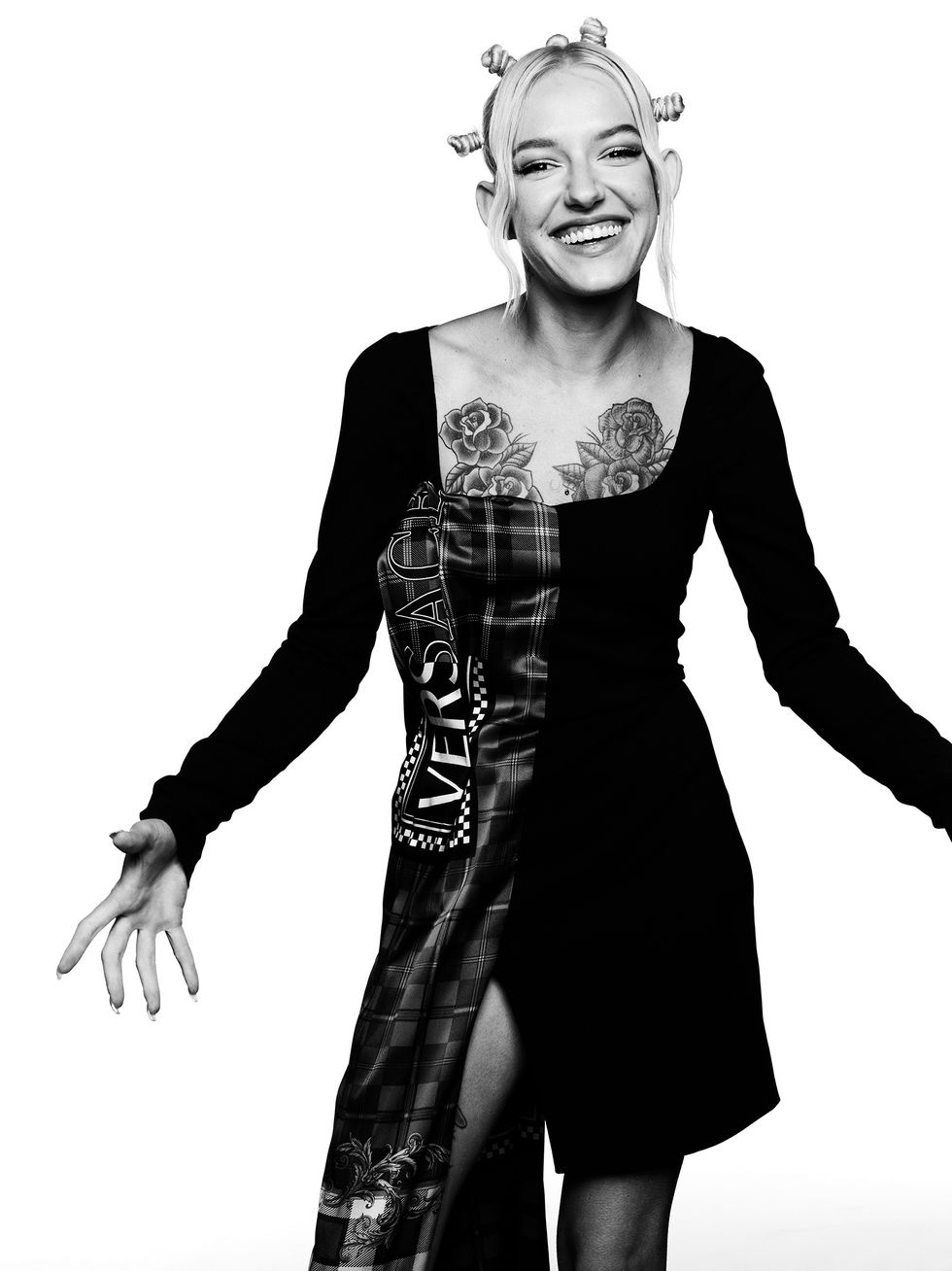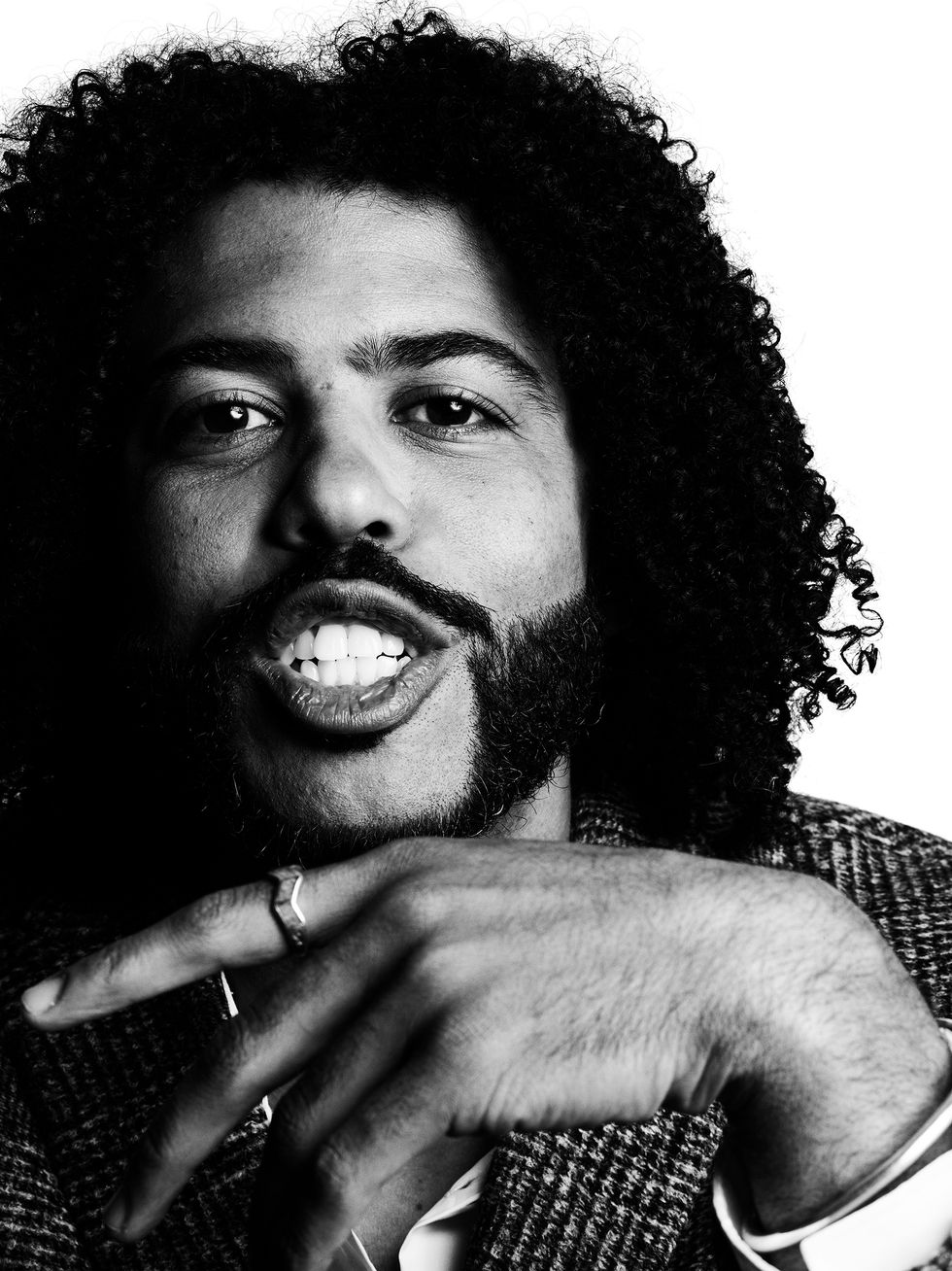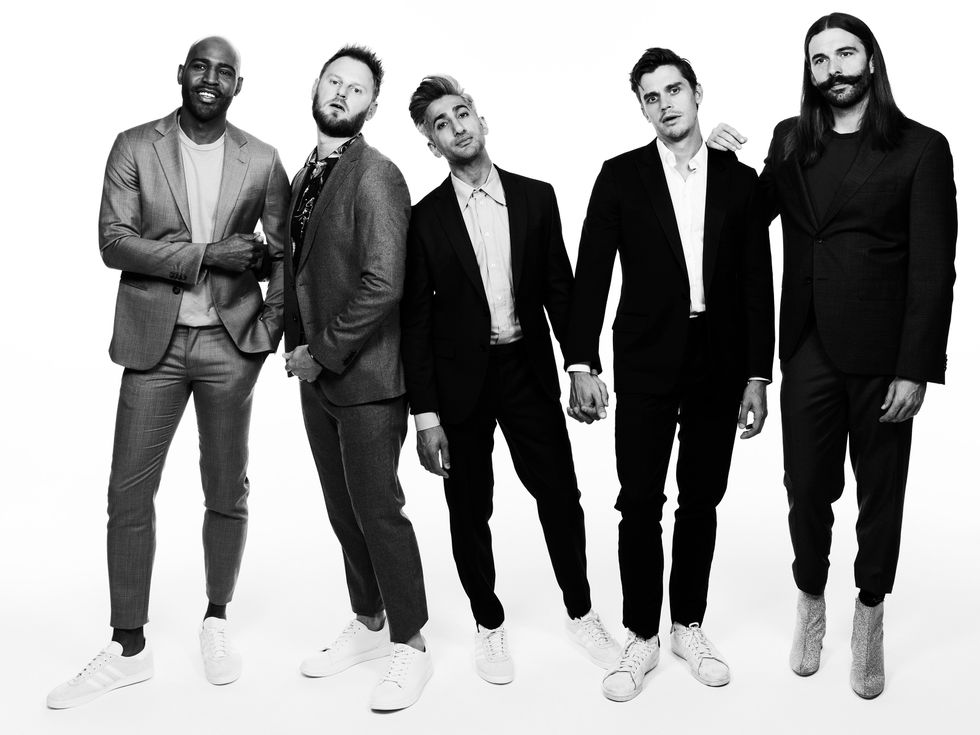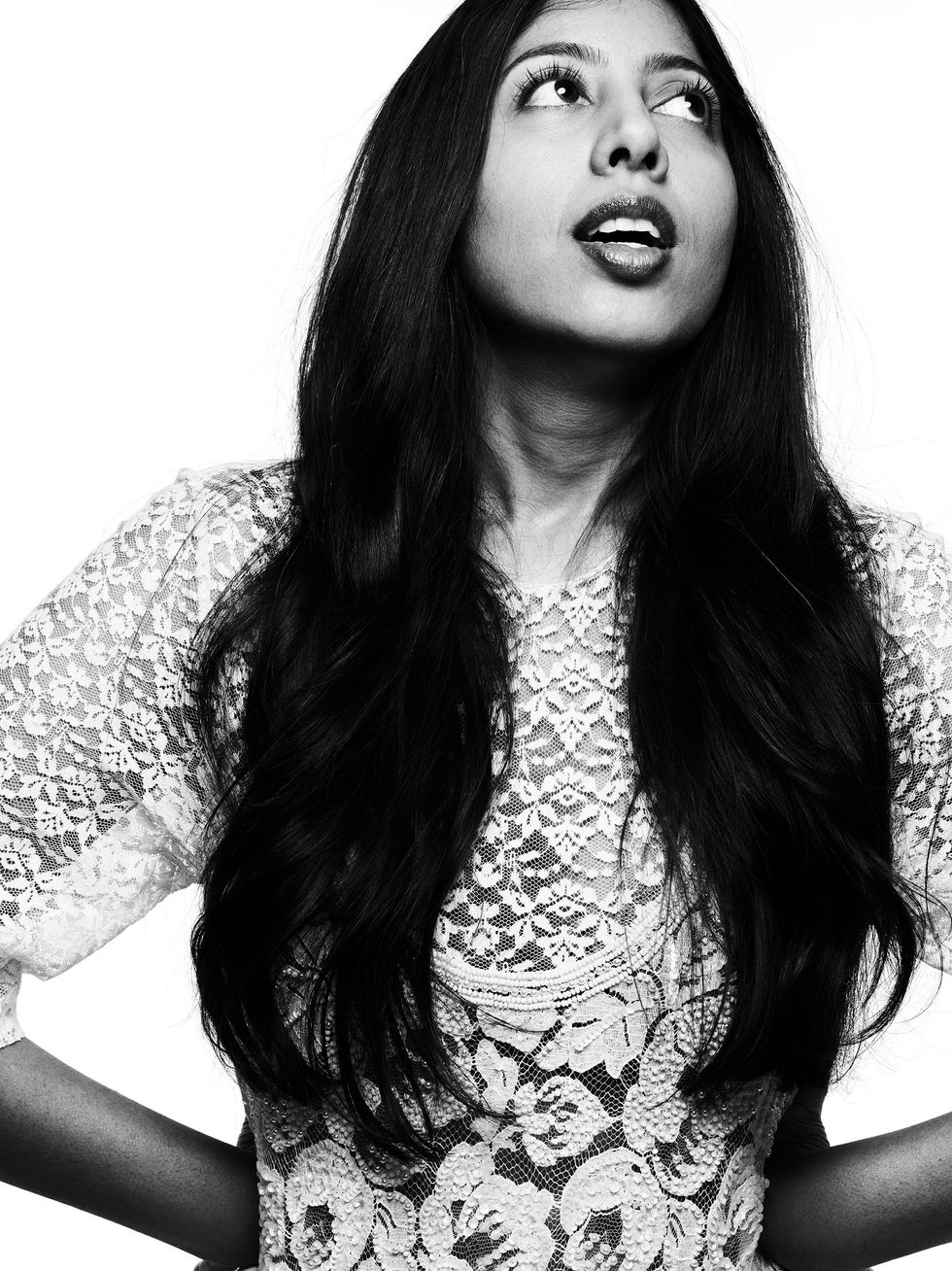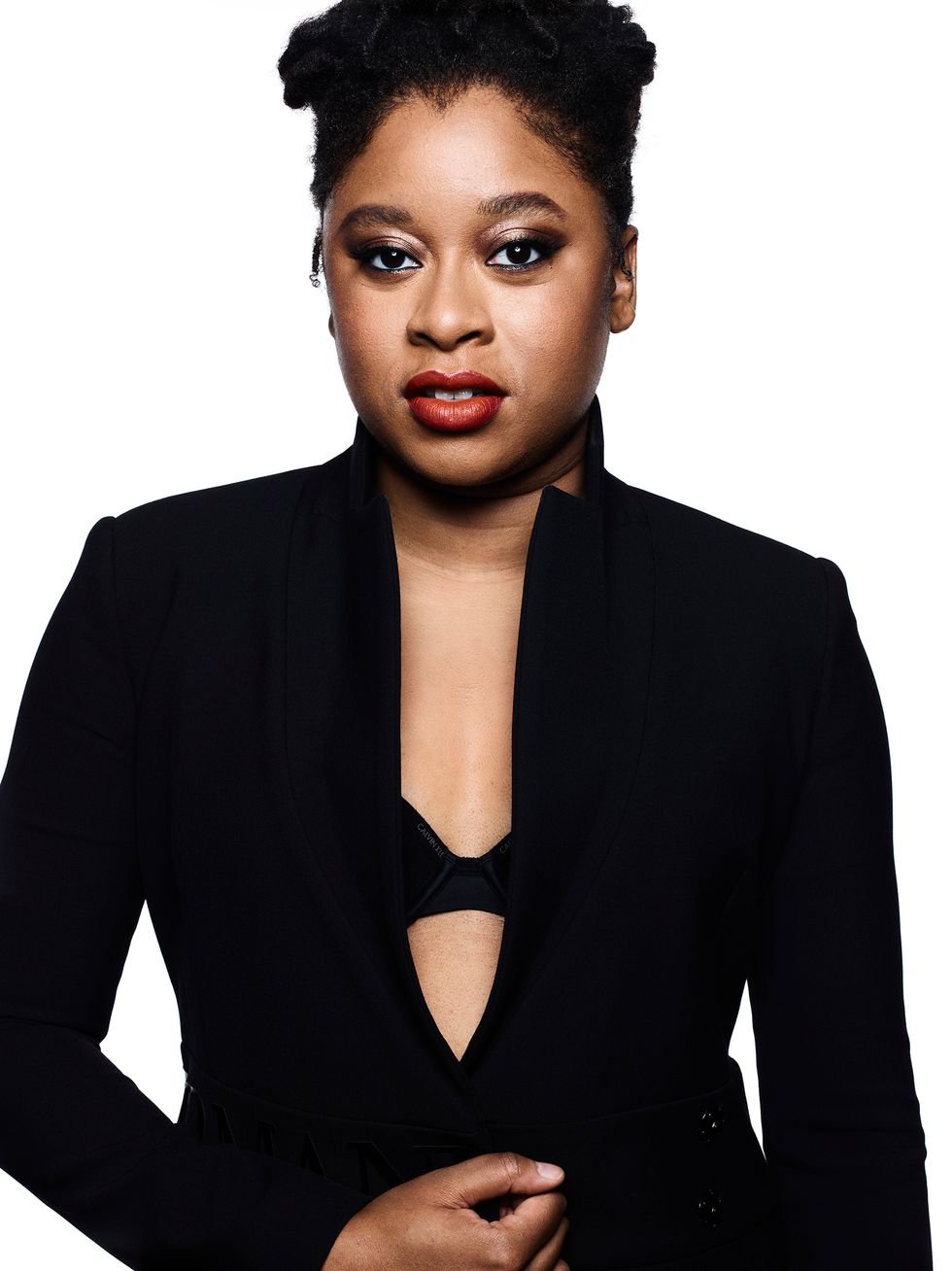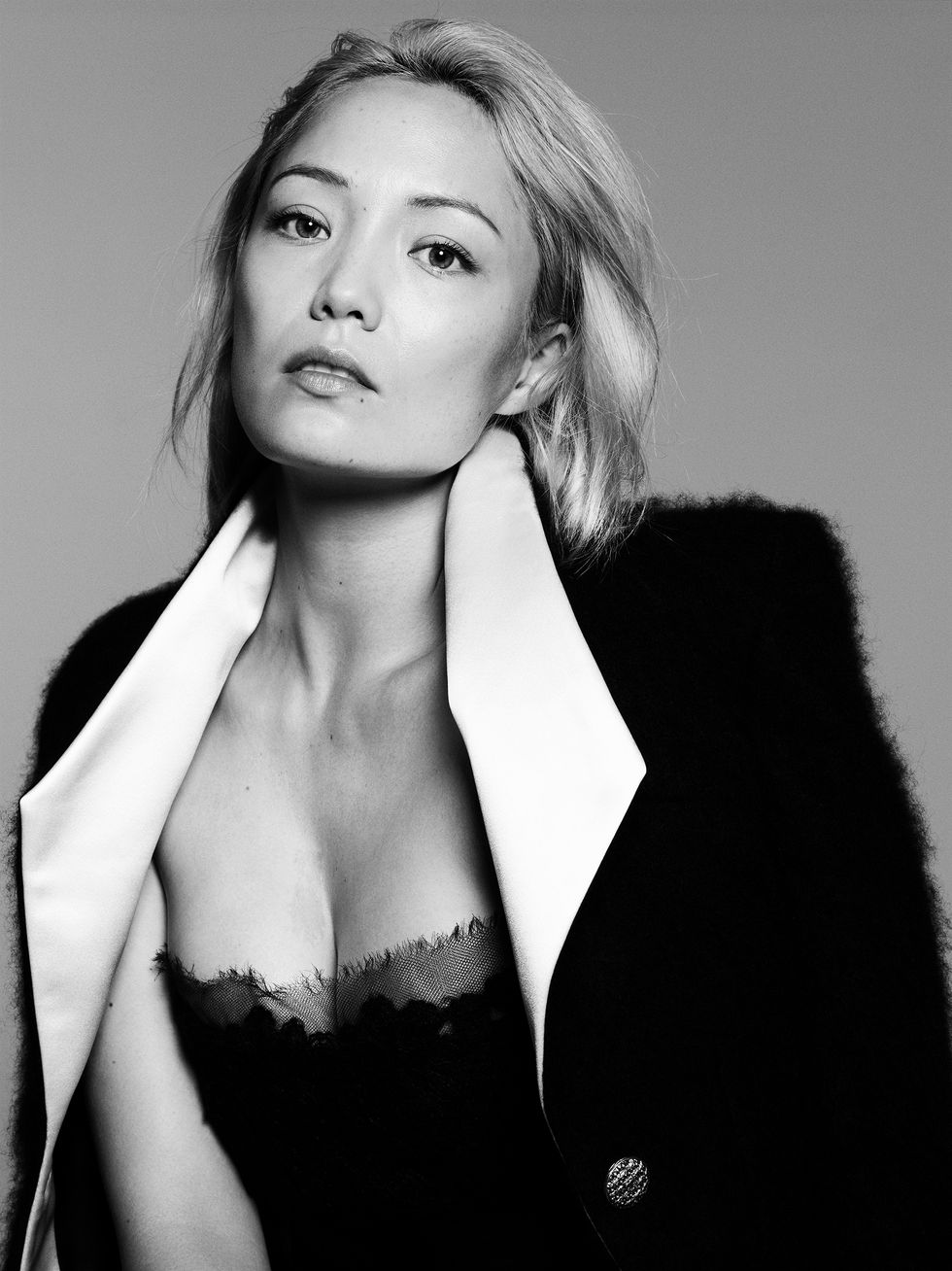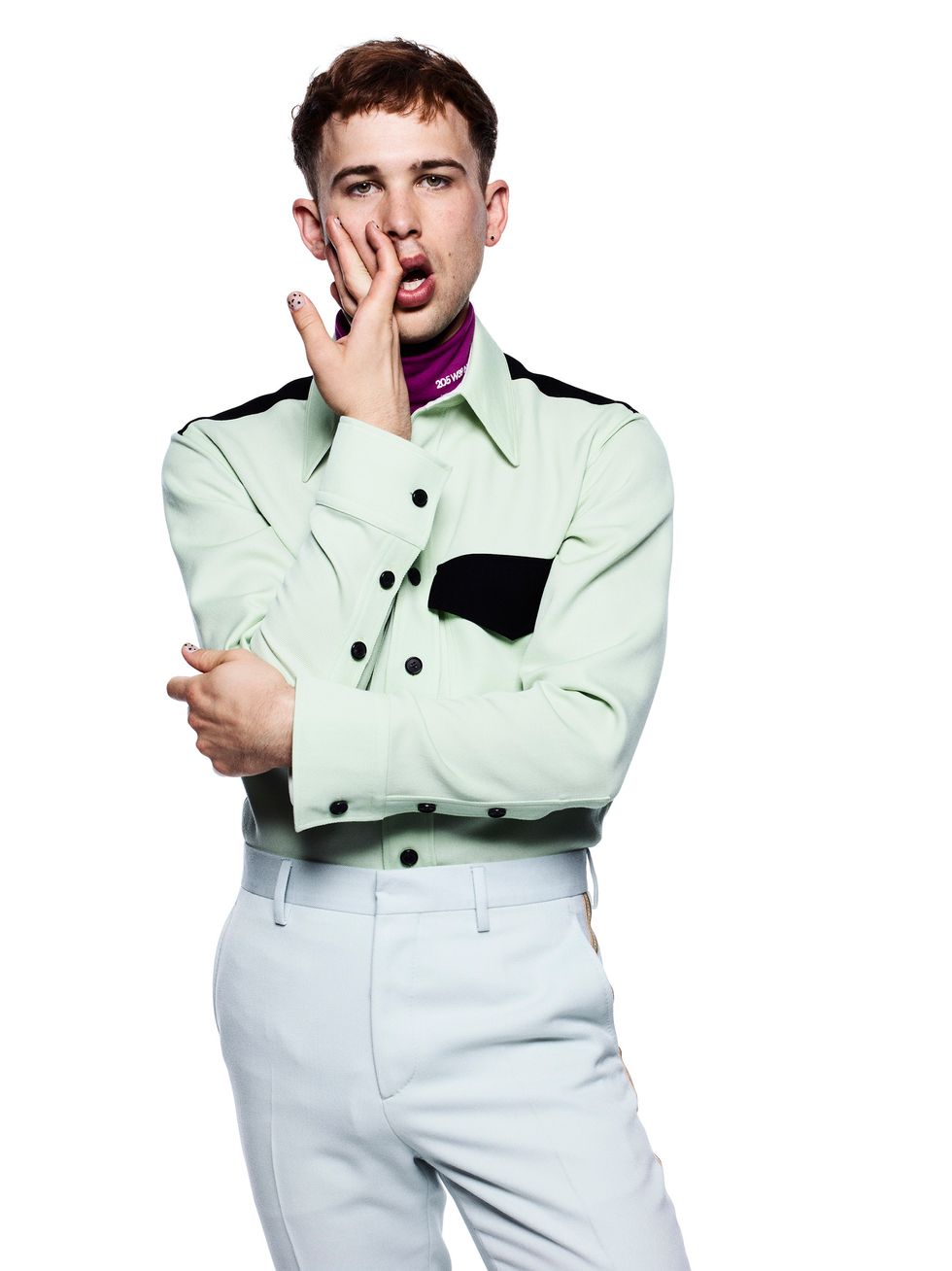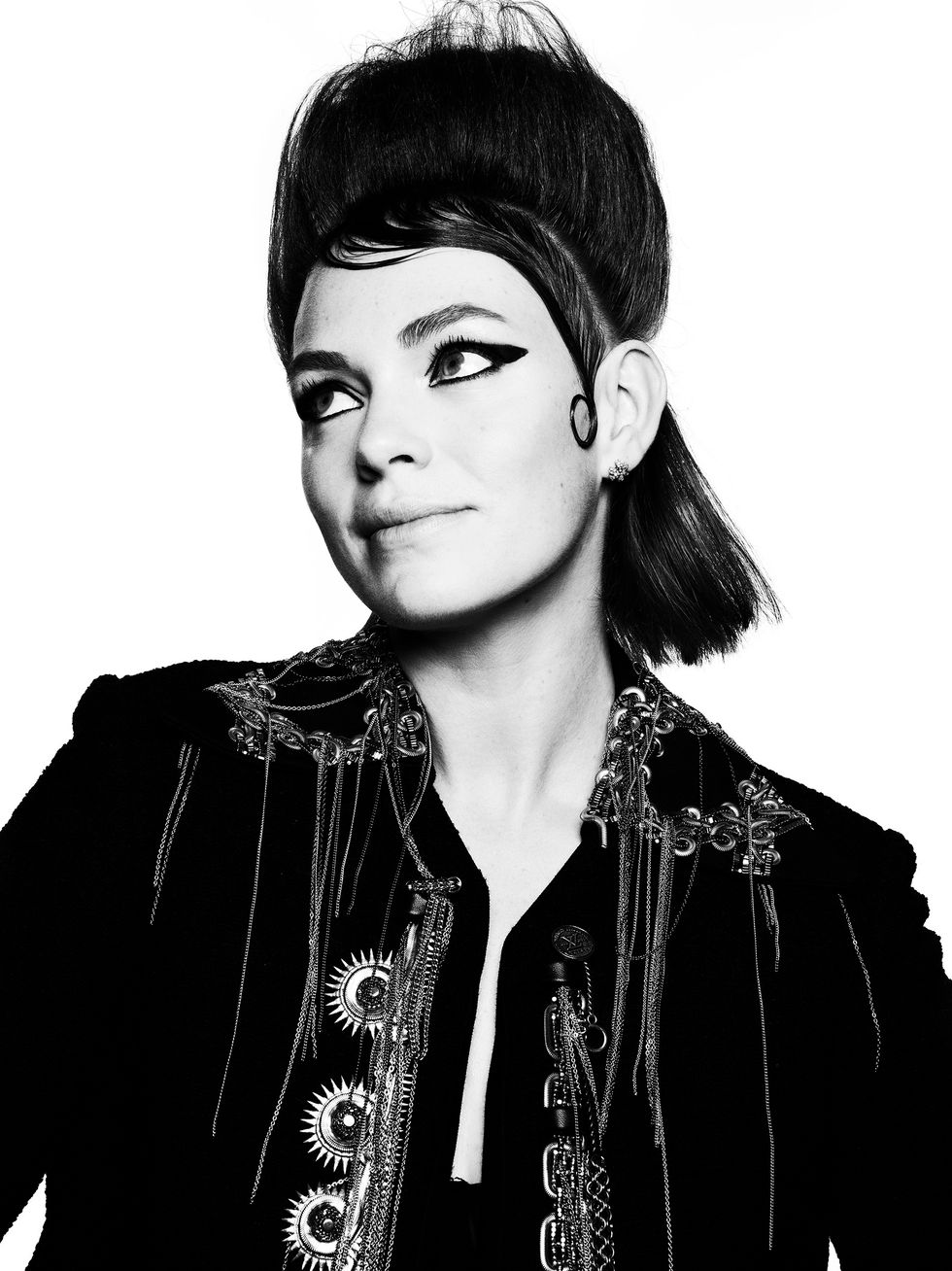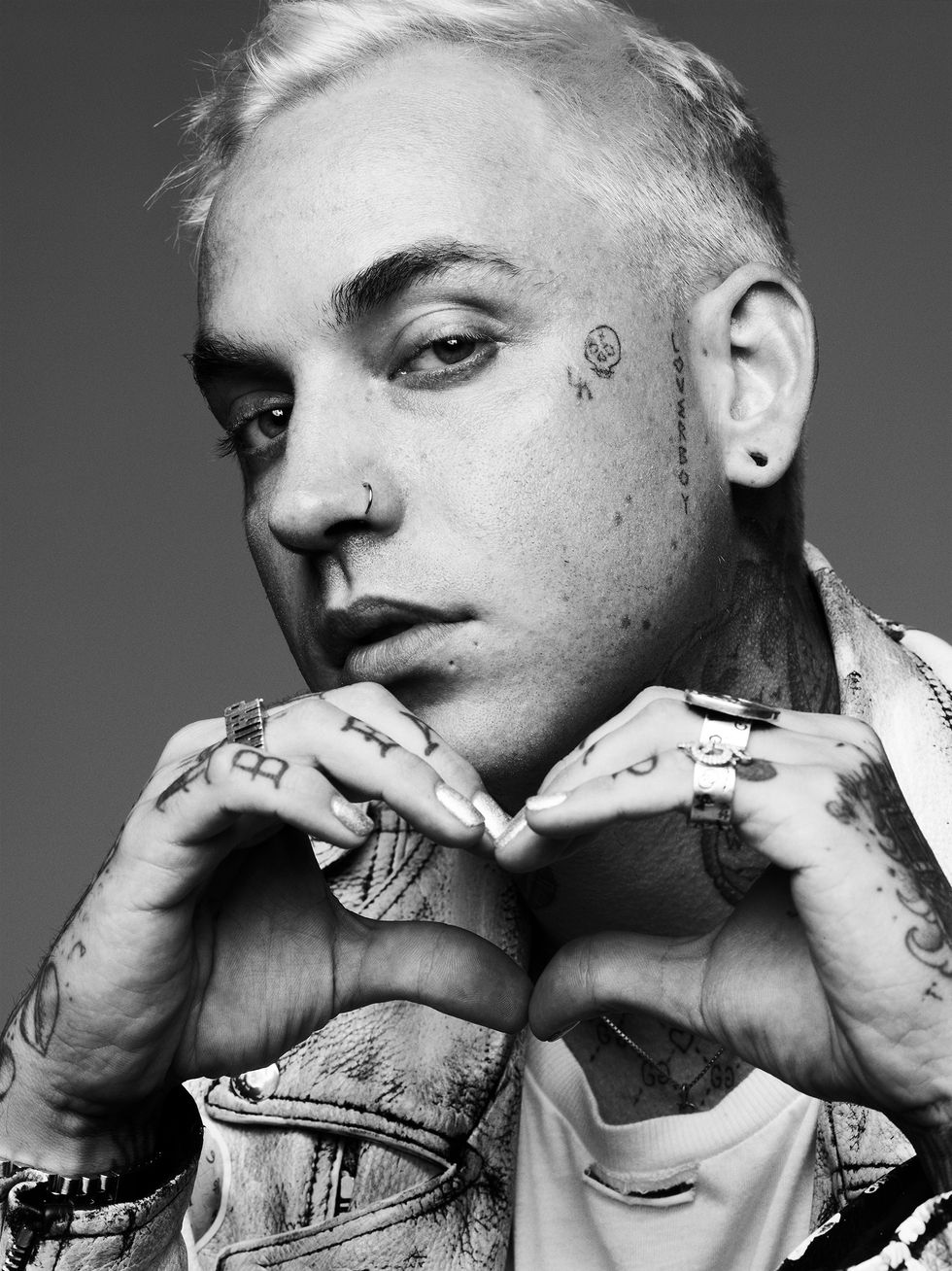 Photography: Ben Hassett
Styling: Mia Solkin
Digital Tech (Throughout): Carlo Barreto
1st Photo Assistant (Throughout): Roeg Cohen
2nd Photo Assistants (Throughout): Eric Hobbs and Chris Moore