In 2007, a veritable lifetime ago, Justin Bieber became popular through a then-emerging video platform called YouTube. In 2020, much has changed. YouTube's hardly the go-to place for discovering new music; try TikTok, the birthplace of Generation Lil Nas X.
Now Roddy Ricch, a rising 21-year-old rapper from Compton, has the new viral hit in town. The Atlantic Records signee just outbid Justin Bieber's "Yummy" for the top spot on the Billboard Hot 100 with "The Box." Though the song wasn't even an official single from Ricch's just-released number one debut, Please Excuse Me for Being Antisocial, it quickly made a huge impact on TikTok and streaming services.
Ricch's music is currently being enjoyed by over 25 million monthly Spotify streamers and counting, and "The Box" stands at well over 100 million streams so far since its release last month. Ricch's simultaneous number one album and song is, as theNew York Times notes, a feat that hasn't been accomplished since Lady Gaga and Bradley Cooper'sA Star Is Born soundtrack.
The virality of Ricch's track and the accumulation of enormous streaming numbers can largely be attributed to the meme-ability of "The Box's" distinctive squeaky instrumental and it's instant popularity on TikTok. Predicting the formula of what made Ricch's "The Box" catch on so quickly is a bit tougher. It helps that the song's distinctive, squeaky instrumental evoking windshield wipers makes it instantly memorable (and meme-able).
TikTokers have shared clips of themselves dancing to the song and performing skits inspired by it, but not one of these videos can be solely attributed to the "The Box's" success, like how Shiggy's dance video catalyzed the ubiquity of Drake's "In My Feelings." Rather, it seems "The Box" partially achieved popularity by being everywhere on TikTok.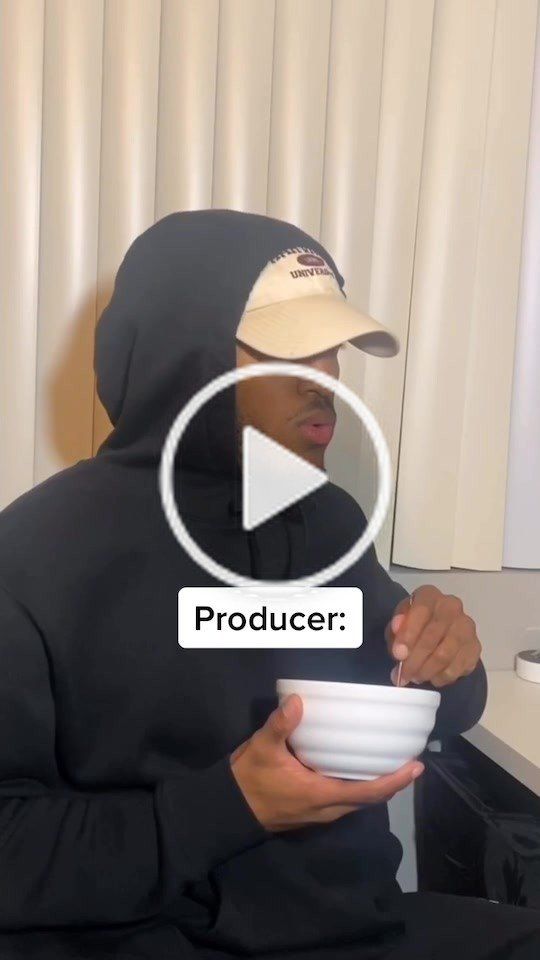 Jay Will on TikTok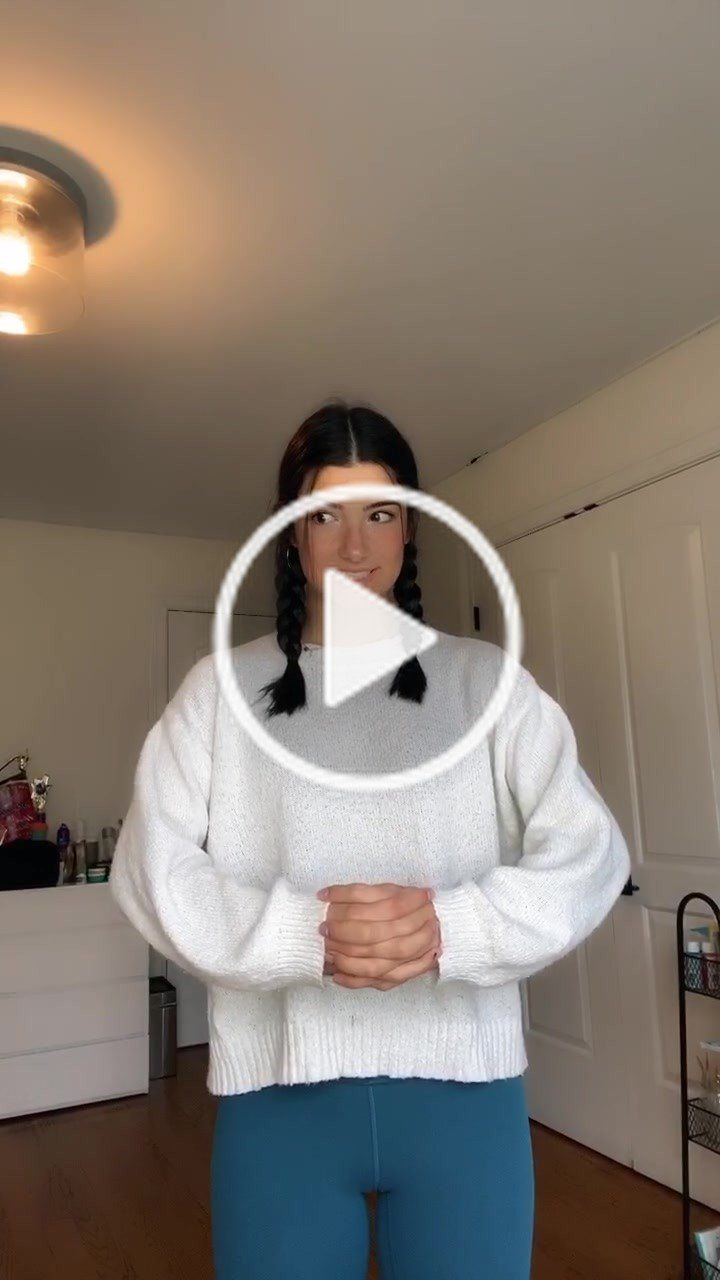 charli d'amelio on TikTok
Ricch nodded to his organic viral success by cheekily tweeting:
stream yummy by justin bieber 💪🏽

— Roddy Ricch (@Roddy Ricch) 1578770957
Placing the tweet in context, Bieber posted a (now-removed) ill-received Instagram post promoting streaming tactics pioneered by stans. Many thought Bieber's post seemed at best desperate, and at worst, well, also desperate. In contrast, Ricch's seemingly sudden breakthrough (he has two other mixtapes dating back to 2017) positions him as an underdog who has earned his coveted spot on top. With that kind of success this early on in his career, Roddy Ricch could very well be America's next big rap star.
Sign Up for the Morning PAPER