Australian pop star Troye Sivan has released an emotionally-charged music video for his anthemic track "Heaven," feat. fellow Aussie Betty Who. The black and white clip--directed by Luke Gilford--finds Sivan brooding in the rain with a male love.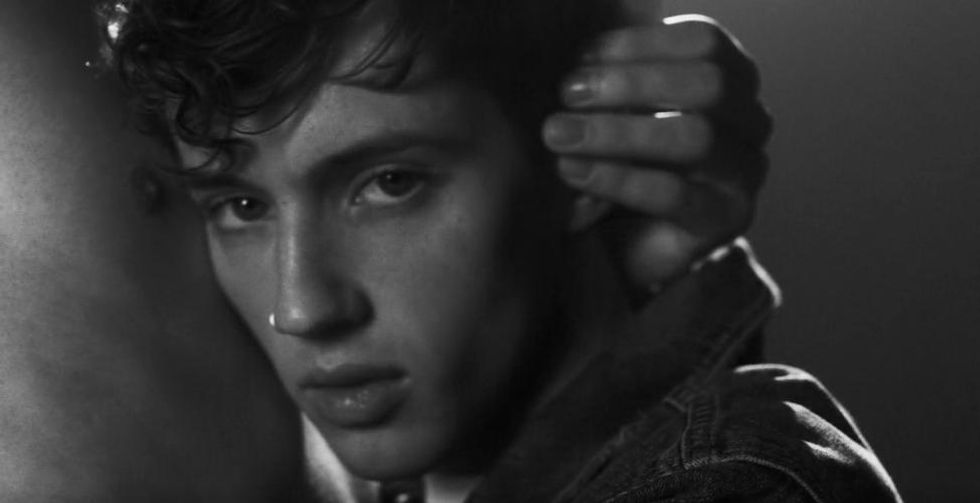 The video is also a celebration and tribute to the LGBT community, with spliced in footage of LGBT activists, like Harvey Milk, pride parades, marriage equality rallies, and same sex weddings.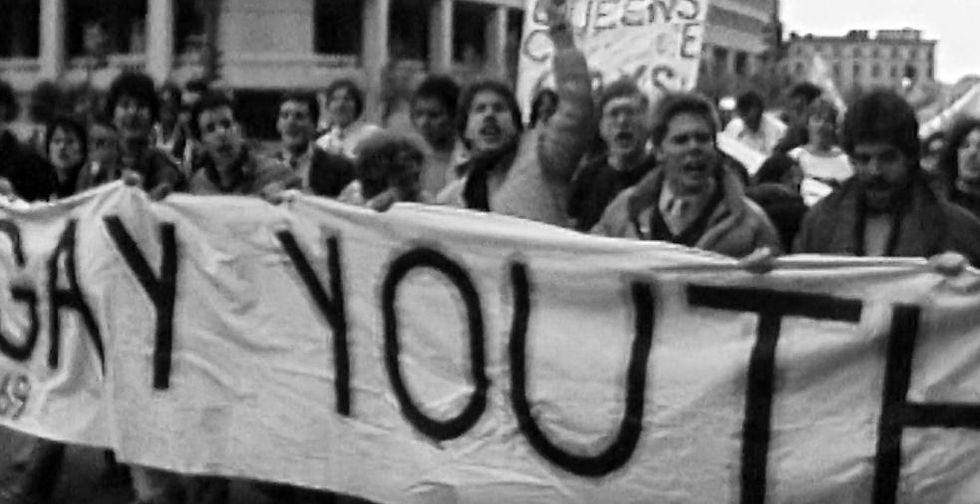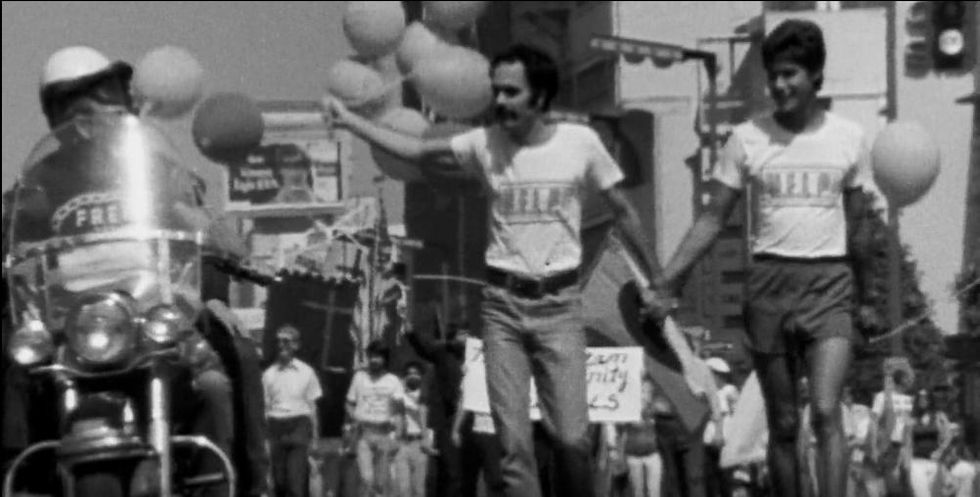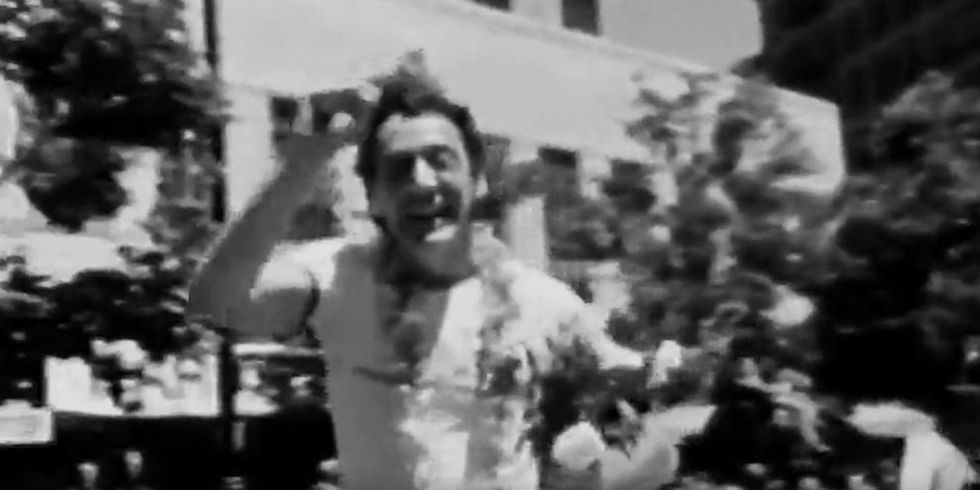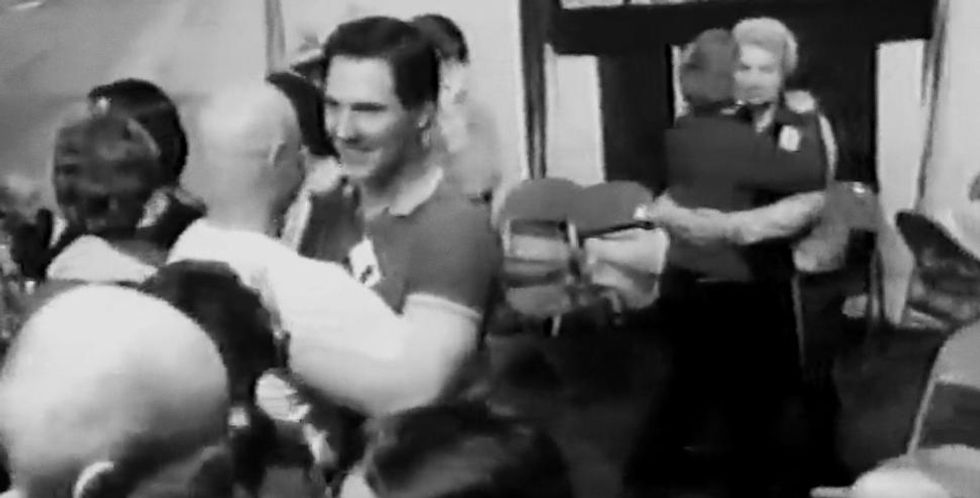 Sivan included this message of solidarity for LGBT people everywhere:
We have always been here. we will always be here. this video is dedicated to all who've come before me and fought for our cause and those who now continue the fight. in dark and light times, let's love forever."
love, troye
A sentiment to hold onto especially on the eve of [REDACTED]'s inauguration.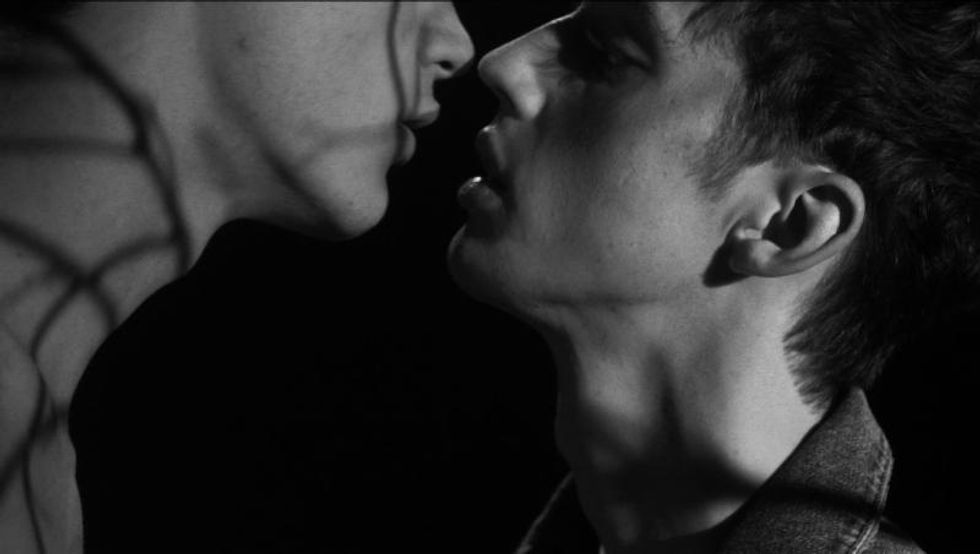 Watch below.
Sign Up For The Morning PAPER