You know when a news alert hits that's rather surprising but also not really? This Tom Ford news is very much that.
Industry insiders already knew that Tom Ford, who sold his brand to Esteé Lauder last year for $3 billion (!), would stepping away from his brand some time in 2023. Still, there were many "no ways" and "omgs" on the timeline this morning when it was announced that he officially released his final collection under the Tom Ford name.
Probably because it marks the end of 30-year era that saw an unknown from Texas ascend into one of fashion's biggest oracles and business titans. It's significant because few American designers have had such an impact when it comes to how the European luxury industry operates. It's because of him and his partner Domenico De Sole that we have Kering, which owns Gucci, Saint Laurent and more heritage houses.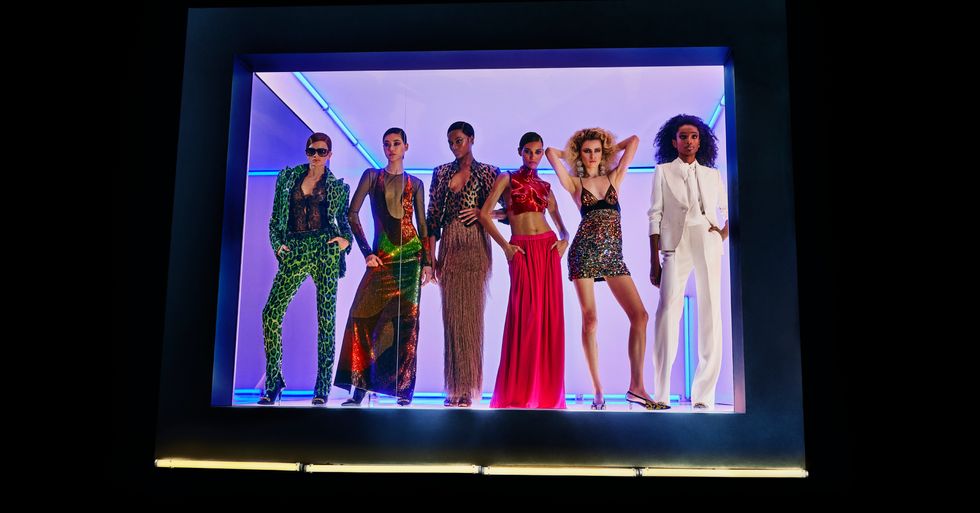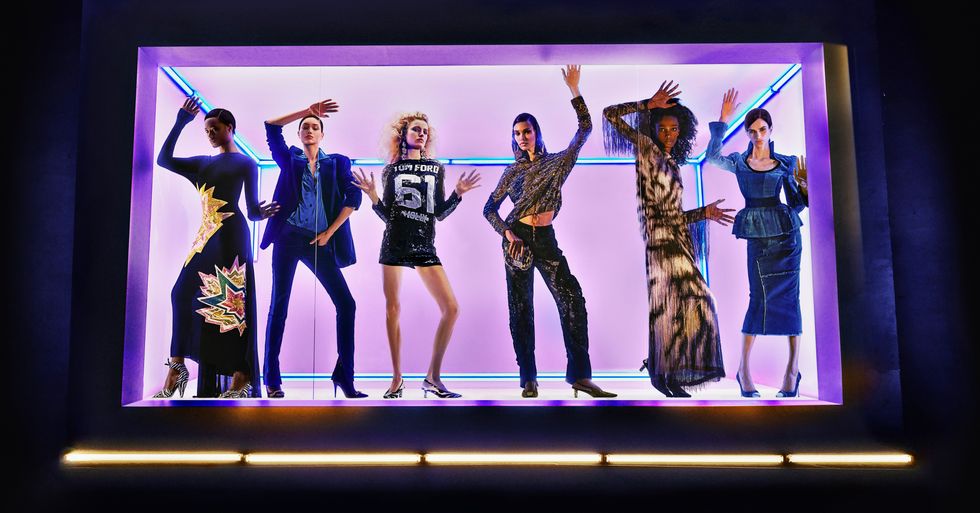 For his last collection, Ford turned to his archives and reissued his favorite looks from the past 13 years, including the sequin sport jersey dresses and breastplate look Zendaya made famous on the red carpet. The images feature several model heavyweights like Amber Valetta, Joan Smalls, Karlie Kloss, Karen Elson and Caroline Trentini all wearing the collection, which will hit stores in the fall.
No word yet on what Ford plans to do post-retirement, besides probably enjoying his new billionaire status and freedom from the corporate world. Here's hoping he continues doing films because I can't accept that we'll only ever get A Single Man and Nocturnal Animals from him.
Photos courtesy of Tom Ford/ Steven Klein