The universally acclaimed French horror film RAW (called Grave in its native country) has its first red band trailer.
Directed by Julia Ducornau, the movie follows Justine, a staunch vegetarian and young student at veterinary school who--after a bloody hazing ritual--develops a ravenous taste for human meat. Naturally!
The movie is reportedly so terrifying and realistic in its depictions of human-on-human eating, that paramedics were called to its screening at the Toronto Film Festival, after several viewers fainted.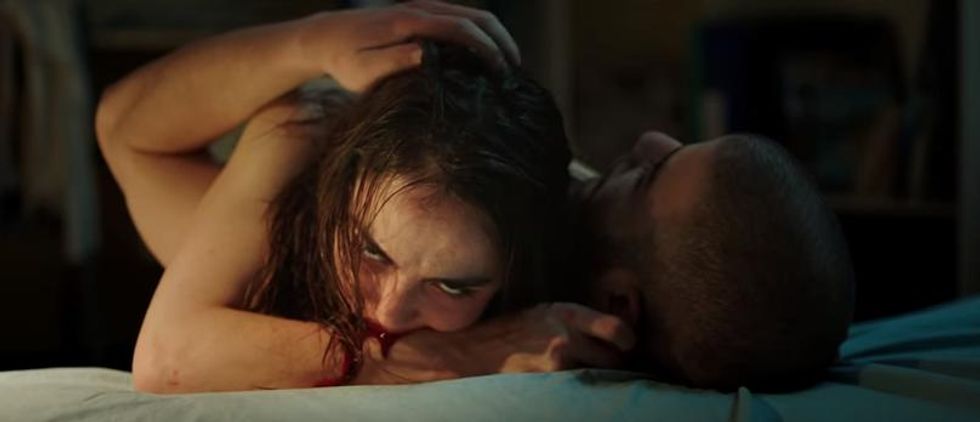 Variety called it Suspiria meets Ginger Snaps, which is just perfect in my book.
Watch the amazing (WARNING: RED BAND) trailer below.